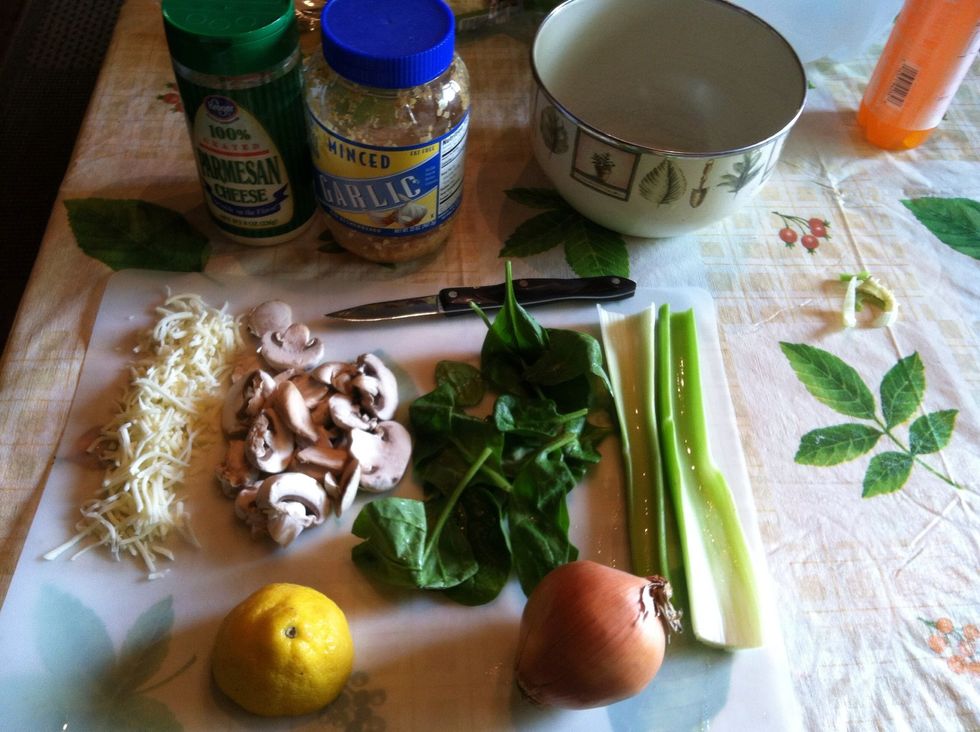 Collect all the supplies. (I don't know why Parmesan is in the picture)
Finely chop the mushrooms, spinach, celery, and onion.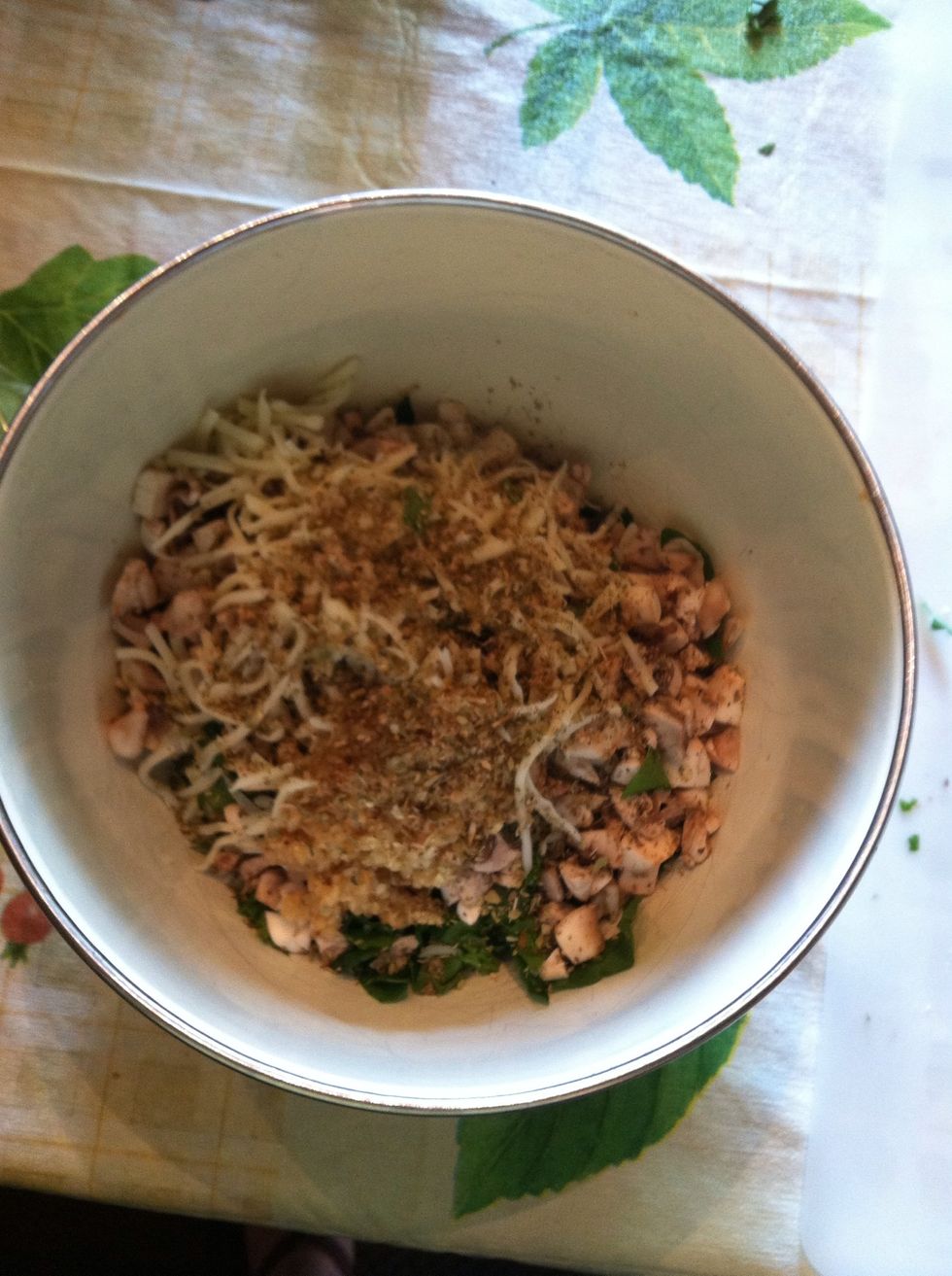 Put all of it in a bowl. Squeeze the lemon in. Add the oregano to taste and olive oil. Stir it all up.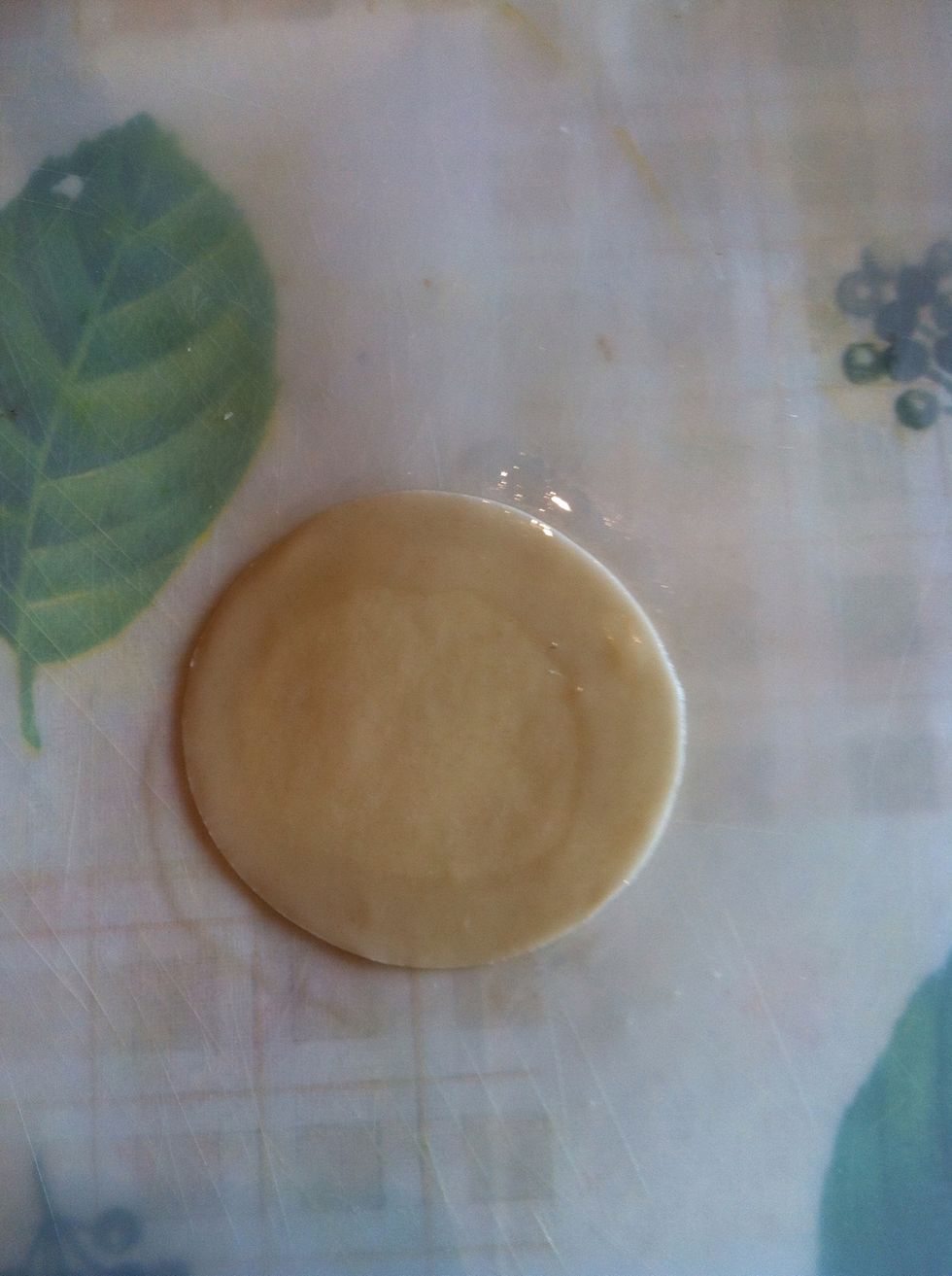 Lay out a round wrap and wet the edges.
Put the stuffing from the bowl in the center.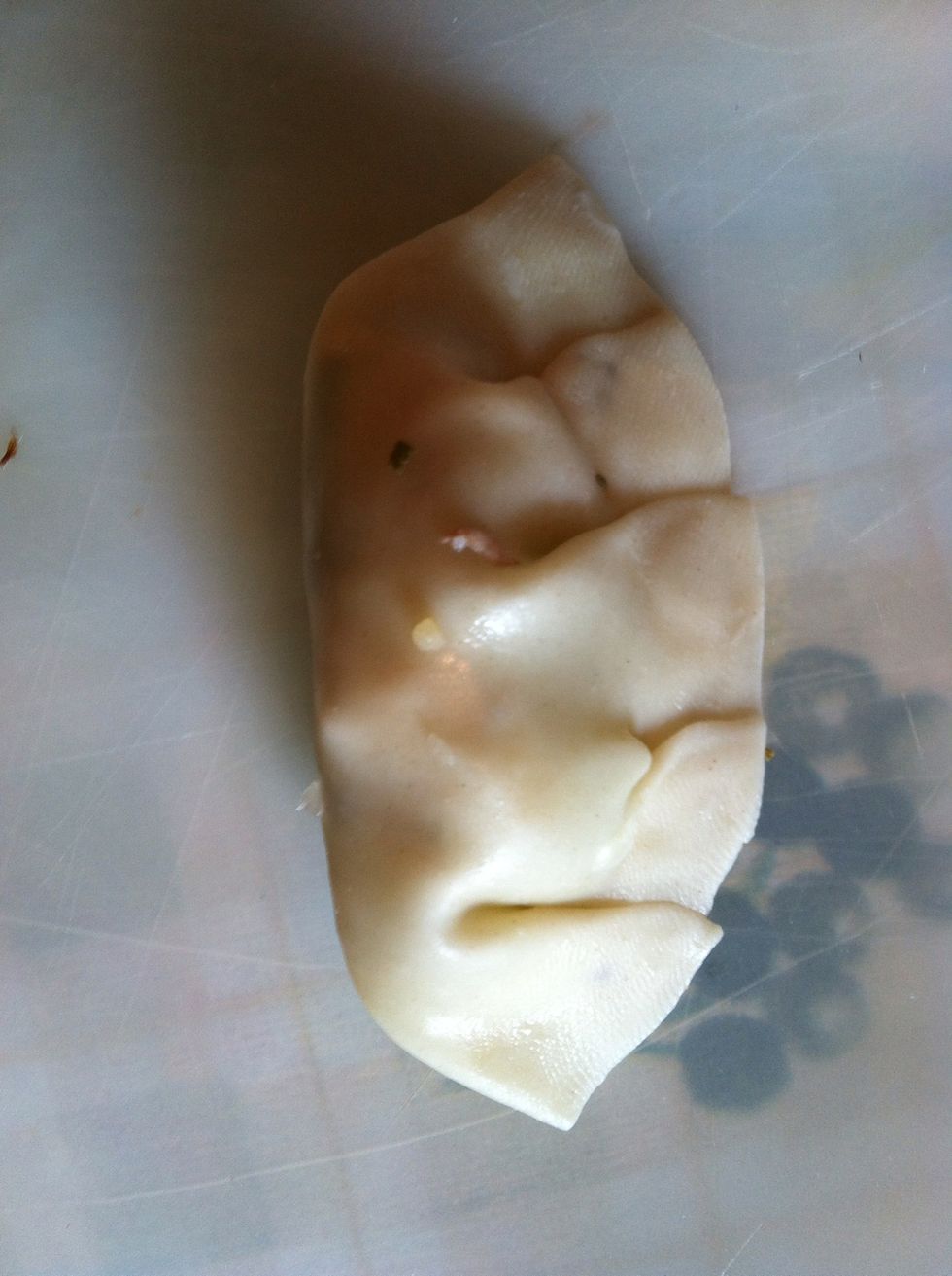 Fold the sides together and crimp the top. Be sure your fingers are wet so they will stay crimped.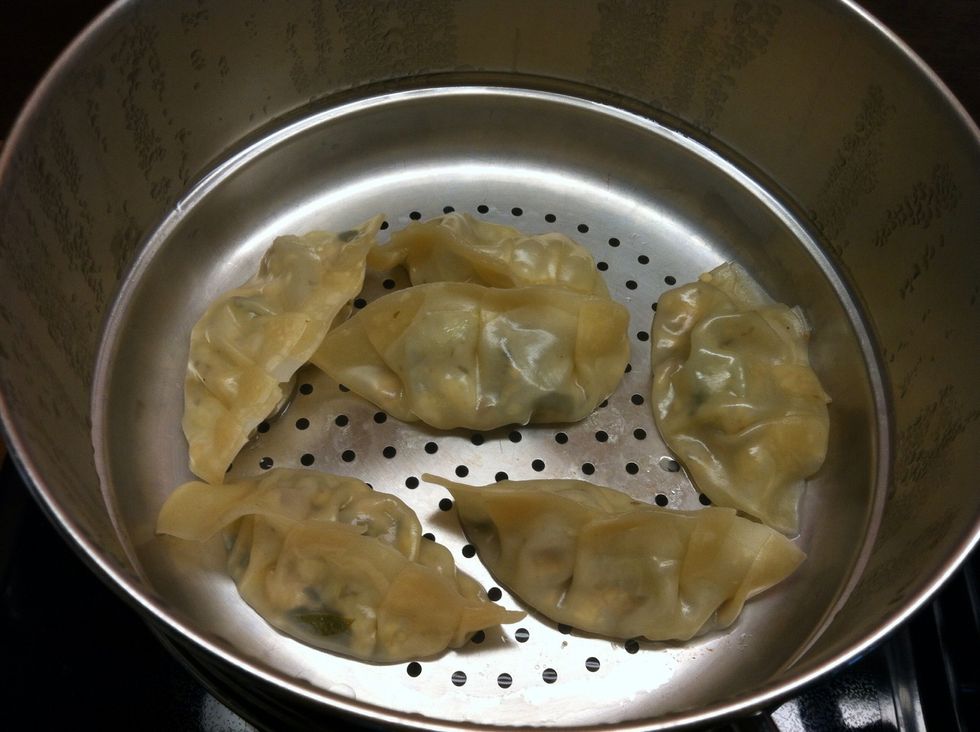 Put the dumplings in the steamer for 10-15 minutes. The more you put in the longer it will take. They should turn out like they look above.
EAT THEM LIKE YOU HAVEN'T HAD FOOD IN A MONTH!
This was a variation of my favorite ginger/soy dumplings. These aren't nearly as good. I'll make a guide next time I make them. 😊
1/2c White mushrooms
1/2c Spinach
1.0 Celery stalk
1/2c Mozzarella
45.0 Round wraps
2.0pch Oregano
1.0Tbsp Olive oil
1/2 Lemon
2.0Tbsp Garlic
1/2 Onion