Cook Steamed Minced Pork With Caixin & Salted Egg
51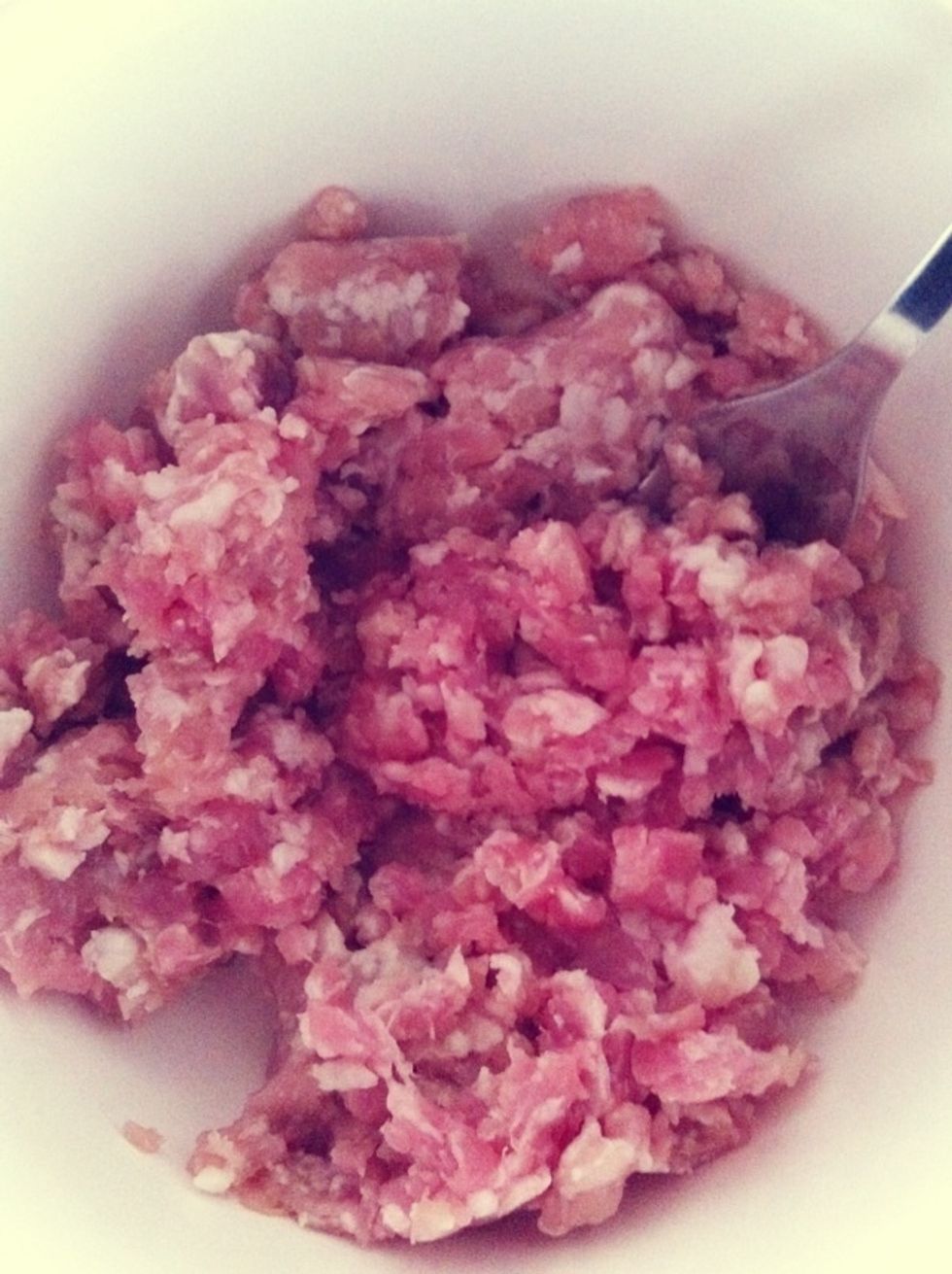 Marinate minced meat with pepper & corn flour.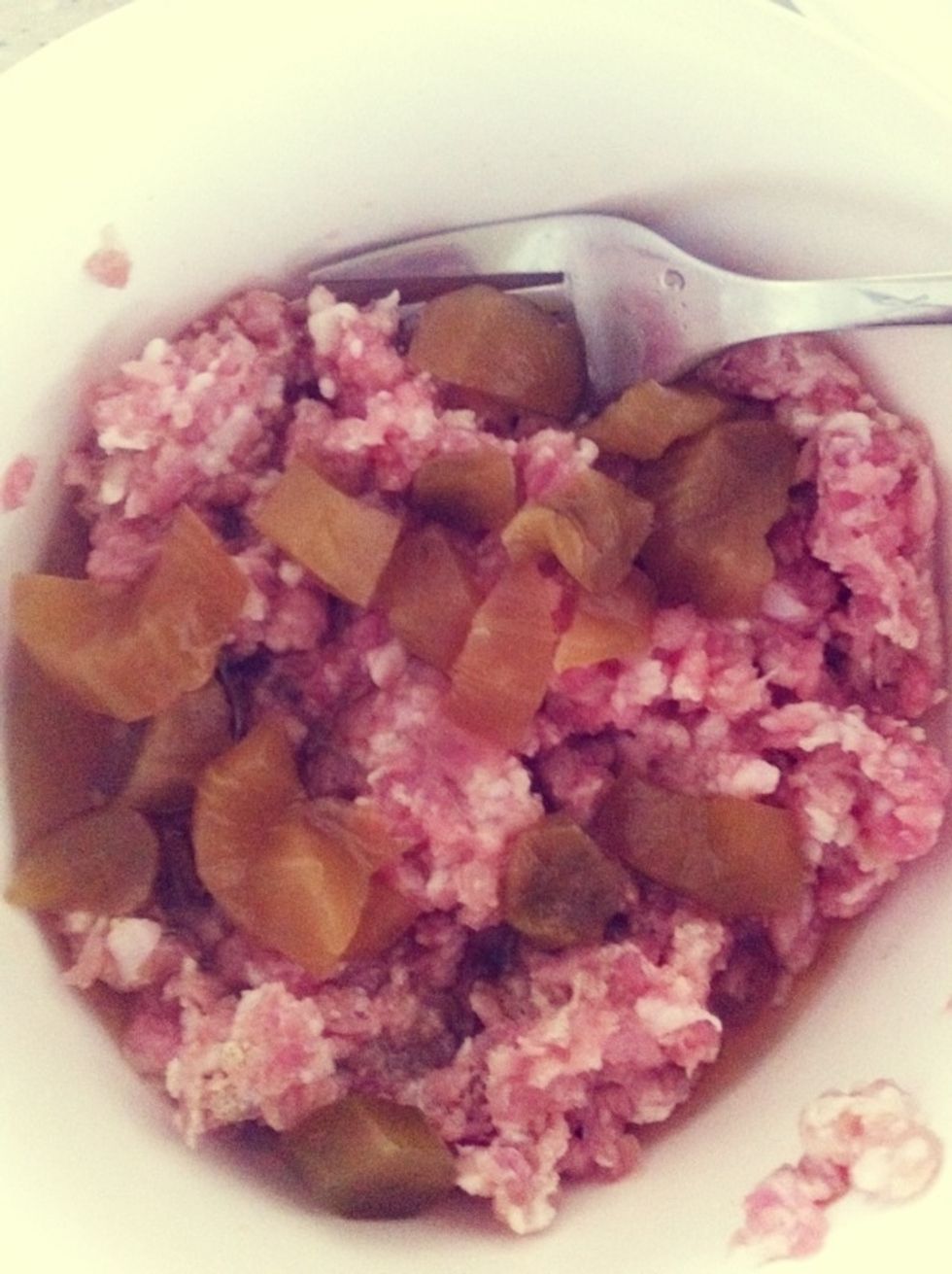 Add in canned caixin & 2tbs of the soya sauce from the can and mix well.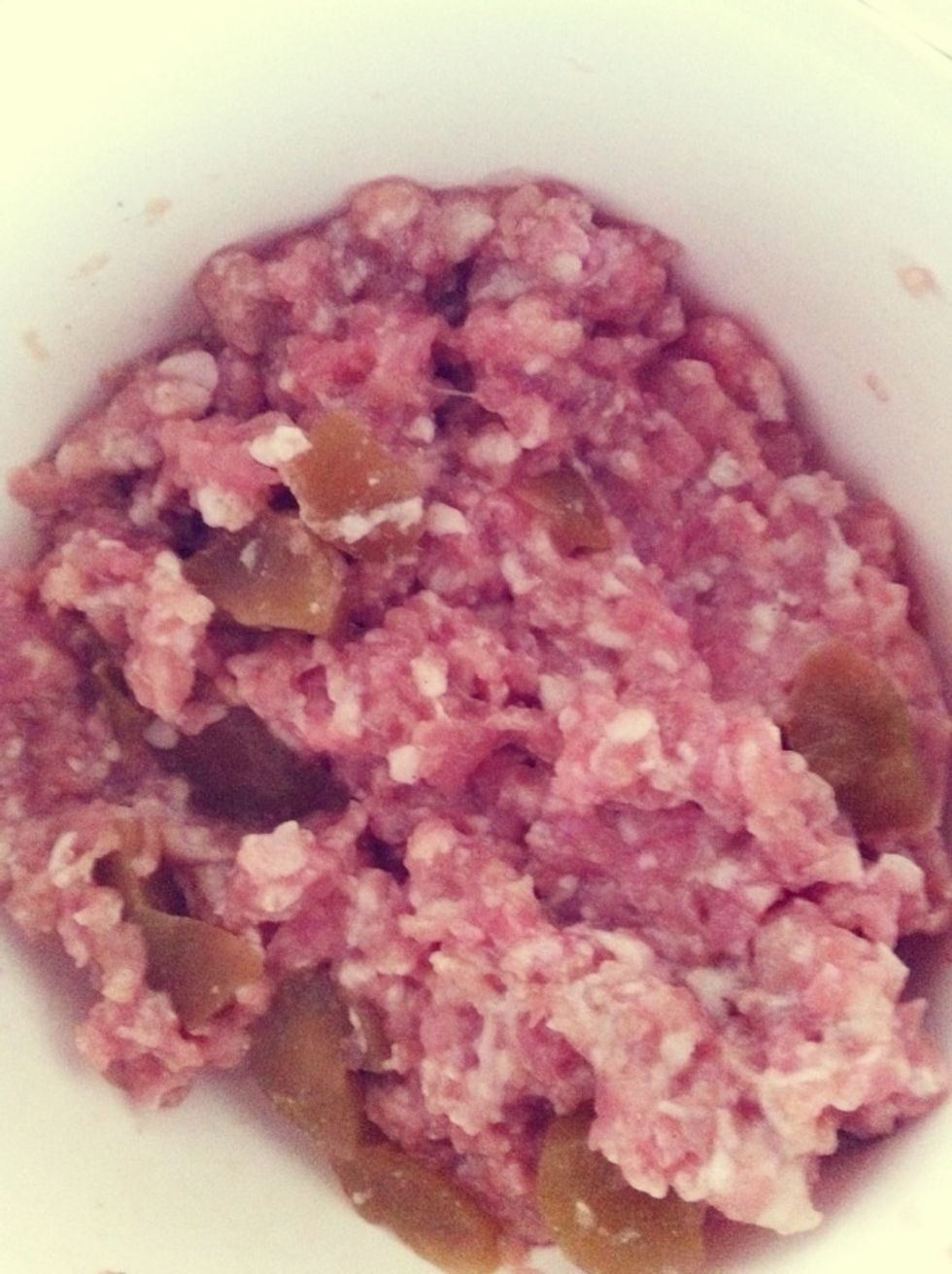 Let it set for a while.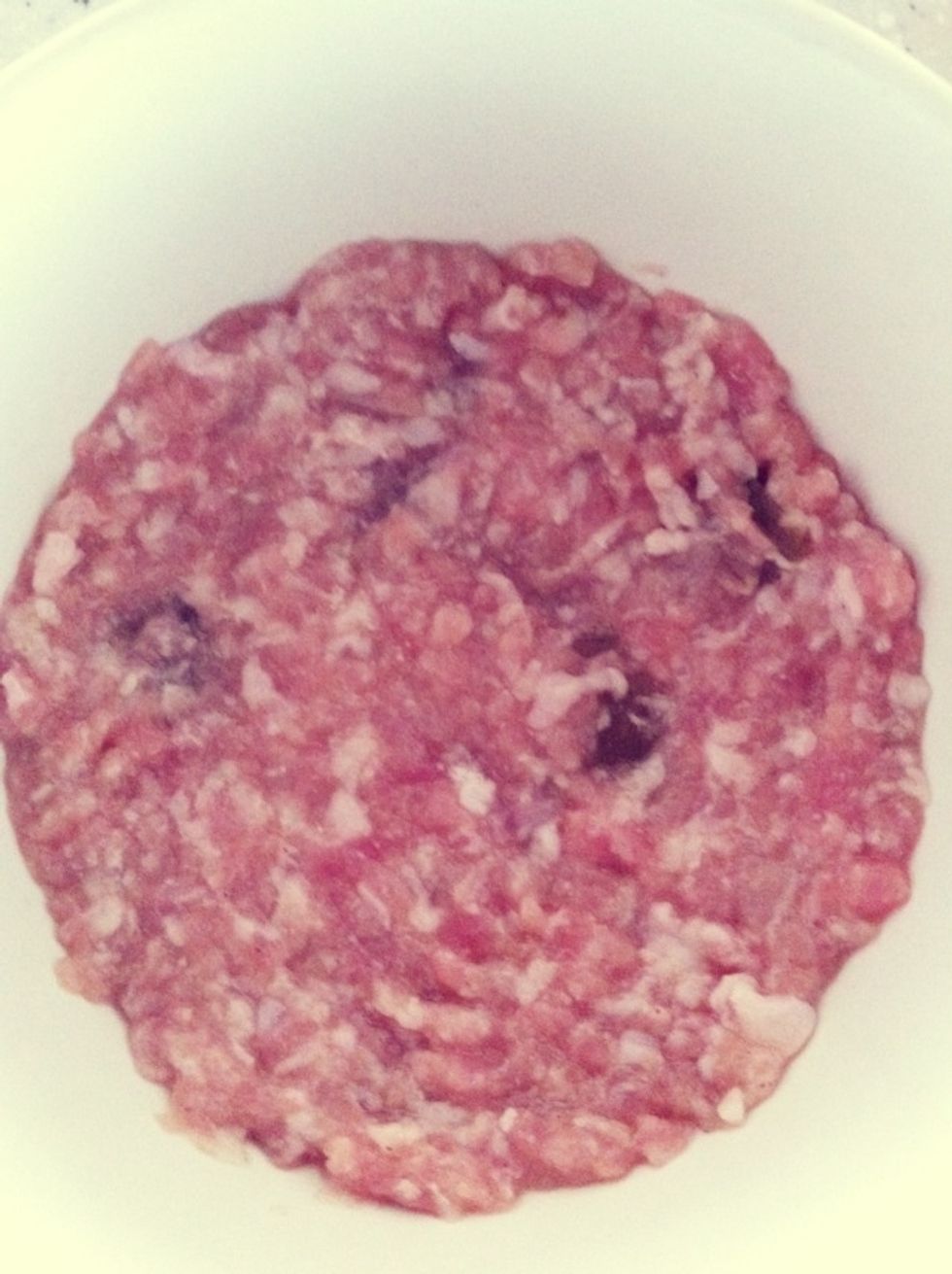 Spread the meat nicely into a bowl.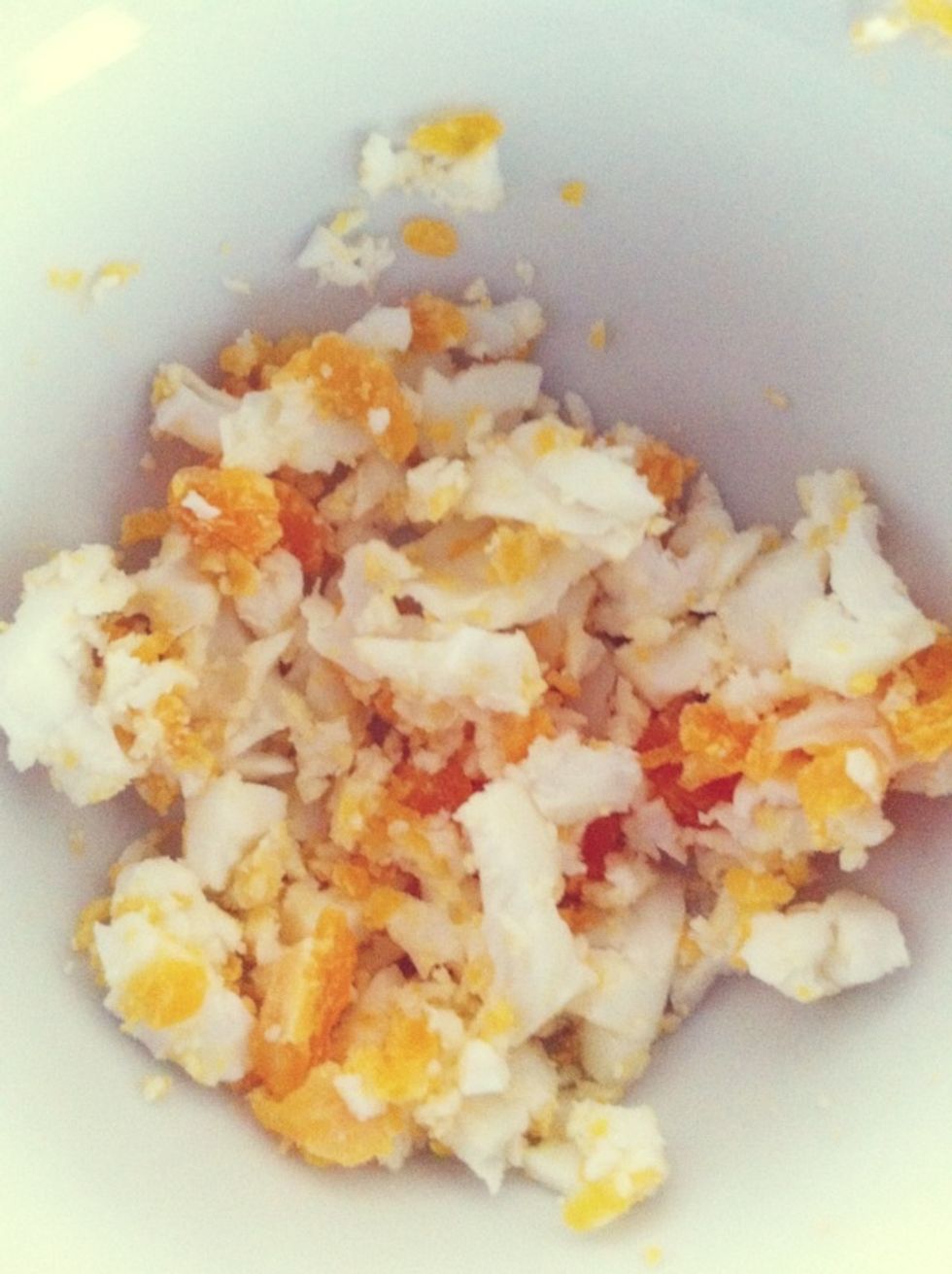 Smashed the cooked salted egg.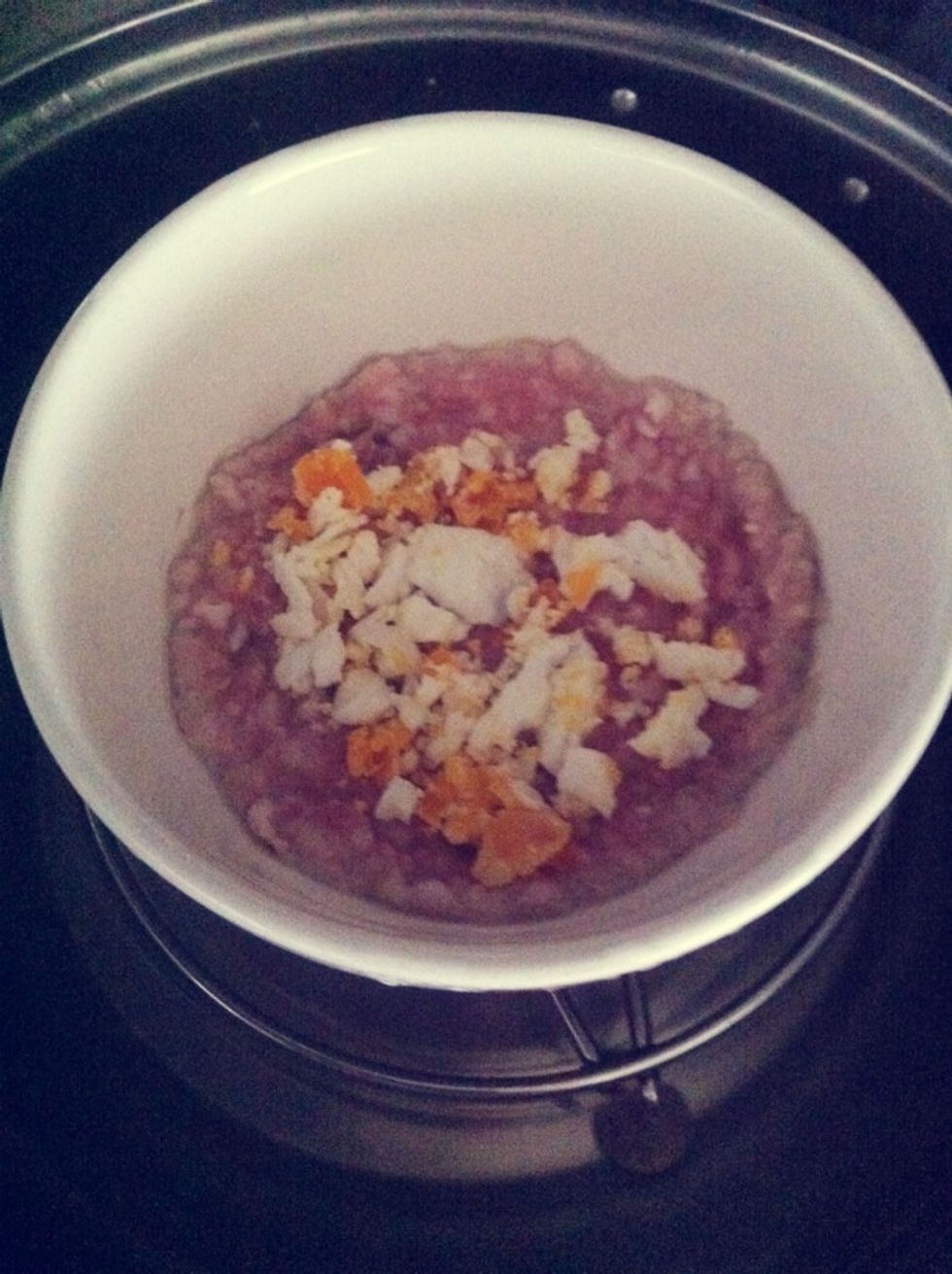 Sprinkle them on top of the meat & steam it till the meat is fully cooked.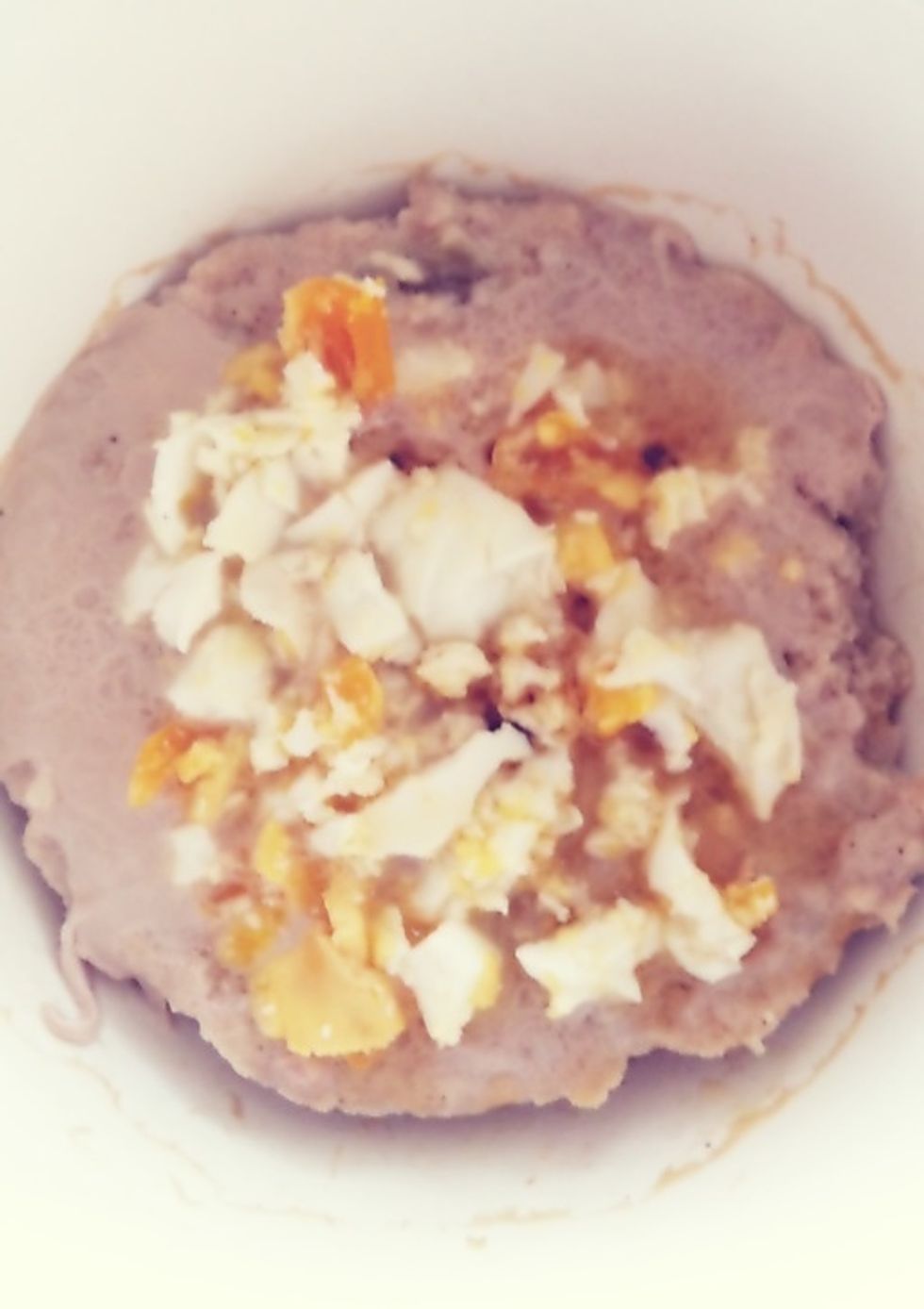 Drizzle sesame oil before serving.
100.0g Minced meat
2.0Tbsp Canned caixin
0.0 Salted egg
1.0Tbsp Corn flour
1.0pch Pepper
1.0tsp Sesame oil