How to cook steamed chinese cabbage meat roll dim sum
Cook Steamed Chinese Cabbage Meat Roll Dim Sum
183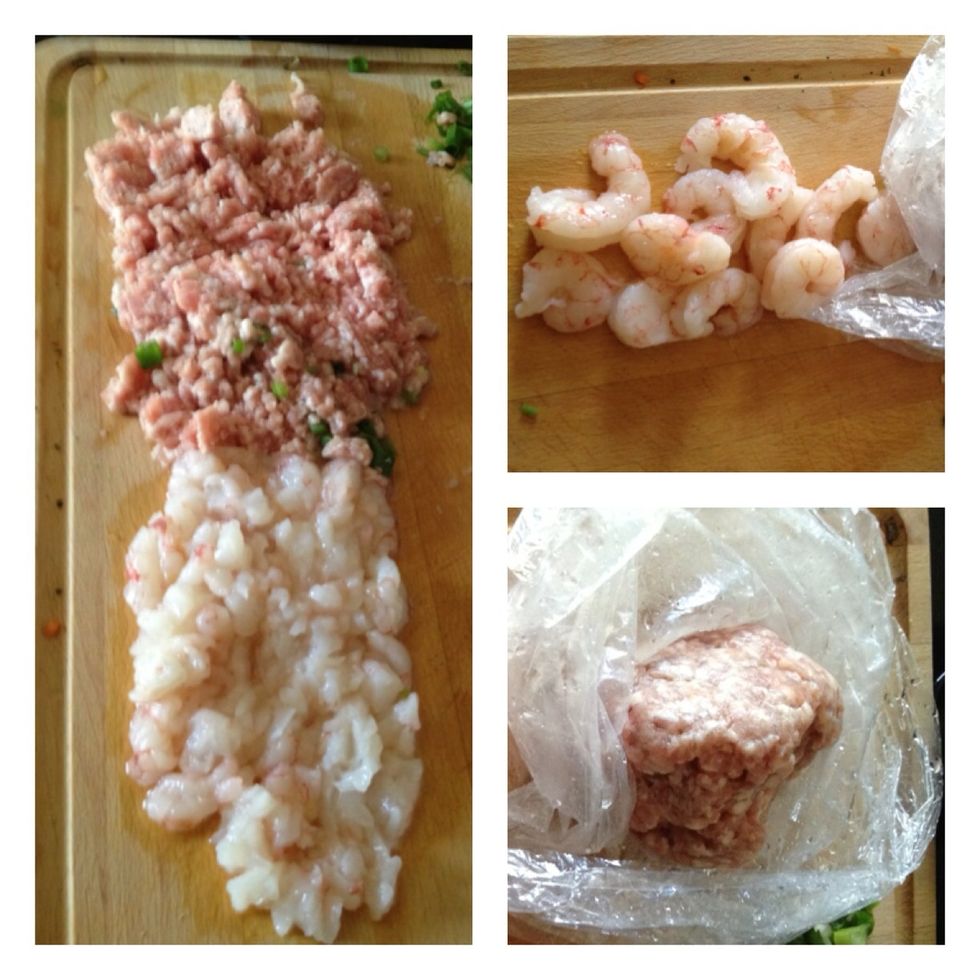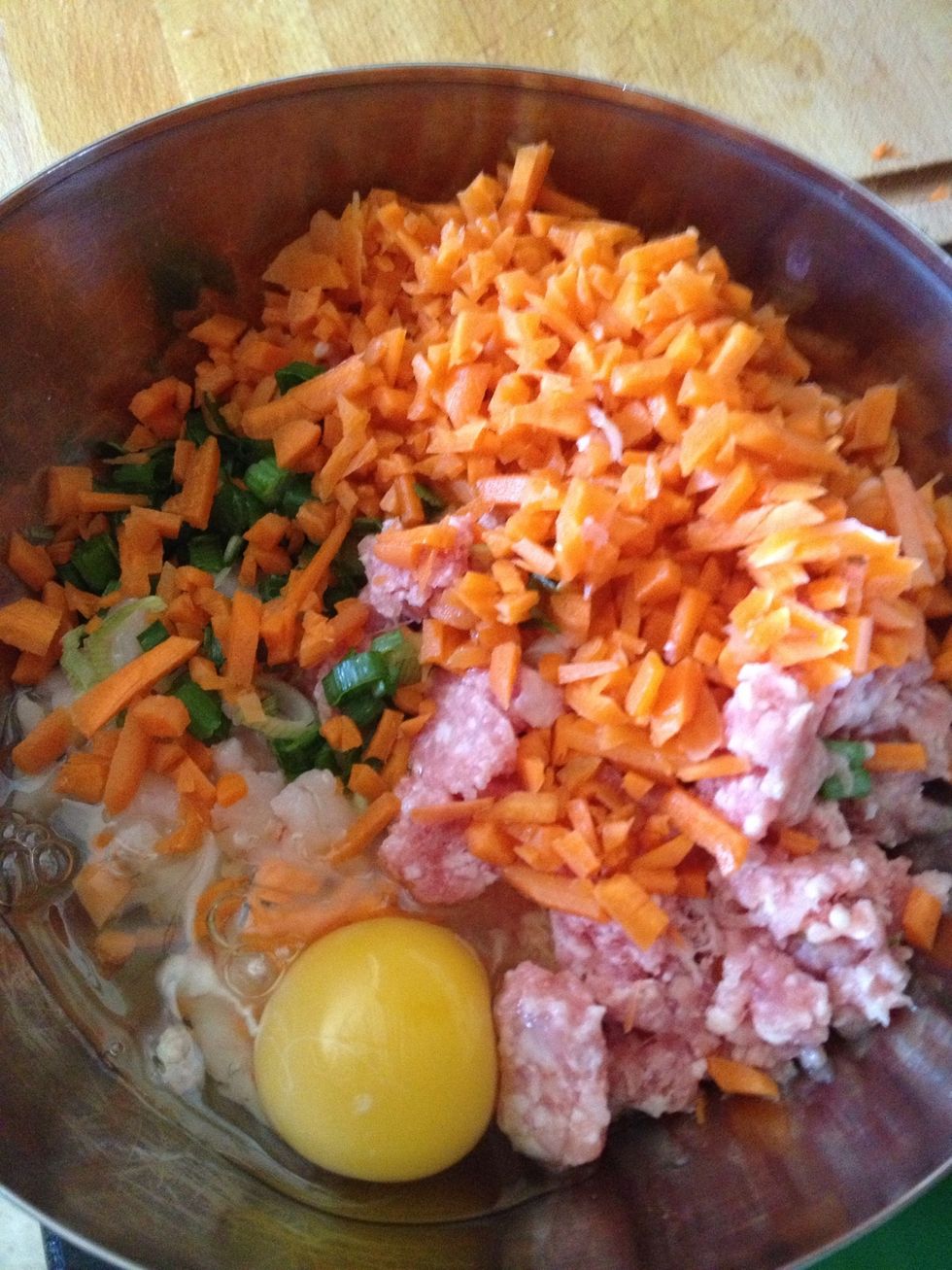 Mixed well with all ingredients.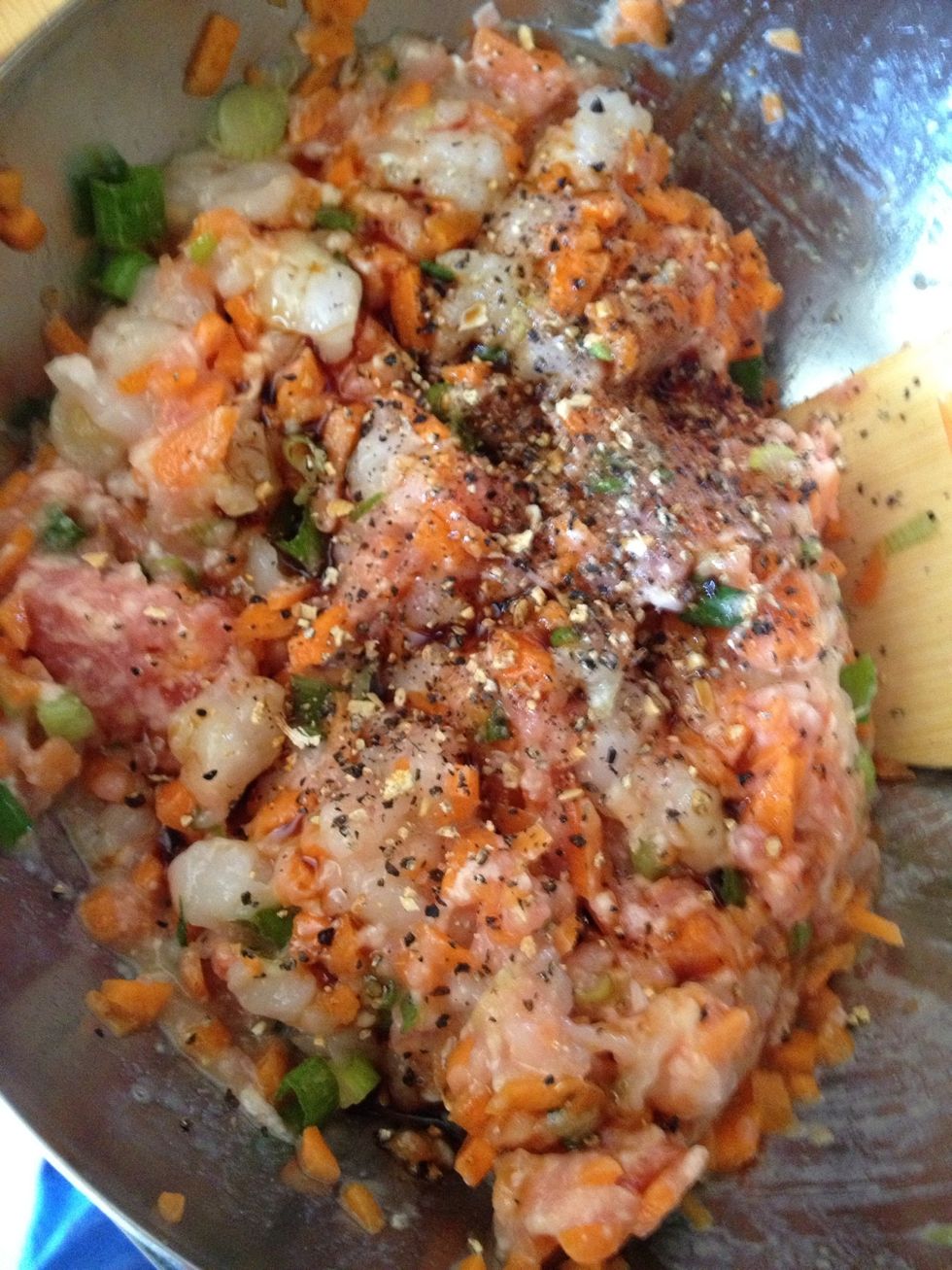 Add pinch of lemon pepper and soy sauce.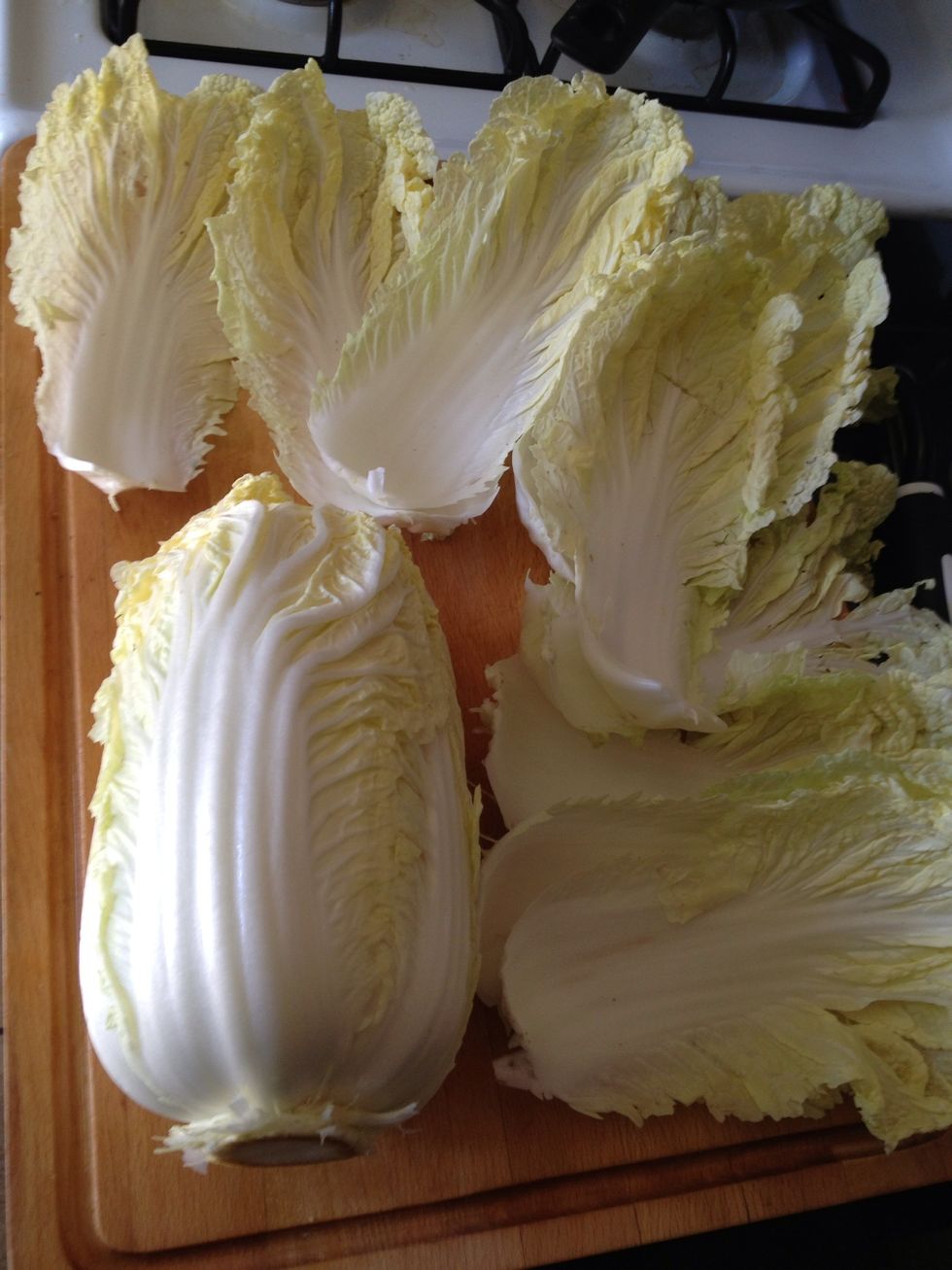 Prepare 10 or more Chinese cabbage.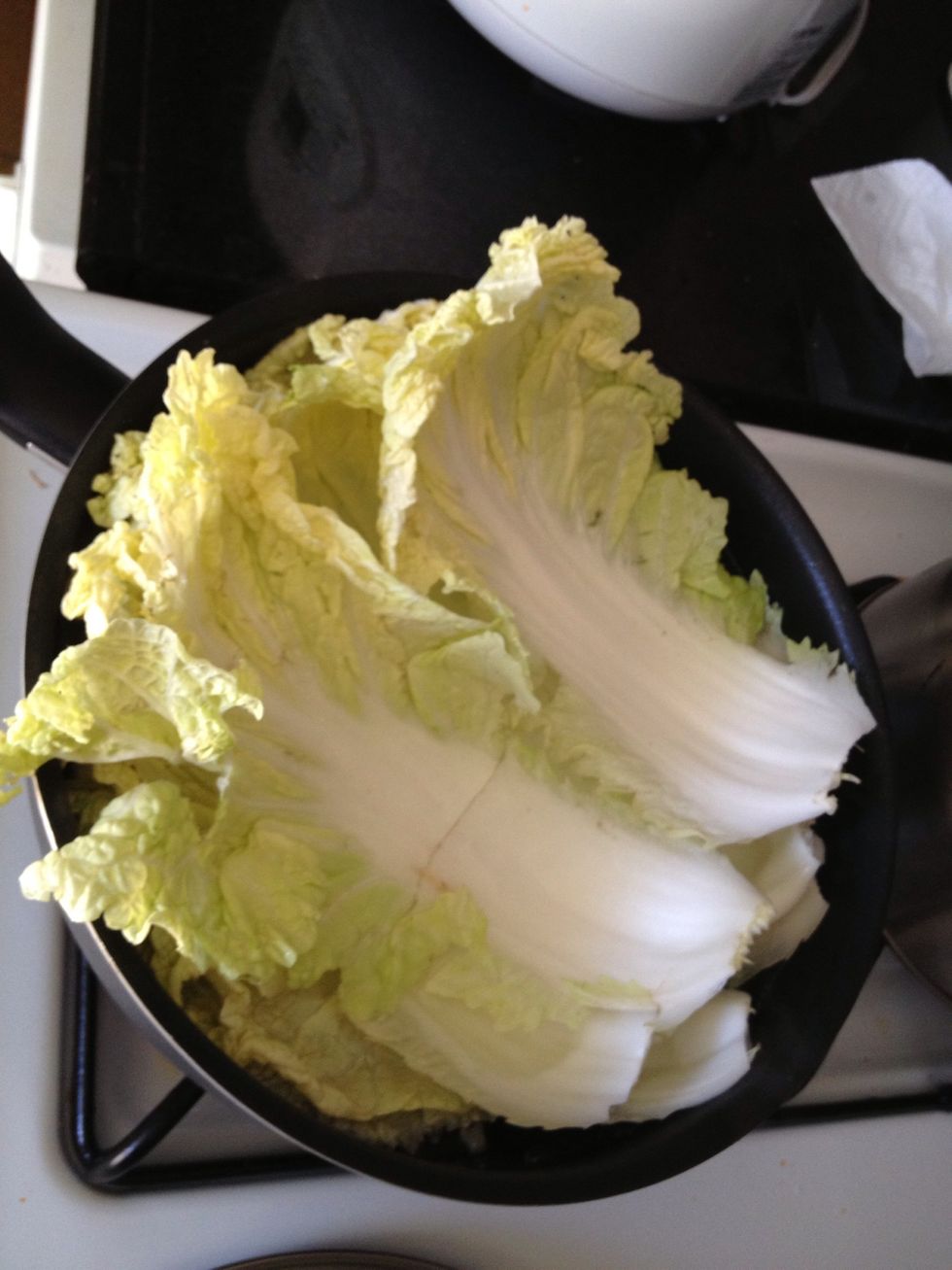 Cook for 1 minute or less till cabbage soft and green.
Put some mixed meat near the root, add some needle mushroom and bean sprout on top of the meat.
Add a few drop of fish sauce.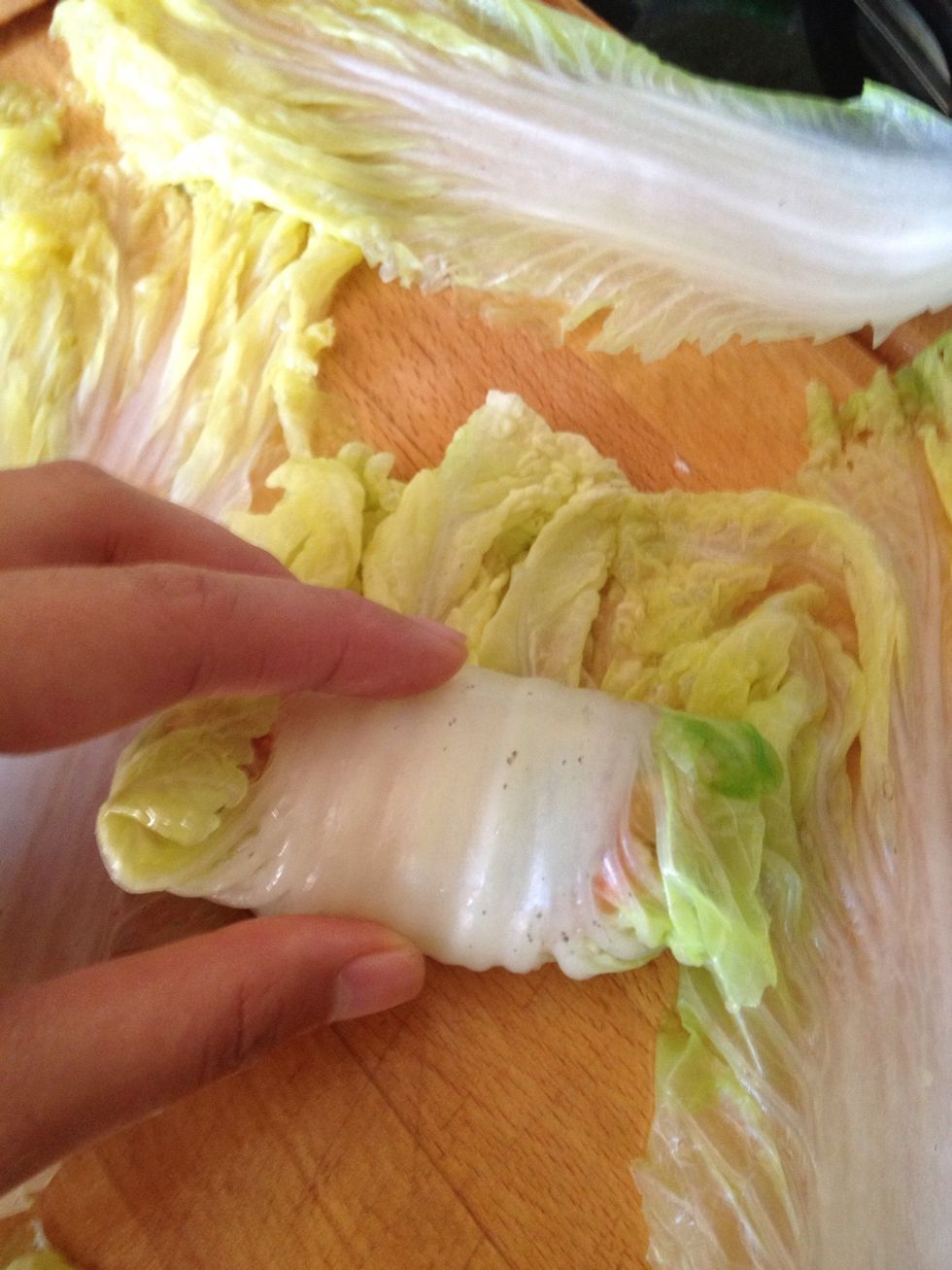 Start rolling!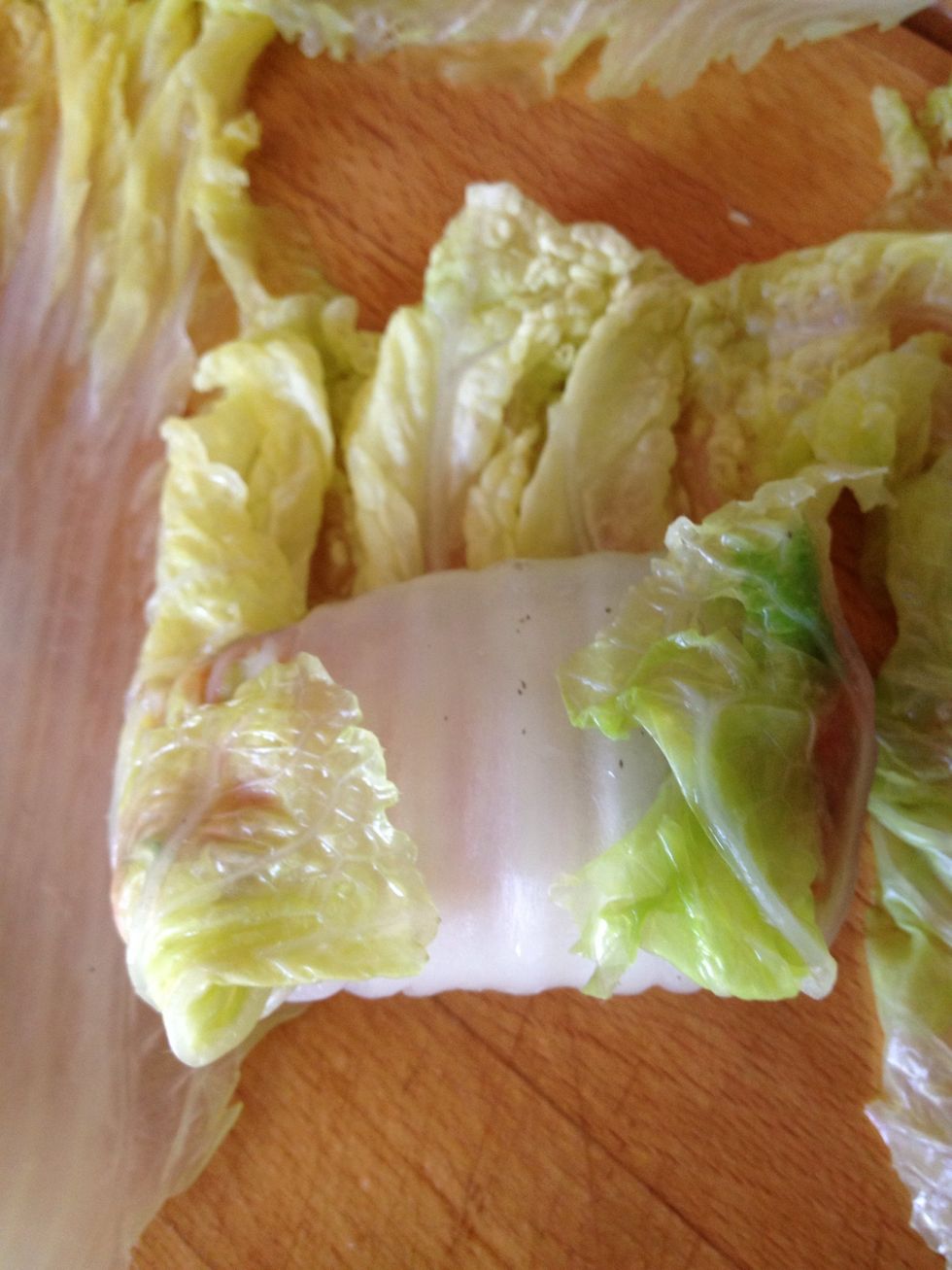 Gently press the sides and cover the meat.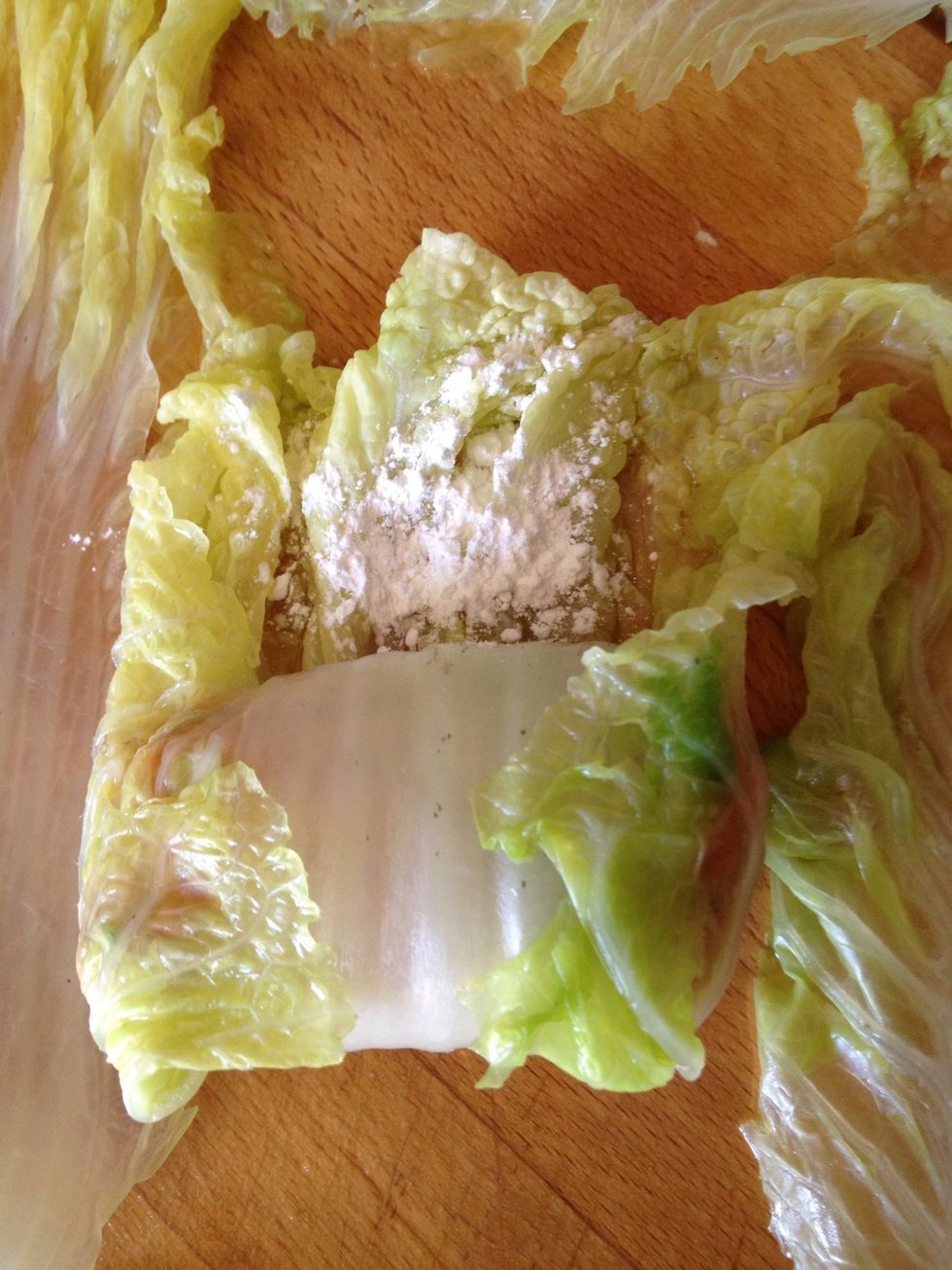 Add the corn starch in the end to help gluing the roll.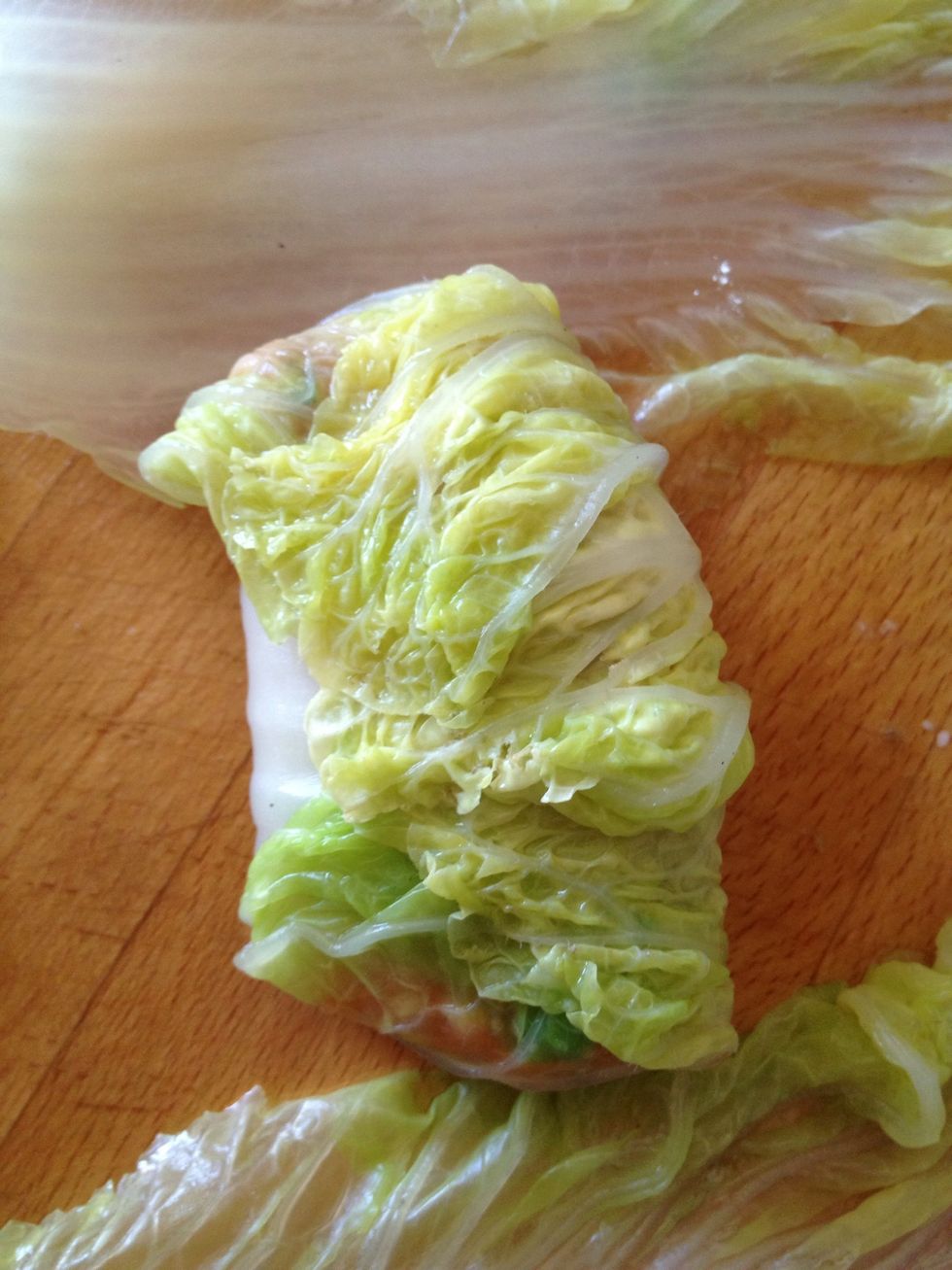 Close it tight.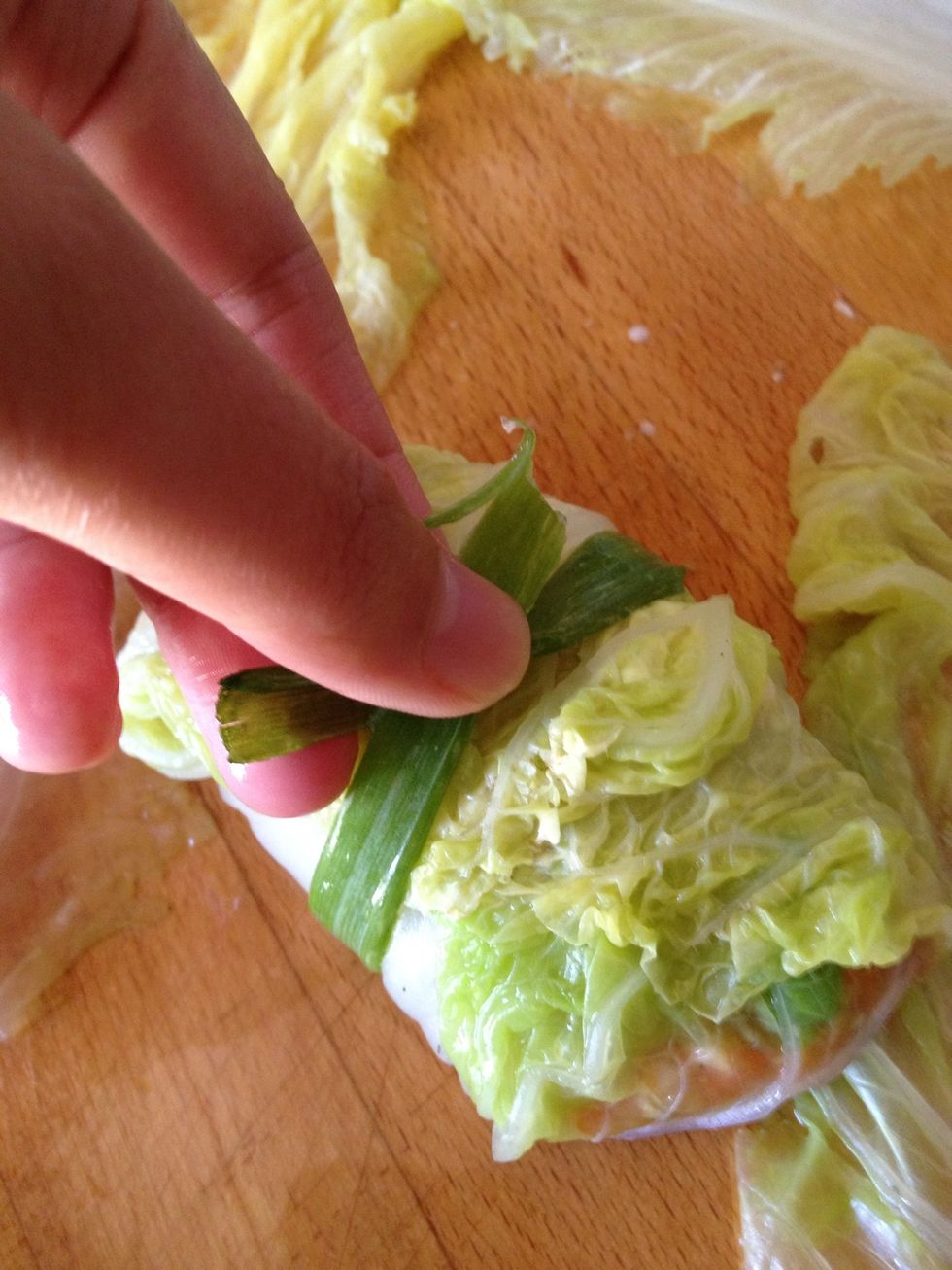 Scallop cut into half and use it to garnish, make a belt in the middle.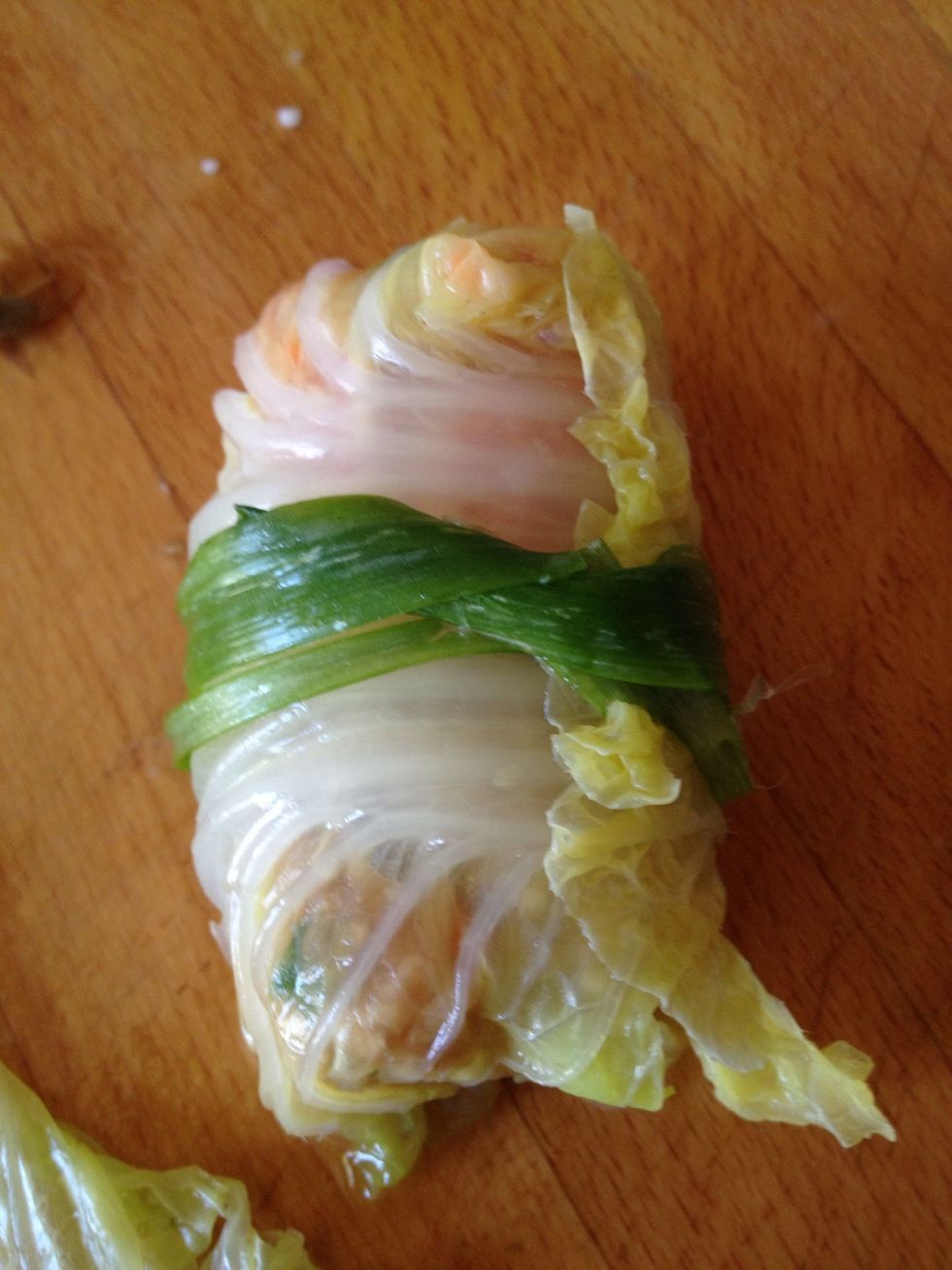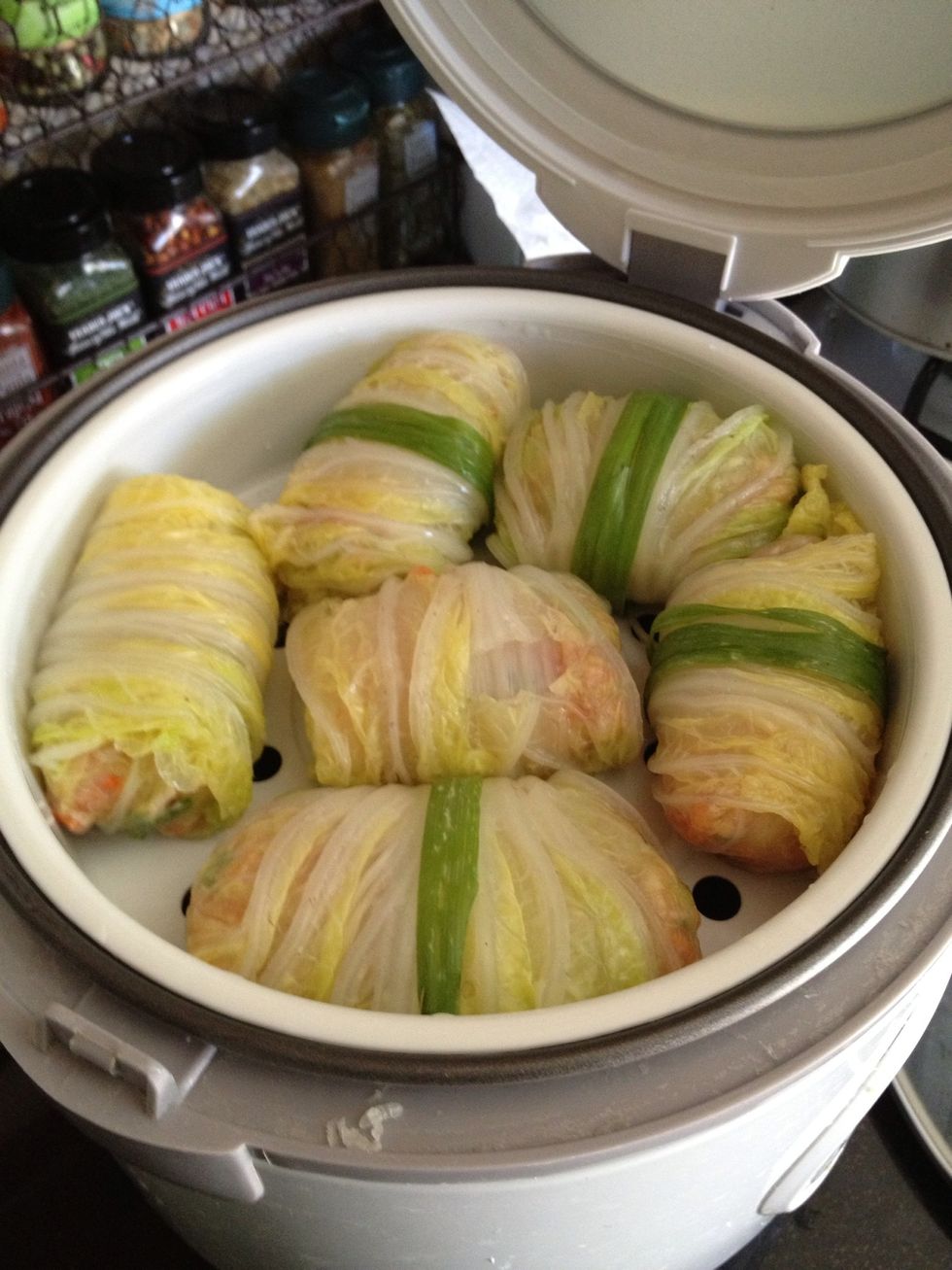 Put some water in the bottom, and put all the rolls in the rice cooker to steam for 5 minutes.
Use the steam mode.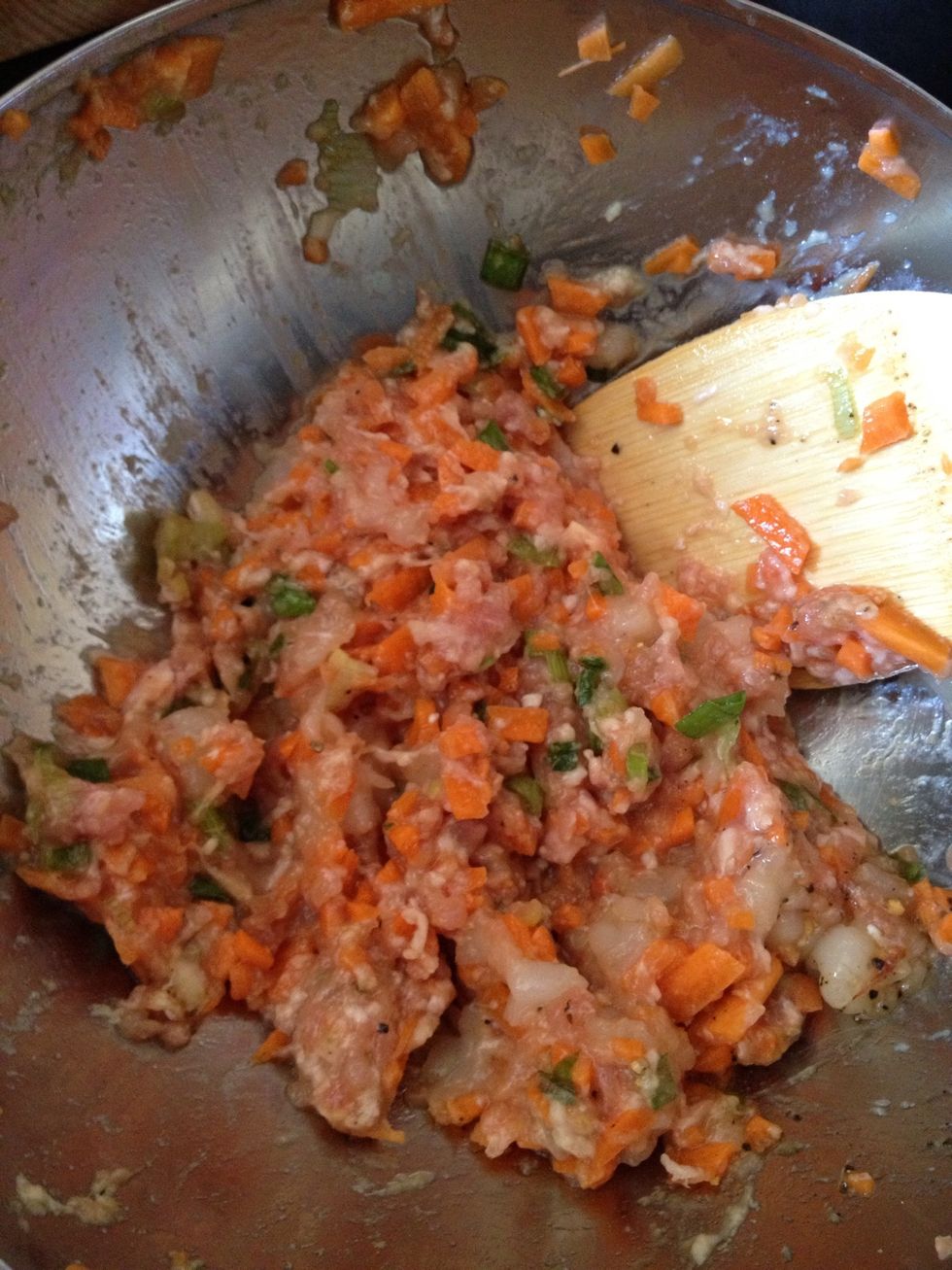 Use leftover meat for pan cake. Optional.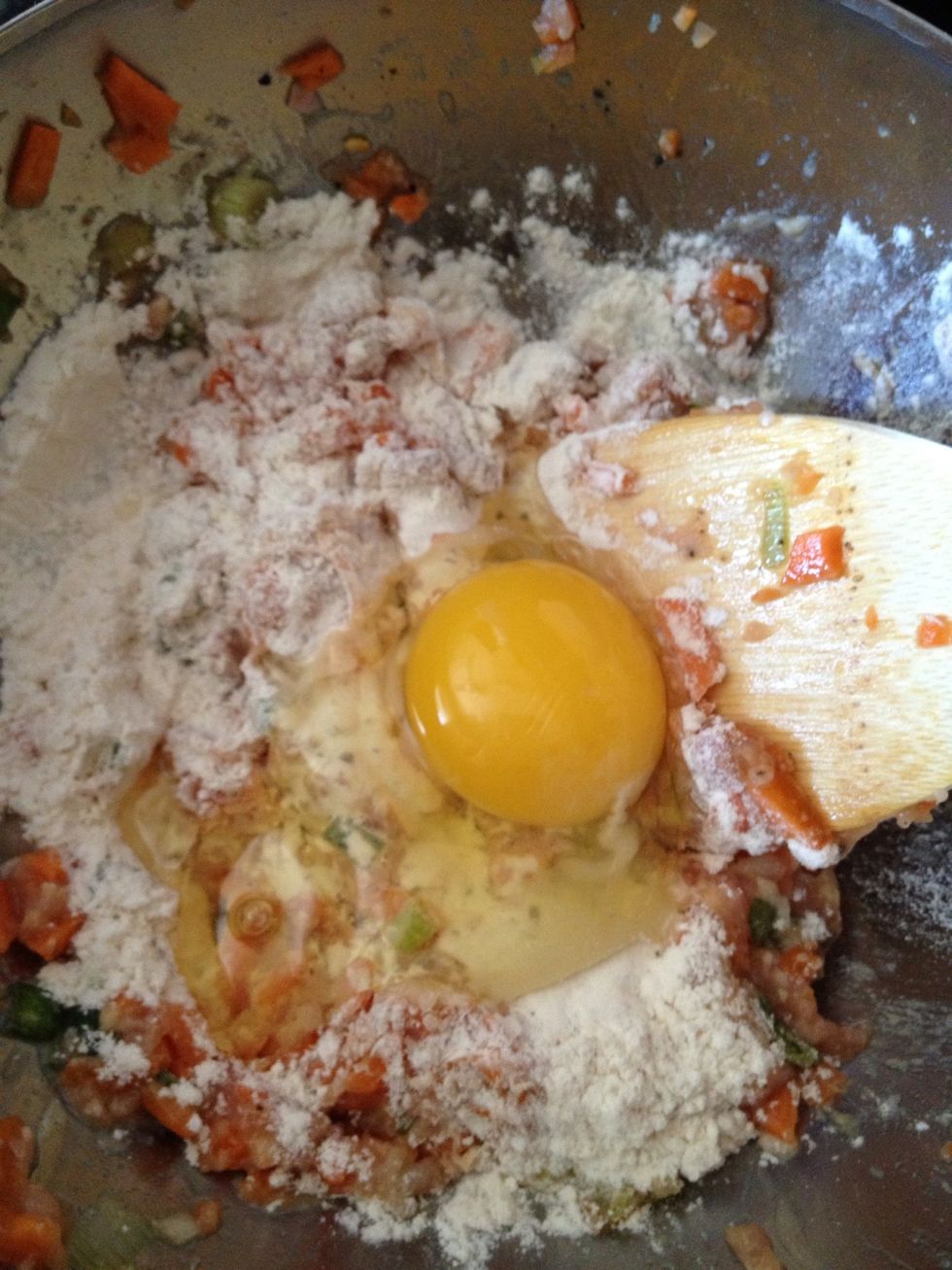 Add 5 tbsp of flour and 1 egg.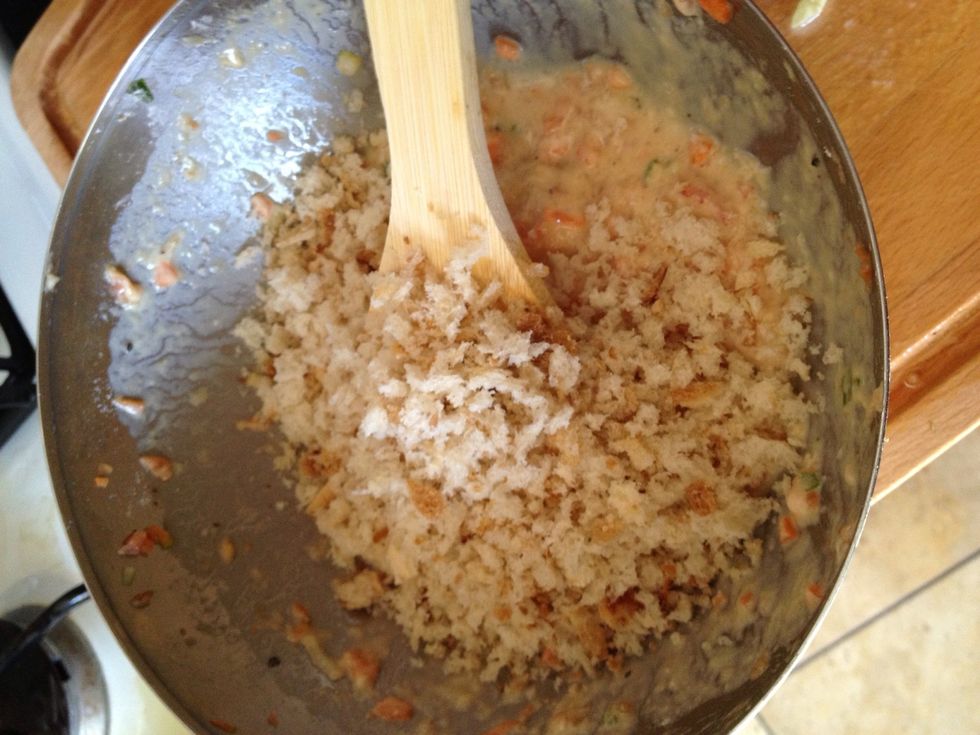 Add bread crumbs as well this time.
Add 1 cup of water and stir well.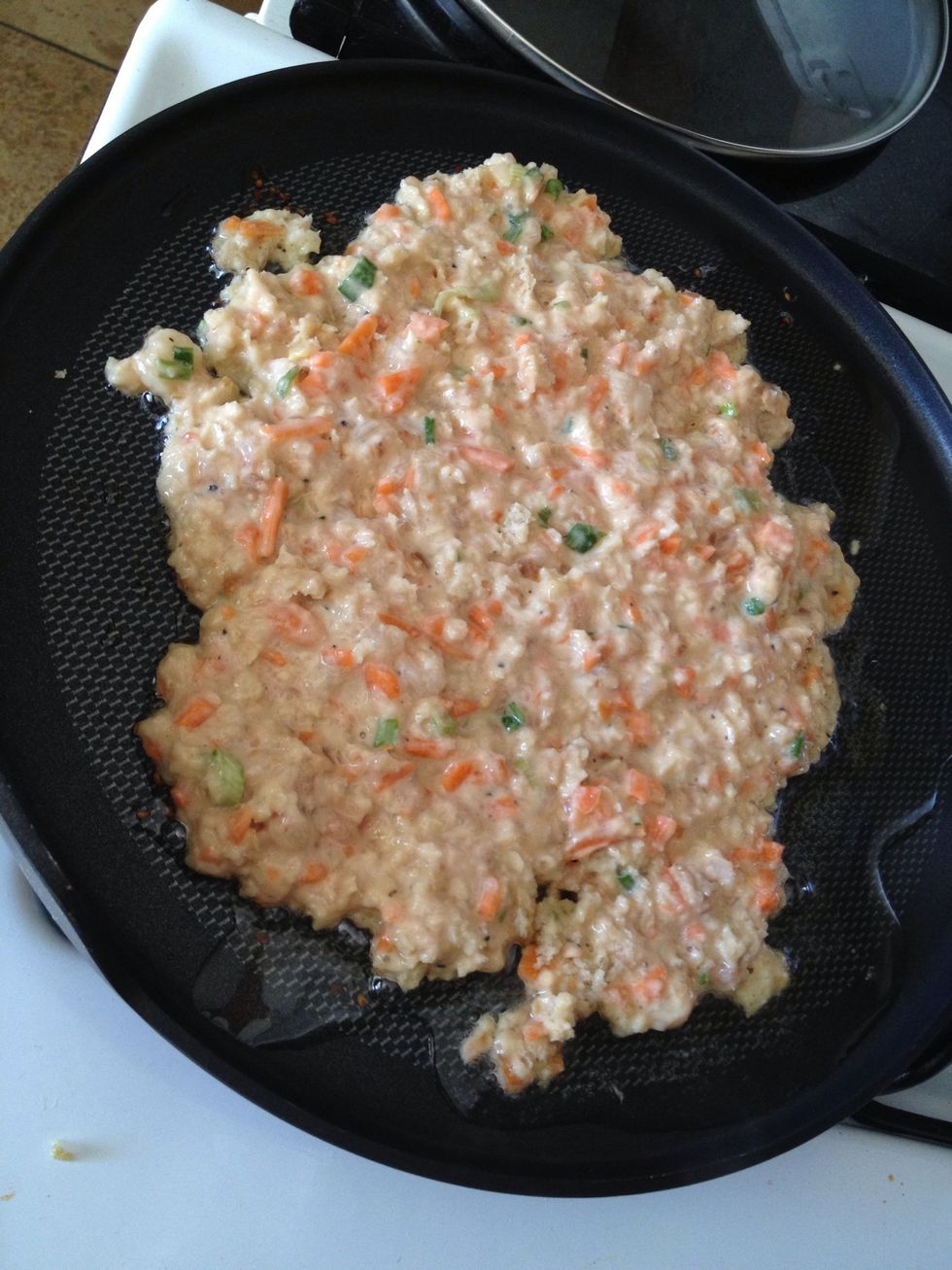 Use a fried-pan and fried for 10 minutes.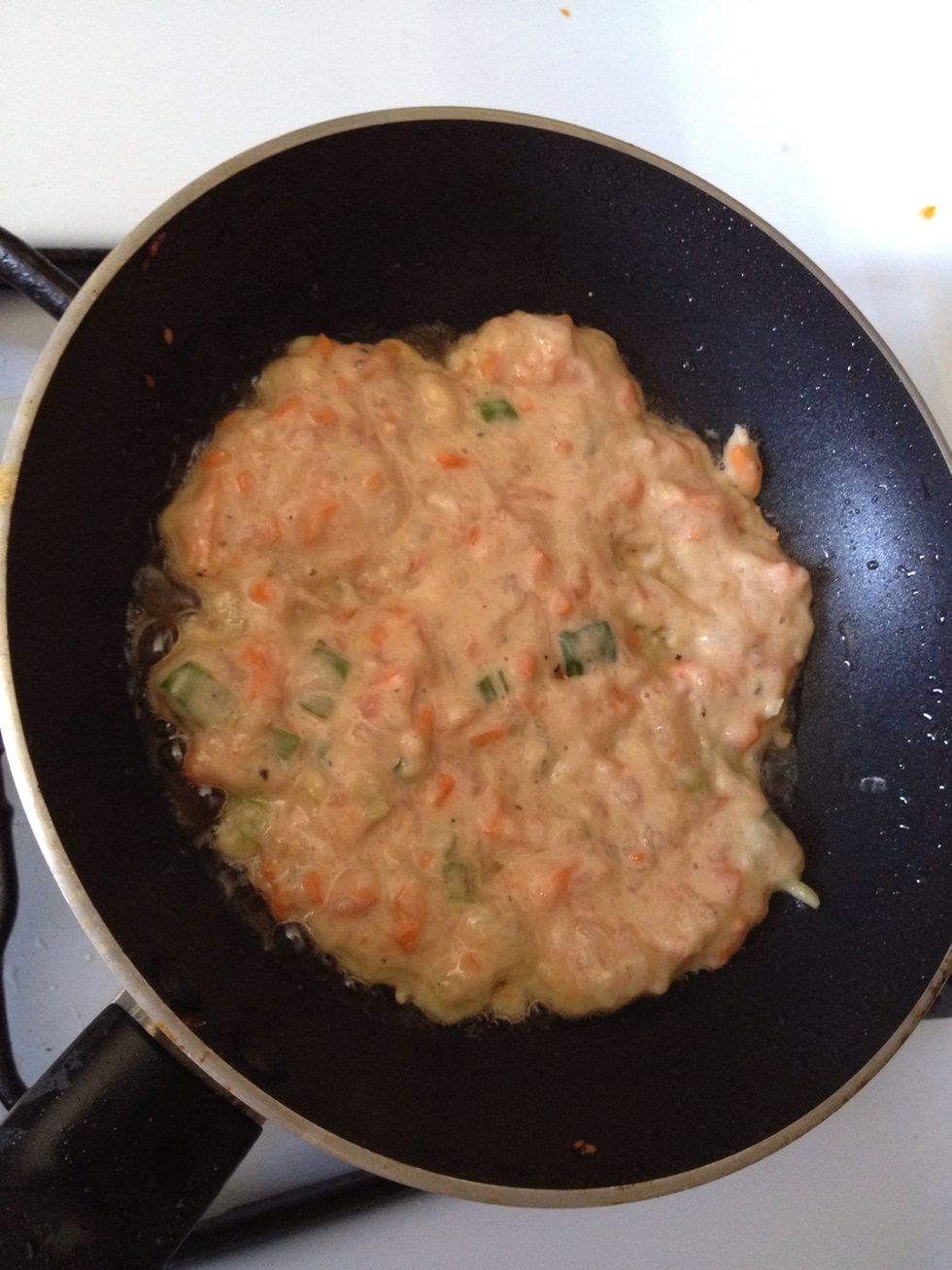 This one is without bread crumbs, without bread crumbs taste more like meat pie.
After 5 minutes.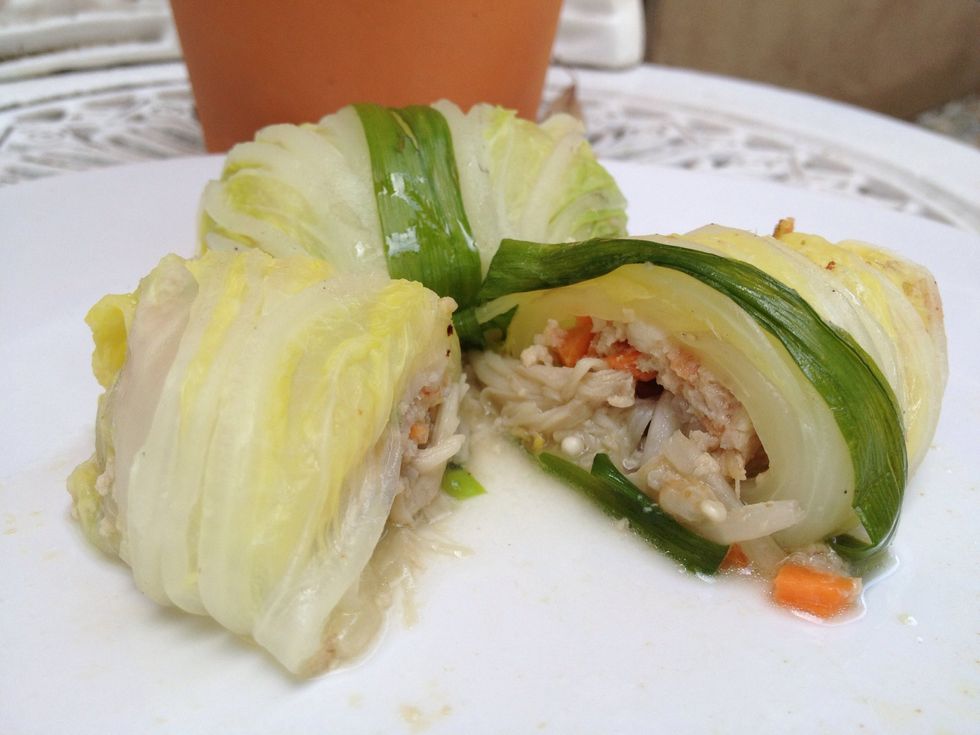 Cut into half check if it well cook.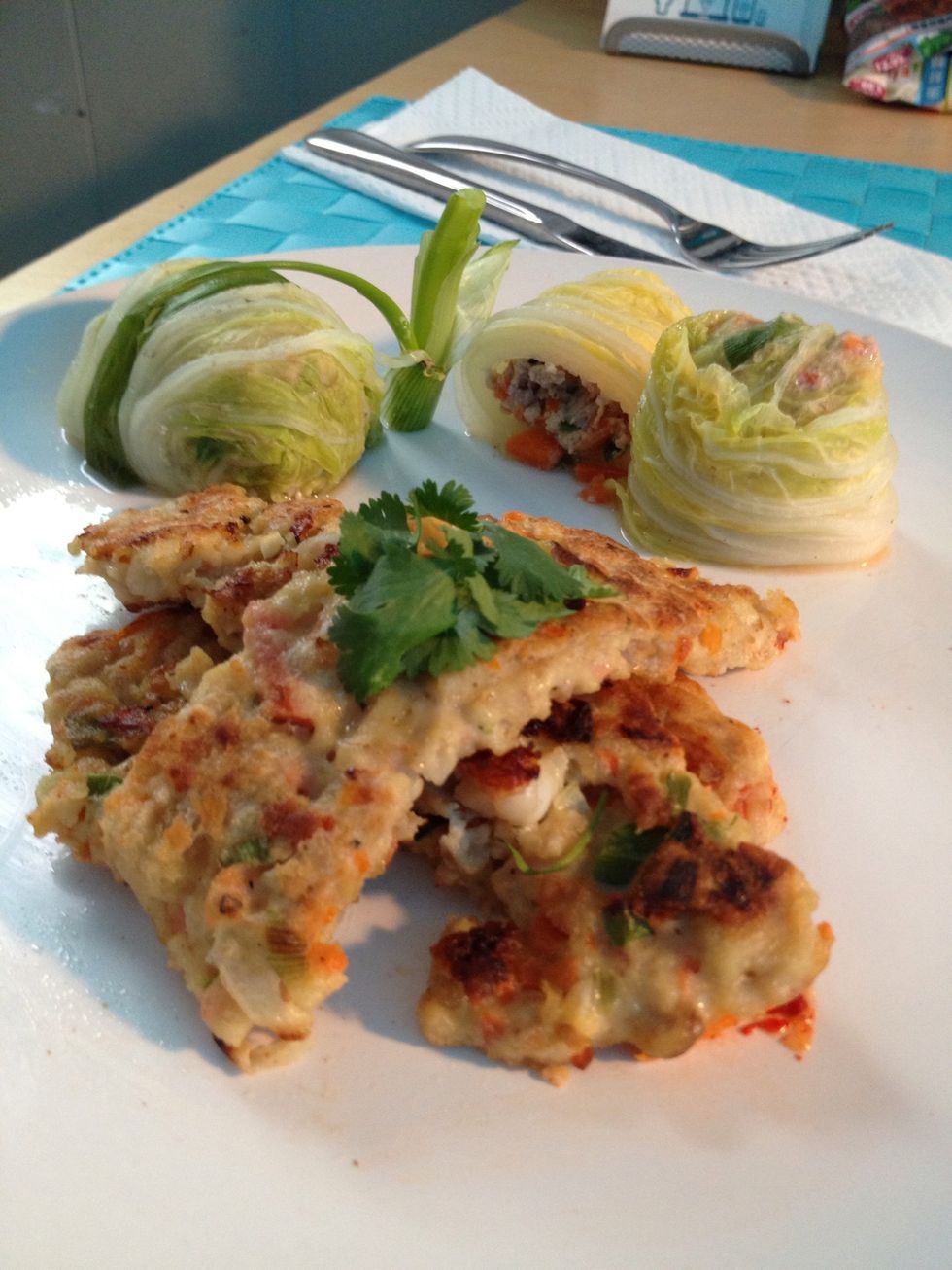 Done!
Ready to serve both rolls and meat pan cake, meat pan cake taste good with some kimchi too! Yummy!
10.0 Baby carrot
2.0c Ground pork
11.0c Shrimps
1.0c Shallot
3.0 Stalk of onion for garnish
5.0Tbsp All purpose flour
1.0c Water
1.0pch Fish sauce
1.0pch Lemon papper
1.0pch Soy sauce
1.0c Bread crumbs
Creative Traveler
I find recipe to cook for my family and turn the recipe to my visual cooking guide. Follow my guide or send me a request what to make next!