I use the Primo XL Oval Ceramic Grill and love it!
1098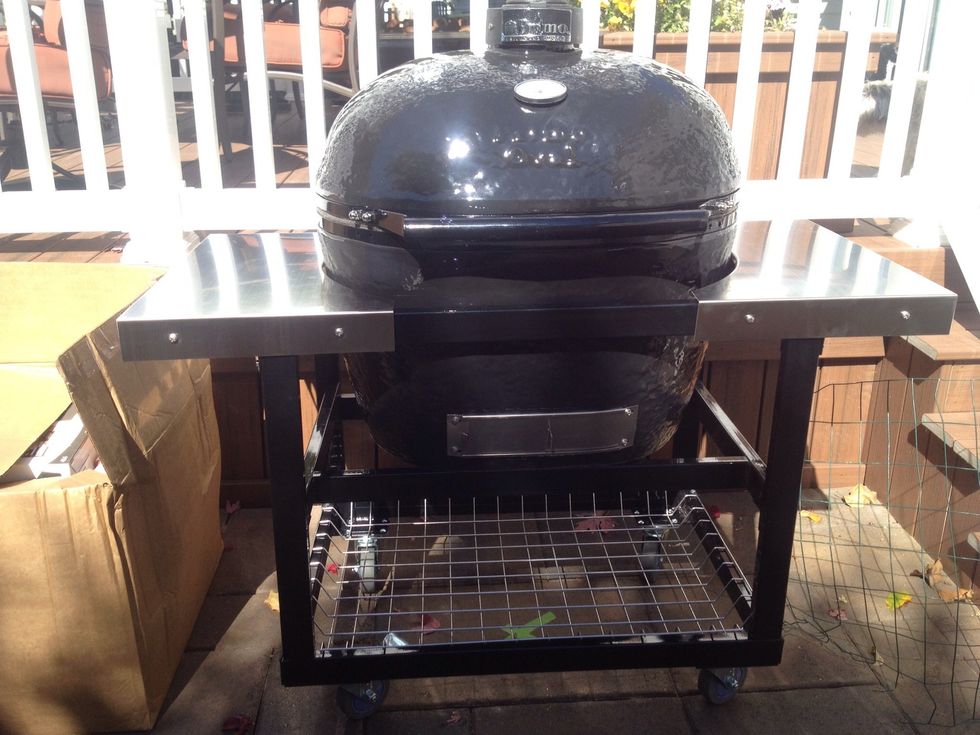 The Primo XL Oval ceramic Grill is the only ceramic grill made n America!!! Best Grill I have ever owned. I smoked 2 - 12 pound Turkeys on this for Thanksgiving at the same time.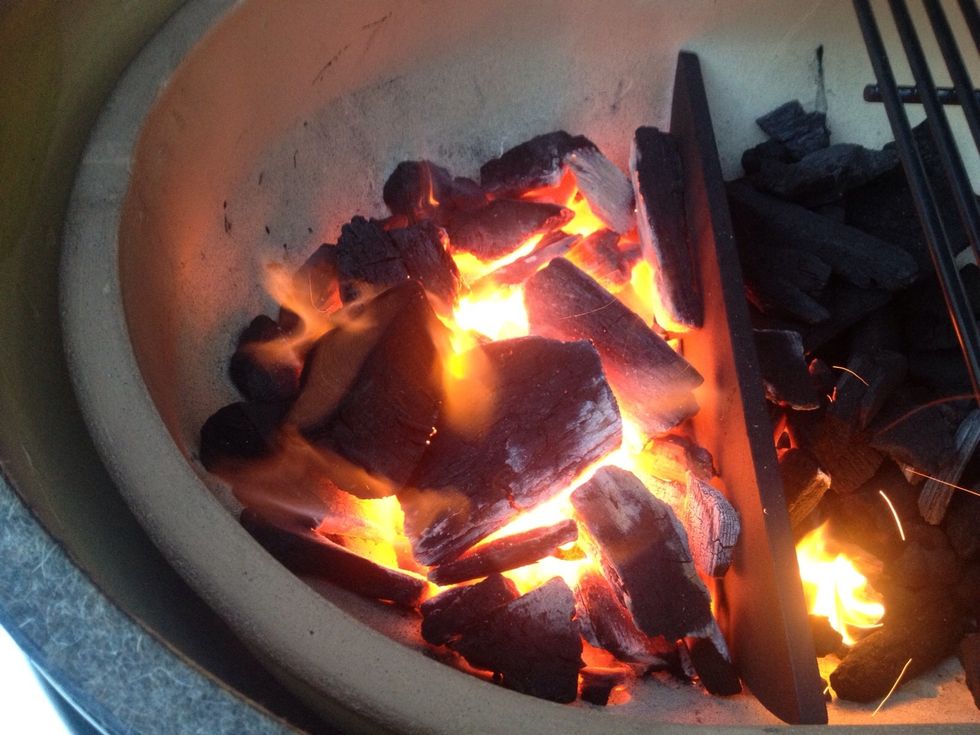 The secret to great juicy steaks is a good sear on the steak. Start a good hot fire on one side of your ceramic grill.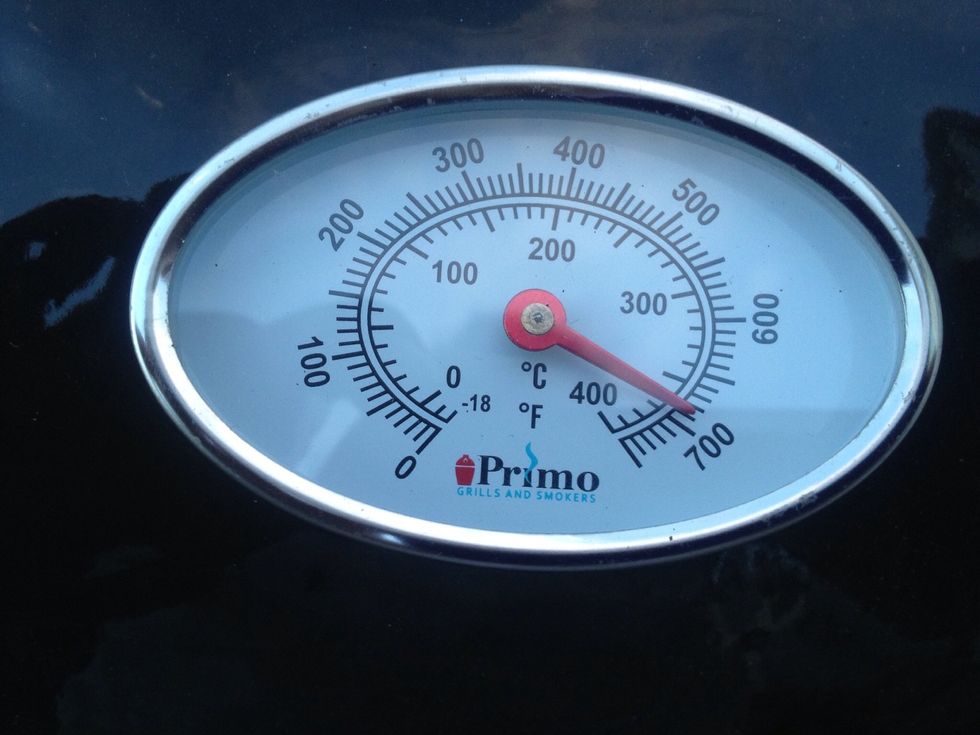 Pre-Heat your grill between 600 and 700 degrees for a great sear. Not many grills can do this. Only trust a good ceramic grill to get you to the right temperature.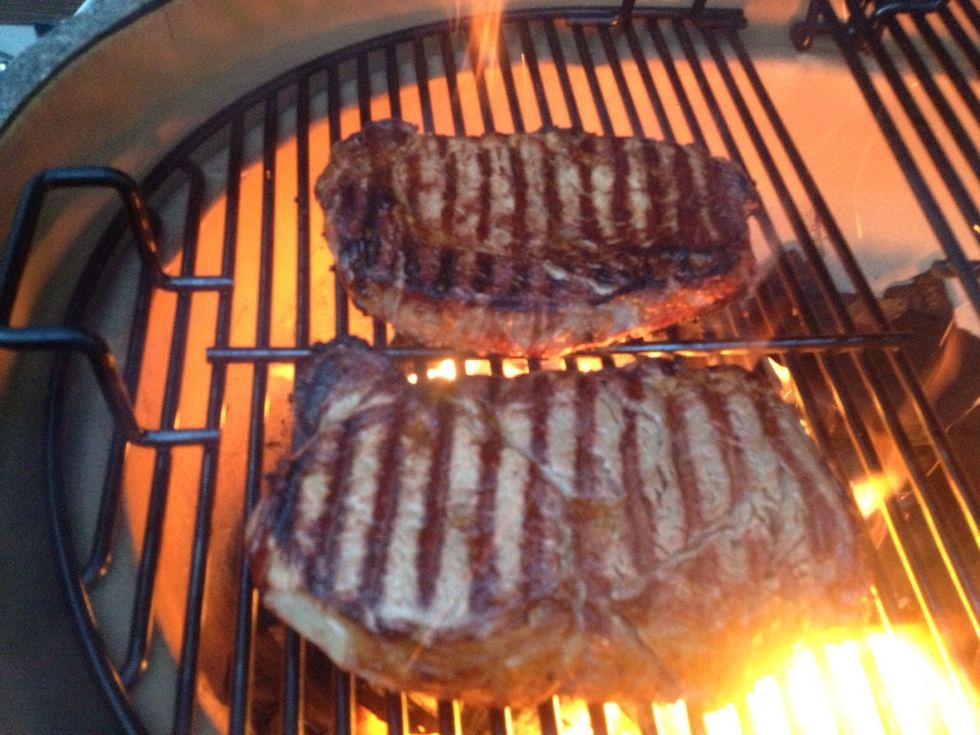 Place the steaks directly above the fire. Do not be afraid of the flames. The secret to ceramic grills is it cooks in an air tight environment. Close the top and cook on each side for 3 min each.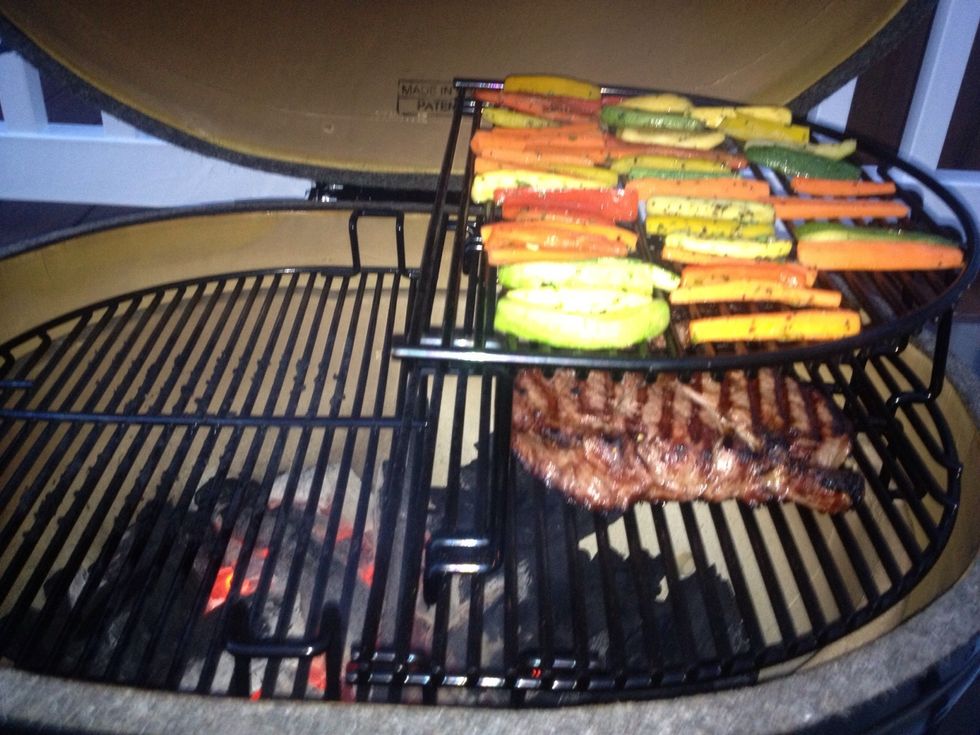 Place the veggies on the cool side of the grill when you place your steaks over the flames.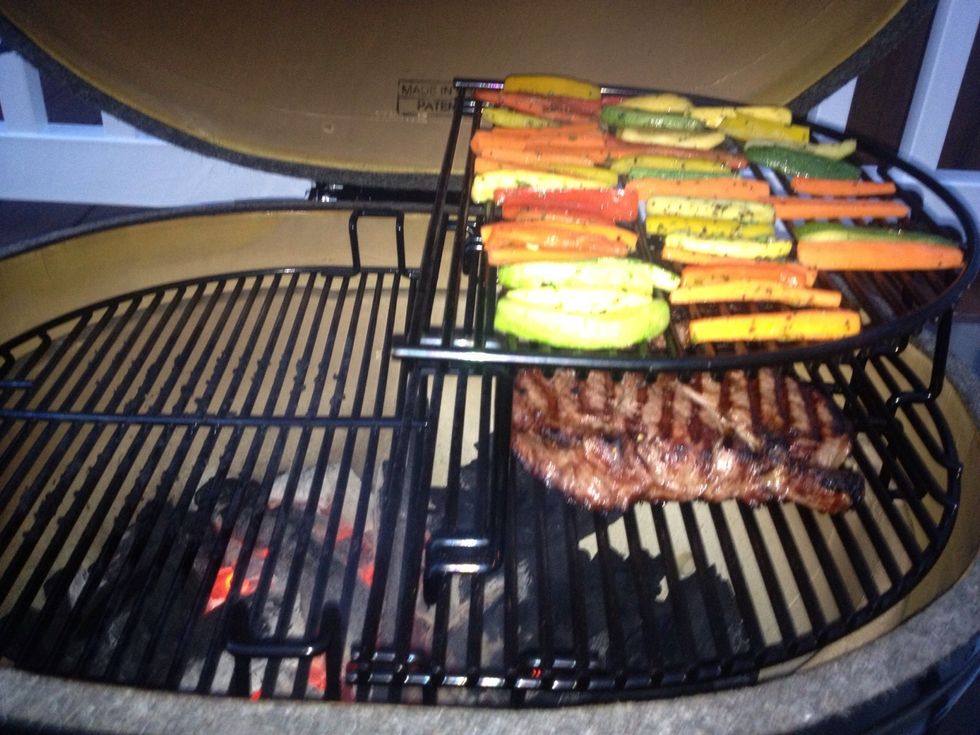 After the 6 minutes have passed, your steaks will be medium rare. Place on the cool side of the grill for your desired level of doneness. About 3 additionl mins to move up one level of doneness. Enjoy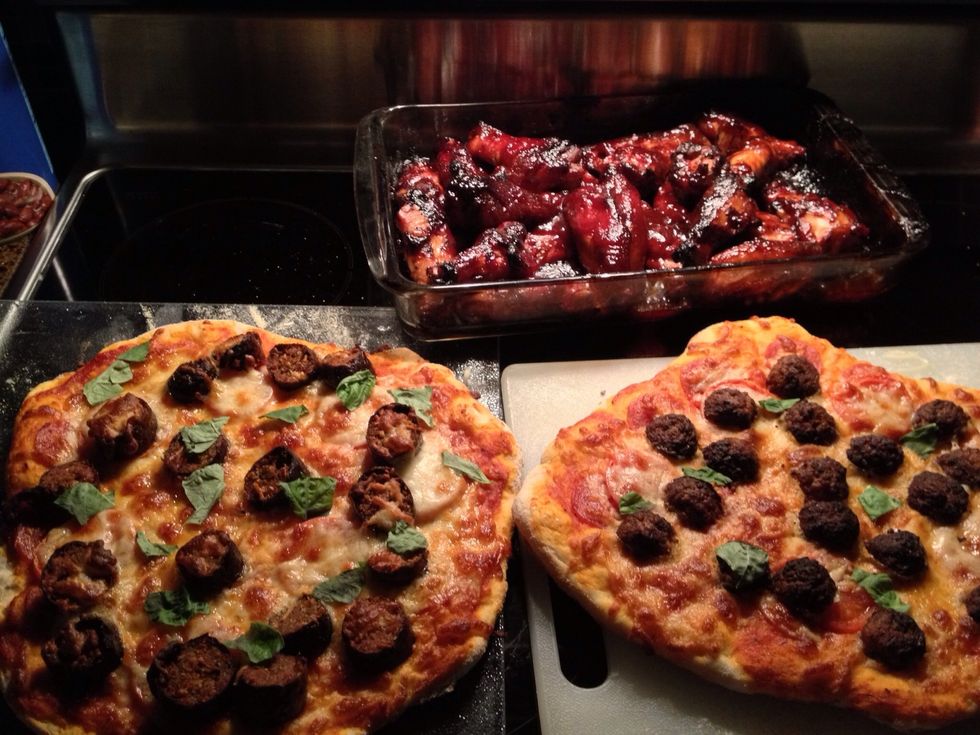 Other great items off the Primo. I don't work for Primo, just love my grill.
2.0 Ribeyes
Salt and Pepper
Assorted veggies