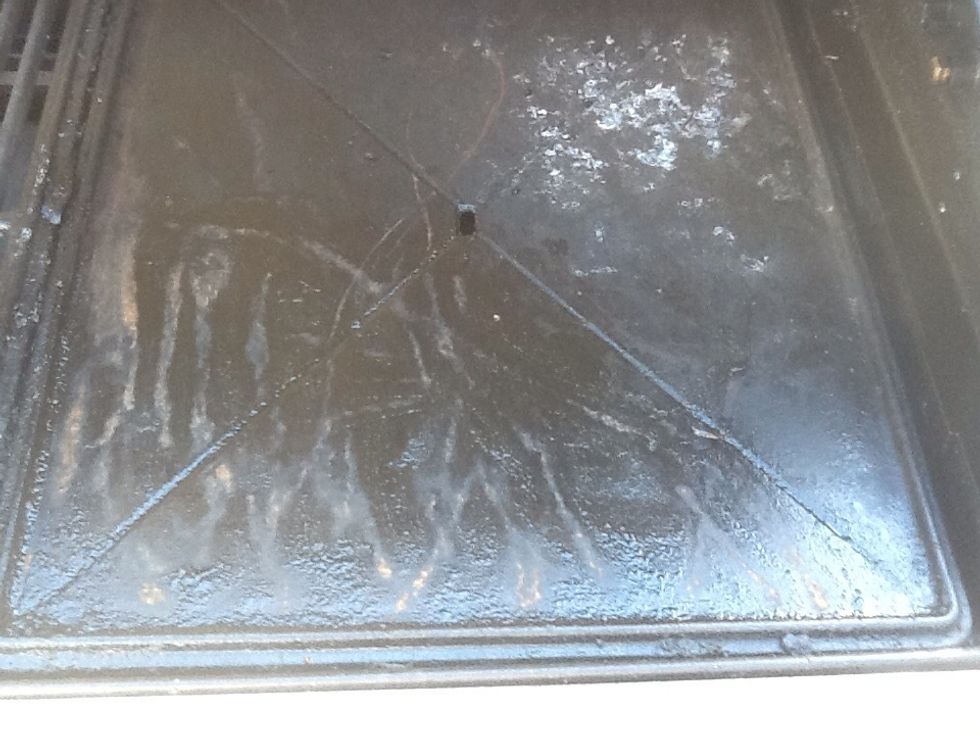 Wipe off the excess oil and charcoal off the barbecue with the newspaper.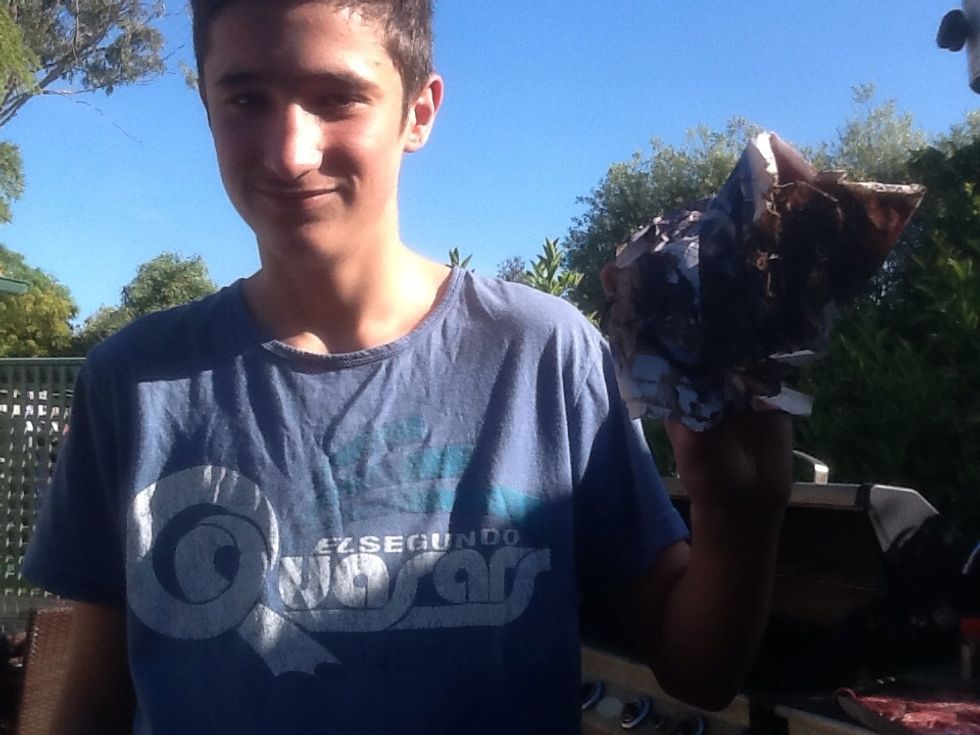 Nice and clean.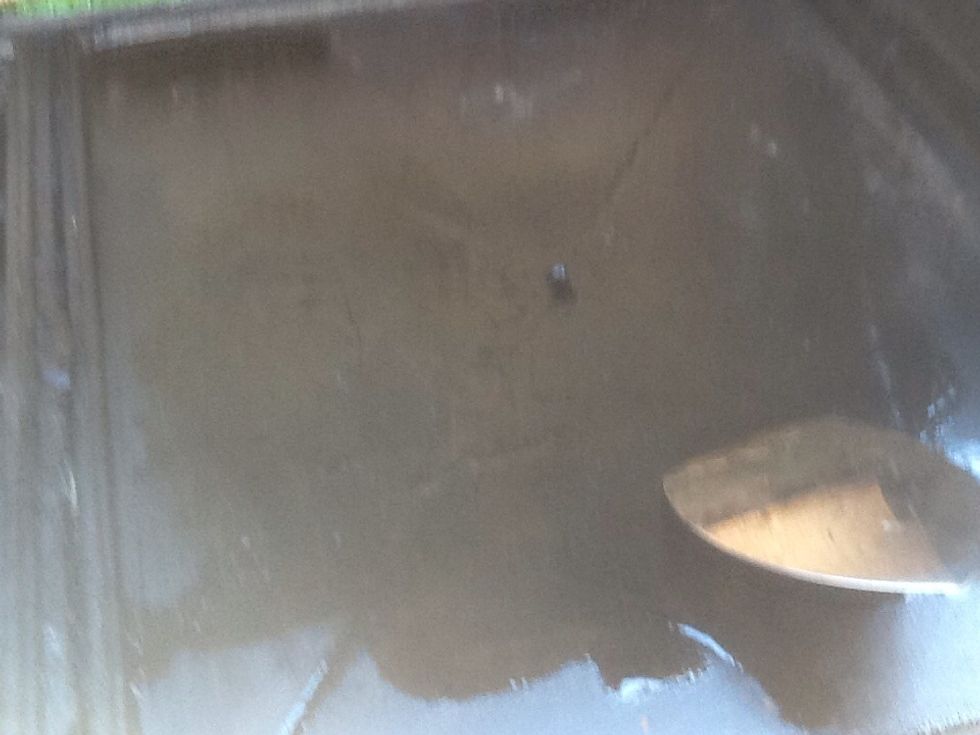 Pour oil onto the barbecue.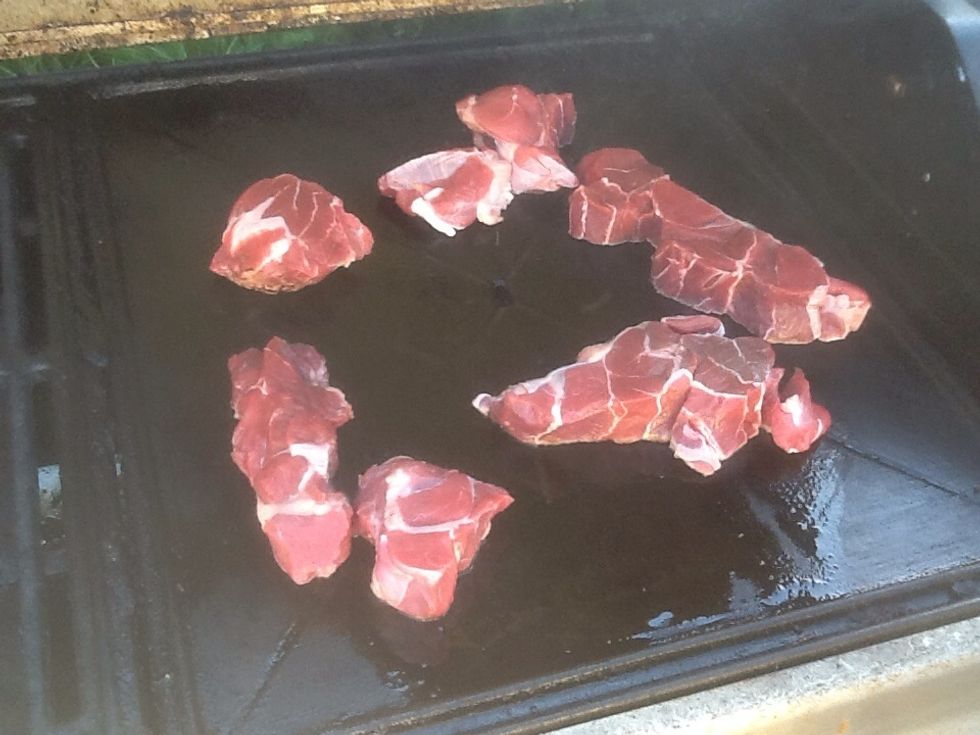 Now, lets put the steak on the barbie!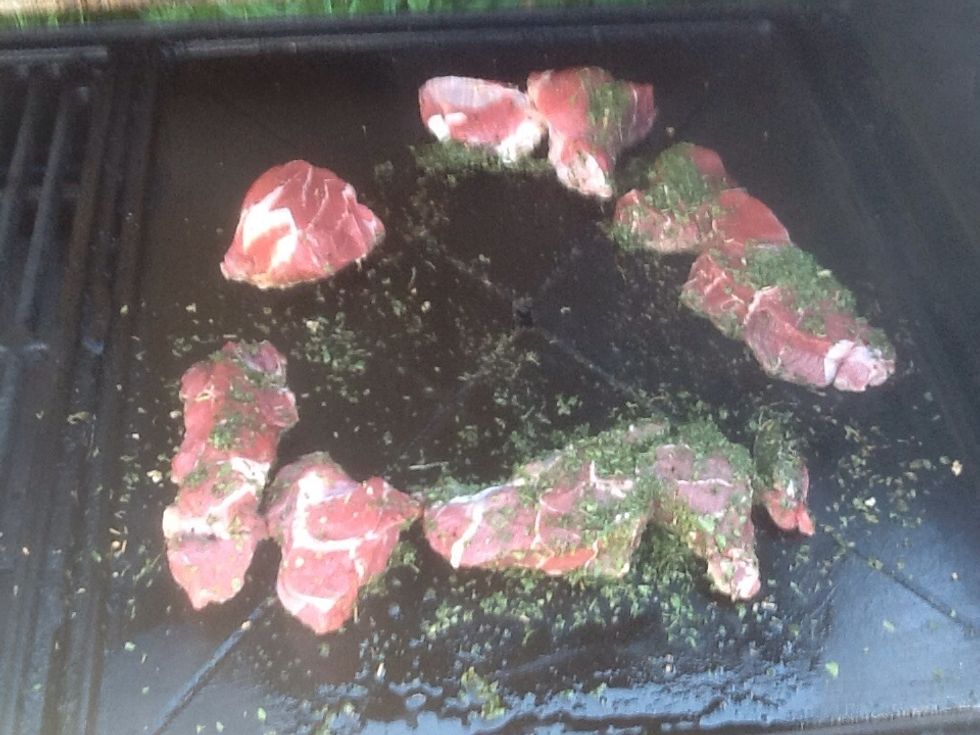 Put the tuscan and chives onto the steak. (I put too much chives)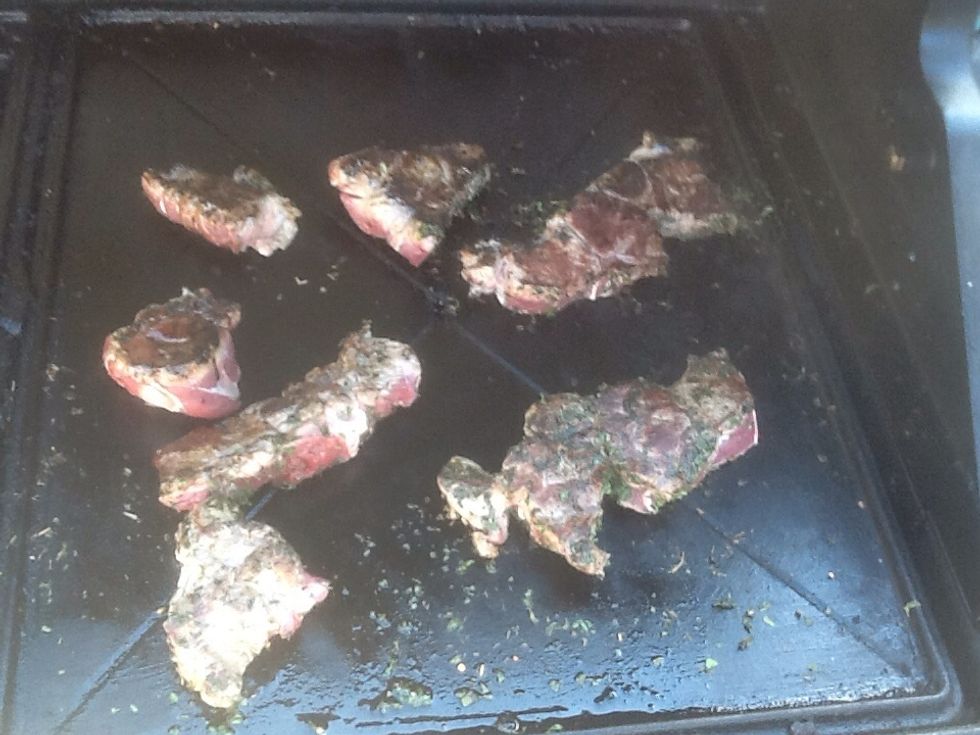 Flip the steak!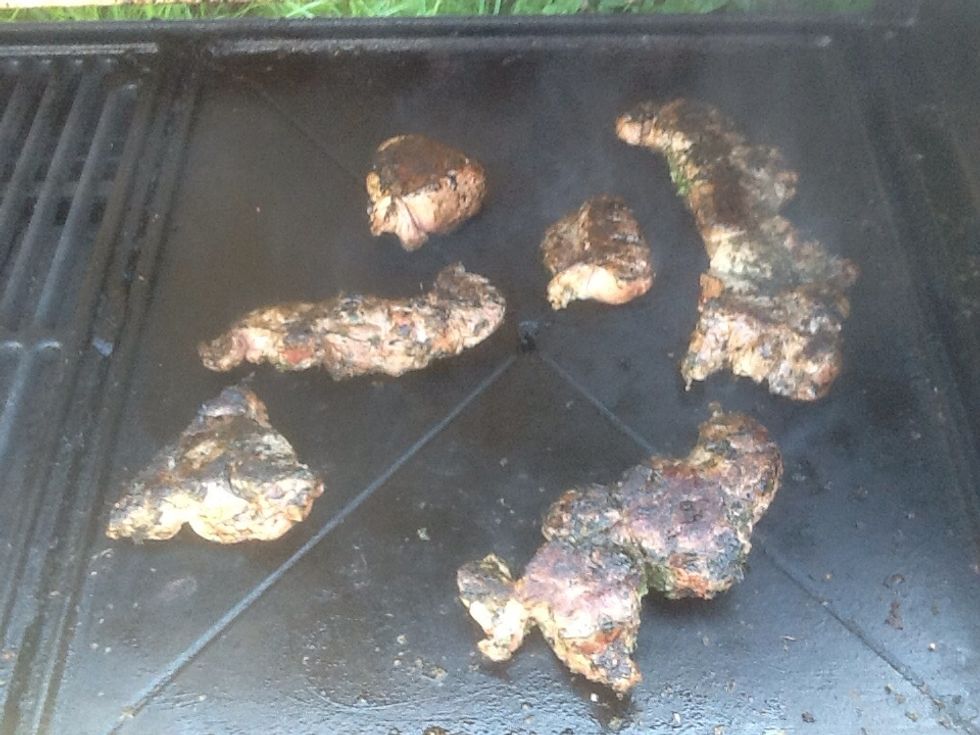 Flip again!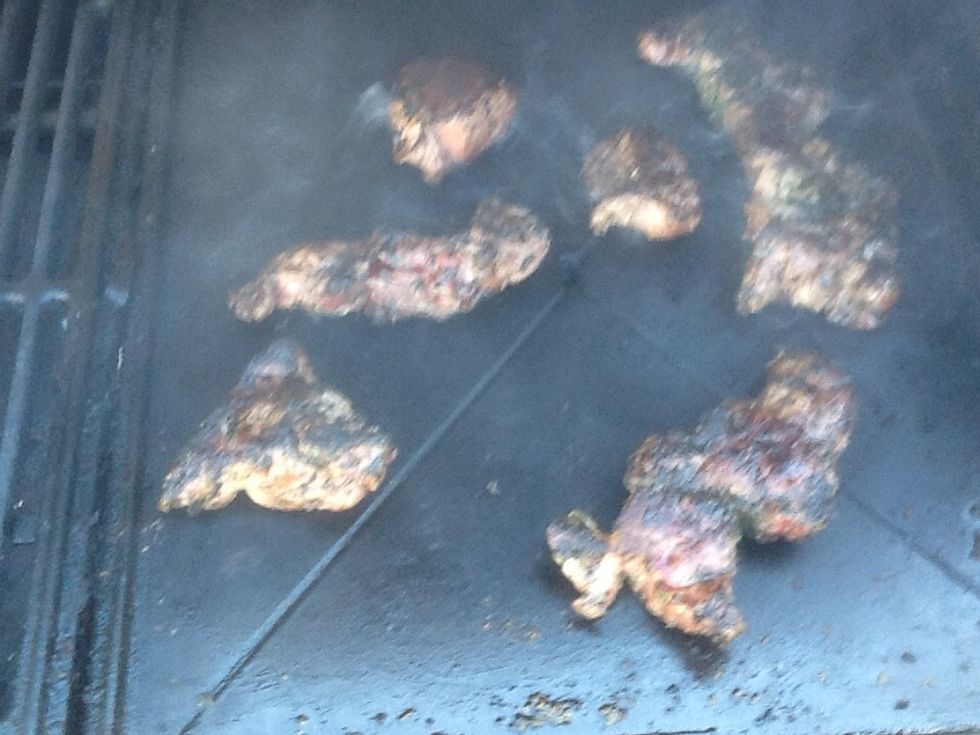 And they are ready. Now time for the rice.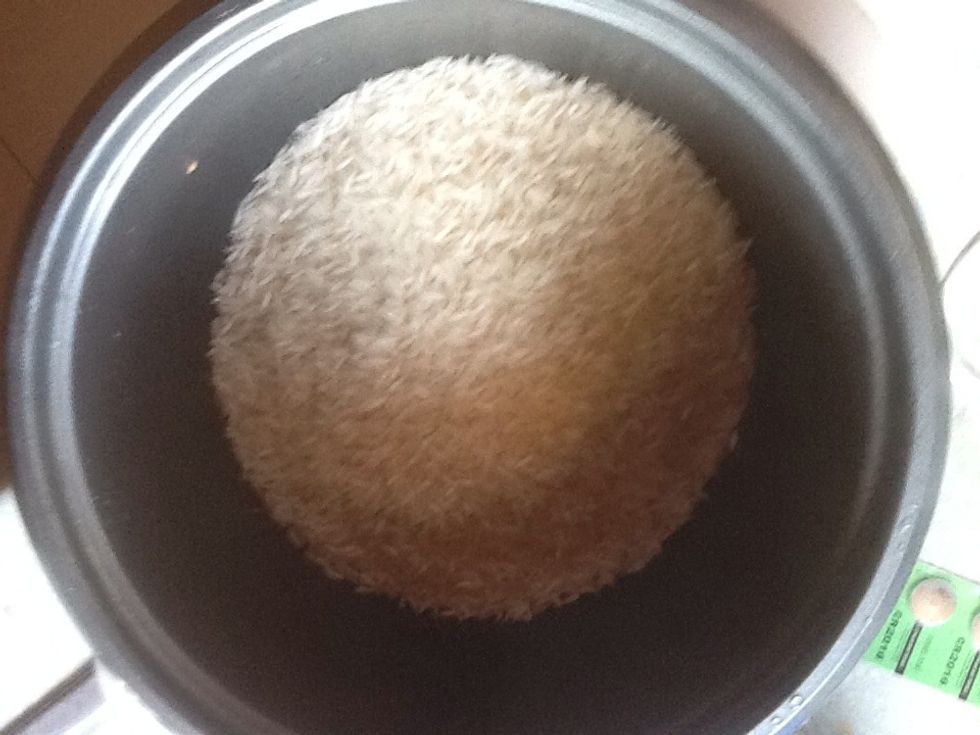 Put rice into rice cooker.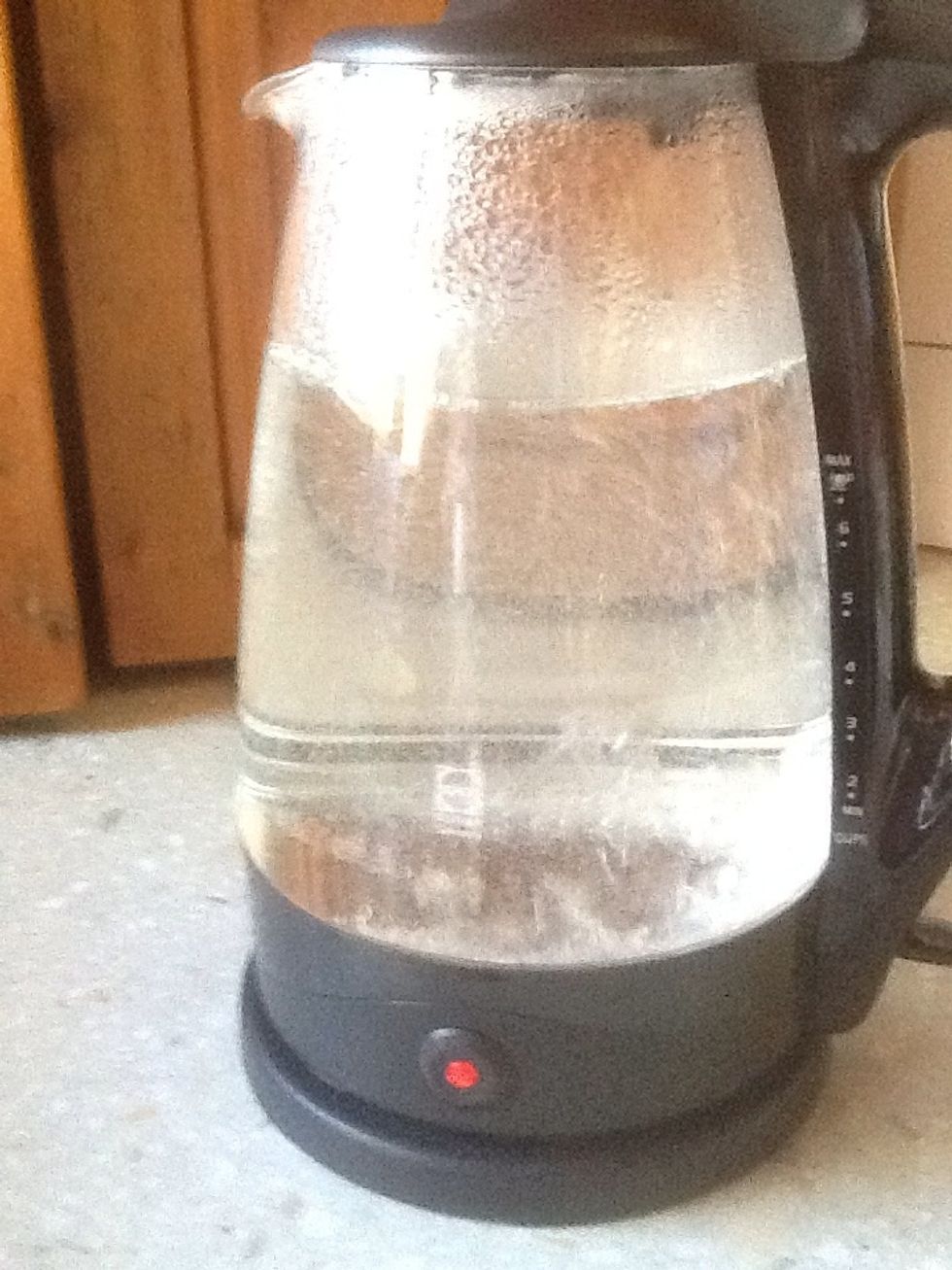 Boil water.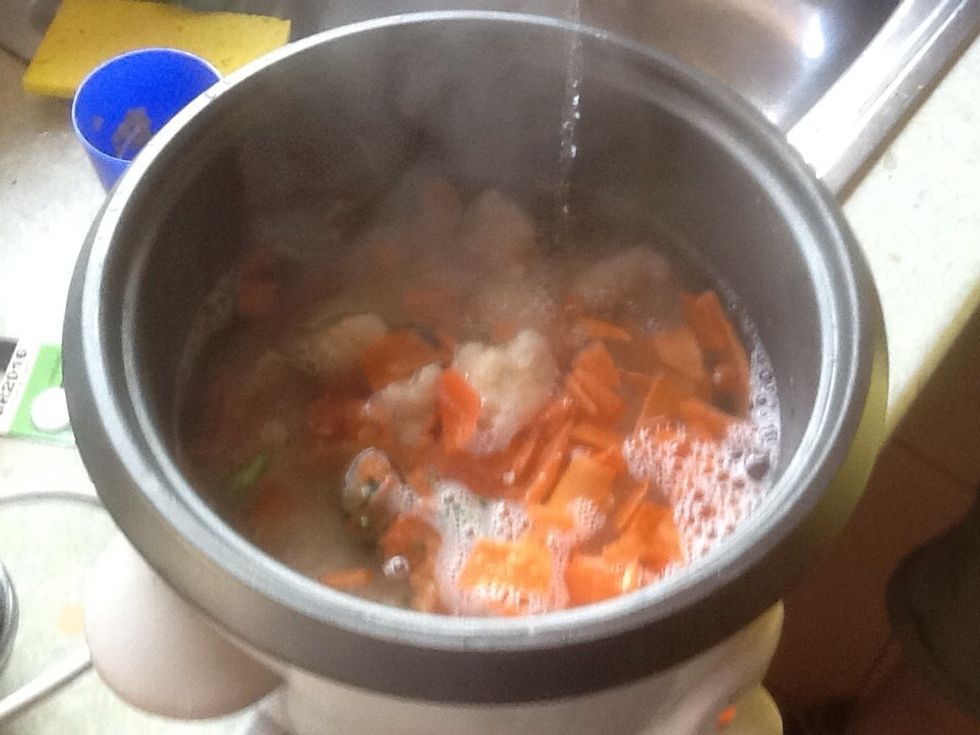 Add vegetables and boiled water.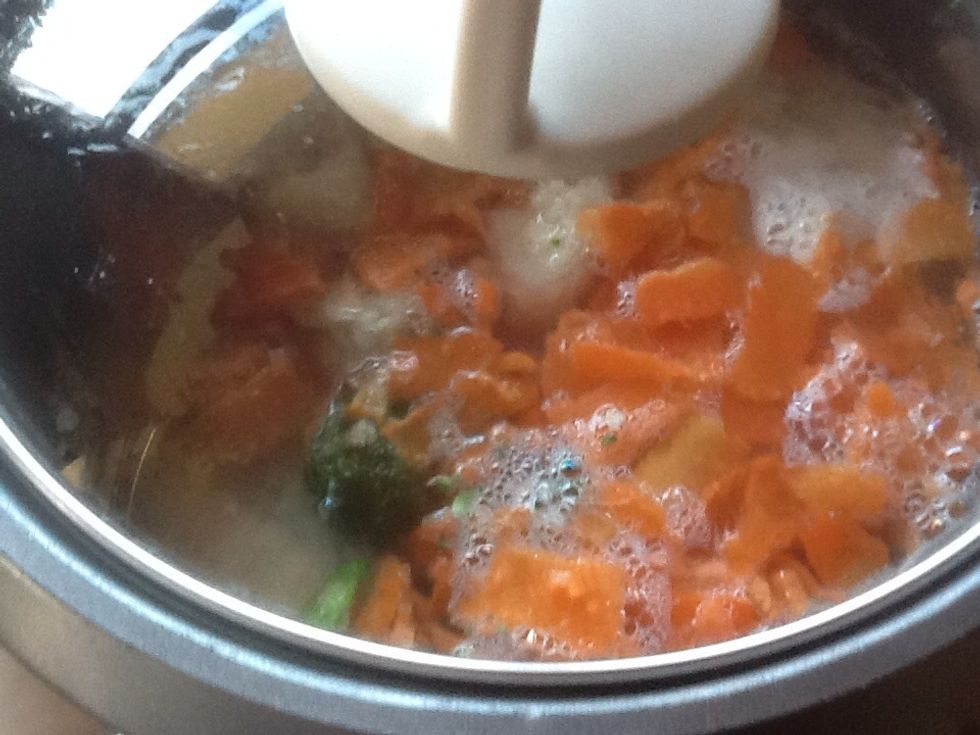 Time to wait.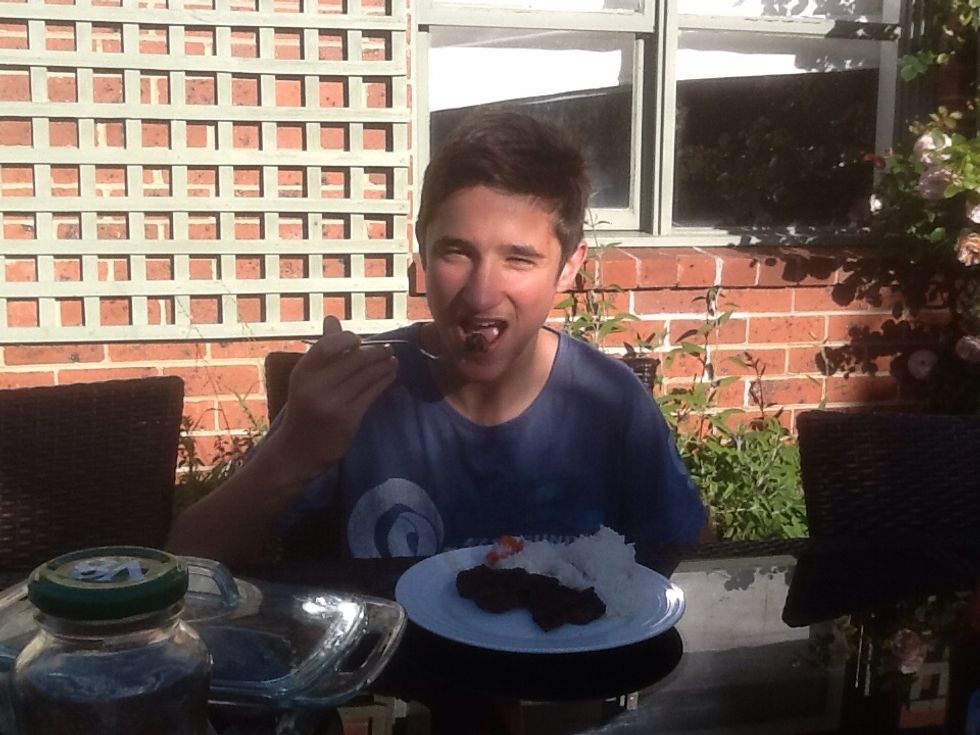 It tastes great. Love it.
Steak
Oil
Rice
Rice Cooker
Vegetables
Boiled Water
Tuscan
Chives
Thongs
Newspaper