How to cook steak on a shoestring
Pork fillet (tenderloin) is a highly underrated and underused meat for reasons I do not understand.. It is a fantastic alternative to the leanest cuts of beef for a fraction of the cost
18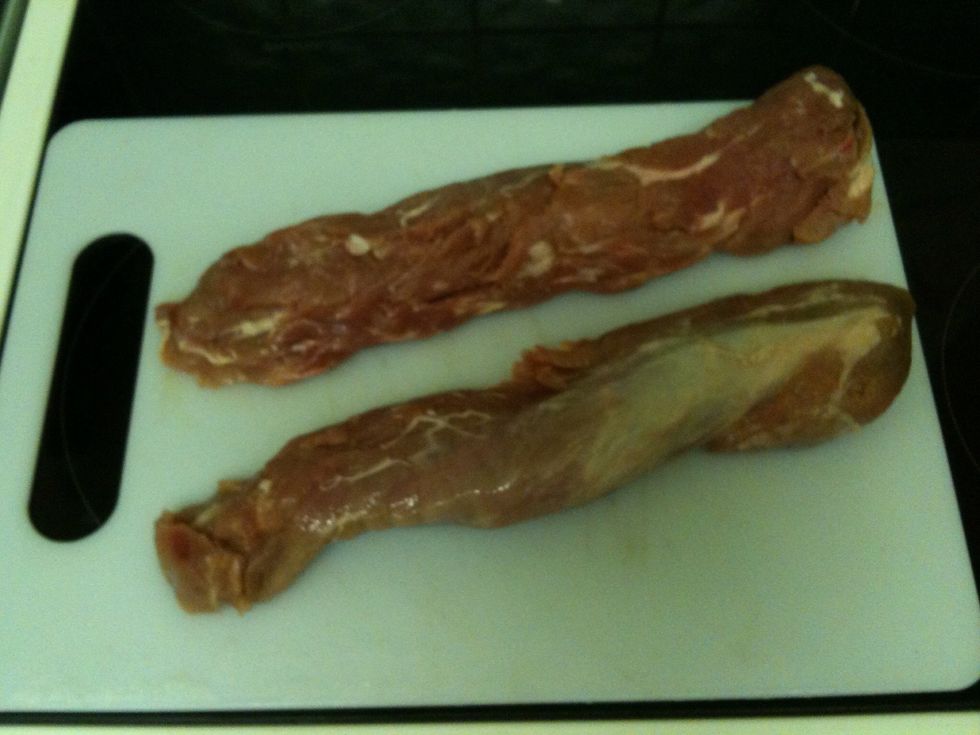 Each pork fillet is good for two generous portions
Trim off the tail end of the fillet and portion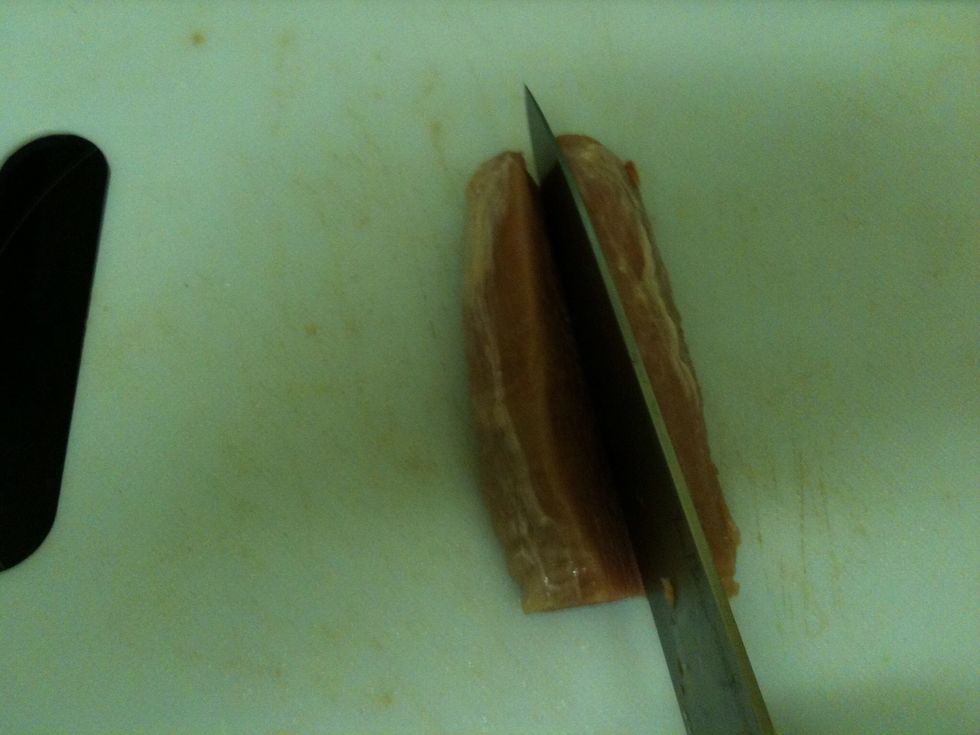 Cut along the length of each piece a little more than half way down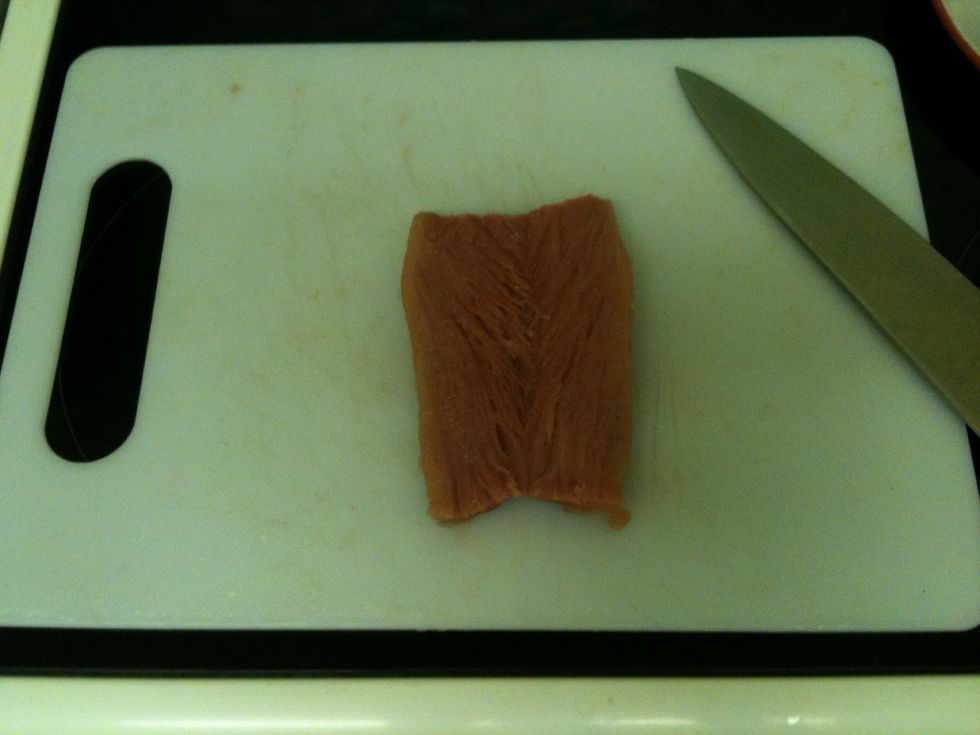 Open up an begin to flatten out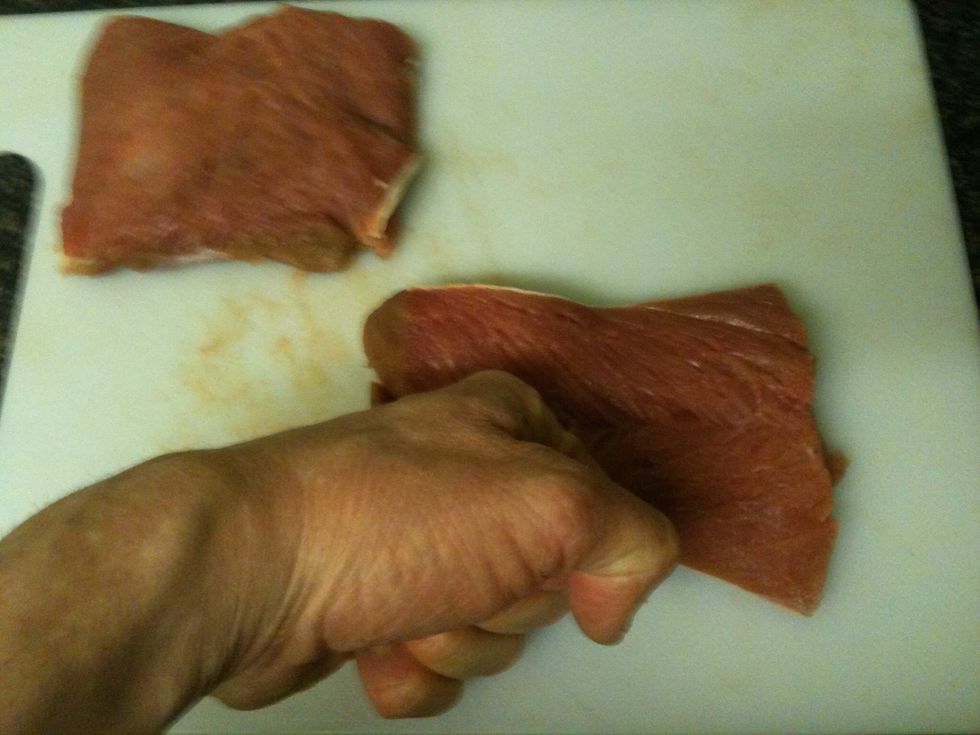 Tenderise each steak to about an inch thick as evenly as possible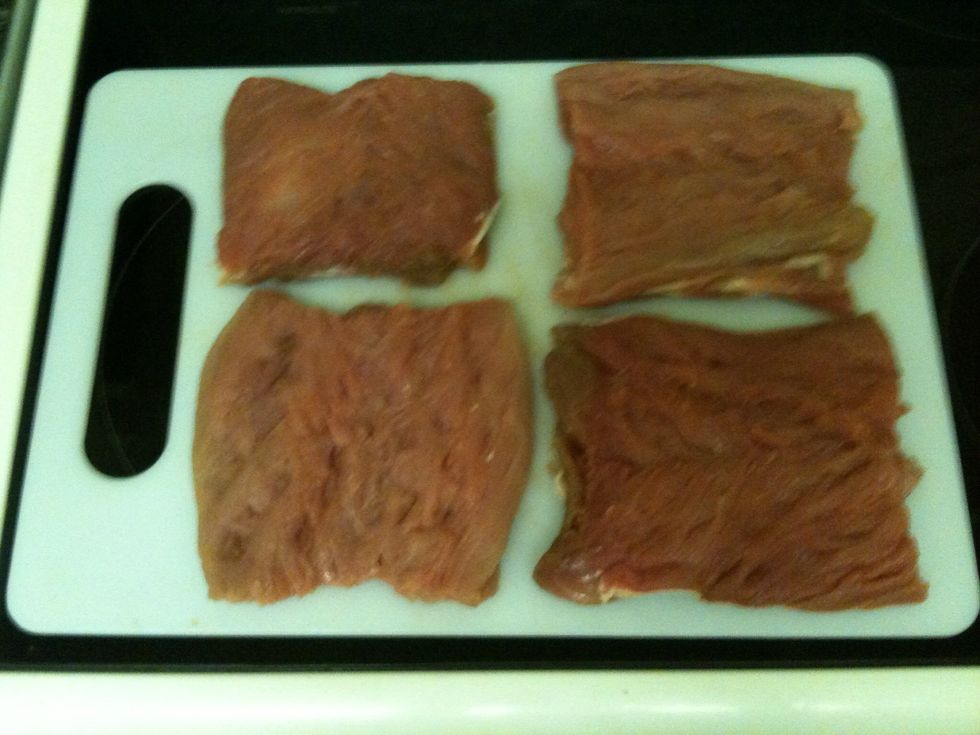 Once steaks are tenderised they will be roughly double their original size.
Season with salt and pepper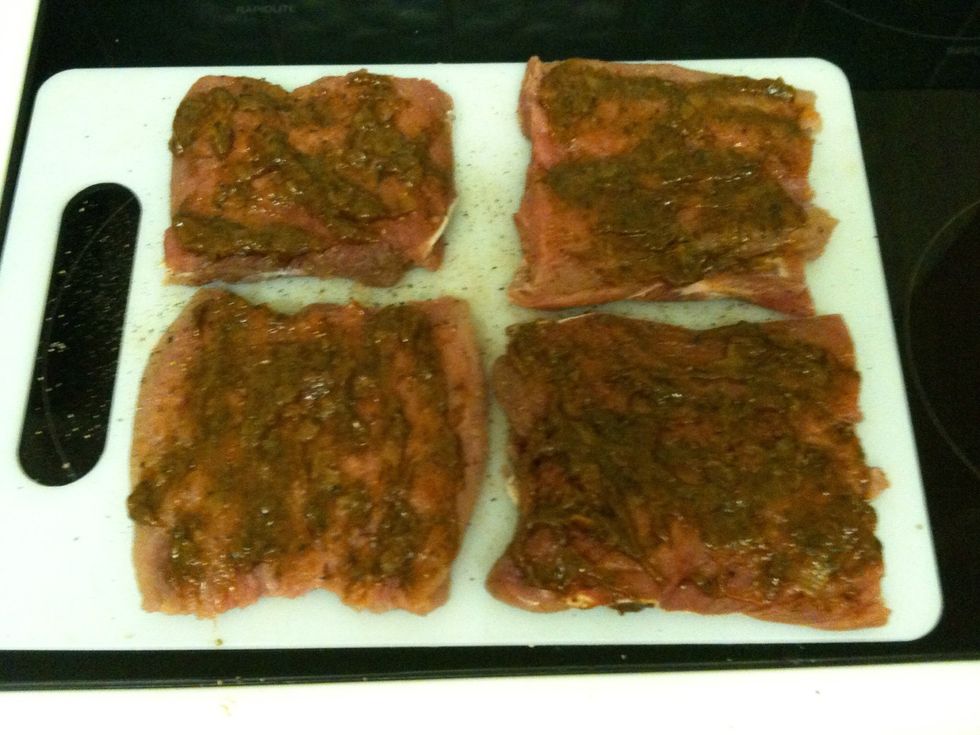 For this one I've coated the steaks with a paste of tomato purée with herbs and spice.. (Optional)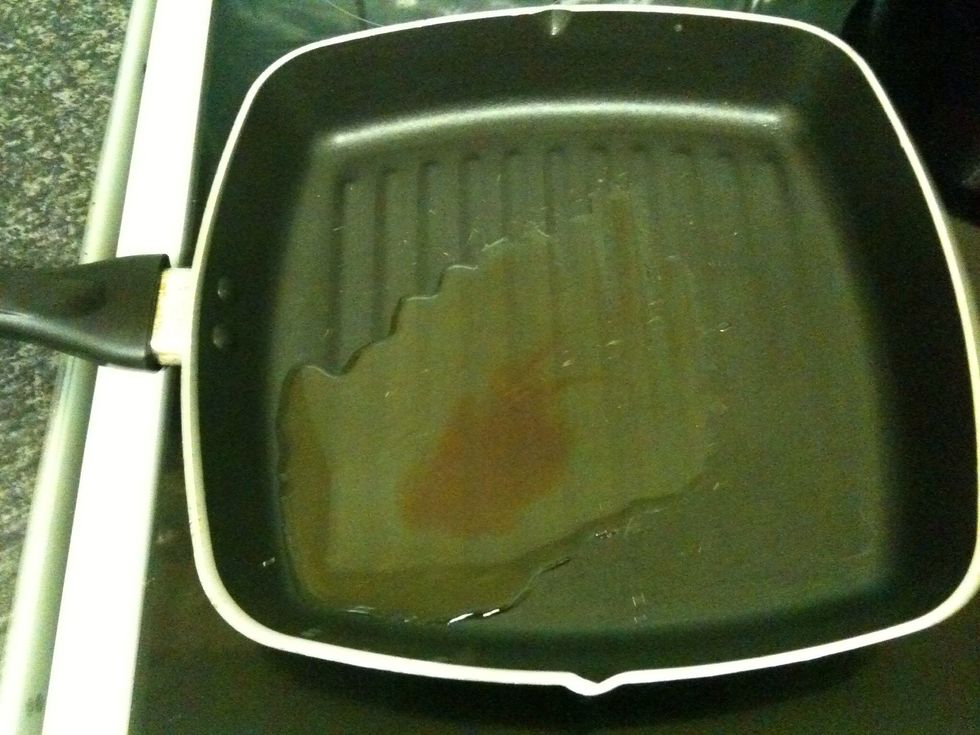 Add a couple tablespoons of your favourite oil.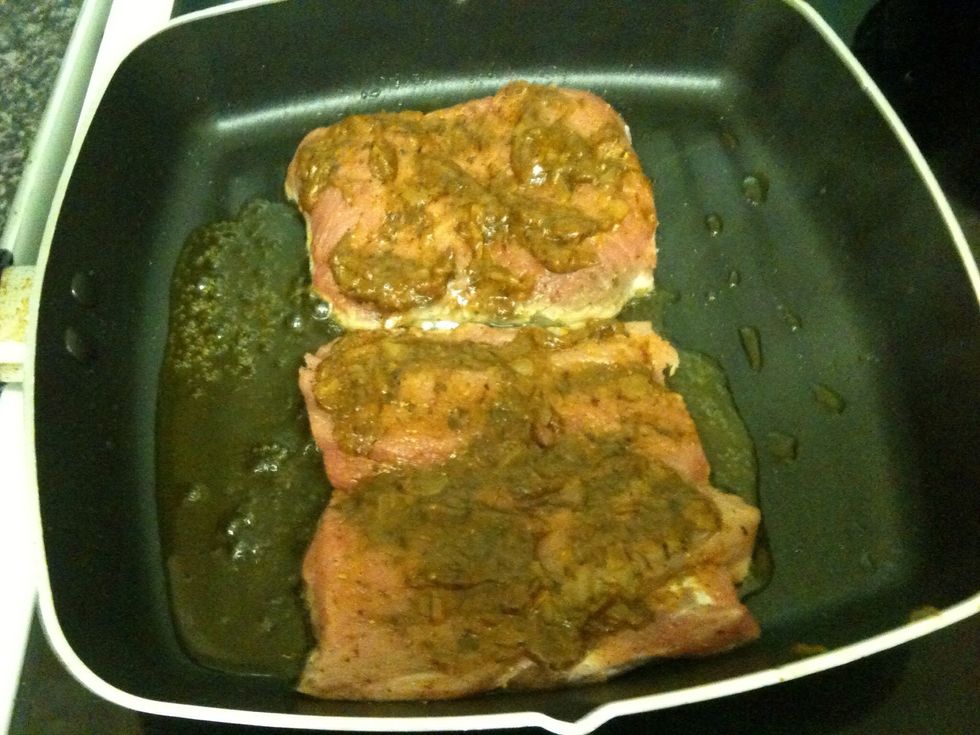 Cook on a medium heat for 4 - 5 mins either side turning often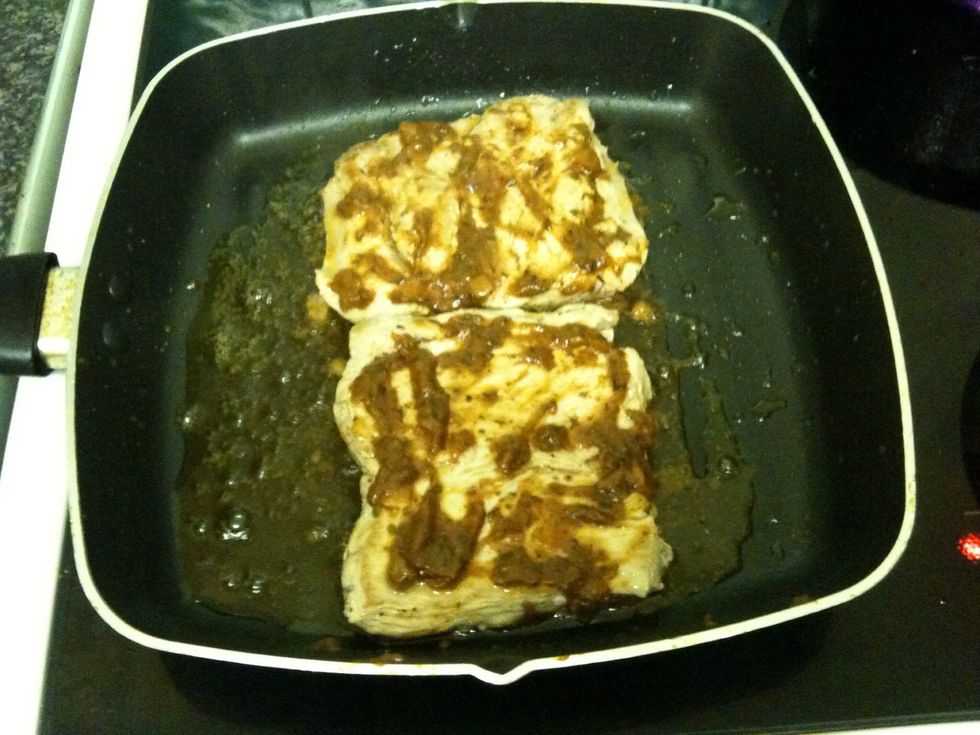 Once cooked remove from heat and allow the steaks to rest for about 5 mins
Steaktastic!!
The creator of this guide has not included ingredients