How to cook steak house beef at home
Serve top end restaurant cuts at home perfectly cooked
12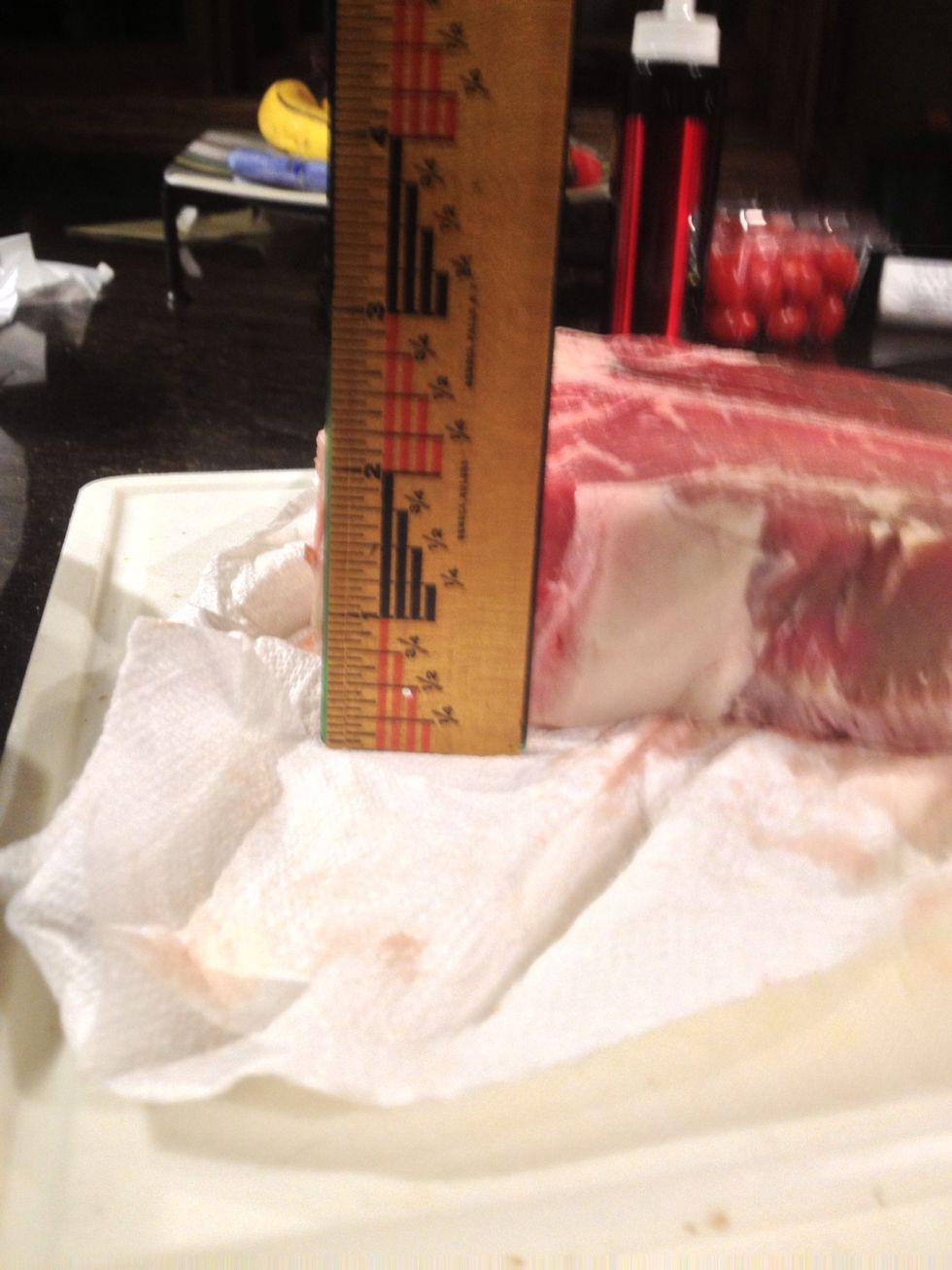 Have your butcher cut your steak 11/2" to 2" T-bone, porterhouse , NY Strip or Club are best. Ribeye is to fat. Trim off most fat at home. Let steak sit at room temp 30 minutes before cooking.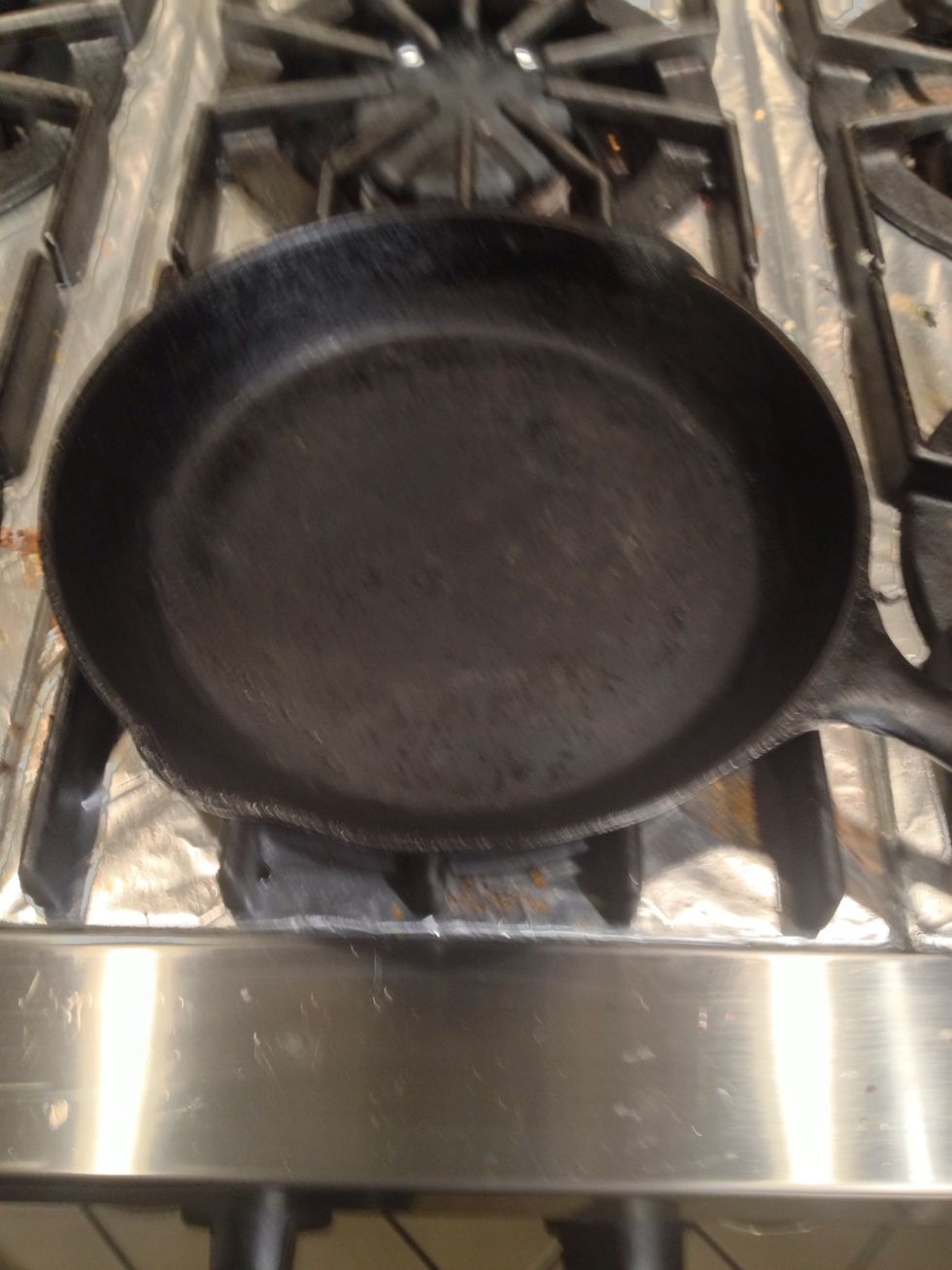 Pre-heat pan med-high heat just before adding meat give it a short spray of oil make sure meat is dry. No seasoning it will burn a lite sprinkle of salt is ok.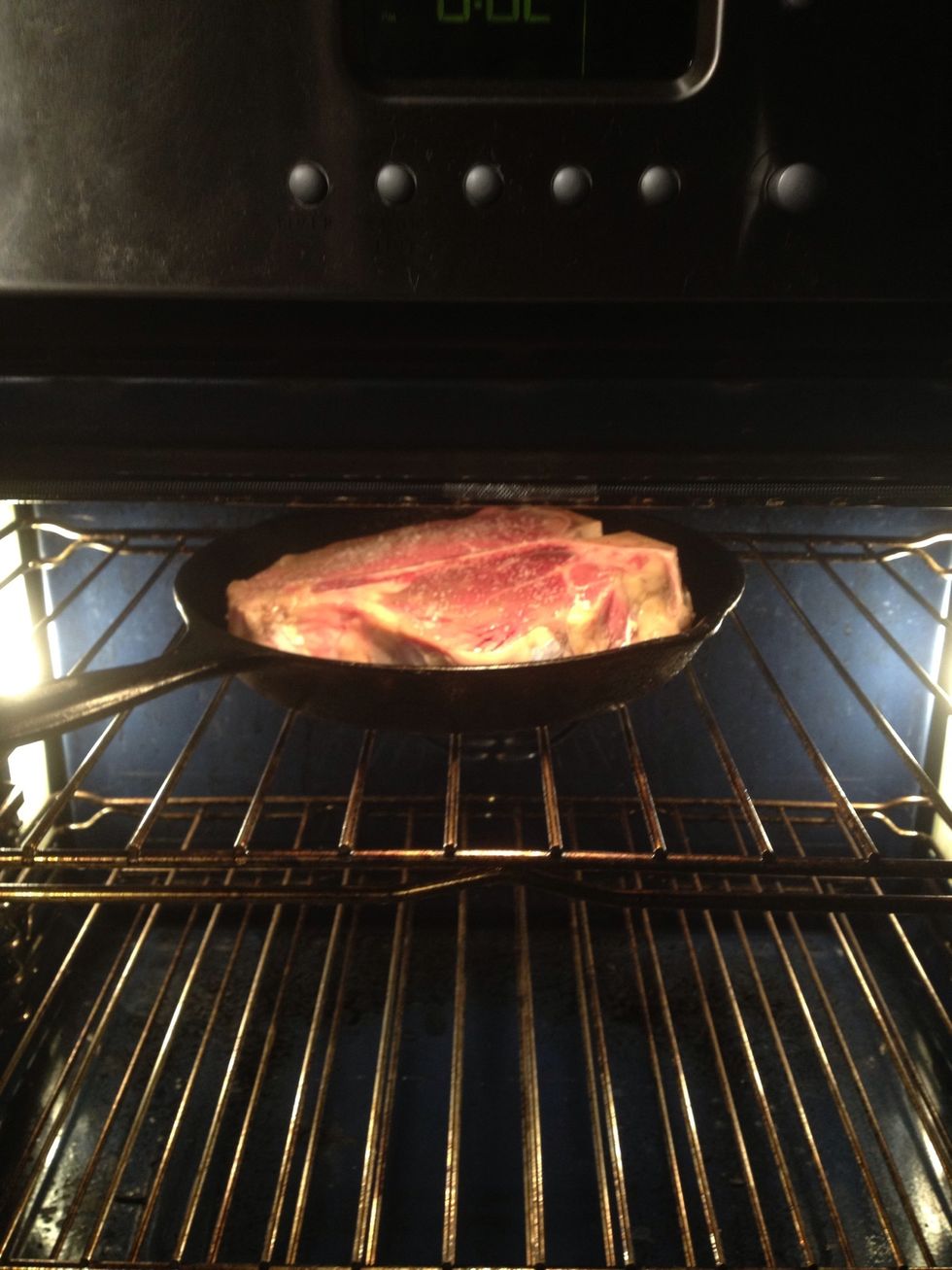 Center steak in pan cook for 4 to 6 min on stove. Immediately pre-heat broiler do not turn the meat. Space rack with 2" to 3 " clearance broil 7 to 9 minutes. The broiler cooks the topside.
Remove from boiler & let rest 10 minutes.
Carve & serve with your favorite side dish.
10.0in Cast Iron fry pan
1/2in Steak (up to 2")
High heat cooking spray
Oven Broiler
1/2tsp Kosher salt (optional)
John The Basque
Native Seattleite, world traveler & geek, dedicated to bringing cultures together with food.