What could be better than a slow cooked brisket marinated in soy, sriracha, honey tangerine juice and cilantro? Oh yah, chicken drummies as a variation!
46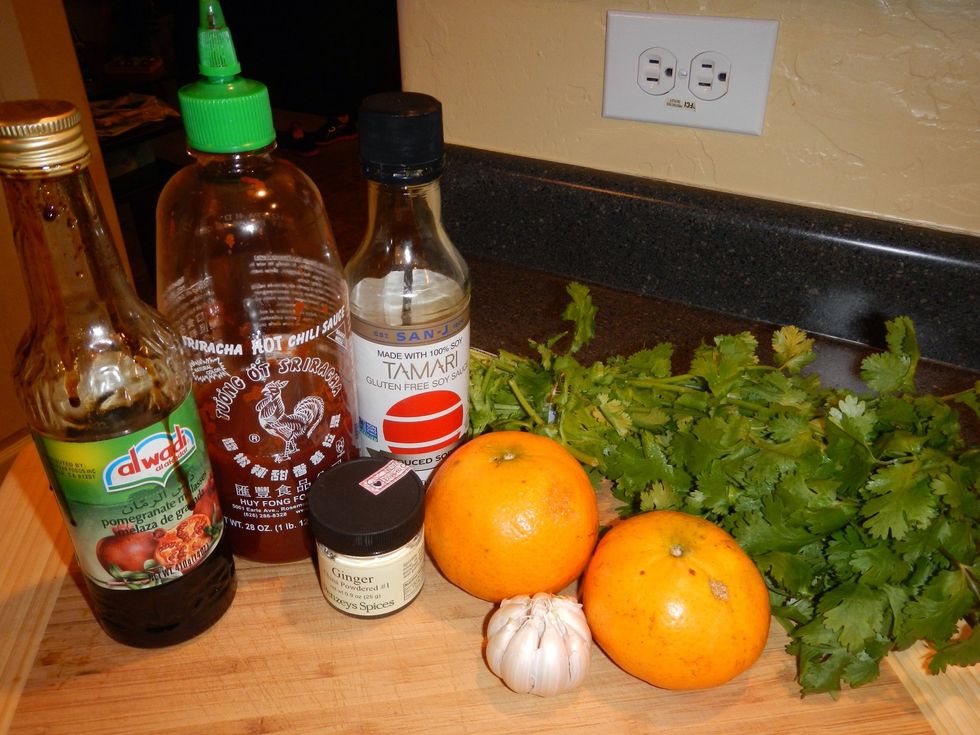 Gather up all your ingredients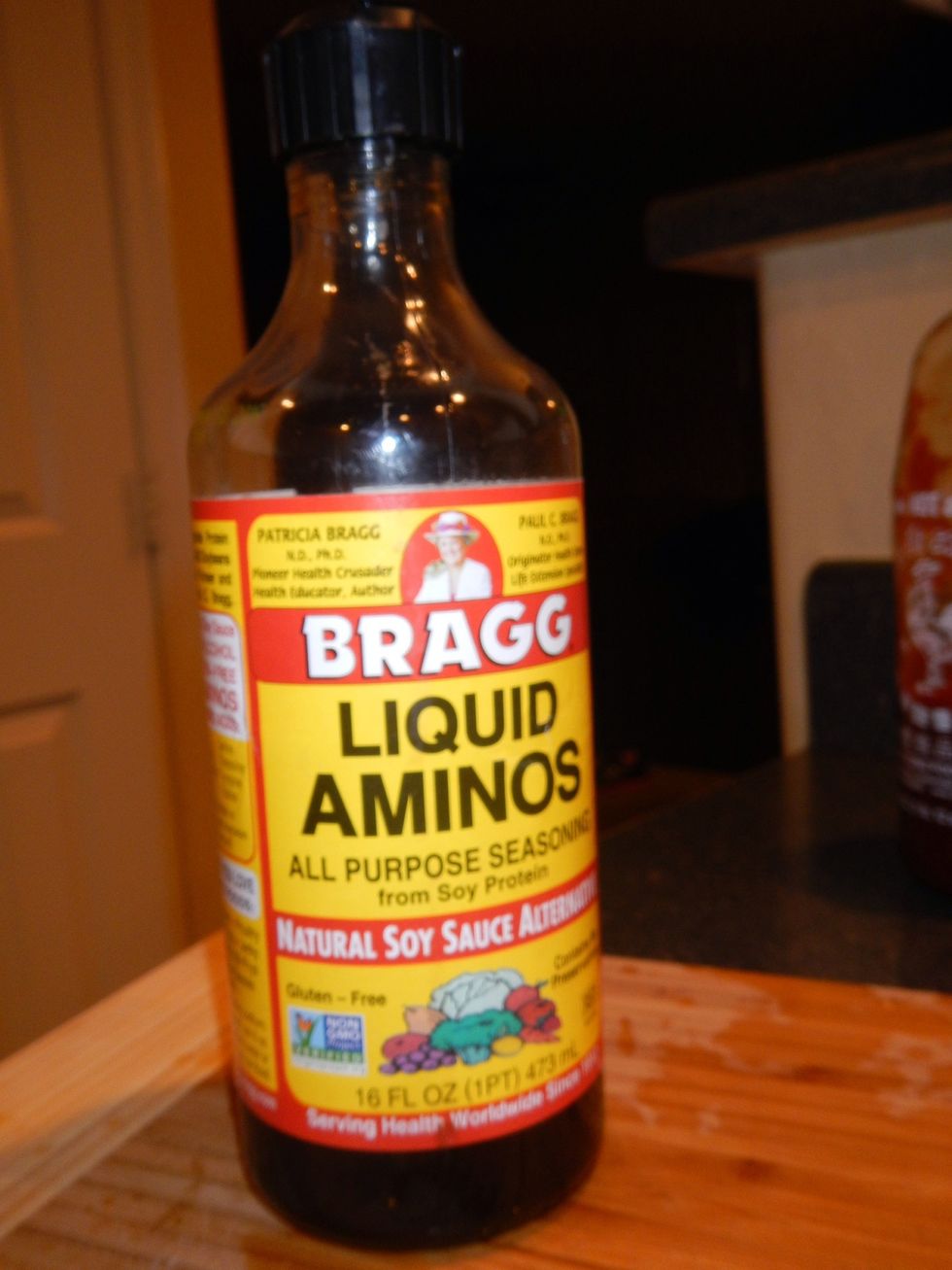 I chose to use this over the soy sauce, less salty!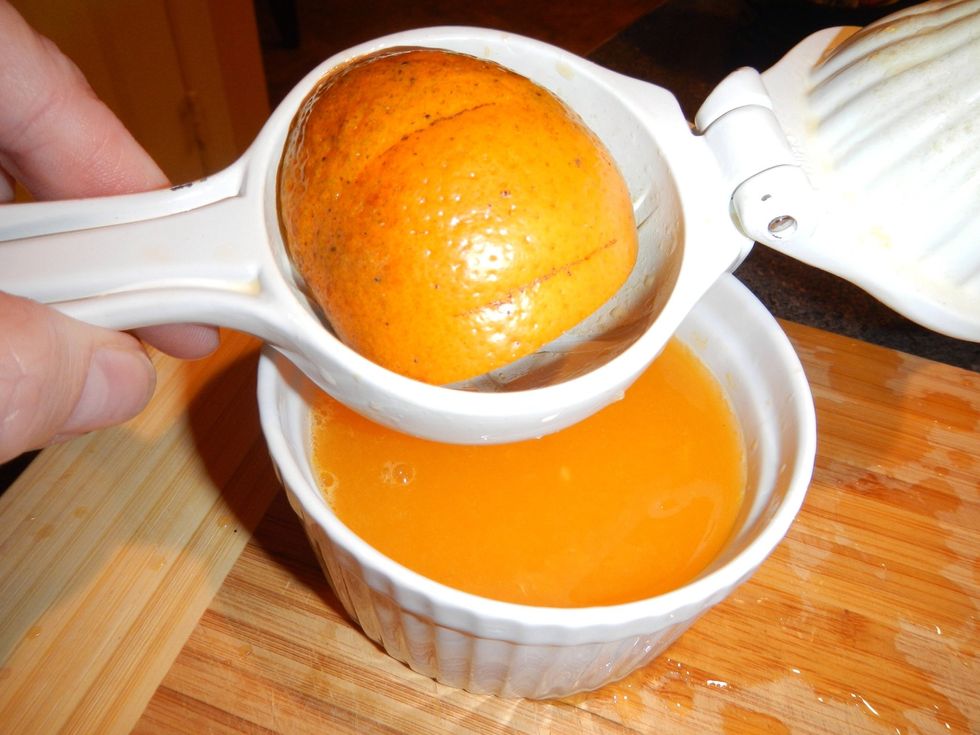 Squeeze your honey tangerines, remove any seeds if they escape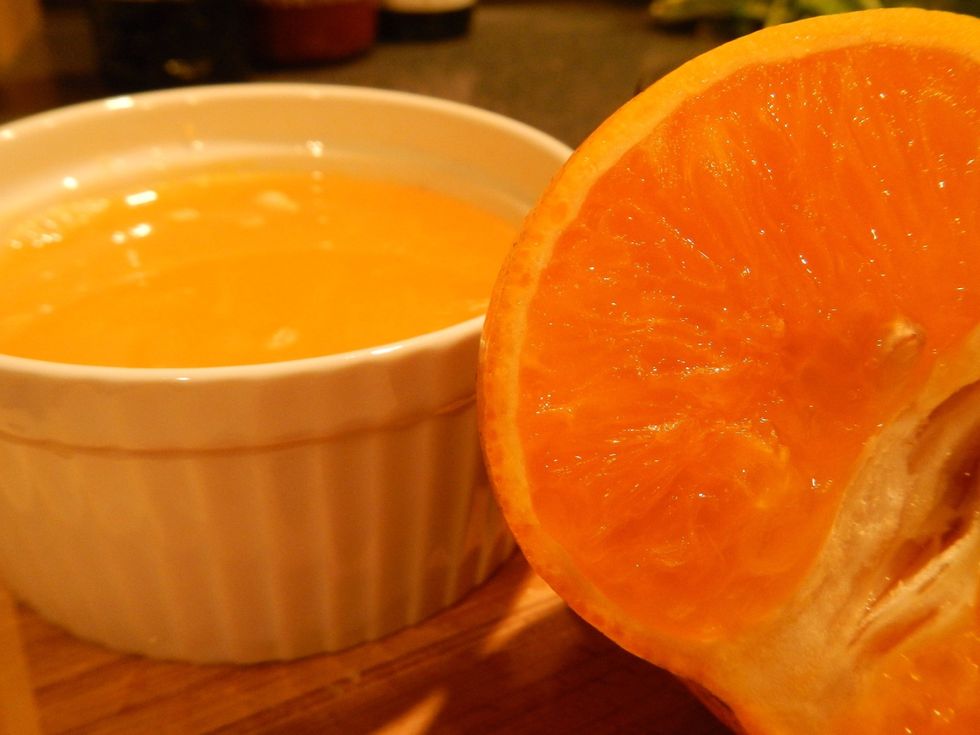 Aren't they just pretty?!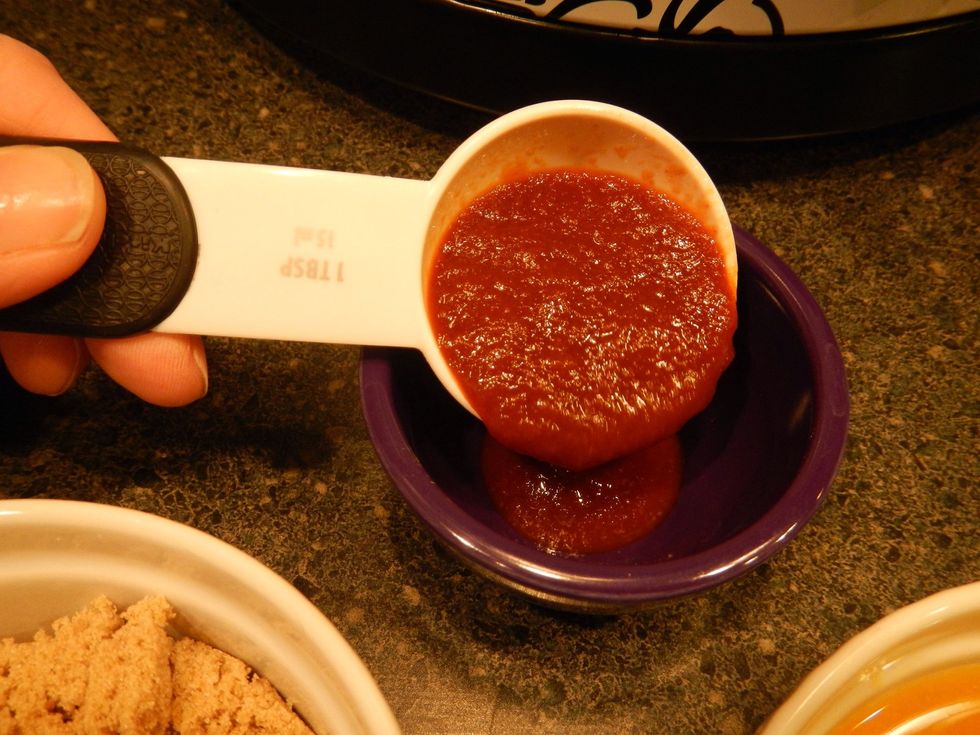 Add Sriracha to a small mise en place bowl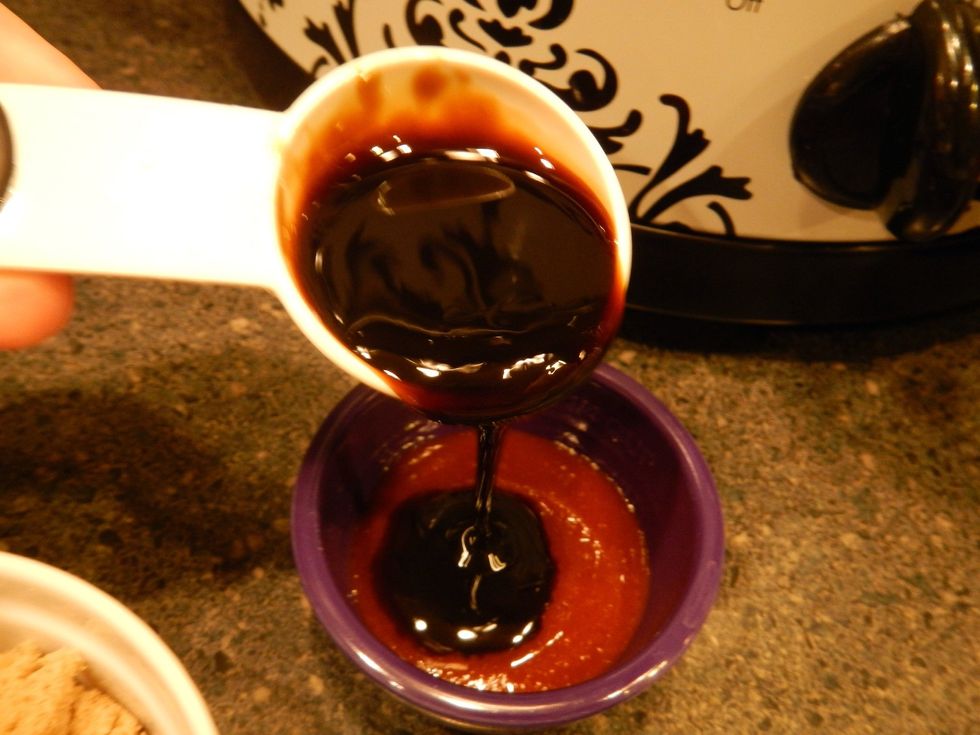 Add pomegranate molasses and ground ginger to Sriracha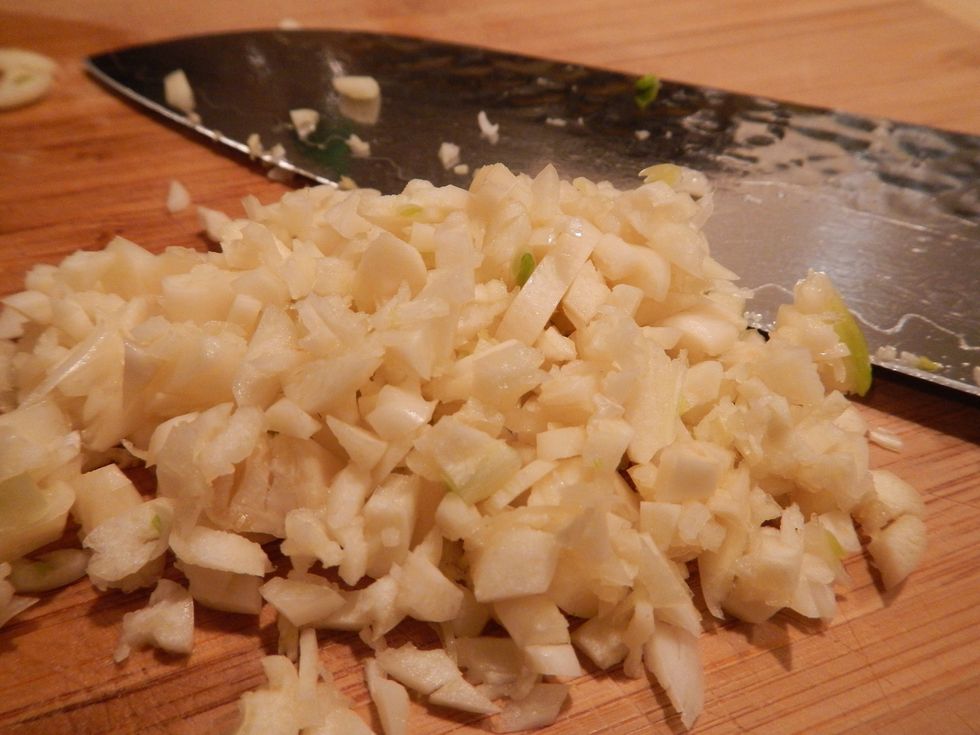 Mince your garlic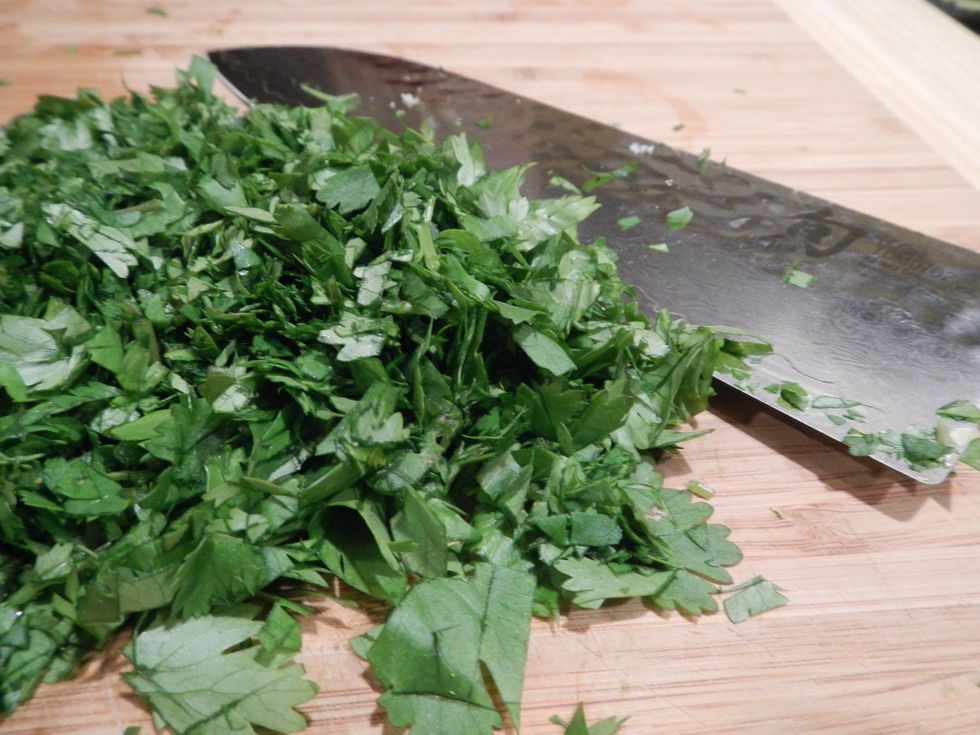 Chop your cilantro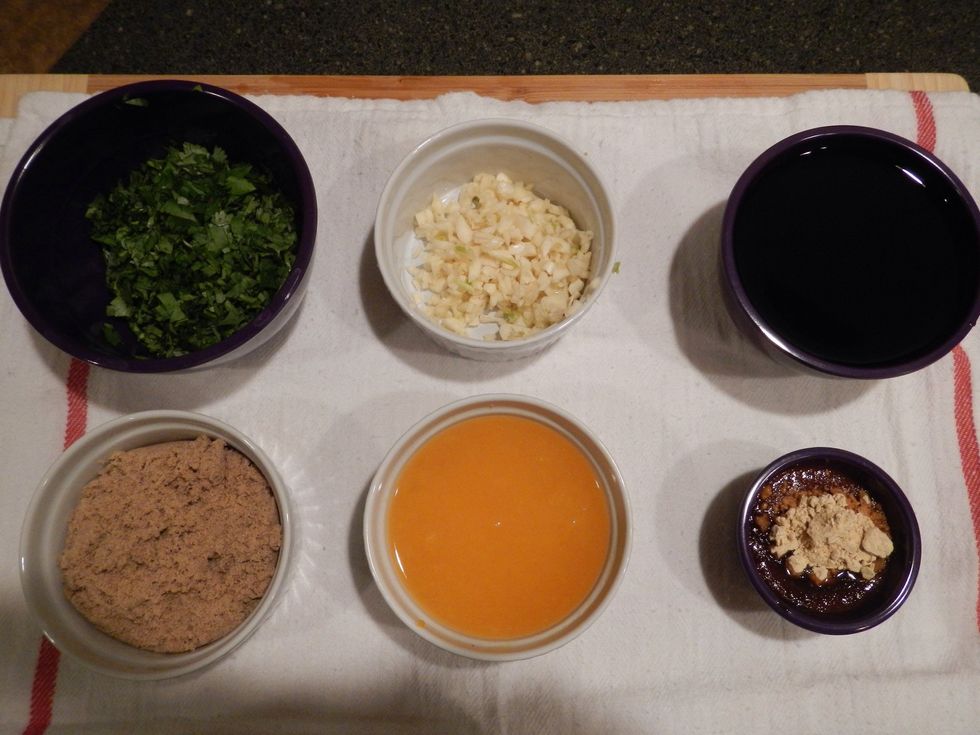 Mise en place...everything ready to go!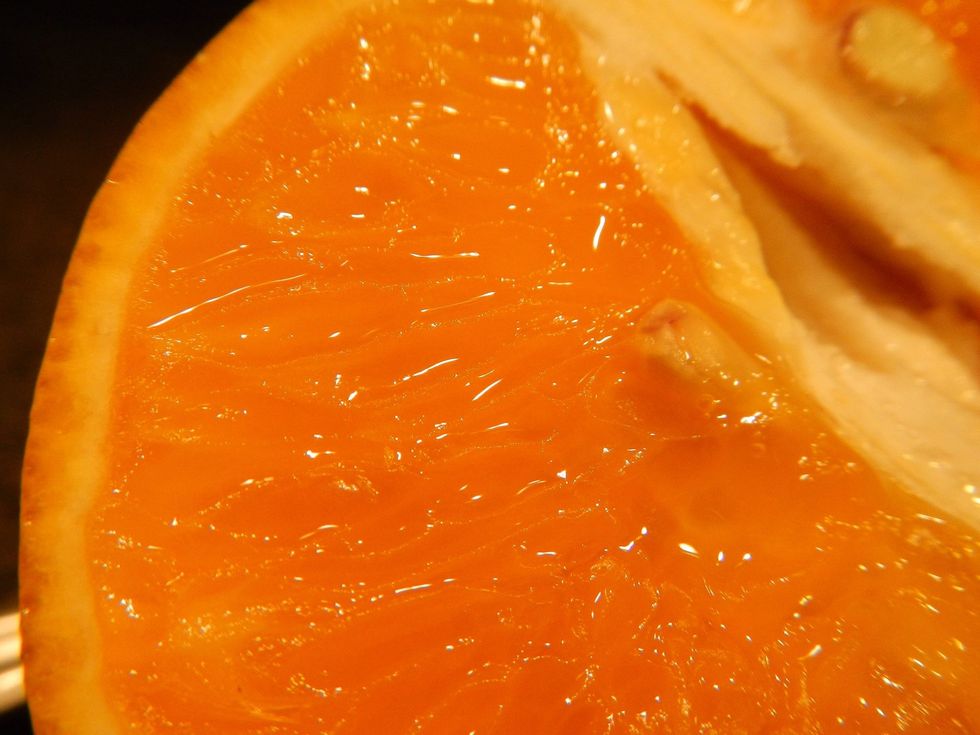 Honey tangerines are only grown in Florida. They taste like Tang! Would be beautiful in a reduction or in a vinaigrette!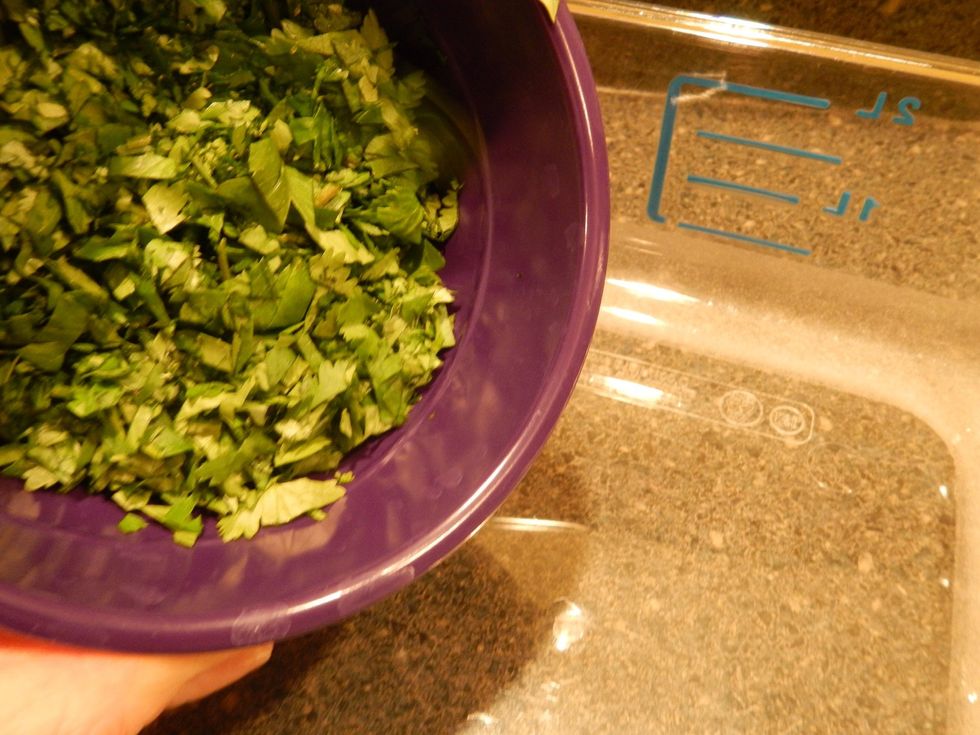 Add cilantro to your marinade container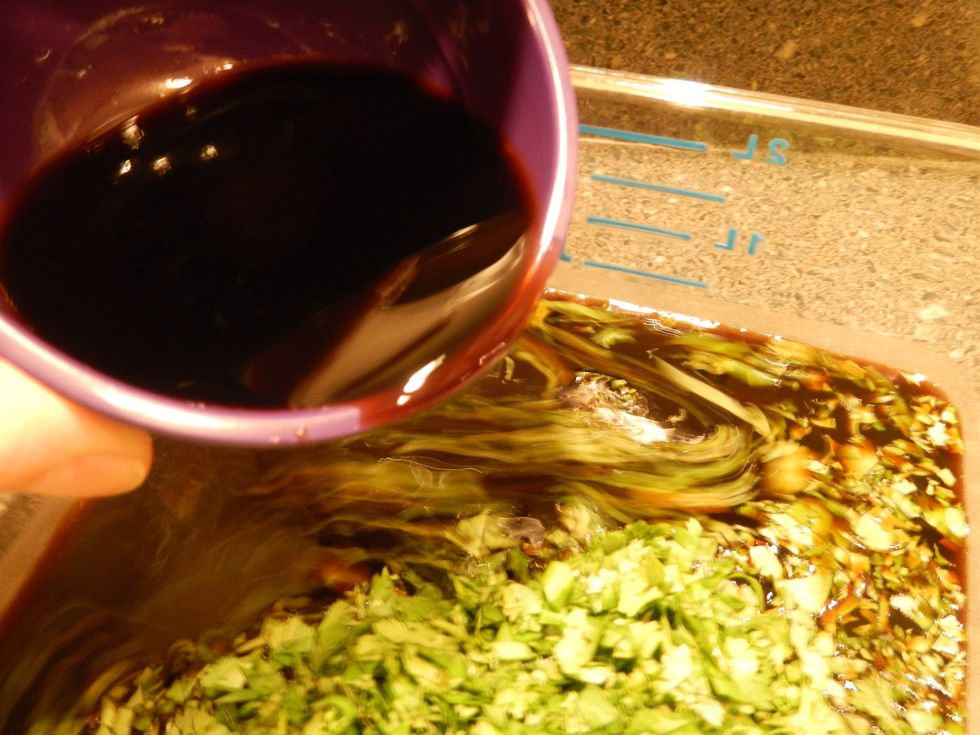 Add aminos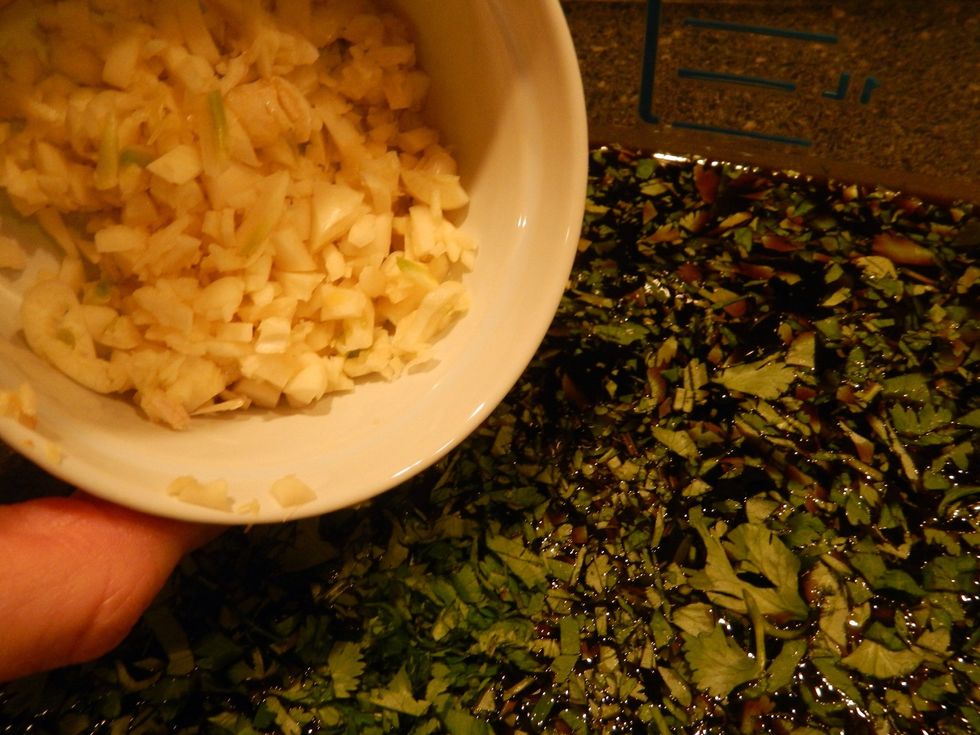 Add garlic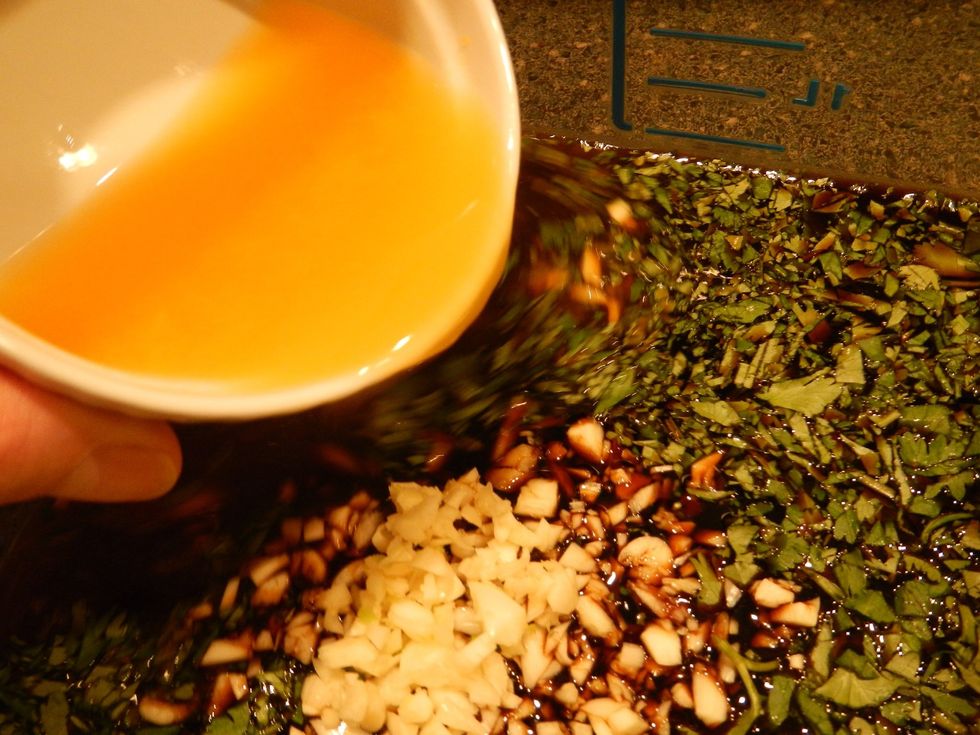 Add honey tangerine juice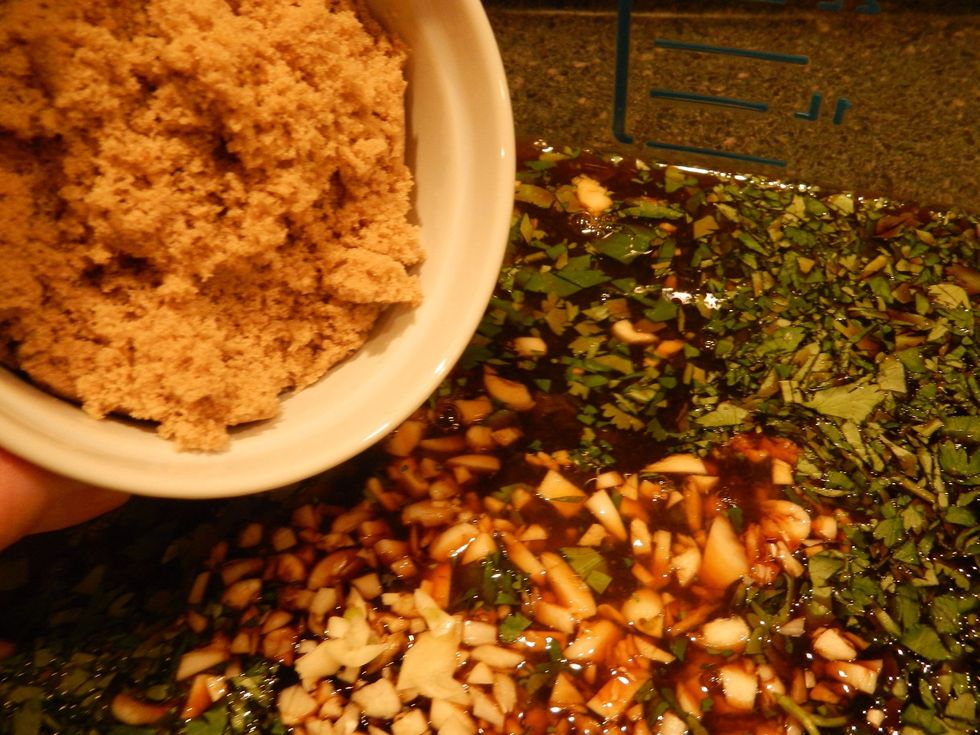 Add brown sugar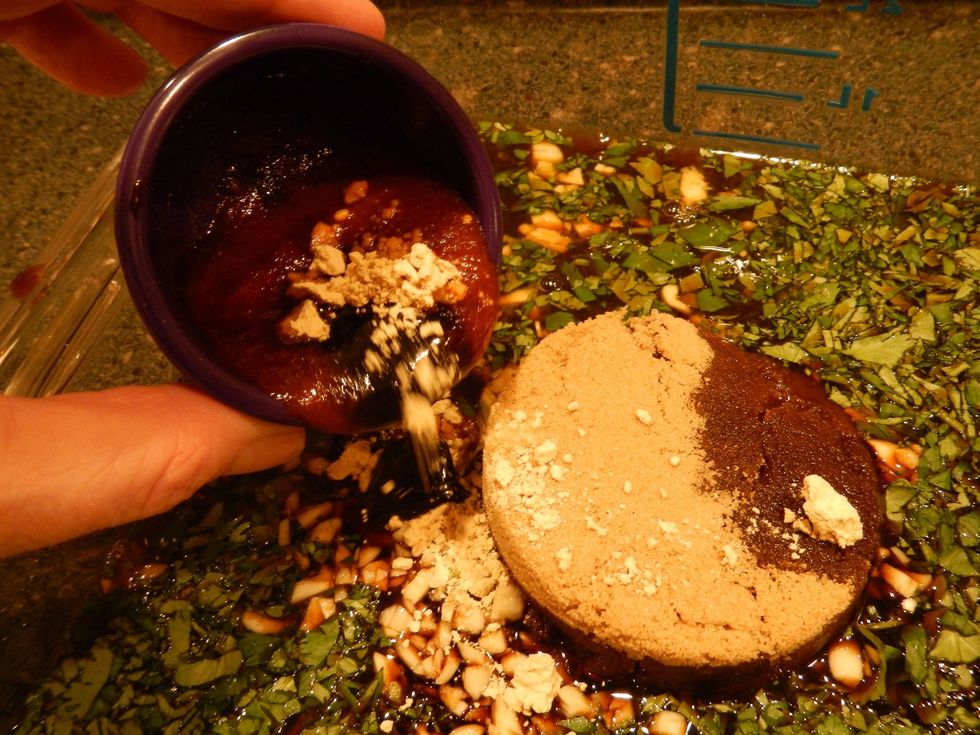 Add spice mixture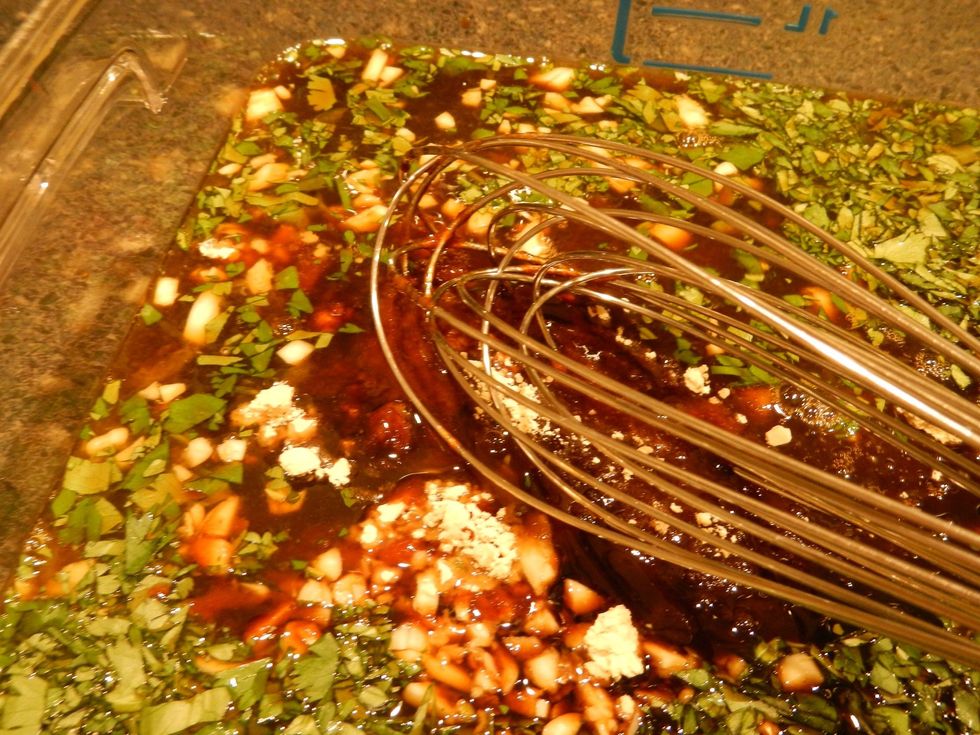 Whisk to incorporate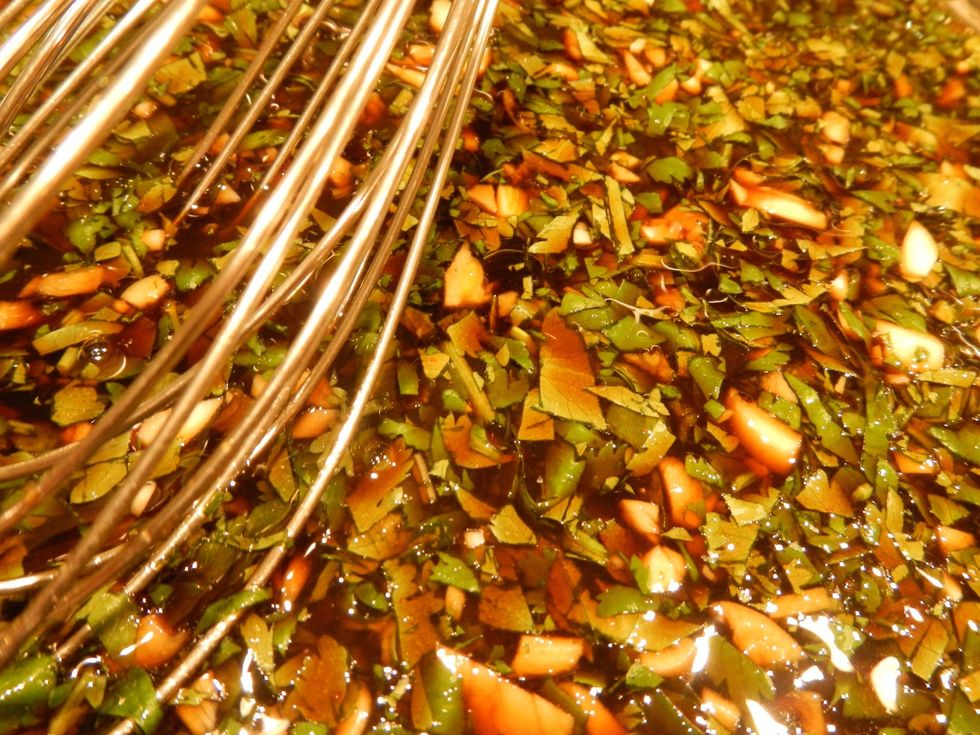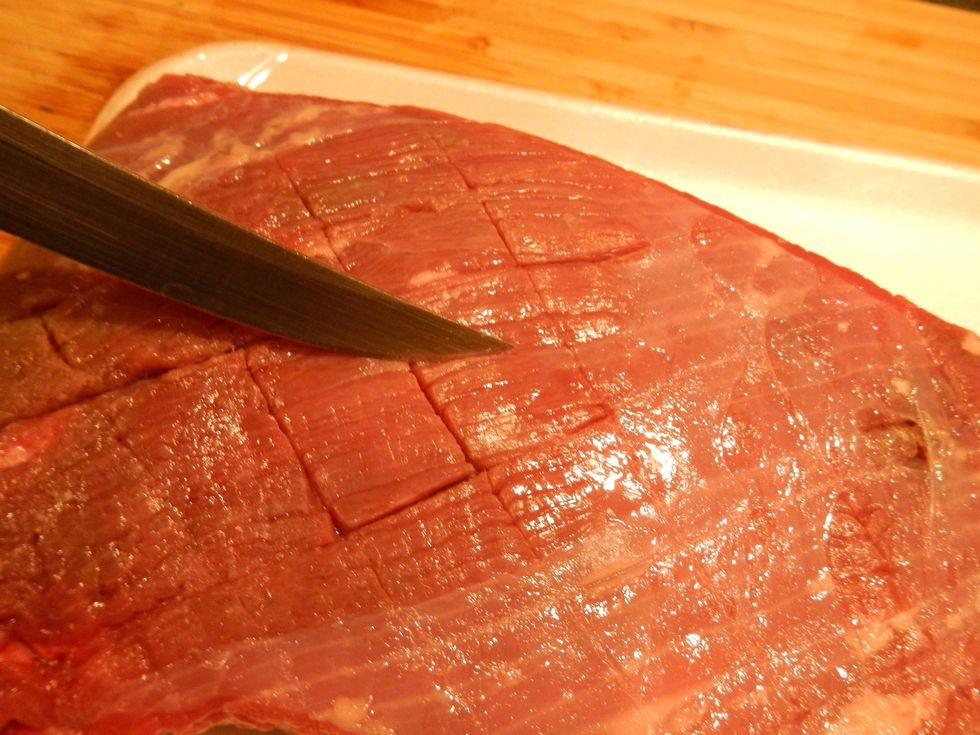 Score the brisket, important to help the marinade soak in and break up the fibrous muscle strands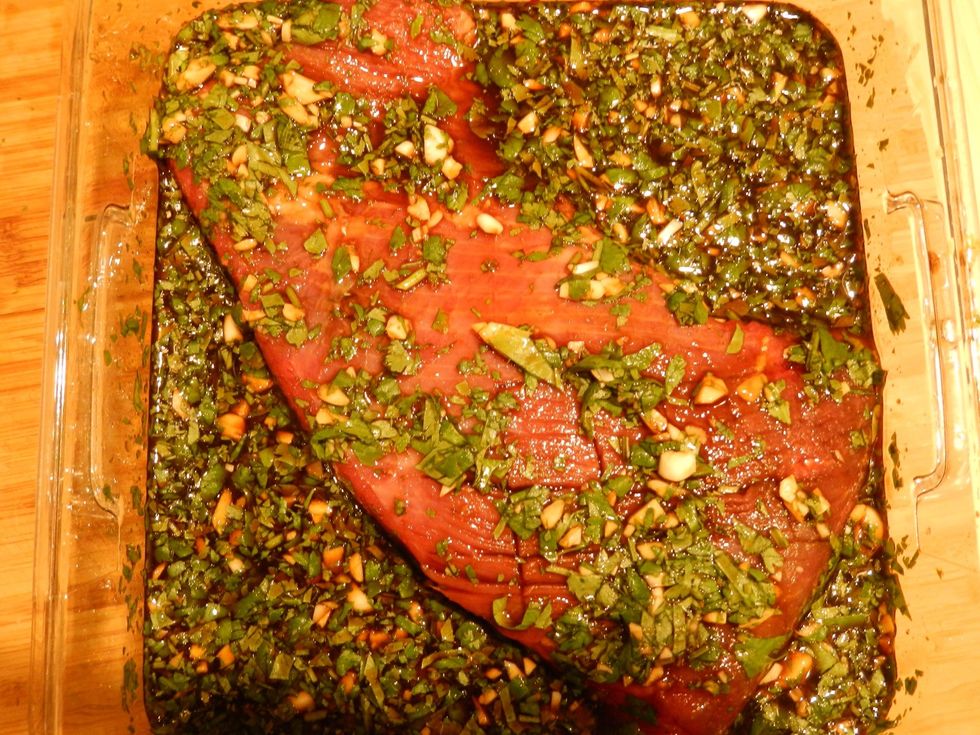 Place brisket into marinade container. Let marinade for an hour, flipping half way through process.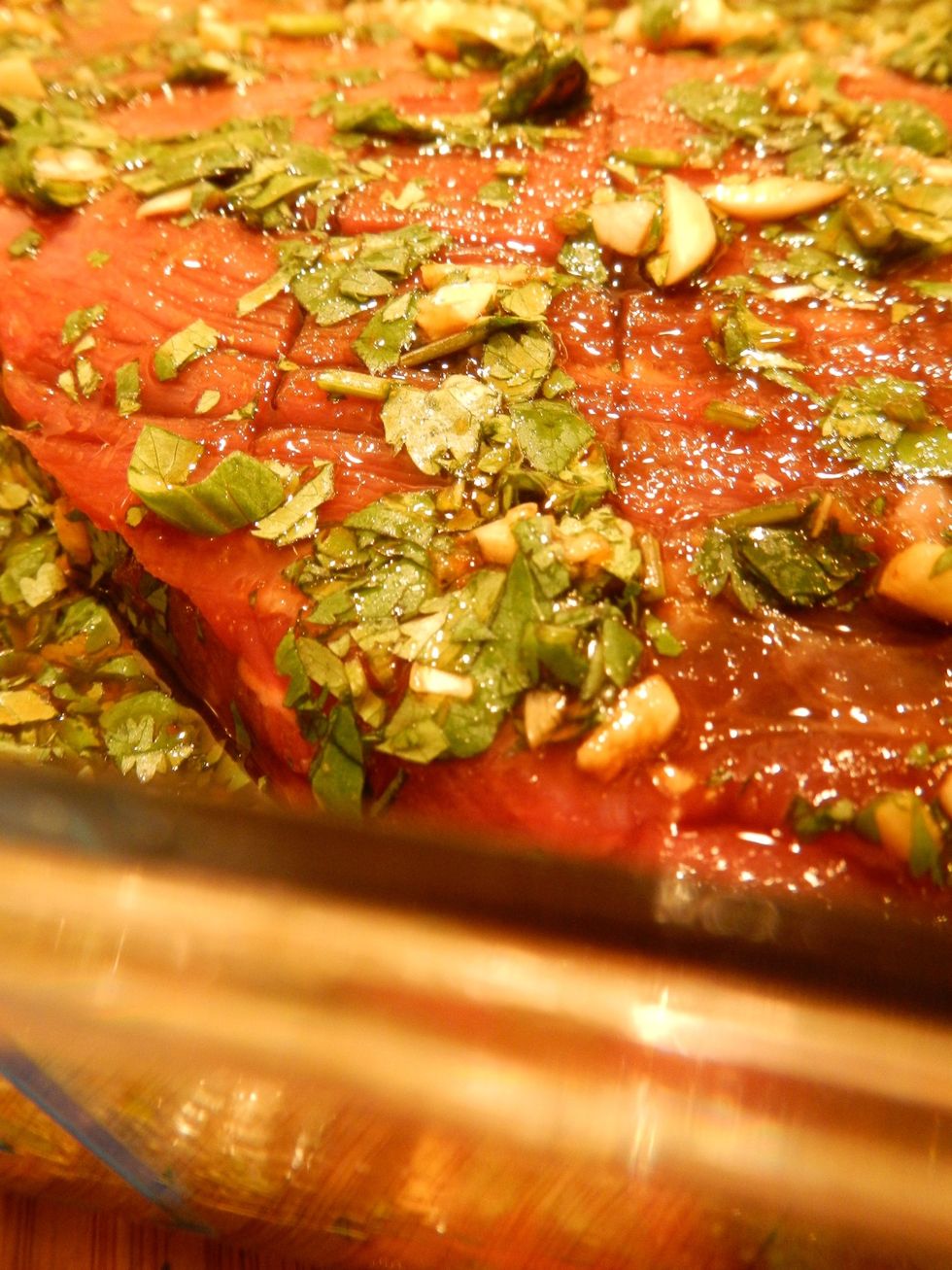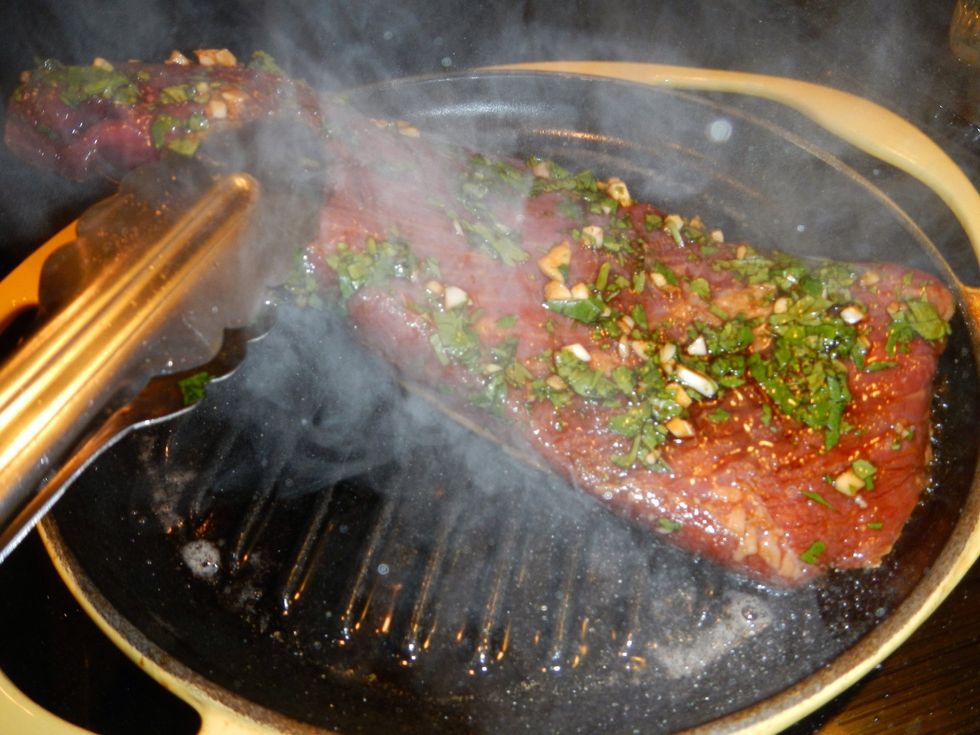 Heat up a grill pan over med-high heat. Sear the brisket on both sides
That is just a beautiful piece of meat!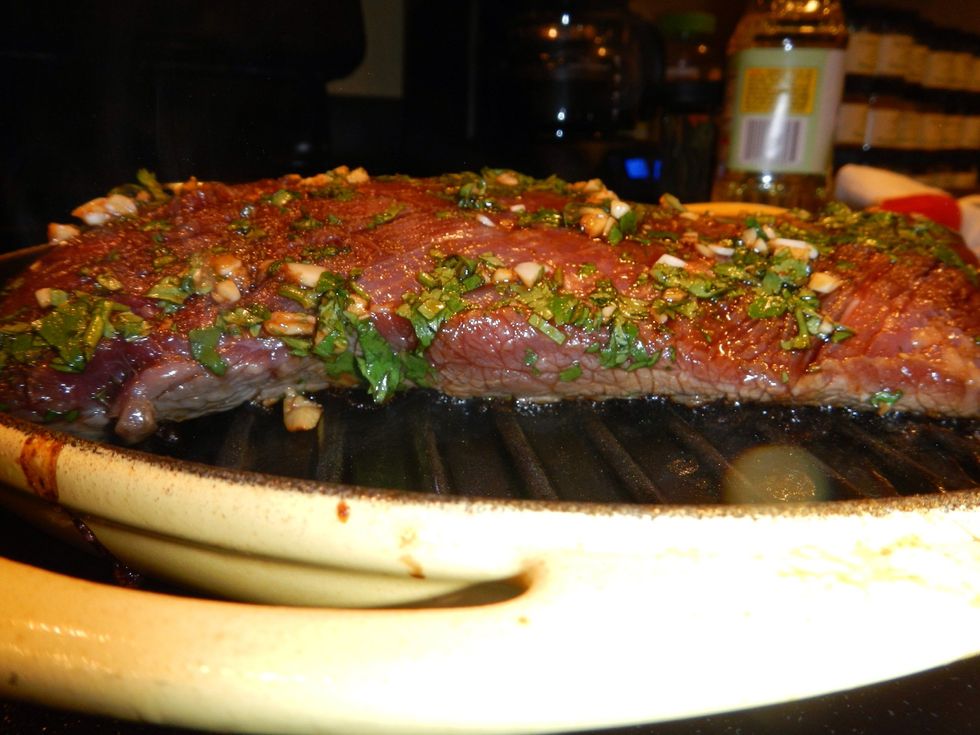 Almost ready to flip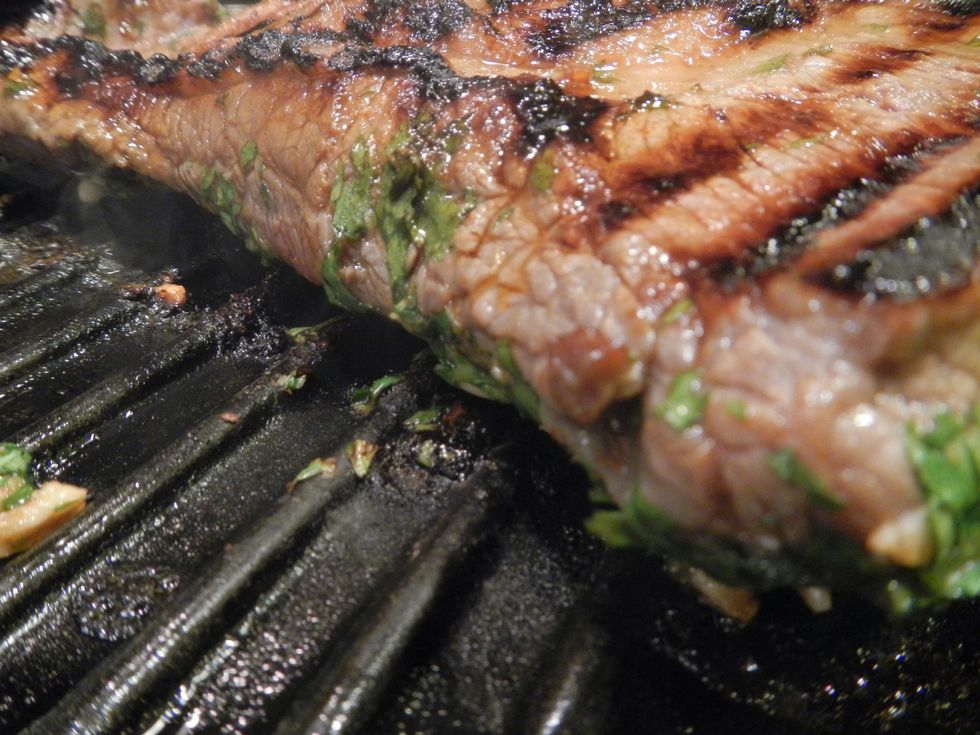 Flipped and ready to hit the crock pot, just a few minutes on each side will do ya!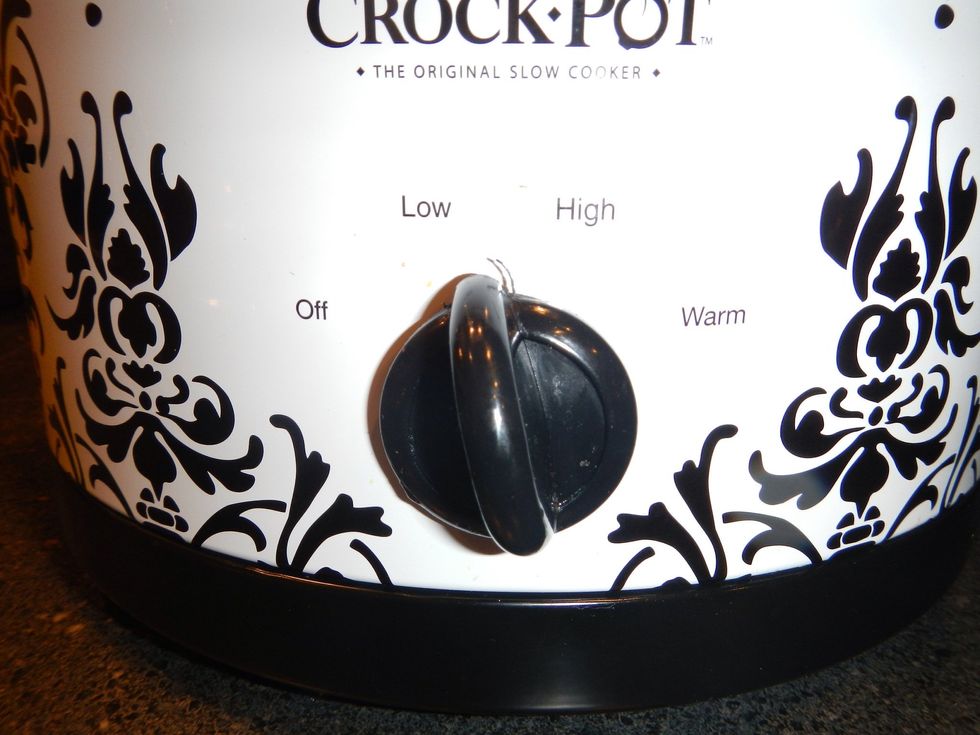 Set it on low and slow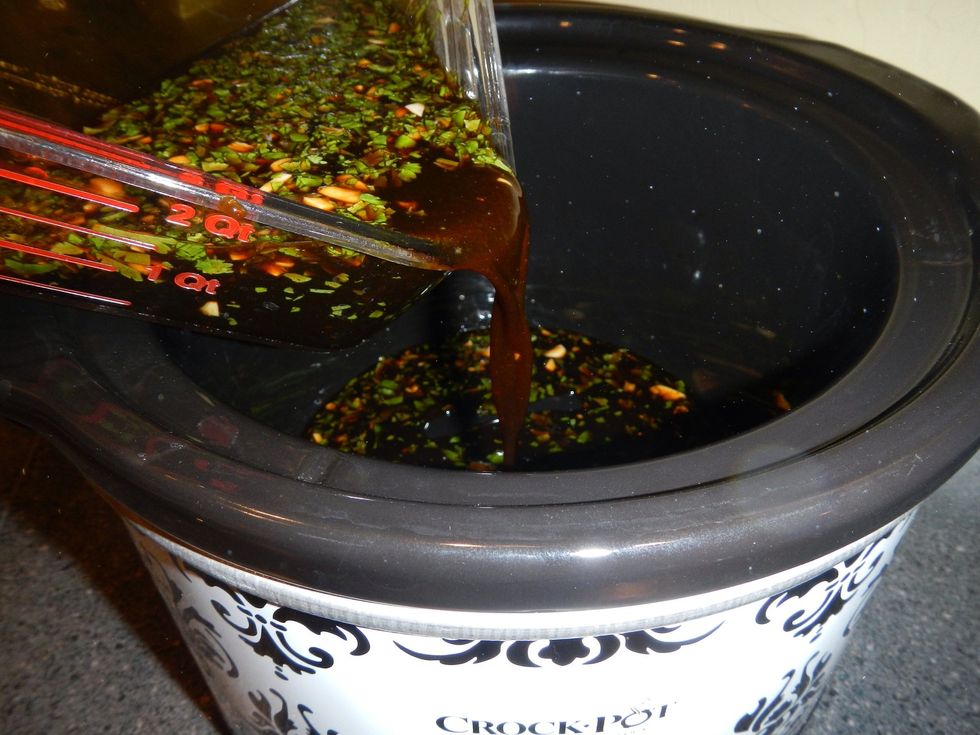 Add marinade to crockpot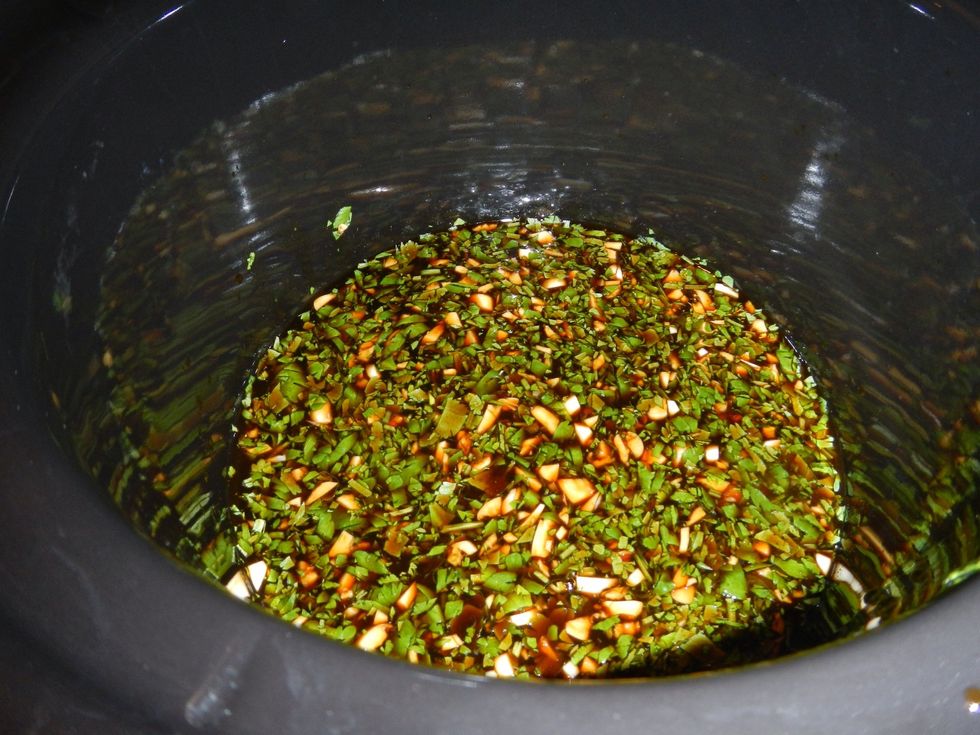 Ready and waiting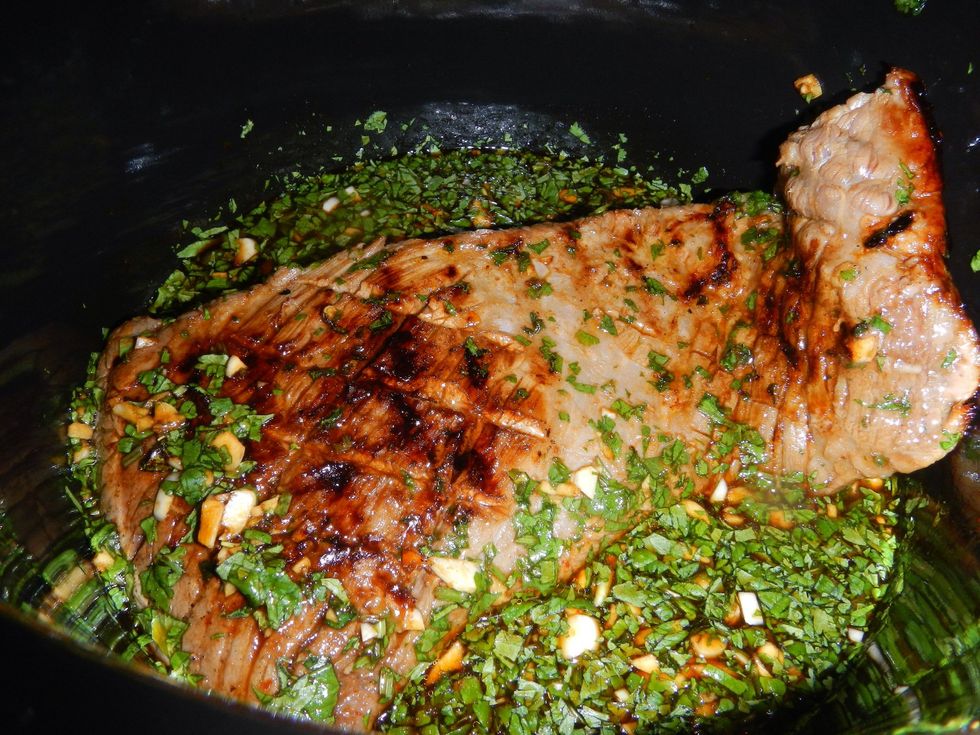 Add the seared brisket, cook until fork tender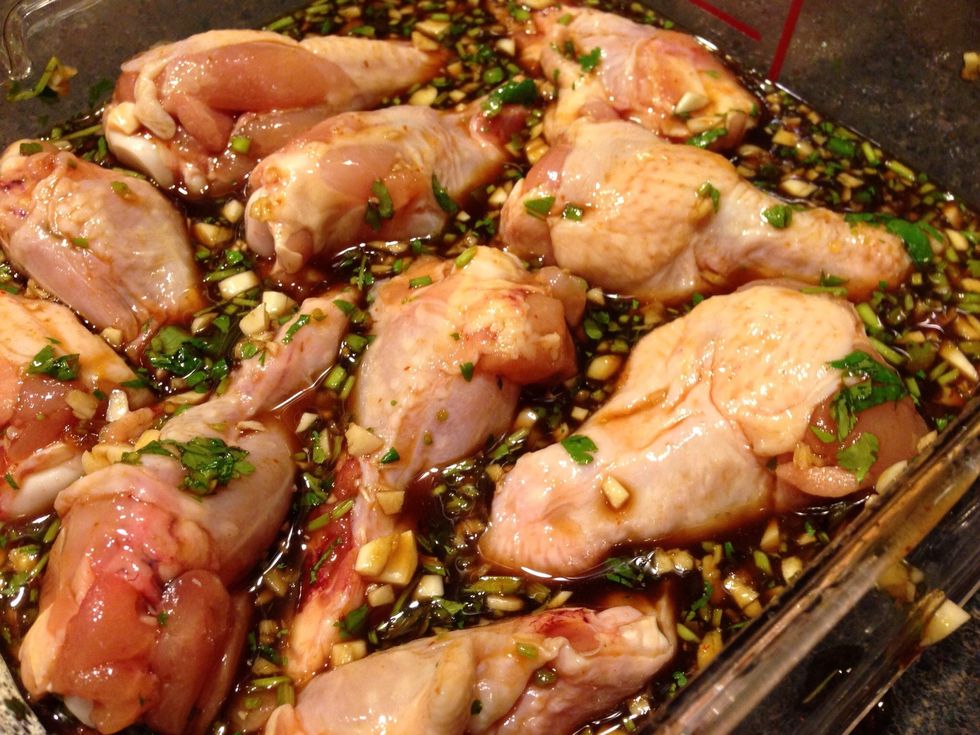 Ok, here's the chicken wing version. Same marinade and process.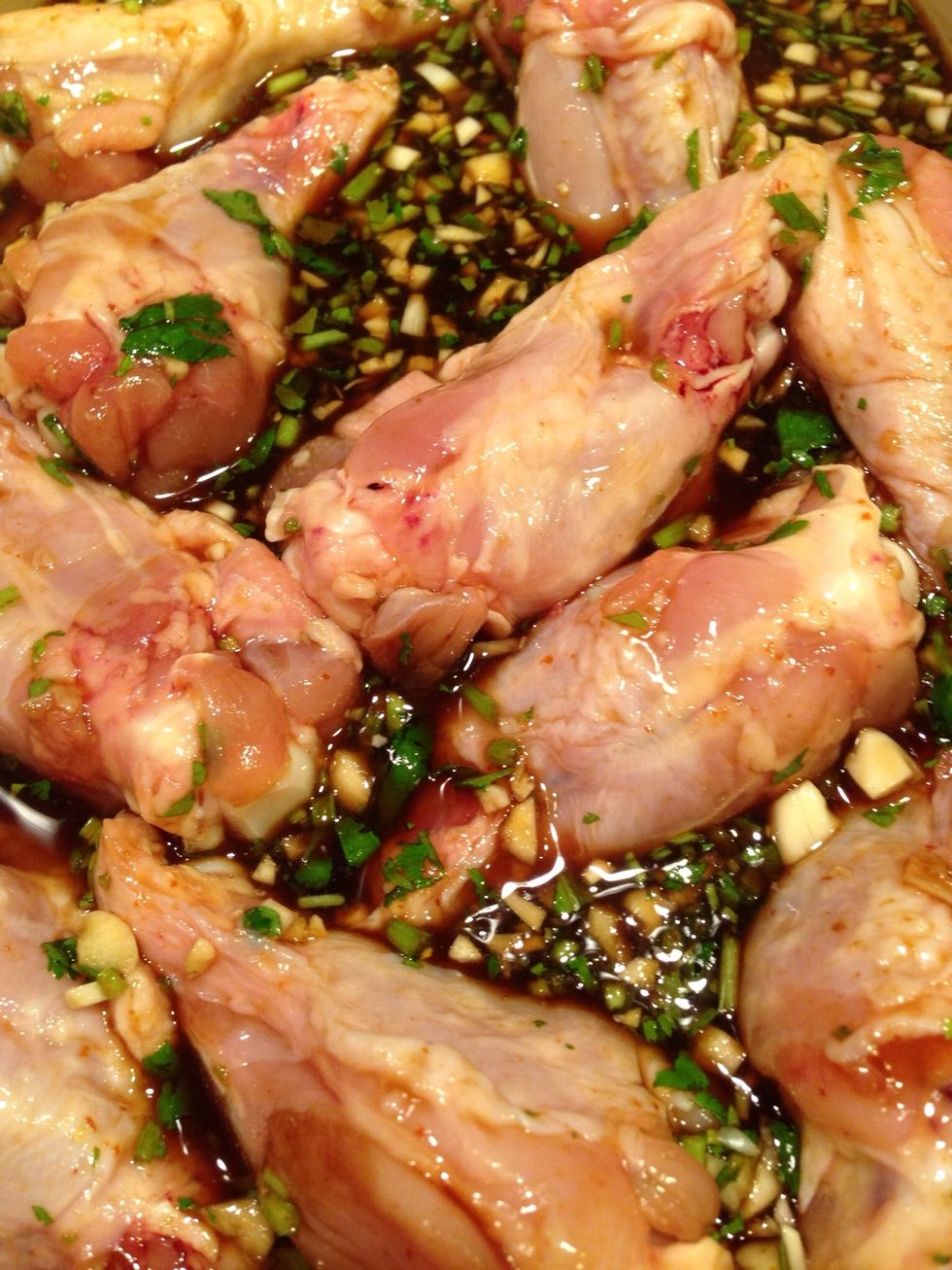 Set oven to 375 degrees, bake for 30 minutes, covered.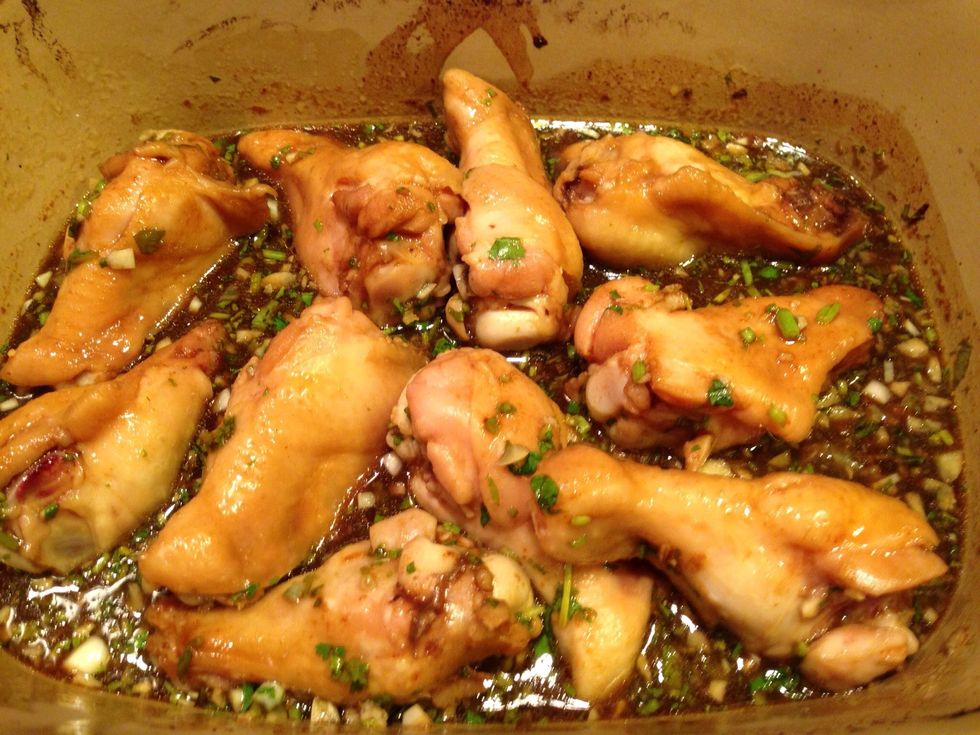 This is after 30 minutes covered. Uncover and bake another 30 minutes.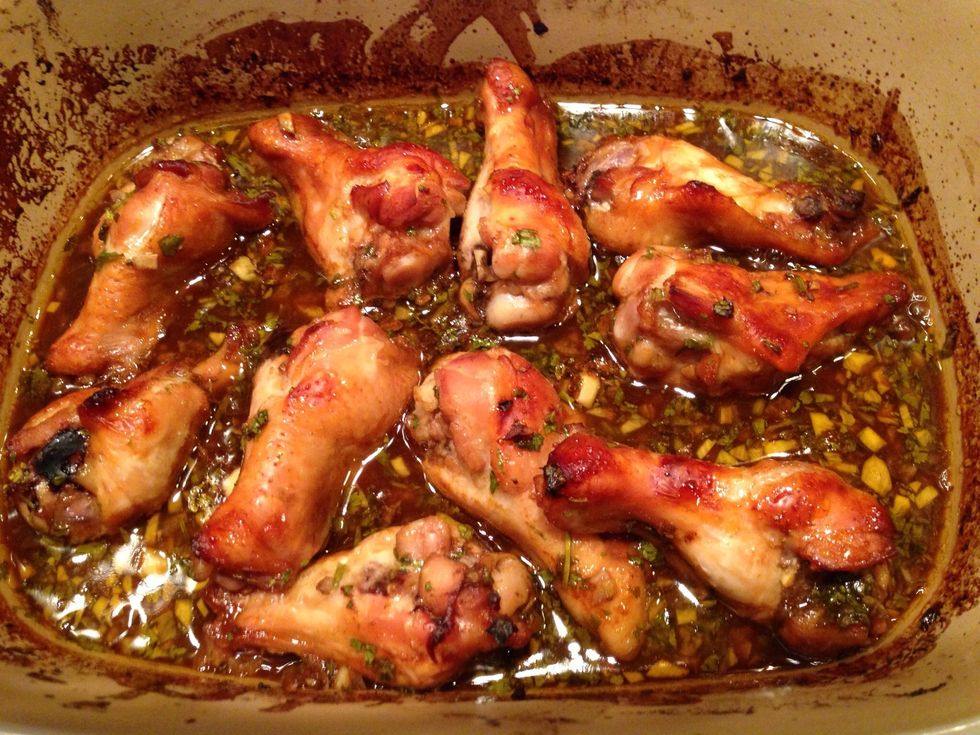 This is after 1 hour total bake time at 375 degrees. Yummy!!!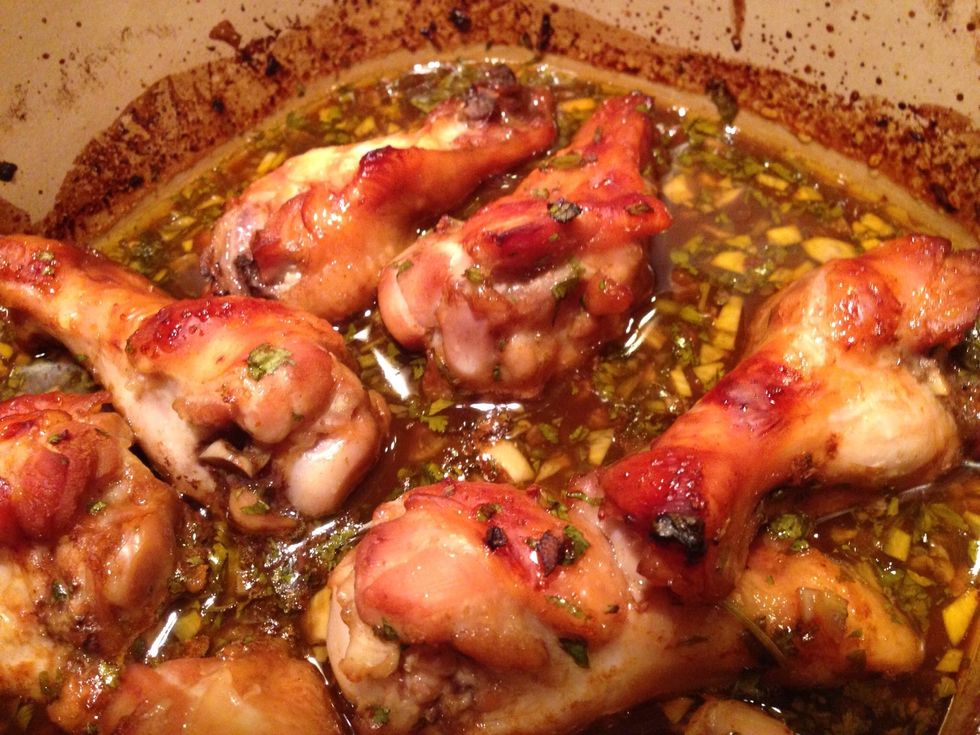 Serve with some coconut milk jasmine rice. In a rice cooker put 2 cups Jasmine rice, 1 can of coconut milk and one can of water. Close and press the button! Creamy with a coconut aroma, yummy!
3.0lb Brisket
0.0c Braggs aminos (or use lite soy sauce)
0.0c Honey tangerine juice, fresh squeezed
0.0c Brown sugar, packed
1.0Tbsp Sriracha sauce
1.0Tbsp Pomegranate molasses
1.0tsp Penzey's ground ginger
2.0lb Chicken wingettes (if you don't want brisket)
6.0 Garlic cloves, minced
1.0 Handful cilantro, chopped