How to cook spinach stuffed grilled chicken breast
Cook Spinach Stuffed Grilled Chicken Breast
37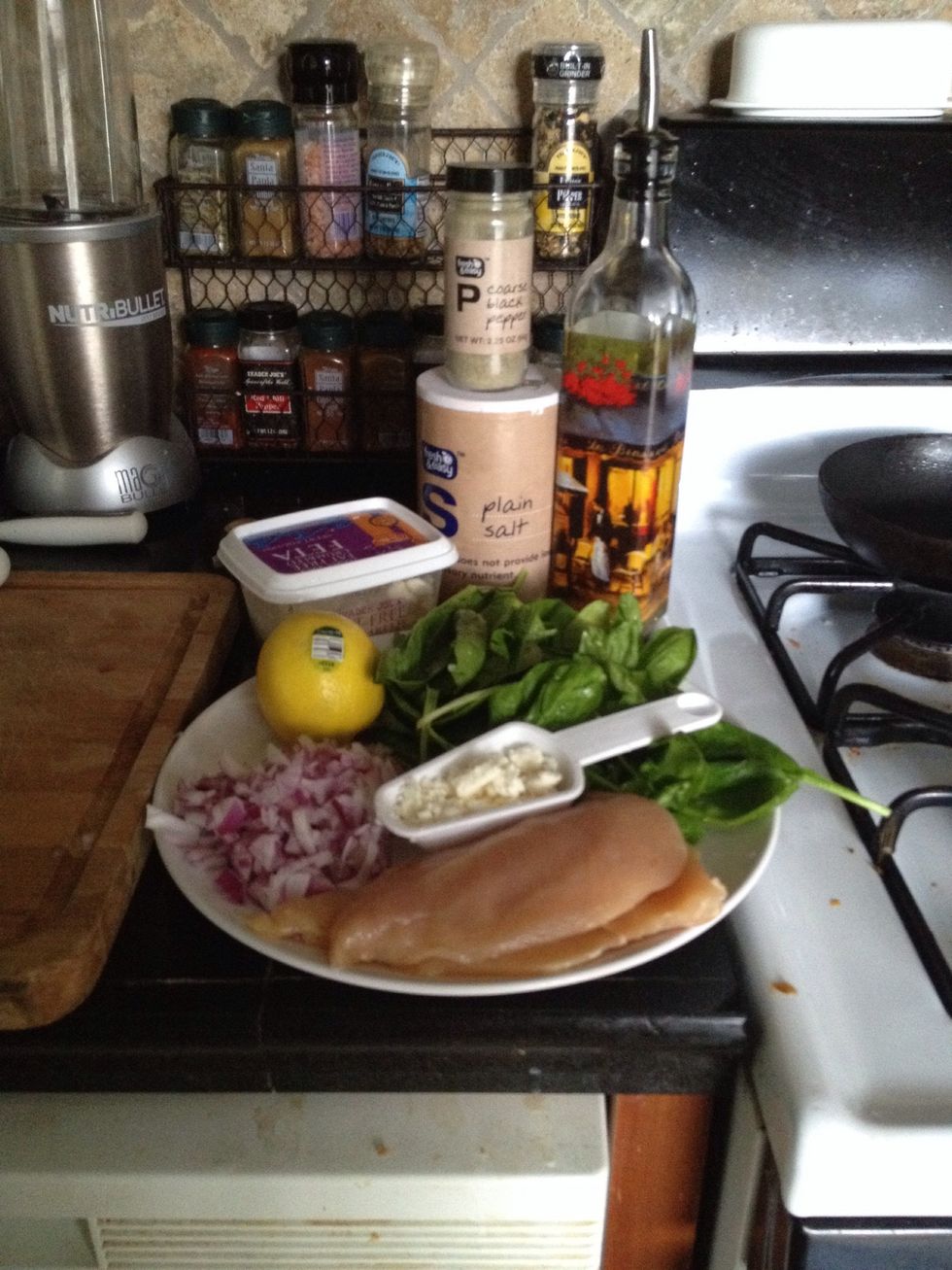 Simple ingredient, this is all you need!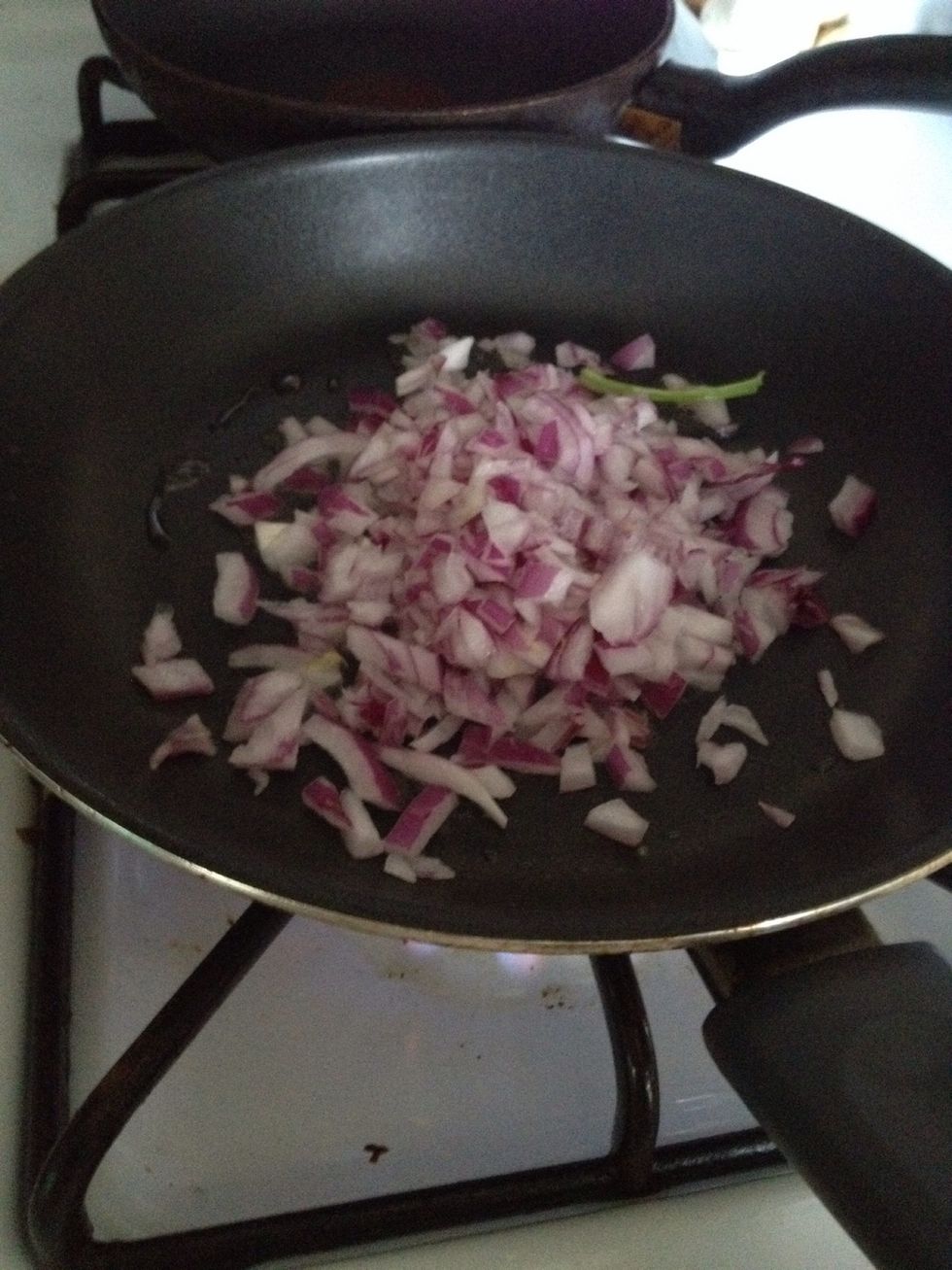 In the large non-stick skillet, heat olive oil; sauté onion until golden, five minutes.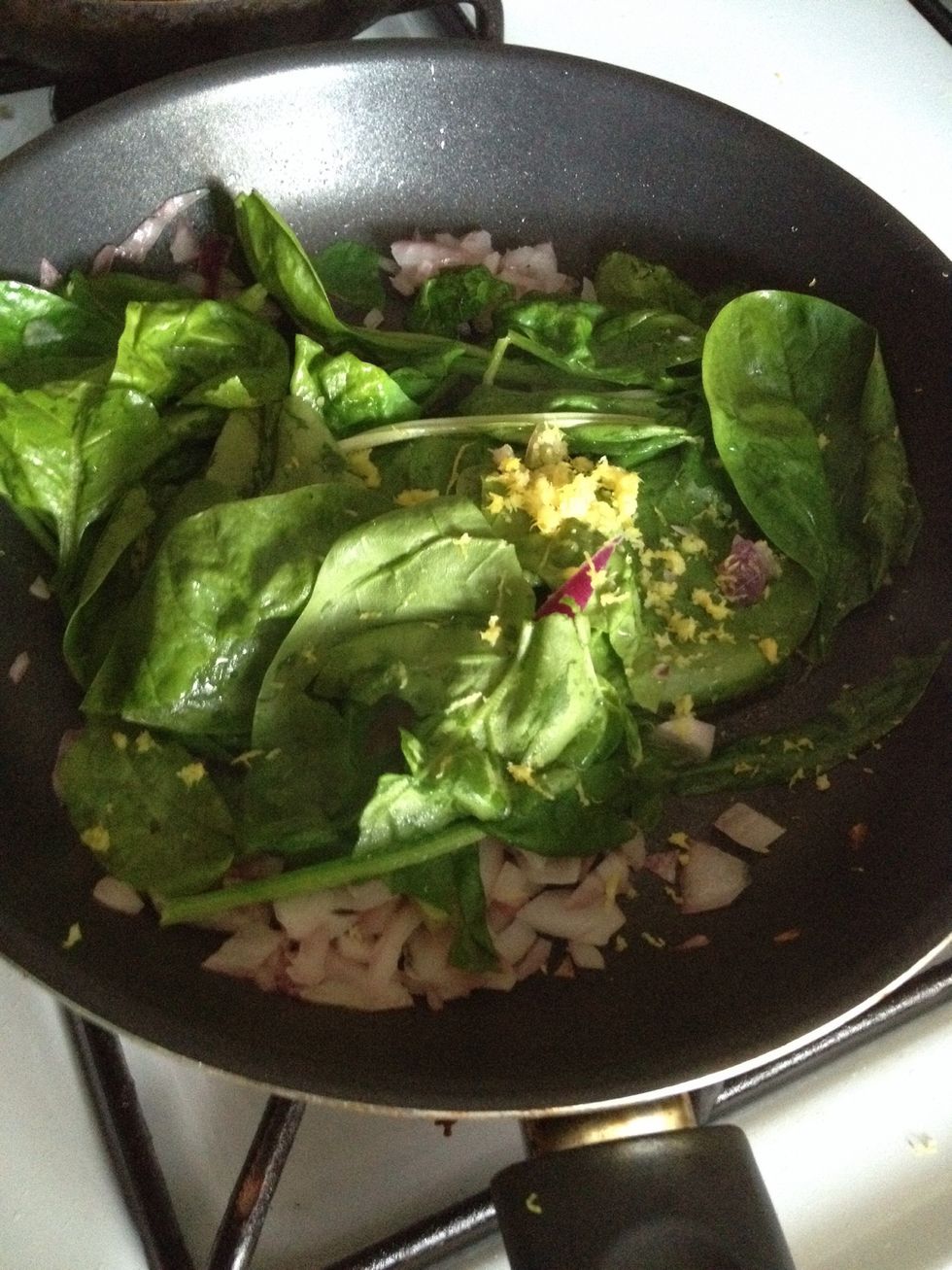 Wilt spinach (steam or heat damp in pan); stir in lemon zest, feta, salt and pepper.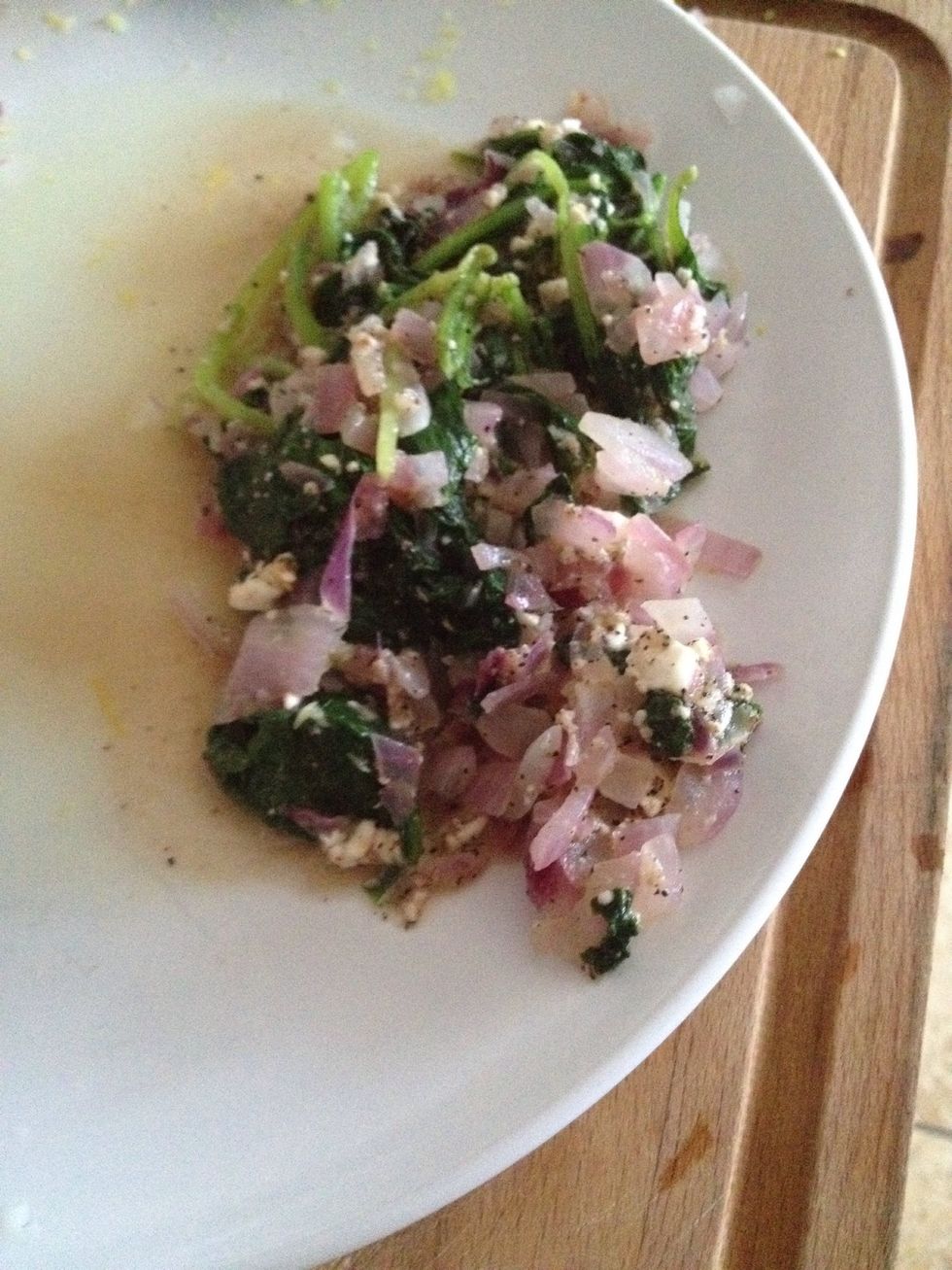 set aside.
Put the mixture on top of chicken, roll up and insecure with toothpicks.
Put in oven baked for 10 minutes and then take it out.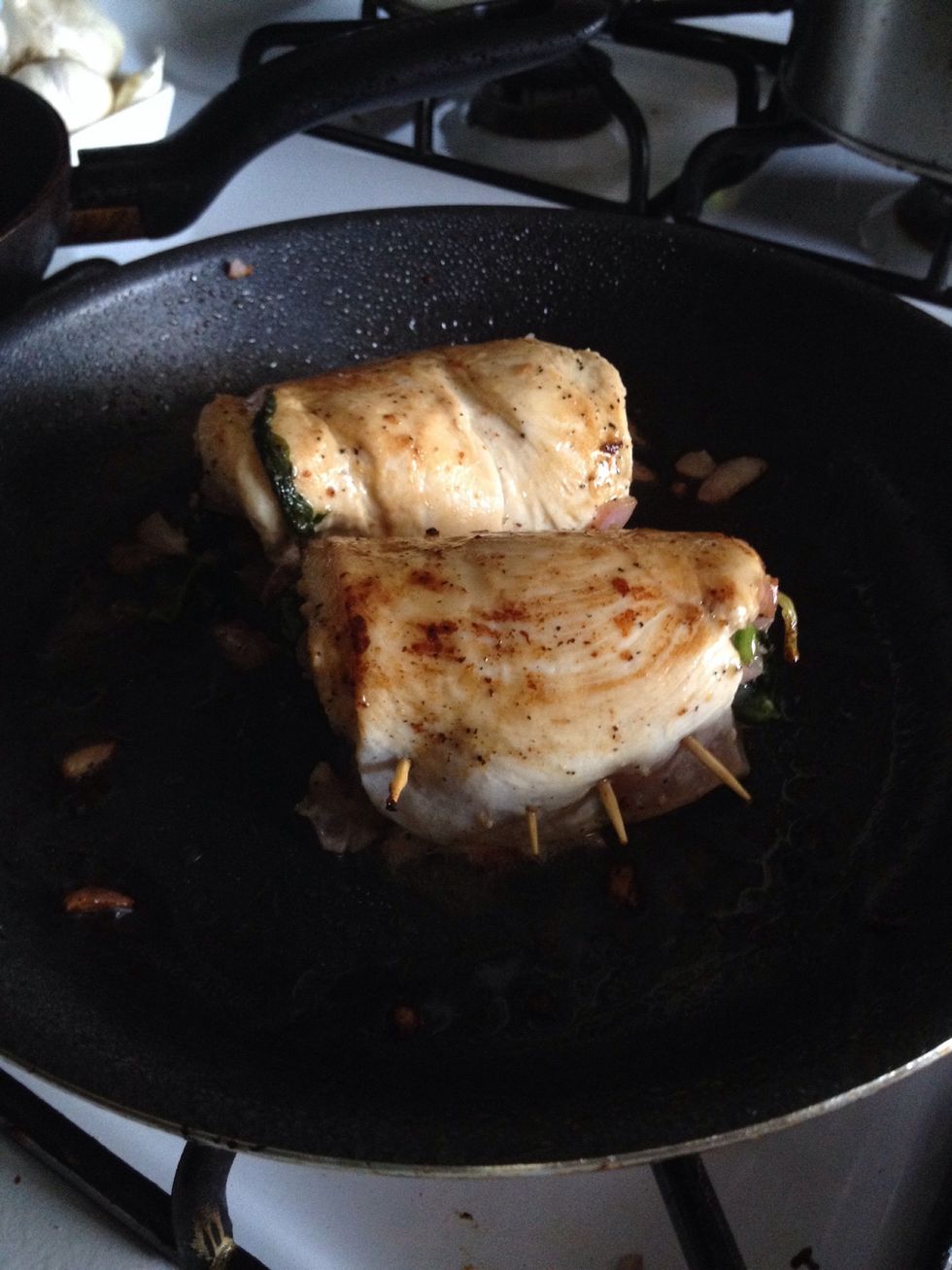 In same skillet, heat remaining oil over medium-high heat. Cook chicken, turning occasionally until golden brown and cooked through, about 10 minutes
Done! Serve with rosted brussels sprouts and tomatoes. Yum!
1/4c Crumbled feta cheese
2.0 Pieces of chicken
1.0c Spinach
1.0tsp Blackpepper
1.0tsp Salt
1.0tsp Olive oil
1.0tsp Lemon zest
1.0 Small chopped
Creative Traveler
I find recipe to cook for my family and turn the recipe to my visual cooking guide. Follow my guide or send me a request what to make next!