Perfect for family meals, yourself, large/small crowds!
202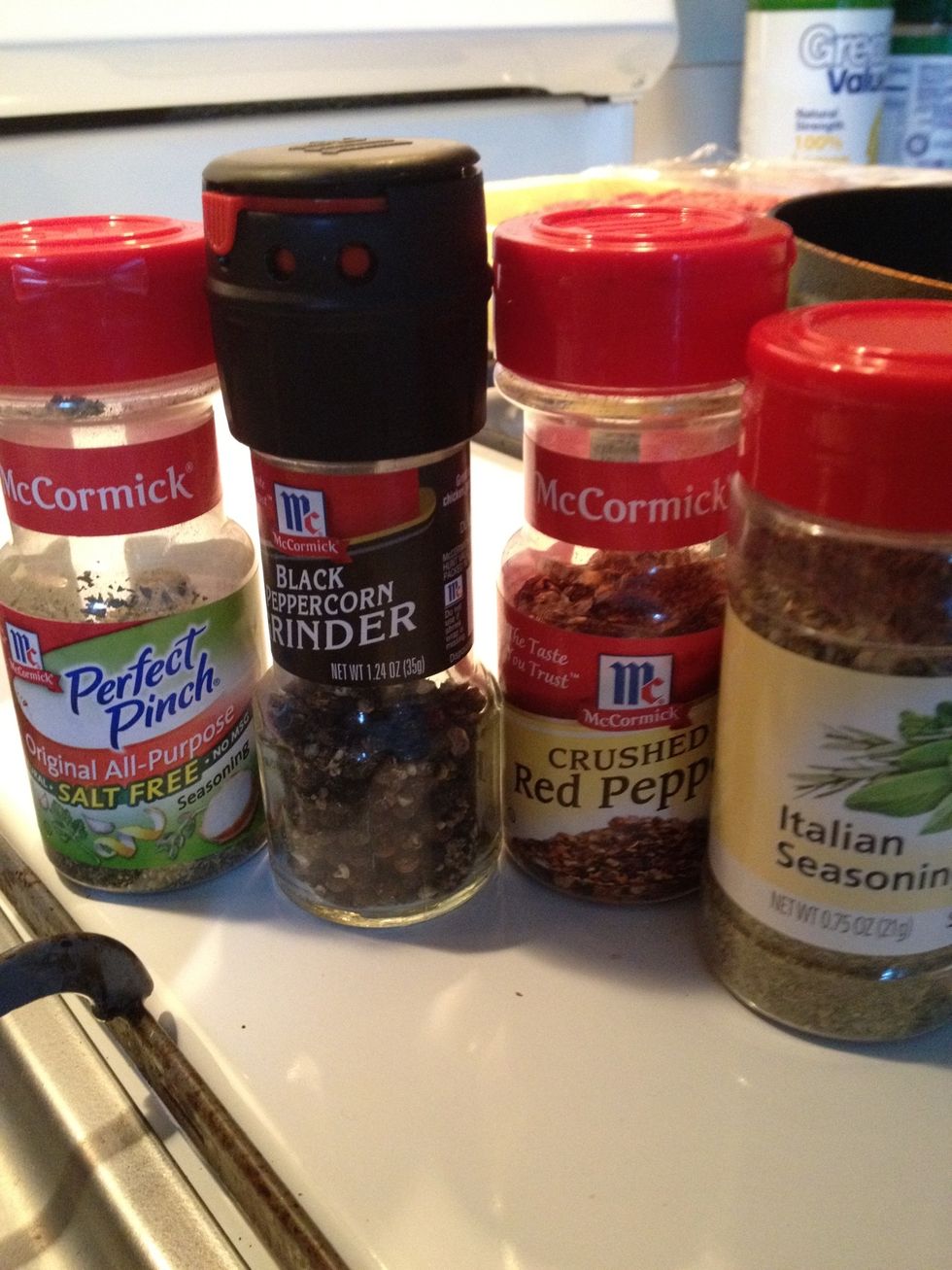 These are the spices I will use to make this delicious & easy meal. Use whatever you like.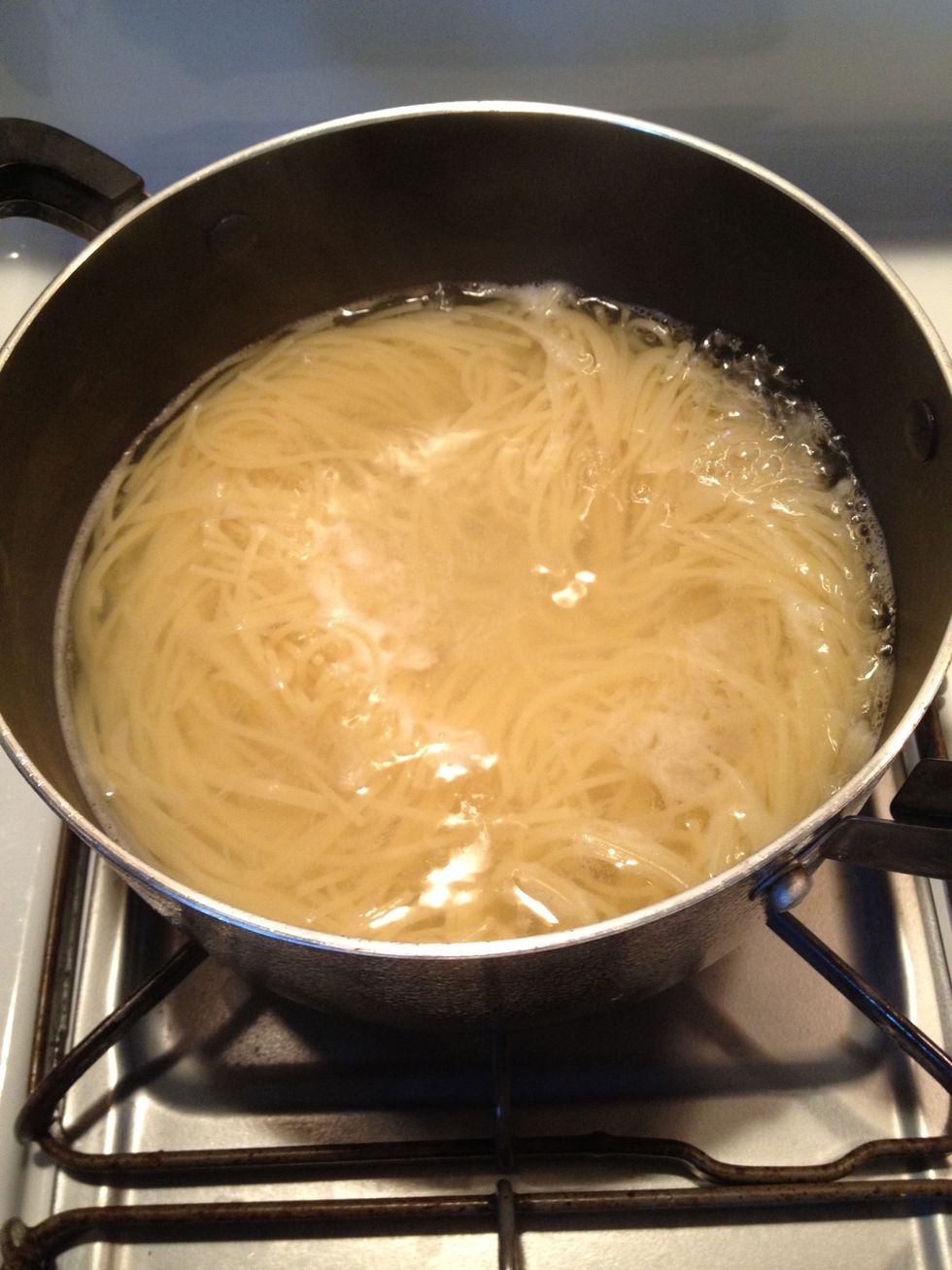 Boil water & then add angel hair pasta. Add however much you want, I used about 1 handful that I broke in half (I prefer not having to slurp my pasta😜). Cook to your preference.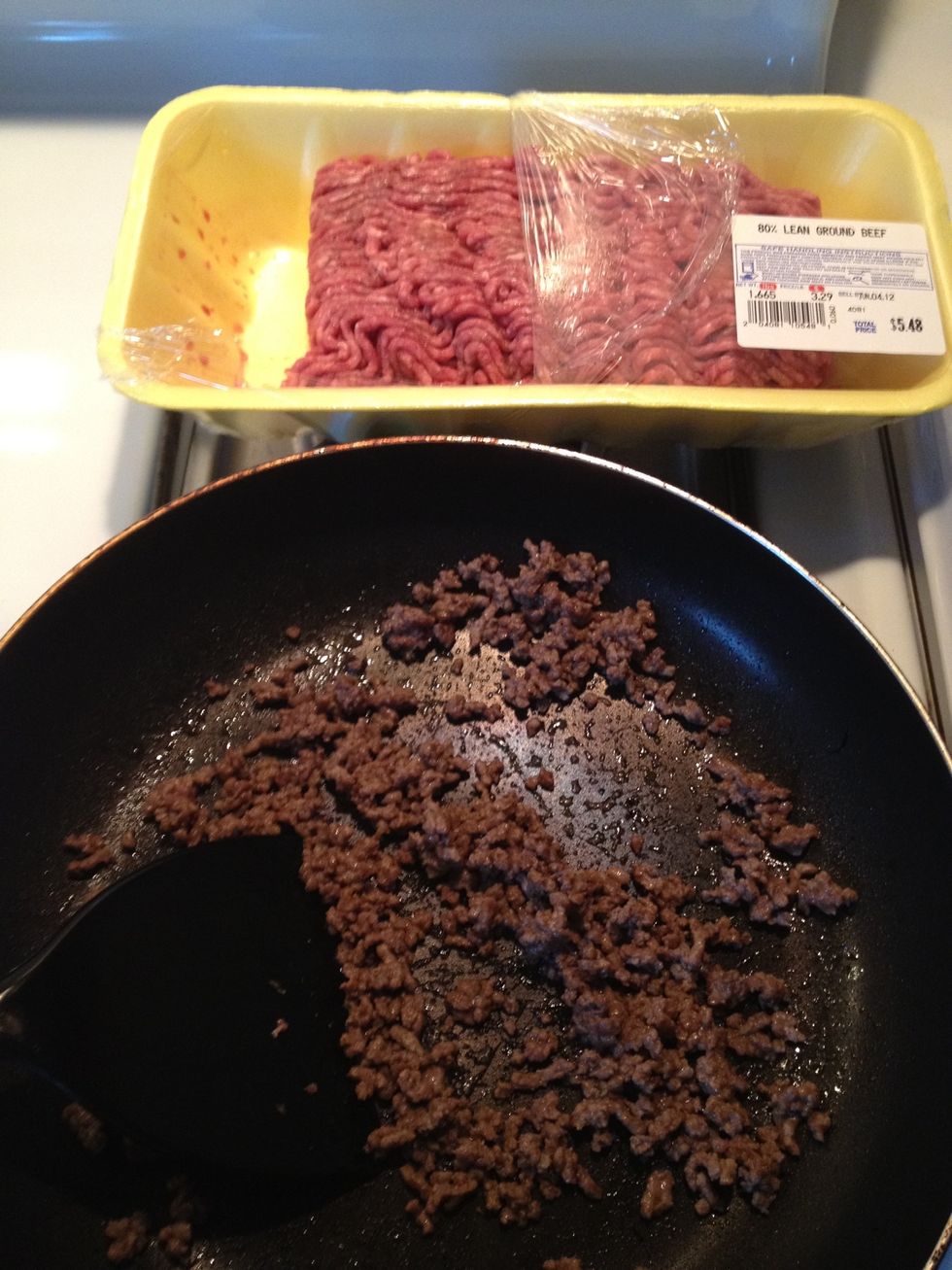 Cook your lean ground beef, however much you wish to cook. Medium heat for about 4 mins.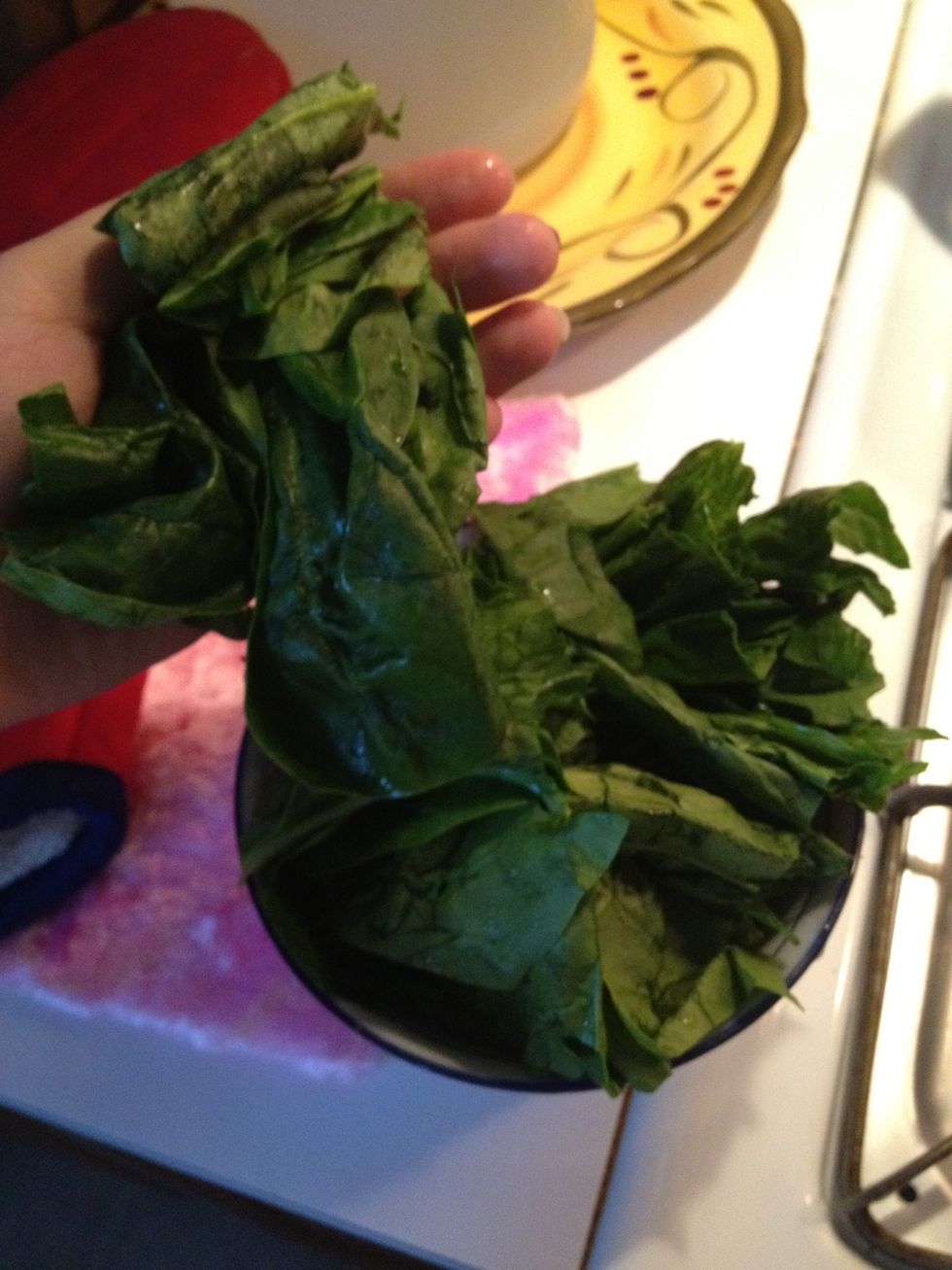 I used half a bunch of spinach, again..use however much you want. Remember to wash, get most excess water off, break off stems & rip in half.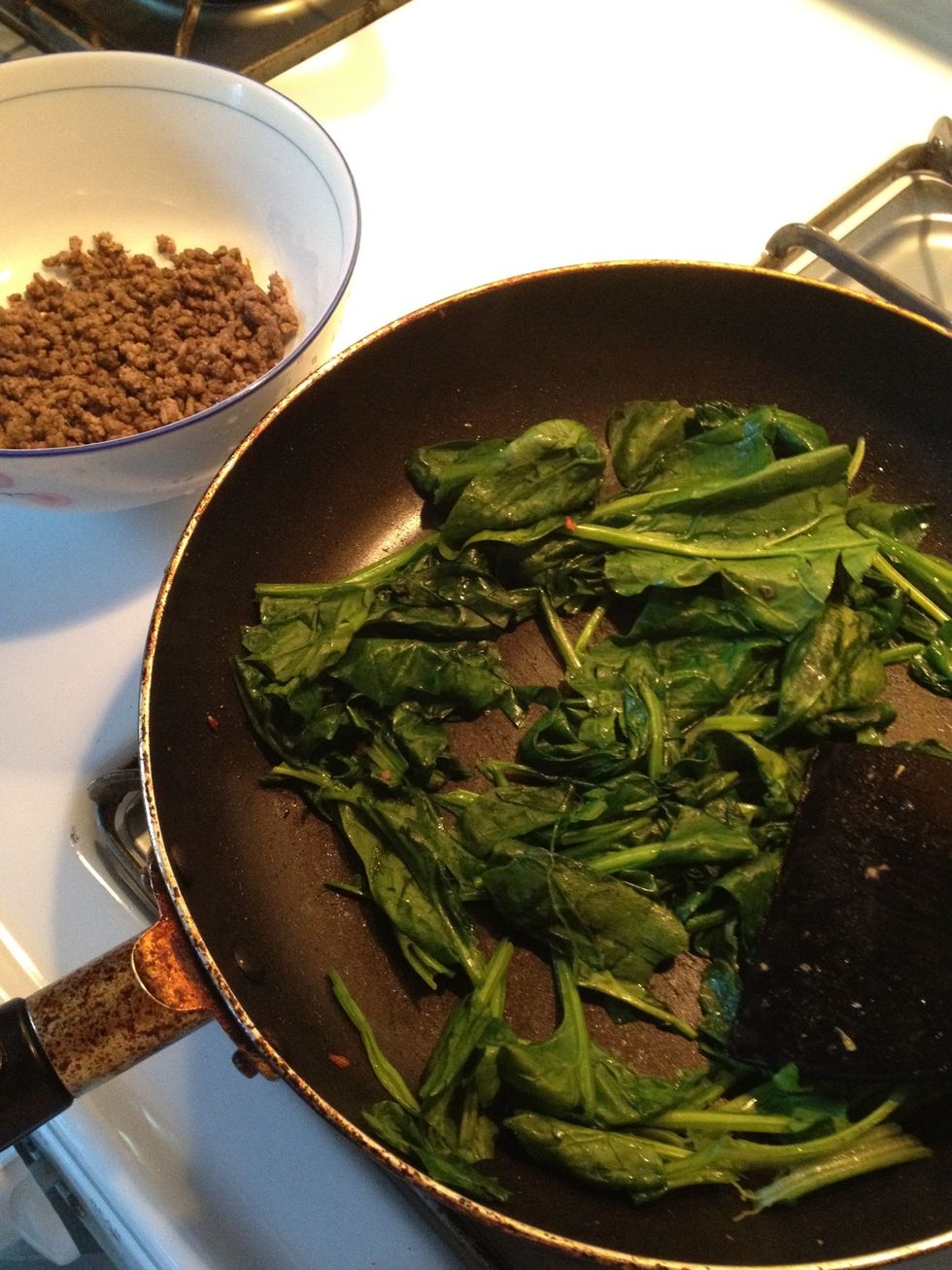 After beef's done cooking, set aside & add spinach into skillet. Cook for about 2 mins on med-high heat.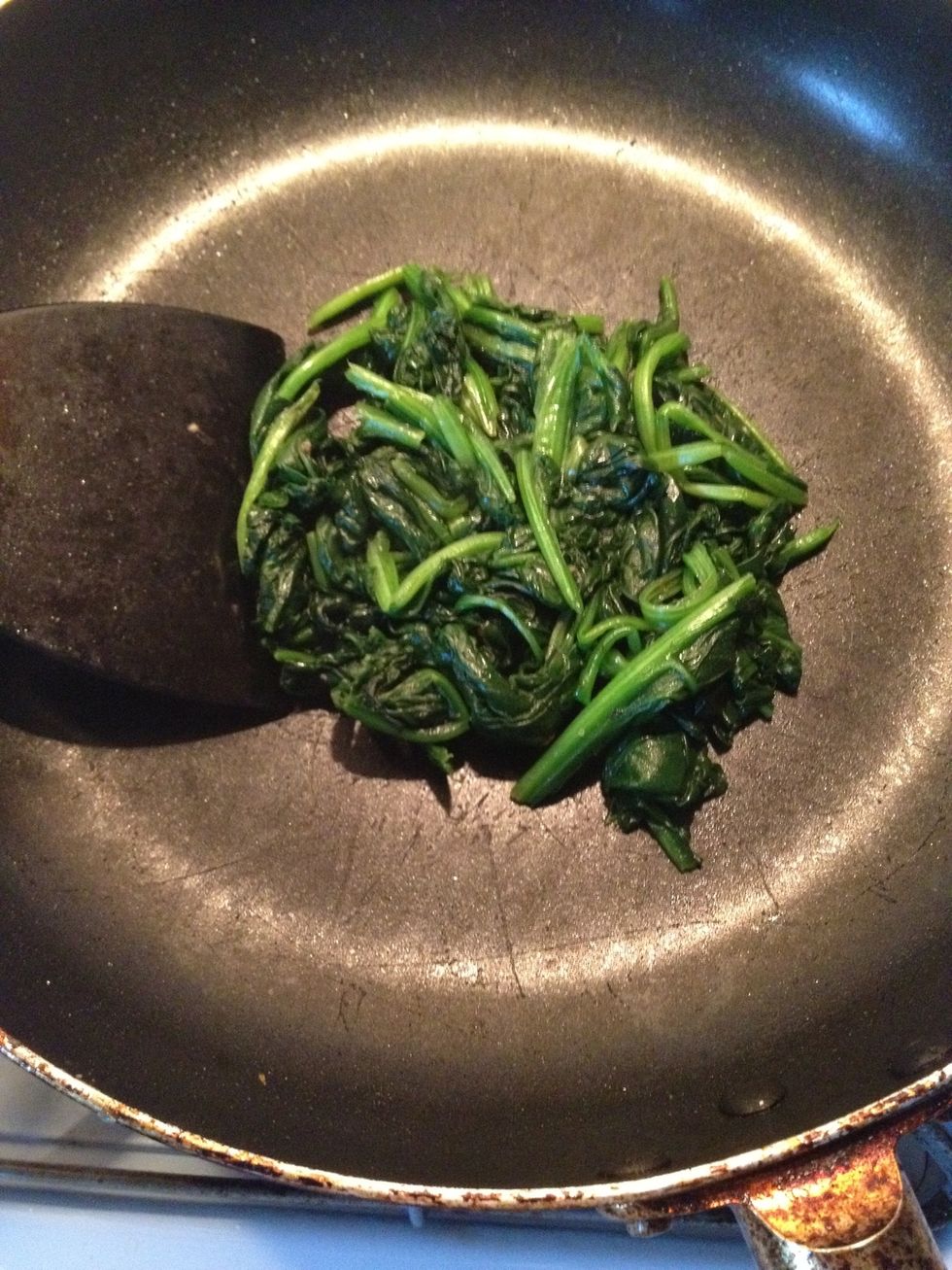 After 2 mins on med-high heat.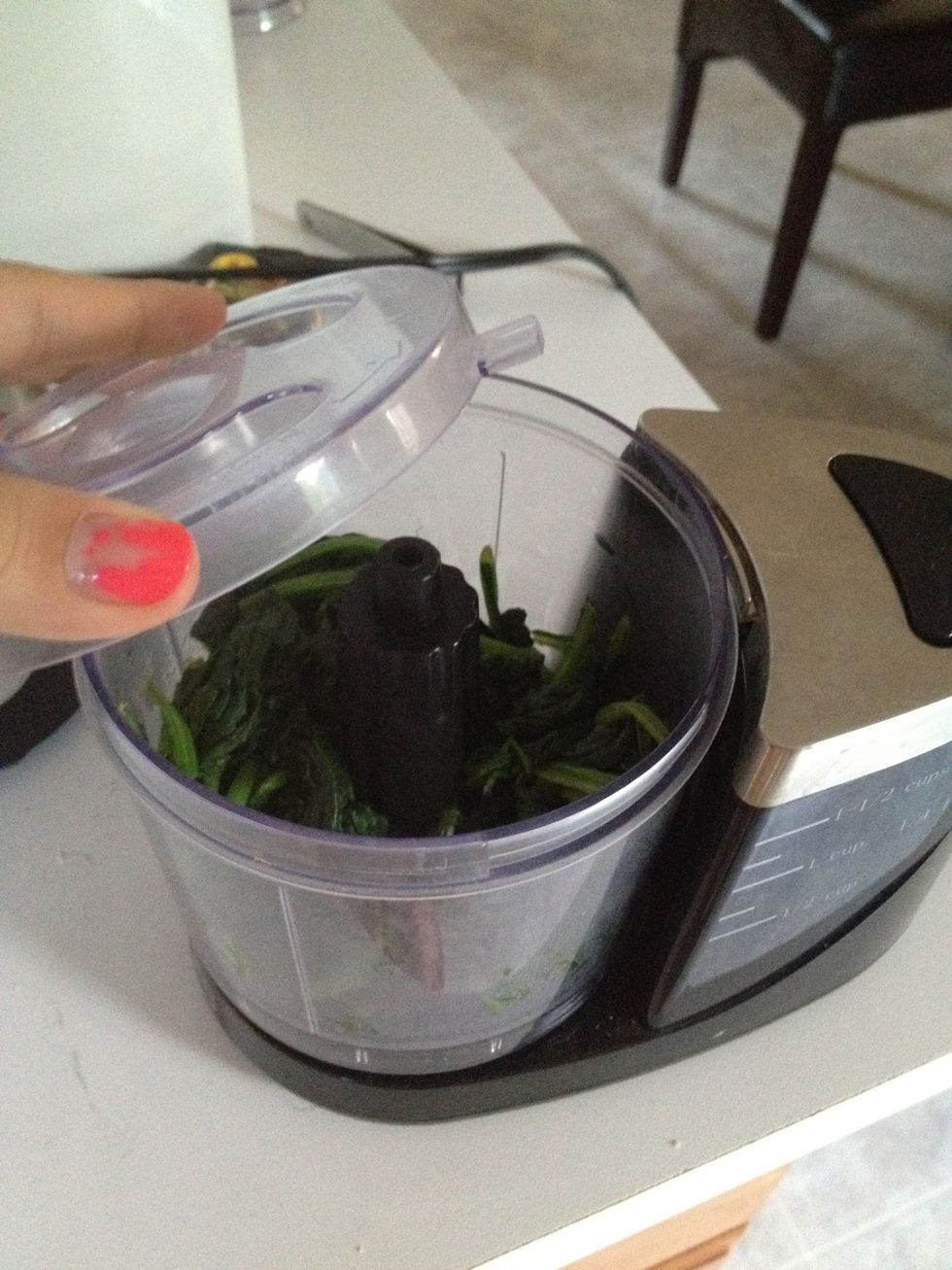 Place cooked spinach into food processor & process until you like the consistency or just chop it roughly with knife or skip this step, if you prefer your spinach not in small bits!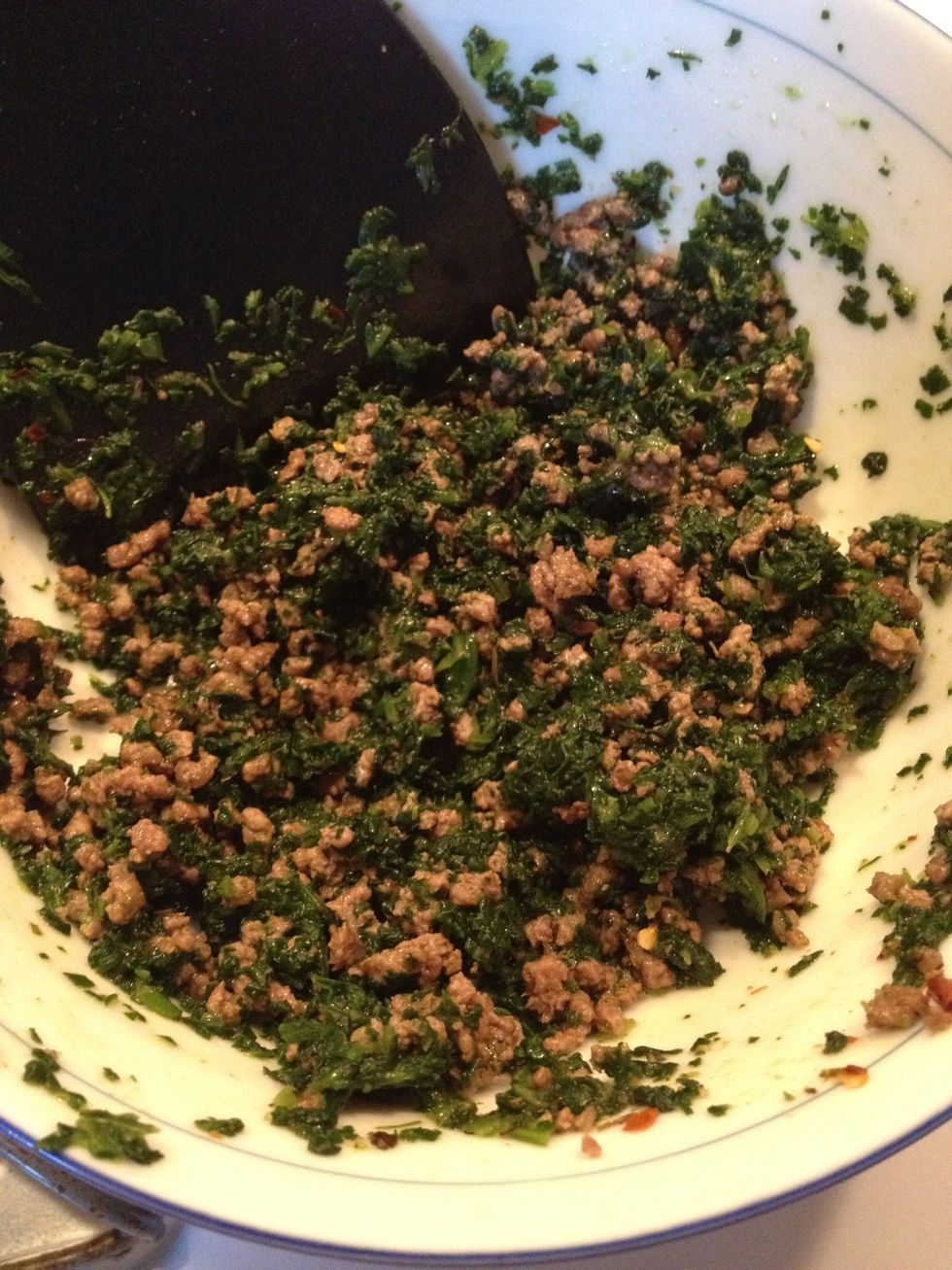 Mix your beef & spinach together in a fairly large bowl.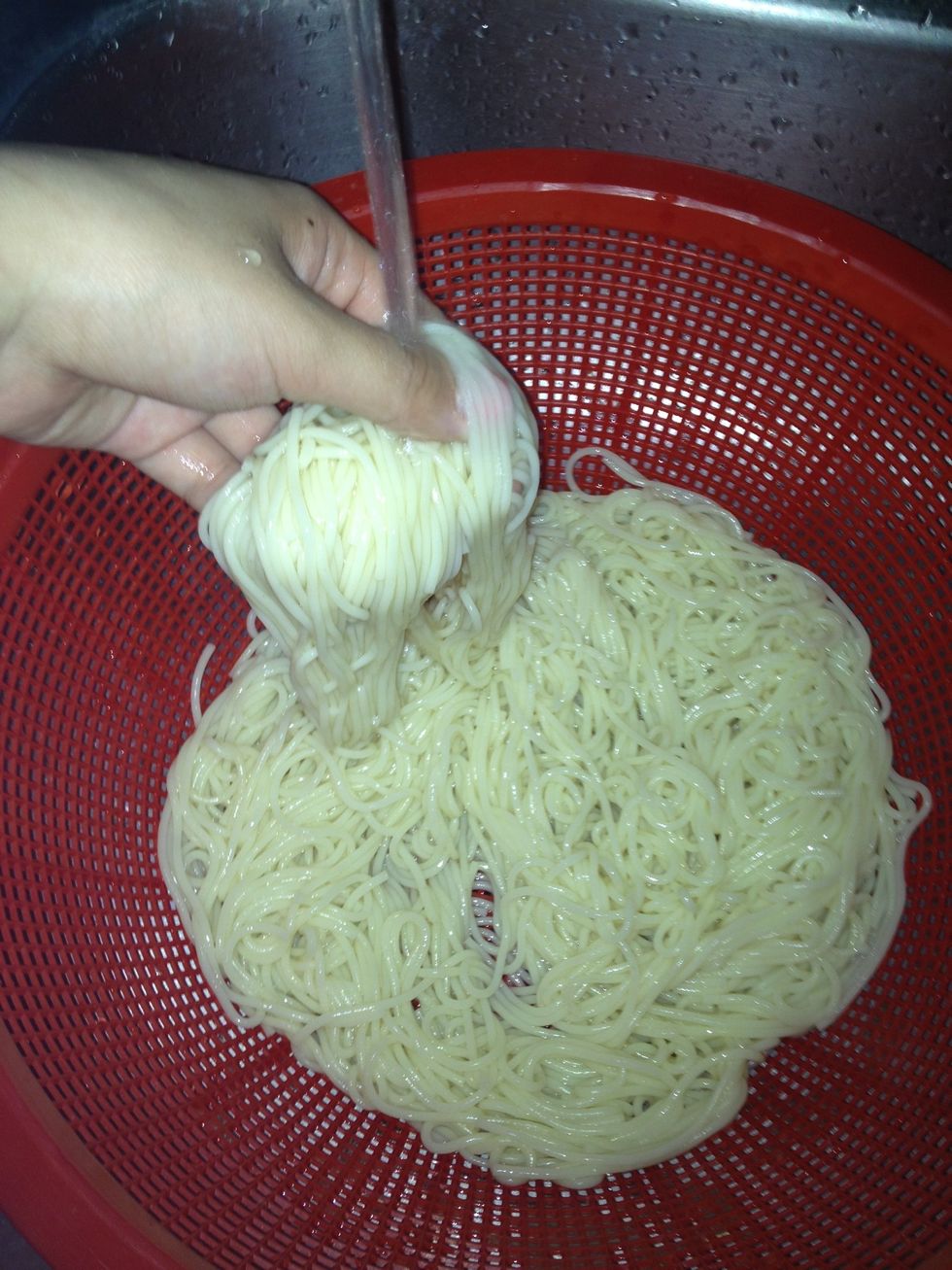 Take your angel hair pasta out, drain, & rinse with cold water. Remember to shake & shake to get rid of the excess water! 😉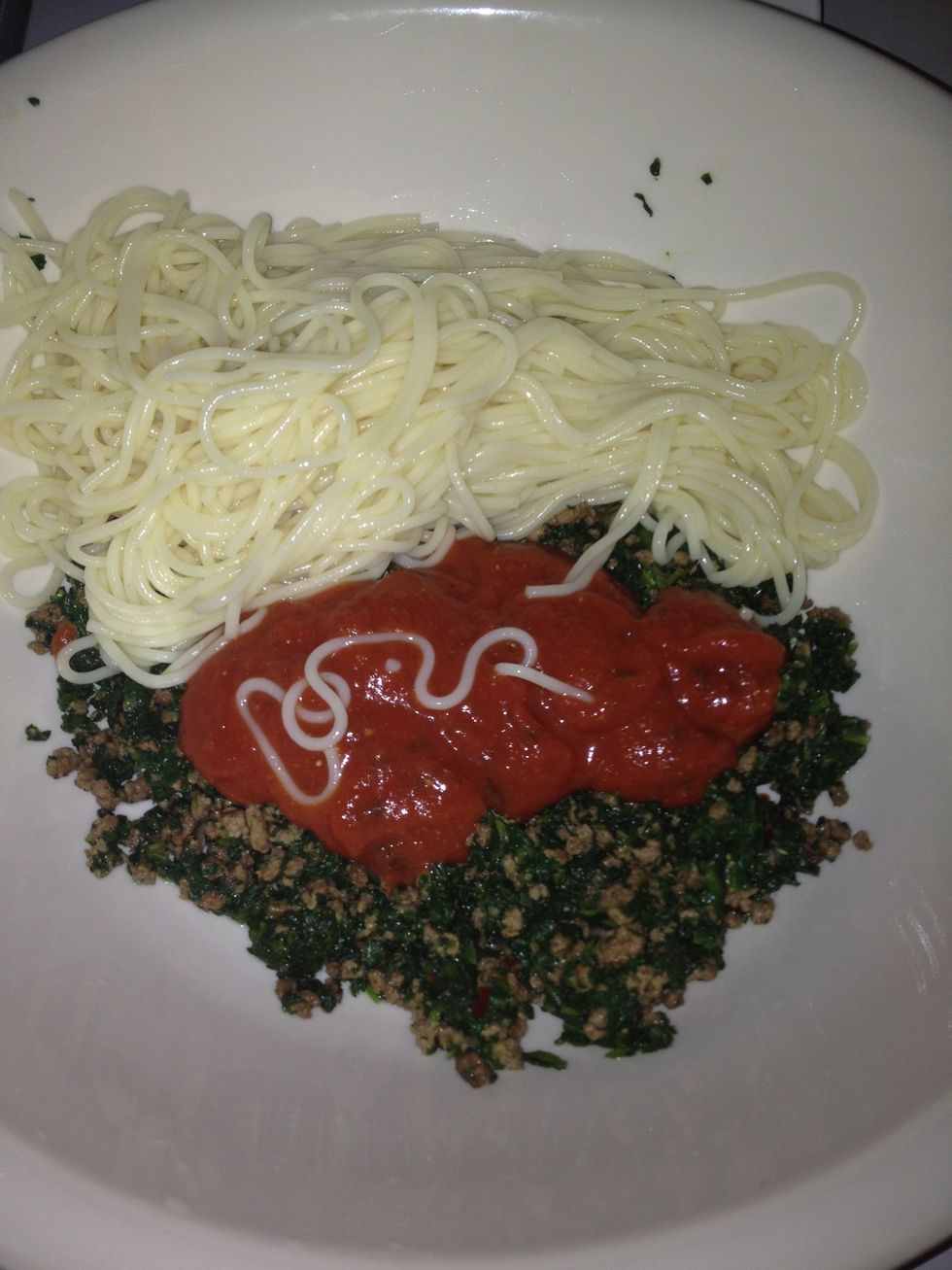 Add tomato sauce to the beef & spinach mixture & then add your pasta! Mix well, can add your spices to your liking if you wish 😊
Ta da! You're done, you now have a wonderful meal for now or later! I packed most of it for lunch tomorrow, tastes great when warmed in microwave for 1.5mins too😃.
Ground beef
Spinach
Spices (optional)
Angel hair pasta
Food processor (optional)
Tomato sauce