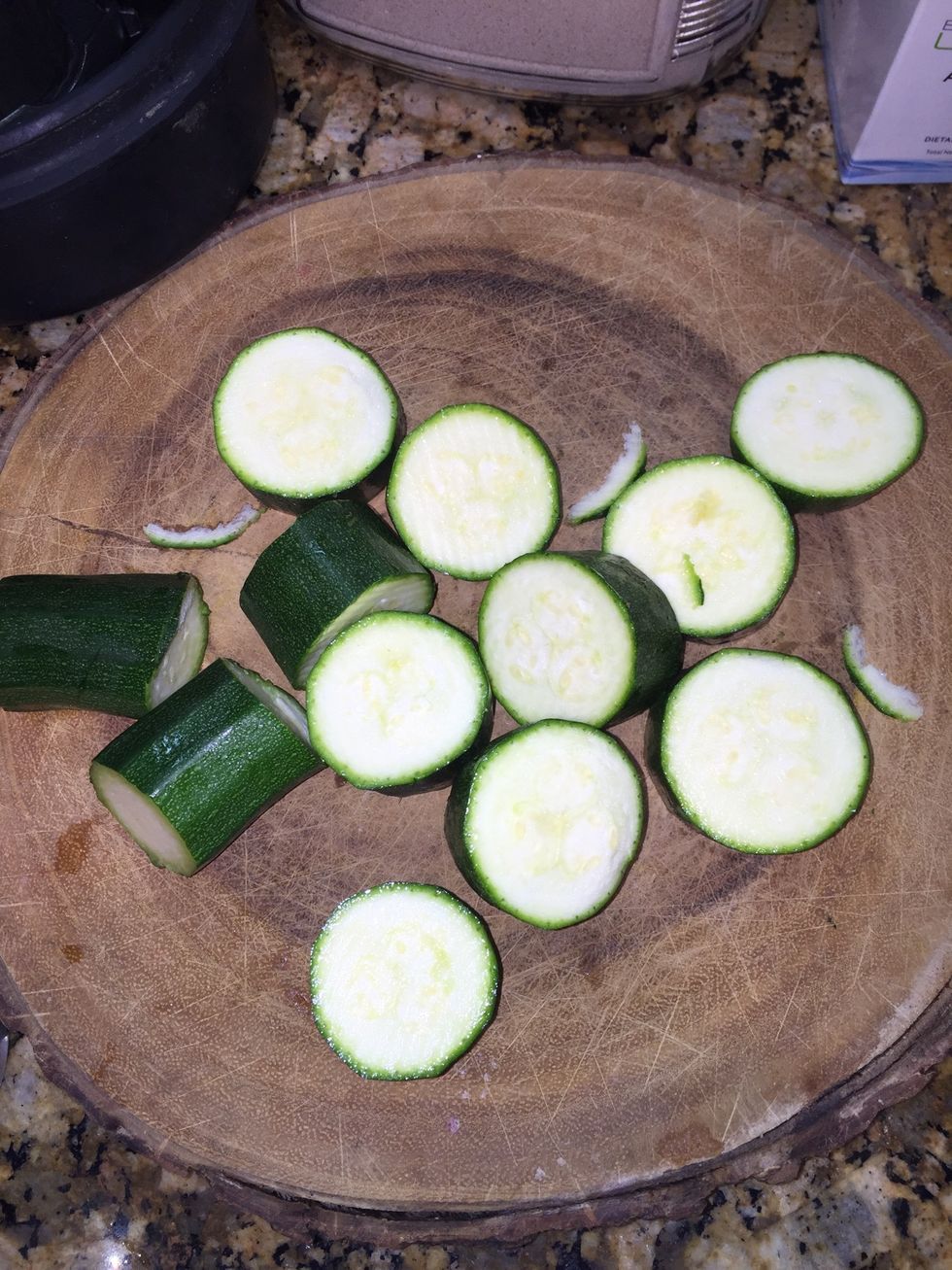 Chop 2 medium zucchinis and put them in your Vitamix or food processor.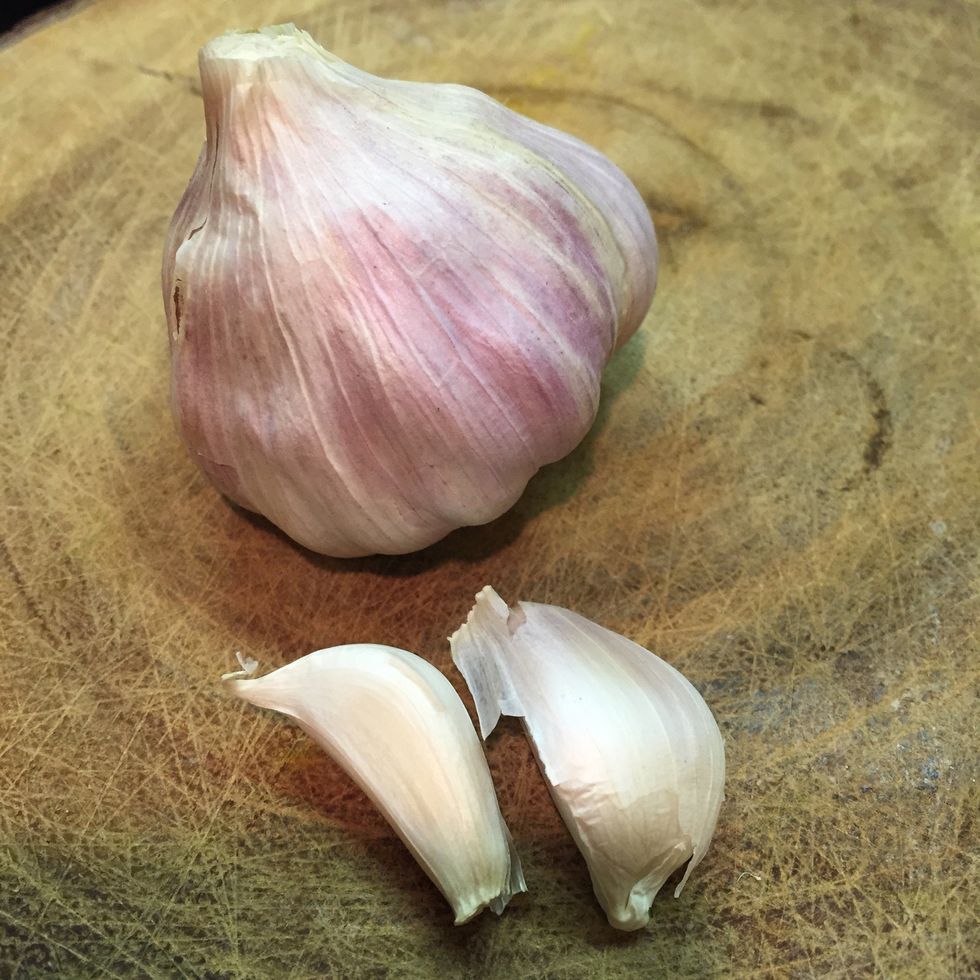 Perl 2 cloves of garlic & toss them in, too.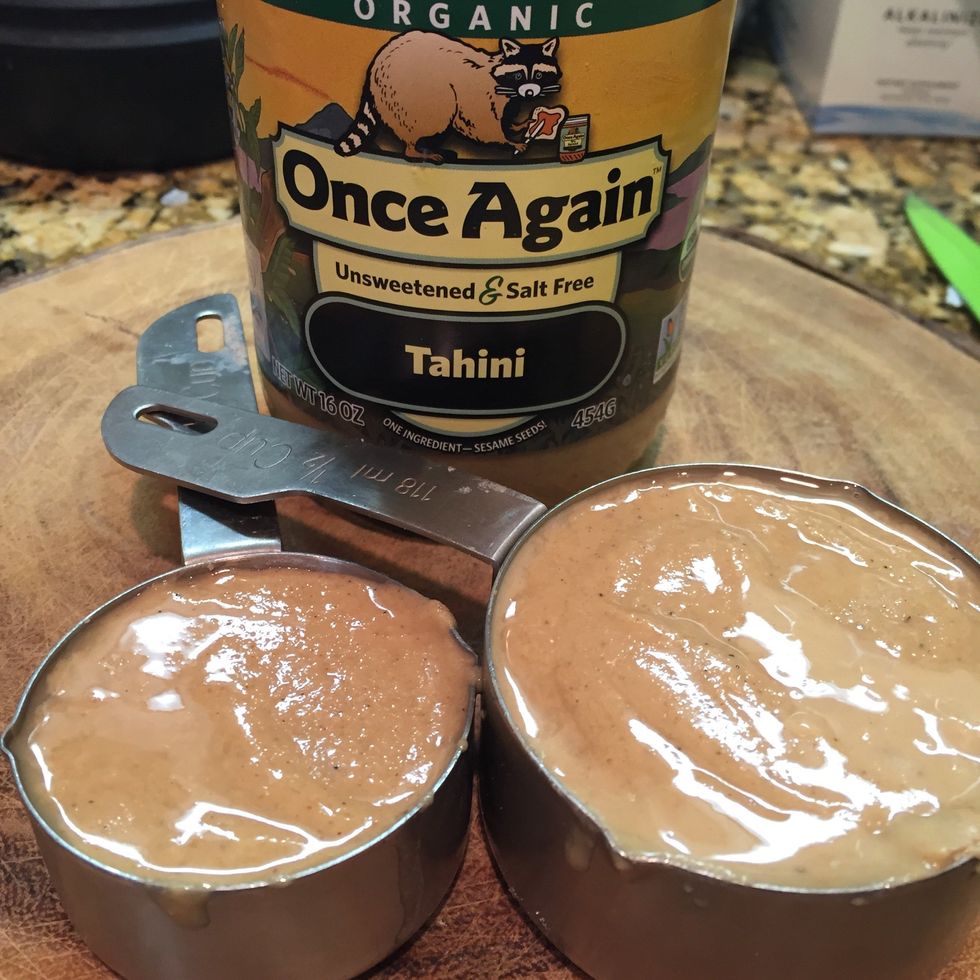 Next, measure 3/4 cup tahini and add it to the blender.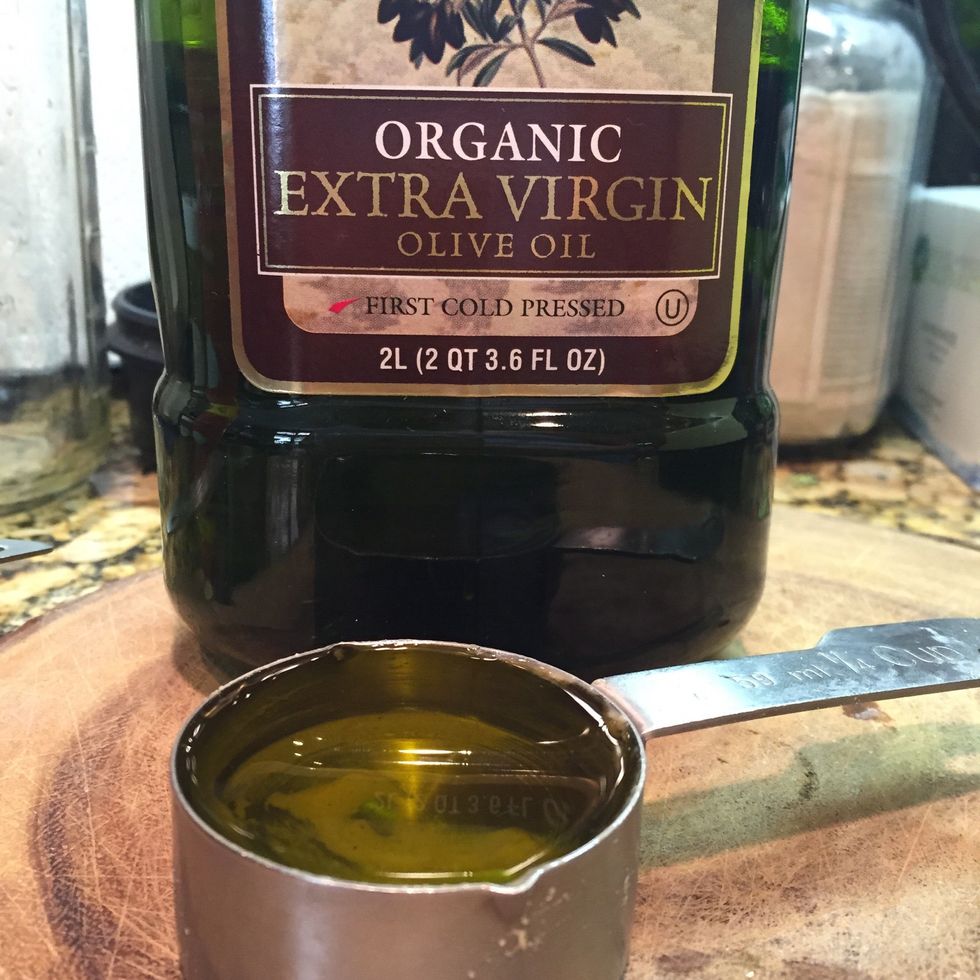 1/4 cup oil goes in...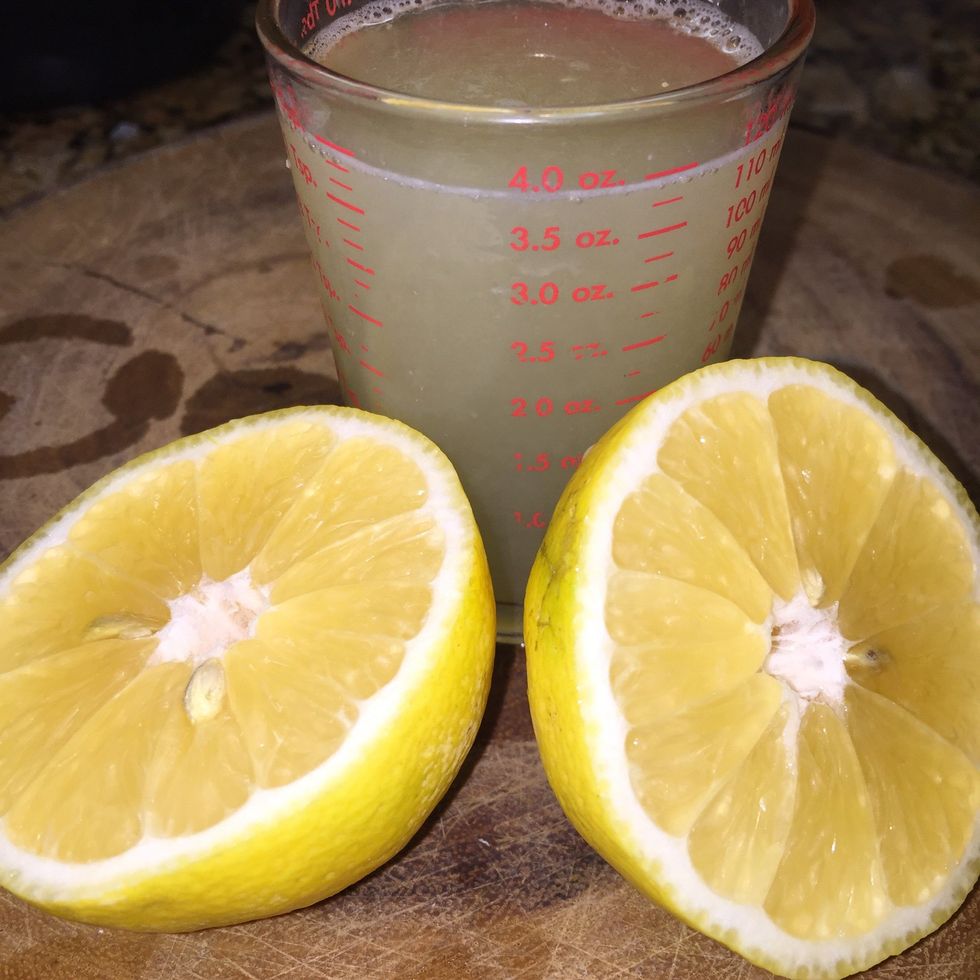 Then pour in 1/2 cup fresh lemon juice and the spices--2 tsp sea sat, 2 Tbl cumin and 1/4 tsp cayenne pepper.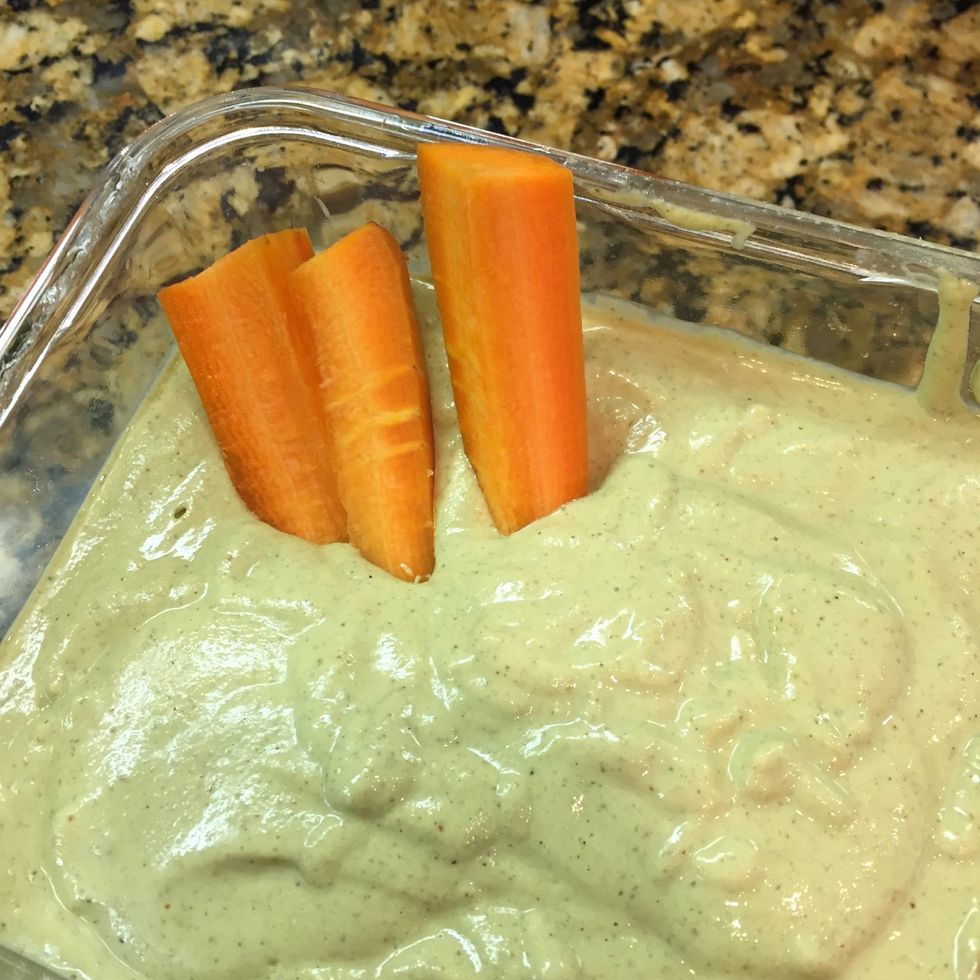 Process until smooth. Store in a glass container in the frig for up to a week.
2.0 medium zucchini
0.0c tahini
0.0c freshly squeezed lemon juice
0.0c oil ( avocado or olive)
2.0 cloves garlic
2.0tsp sea salt, or to taste
2.0Tbsp cumin
0.0tsp cayenne pepper
Starfleet Mom
I'm a crazy mom, sci fi nut, birdwatcher and I actually married an alien! Really! Youtube starfleetmom1