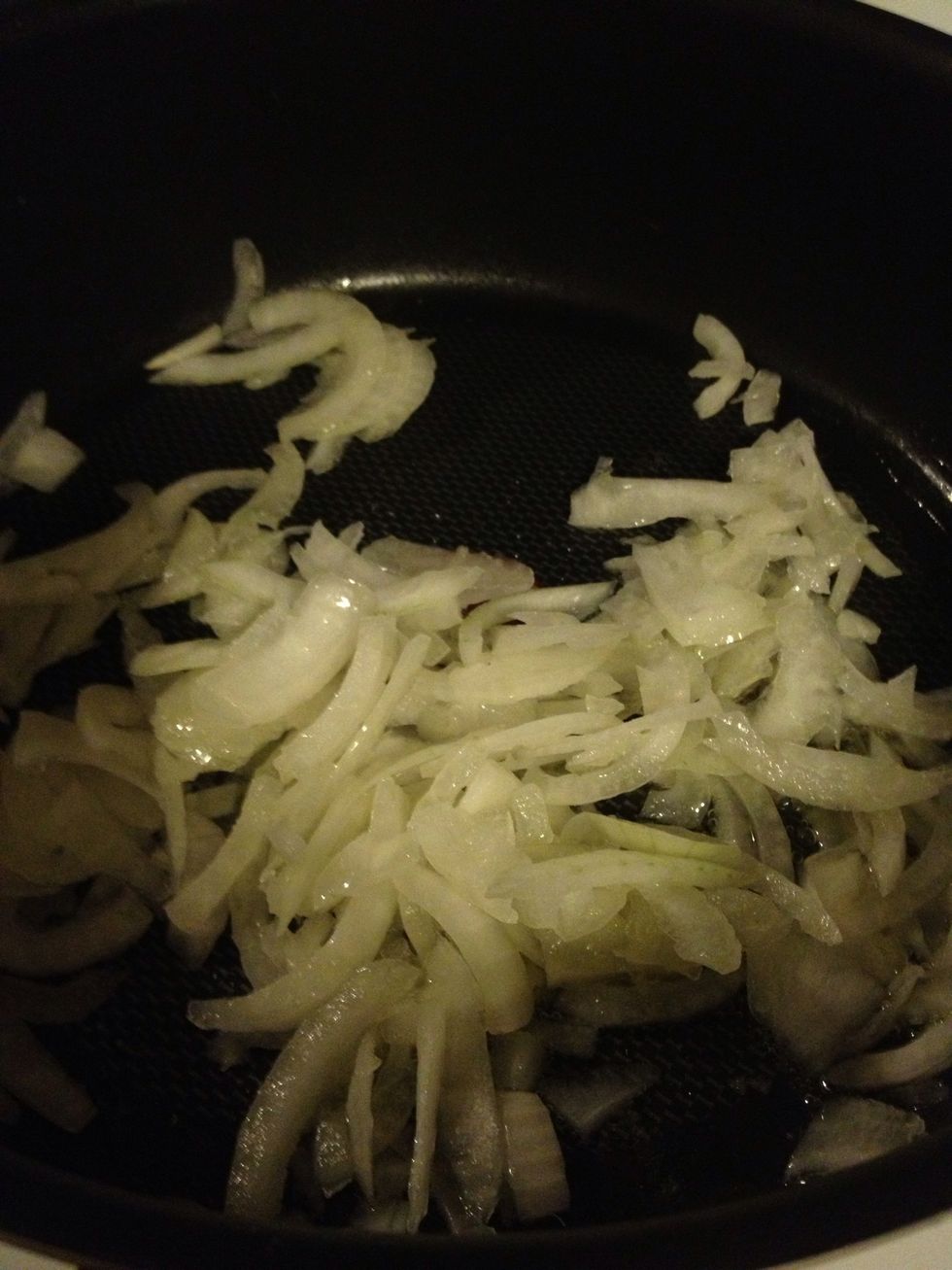 Add onion stir cook for 2 minutes with small heat.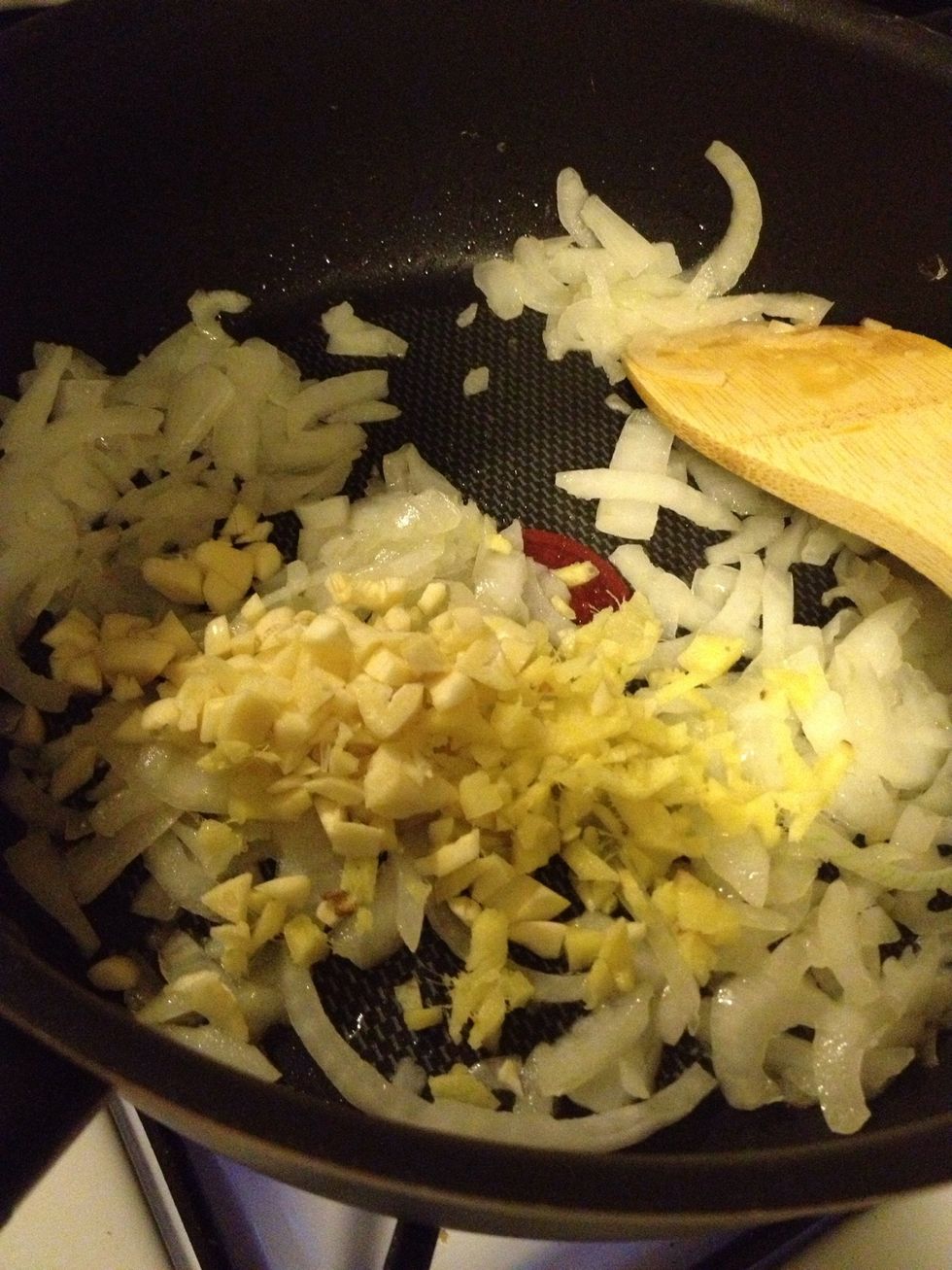 Add garlic and ginger stir cook for 2 minutes.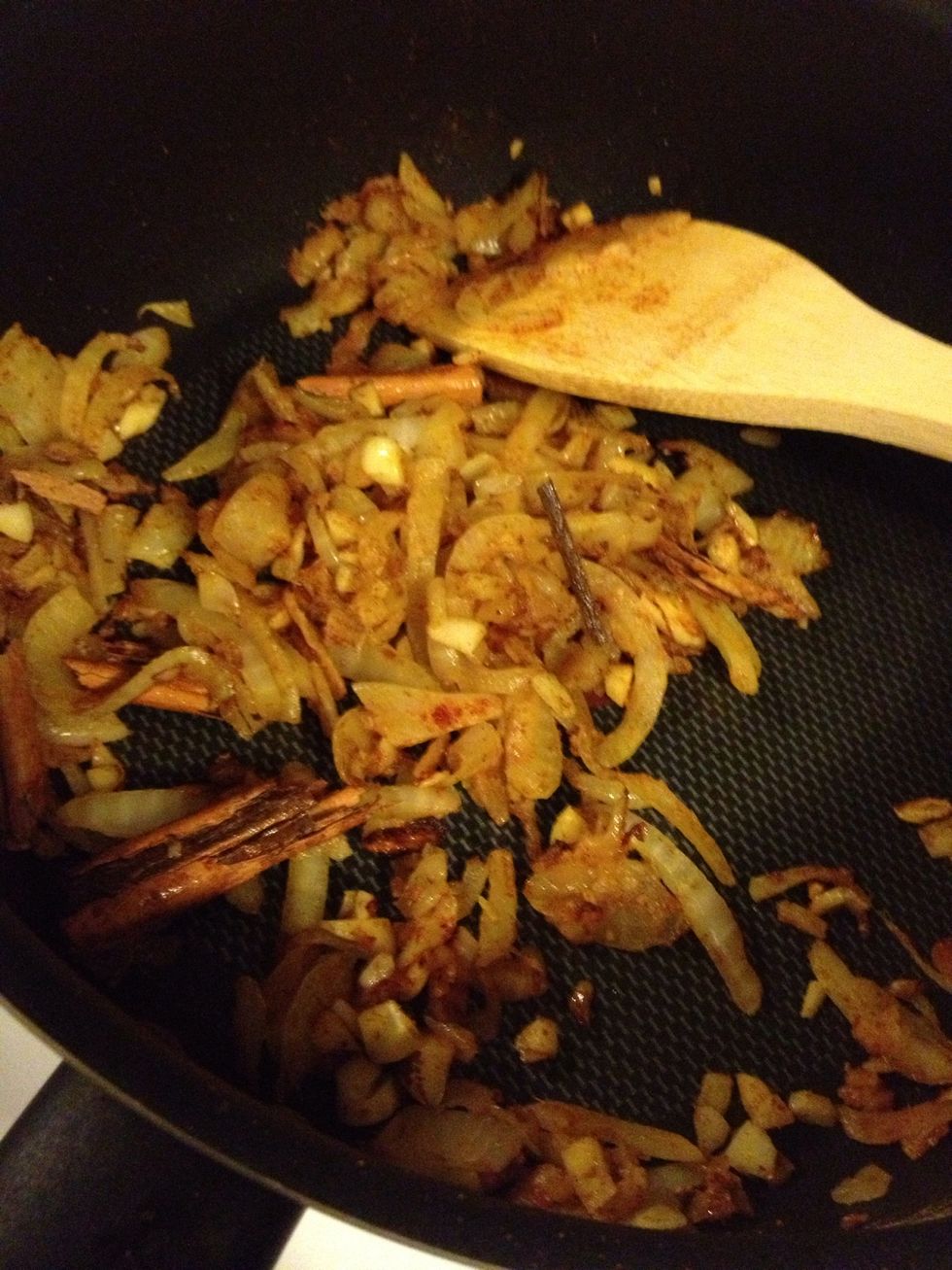 Add all the spices cumin, turmeric powder, cayenne pepper powder and cinnamon cook for 1 minute. Will be good if I have coriander too.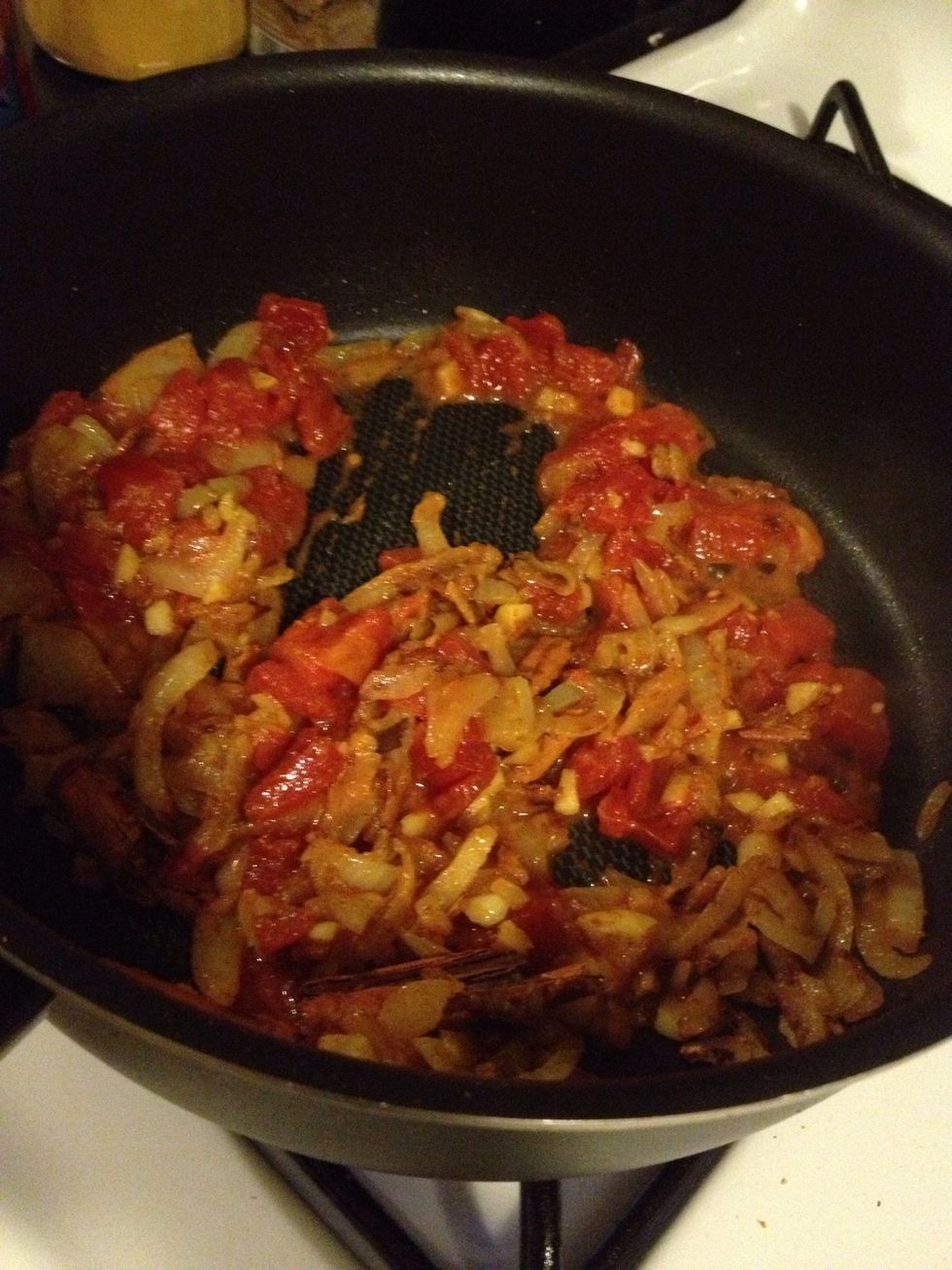 Add tomato cook for 1 minute.
Add coconut milk, water and 1 tbsp salt bring to a simmer. Simmer until thickened, 5-10 minutes.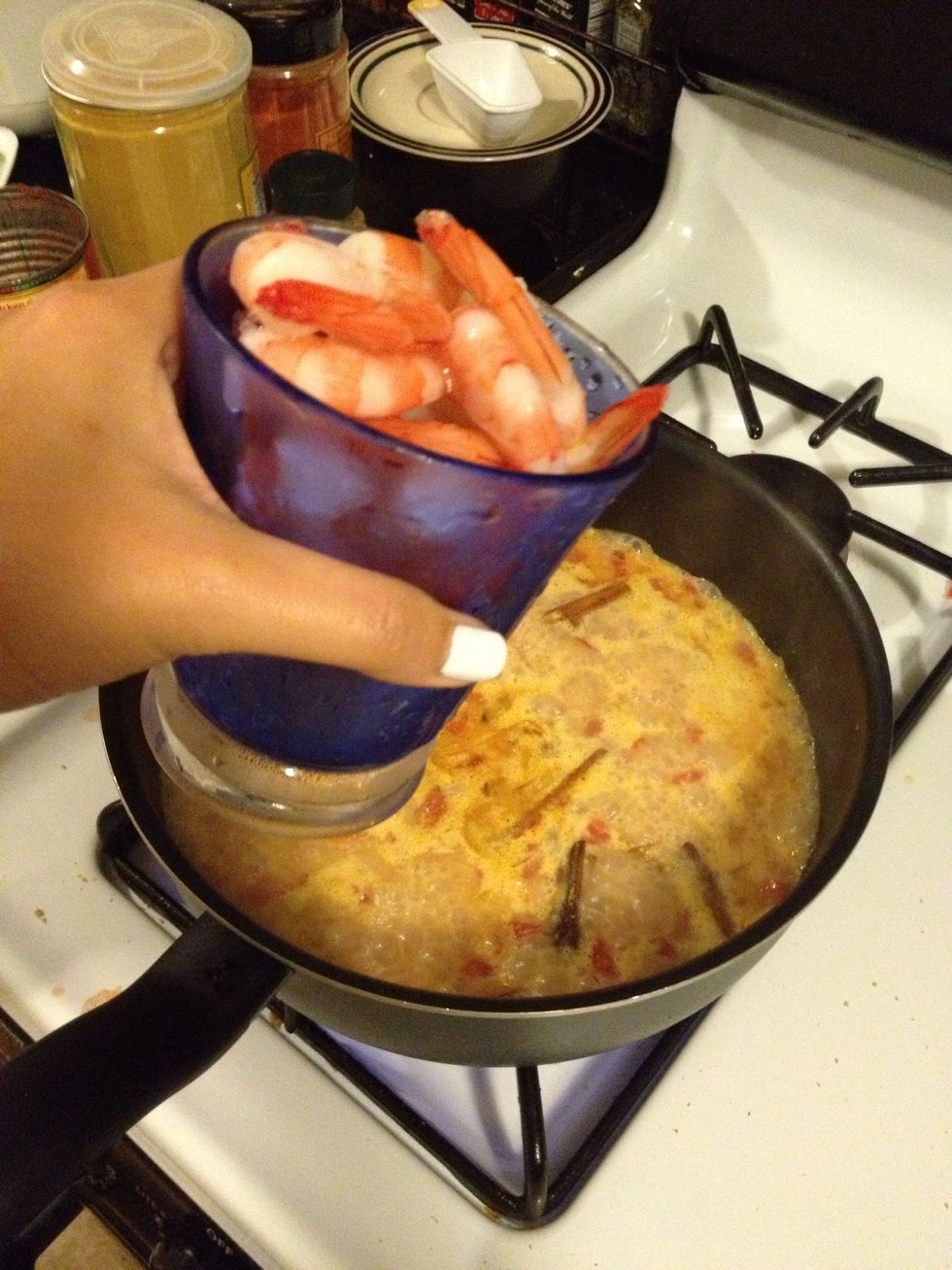 Add shrimps, simmer and stirring to 5 minutes with medium heat.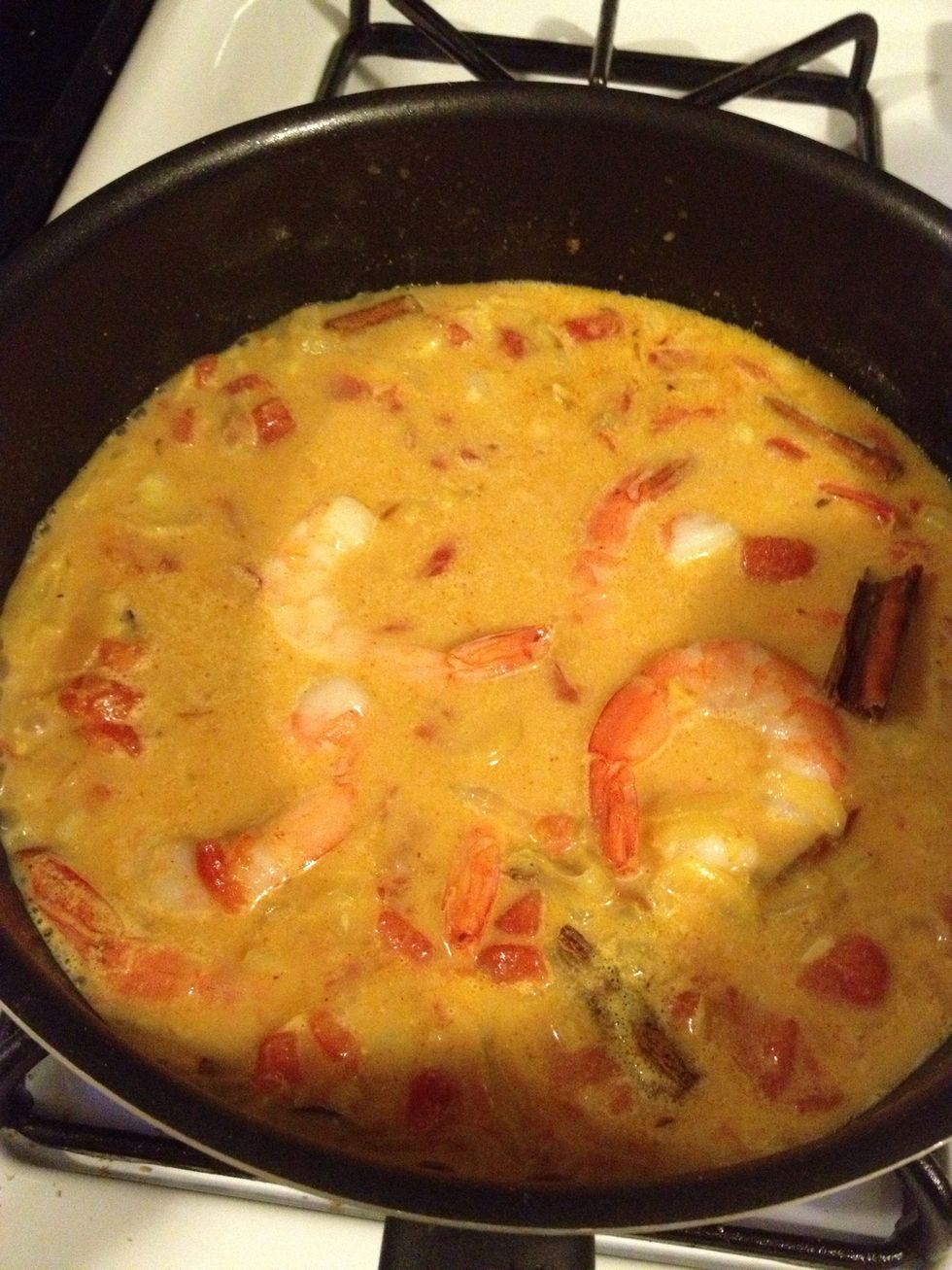 If you have cilantro add 3/4 cup at this time.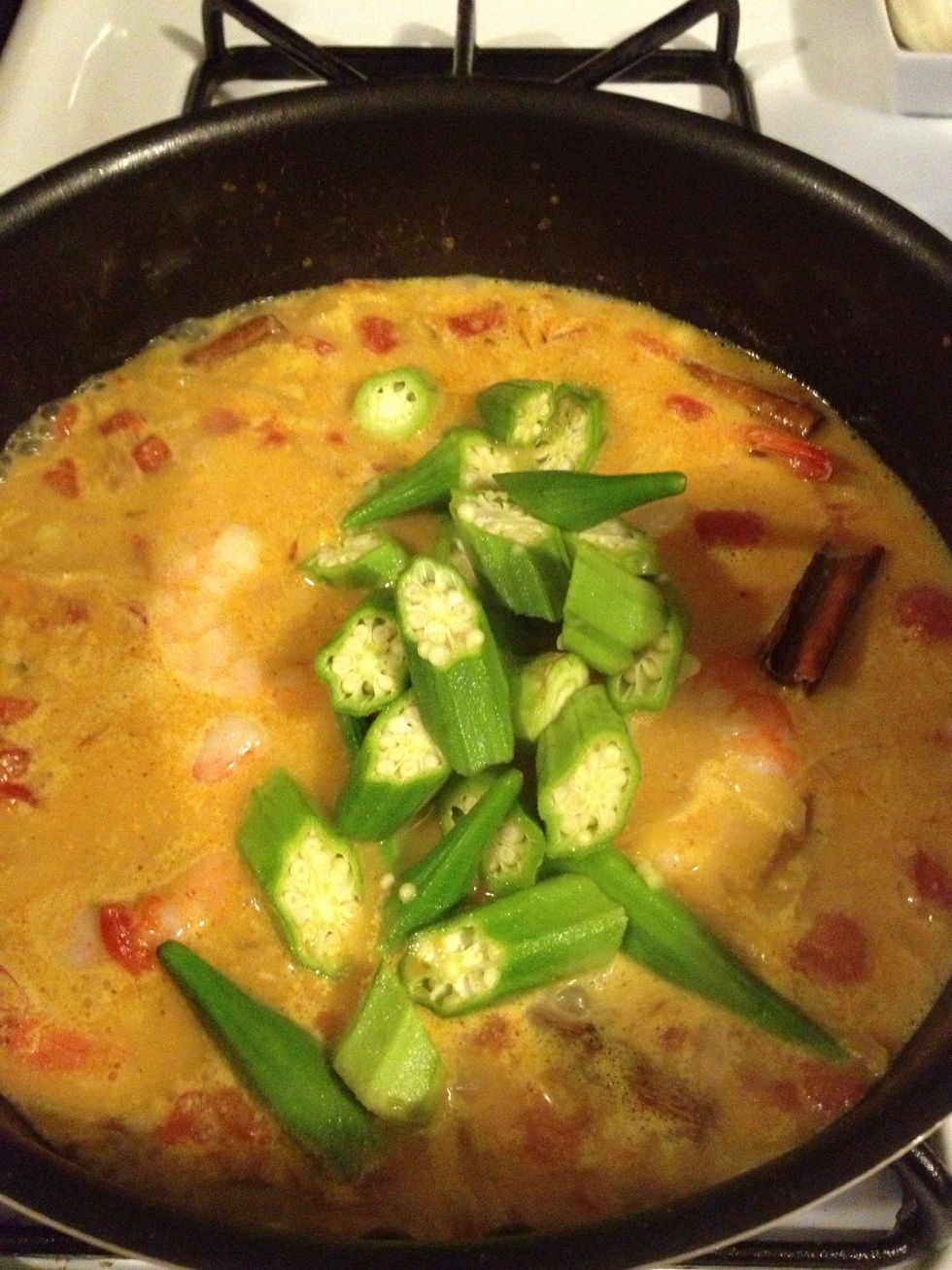 Since I don't have cilantro, I add my favorite okra to serve.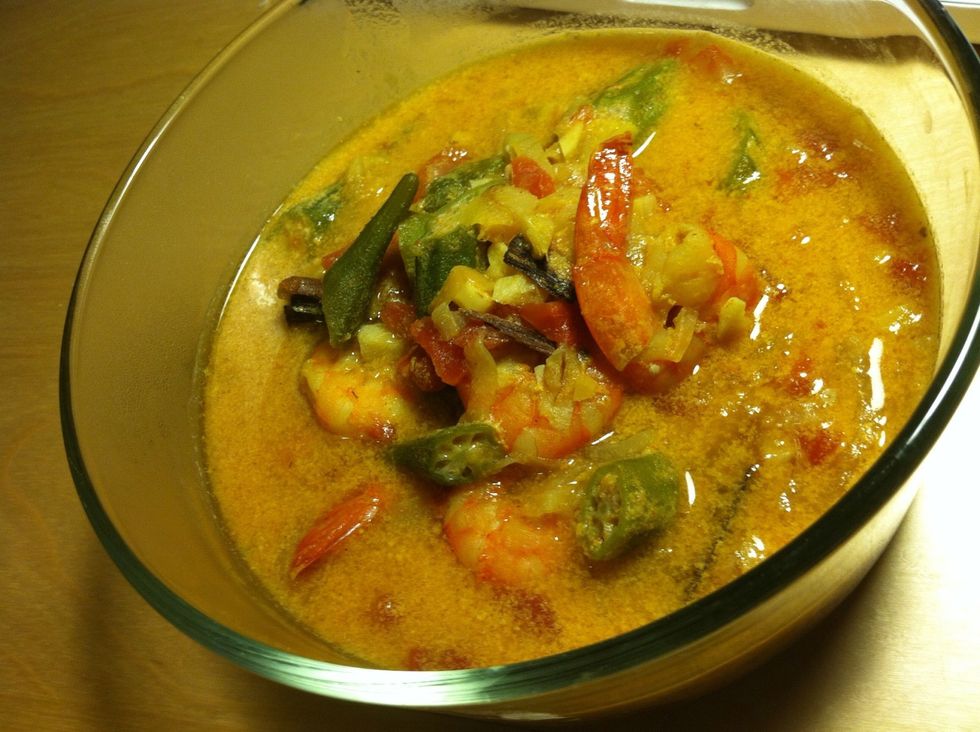 Yummy!
1.0c Onion
1.0Tbsp Garlic, minced
2.0Tbsp Ginger, minced
1/4tsp Cumin
1/8Tbsp Tumeric powder
1/8tsp Cayenne pepper
1/2 Can of drained canned tomato
1/2 Coconut milk
1/2c Water
1/2lb Cooked Shrimps, peeled
1/4Tbsp Cinnamon or 1 cinnamon stick
1.0c Okra
1.0tsp Salt
Creative Traveler
I find recipe to cook for my family and turn the recipe to my visual cooking guide. Follow my guide or send me a request what to make next!