How to cook spicy quinoa (keenwah) with the instant pot
Cook Spicy Quinoa (Keenwah) With the Instant Pot
17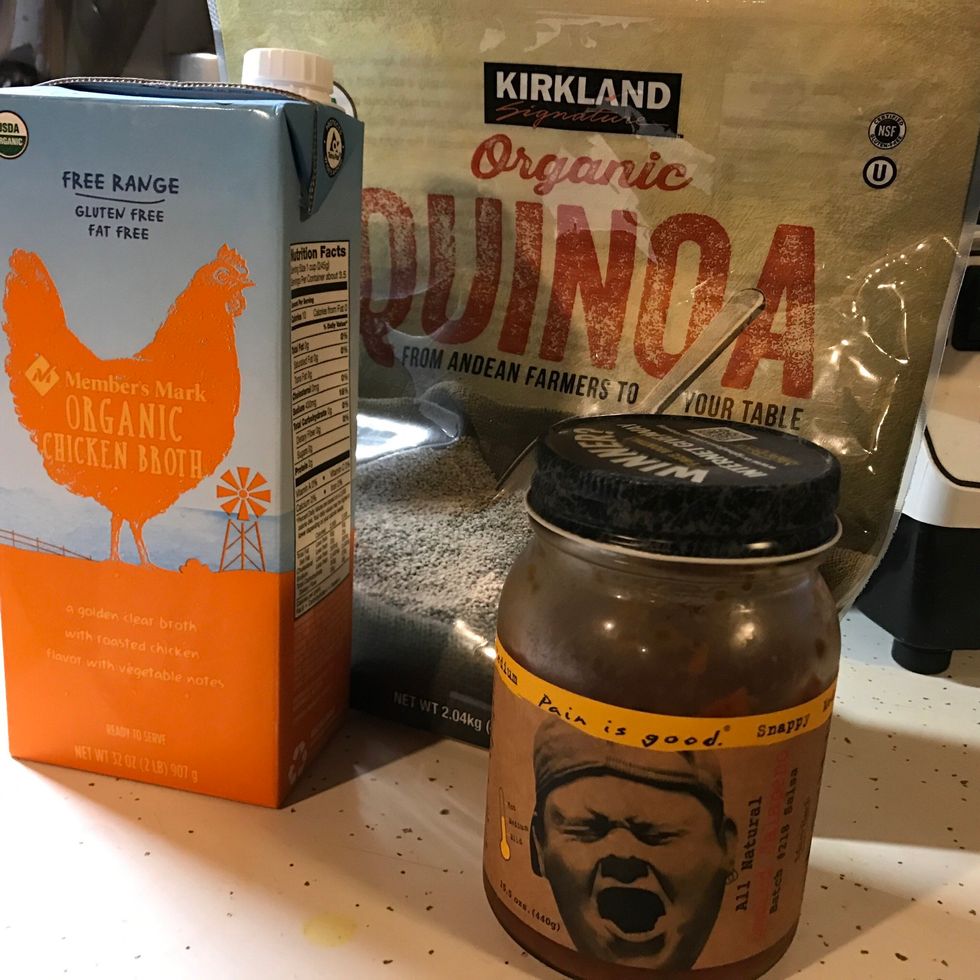 Yep, just 3 ingredients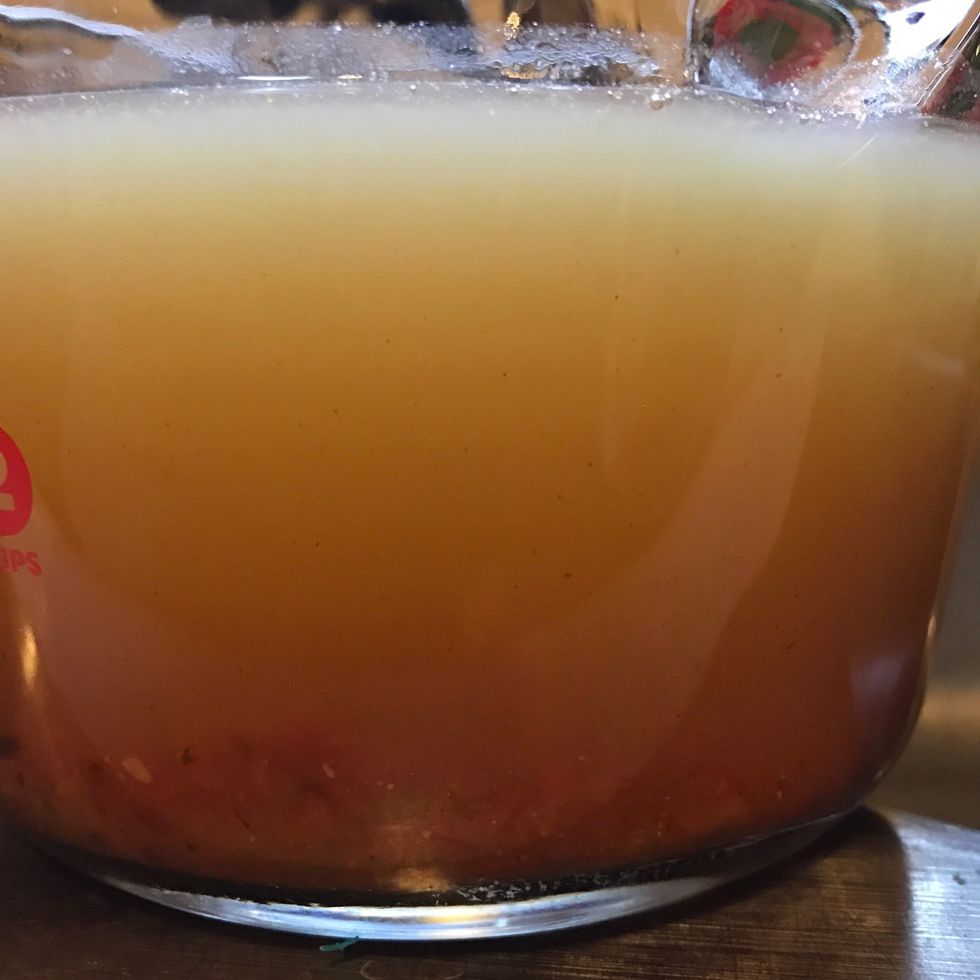 Combine the broth & salsa. Heat it up in the microwave if you want to expedite the process. If you're using a chunky salsa, smooth it out with a blender/stick blender.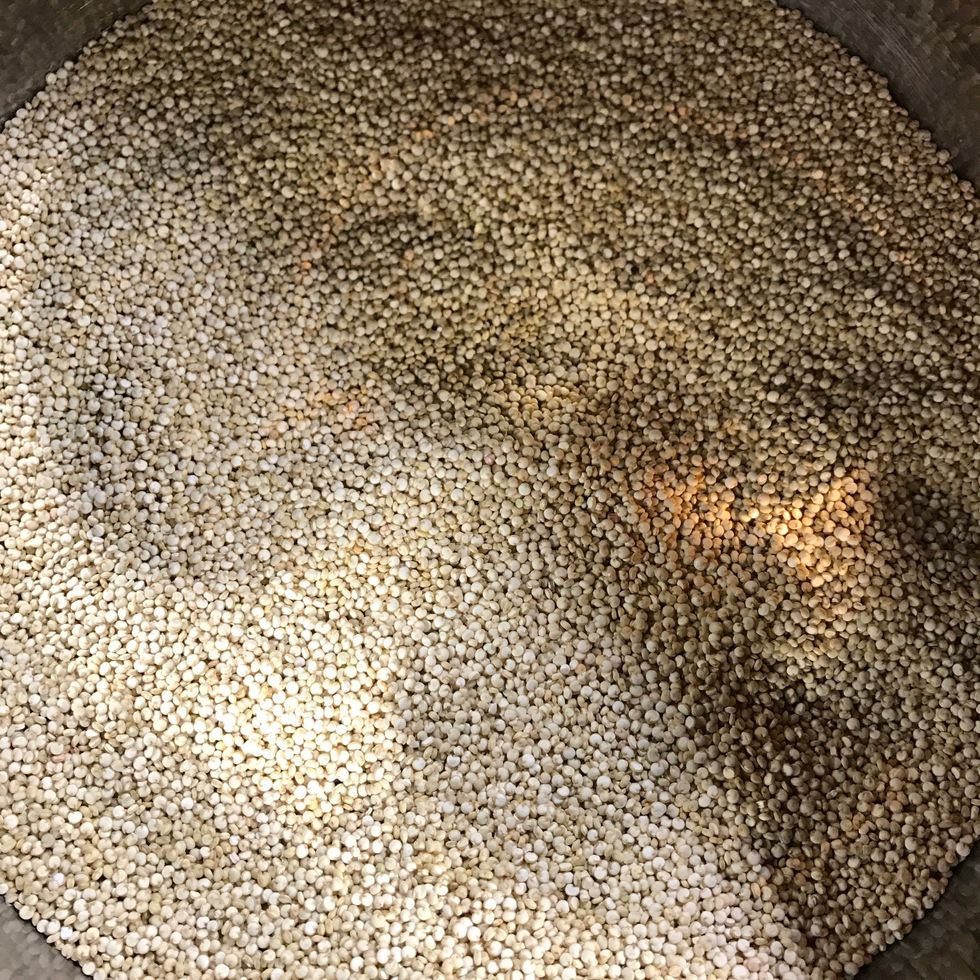 Rinse & drain the quinoa. Dump it in the pot.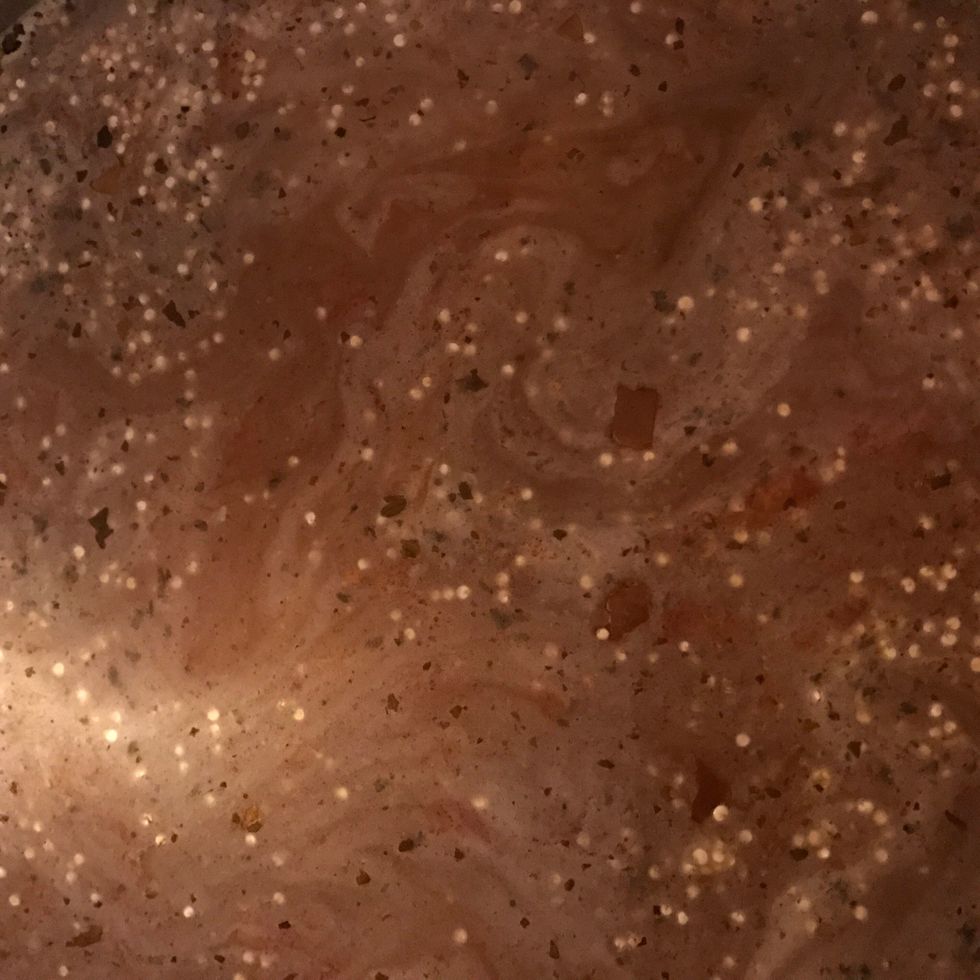 Add the broth/salsa. You'll have some floating clumps, so stir it up to eliminate them and level out the quinoa.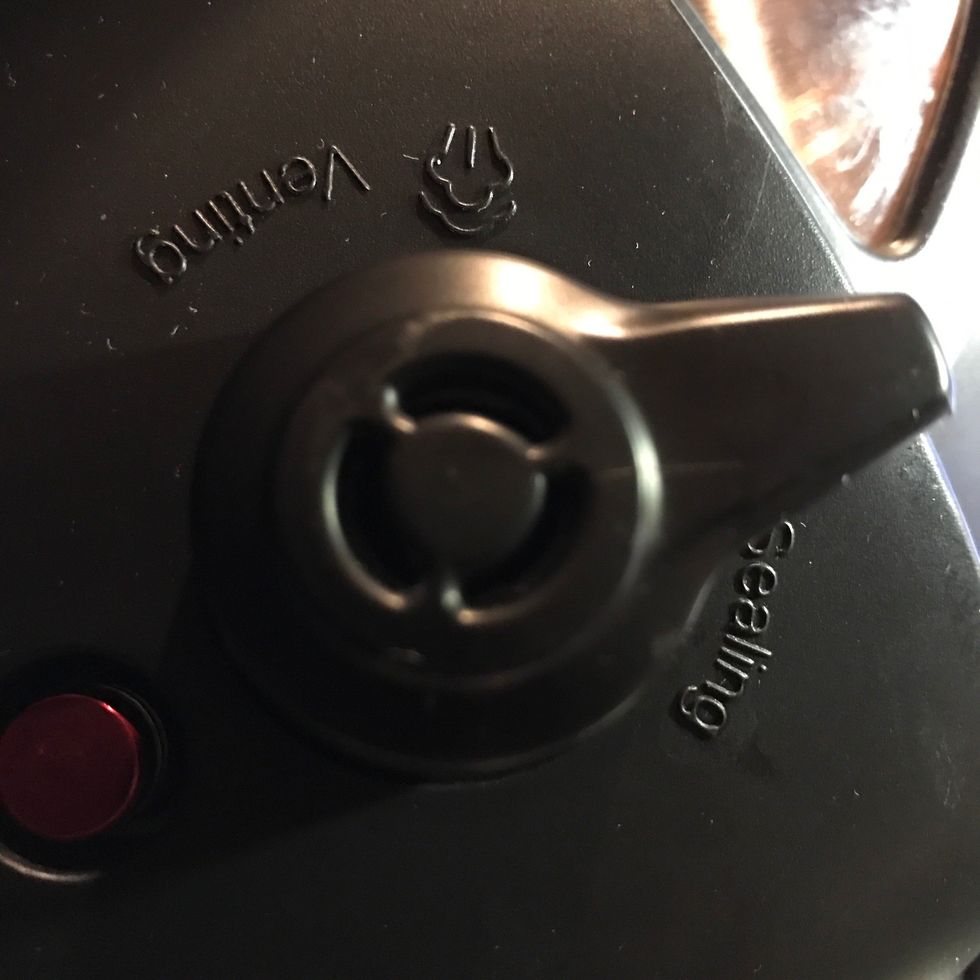 Make sure it's on Sealing. Don't be embarrassed. I've forgotten it too.
Press the Manual button and set it for 10 minutes.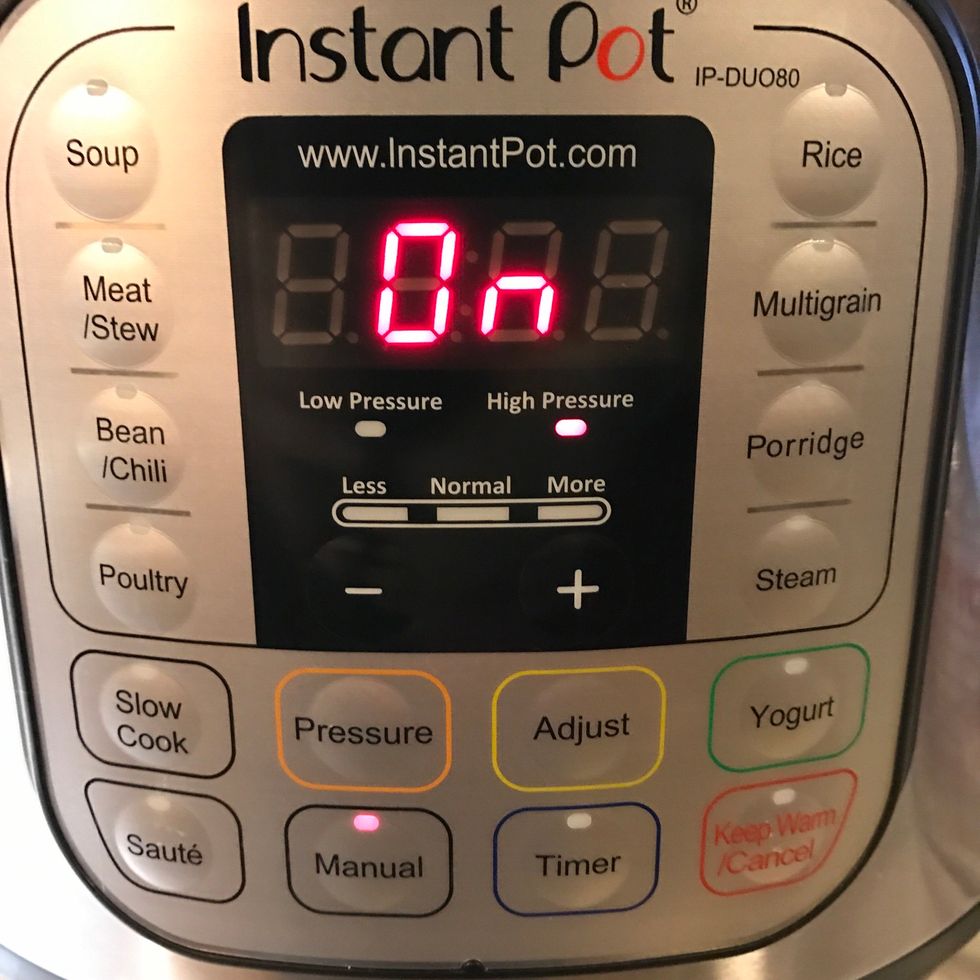 Waiting on it to start counting down. Once again, heating the broth/salsa will make this part much faster.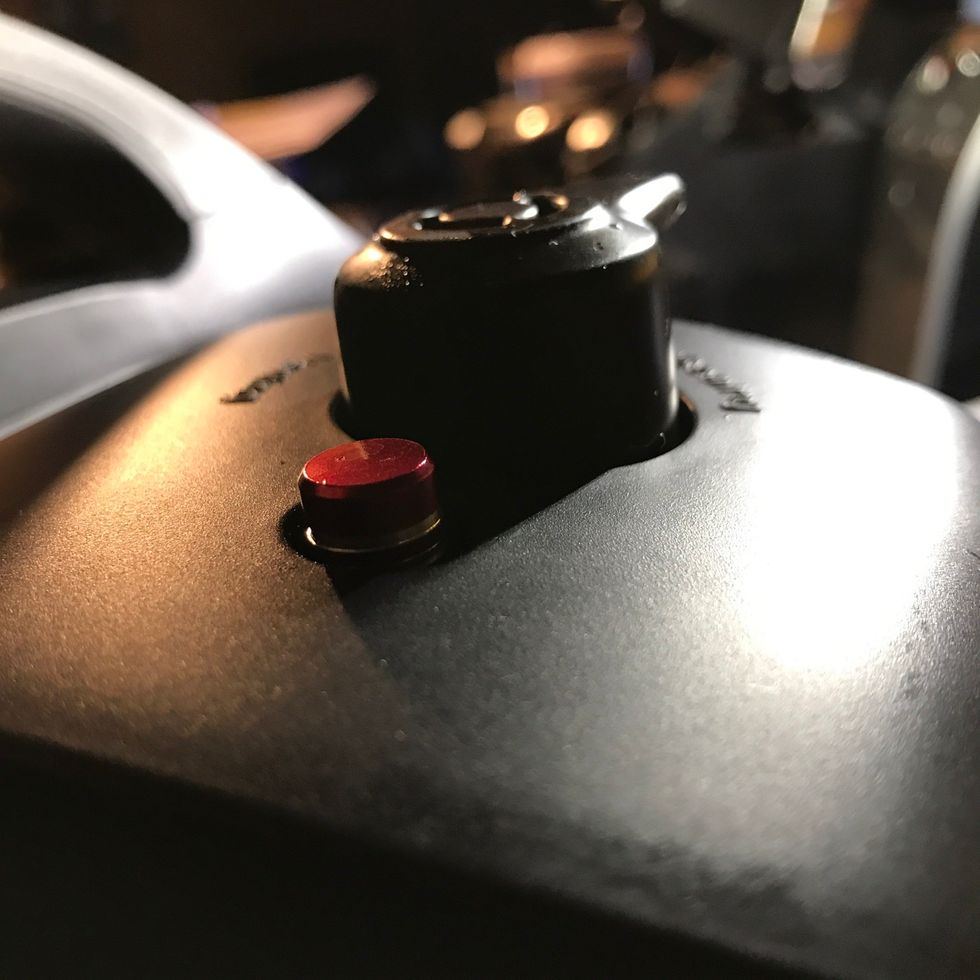 It begins...
3 minutes down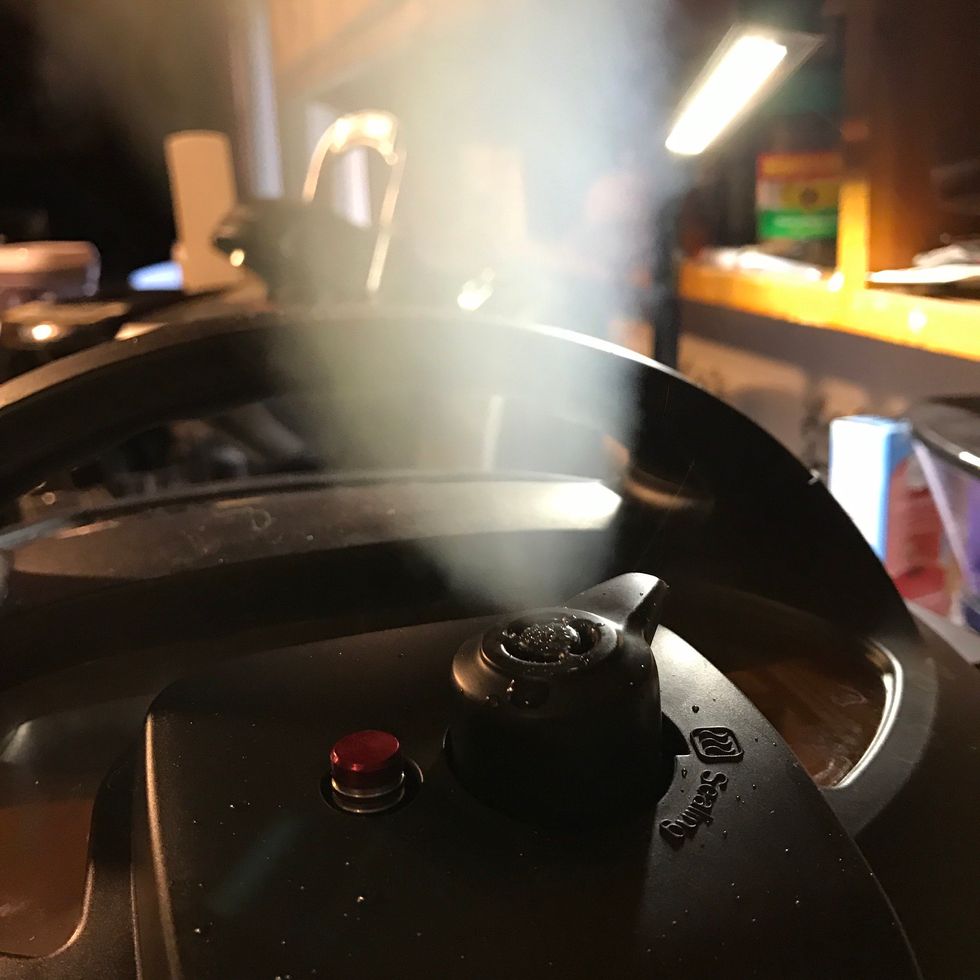 Release the steam! I only say this because I too learned the hard way; make sure your hand isn't over the vent when you release. I know... duh.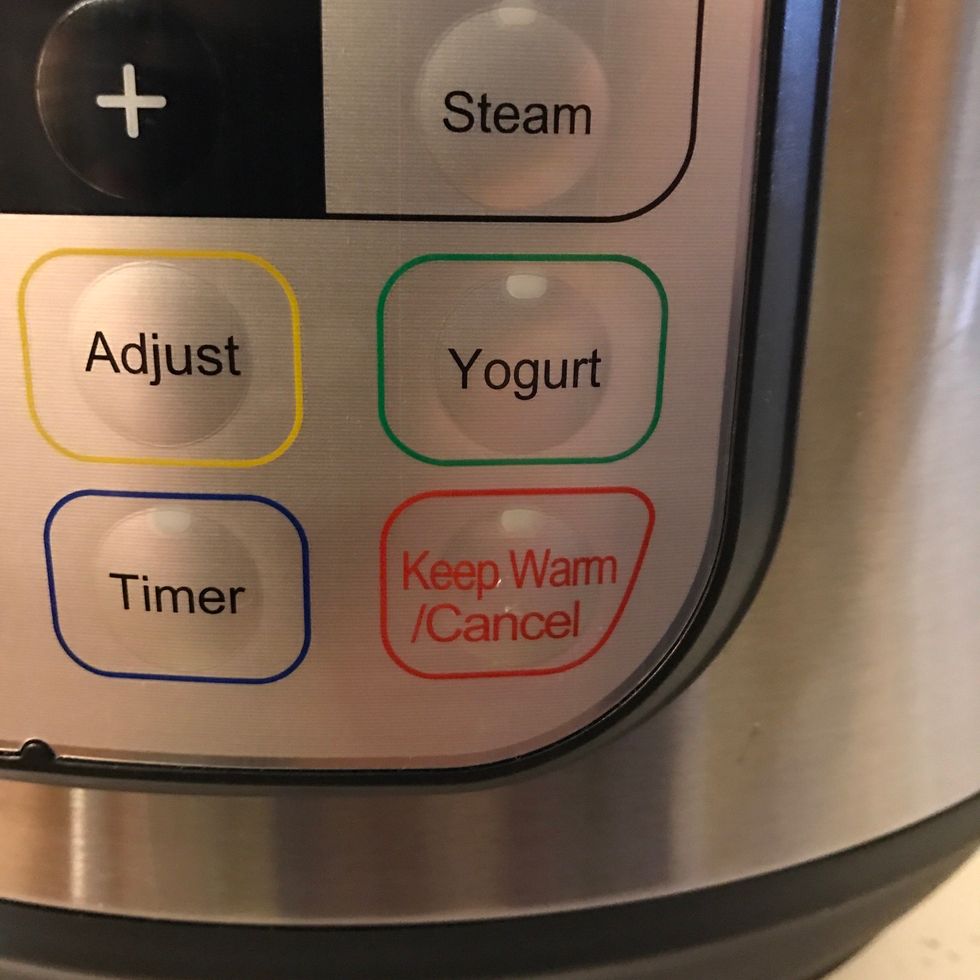 Either turn it off or just unplug it. "Keep Warm" is not your friend here.
NOW you can open it.
You'll probably see a salsa pocket. It's okay, just give it a stir.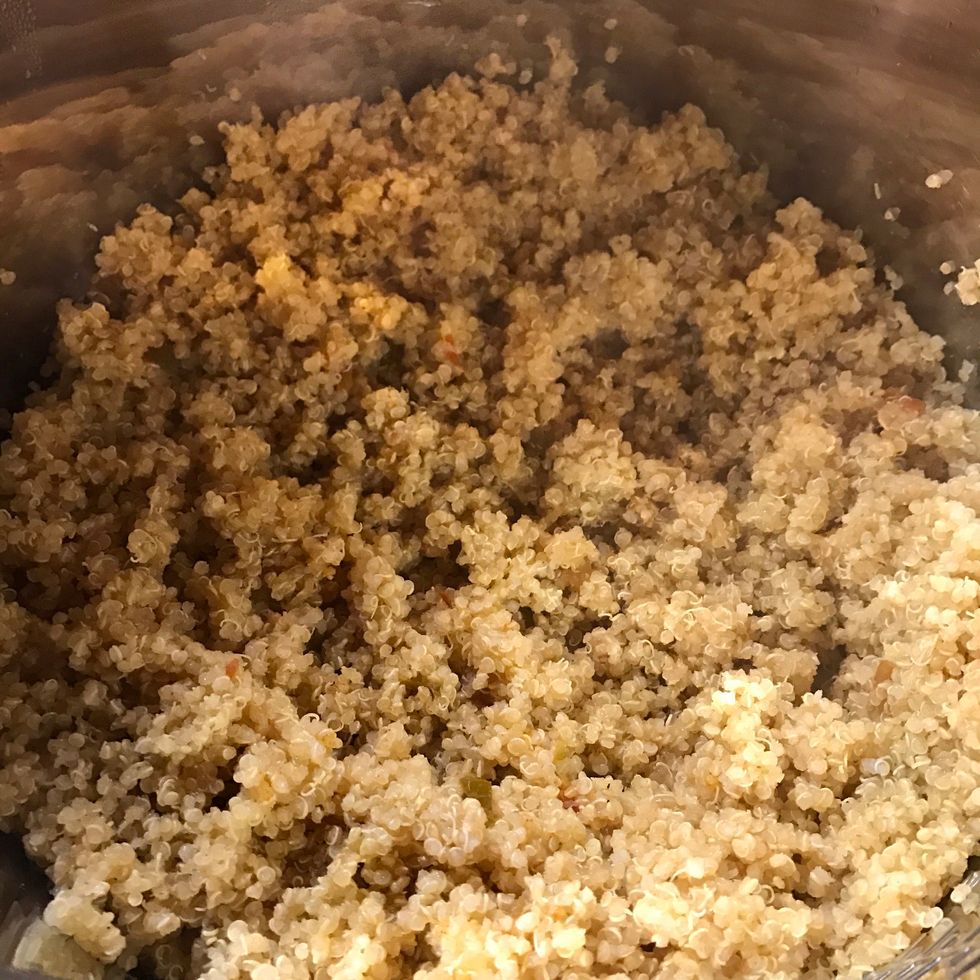 While warm, it's gonna be sticky/clumpy. As it cools it will become more rice-like.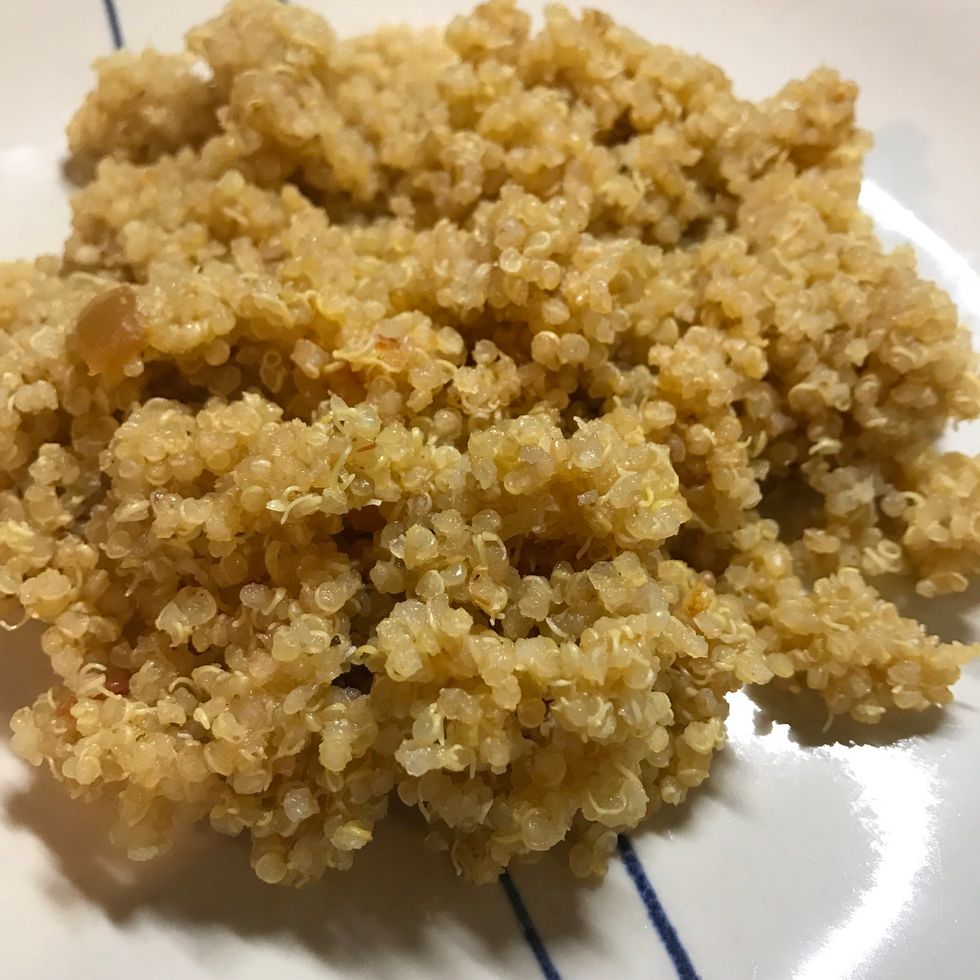 All done!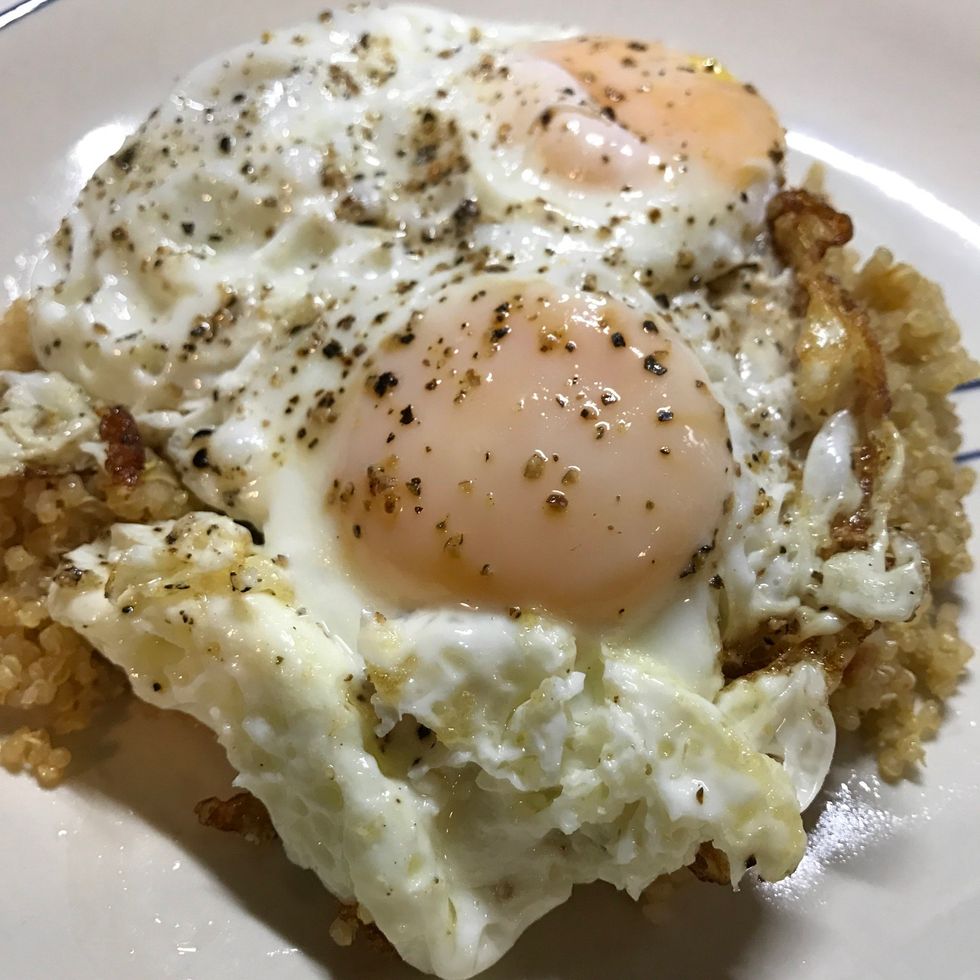 I put a couple of fried eggs on a bed of spicy quinoa. It's pretty awesome.
1.0c Quinoa
3/4c Chicken Broth
1/4c Salsa