How to cook spicy french lamb rack marinated in red wine
This is a recipe I found in "gd ma recipe's book". I was looking for a lamb recipe for Easter ..and opted for French rack when the entire lamb leg were too big at my store... " one needs to adapt" 😜
87
Prepare the marinade Do it the day before for optimum aroma
Garlic cloves and shallots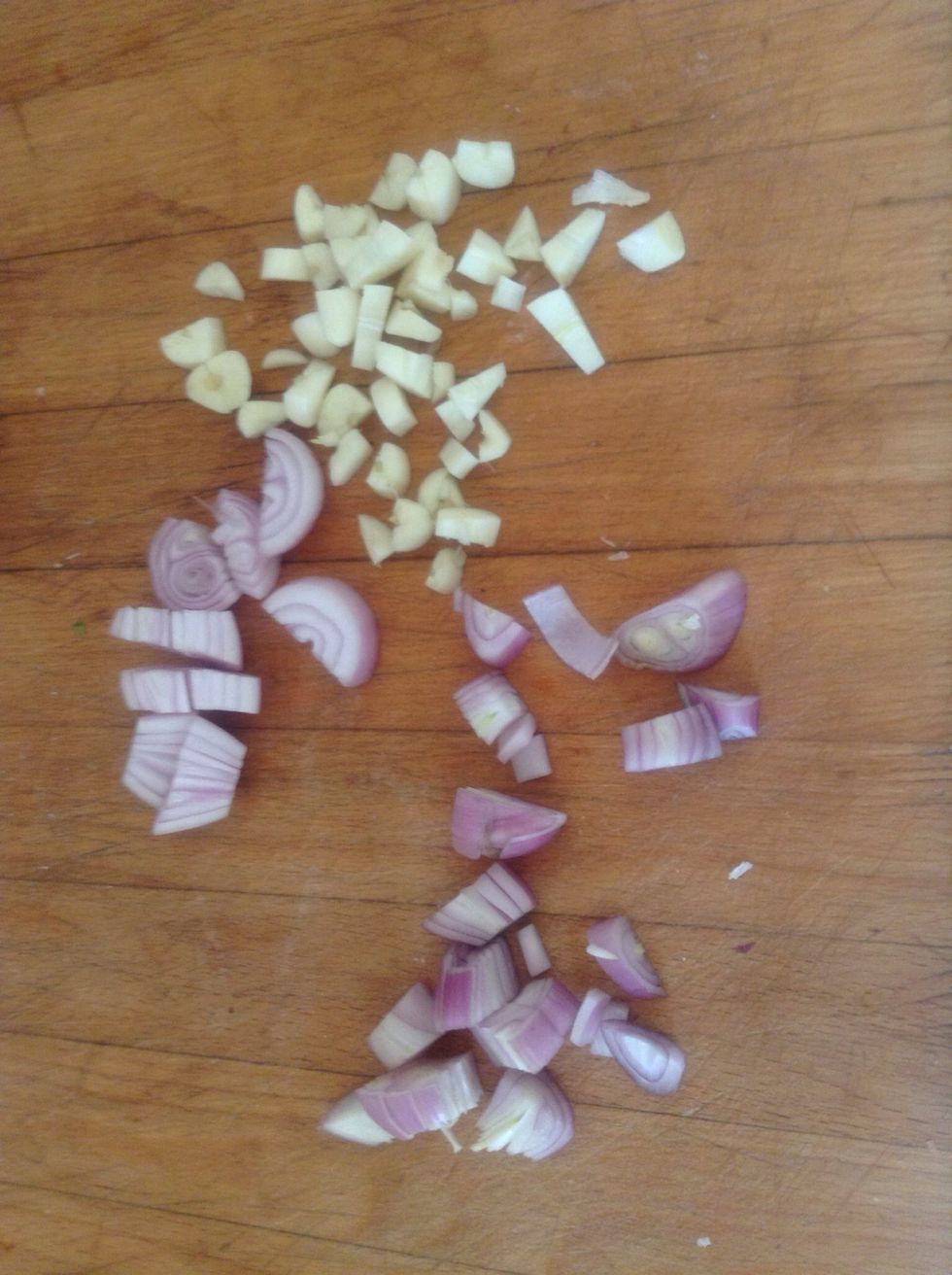 Cut into pieces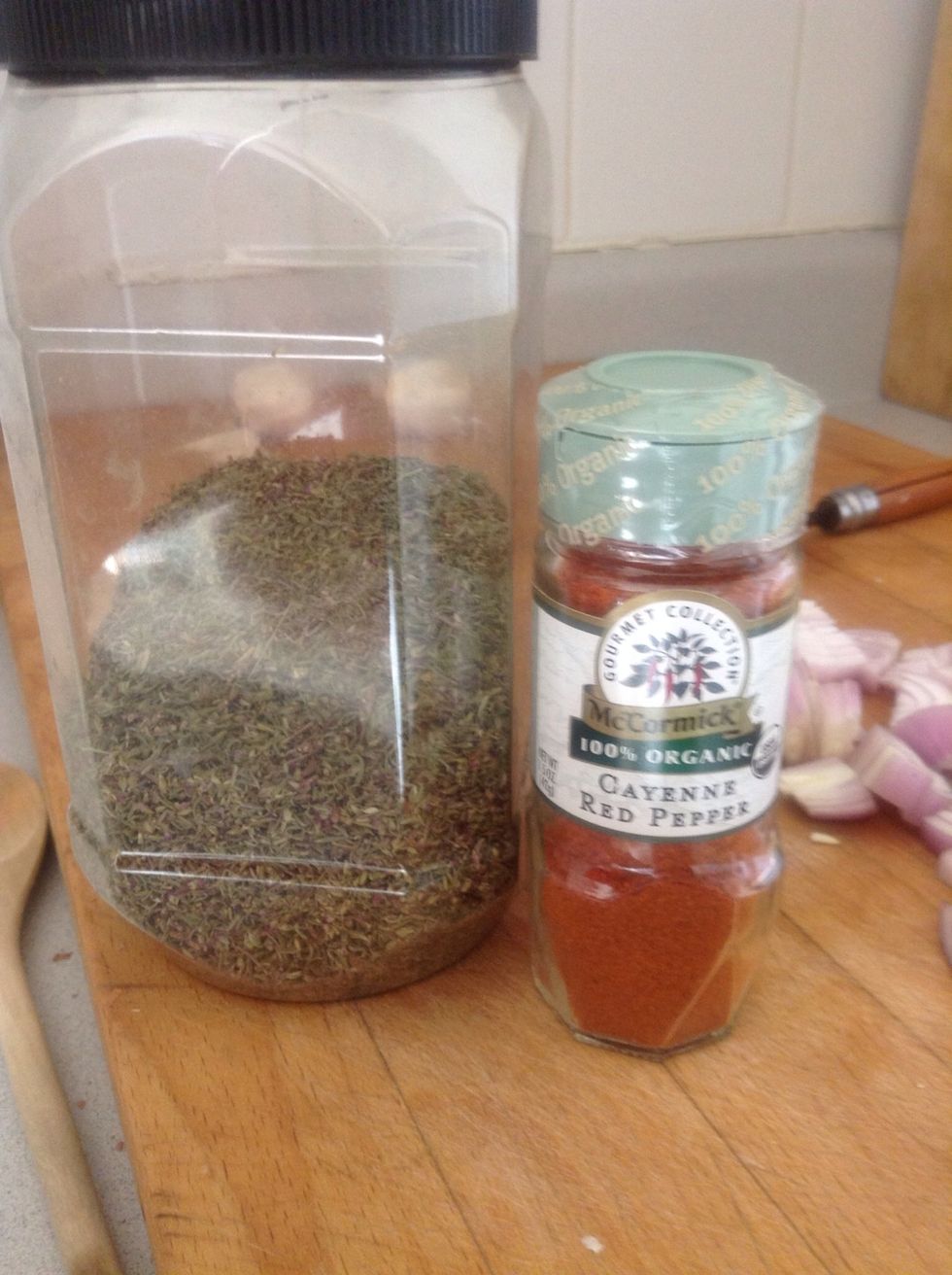 Cayenne pepper and herbes de Provence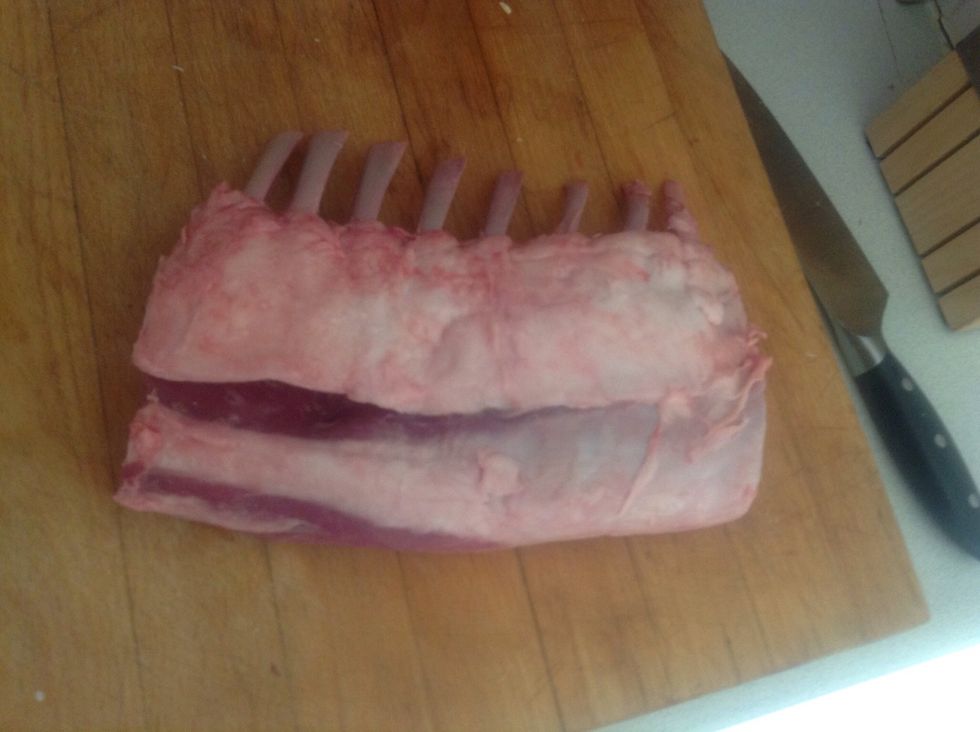 Prepare the rack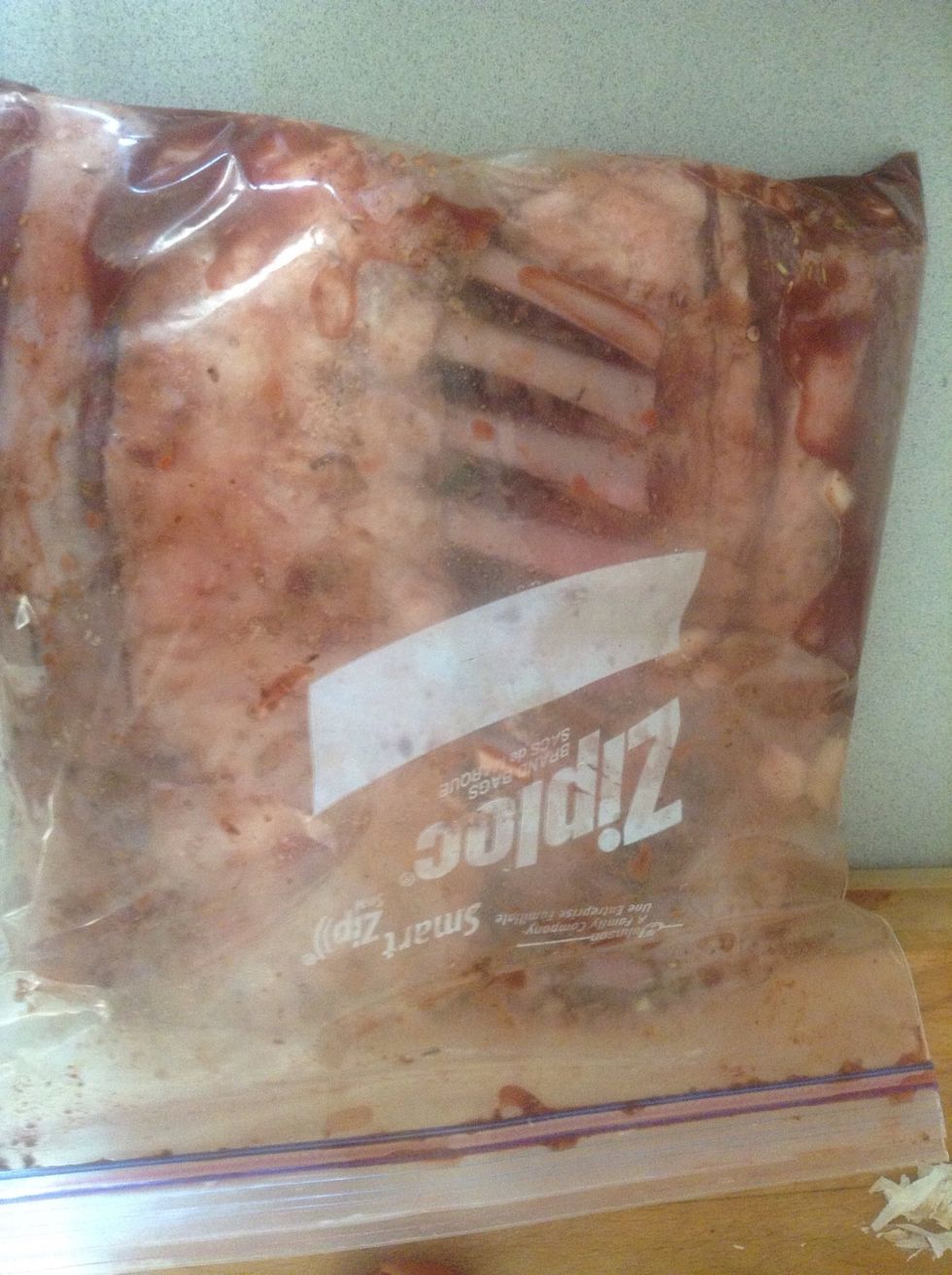 Put the cayenne pepper, herbs, garlic and shallots in a bag with a glass of red wine. Add the rack, and close the bag for marinate up to 24h, minimum of 4h
Et voila. Remember to turn the bag a couple of times..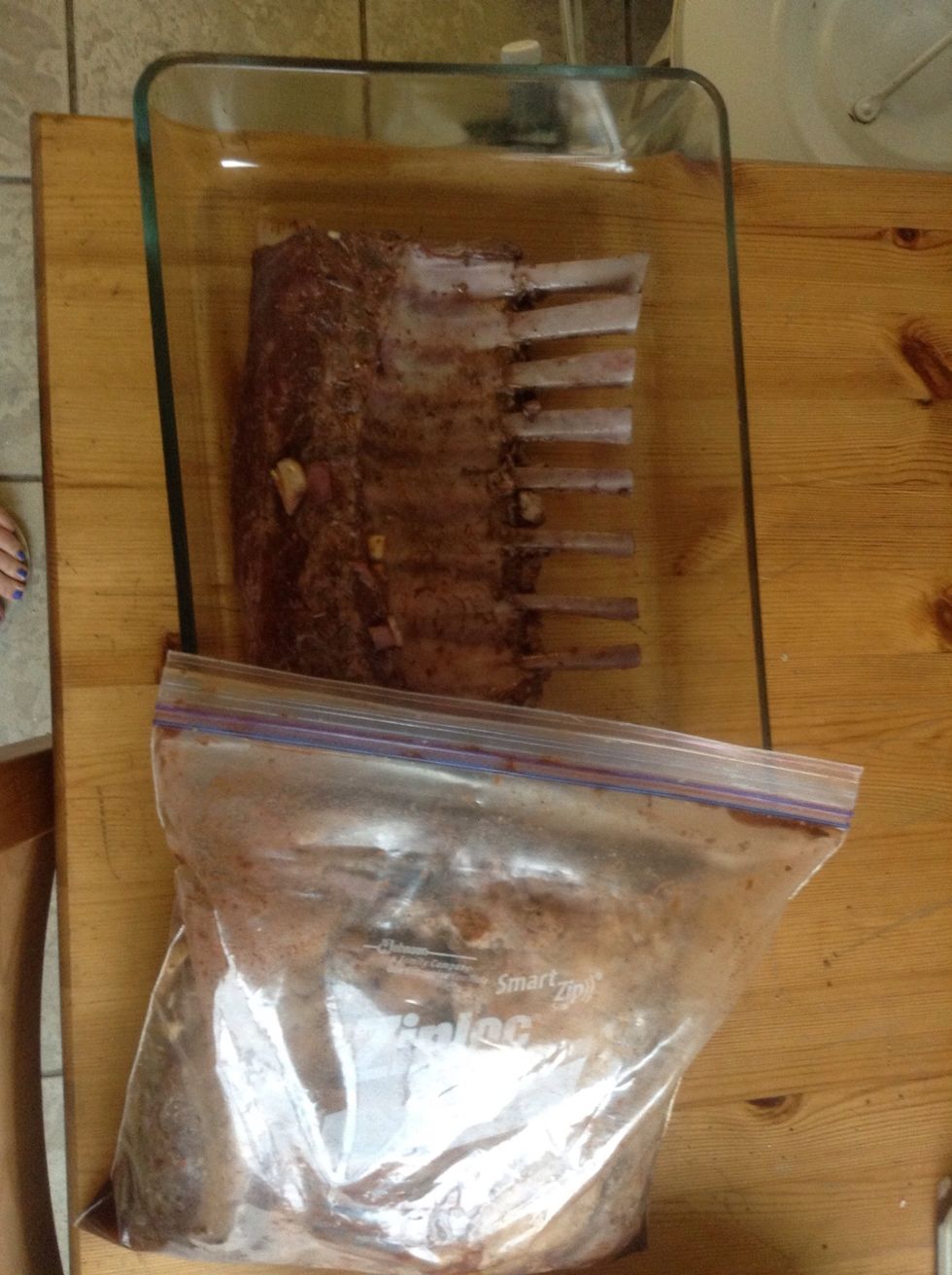 The day after, take the lamb out of the bag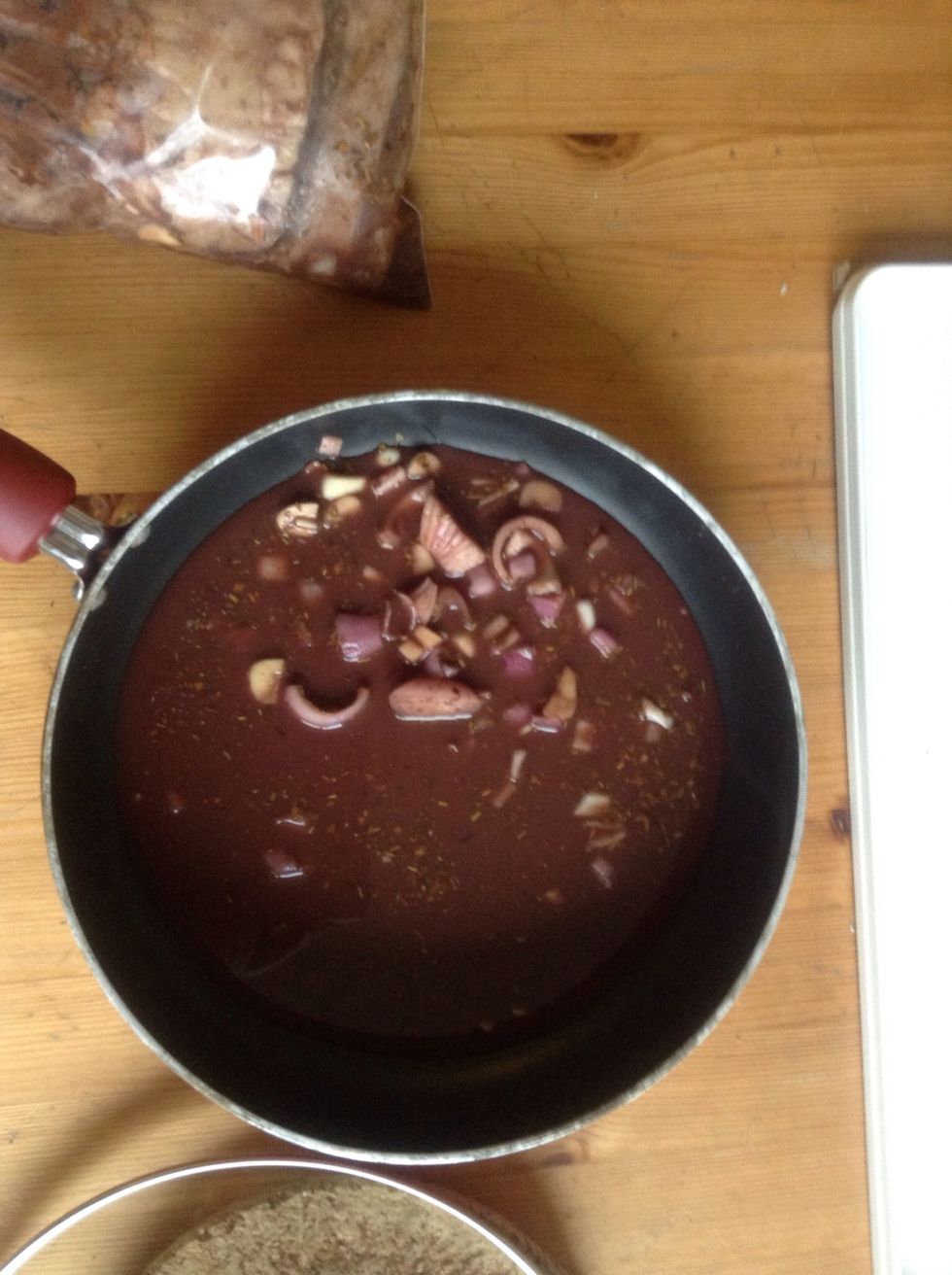 Keep the marinade in a pain
I like to eat the fat of my lamb, but I like the fat well cooked and crunchy, for this reason, I always precook the fat part of the lamb, on a grill for 5 min
This side is cooked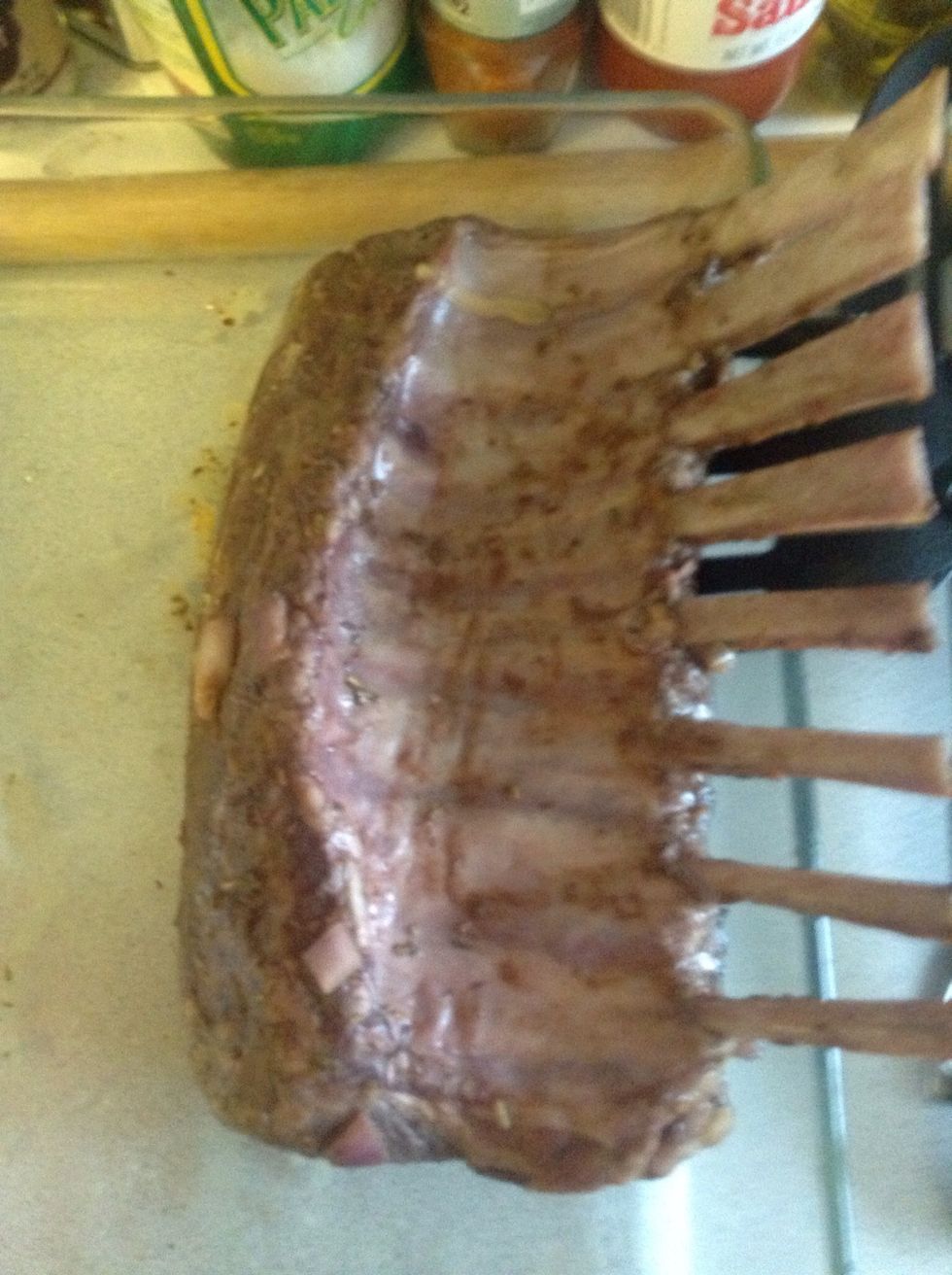 The other side not at all, that way everything will be cooked to perfection ( for my taste..hehe )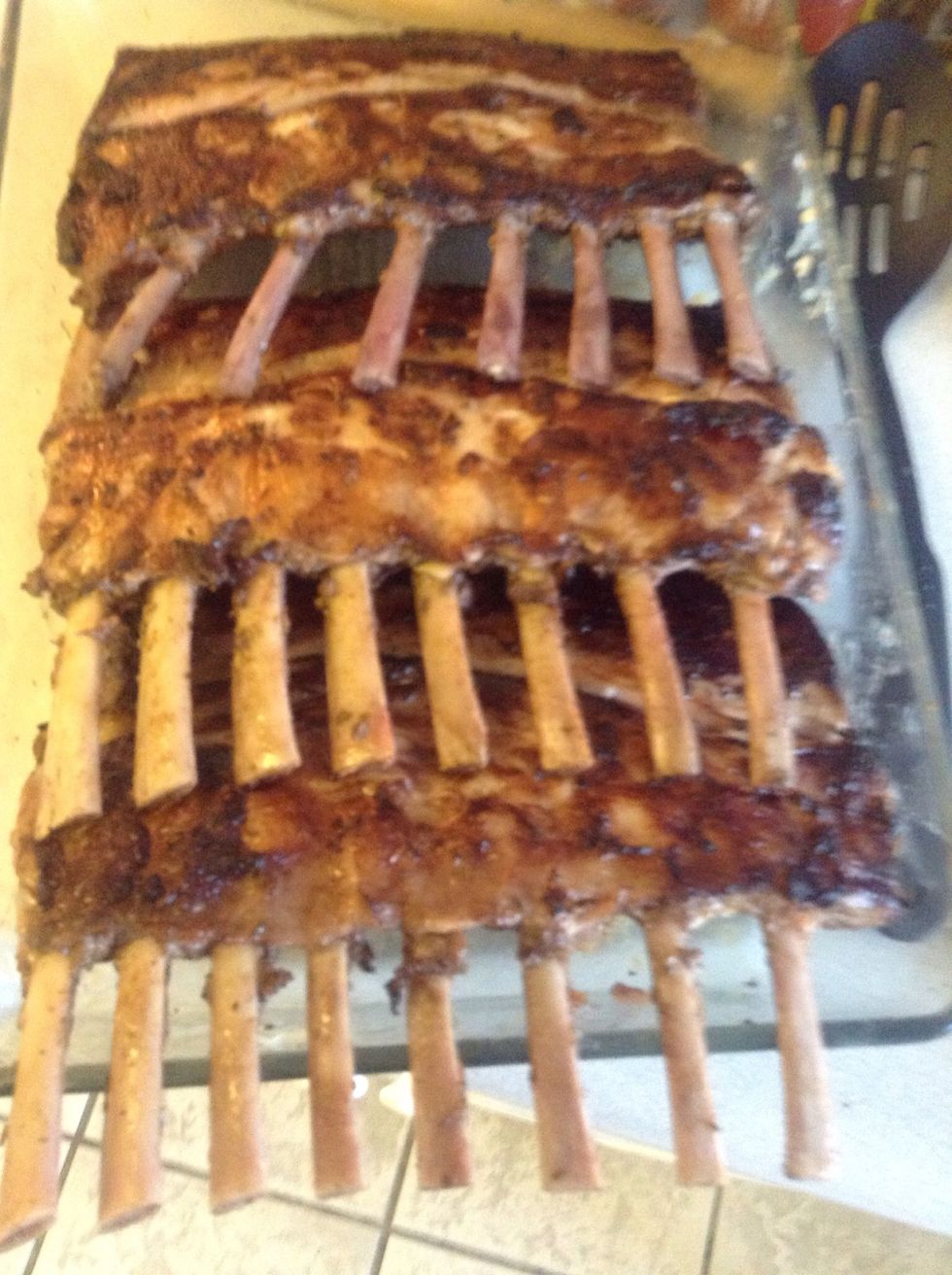 We were 4 people, so I prepared 3 racks
Put the racks in the oven for 35 min at 400F Now, moving on to the sauce... As I did not want to waste the marinade ..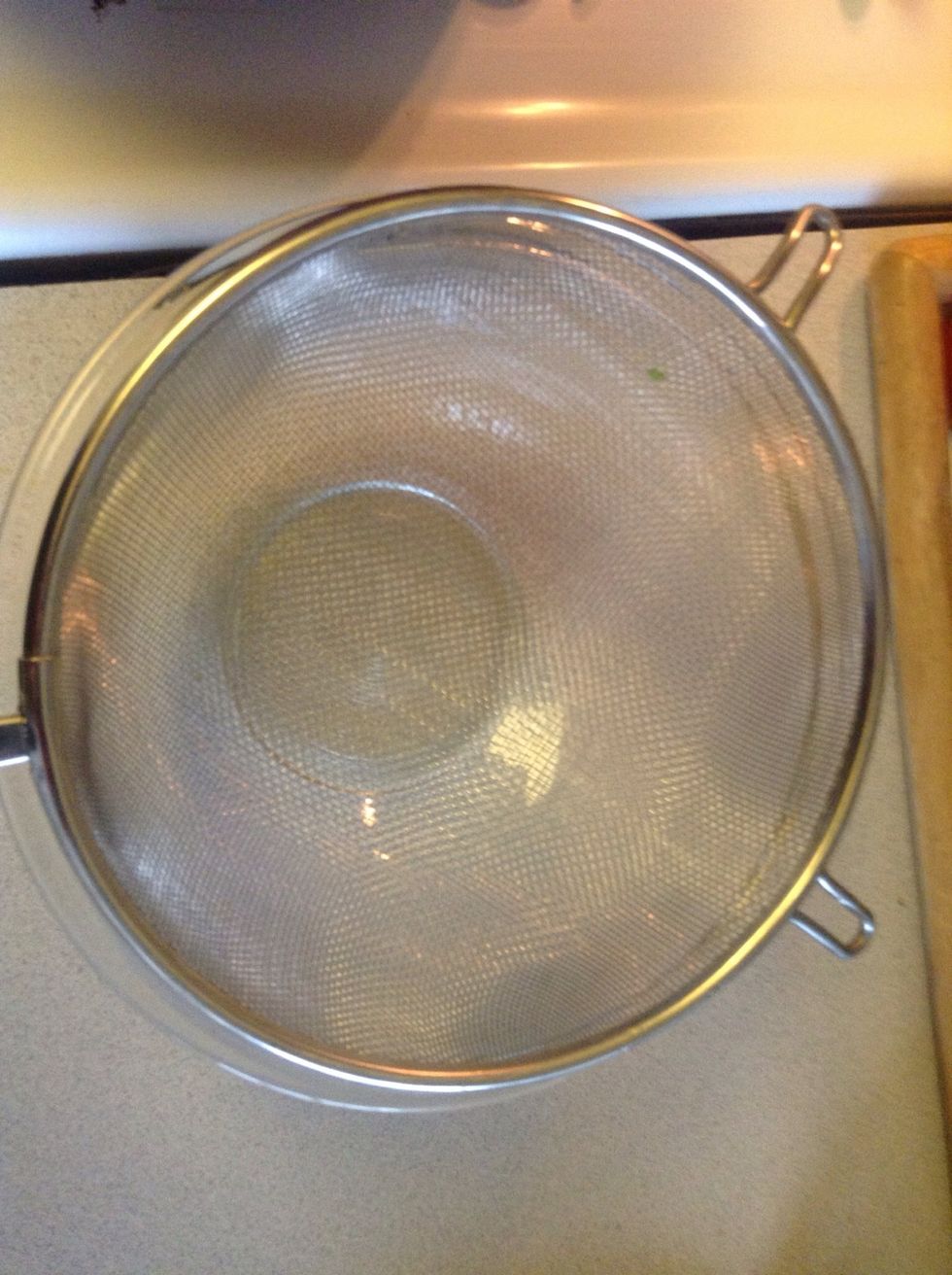 Filter the marinade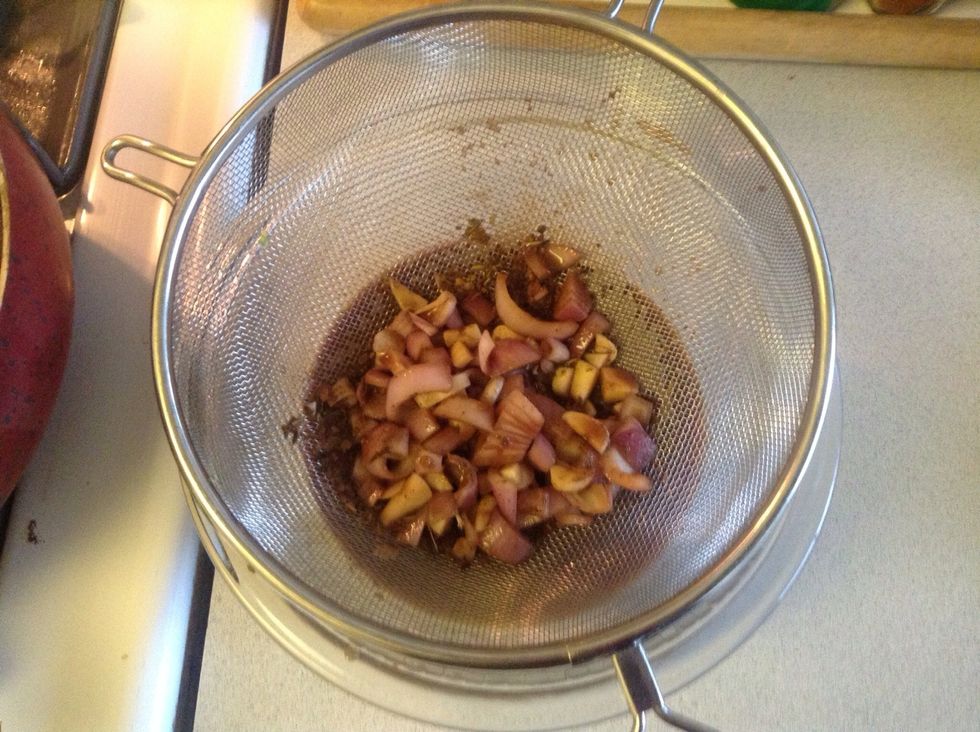 Keep the onion and shallots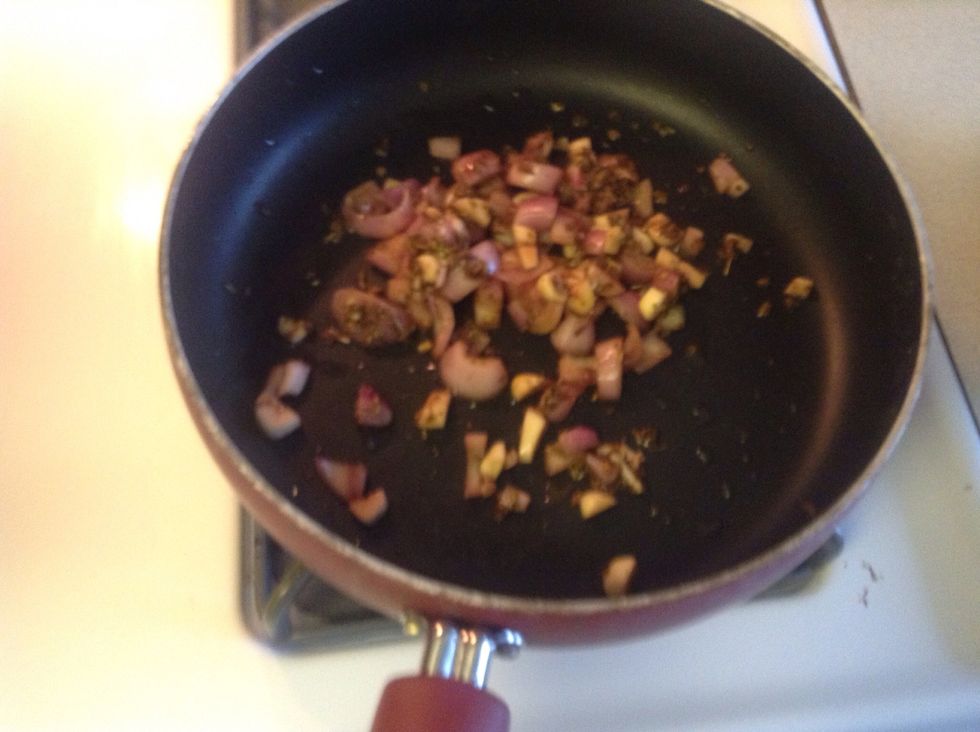 And put them in a pain , add olive oil,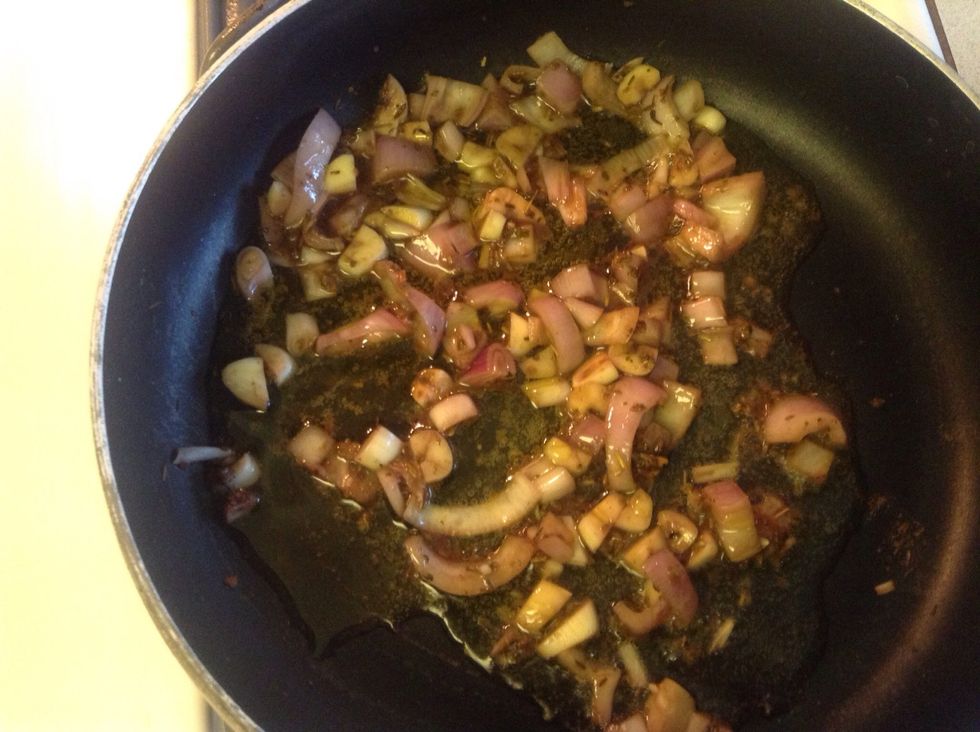 Cook until golden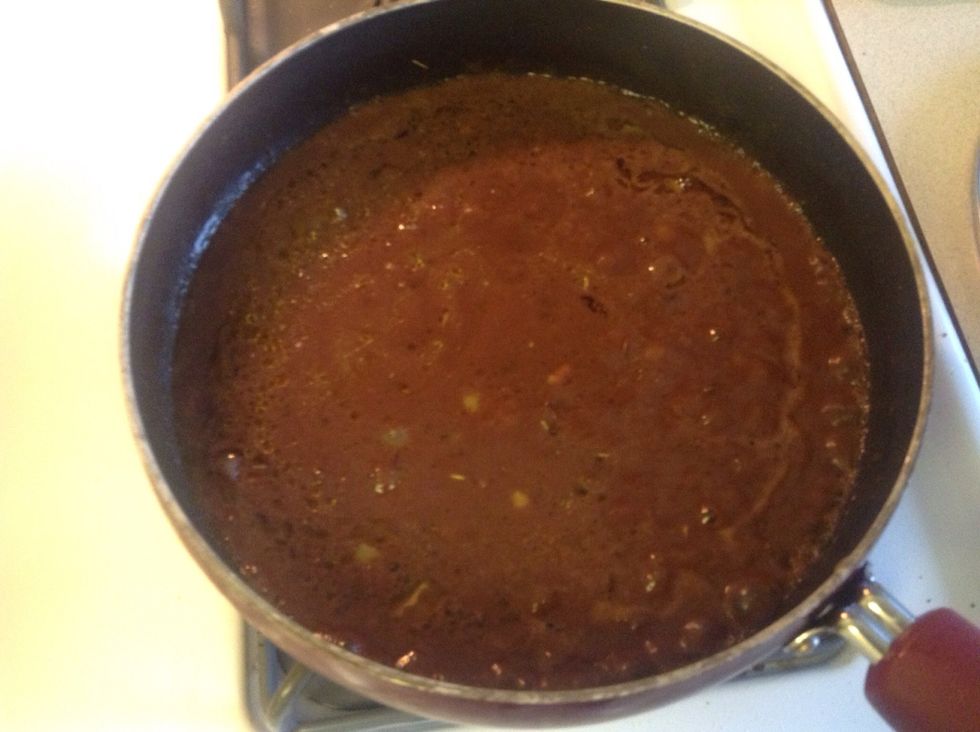 Add the wine from the marinade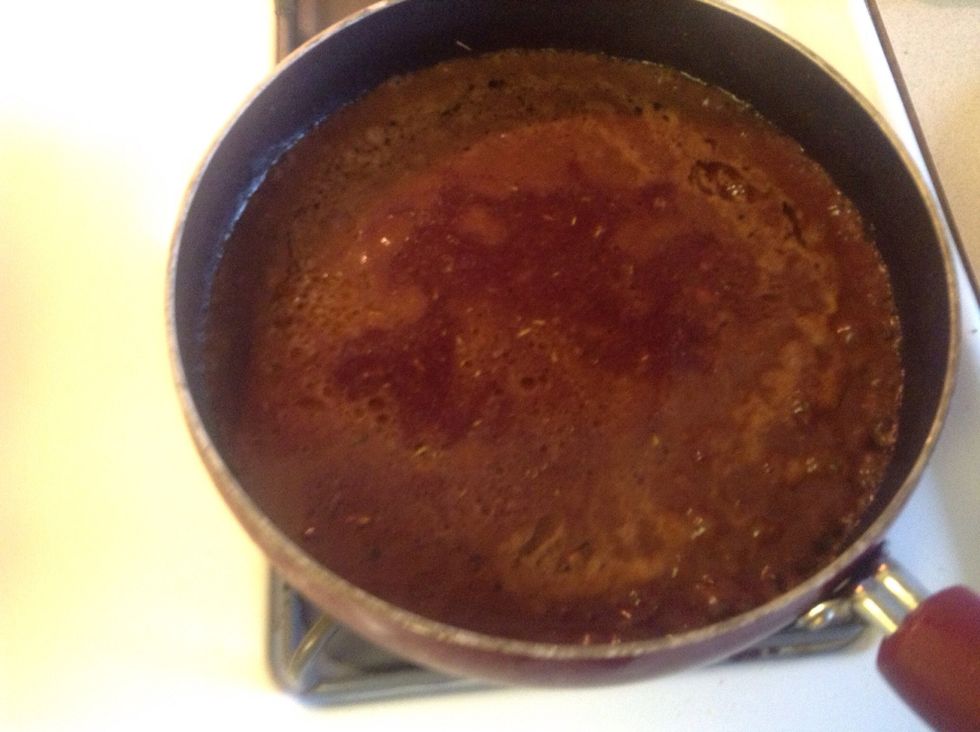 Add another glass of wine. ( I decided to do a quick wine reduction sauce)
Bring to boil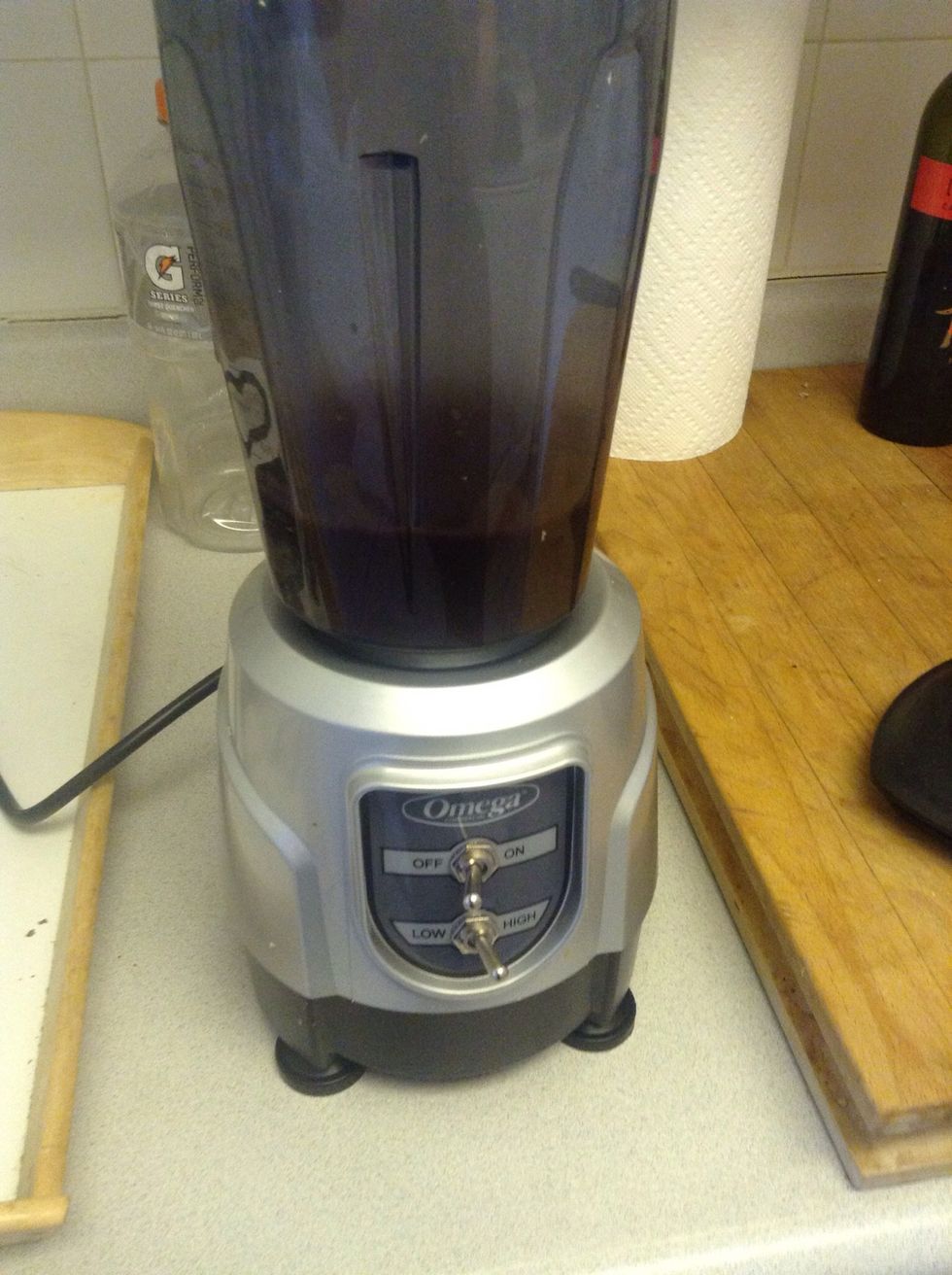 Put the content in a mixer, that way u don't have pieces of garlic, but still the taste!!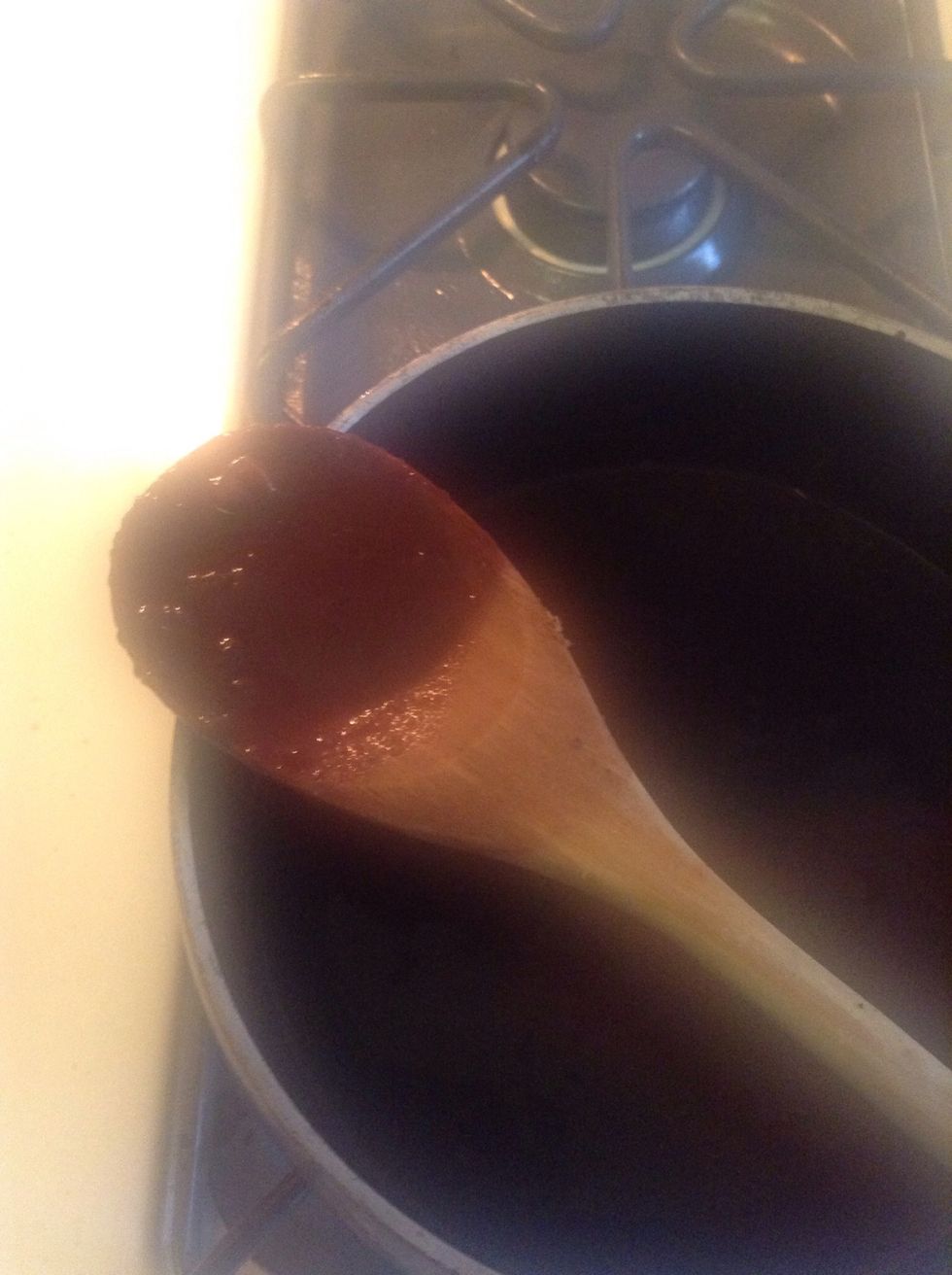 Let reduce until the sauce is getting sicker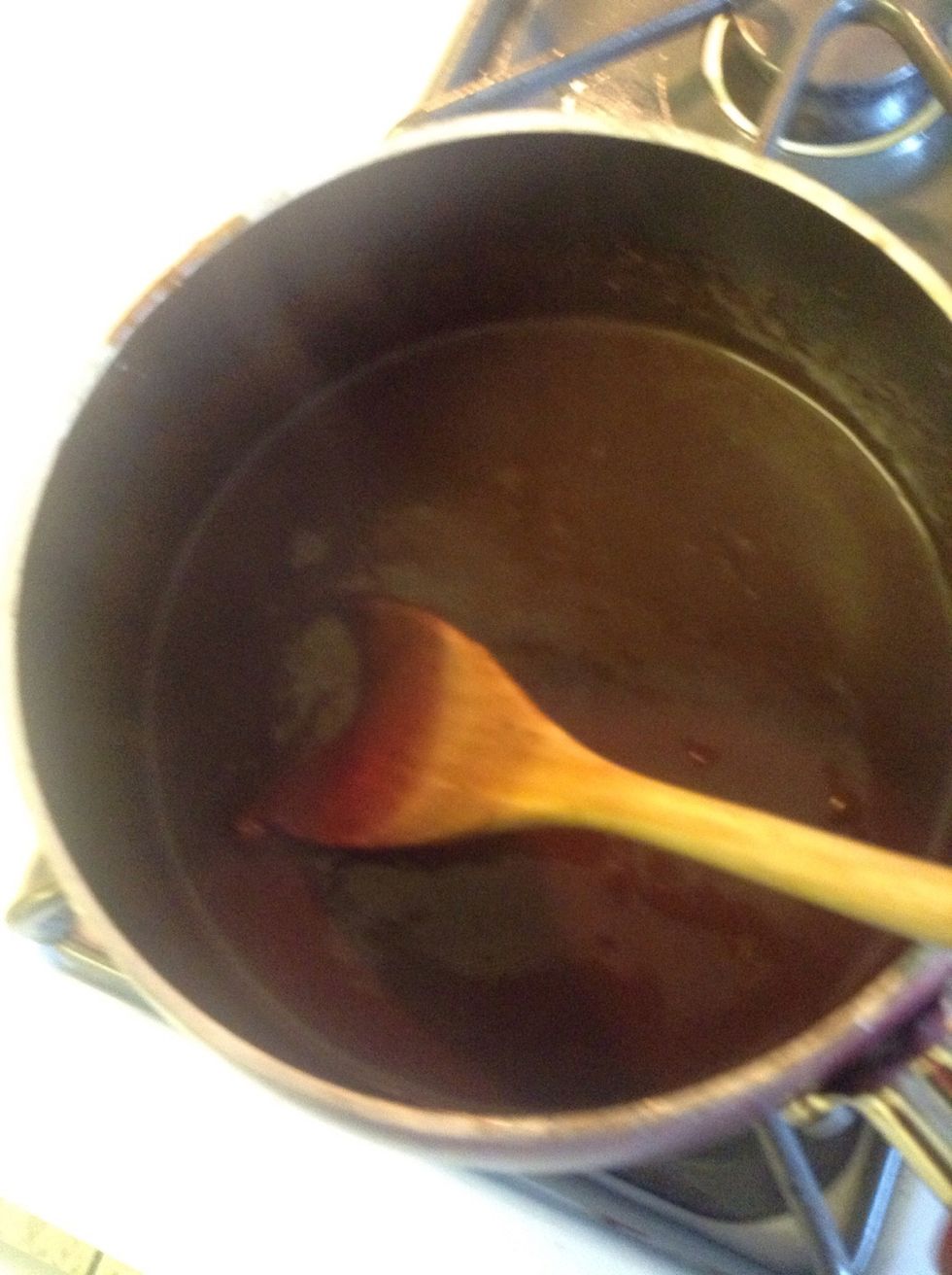 This is a shallots red wine reduction... Goes really well with strong meat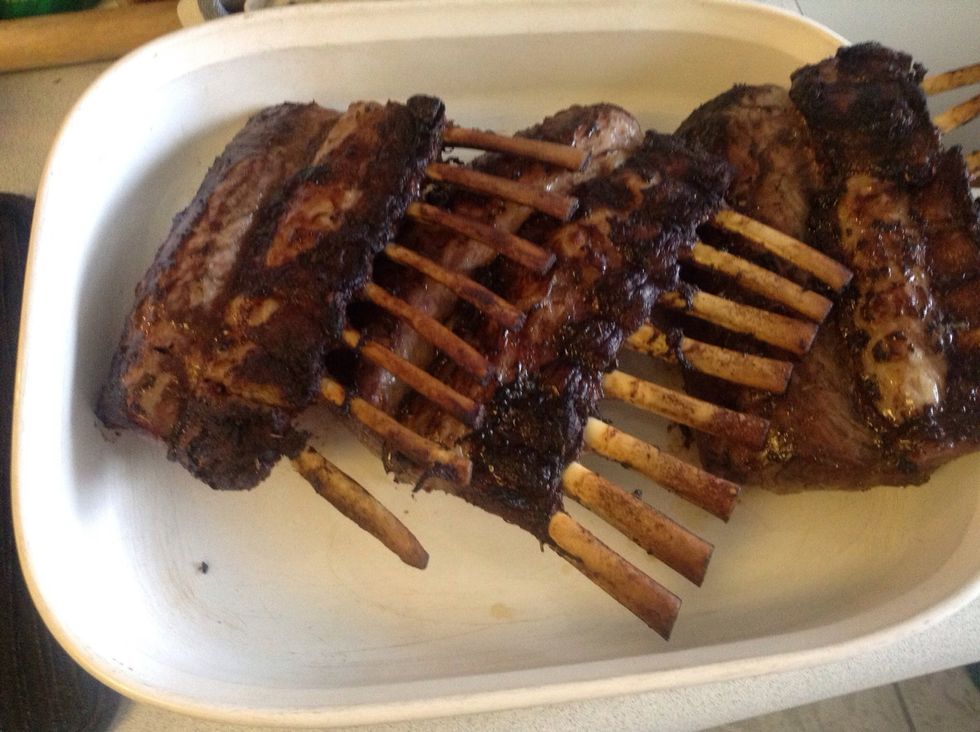 Here is the lamb done!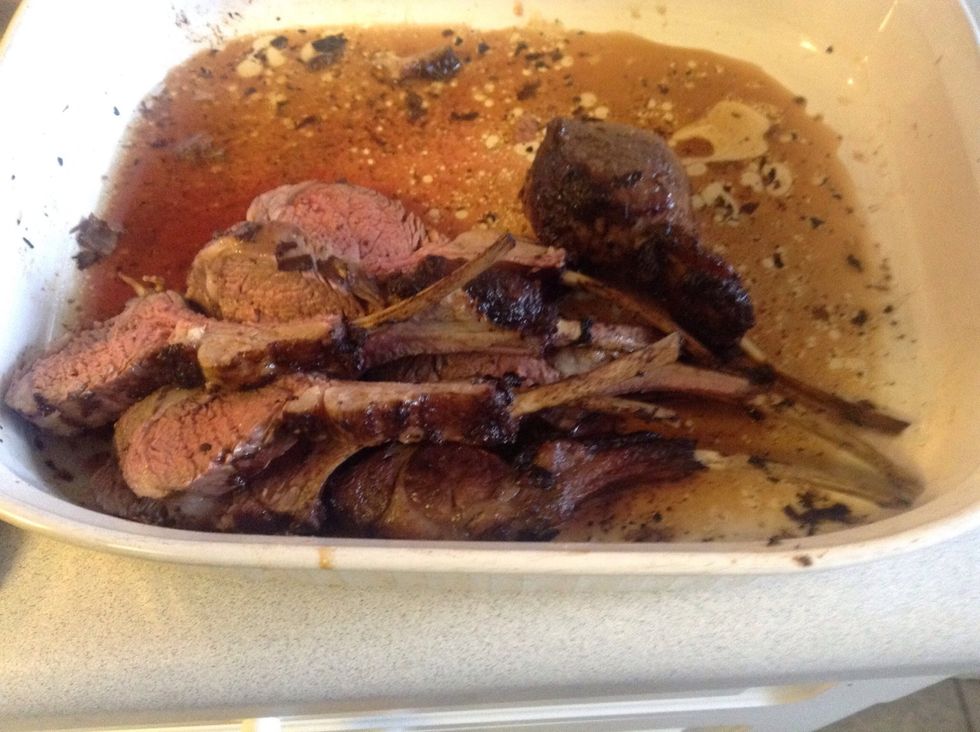 Pink in the middle and crunchy fat on the outside
I made mashed potatoes ...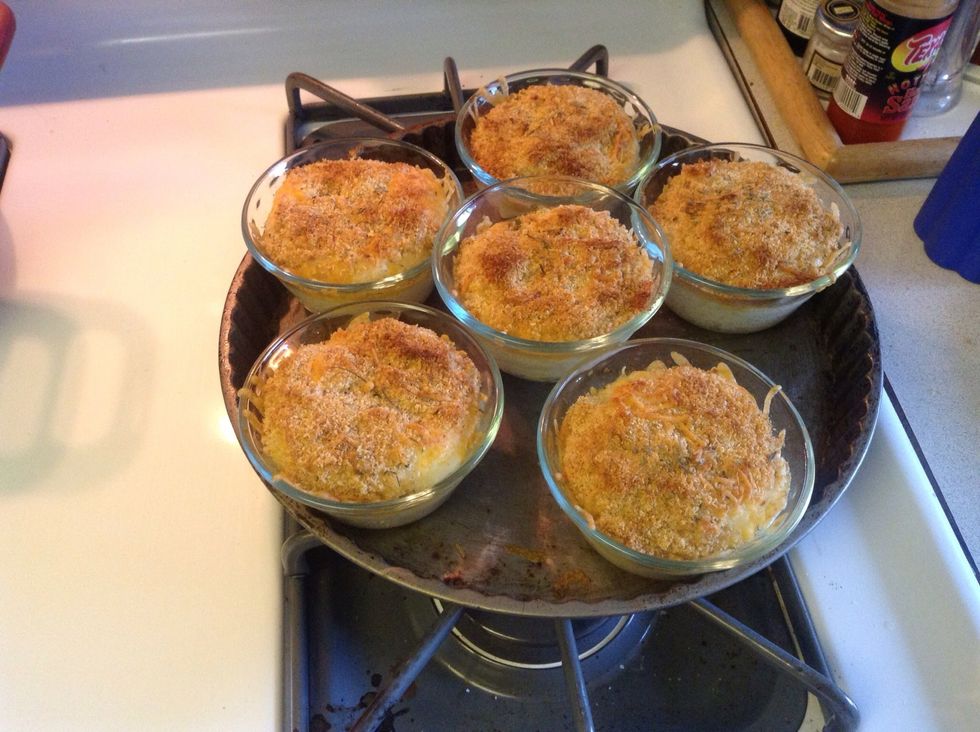 That I grilled in the oven at the same time than the lamb,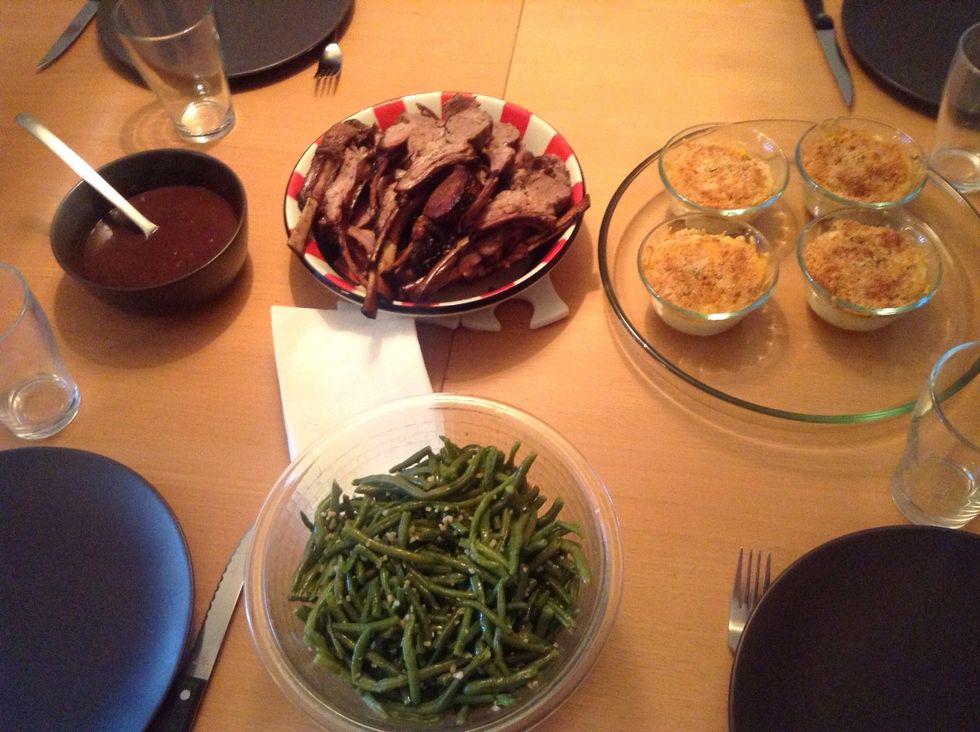 Here is our table!
Here is my plate...!! Bon appetit !
So, after dinner thoughts, we all LOVED the lamb, the meat taste was not covered by the wine, but the fatty part had a redwinish aroma/taste... It was really good. I will definitely do it again
French rack of lamb
Garlic clove
Shallots
Cayenne pepper
Salt
Pepper
Angélique B
French, Scientist, Bohemian geek, Mushrooms addict\And as I post mom's recipe ... Pictures of both of us ;)