My husband slaughtered this lamb in a very humane method. It is halal lamb. Very tender and free range.
Marinate lamb in balsamic vinegar, salt and pepper. I left it over night.
Chop onion roughly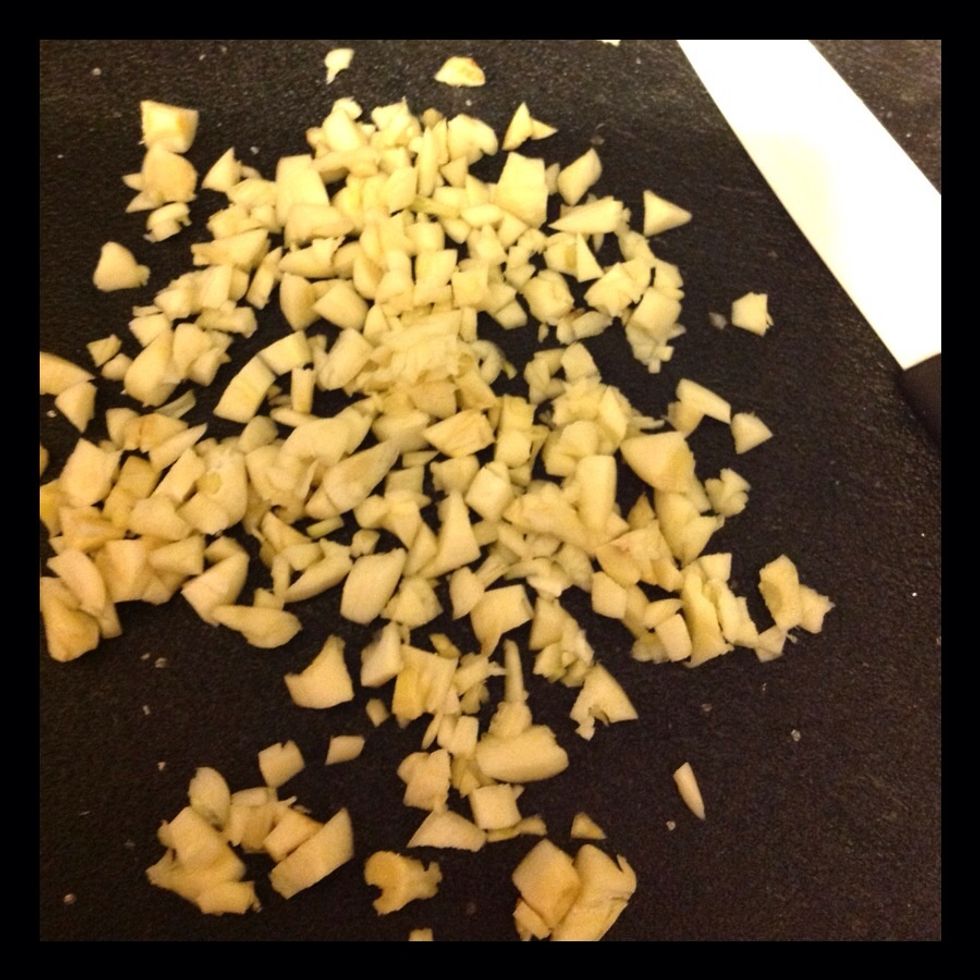 Chop garlic.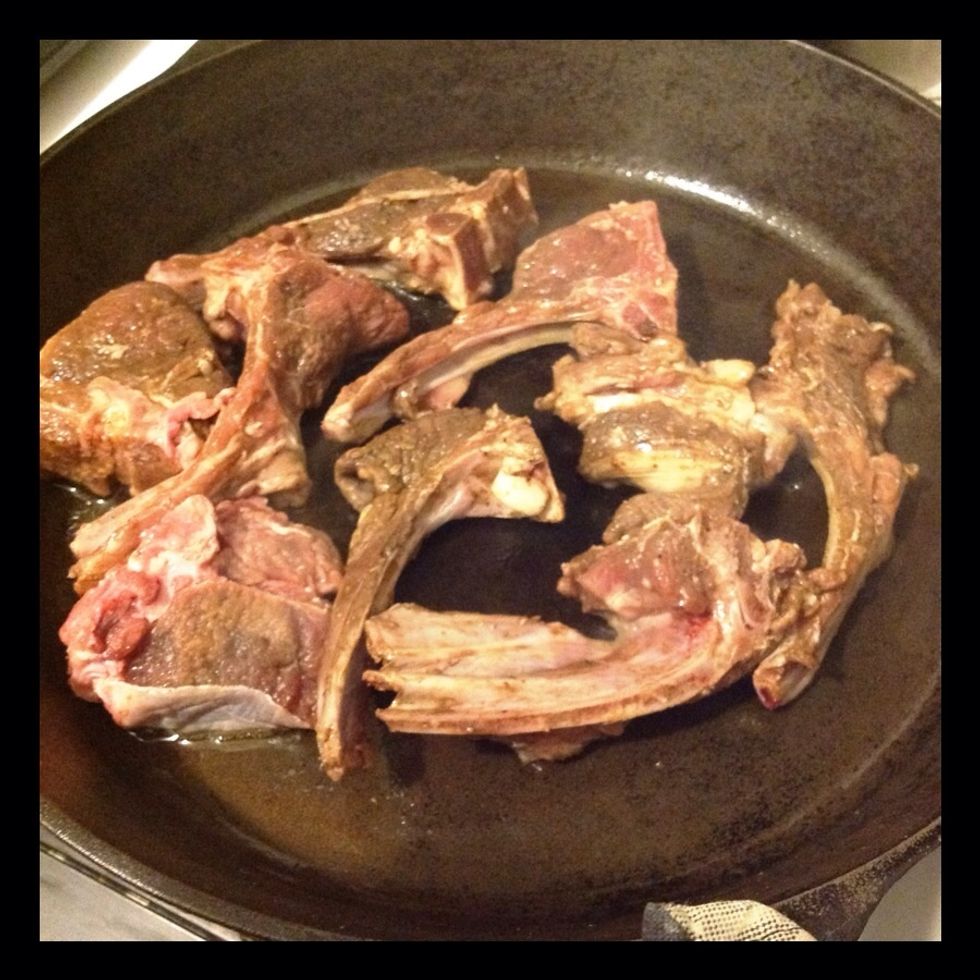 Add lamb to hot skillet with oil. Sear on both sides. I love cast iron for this. I did this is batches.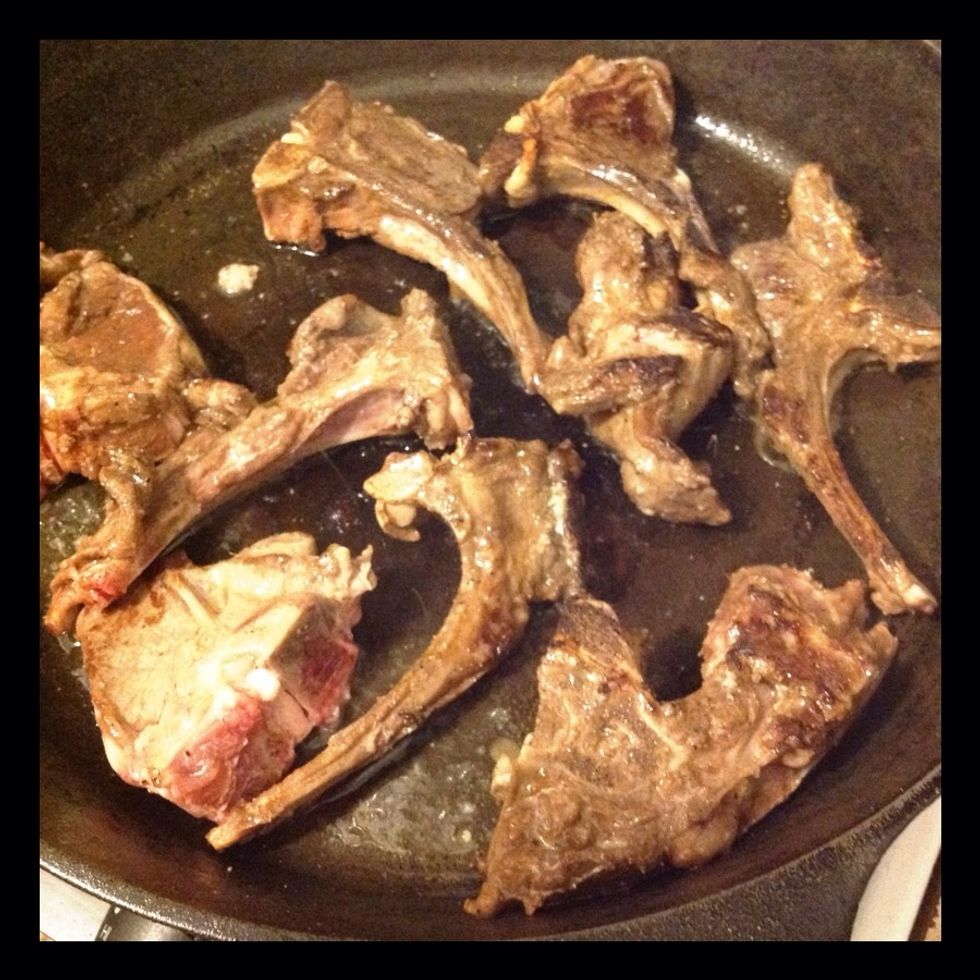 Flip chops over and sear other side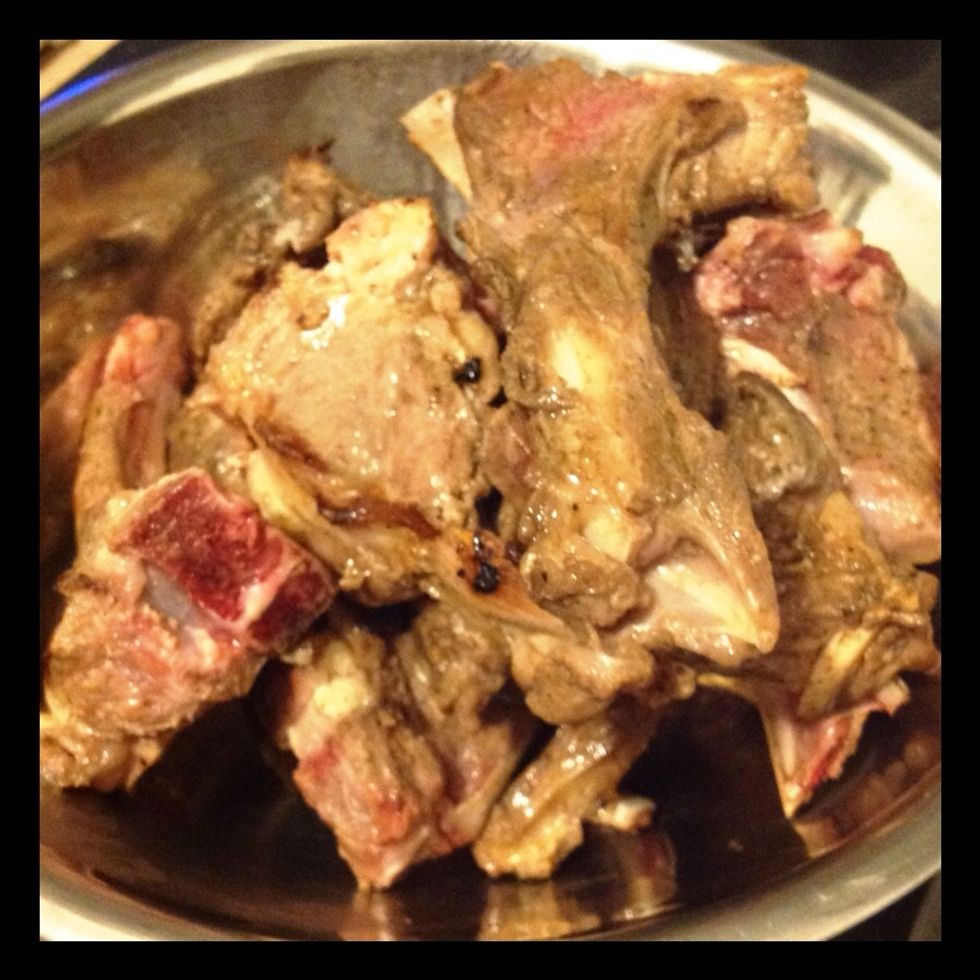 Remove from pan and sit aside. I used tongs to avoid piercing the meat.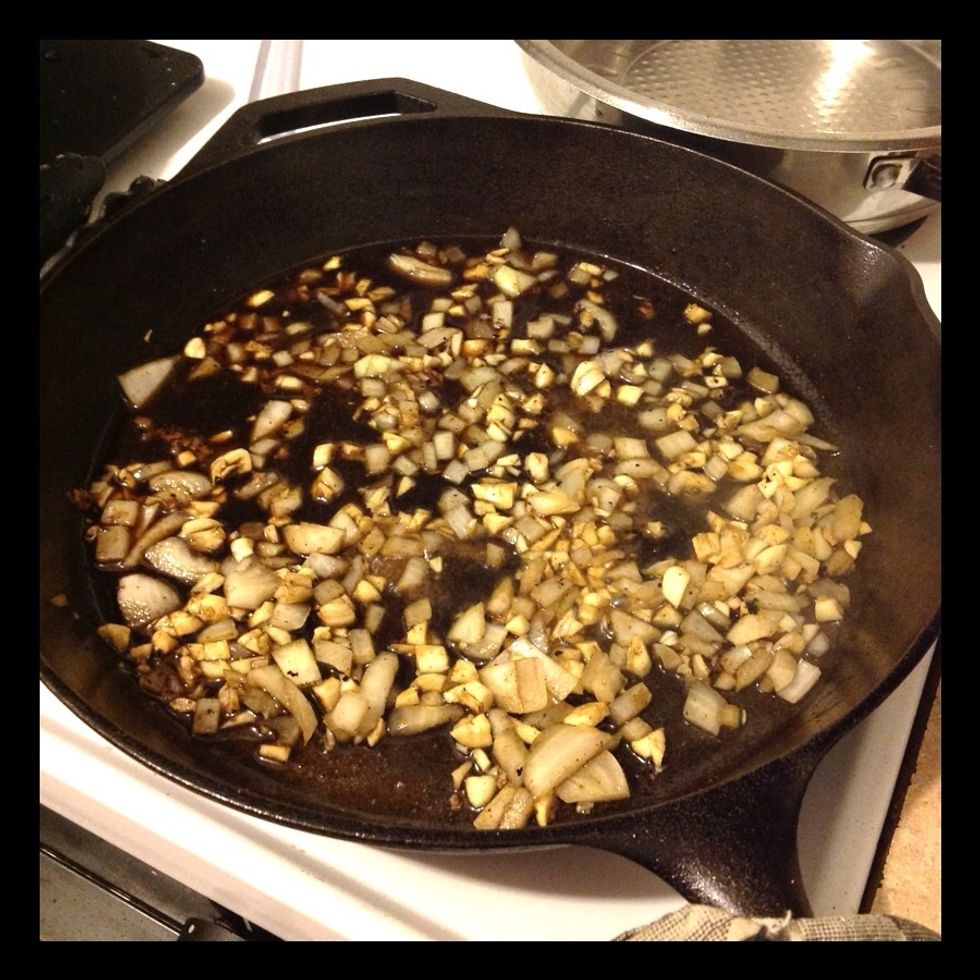 Add onion and garlic to hot skillet with oil.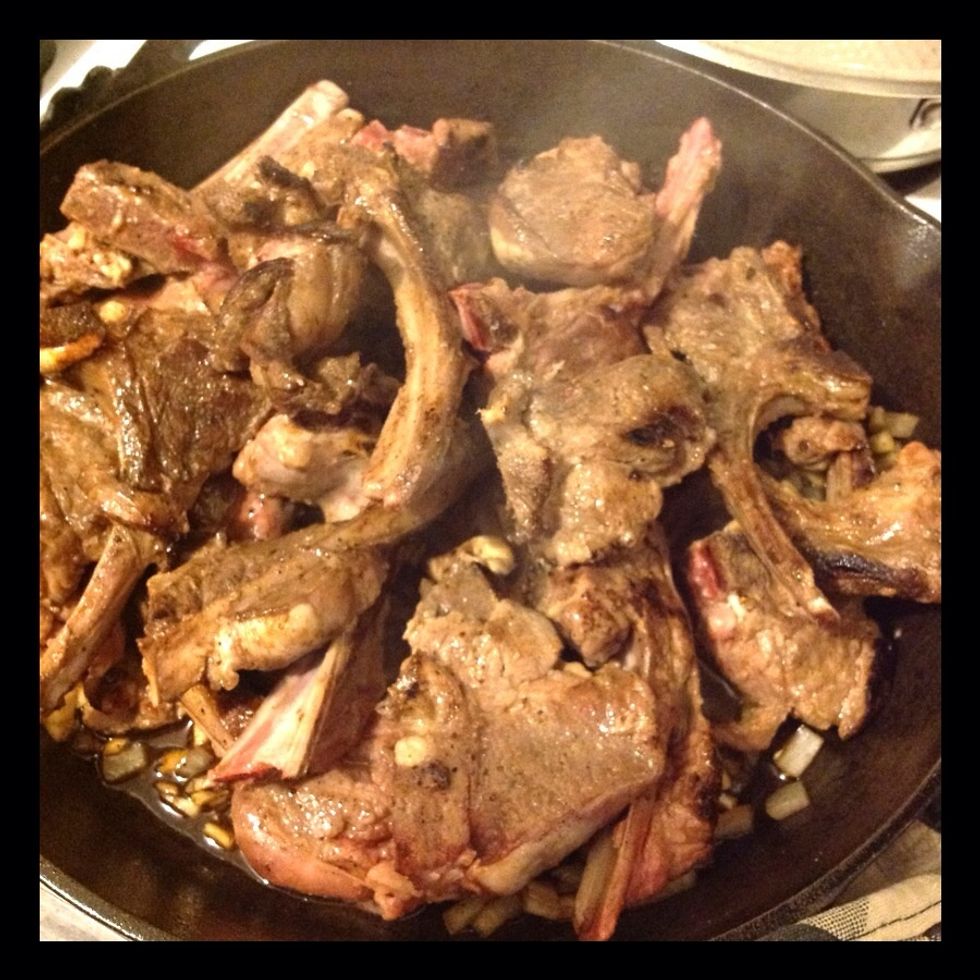 Add lamb chops back to skillet.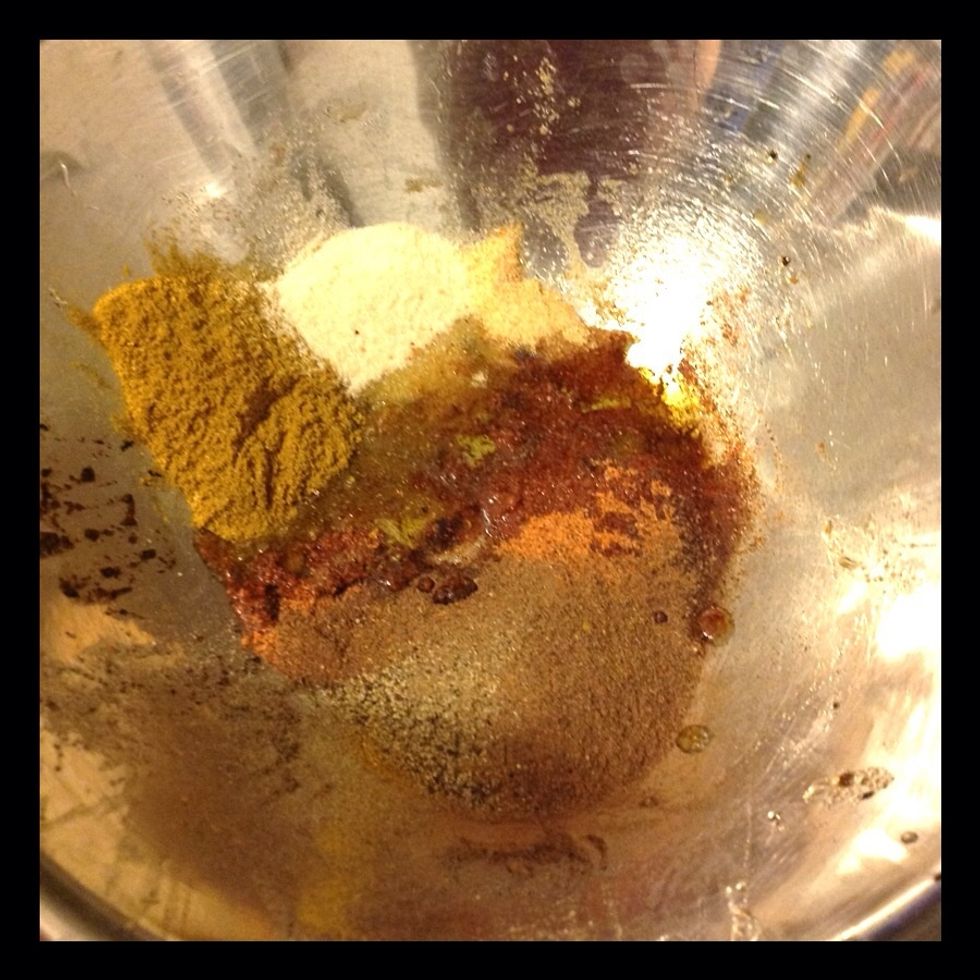 Spices in a bowl. Curry, Kefta, black pepper, creole seasoning, onion powder, garlic powder, olive oil.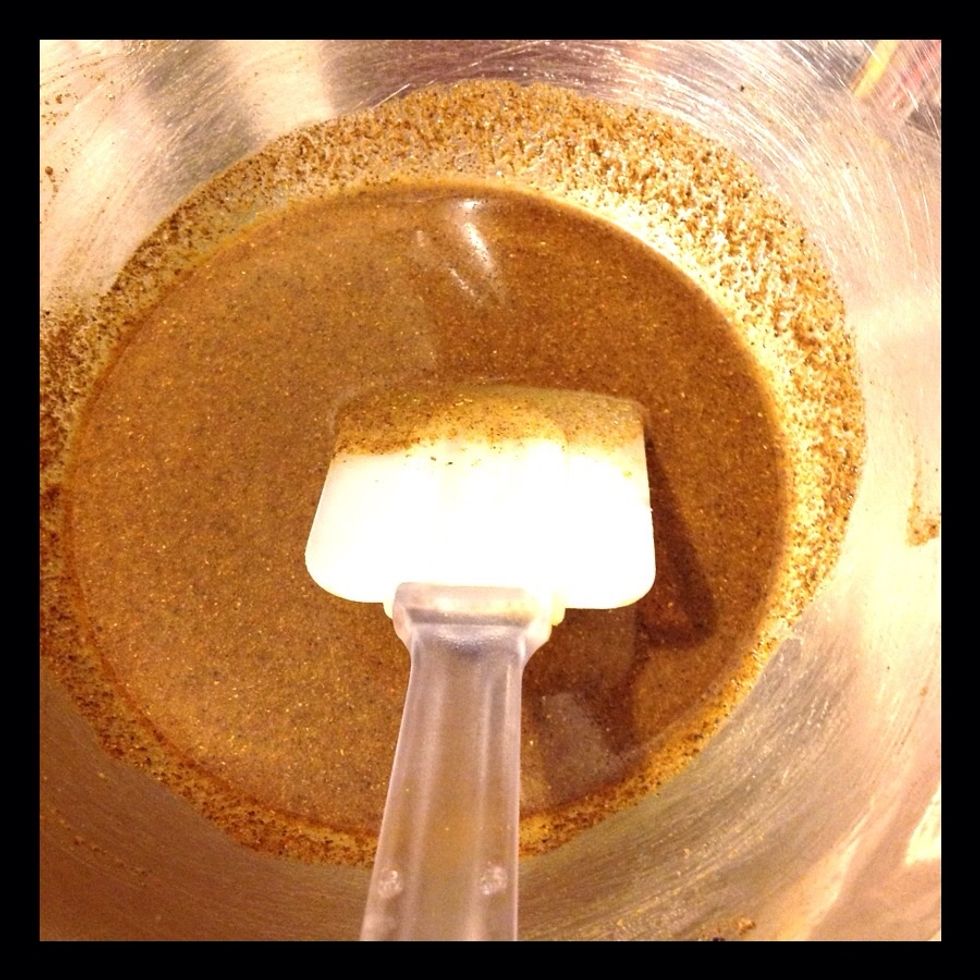 Mix up spices and add beef broth. About a cup or two.
Pour spice mixture over lamb and coat chops. Put skillet into the oven at 425 degrees for 30 minutes or so. Keep checking on them and turning the lamb in the sauce.
You may have to add hot water while lamb is in the oven.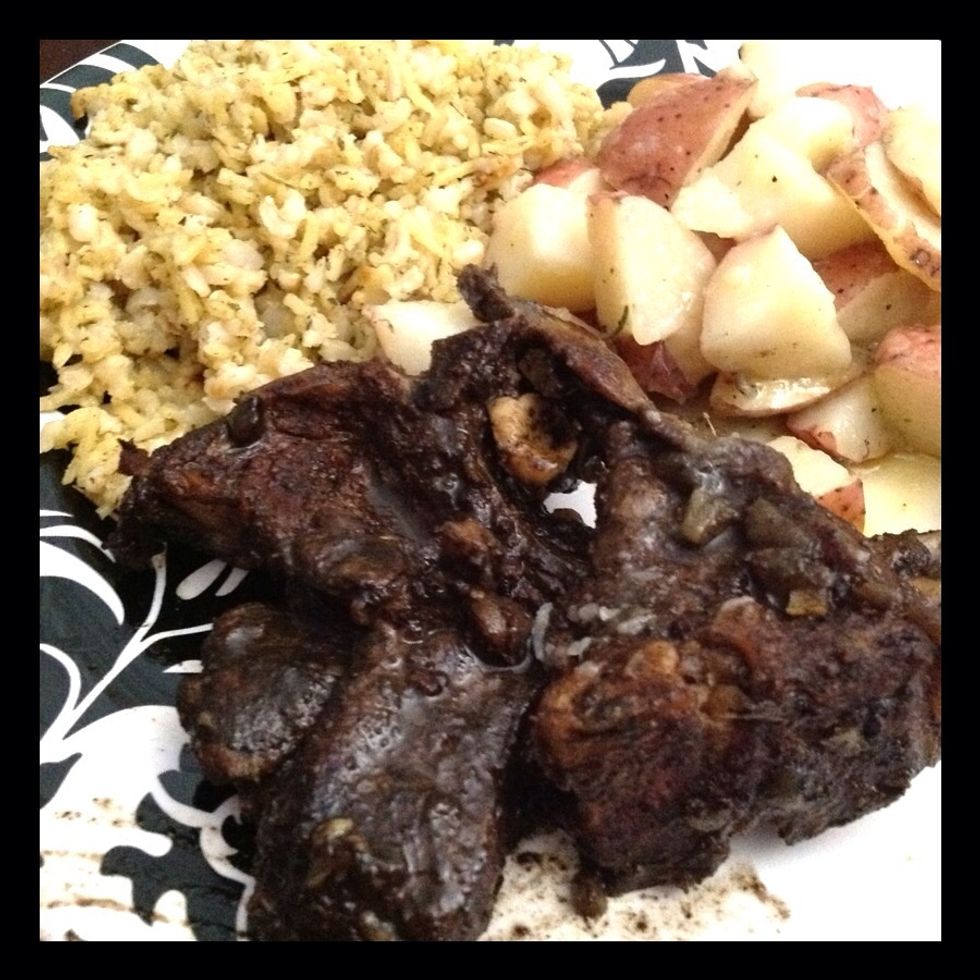 Lamb chops finished and served with rosemary potatoes and rice.
Lamb Chops
Balsamic Vinegar
Onion
Garlic
Beef Broth
Olive Oil
Sea Salt