1st time cooking deer and also my 1st time eating it.
35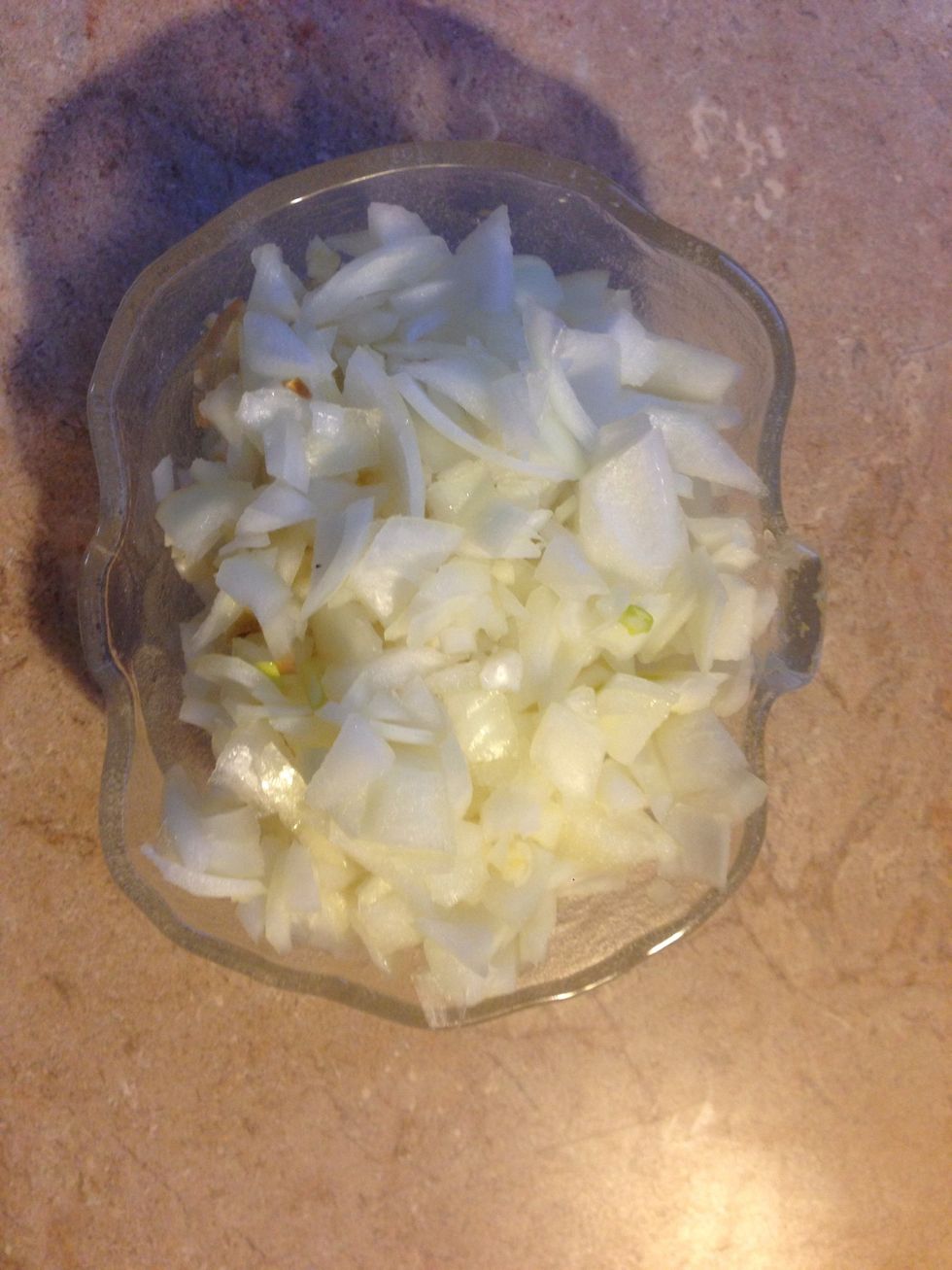 Sauté Oil, onions, and garlic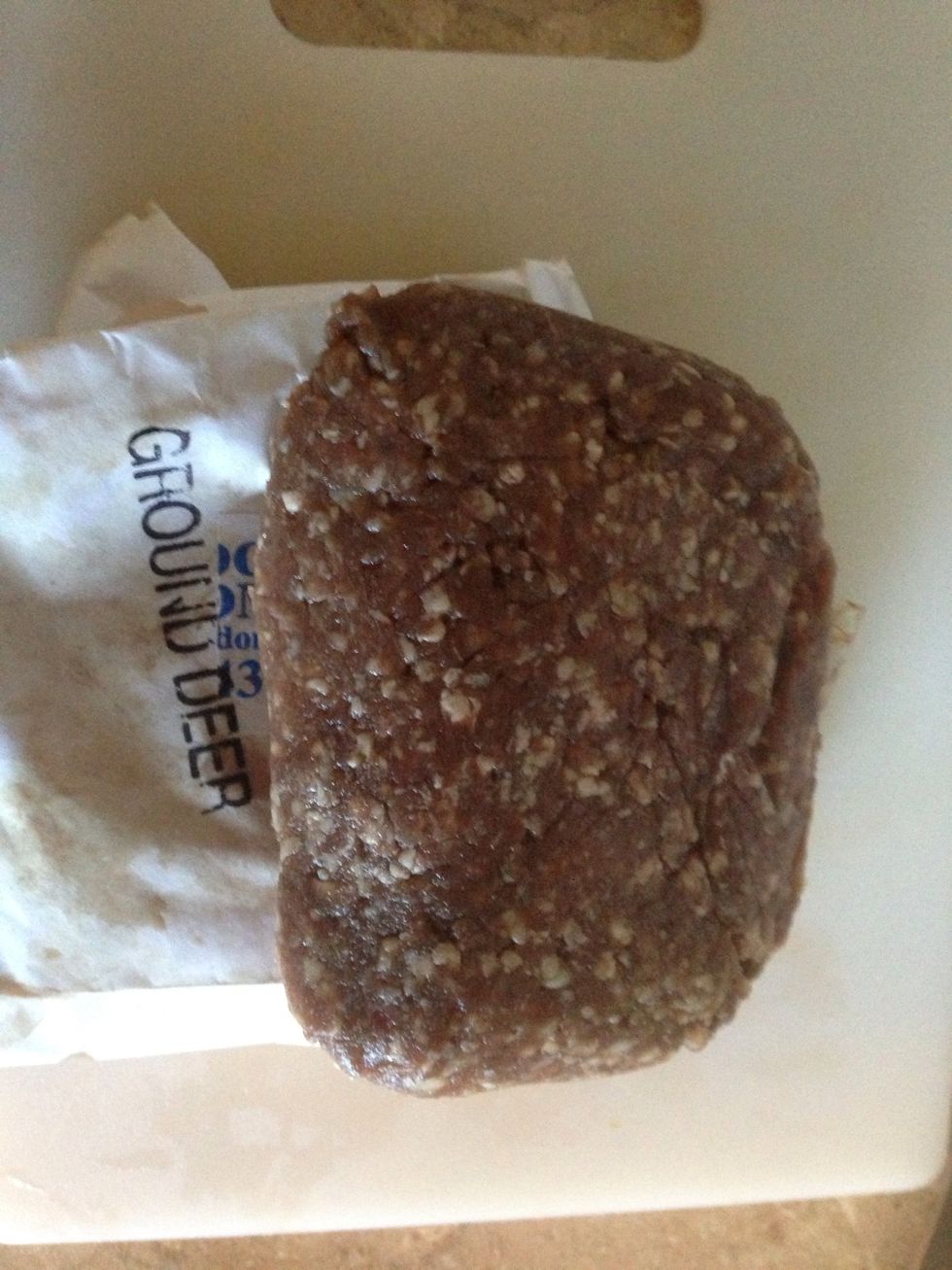 Ground Deer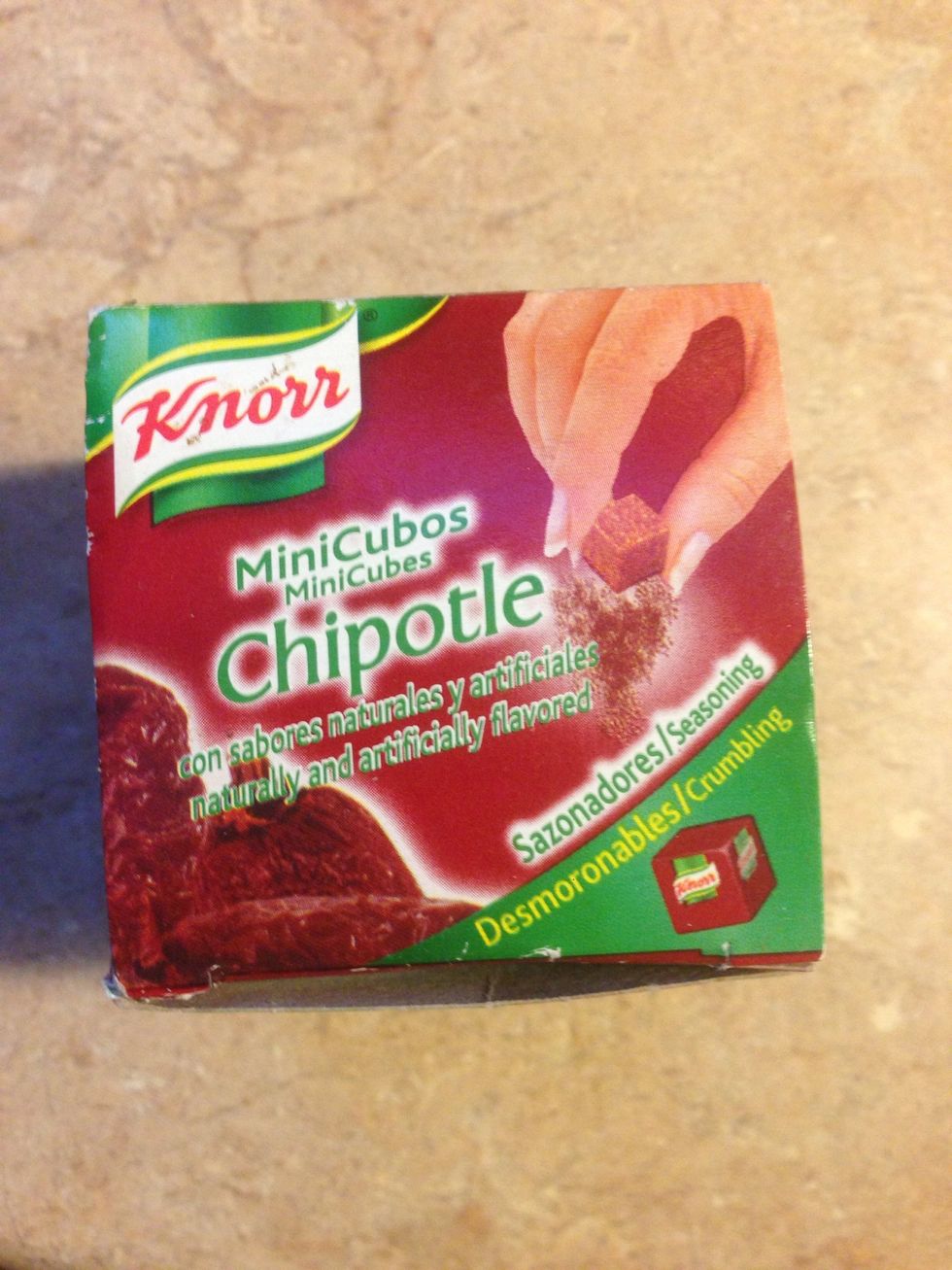 Chipotle seasoning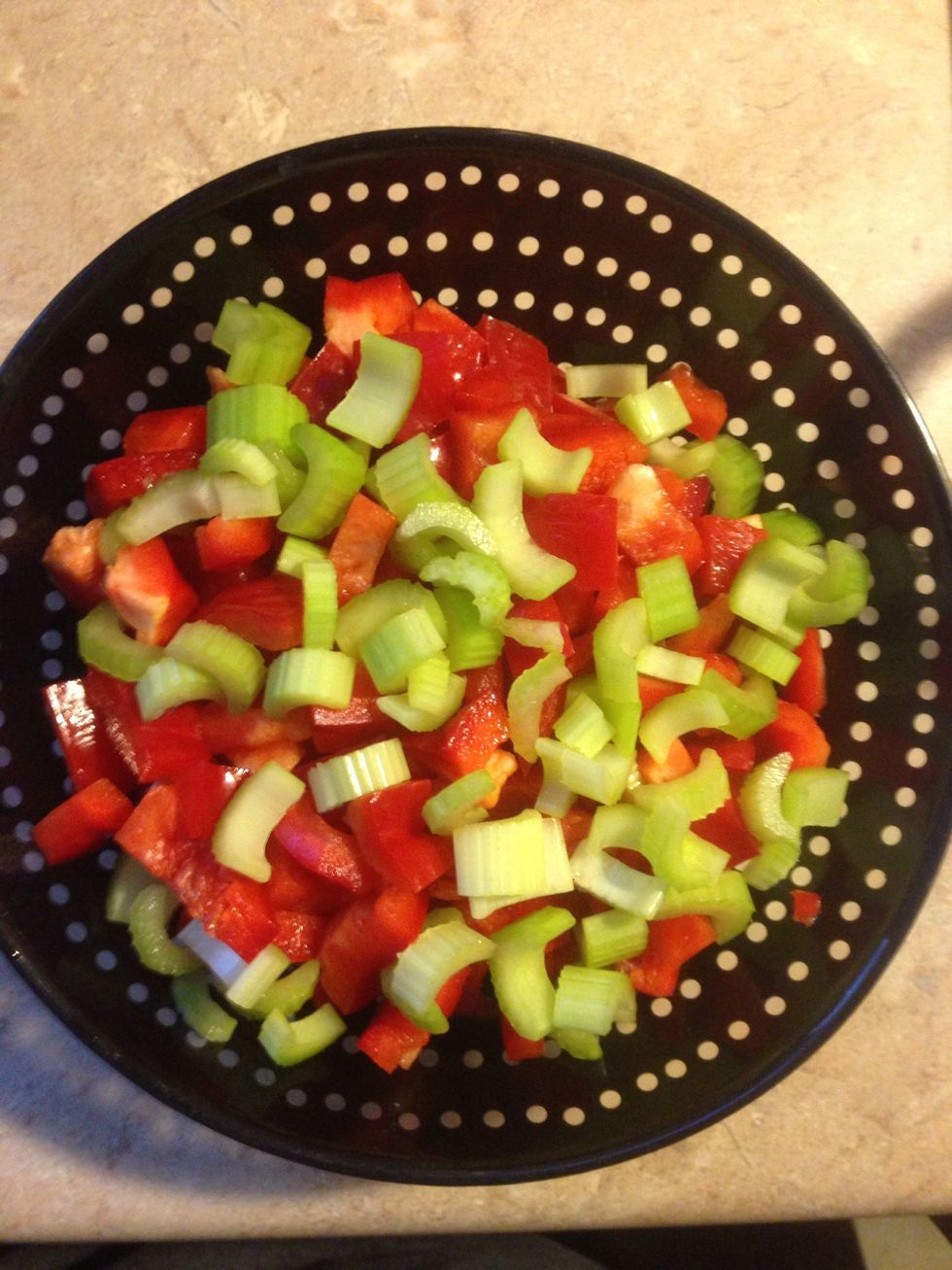 Dice peppers, celery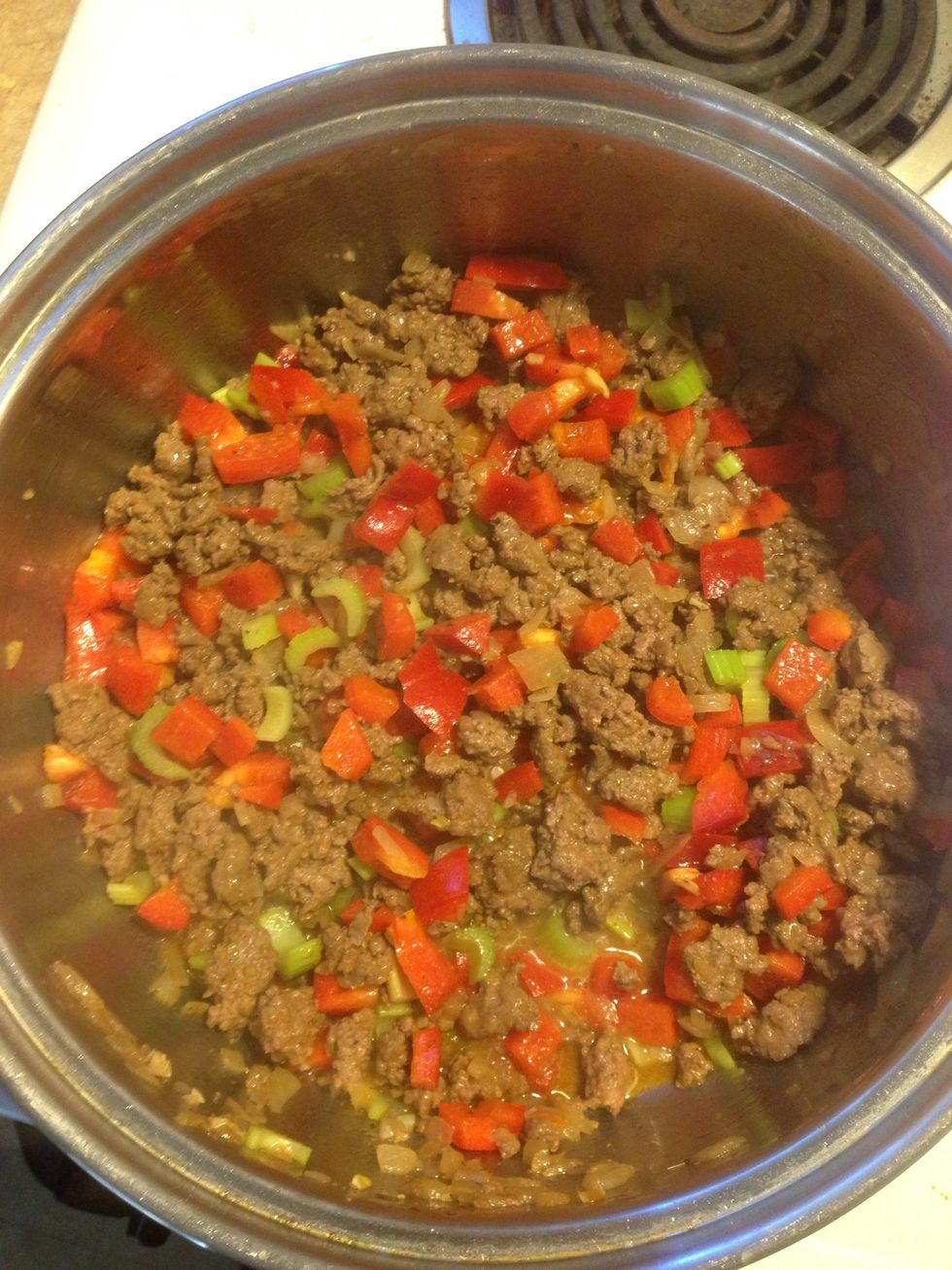 Brown deer add veggies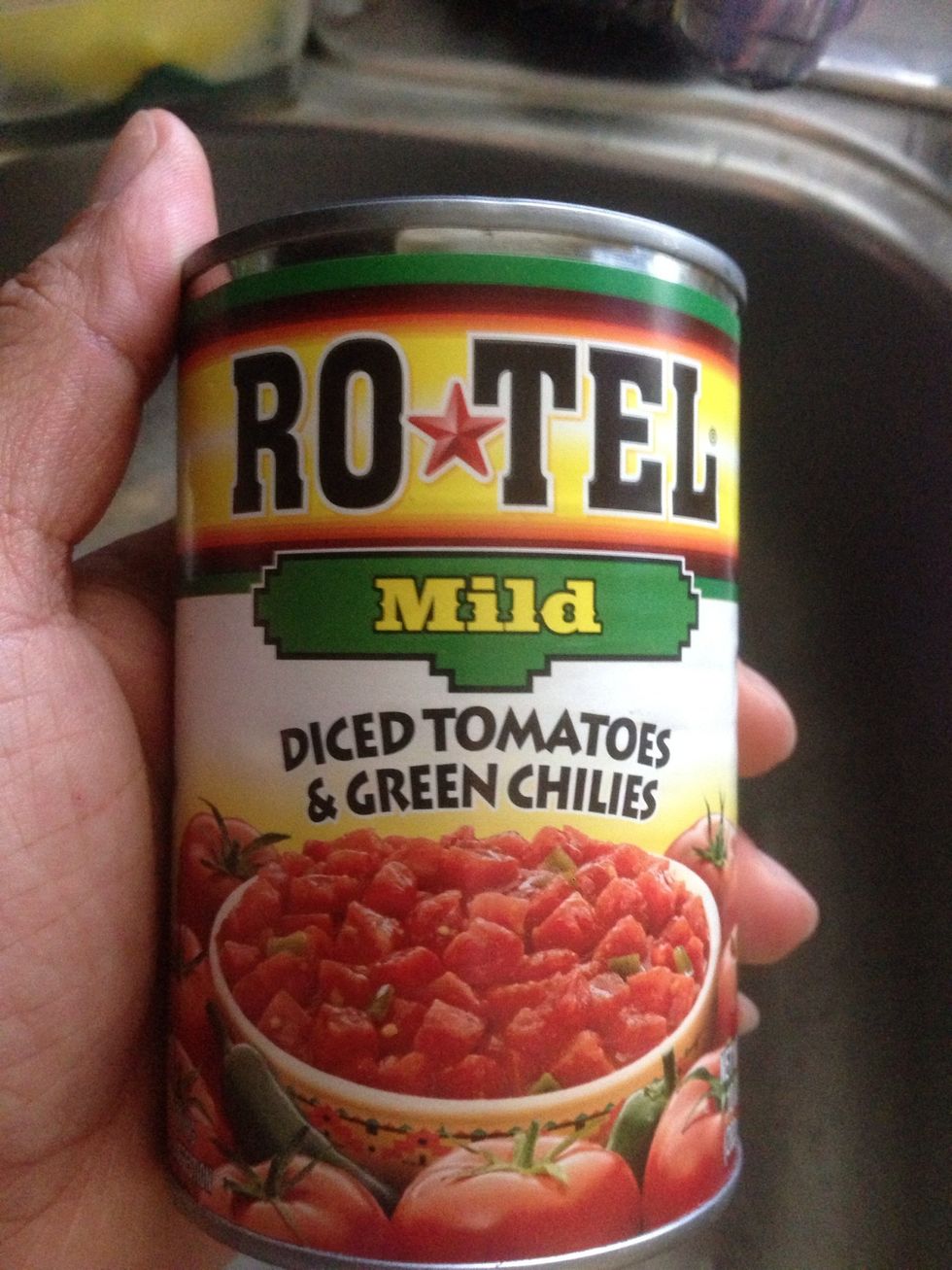 I added diced tomatoes and chilies. I wanted to add tomato sauce but only had this left.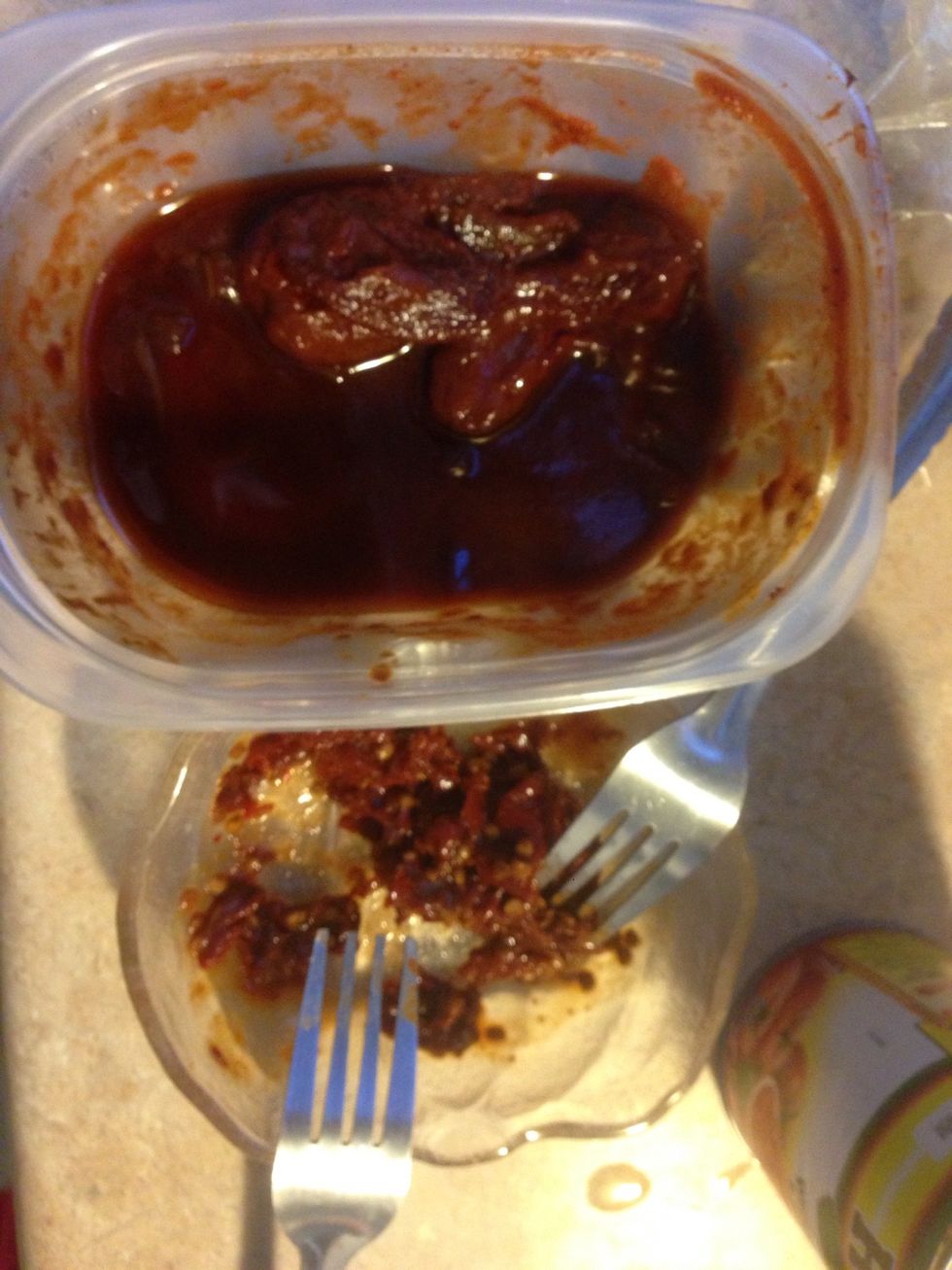 Shred up the chipotle peppers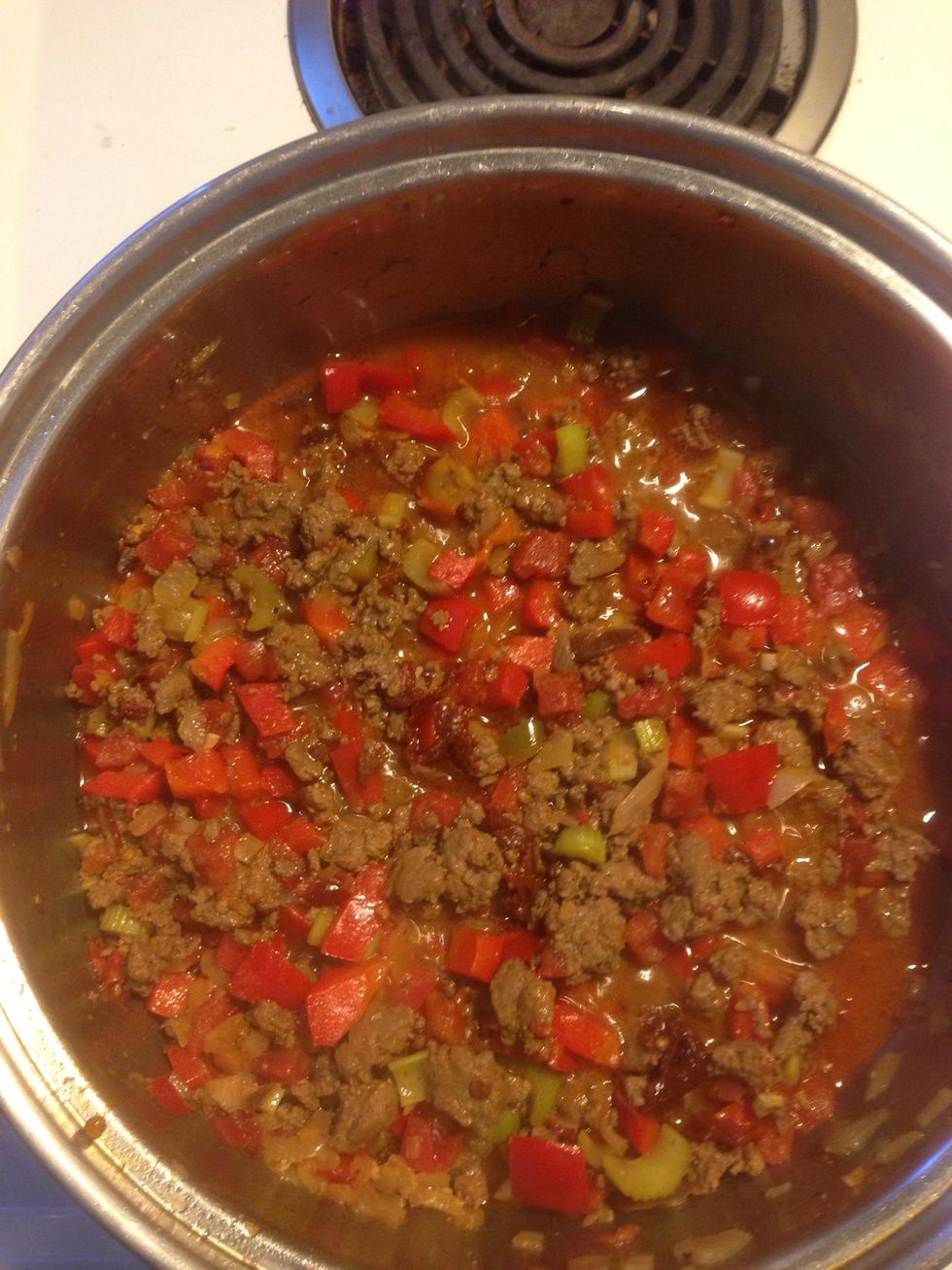 Add chipotles to deer mix.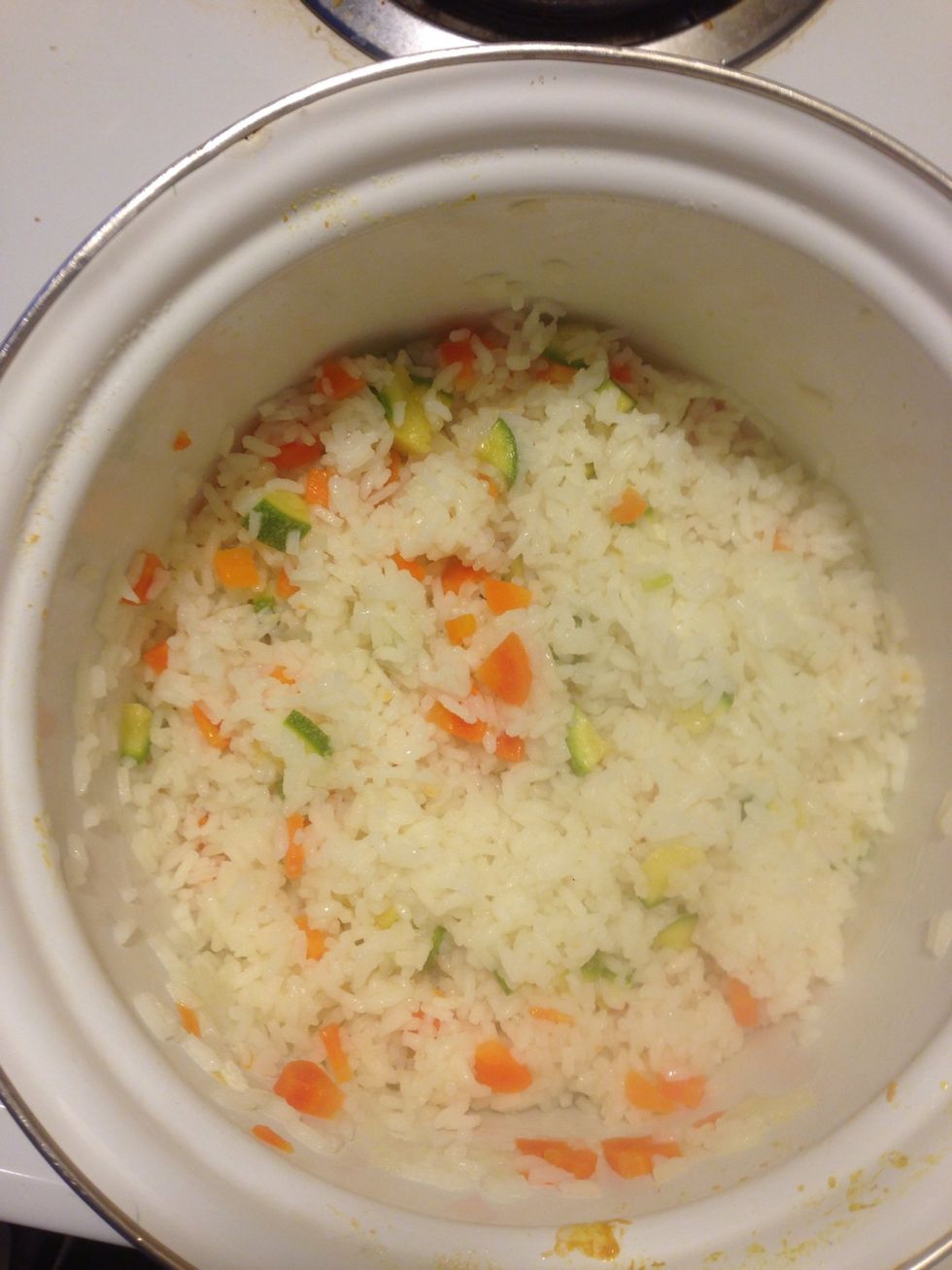 I made rice with carrots and zucchini to go with it.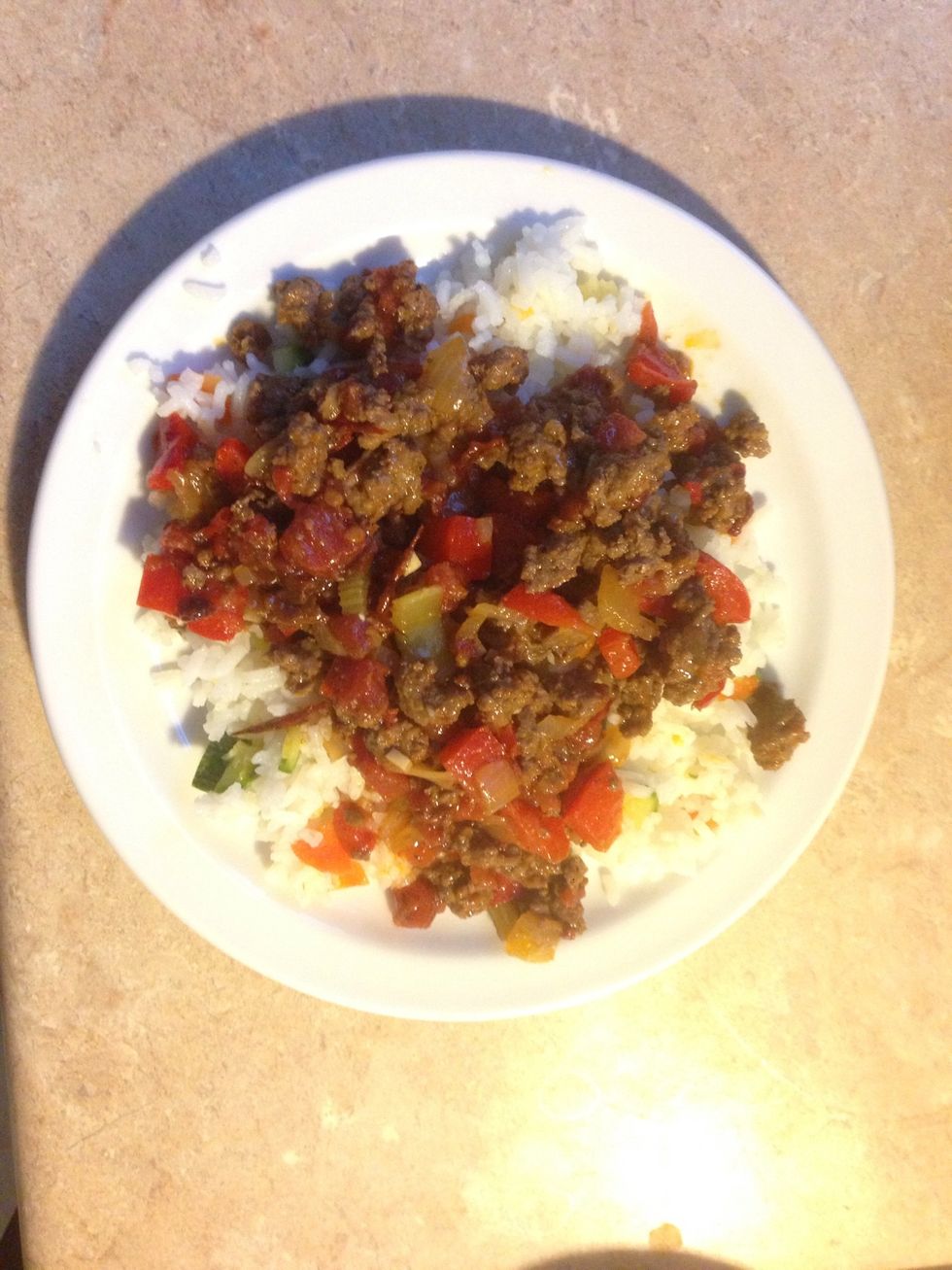 Served and ready to eat. We ate it in tacos it was amazing.
Ground Deer
Onion
Garlic
Bell pepper
Chipotle peppers
Chipotle seasoning
Celery
Salt
Cummin
Diced tomatoes
Motor Pzycho
I'm no professional chef, cooking is my favorite hobby, and I come to this app to get ideas as well as to give ideas.