A quick and easy low calorie dish (384 per serving) with a kick!
32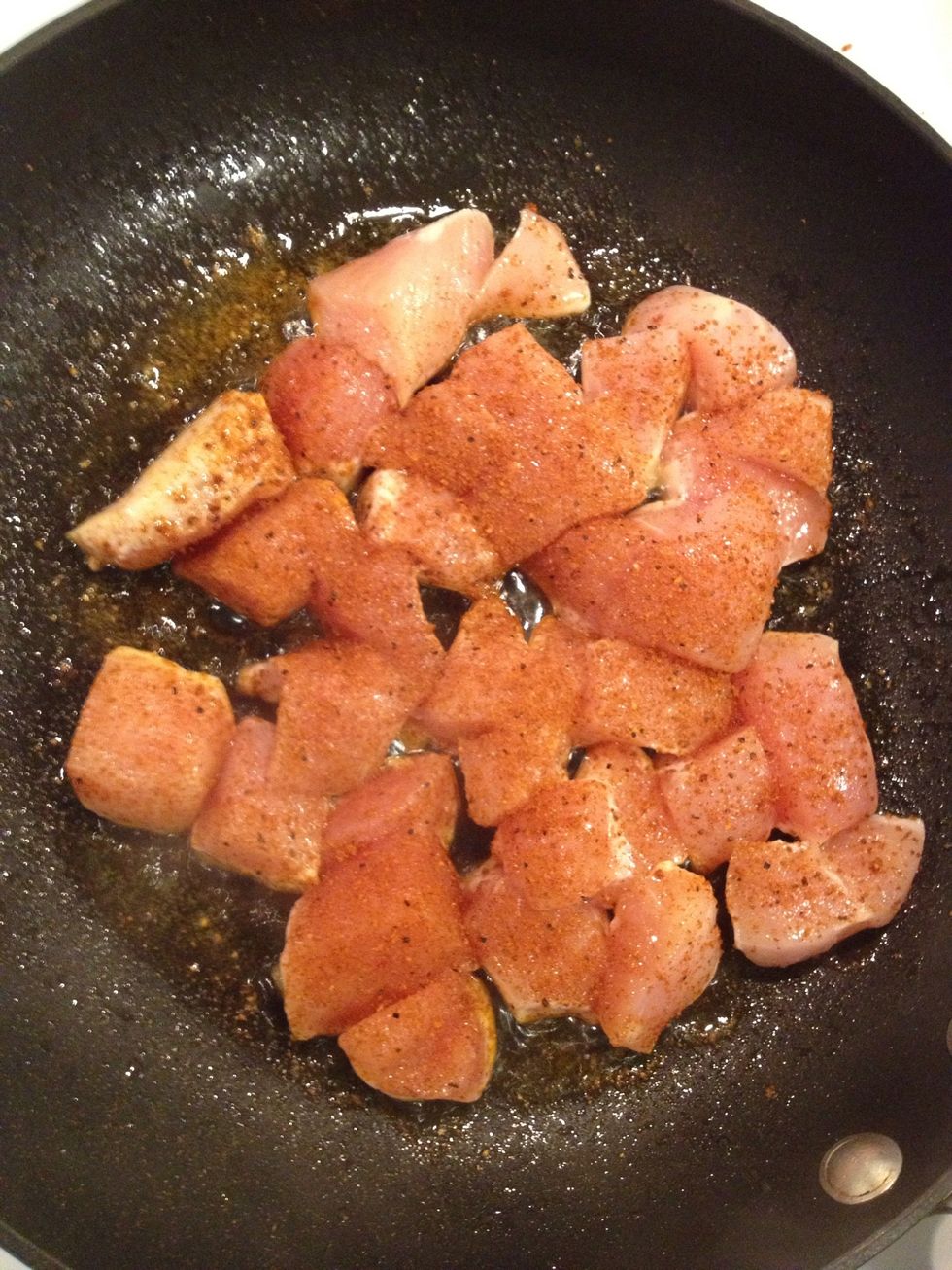 Sauté seasoned chicken in Olive Oil until thoroughly cooked.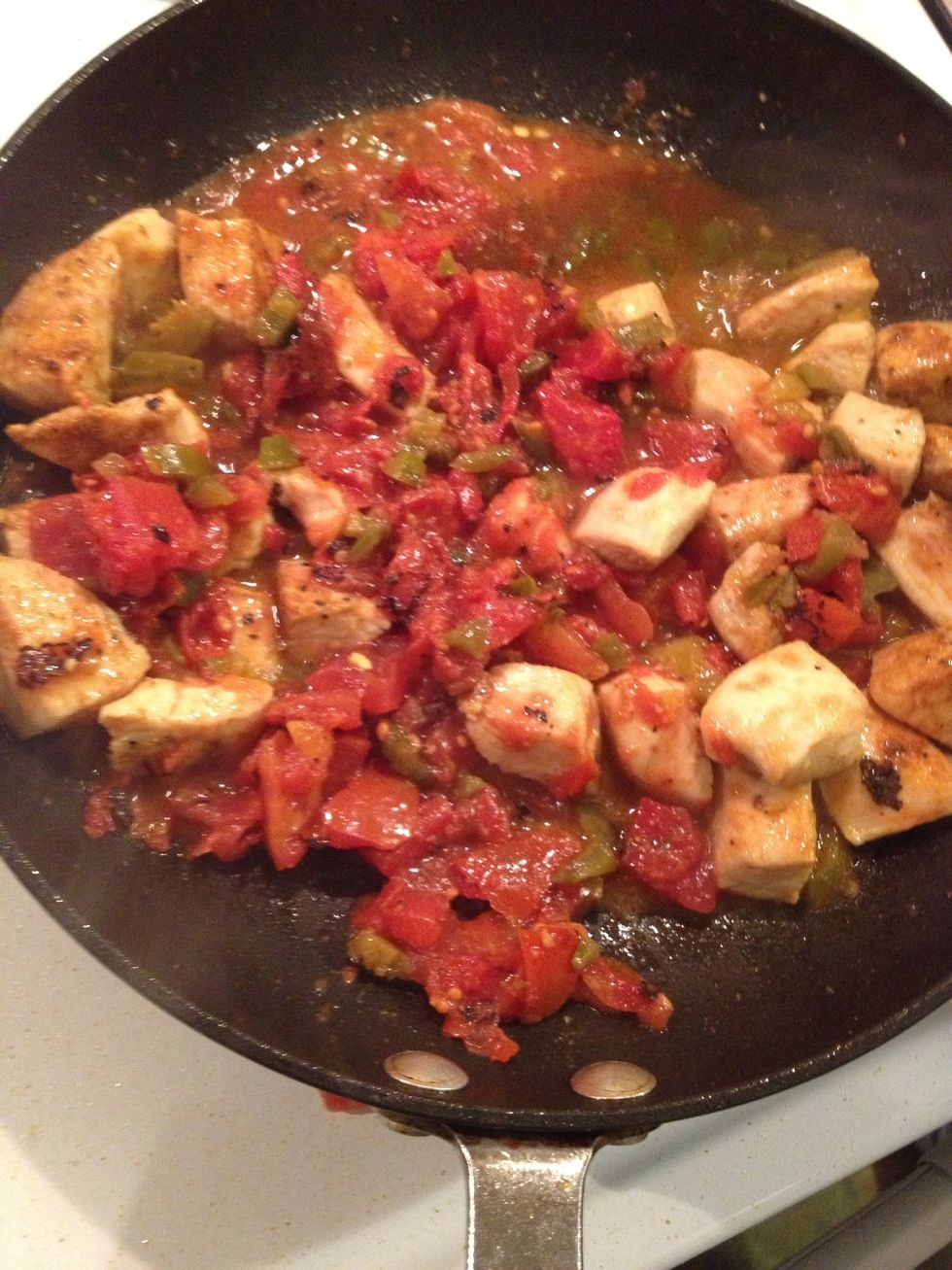 Add tomatoes and jalapeños, stir together.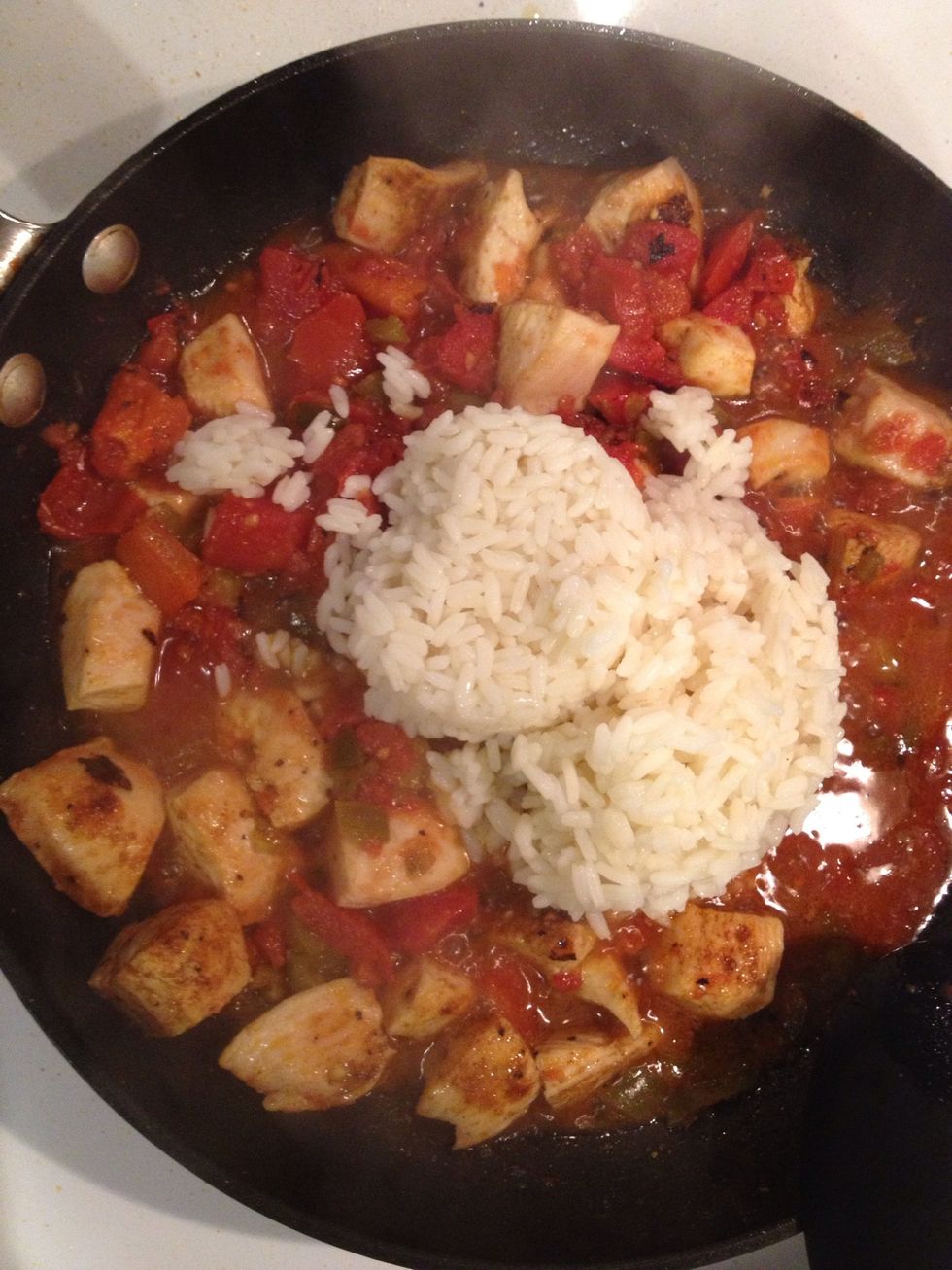 Add 1 C rice, stir and heat thoroughly.
Season with salt and pepper as desired and serve.
Find more recipes at anyolthing.com!
1C cooked rice
1 C fire roasted tomatoes
1-4 T jalapeños
2 chicken breasts, cubed
Salt and pepper as needed
1 T olive oil
Your favorite chicken seasoning.
Rusty And Jules
We love to cook, travel and enjoy fine wines! Join us here and on our website to see where we go and what we eat!