Cook Spicy Apple Cider Turkey Wings
158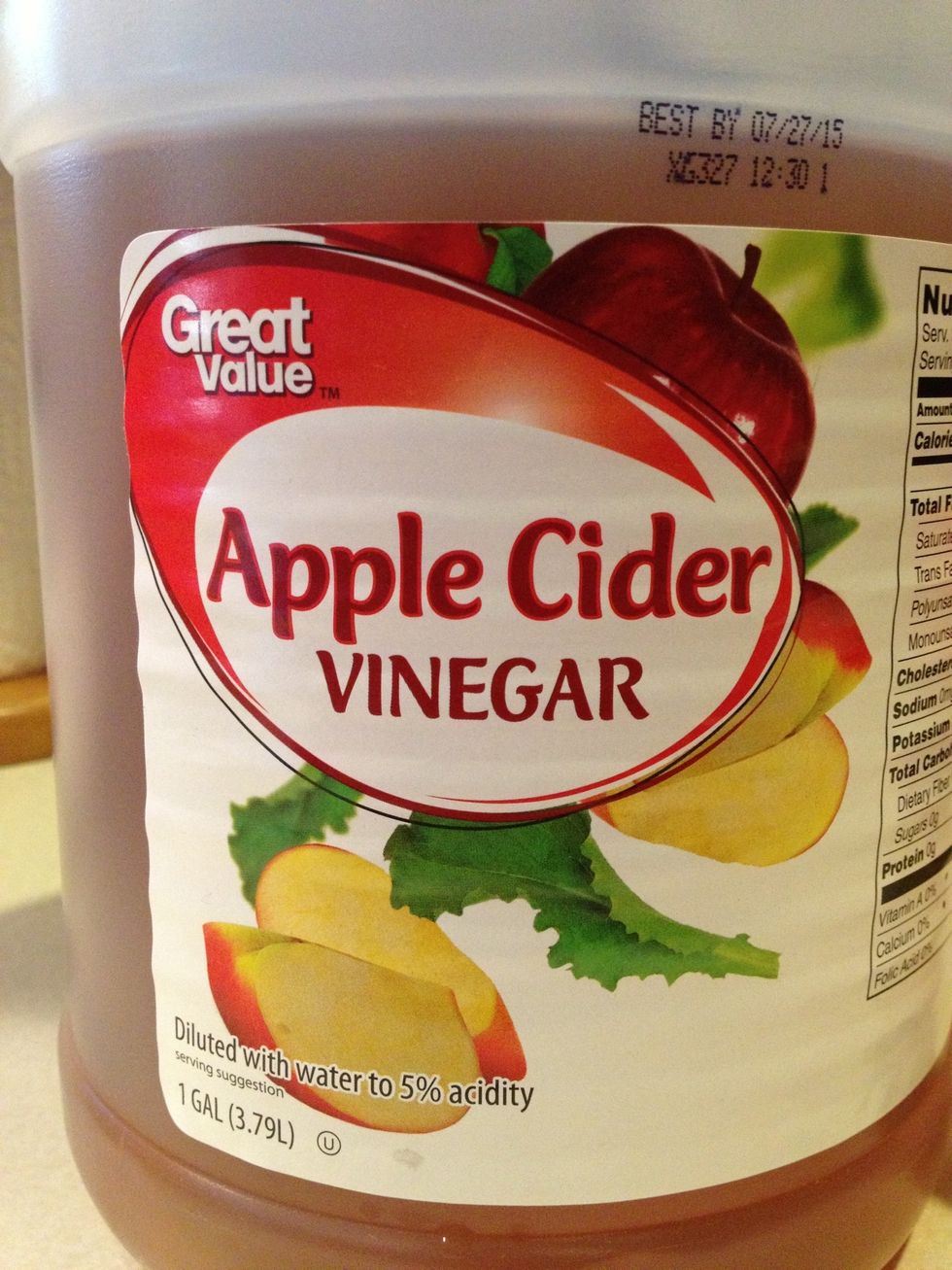 Turkey can be dry so I use apple cider vinegar as my cooking marinade and base because it tenderize the meat.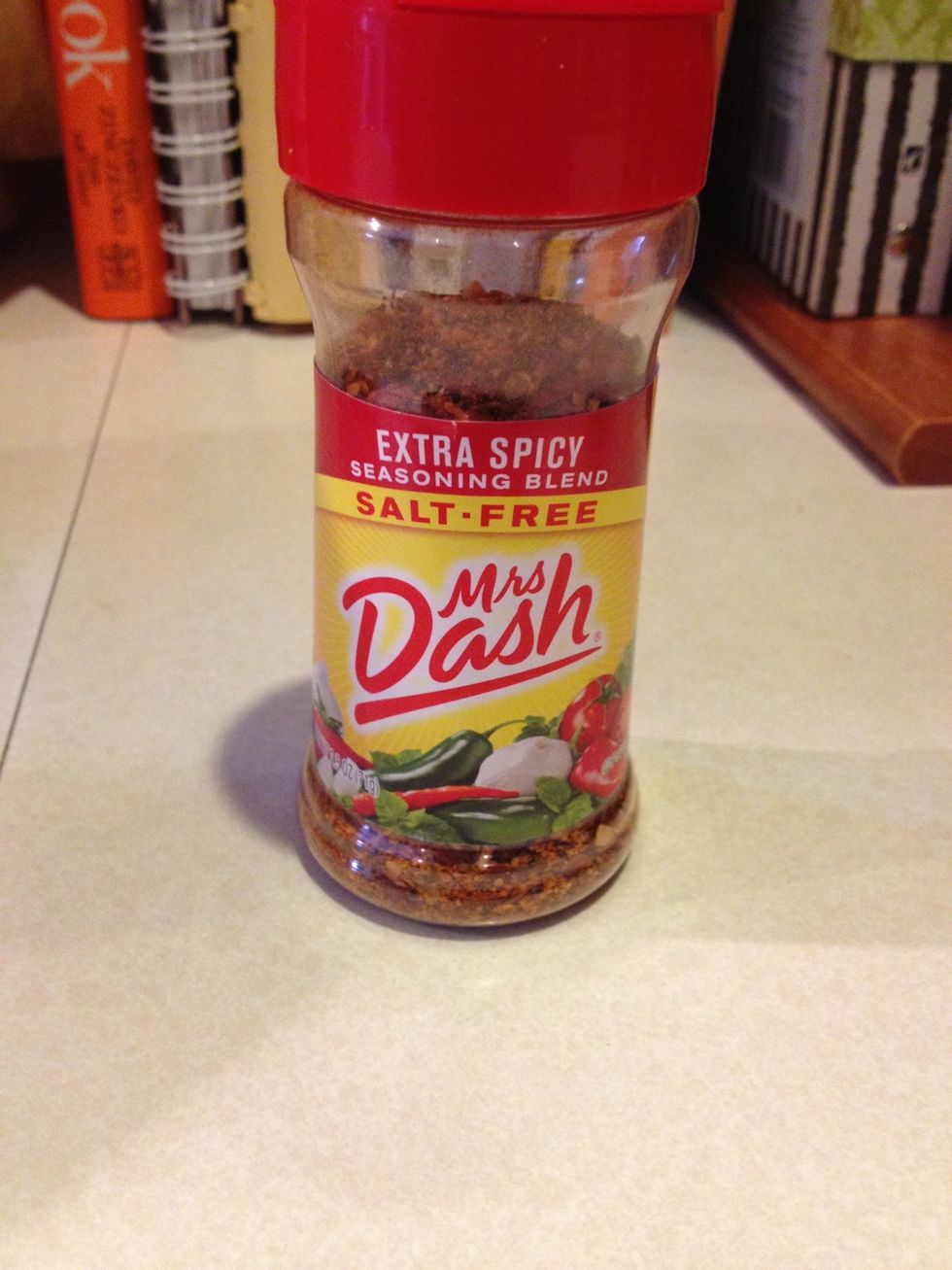 I like using extra spicy salt-free seasoning but you can use your favorite seasoning to spice up your turkey wings.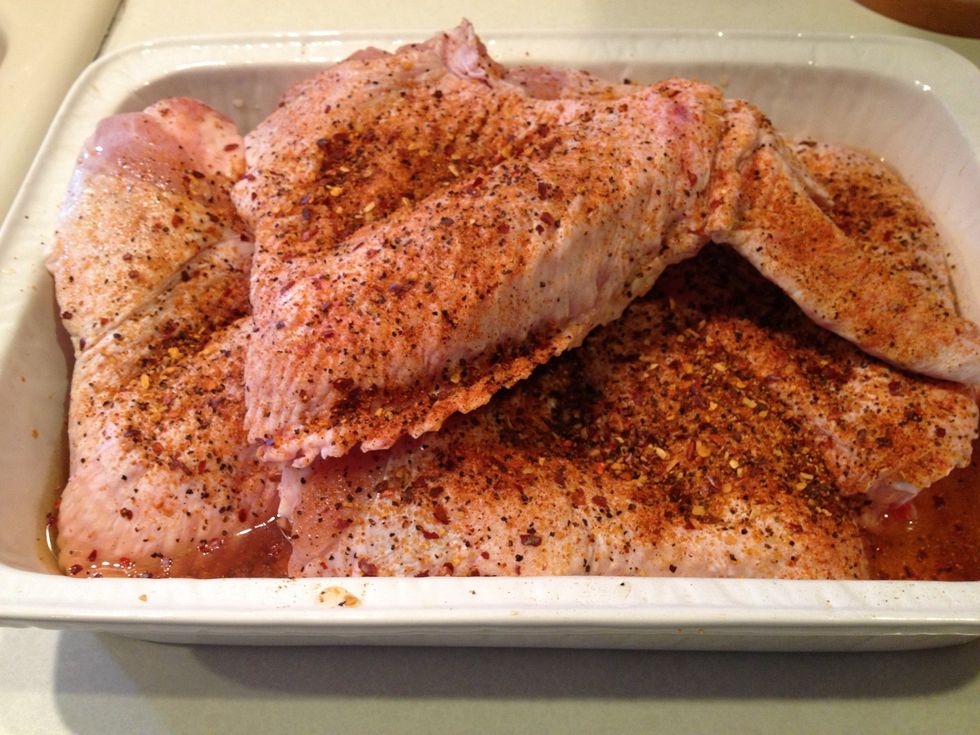 Place the turkey wings in a cooking dish then pour about 2 cups of apple cider vinegar over the turkey wings. Then season the turkey wings on both sides.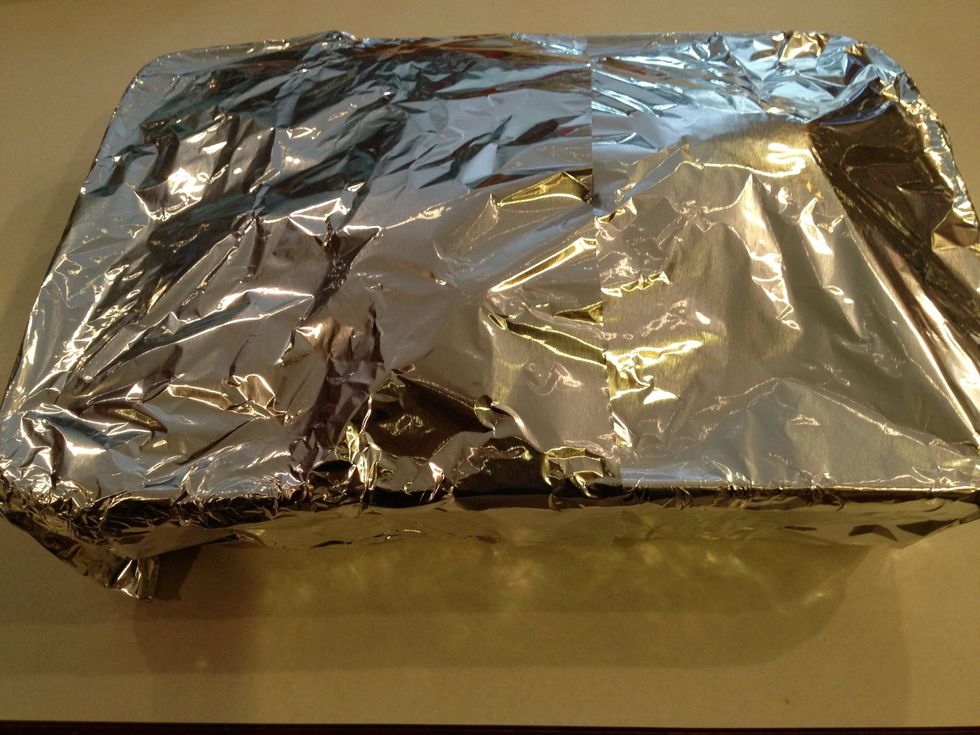 Cover the dish of turkey wings with aluminum foil and bake in the oven.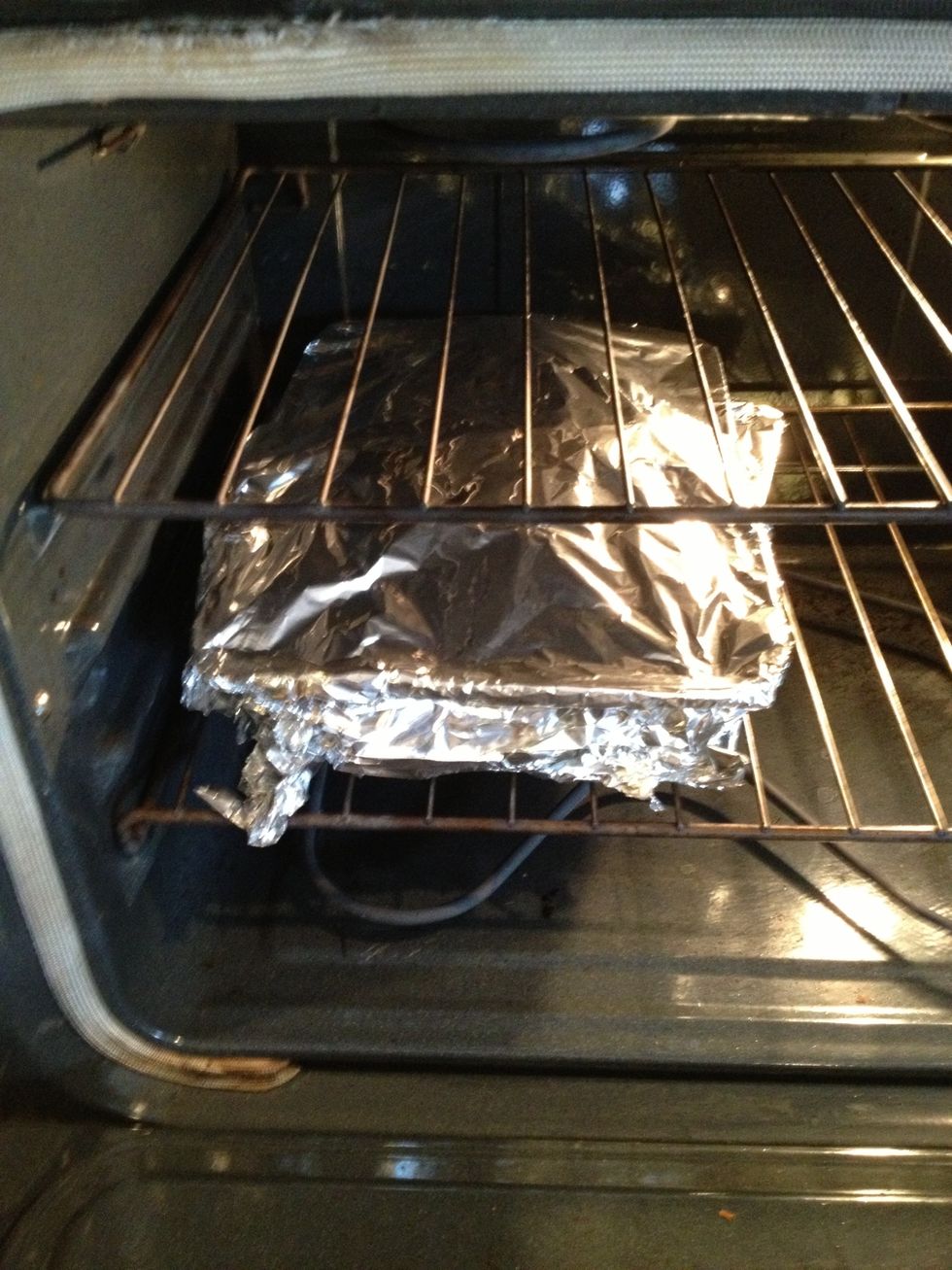 Bake the turkey wings covered at 350 degrees for about 1 hour.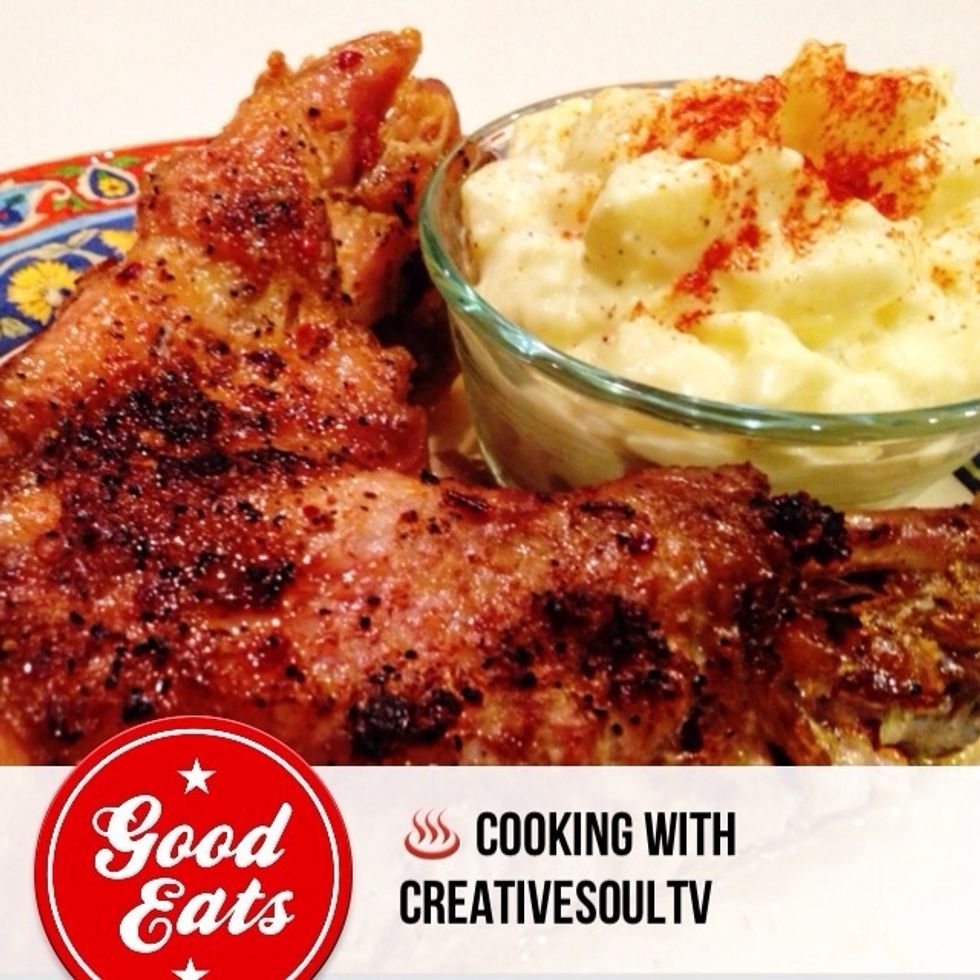 Enjoy your spicy baked turkey wings with your favorite side dish!
I hope you enjoyed my step by step Snapguide because I enjoyed making it. Be sure to touch the "❤" to let me know you would like to see more tutorials in the future. ~ Thanks! CreativeSoulTV
4.0 Large Turkey Wings
1.0 Extra Spicy Seasoning
1.0 Apple Cider Vinegar
1.0 Aluminium foil
1.0 Large Baking Dish
Creativesoultv .Com
Artist/Designer • Creative Soul • Vlogger • Geek • Flawed Genius • Foodie • Amateur/Expert