Marinate beef ribs in soy sauce,honey,ginger and garlic. Set aside.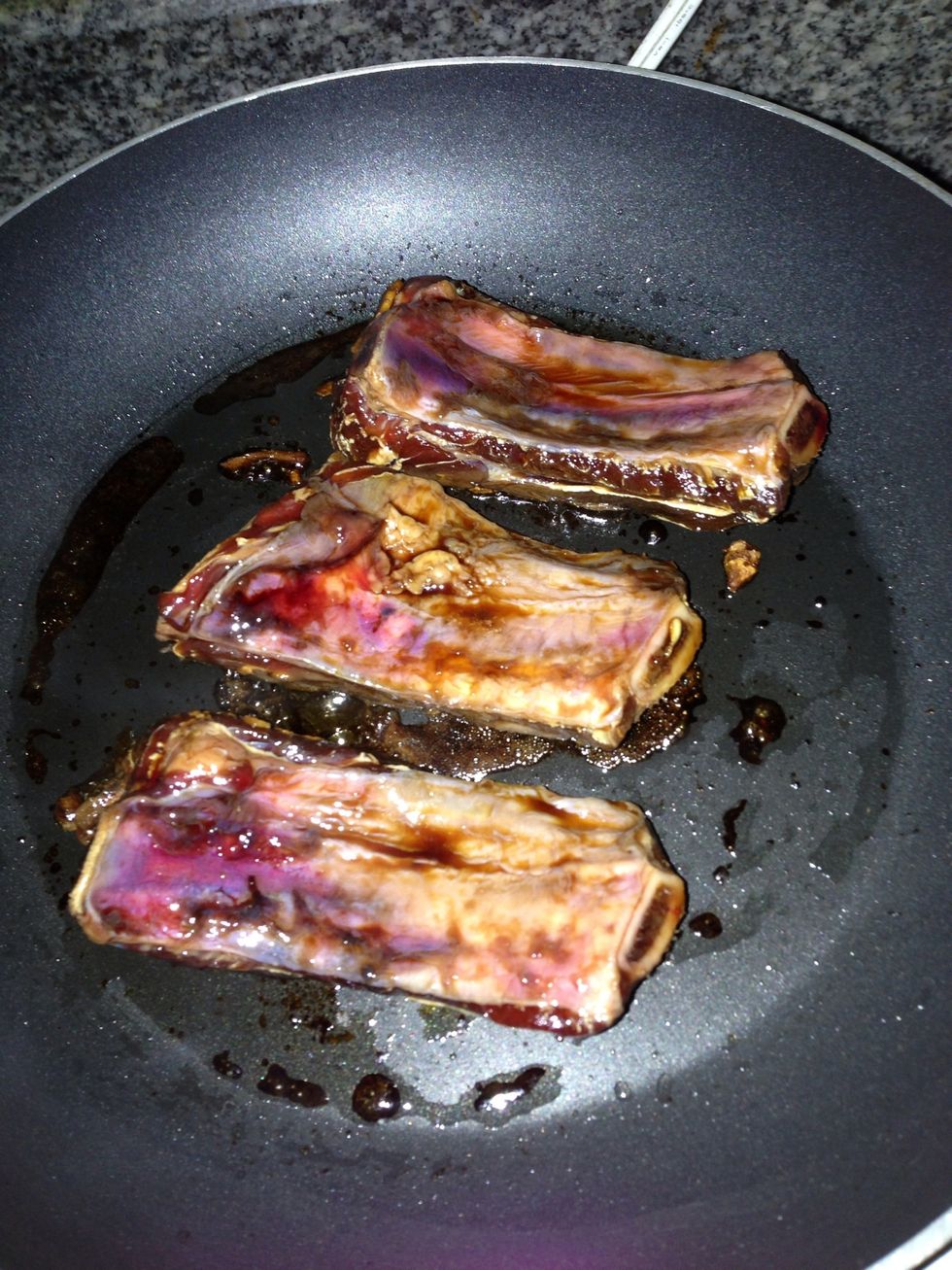 Heat pan. Put canola oil. Then place ribs.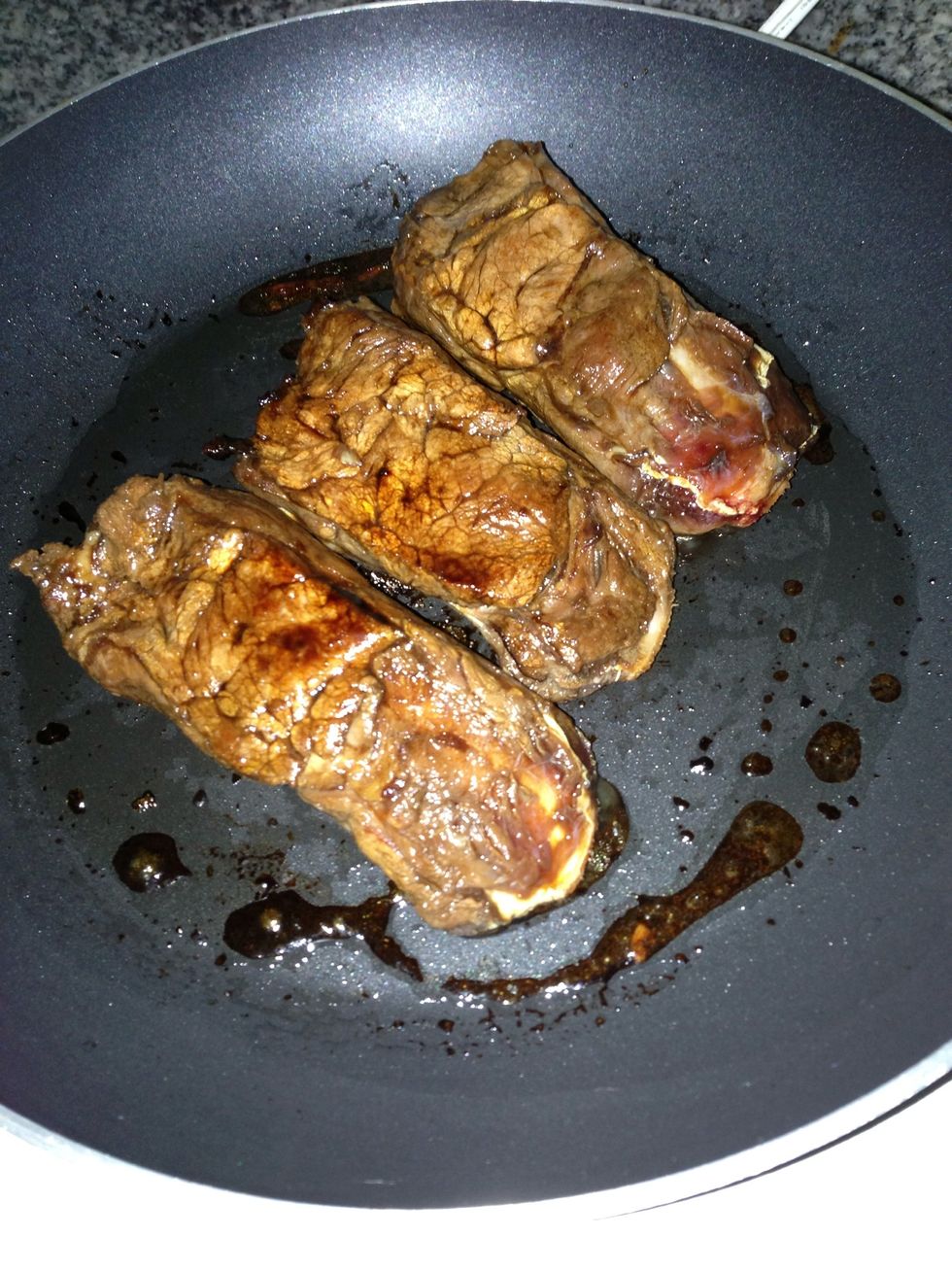 Cook until brown. When beef is cooked,place marinade and cook for a few minutes. Set aside.
Make your own salsa for the ribs. Chop tomatoes,onions and chili. Season with salt. Mix well.
Serve ribs on a platter and put salsa on the side. Drizzle your ribs with the cooked marinade/sauce.
The creator of this guide has not included ingredients
Miss Kayce
I am fashion stylist and menswear designer who loves to cook at home. I am a wife to my husband who loves to eat.