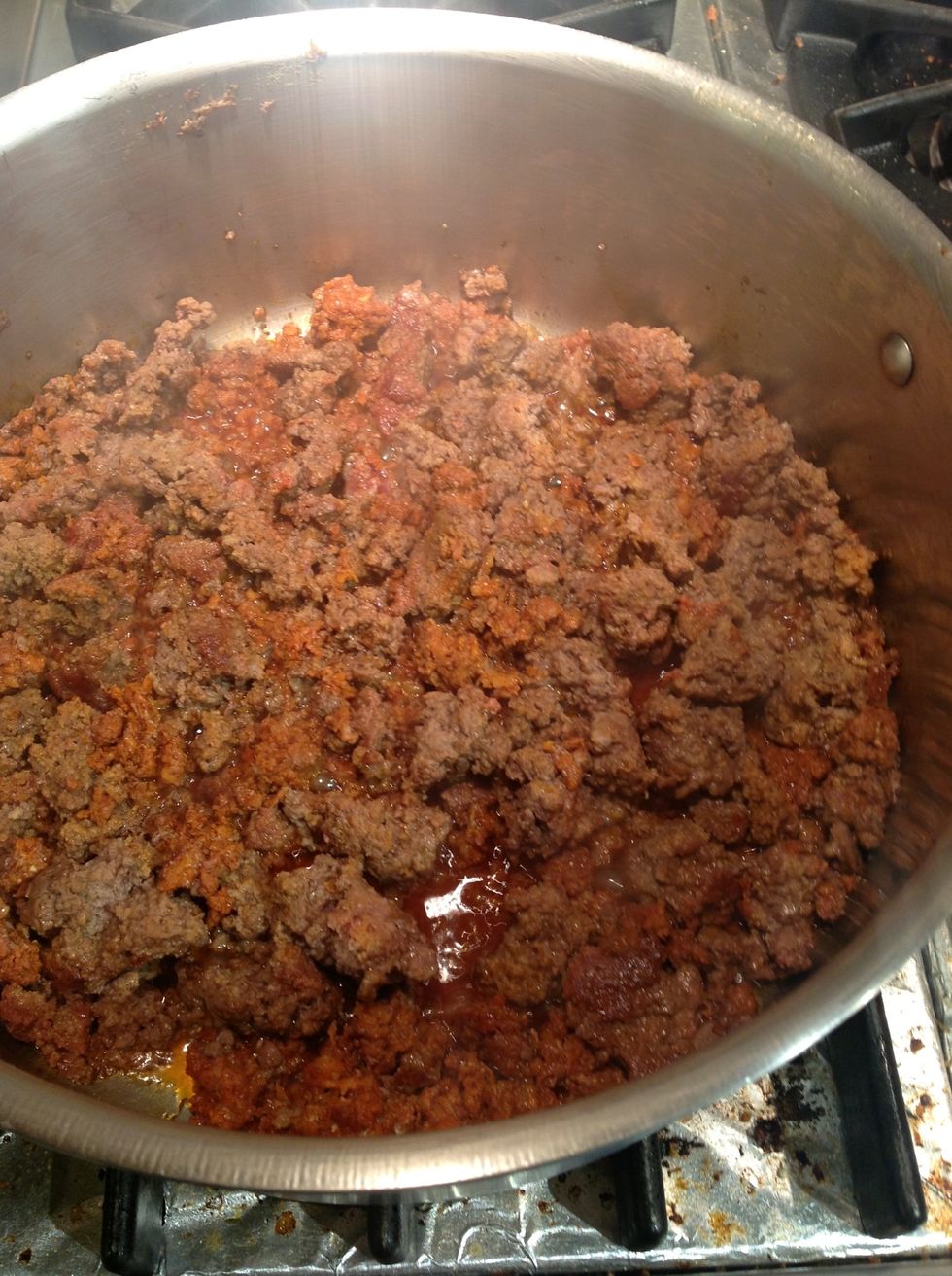 Brown ground beef & chorizo in large stew pot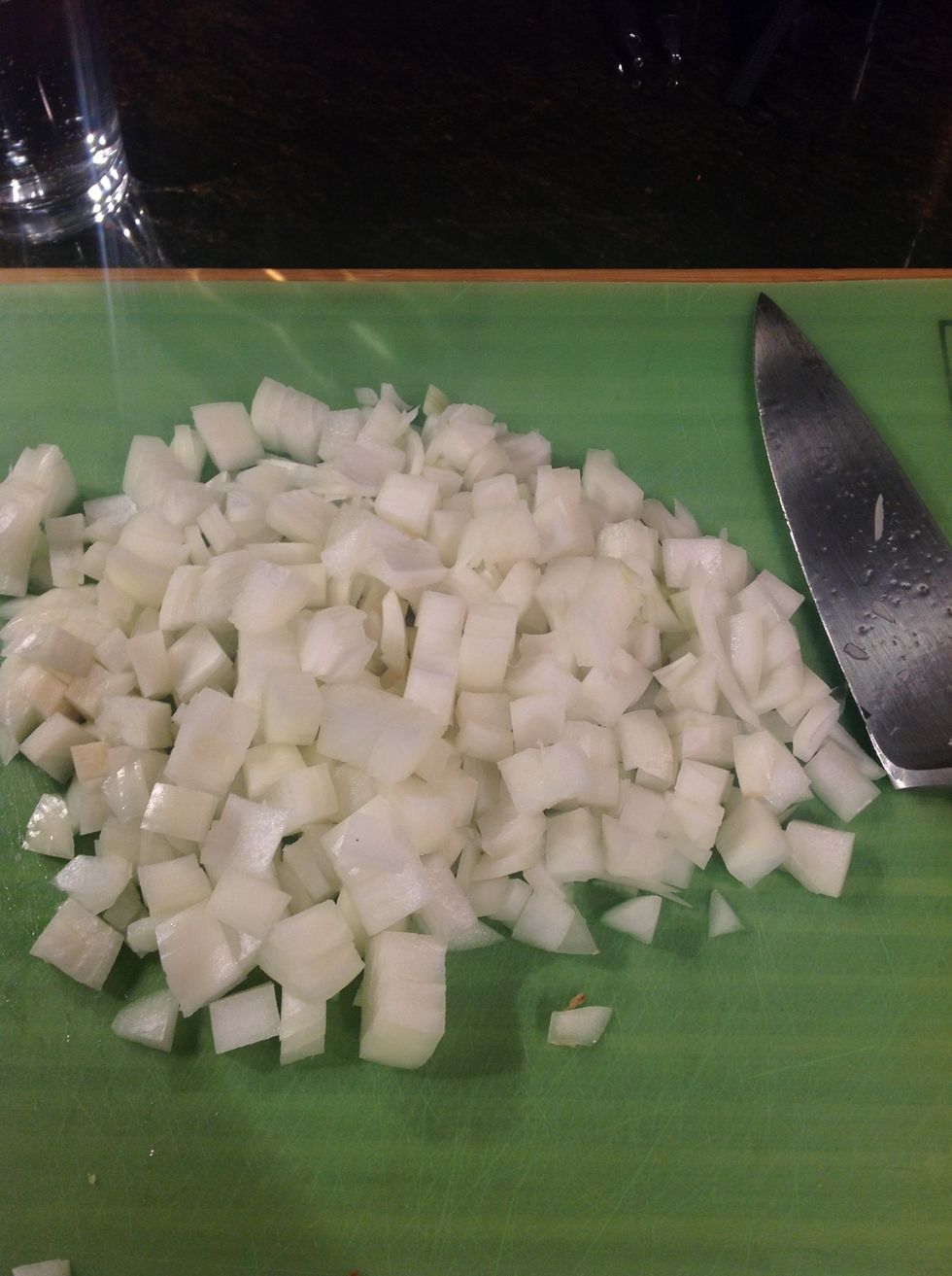 While meat browns chop onions to a medium dice.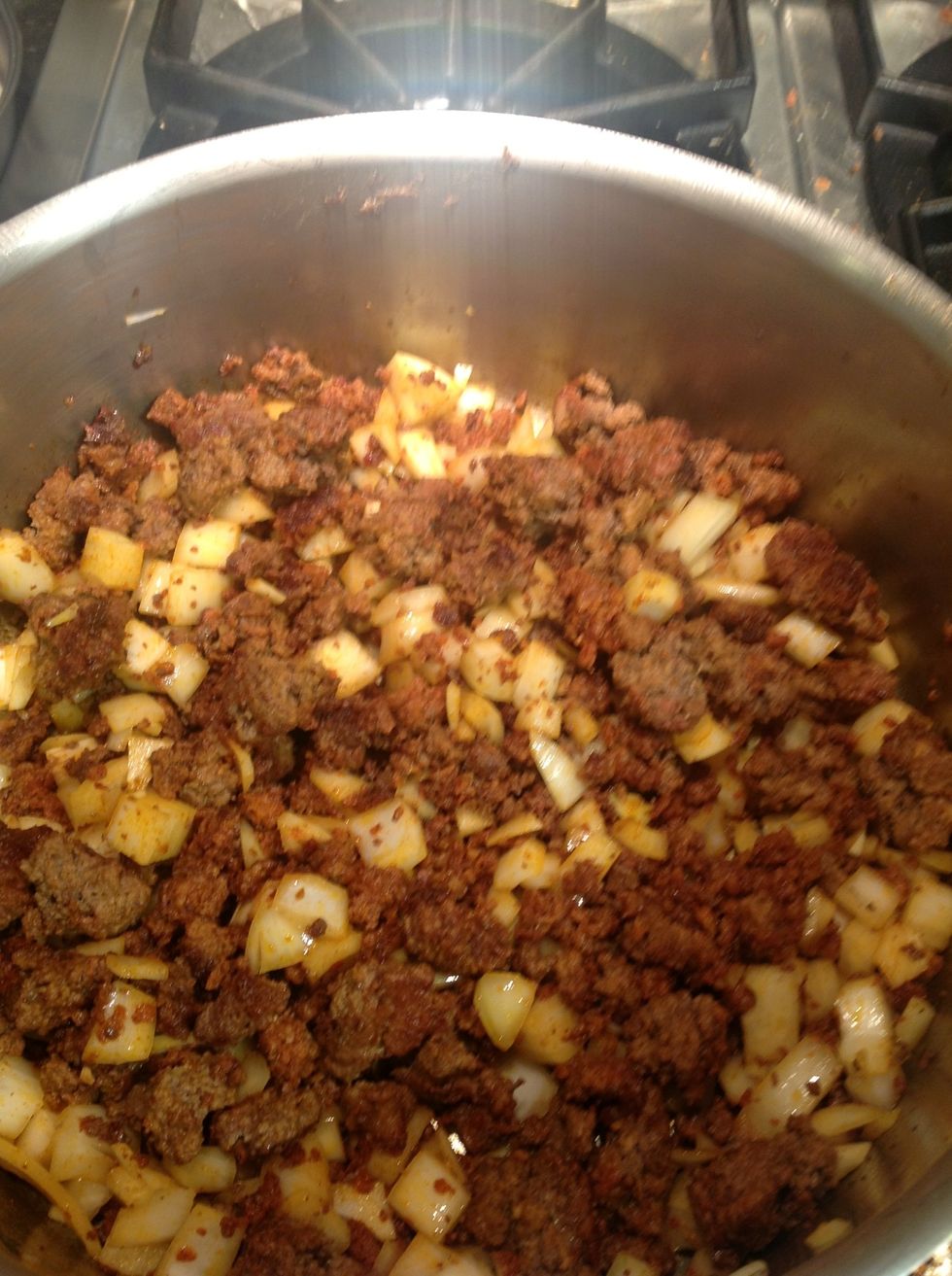 stir into browned beef & chorizo and cook until soft & translucent.
Crush or chop garlic into meat & onion sauté 1 min. Add tomatoes w/ juice & water medium heat.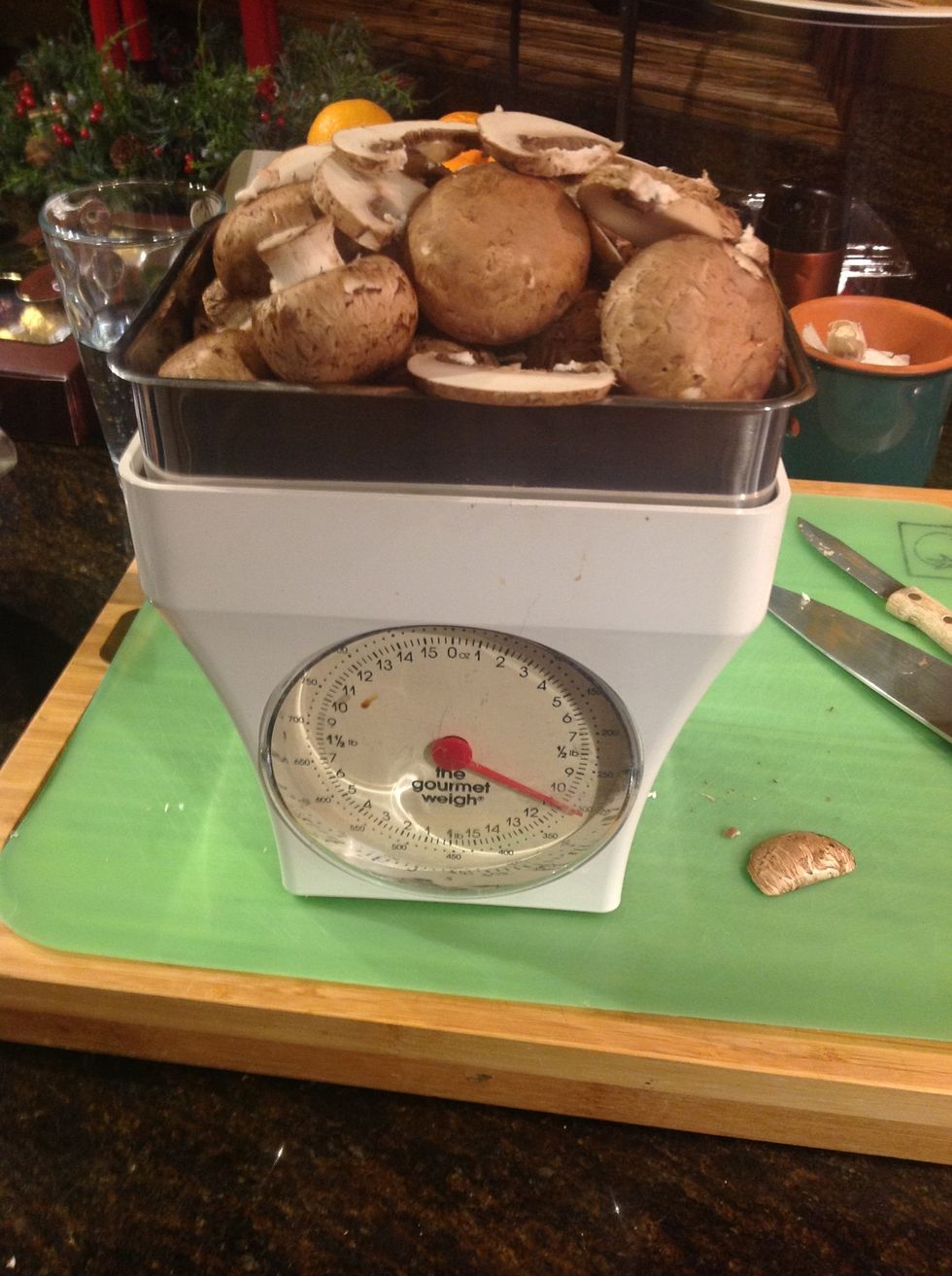 Wash & slice mushrooms, add to pot.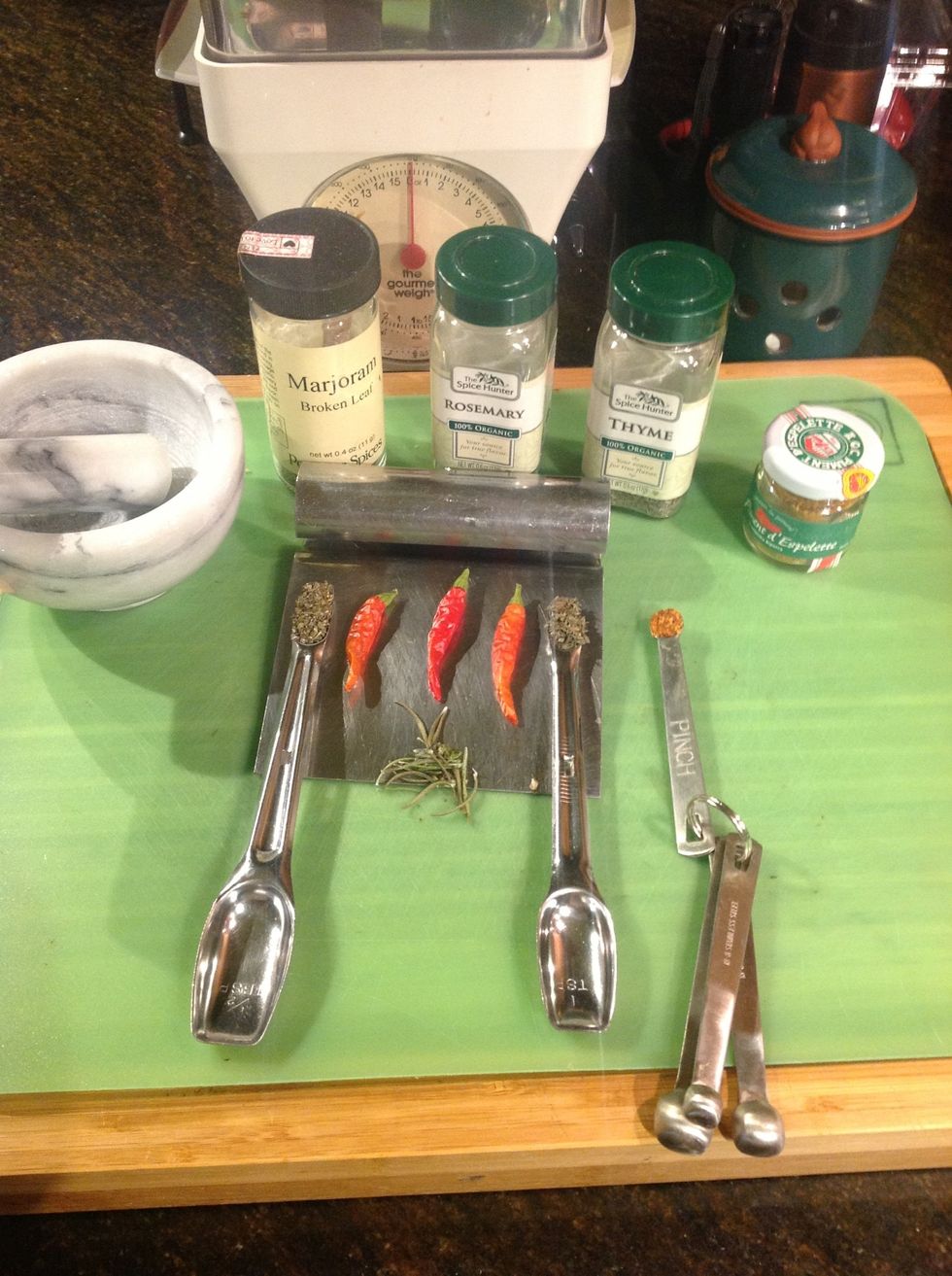 Grind the spices put in the pot, with the broken chilies.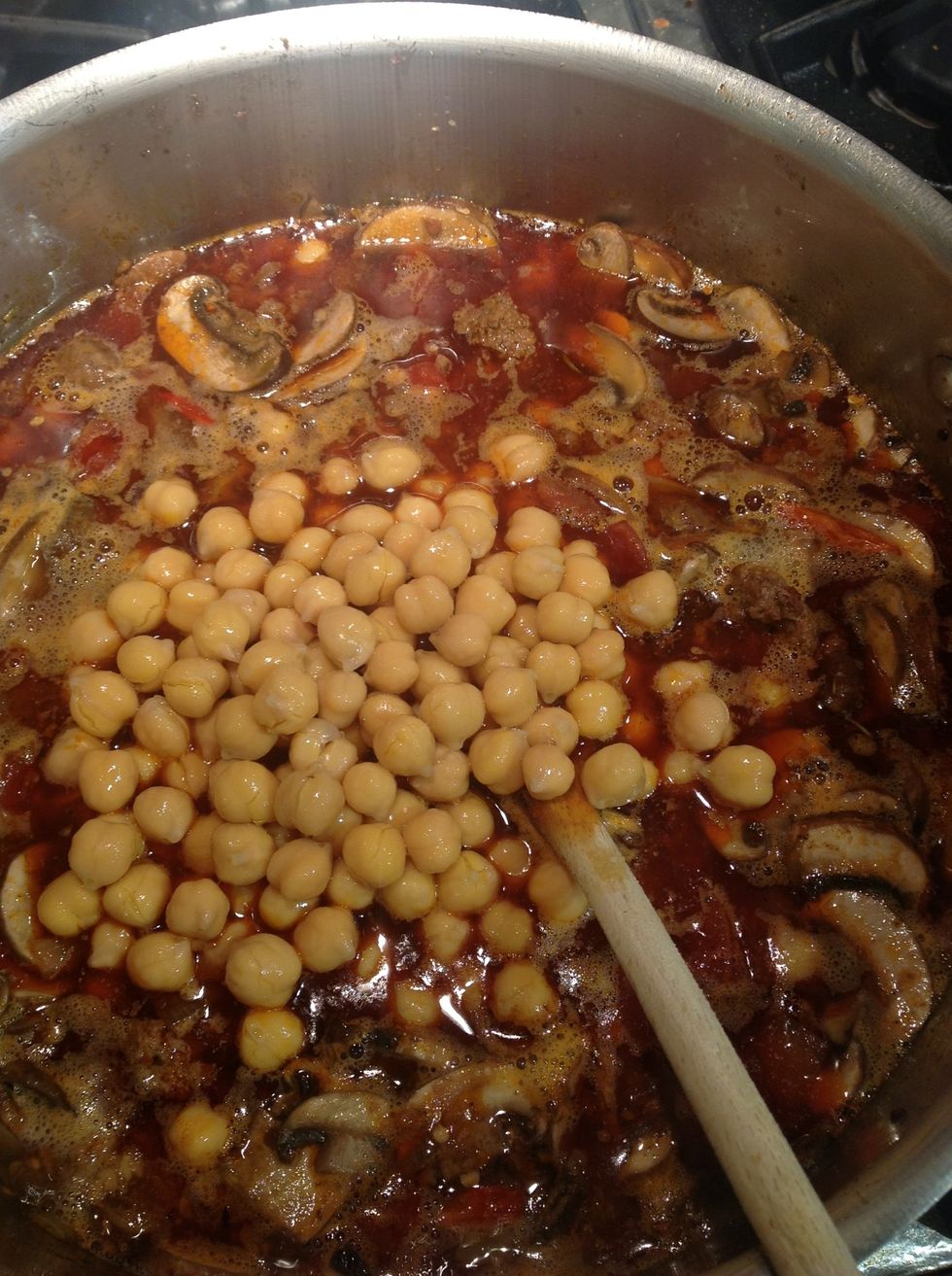 Stir in rinsed beans and salt simmer covered for 1 hour. Serve as is or over rice. May substitute peeled & diced russet potatoes for the beans.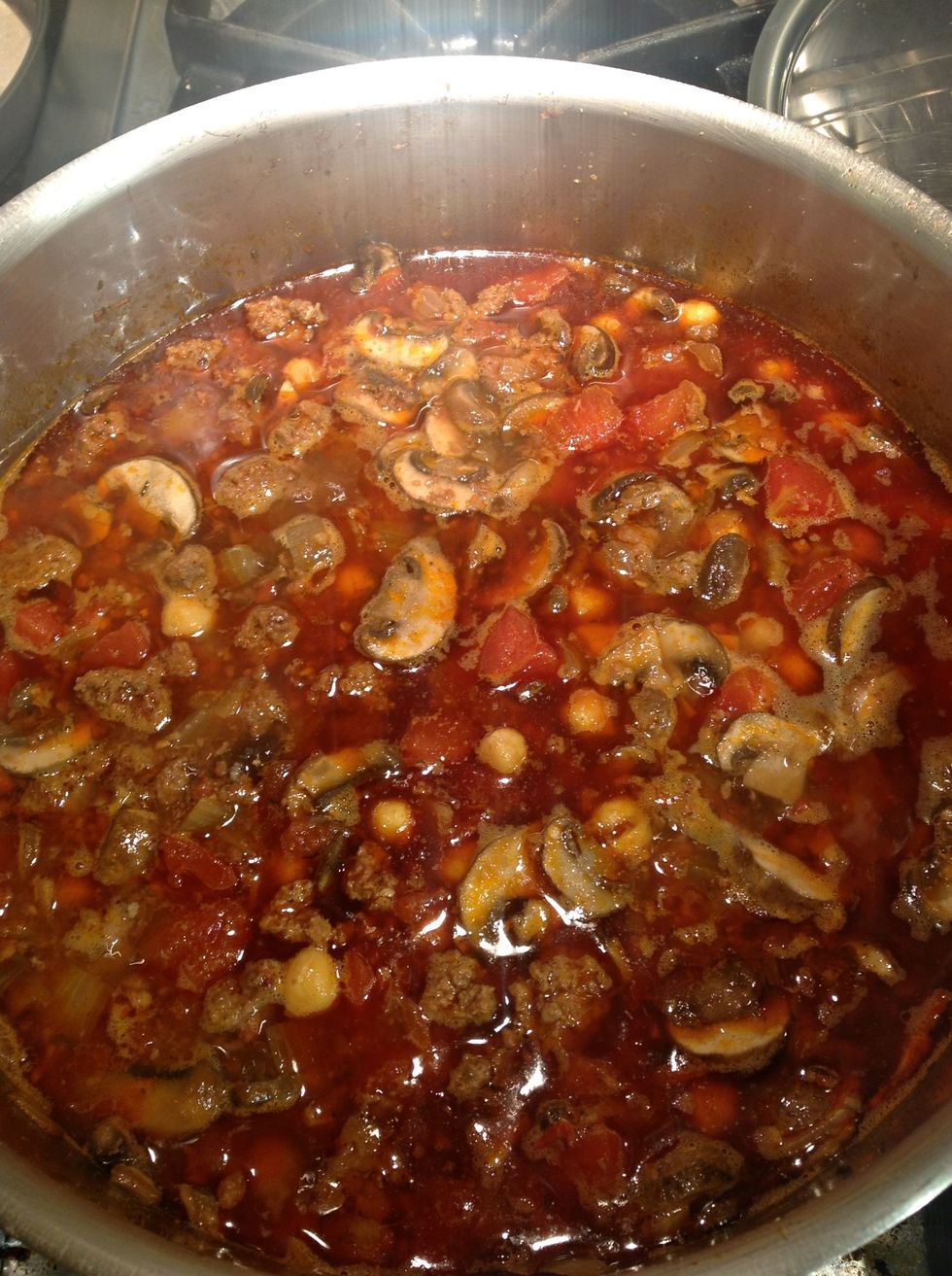 Enjoy
1.0lb Ground beef
6.0oz Fresh chorizo
2.0Tbsp olive oil
3.0 garlic cloves
2.0 ONIONS DICED
11.0oz fresh mushroom sliced
2.0 Bay leaves
1/2oz diced tomatoes w/ juice
29.0oz water (2 cans)
1/2tsp Marjoram
1/4tsp Thyme
1.0pch Piment d'Espelette
3.0 thai chile peppers or cayenne chile peppers
1/2tsp kosher salt
30.0oz 2 cans garbanzo beans drained & rinsed well.
John The Basque
Native Seattleite, world traveler & geek, dedicated to bringing cultures together with food.