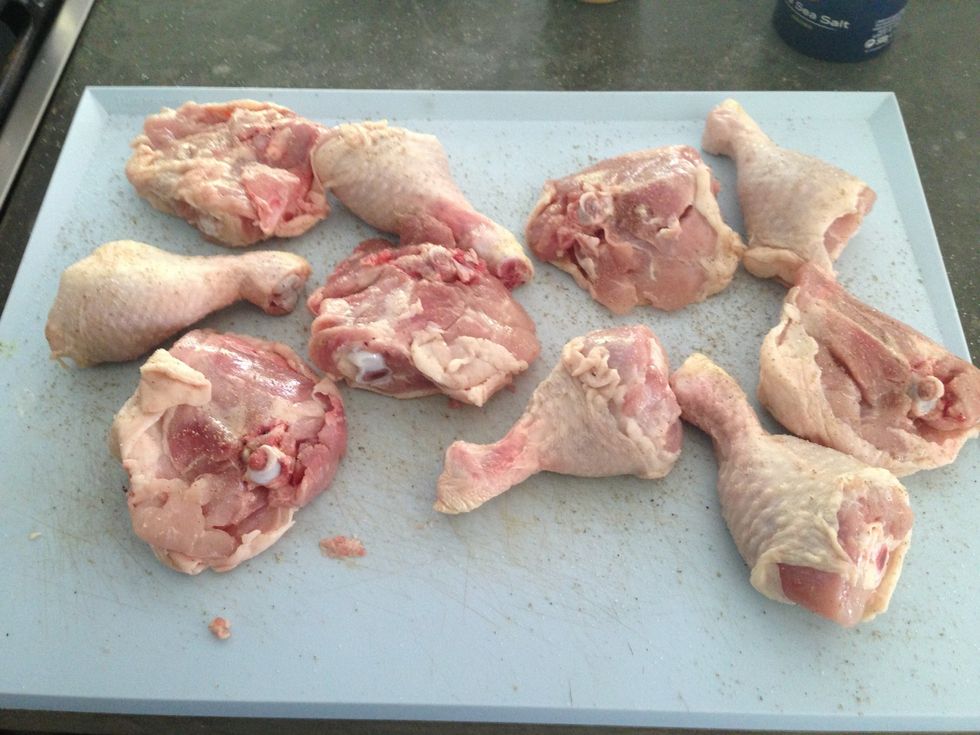 Cut chicken thighs in two and season with pepper and salt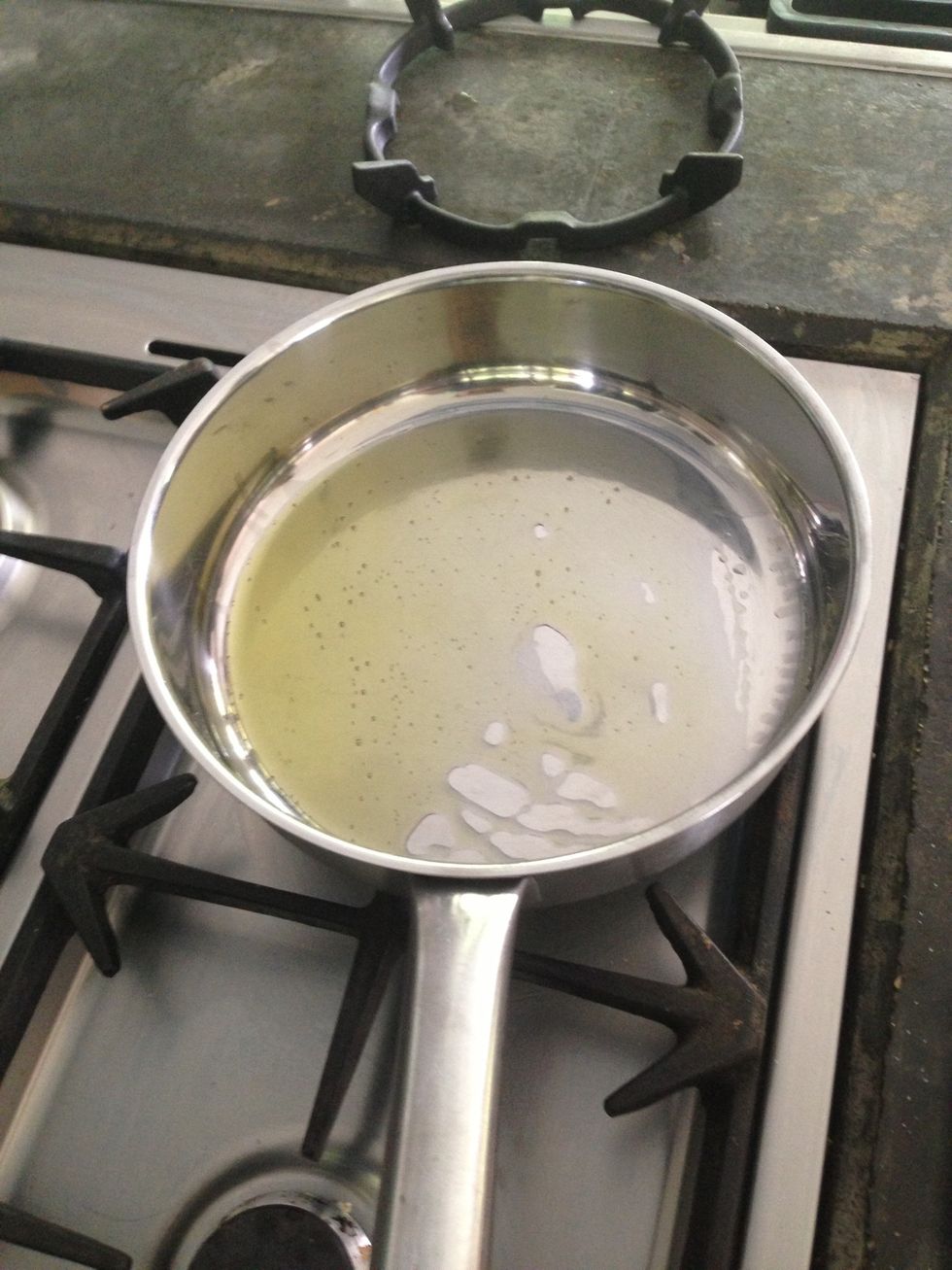 Heat up an pan and add 2 tbs of olive oil.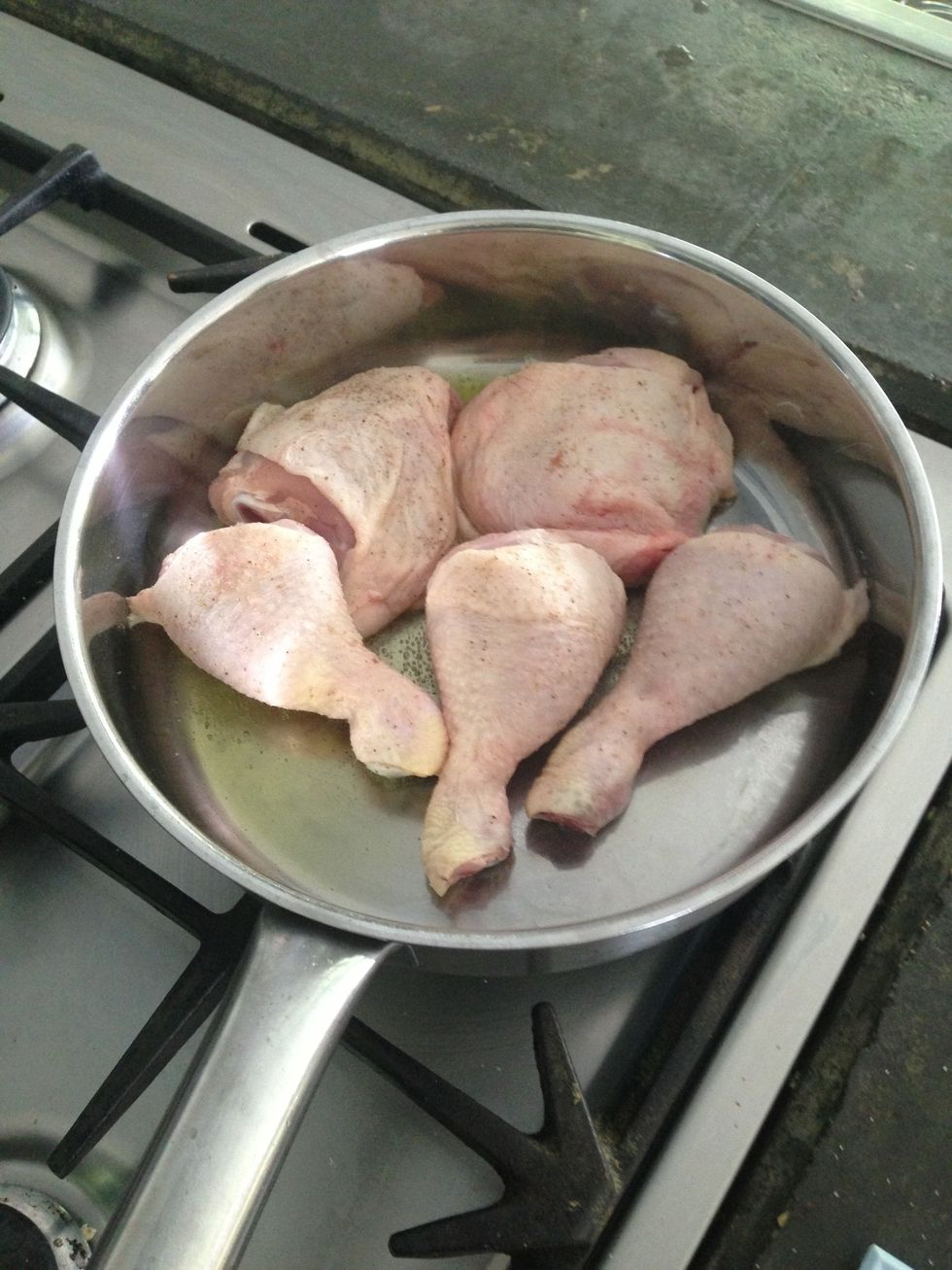 Fry the chicken until they have browned somewhat.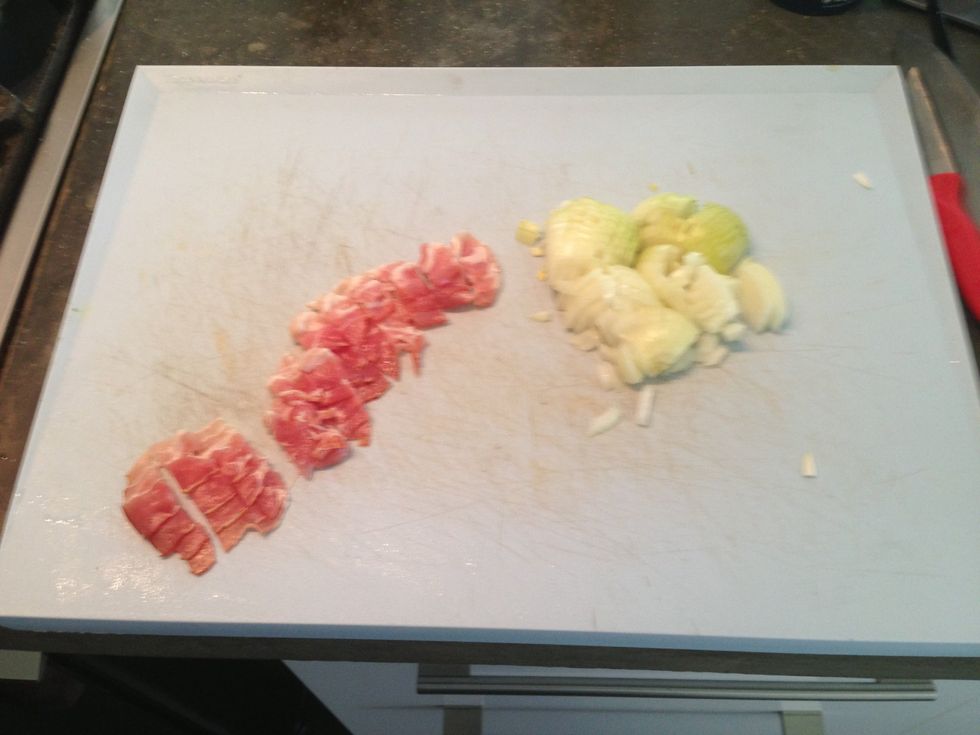 Cut an onion in cubes. Thinky slice 50g of smoked bacon and chop 2 garlic cloves.
Take the chicken from the pan.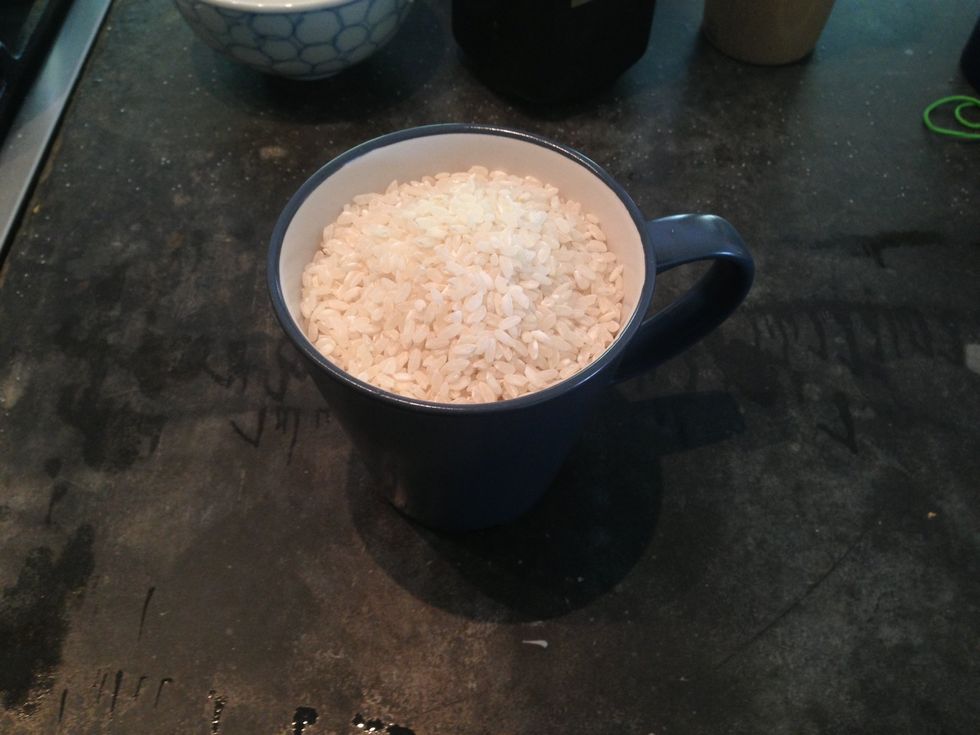 Measure off one builders mug of risotto rice.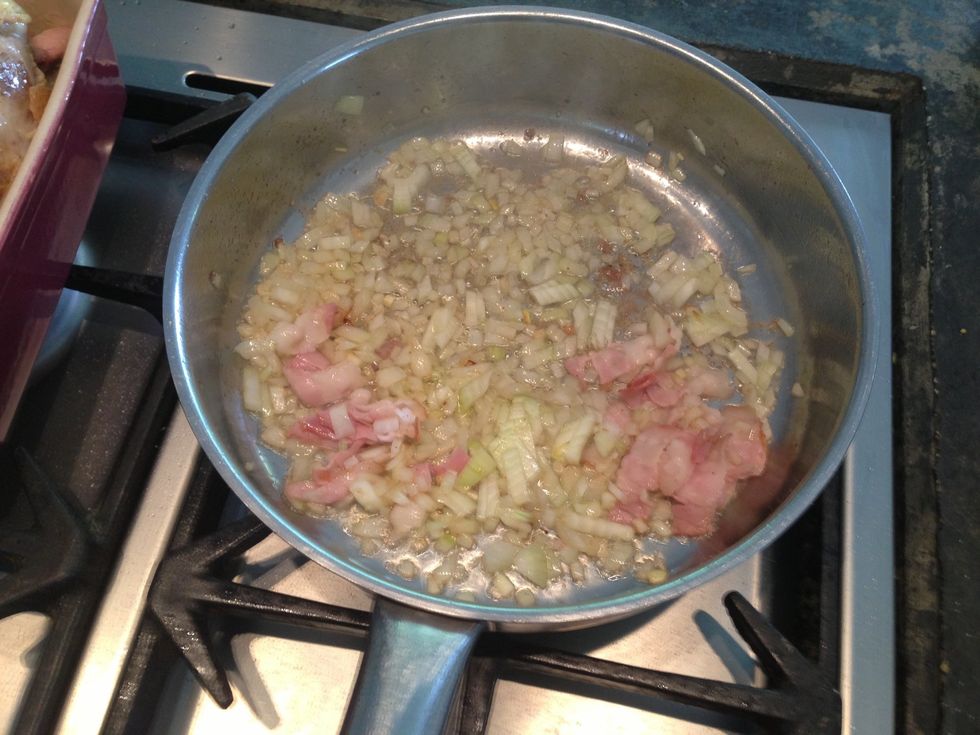 Fry the bacon, onion and garlic.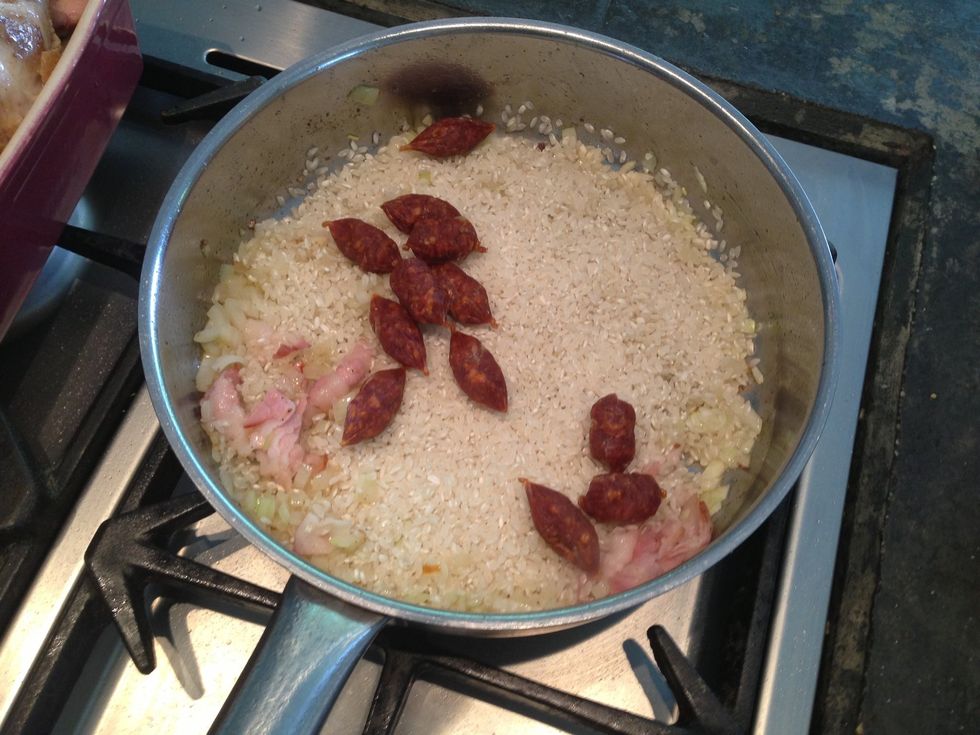 Add the rice and the chorizo sausage.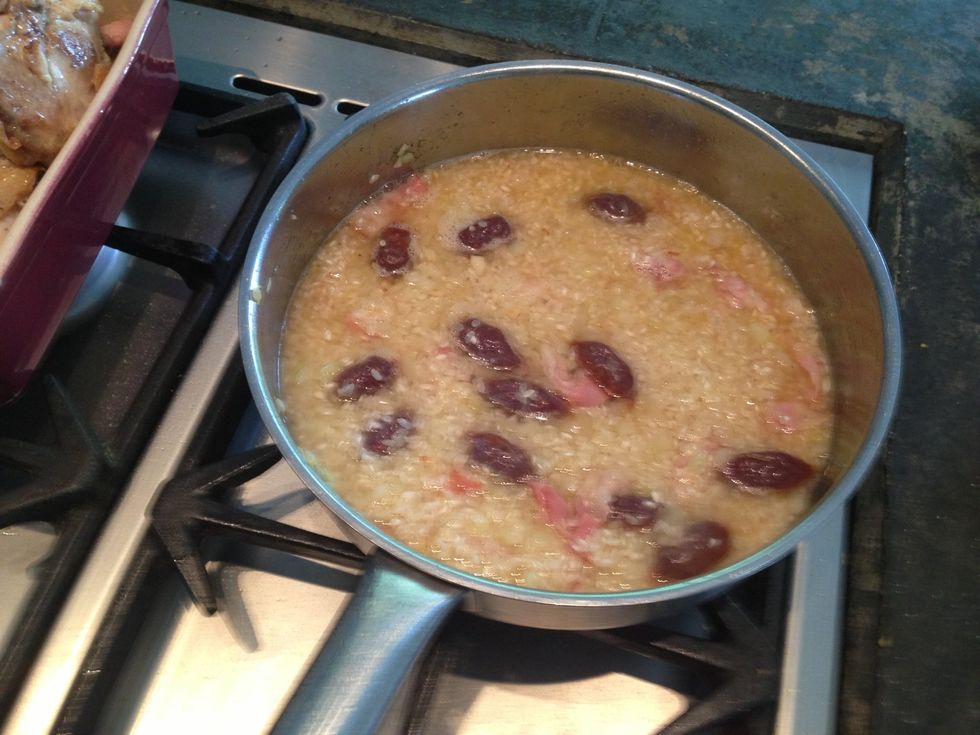 When the rice is glazed with the olive oil, add a glass of white wine.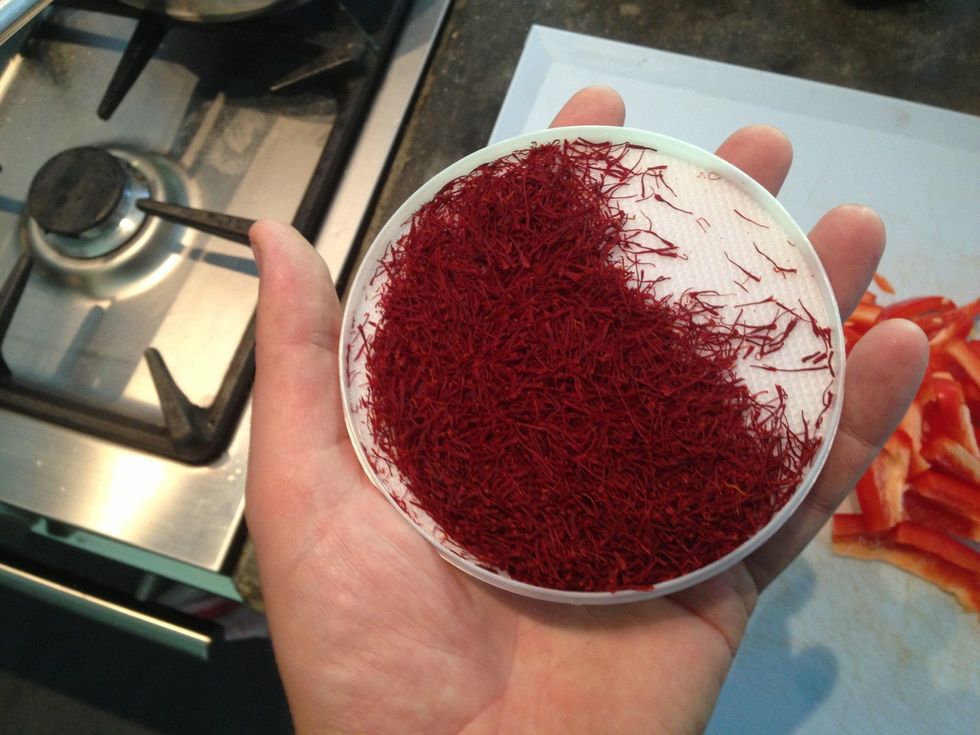 Use real saffron threads.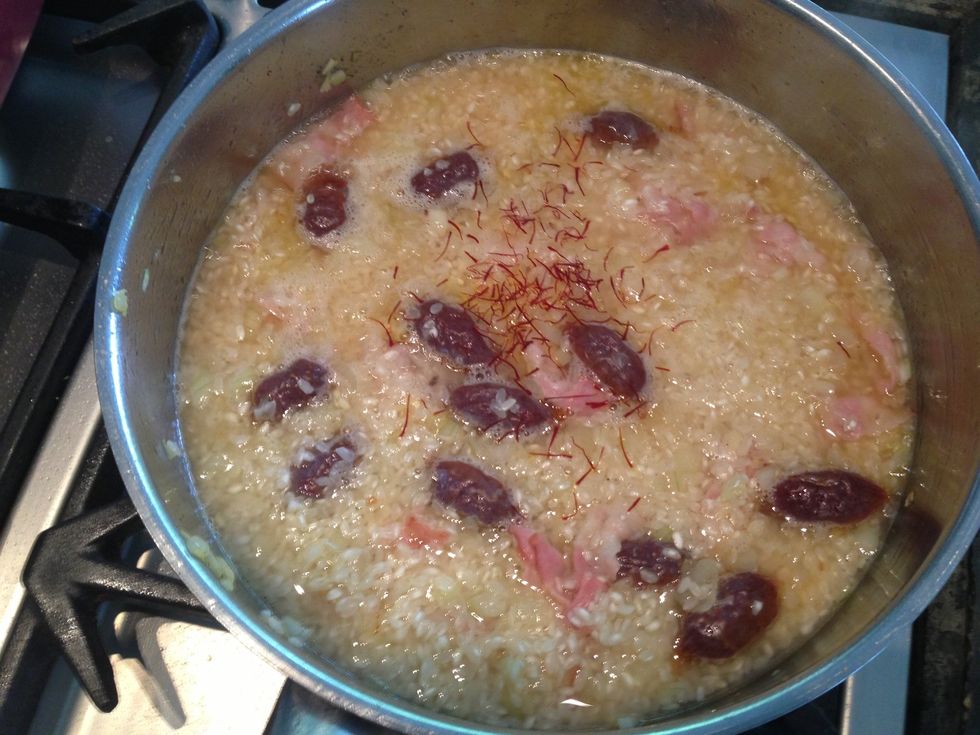 Add spices: saffron and paprika.
Add the chicken and stock and stir everything loose in the pan. This is the last time you can stir in the paëlla!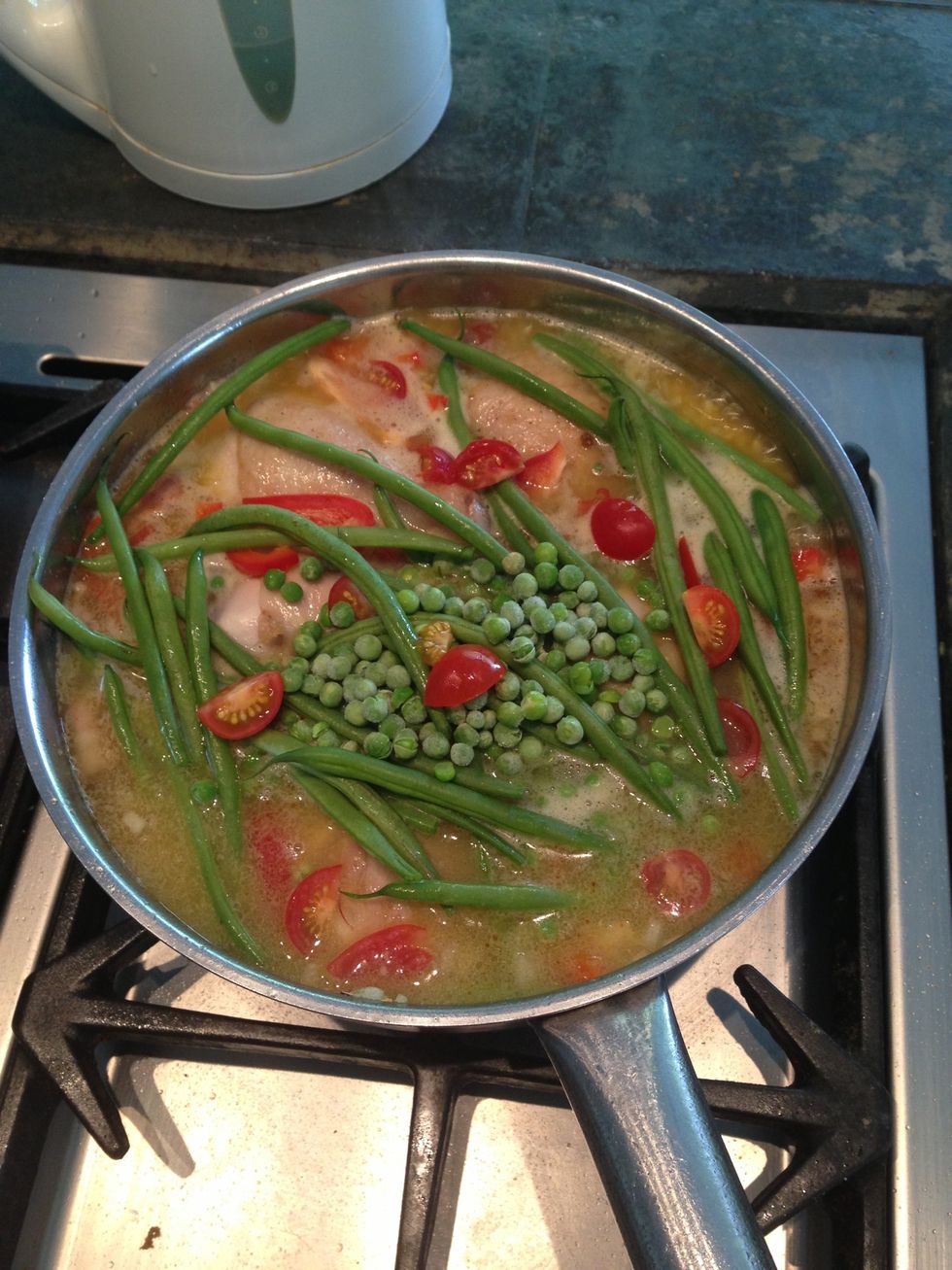 Add the vegetables: peas, red bell pepper, green beans and chopped tomatoes.
Lid on and medium high fire.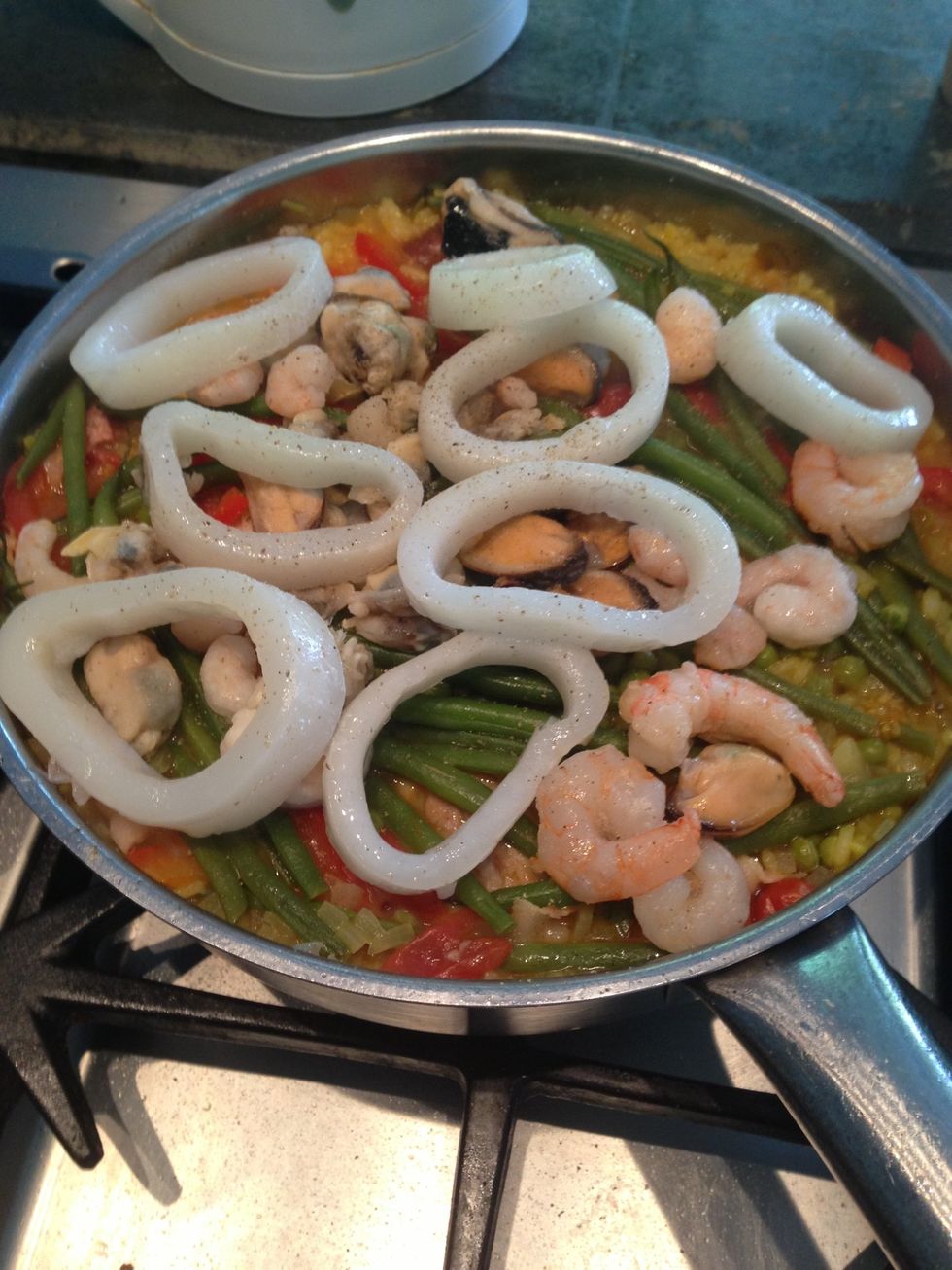 When the stock is half reduced, add the seafood. Put the lid back on until the rice has absorbed all the stock. Don't mind if the bottom burns a little bit. Season with pepper and salt.
3.0 Chicken thighs
1.0 Onion
50.0g Smoked bacon (thinly sliced)
2.0 Garlic cloves
100.0g Green bean
50.0g Pea
1/2g Red bell pepper
1.0c Risotto rice
1.0pch Saffron threads
1.0tsp Paprika powder
0.15l White wine
2.0Tbsp Olive oil
100.0g Chorizo
0.2kg Mixed seafood (frozen and precooked)
1/2l Chicken or fish stock
Pepper and salt
Koen Marien
Music Teacher | Choir Conductor | Geography Teacher |  Apple Distinguished Educator | Married to @anoeksmeyers