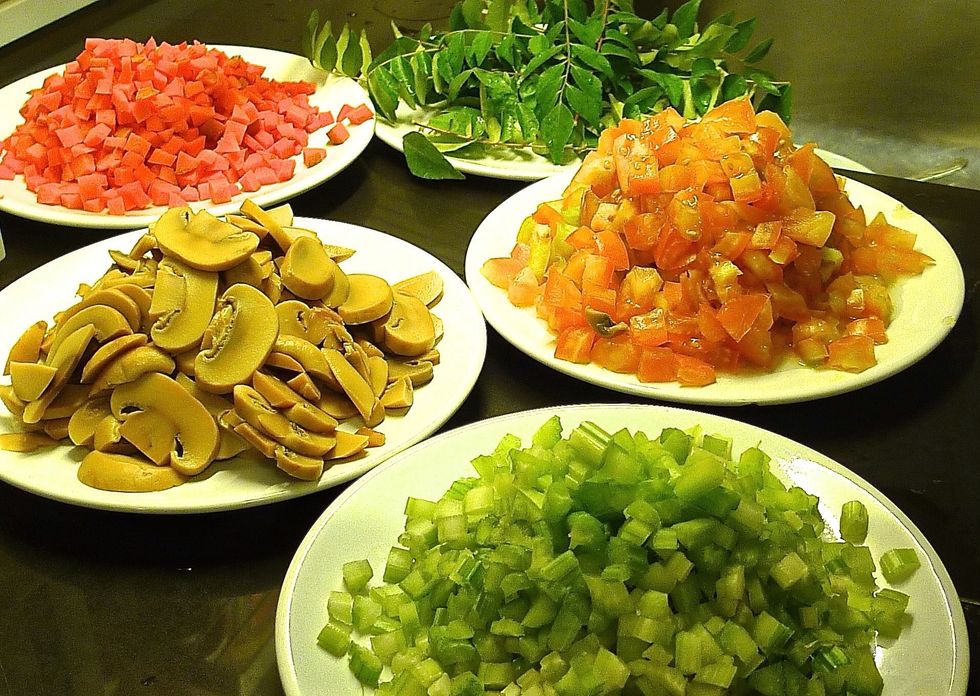 Prepare the chopped ingredients: garlic, onions, button mushrooms,celery, carrots and tomatoes. Also rinse plenty of curry leaves.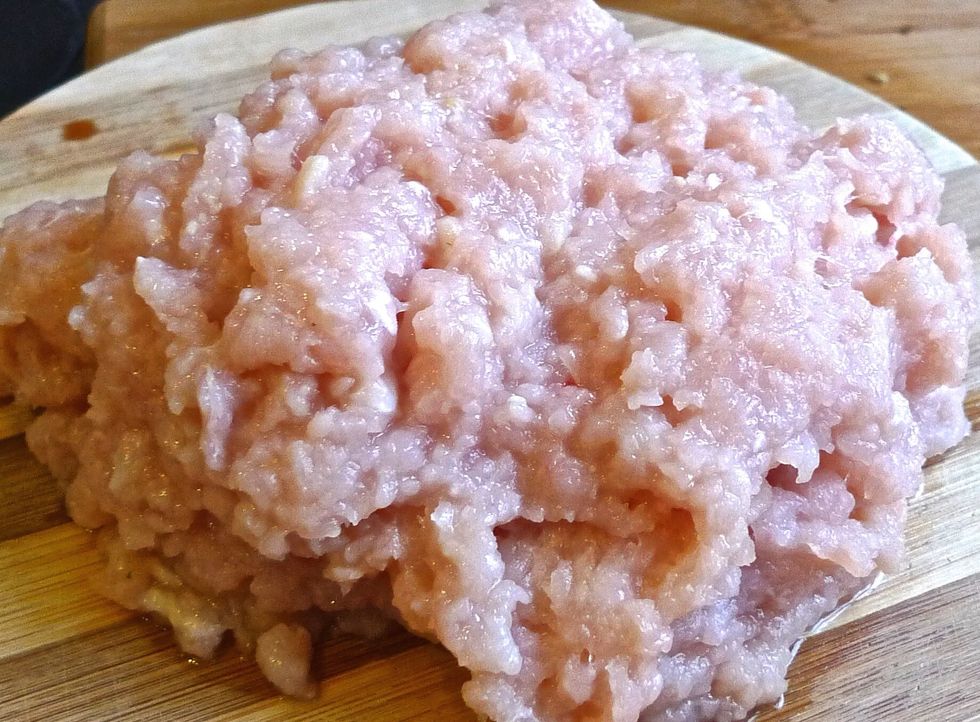 Minced meat (chicken or meat)
Mix the curry powder with water to form a paste.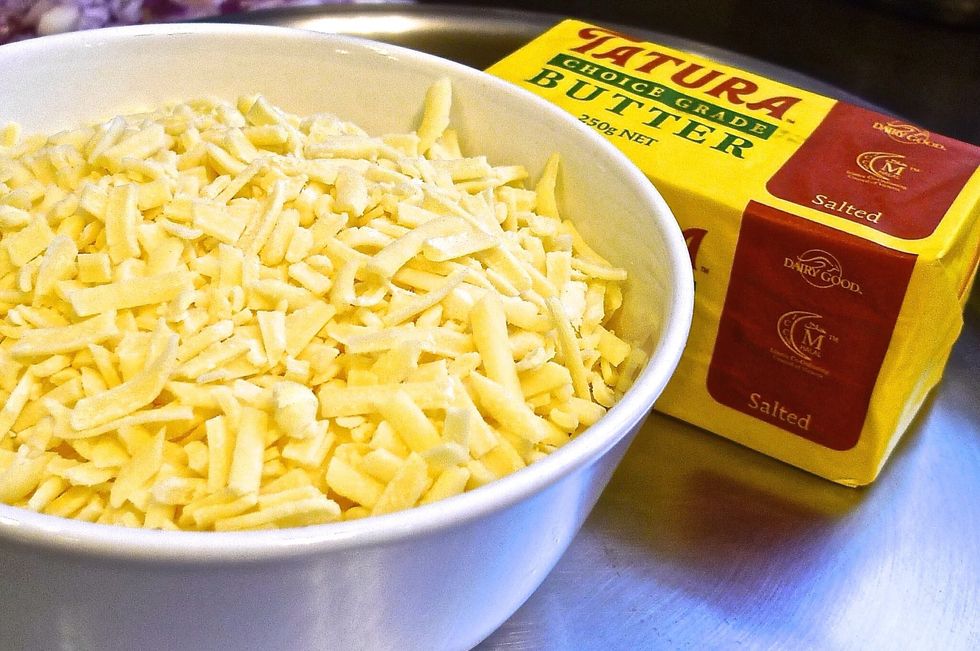 Shred cheddar cheese, also butter to cook the sauce.
You need 1 1/4 tin of tomato purée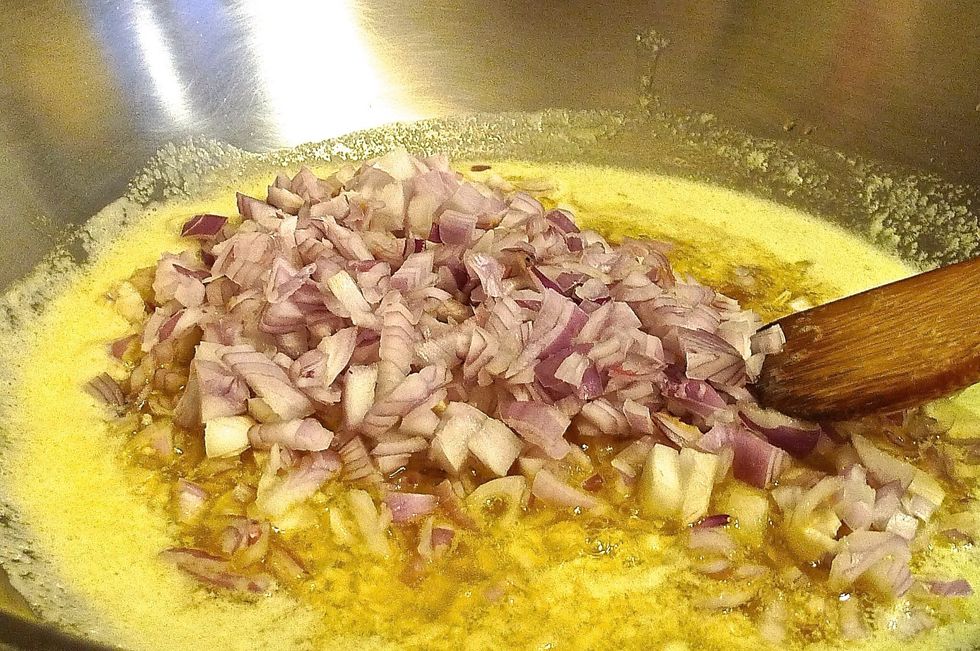 Melt the butter in a big pan. Sauté chopped onions and garlic until aromatic.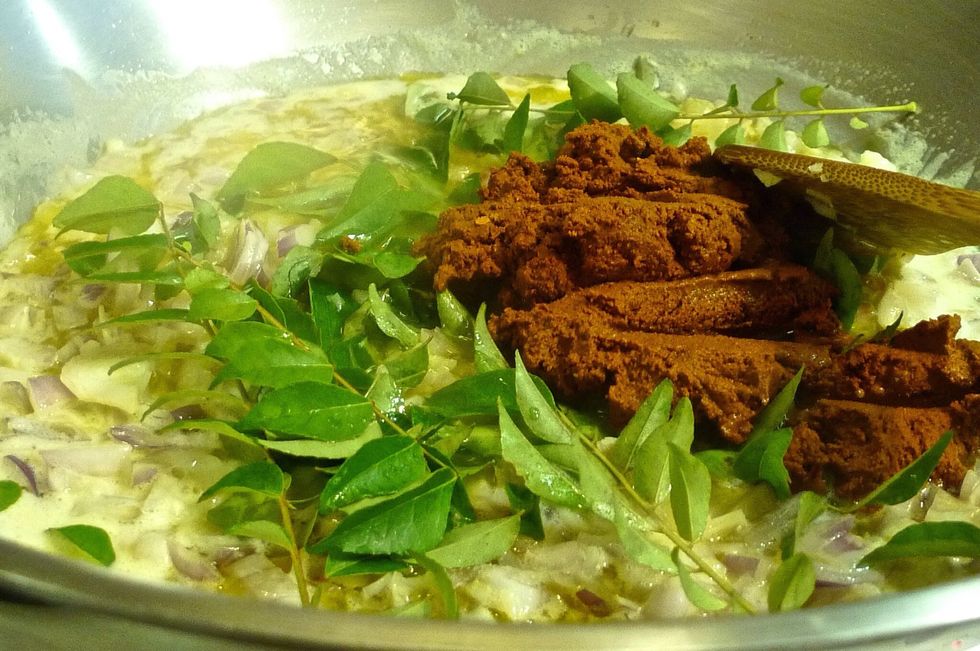 Then add in curry leaves and curry paste. Fry till aromatic.
Add the minced meat and stir to mix well. Cook for 10 minutes.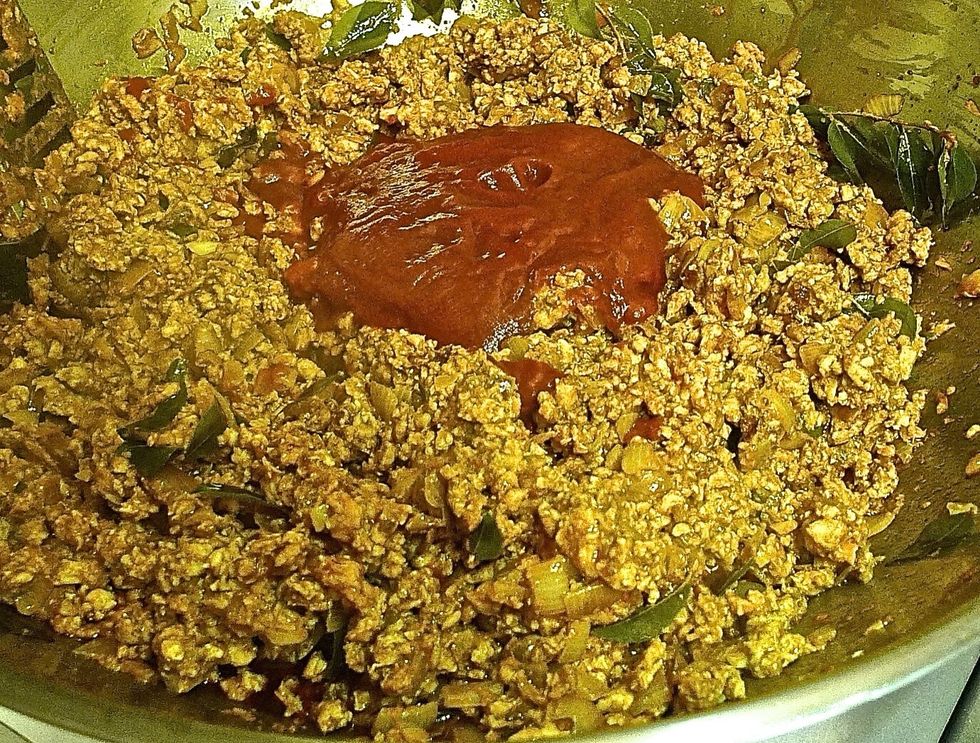 Then add the tomato purée.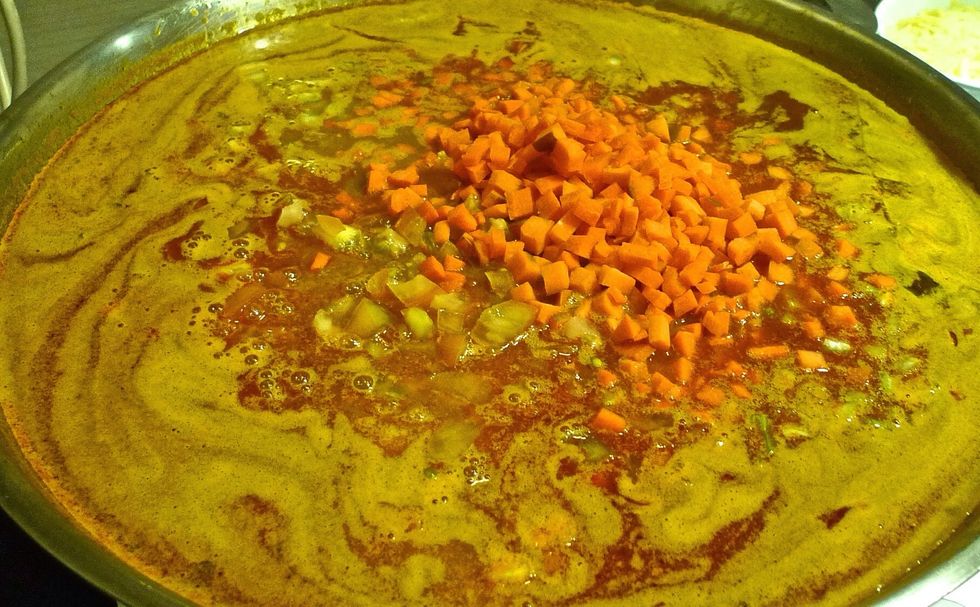 Add in chicken stock and all the vegetables. Bring to a boil. Cover and simmer until vegetables become tender.
Lastly stir in the grated cheddar cheese .... to give it a creamy and velvety texture.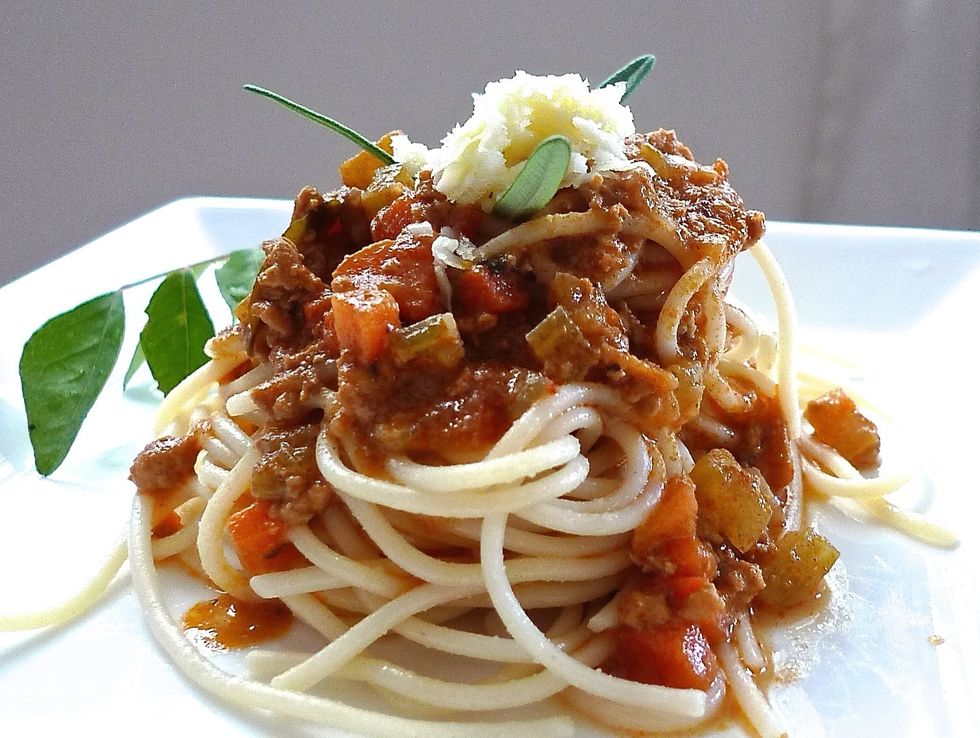 Garnish with some grated cheese and fresh rosemary leaves for a more Italian experience.
And you're done!
250.0g Butter
130.0g Button mushroom (1 tin)
600.0g Meat ( minced chicken or beef)
1.8l Water + 2 chicken cubes
5.0 Tomatoes (peeled)
1.0 Carrot (diced)
5.0 Garlic (chopped)
5.0 Curry leaves
8.0Tbsp Curry powder + 8 TBsp water (paste)
1/4 Tomato purée (tin)
300.0g Cheddar cheese
1.0Tbsp Salt, pepper to taste
500.0g Spaghetti
1/2tsp Salt
Huang Kitchen
For more step-by-step recipes and cooking tips, visit my website at \nhttp://www.huangkitchen.com