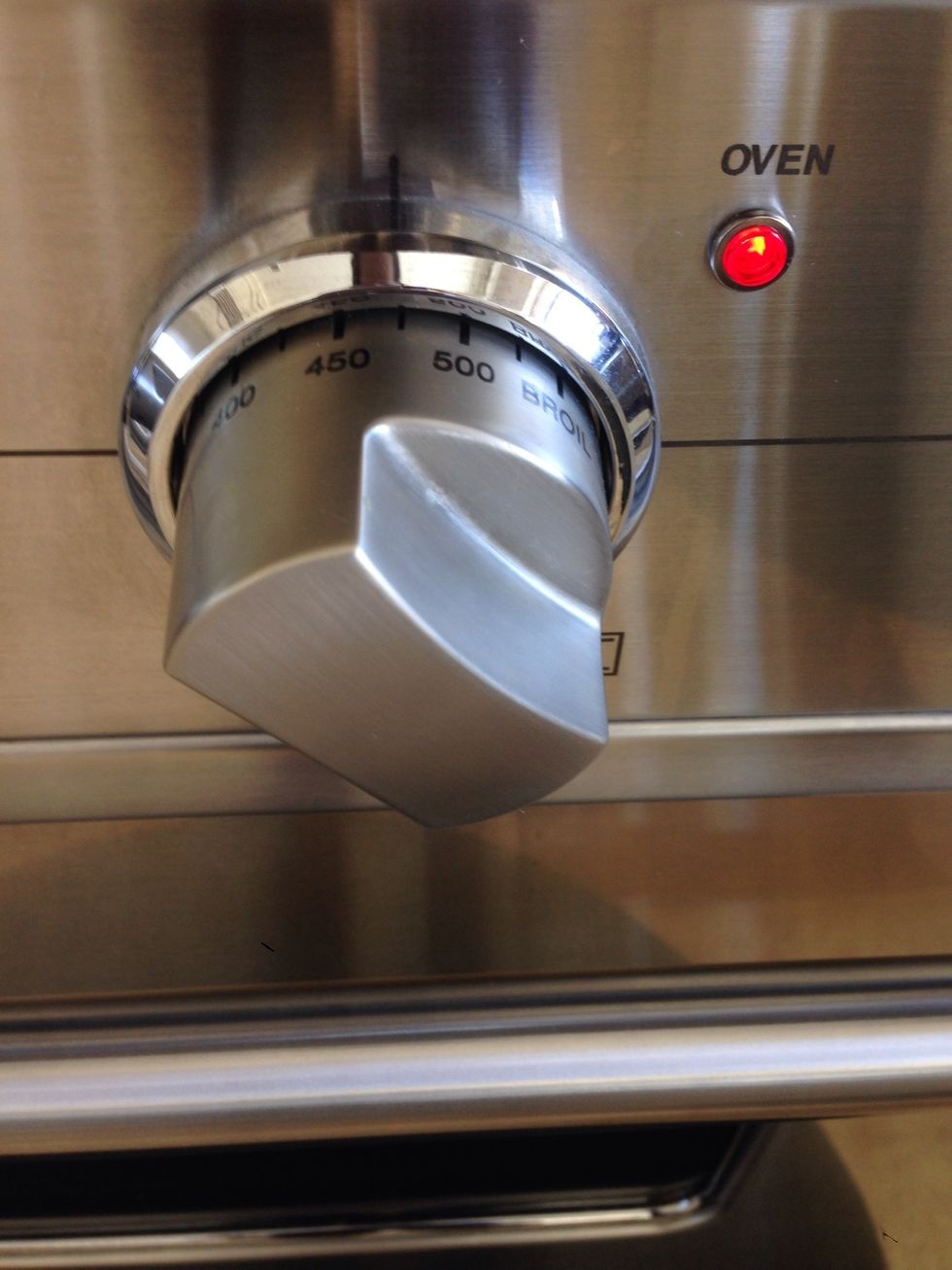 Preheat oven to 457 degrees F or 450.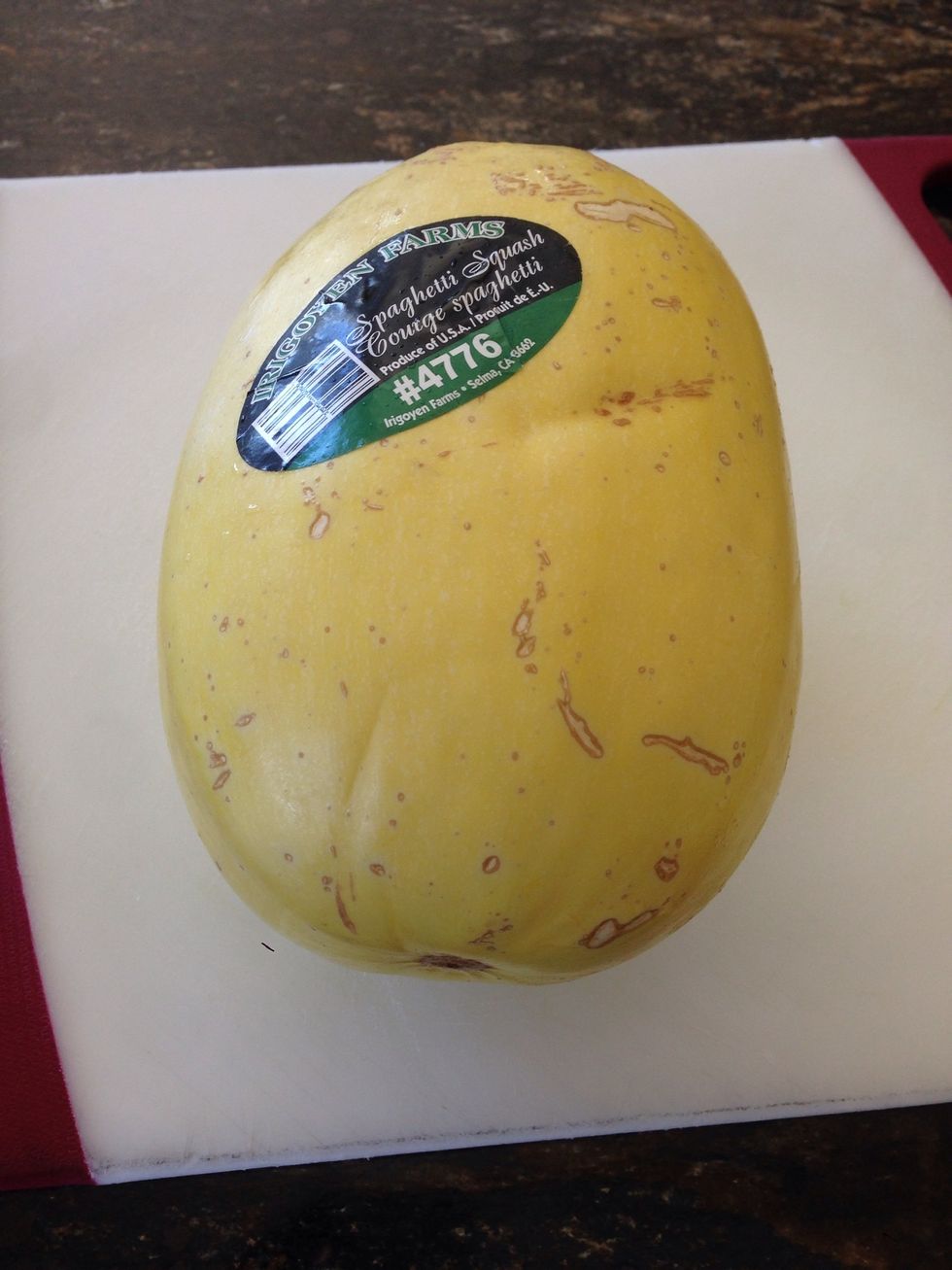 Buy a beautiful Spaghetti Squash.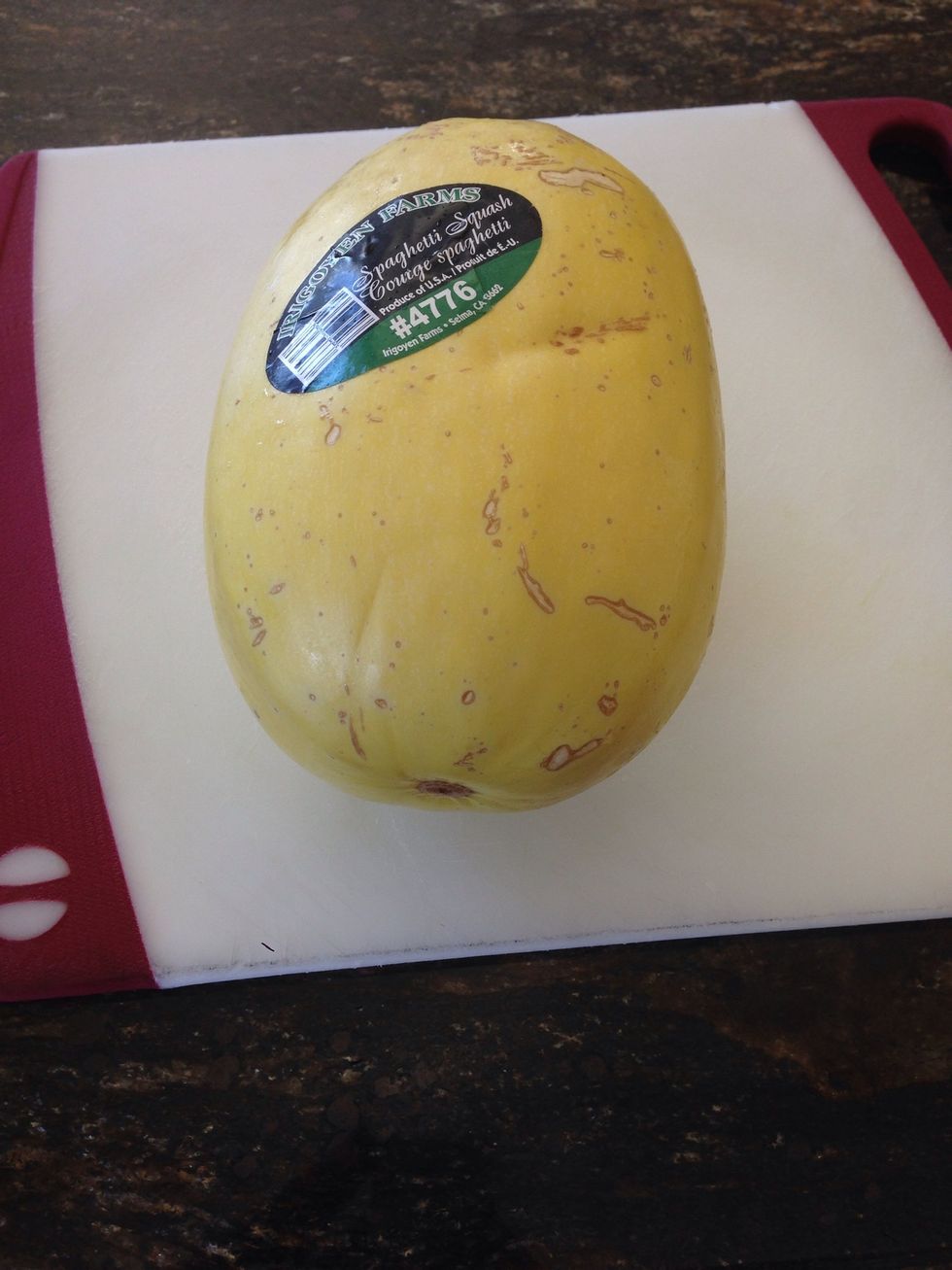 Wash the squash.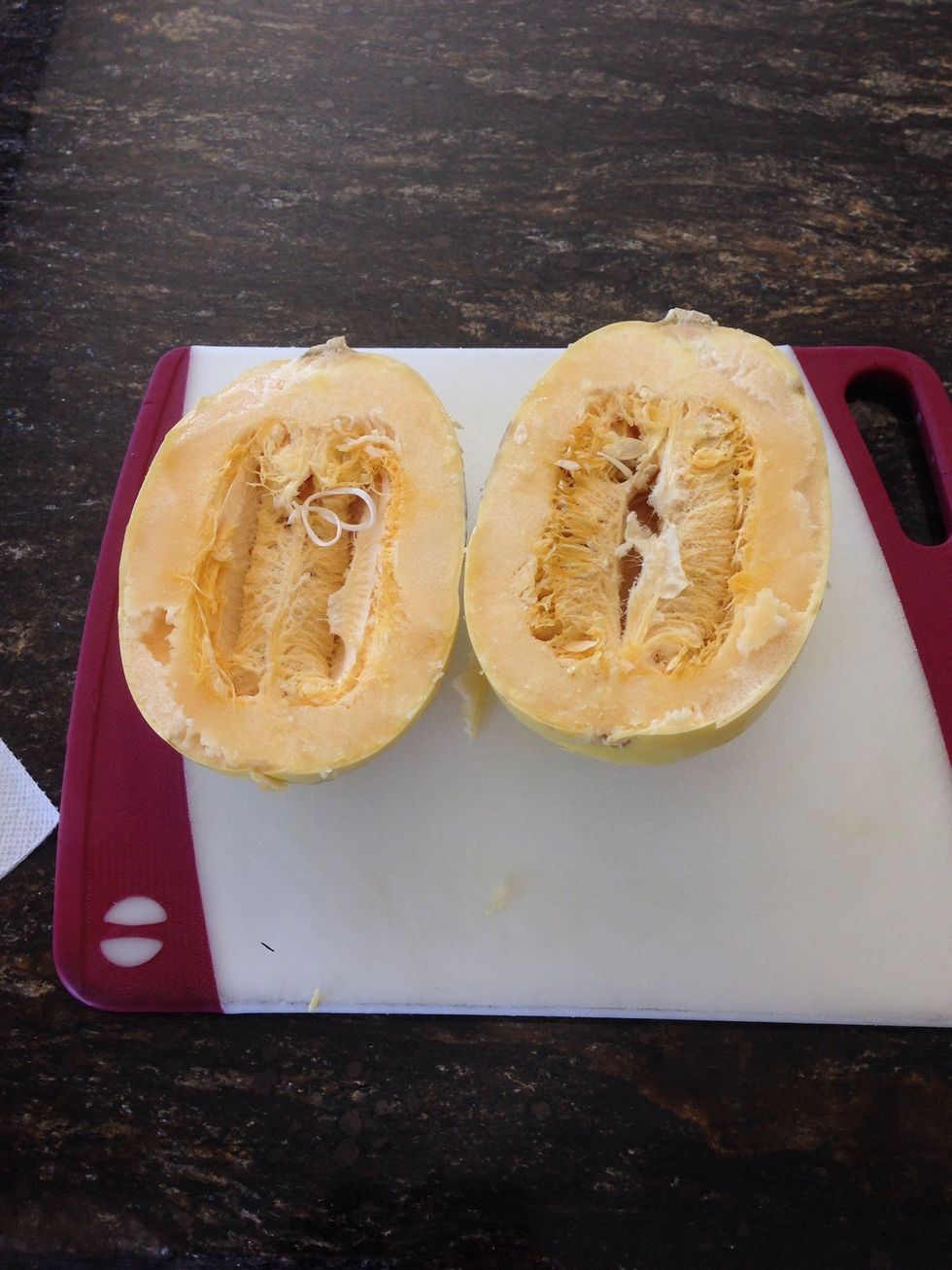 Cut the squash in half lengthwise!
With a spoon, carve out the seeds and insides of the squash.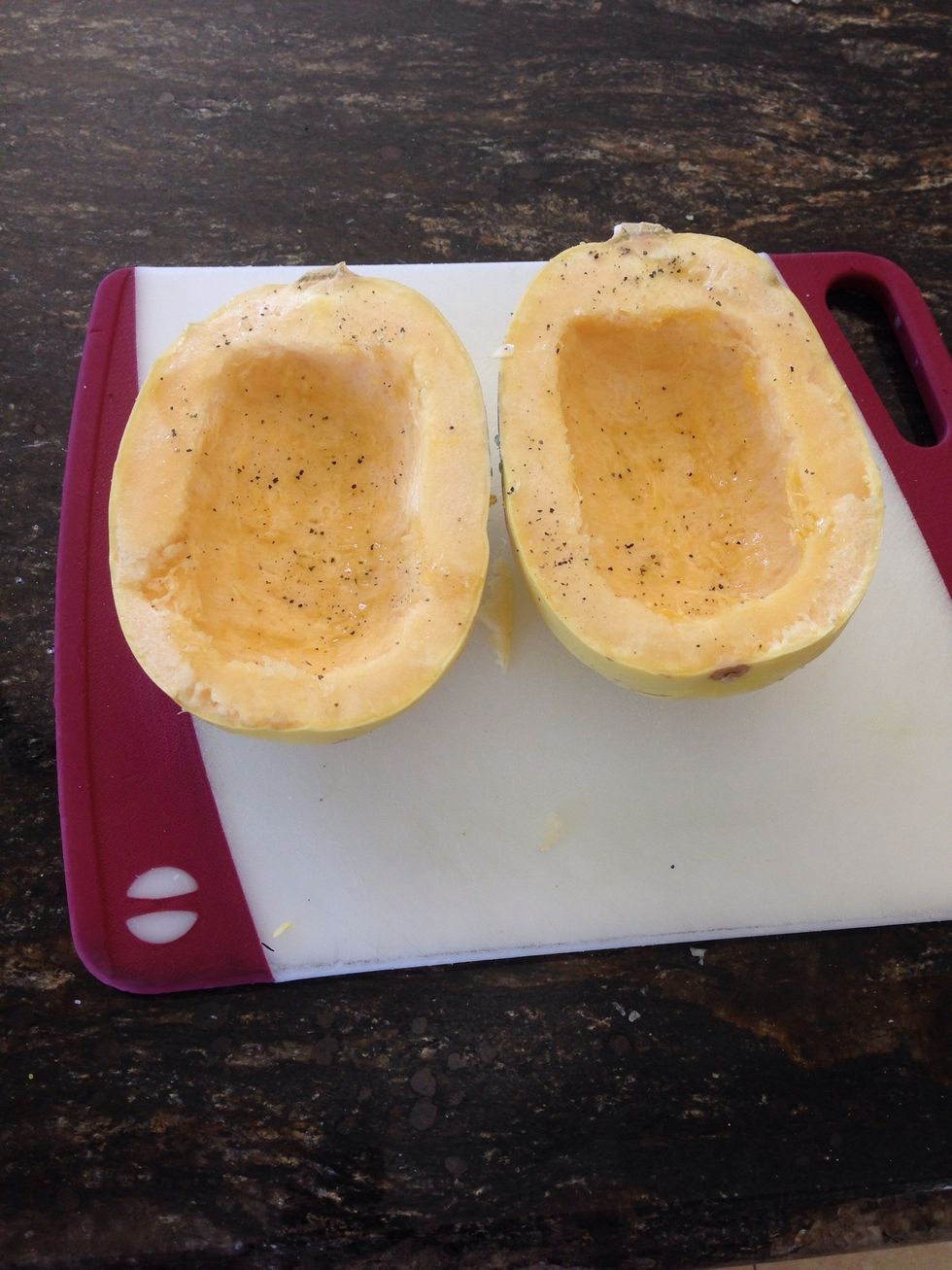 Sprinkle with salt, pepper, and a little bit of olive oil.
Place the squash on a baking sheet in the oven for 40-50 minutes.
Take the squash out and let cool for 3-5 minutes.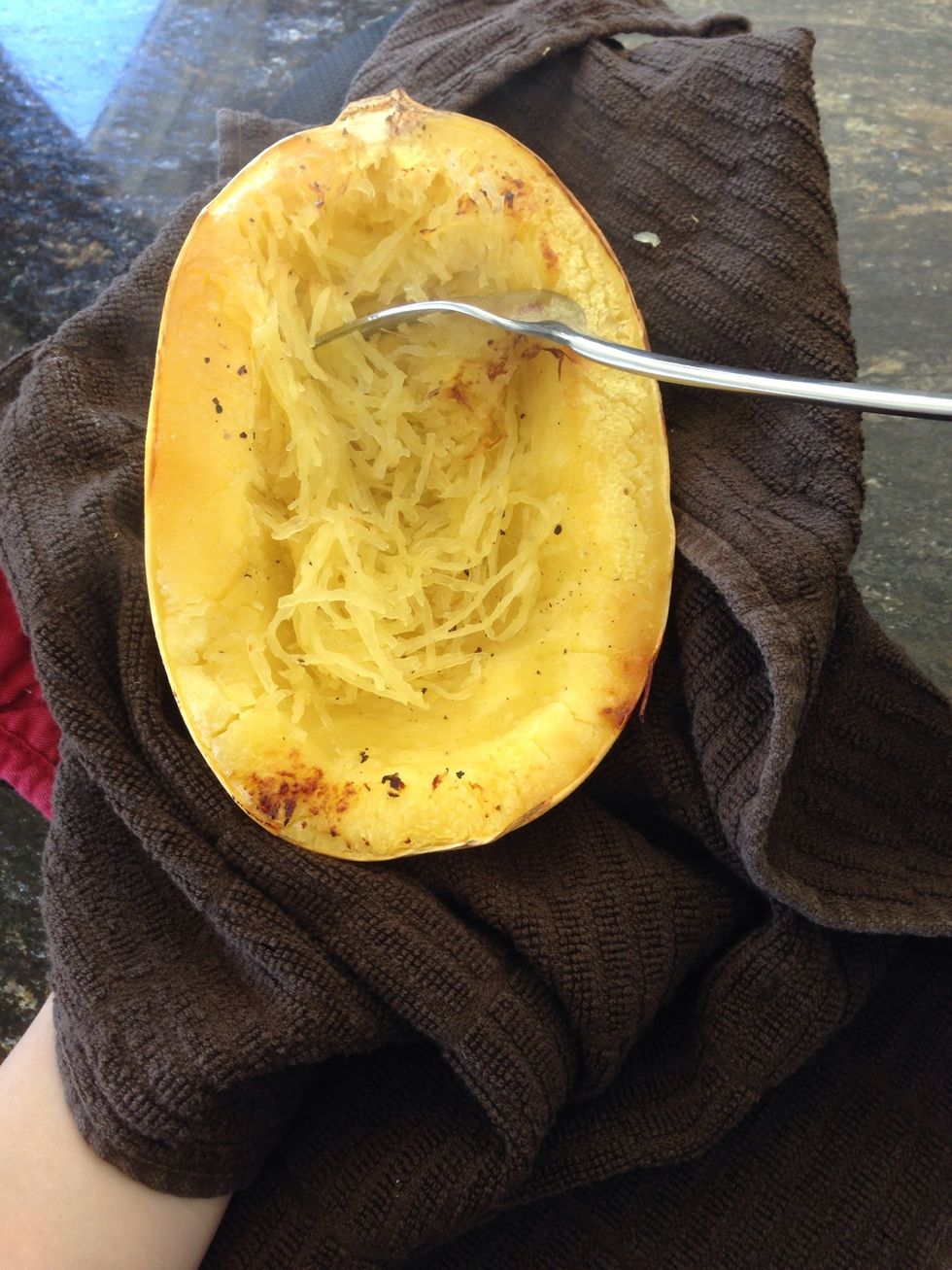 With a fork, scrape the squash downwards.
And voila ! Top it with your favorite sauce and enjoy this low calorie/ carb meal! 😋
The creator of this guide has not included ingredients