start with washing your squash. keep it sitting on the counter to make it easier to cut(because it isn't so cold)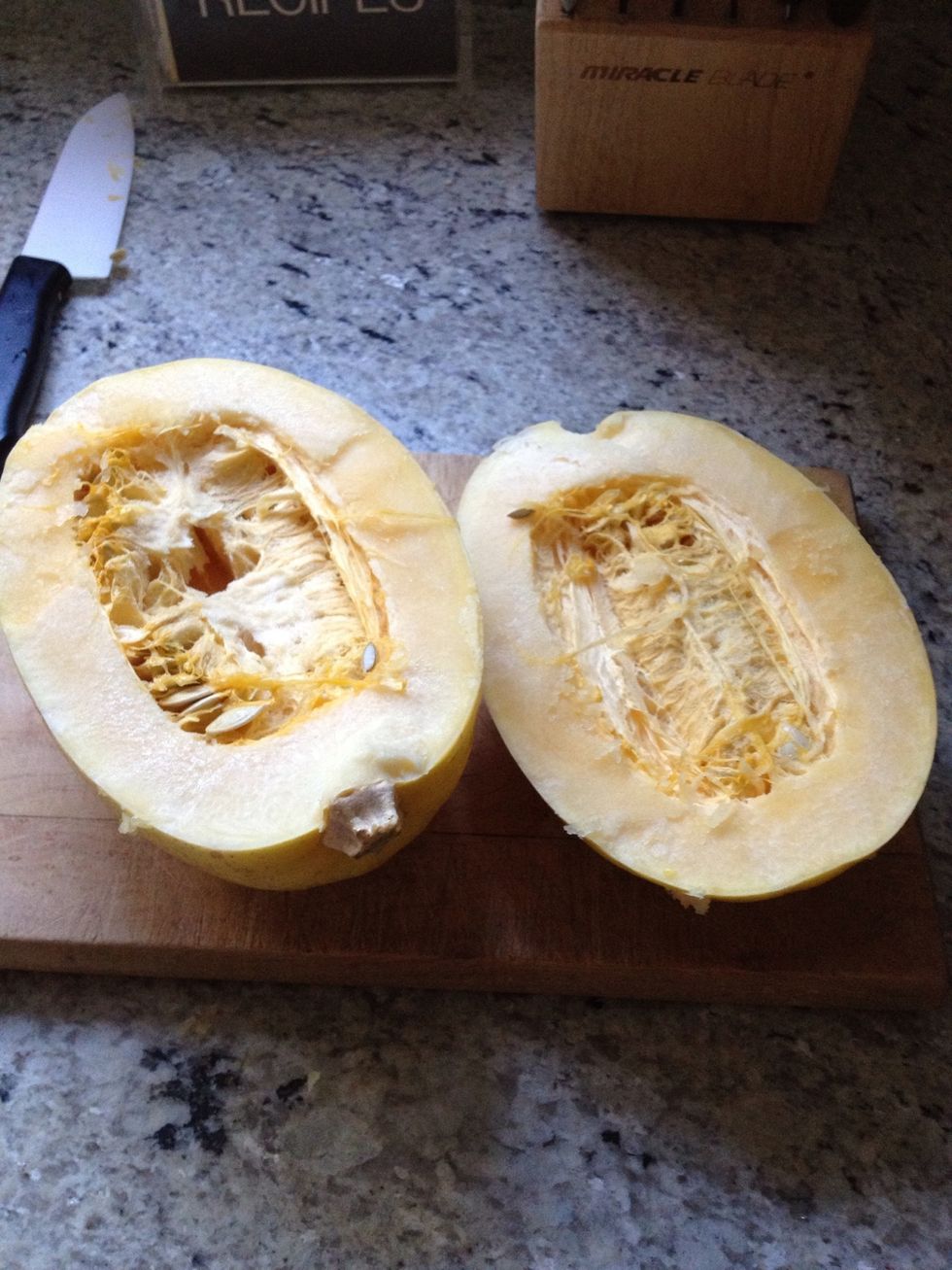 cut the spaghetti squash in half long ways.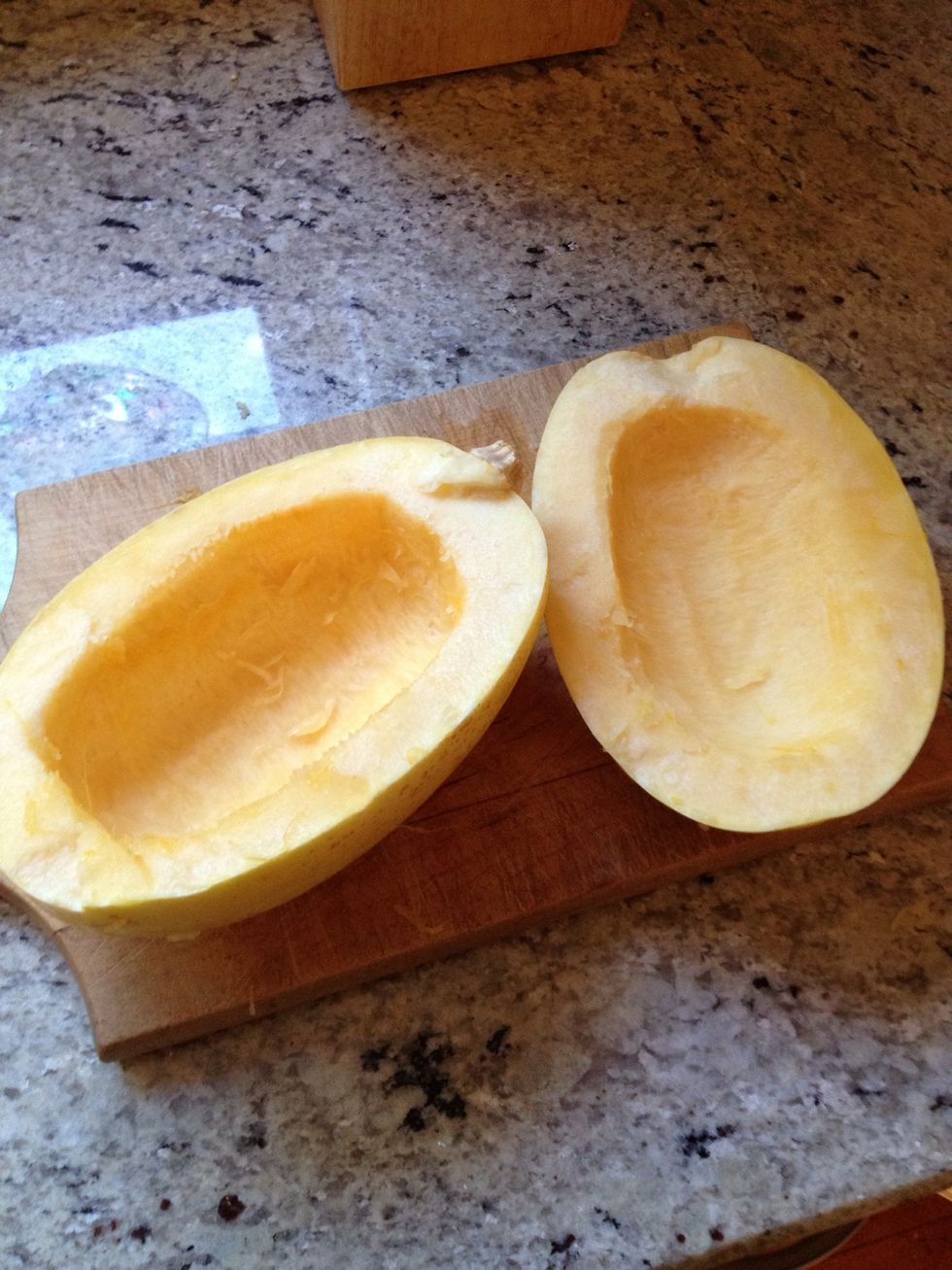 all done
here is with the pepper on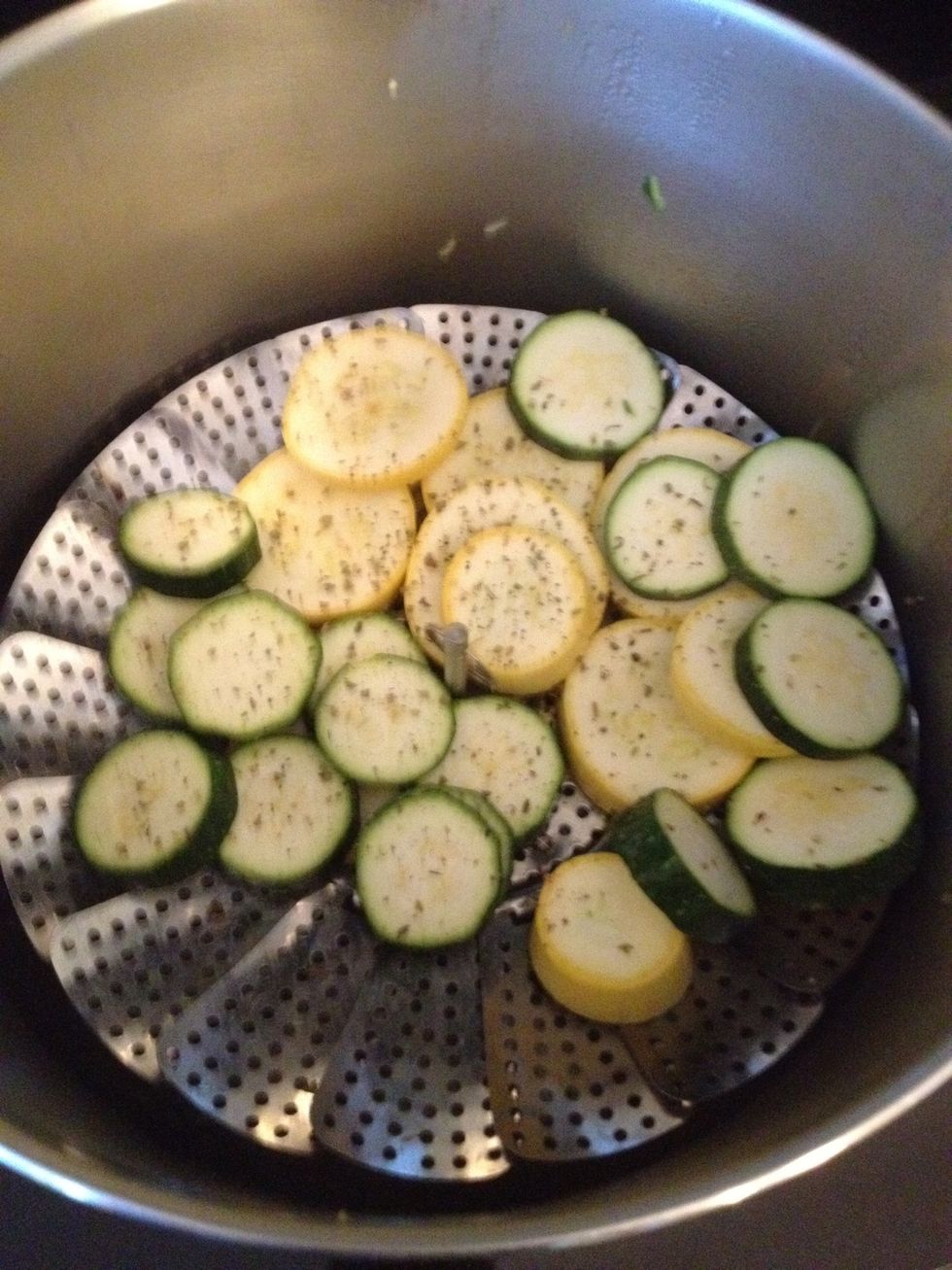 Add about a half teaspoon of oregano
mix around and viola!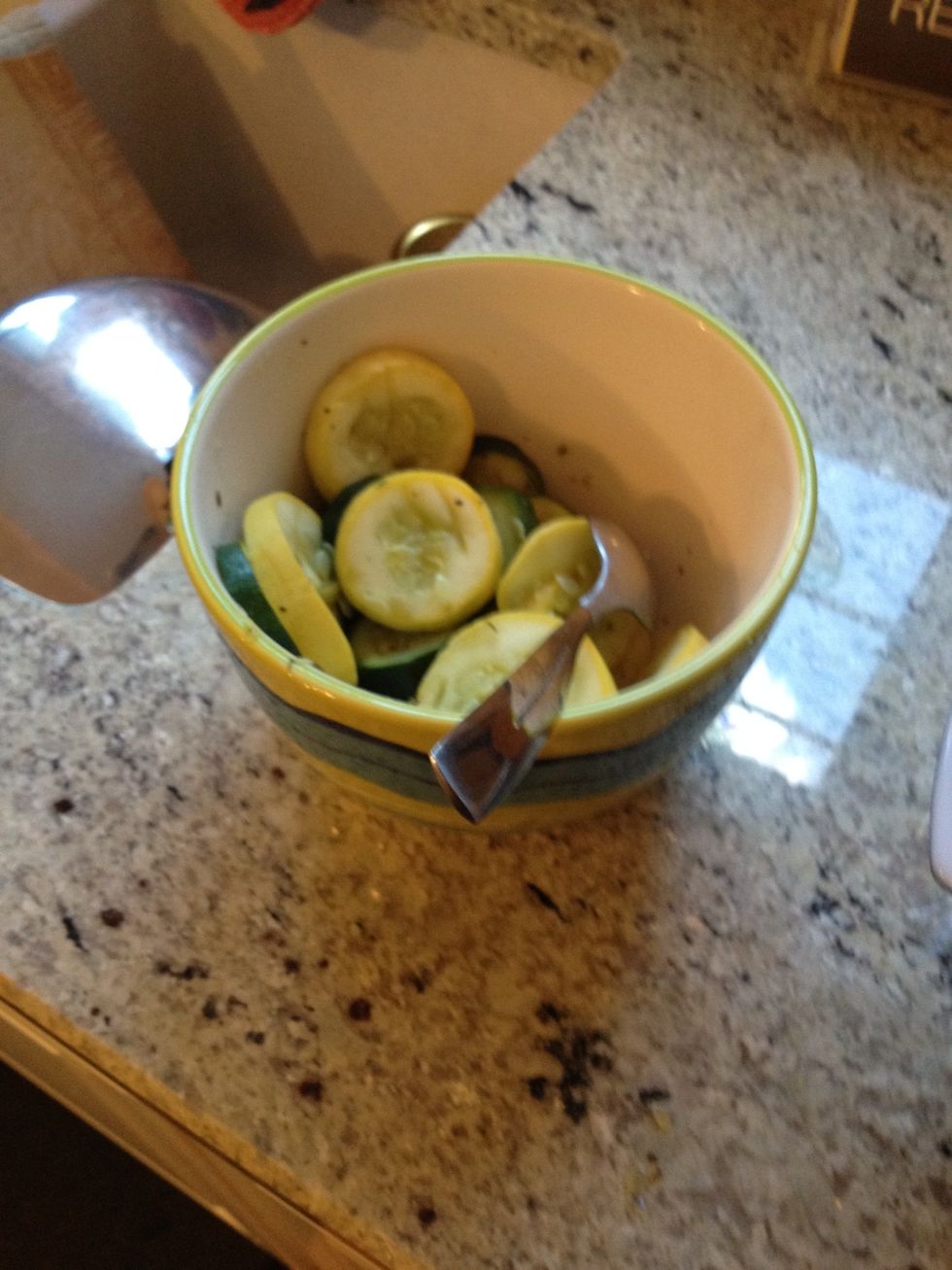 here's my other squash:)
spaghetti squash
yellow squash(optional)
zucchini squash(optional)
knife
pot
steamer thing
cutting board
oregano
salt&pepper
spaghetti sauce or alfredo sauce
Grace Sammarco
hi everyone!(: my name is grace and I love painting nails, and taking pictures. I am 15 years old, a sophomore in high school, and a JV cheerleader!(: enjoy!