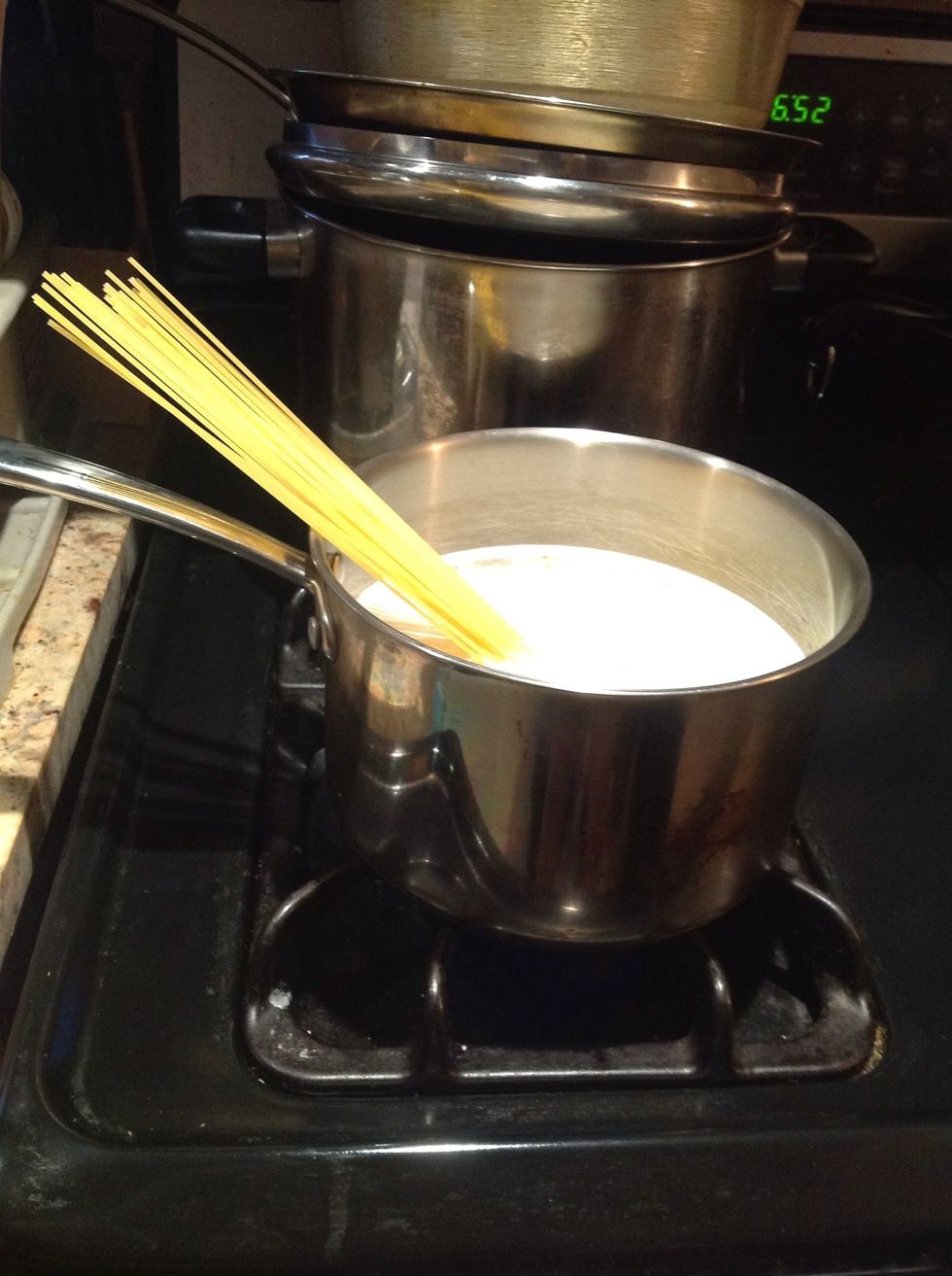 Add water to your pot and put on the stove to boil. Add butter, oil, and the spaghetti to the pot. Add salt to taste.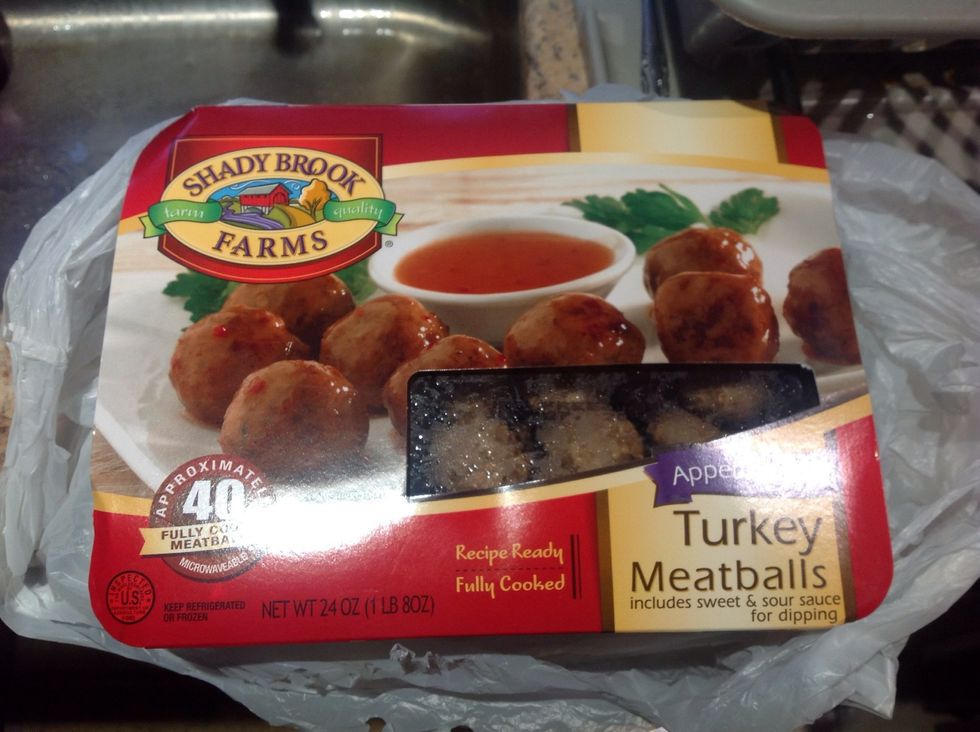 Here's the precooked meatballs that I'm using. You can also make your own.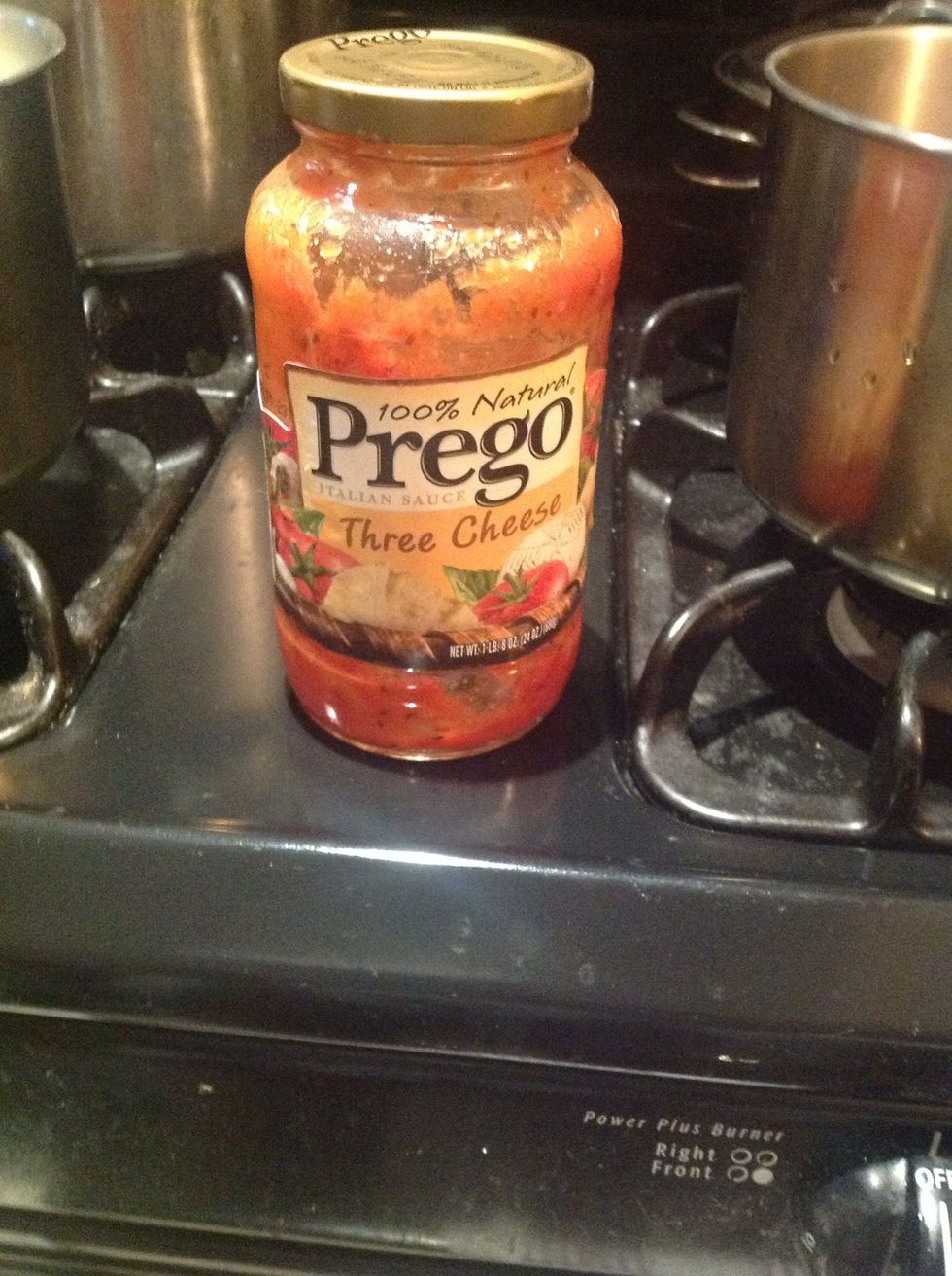 This is my favorite pasta sauce.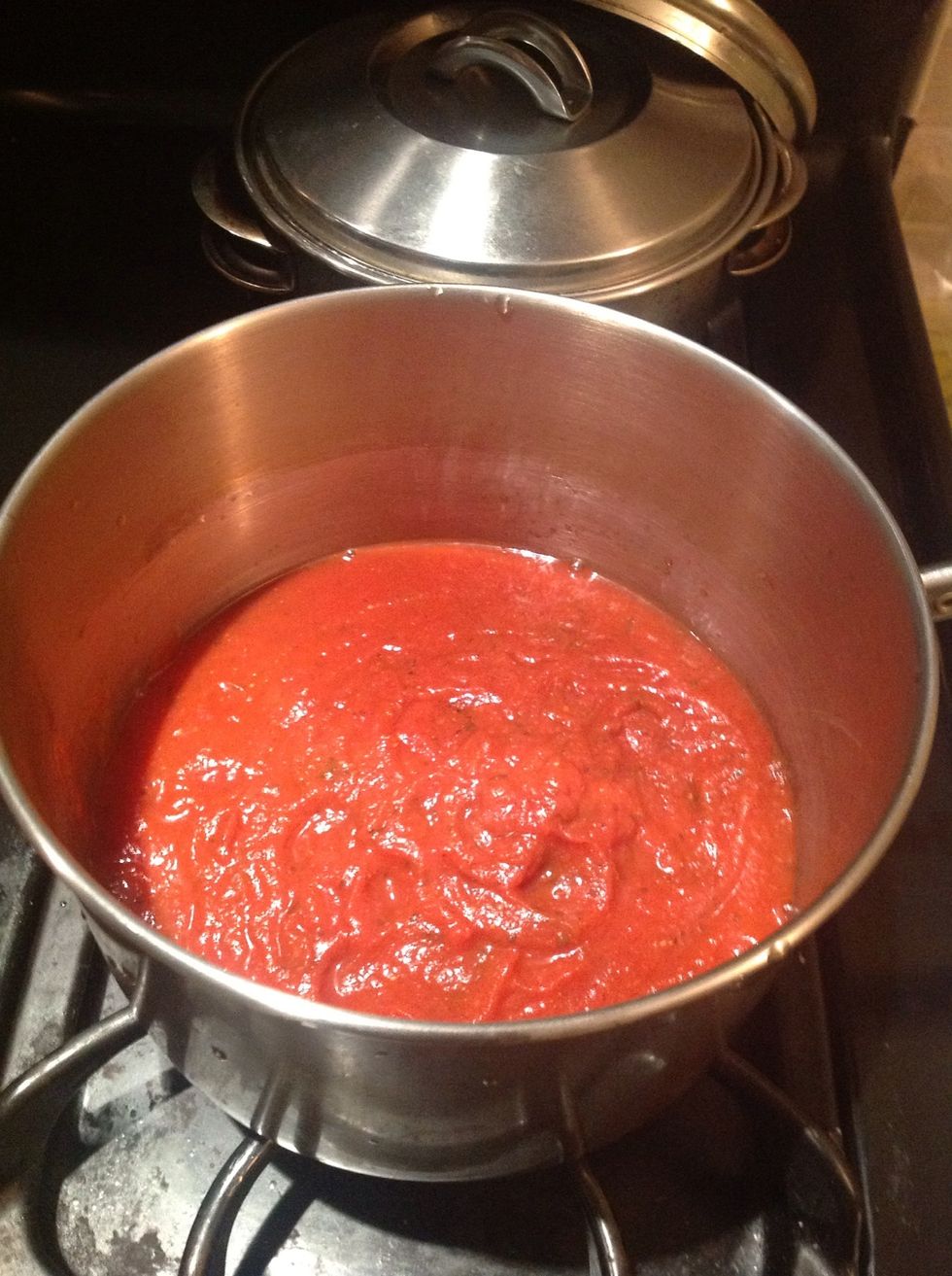 Add your pasta sauce to another pot over medium heat.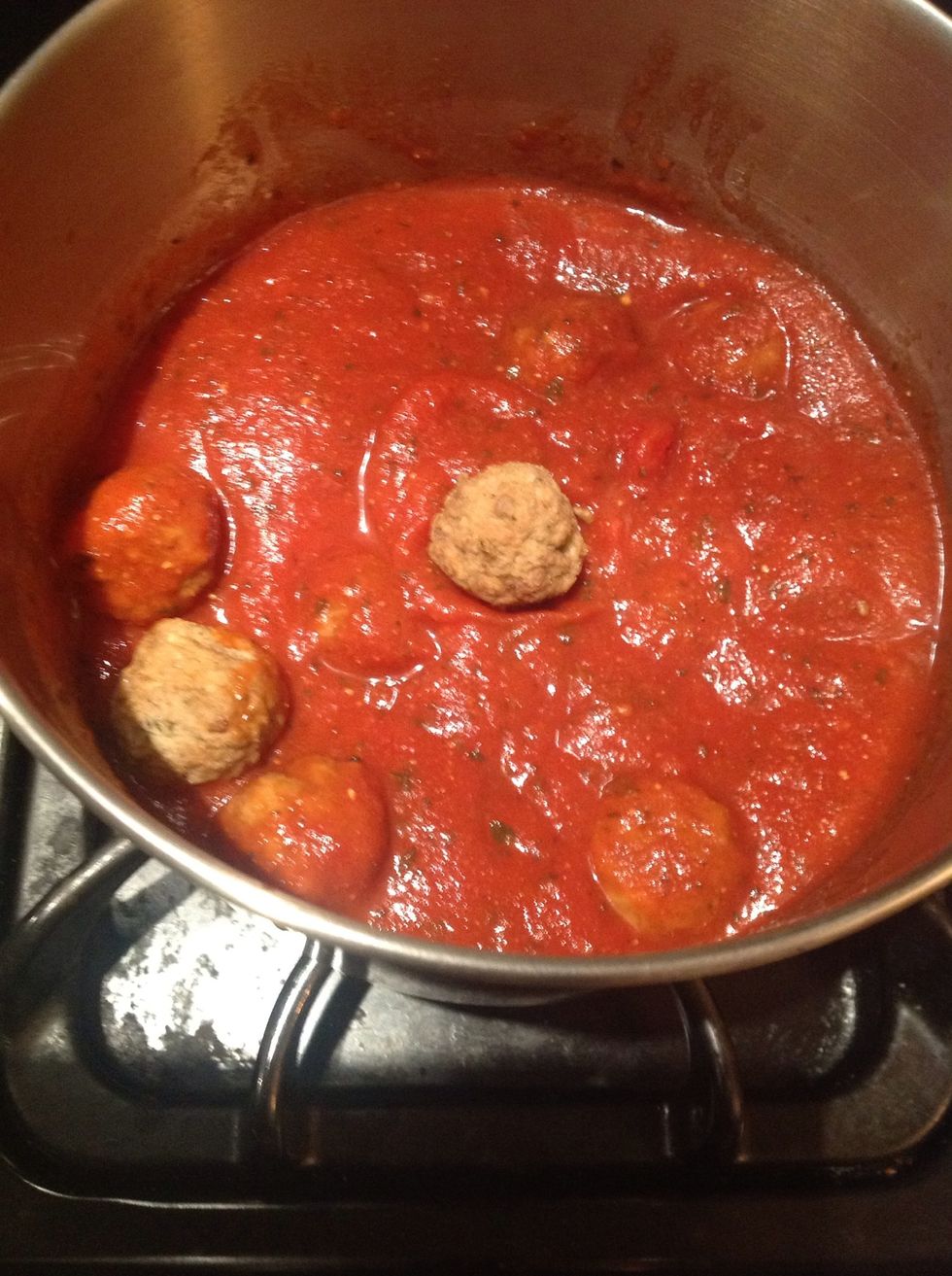 Add your meatballs to the pasta sauce to heat up for 10 mins.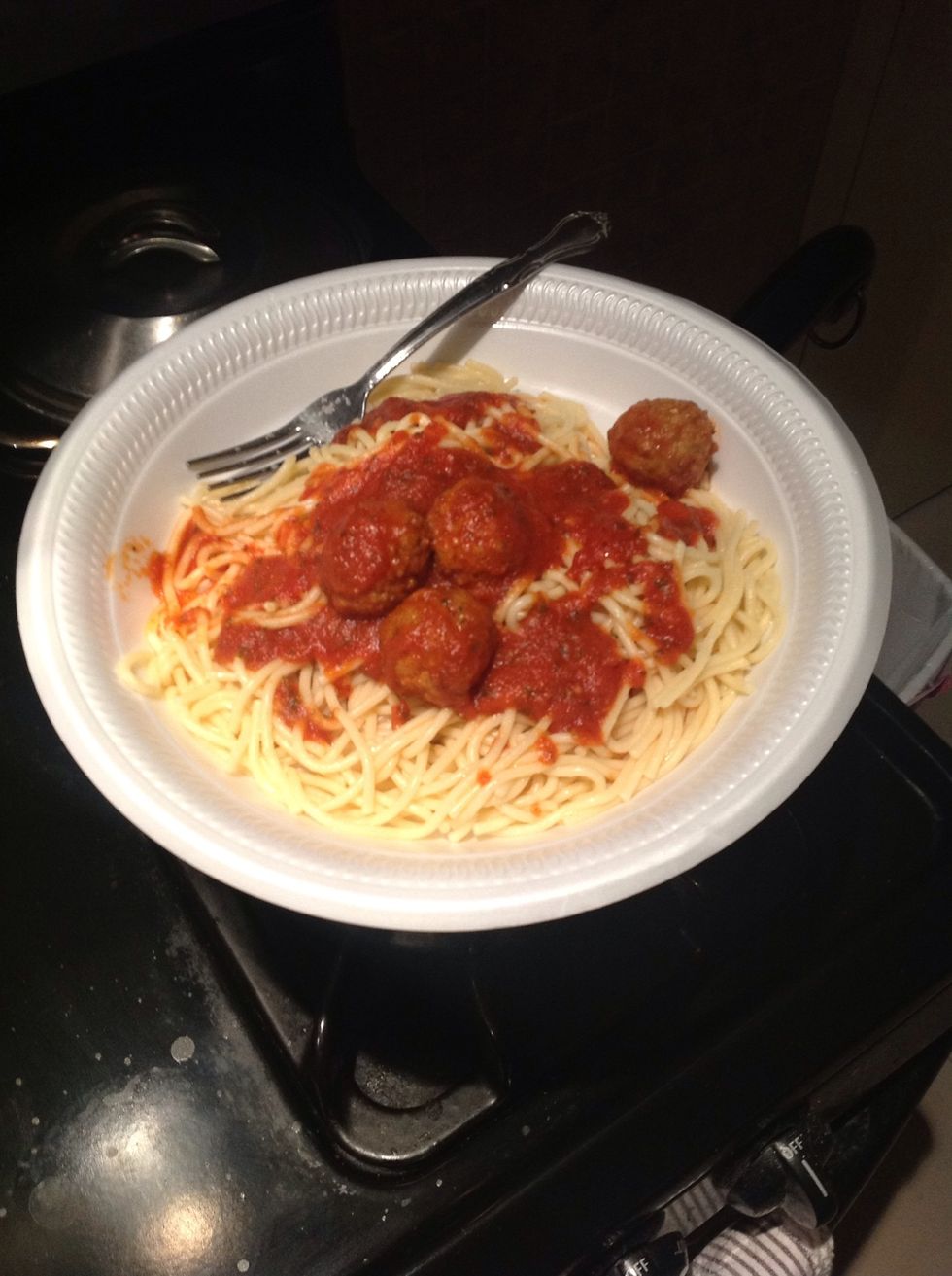 Enjoy.
Spaghetti
Spaghetti sauce
Meatballs
Oil
Butter