Prepare the table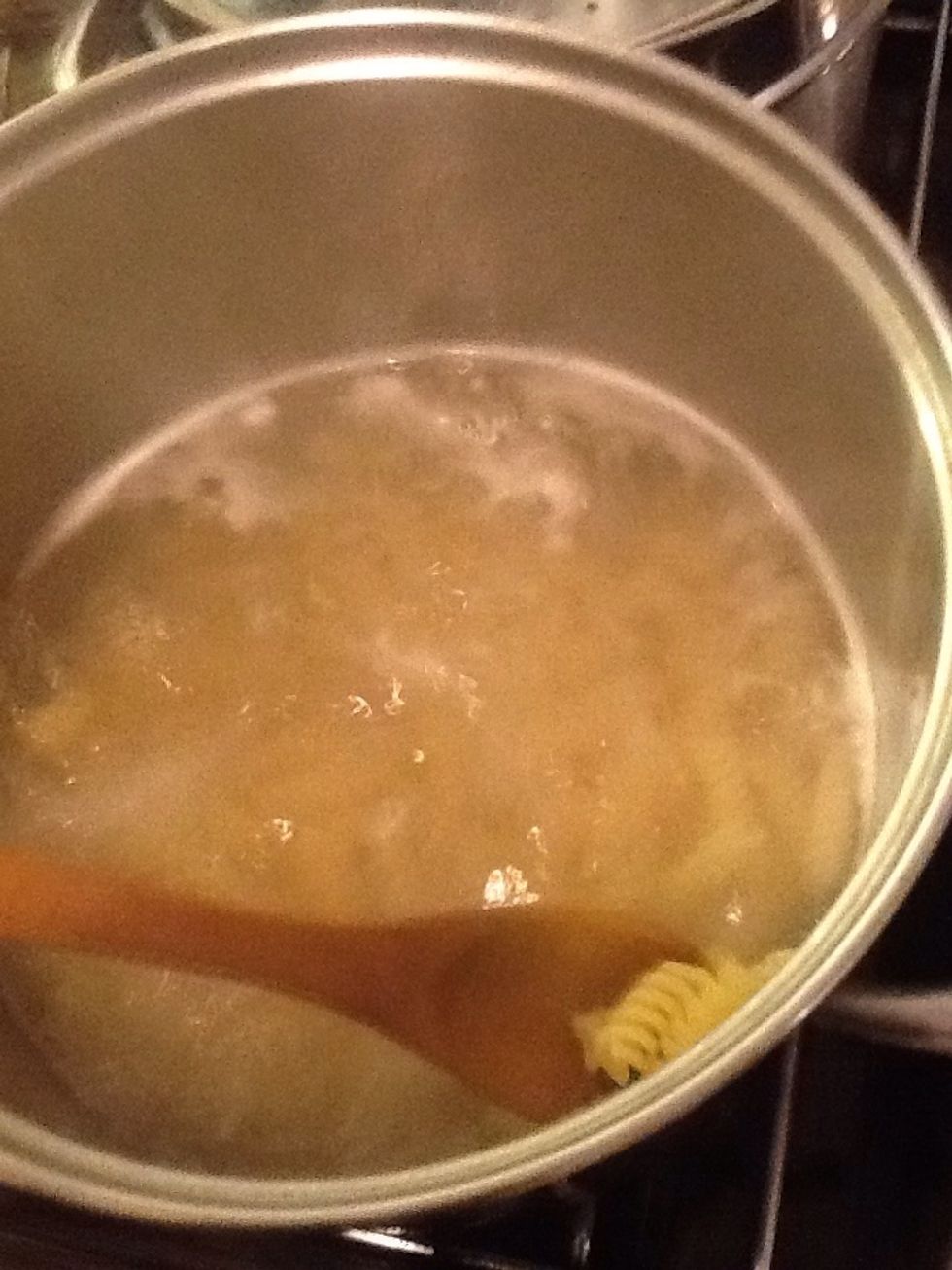 Put the fussili in boiling water with a teaspoon of salt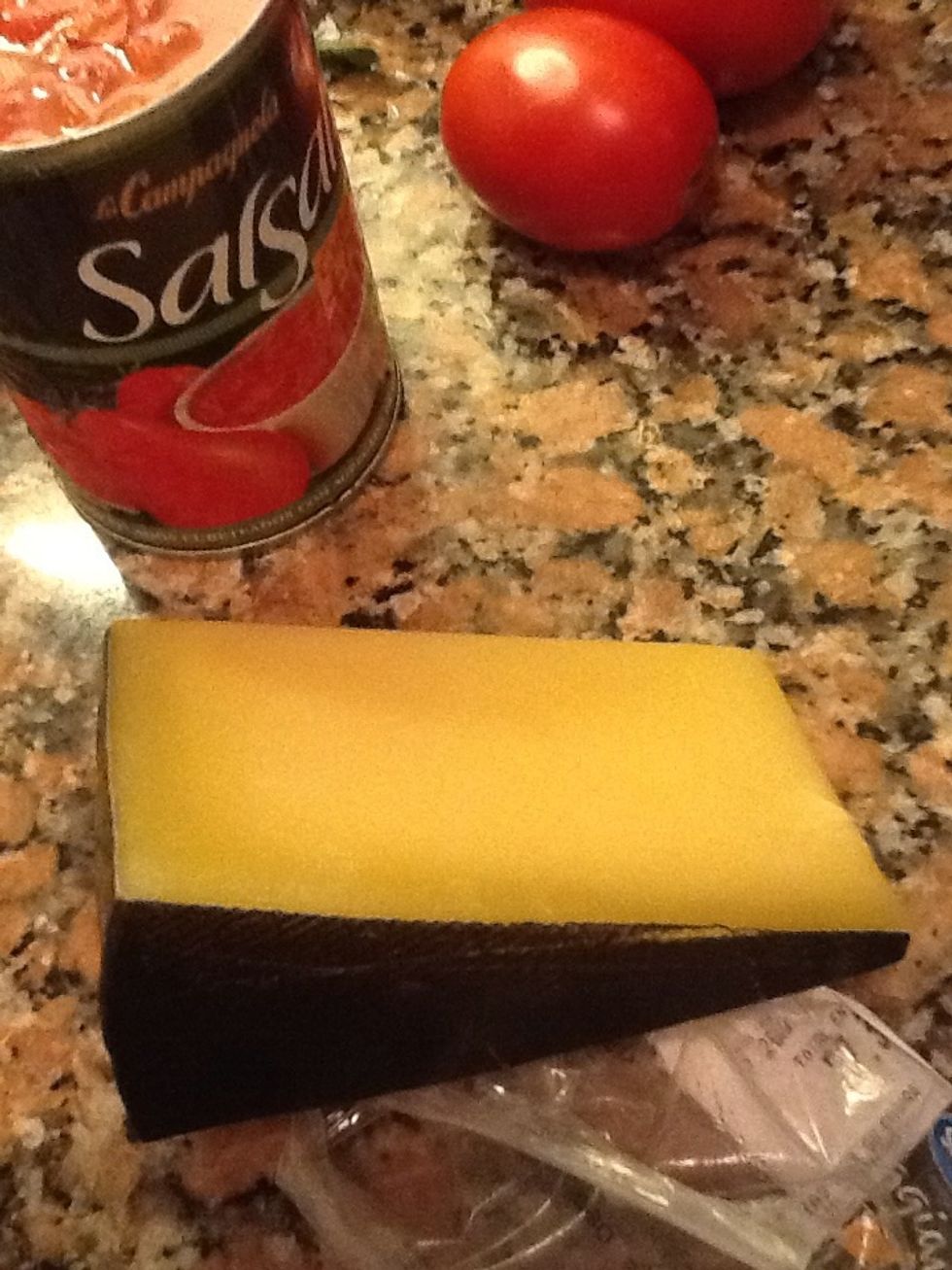 You can cut some cheese while waiting
Chop some fresh tomatos in 1 cubes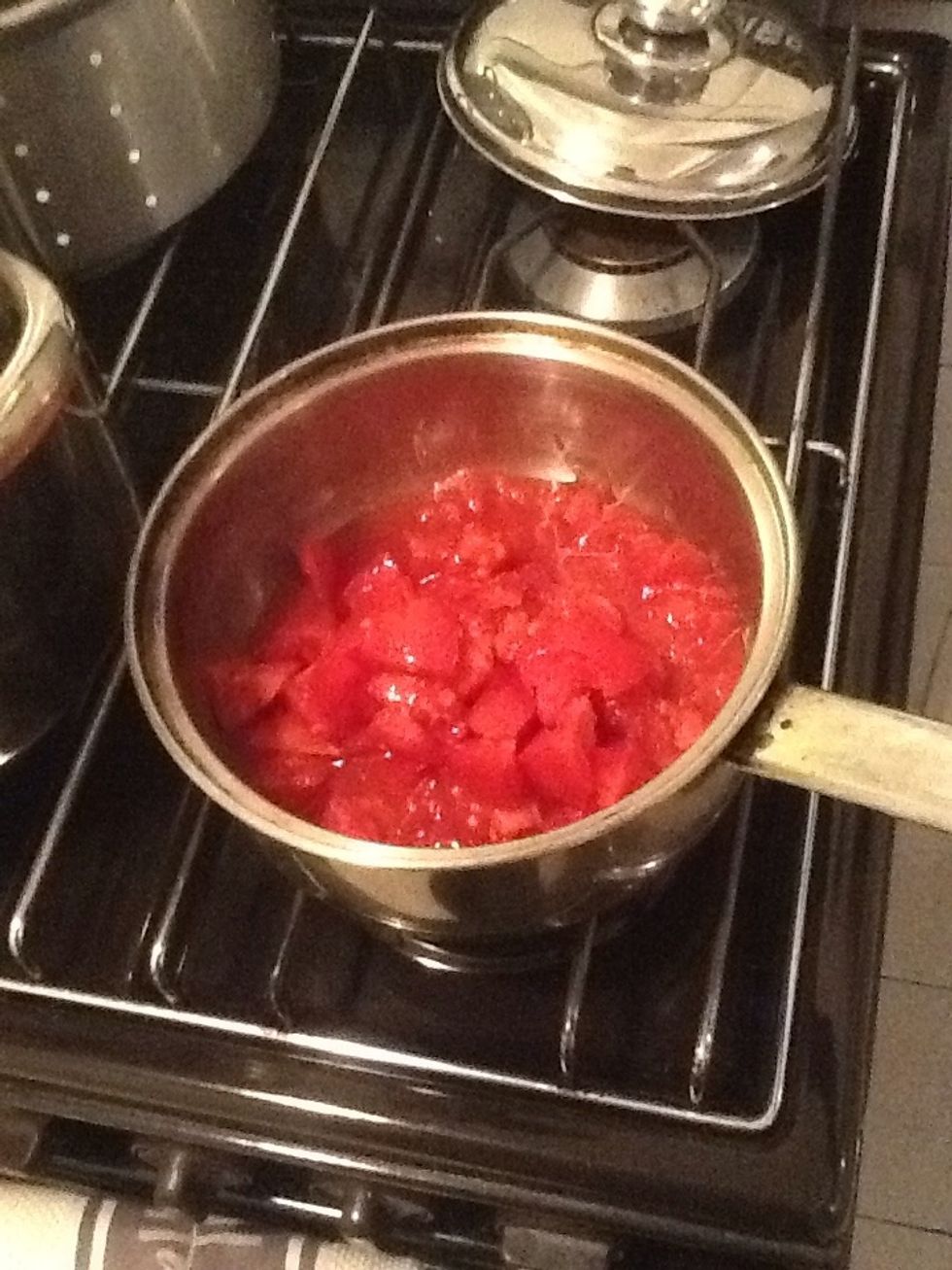 Mix them with tomato sauce (I bought it at the market) until they get soft. Add pepper.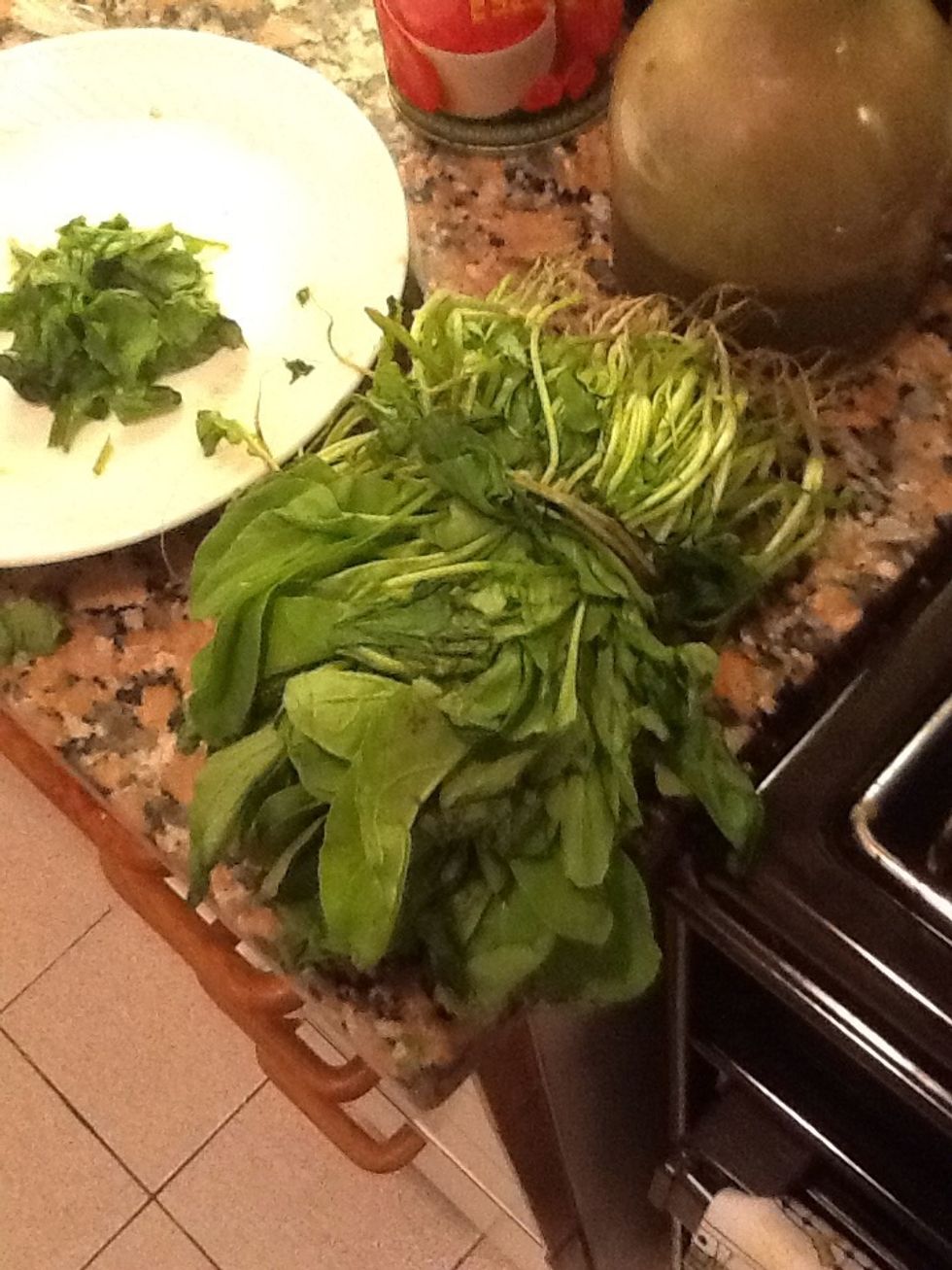 Chop some rocket, basil or spinach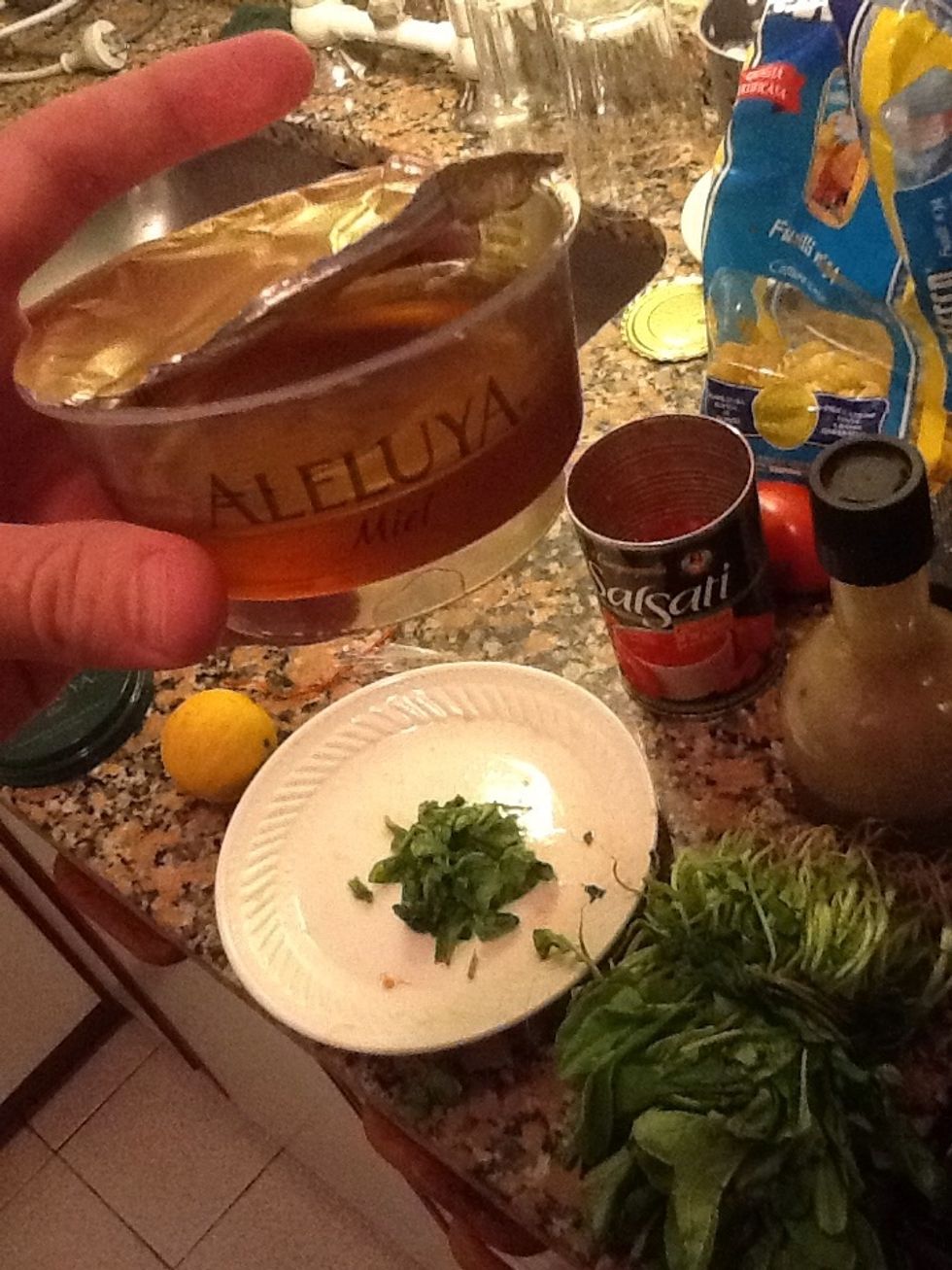 I added a teaspoon of honey to thr sauce and some chia seeds
Add 3 big spoons of creme (it will create the "salsa rosa")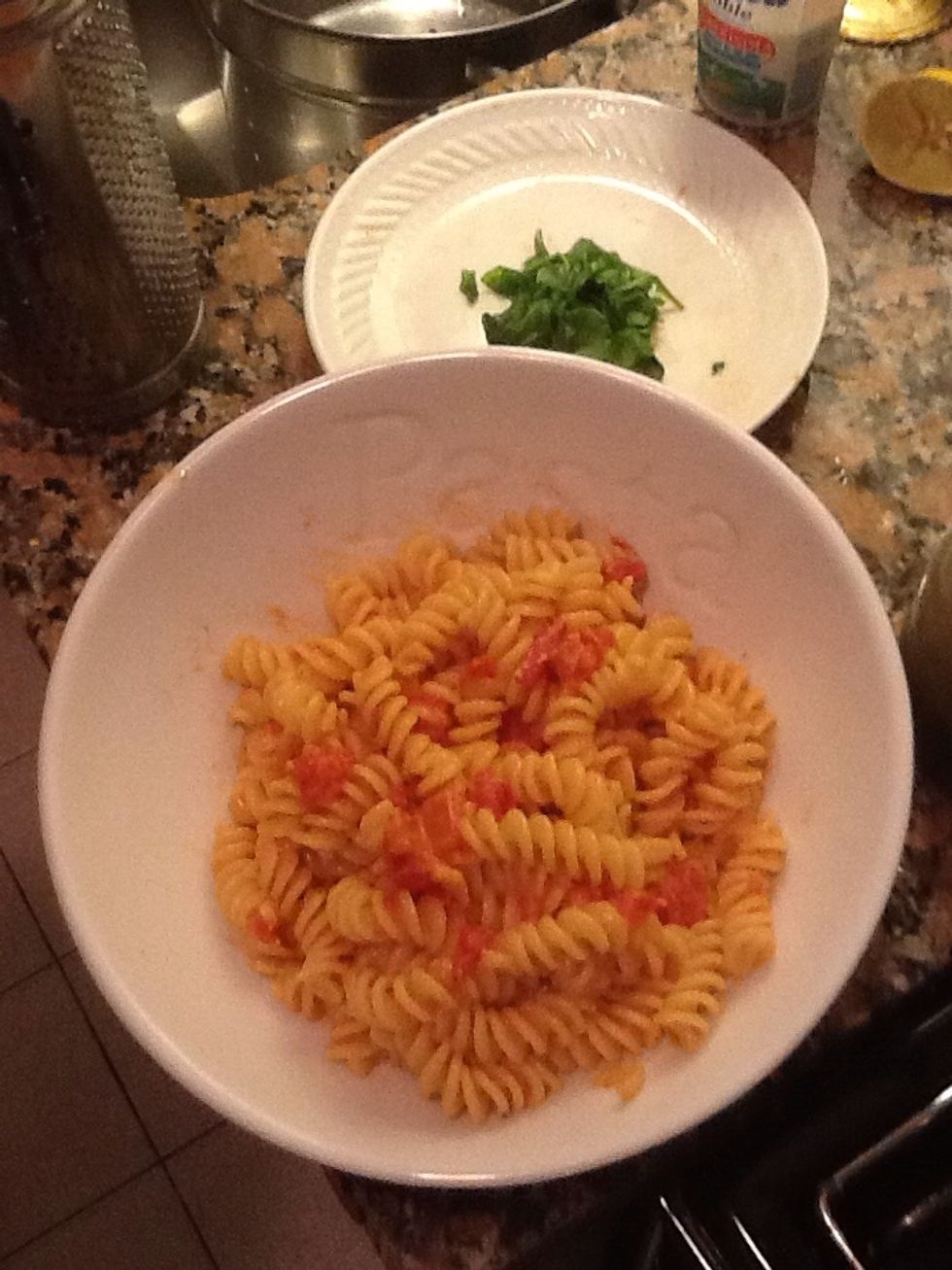 Mix them all and voila.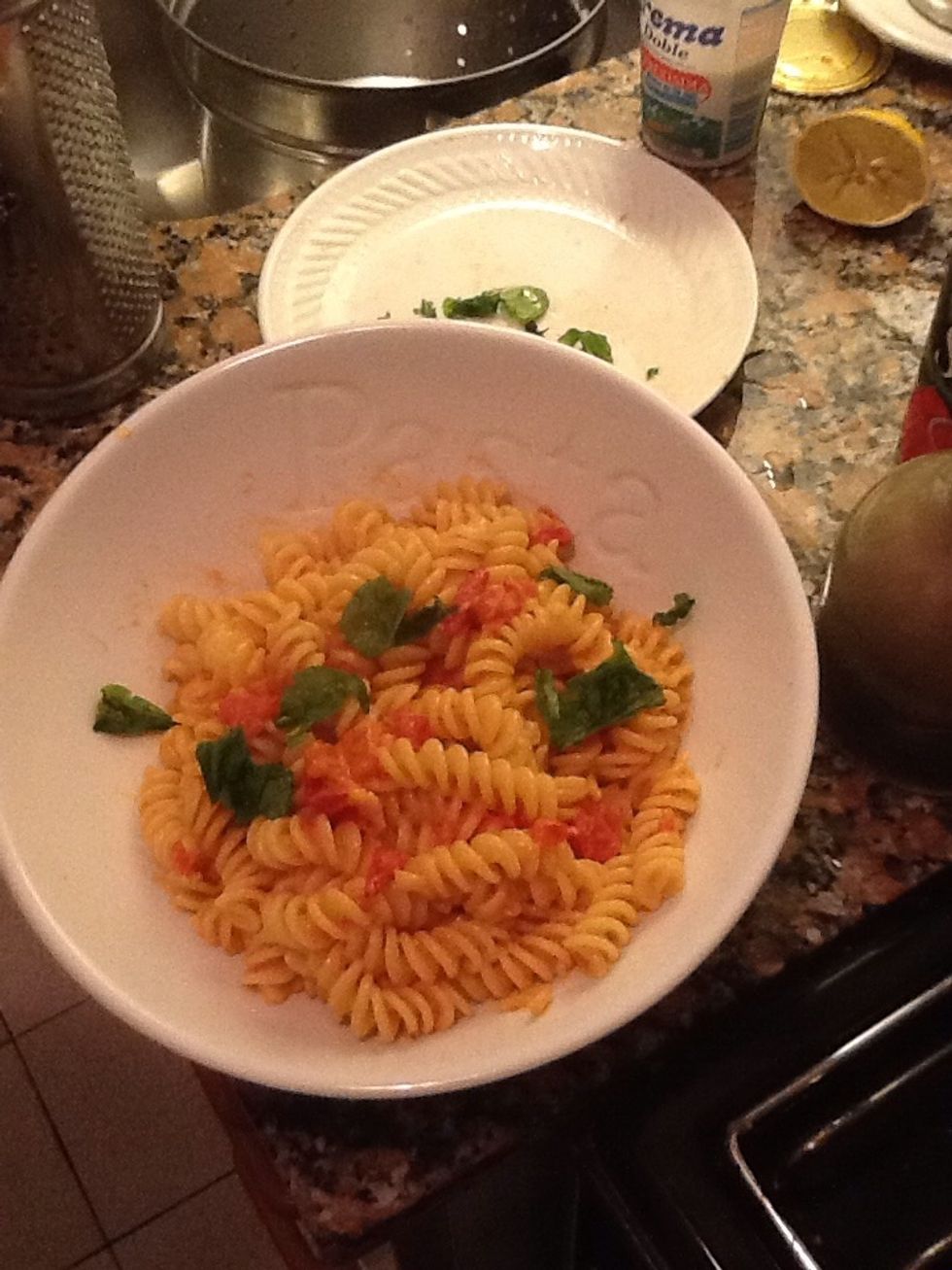 And some pepper and the basil / rocket leaves.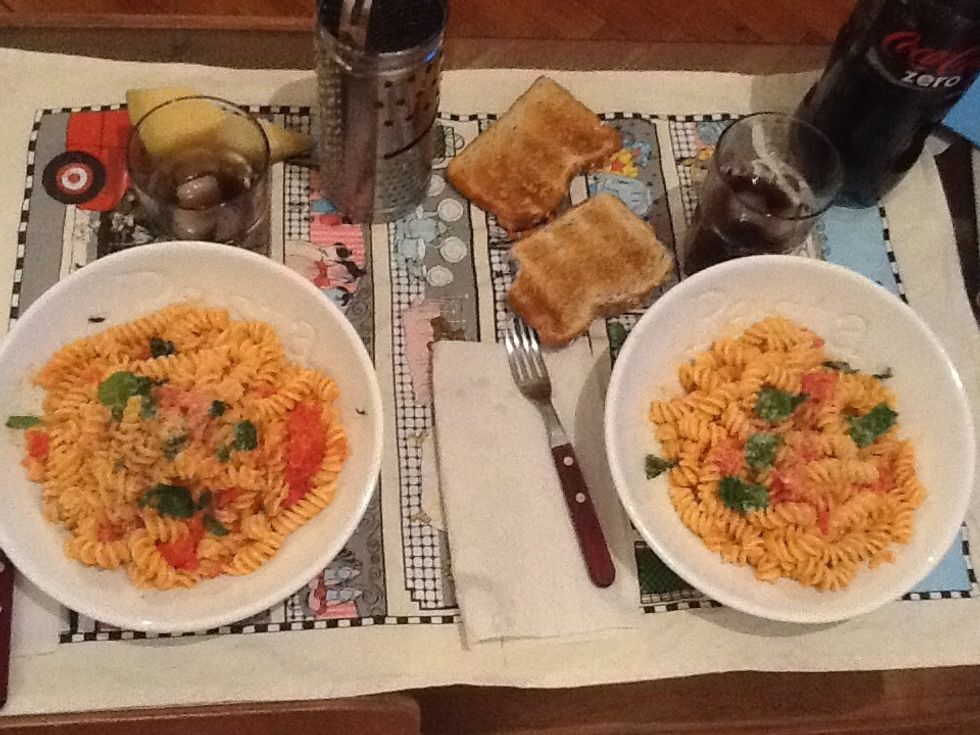 Its better with malbec
Parmesan cheese
Tomato
Fussili spaghetti
Rocket
Olive oil
Tomas Bermudez
I enjoy people, kiteboarding, entrepreneurship, technology and design | I'm just a kid - becoming a grown-up who still behaves like a kid.
Rio do Janeiro & Buenos Aires