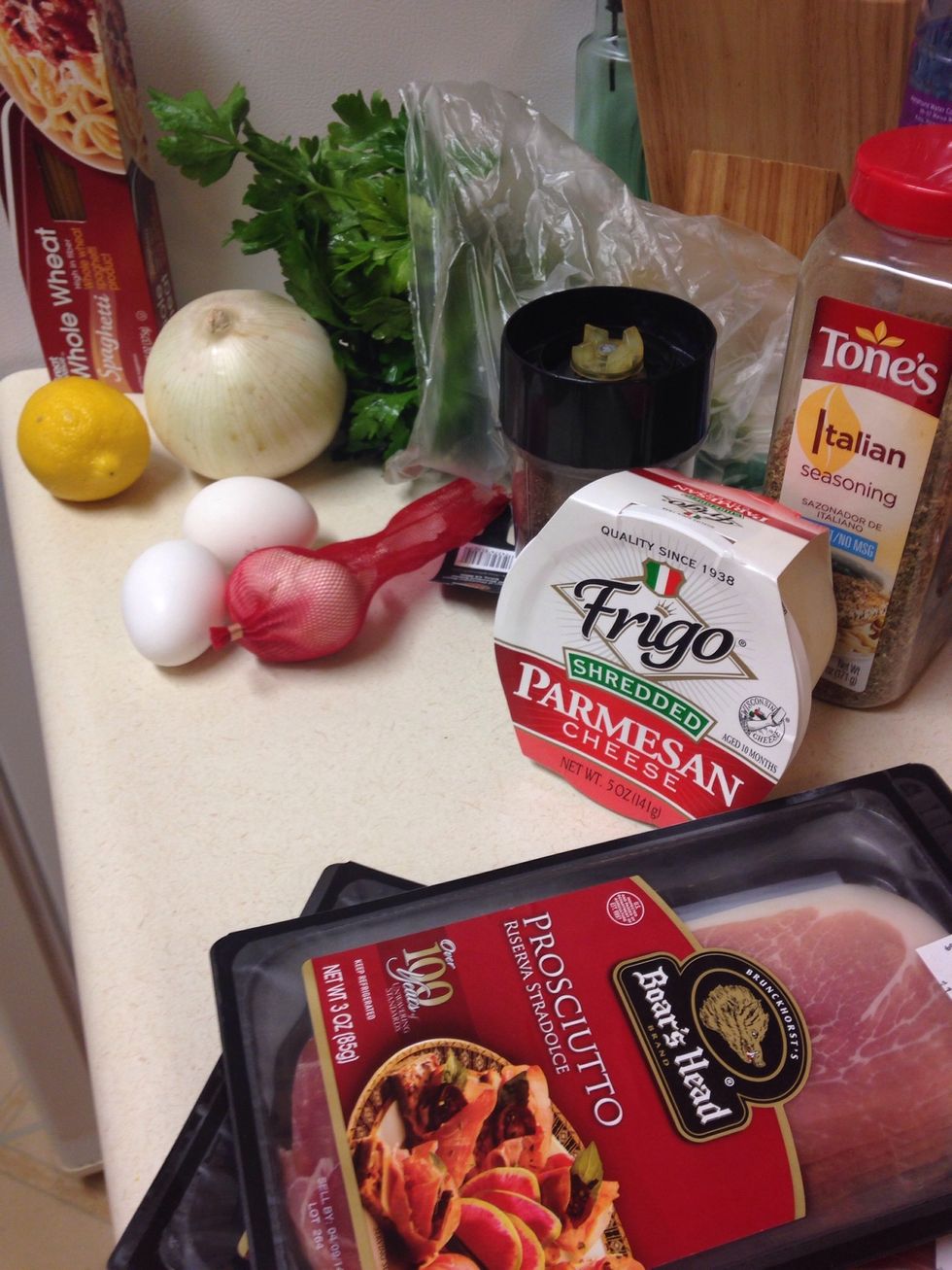 Here is a picture of the cast. Very easy and simple dish. First, get your water on to boil, make sure to salt the water, cook your pasta according to the package, I used whole wheat here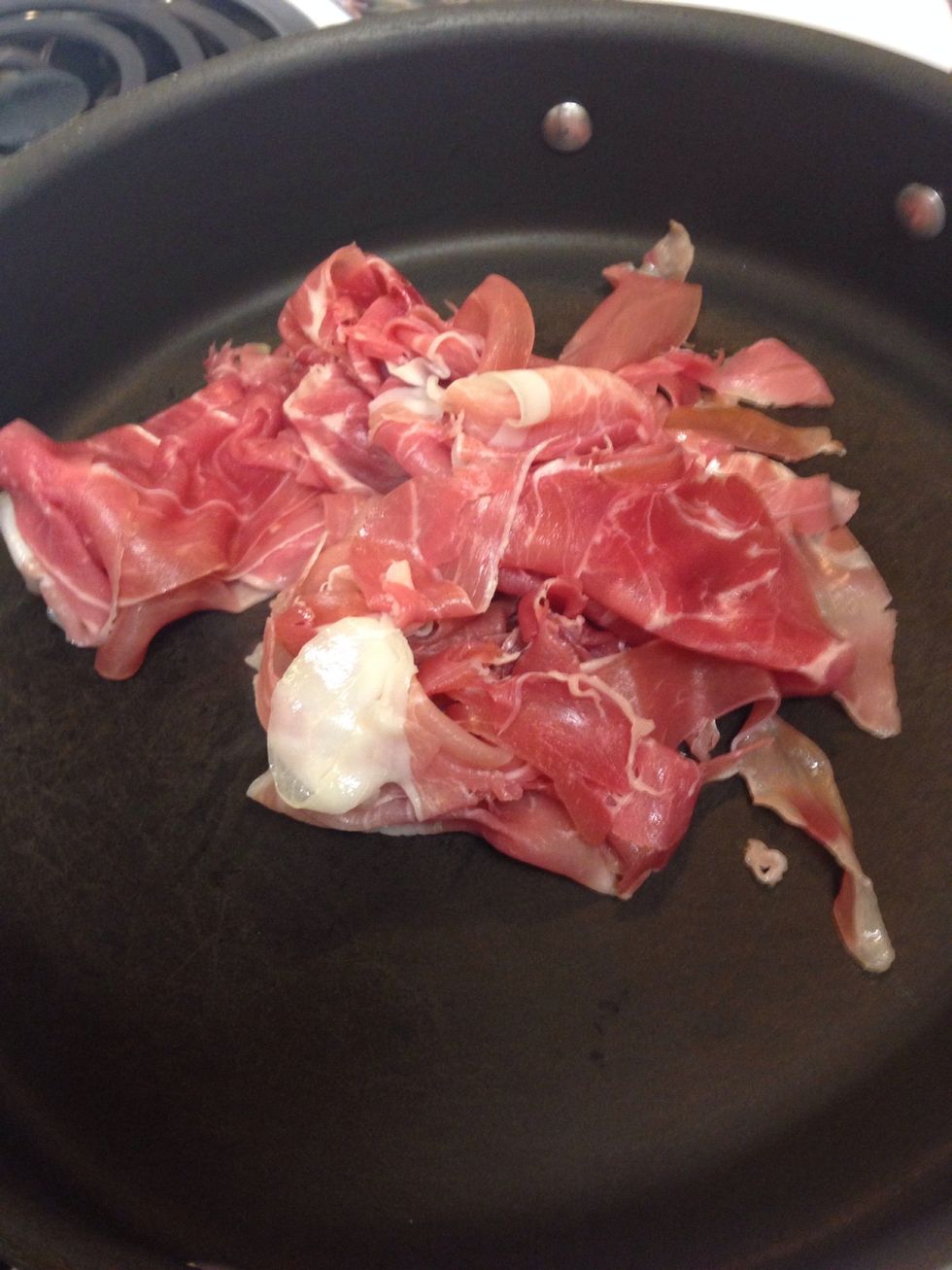 First get the prosciutto on To crisp up and render out some fat, cooked on medium/ high heat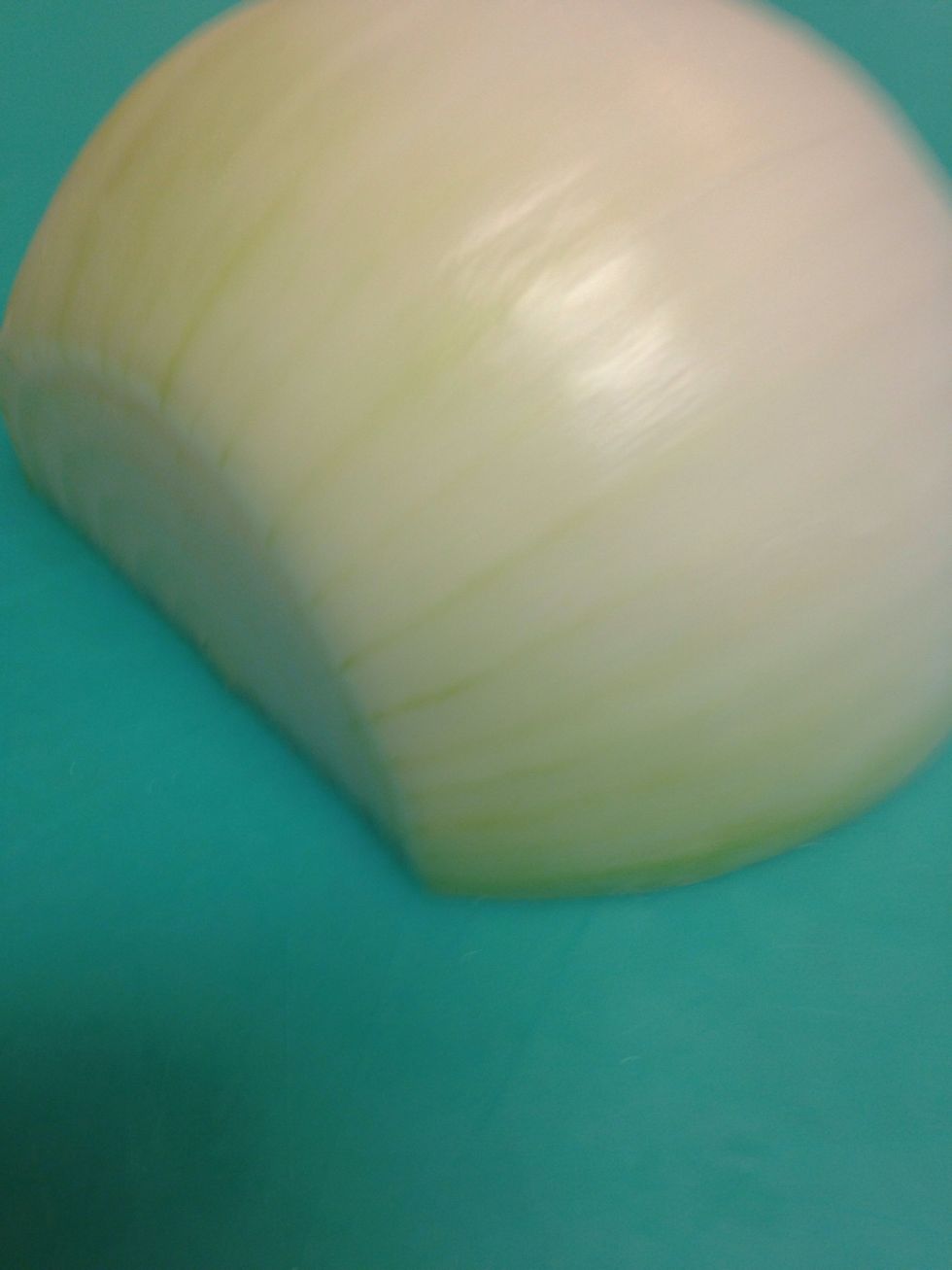 While that's going let's chop some veg! Skin and half the onion *tip wrap the other half in a paper towel and out it in a container, it'll keep for a while in the refrigerator.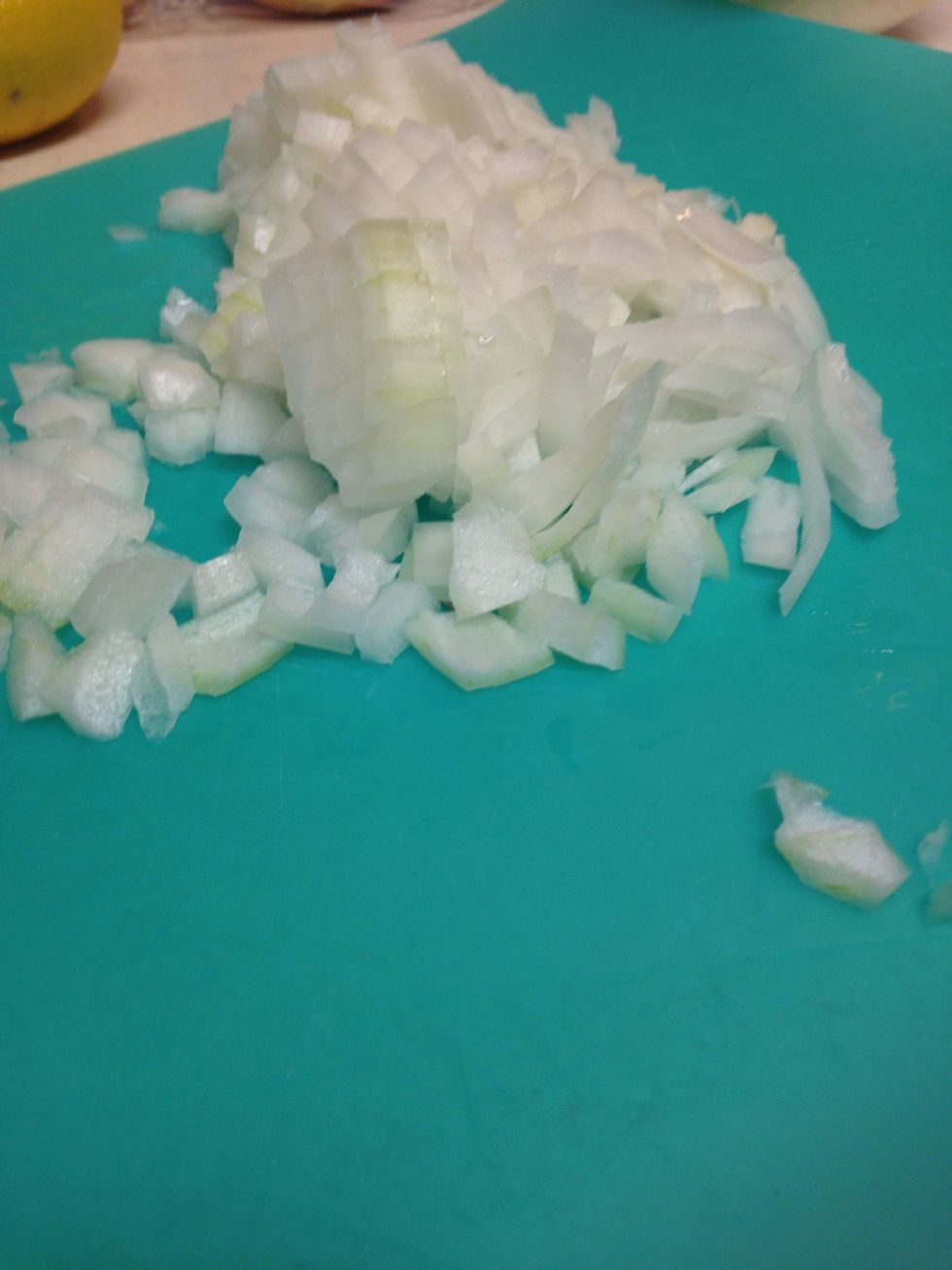 dice the onion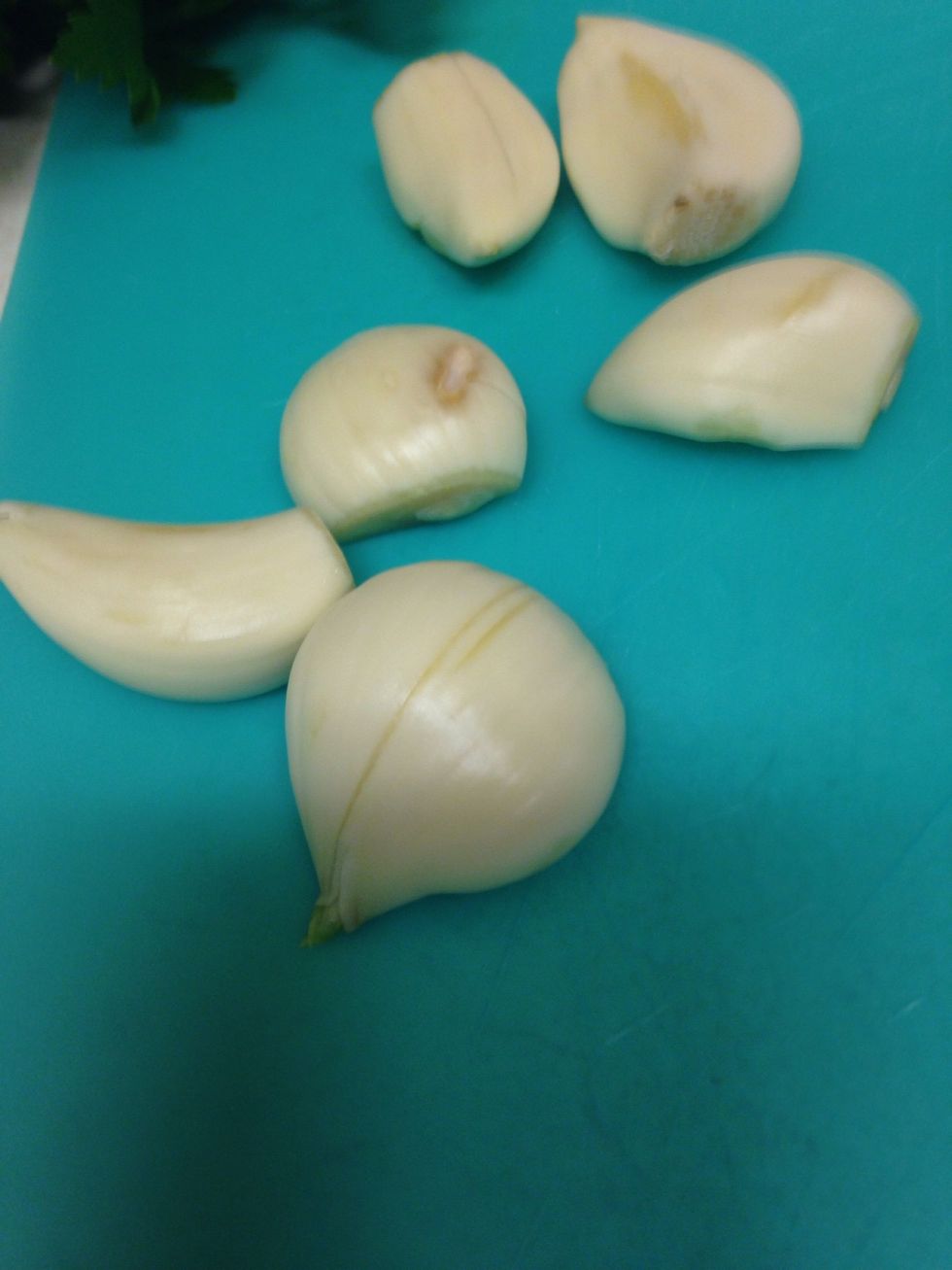 Peel garlic, either mince Finley or use a garlic press, I always keep my garlic press on hand.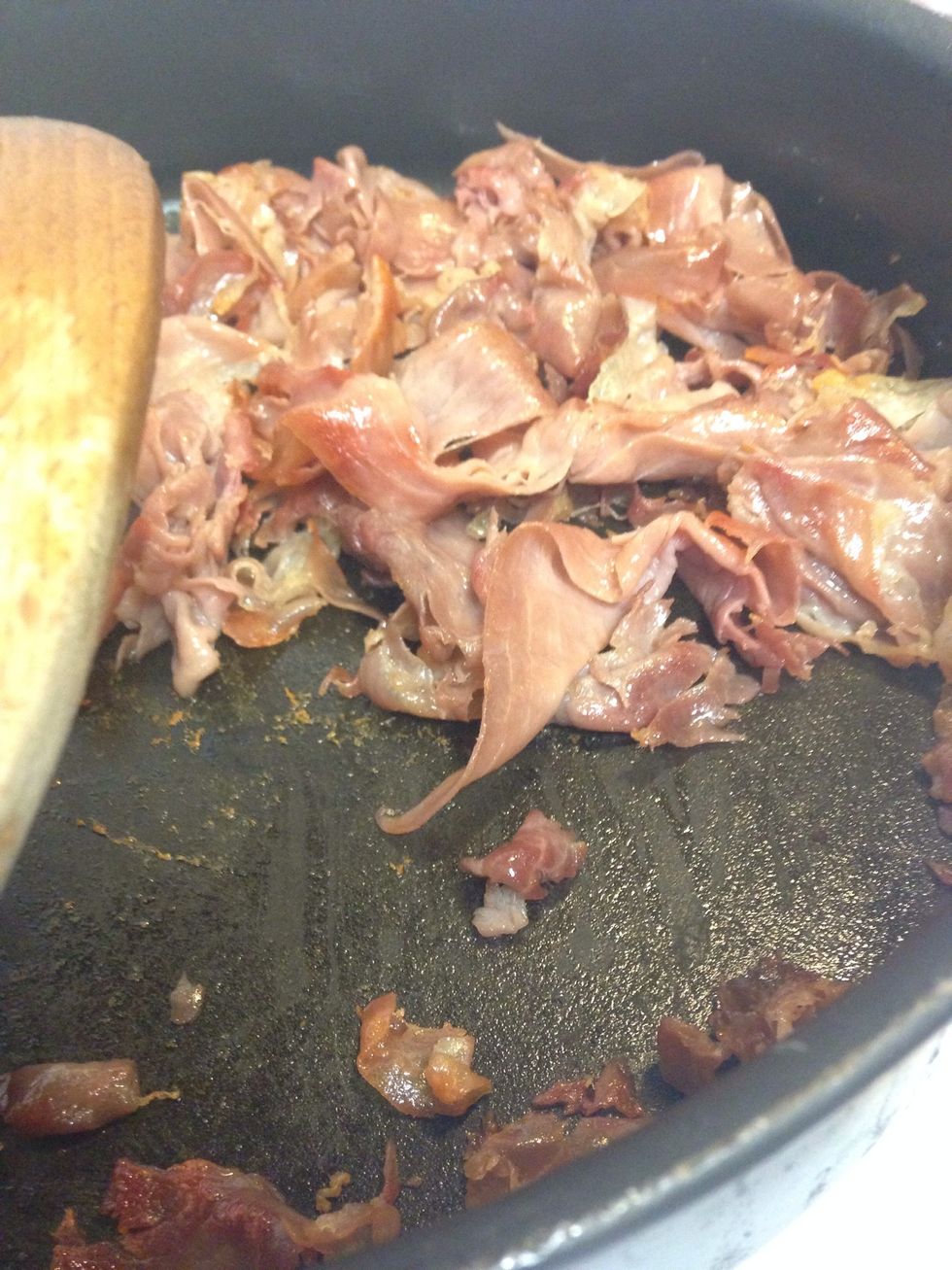 Starting to brown up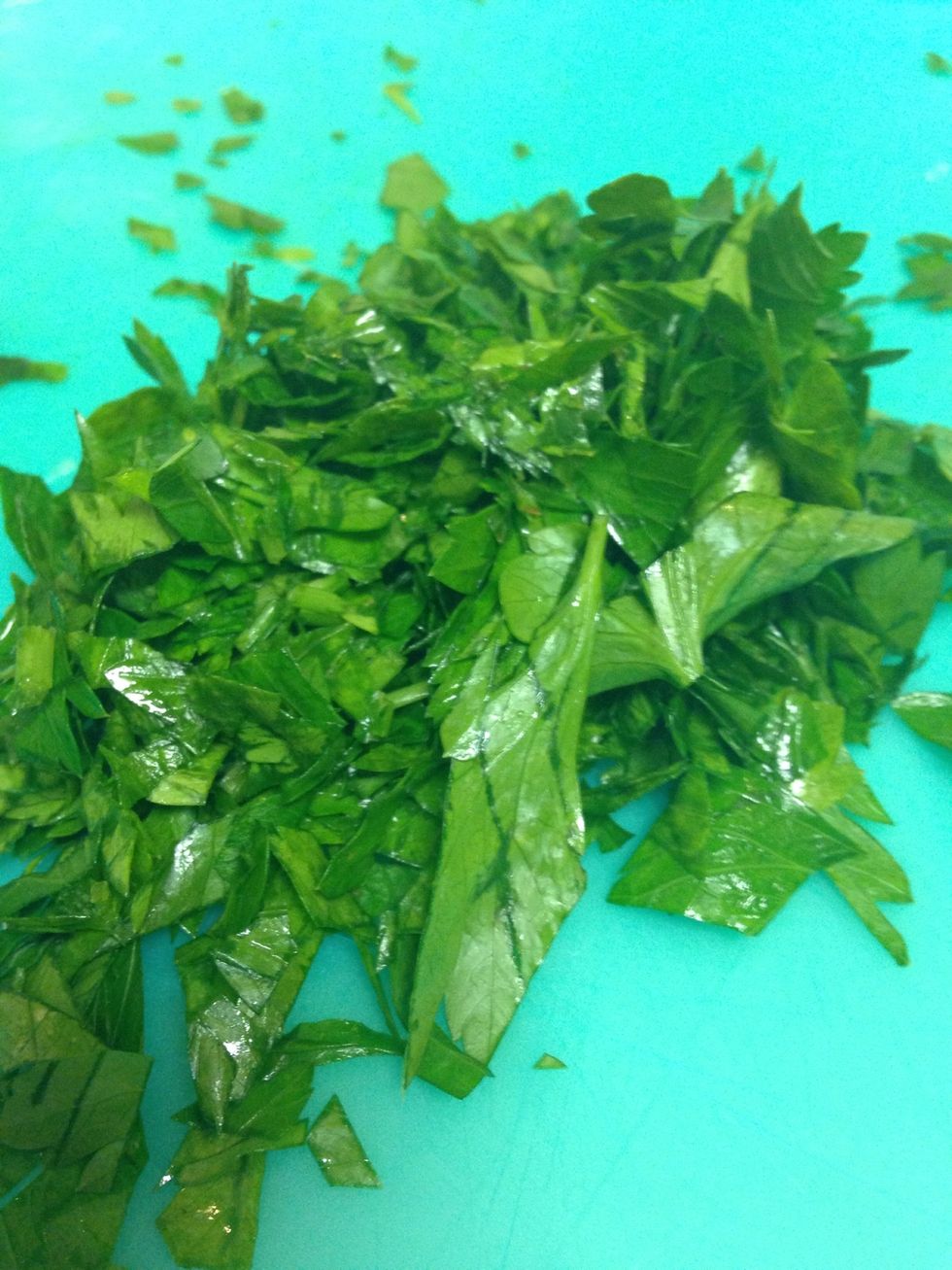 Chop parsley and set aside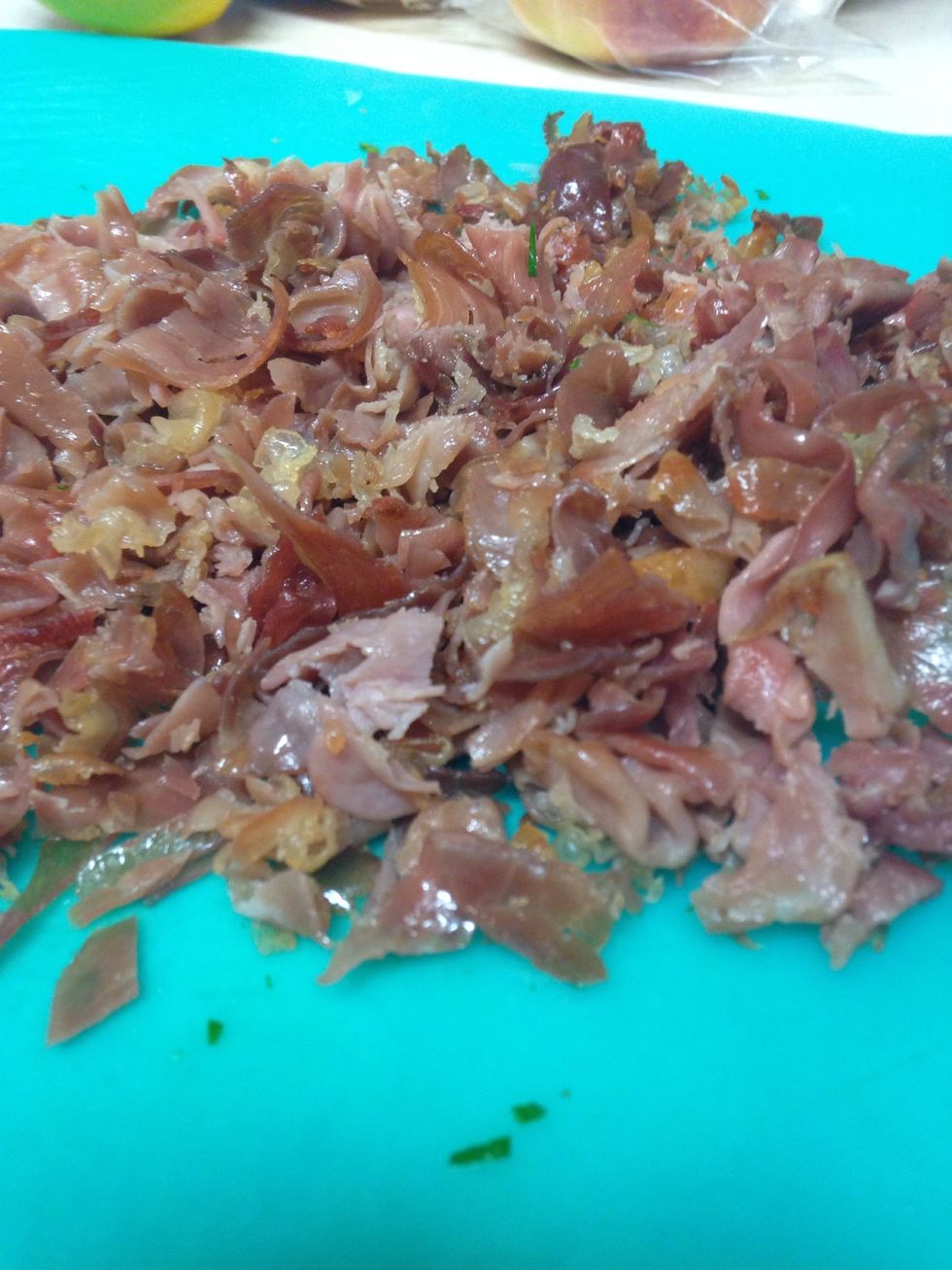 Nice and crisp and brown, remove with a slotted spoon and set aside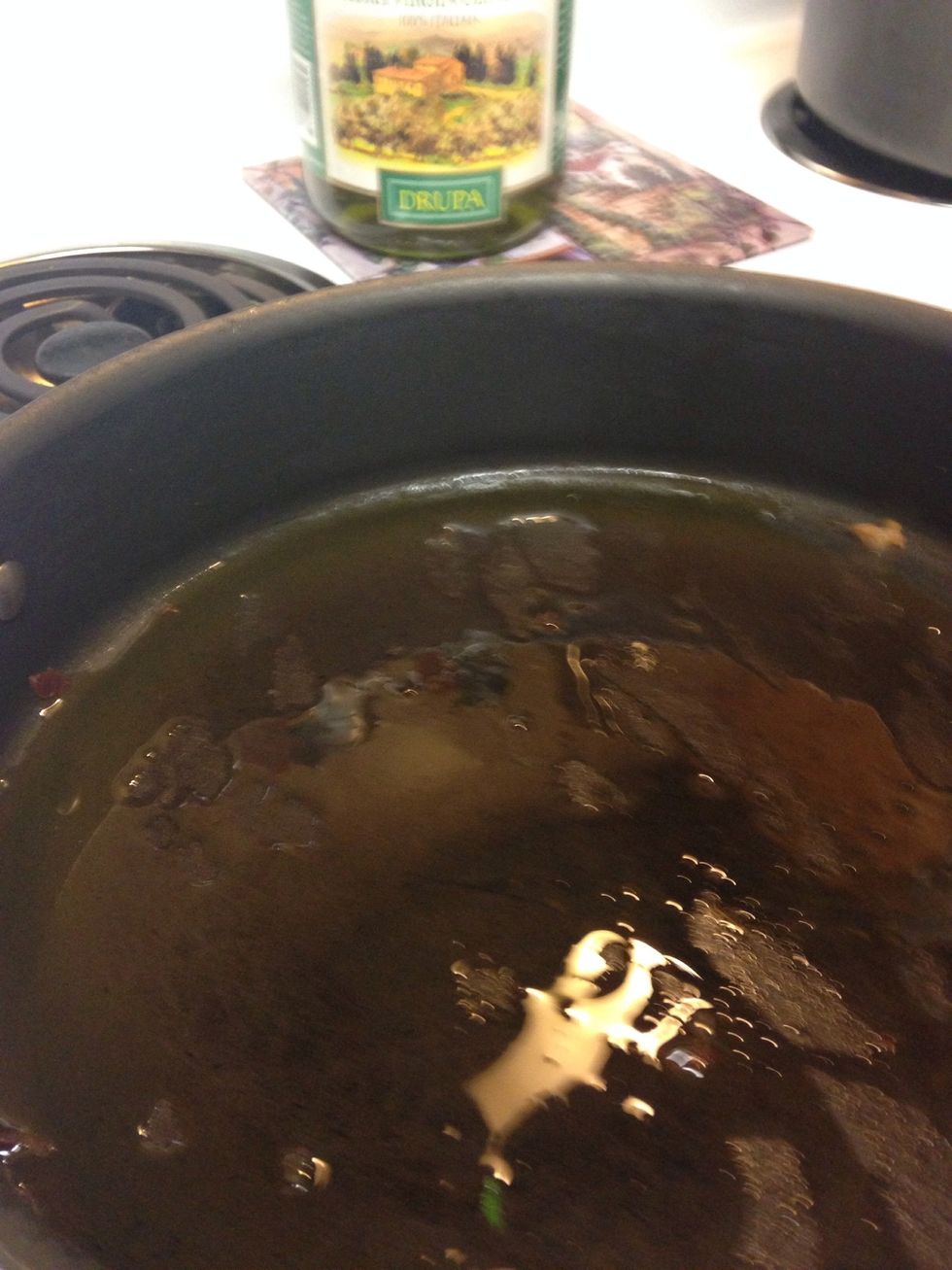 Same pan, if there is enough fat from the prosciutto cool, if not add a tbl spoon of olive oil, keep heat medium/high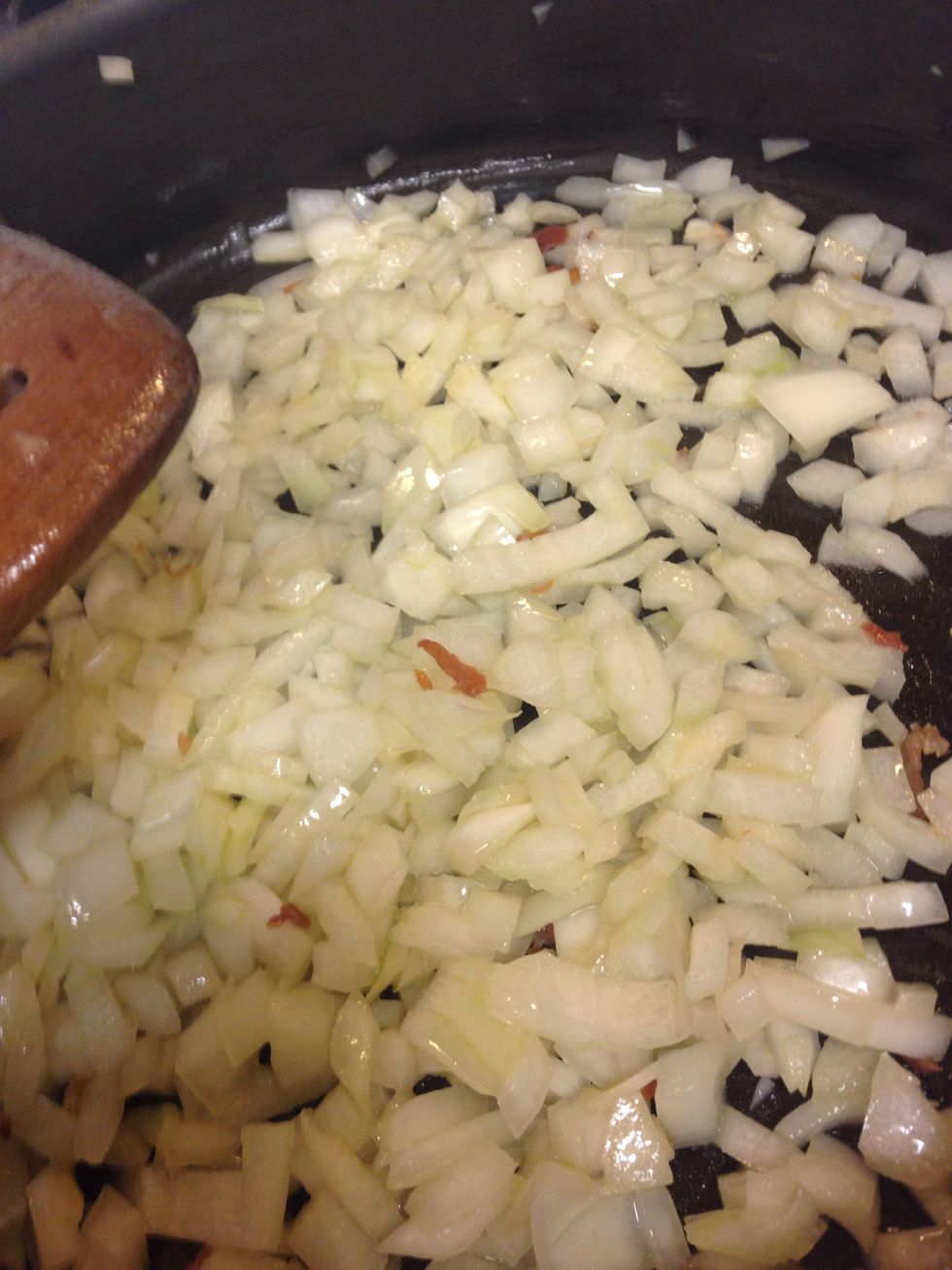 Toss the onion in and cook it out for 5 or so minutes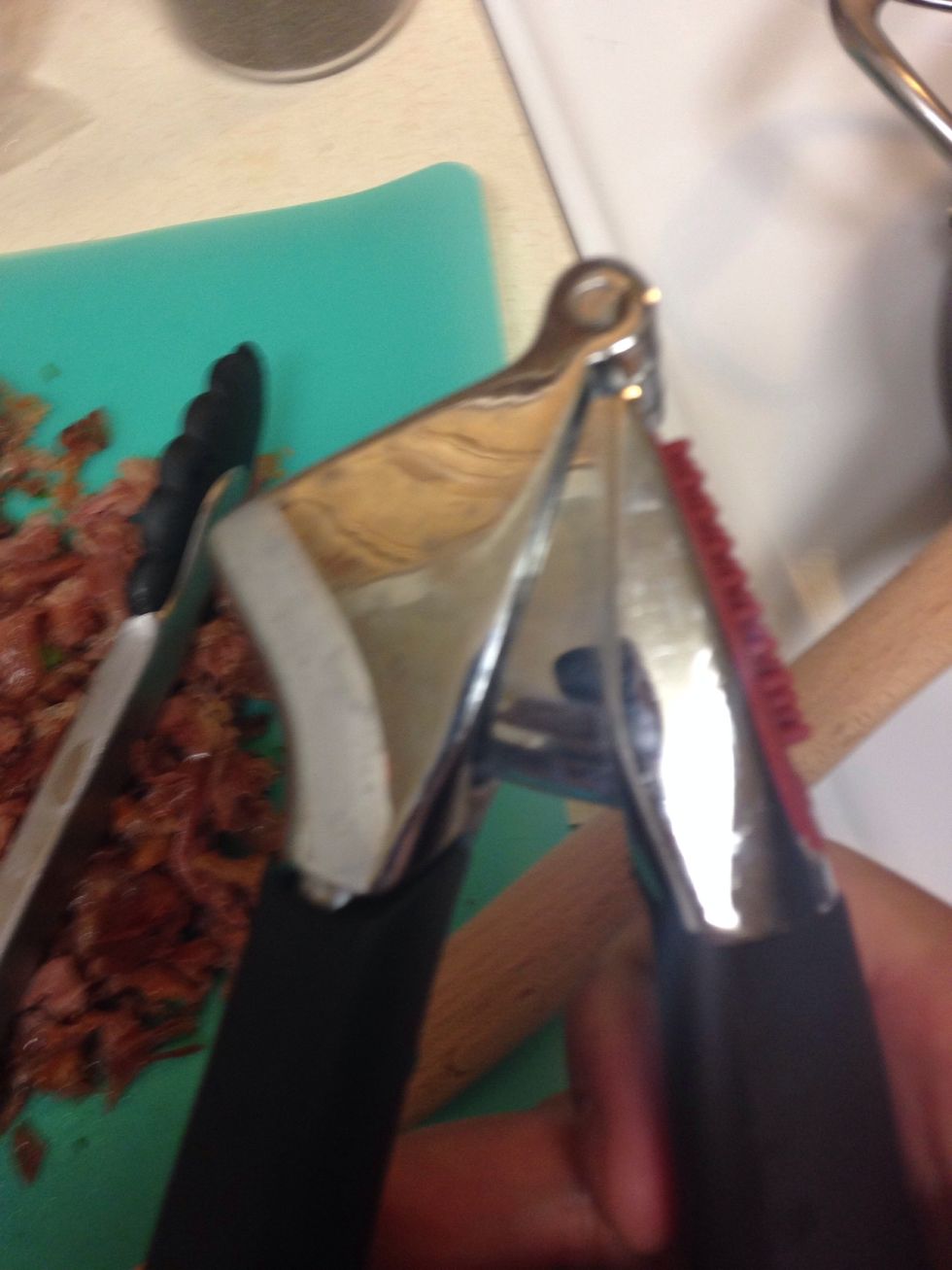 After the 5 minutes add your garlic, here I am pressing it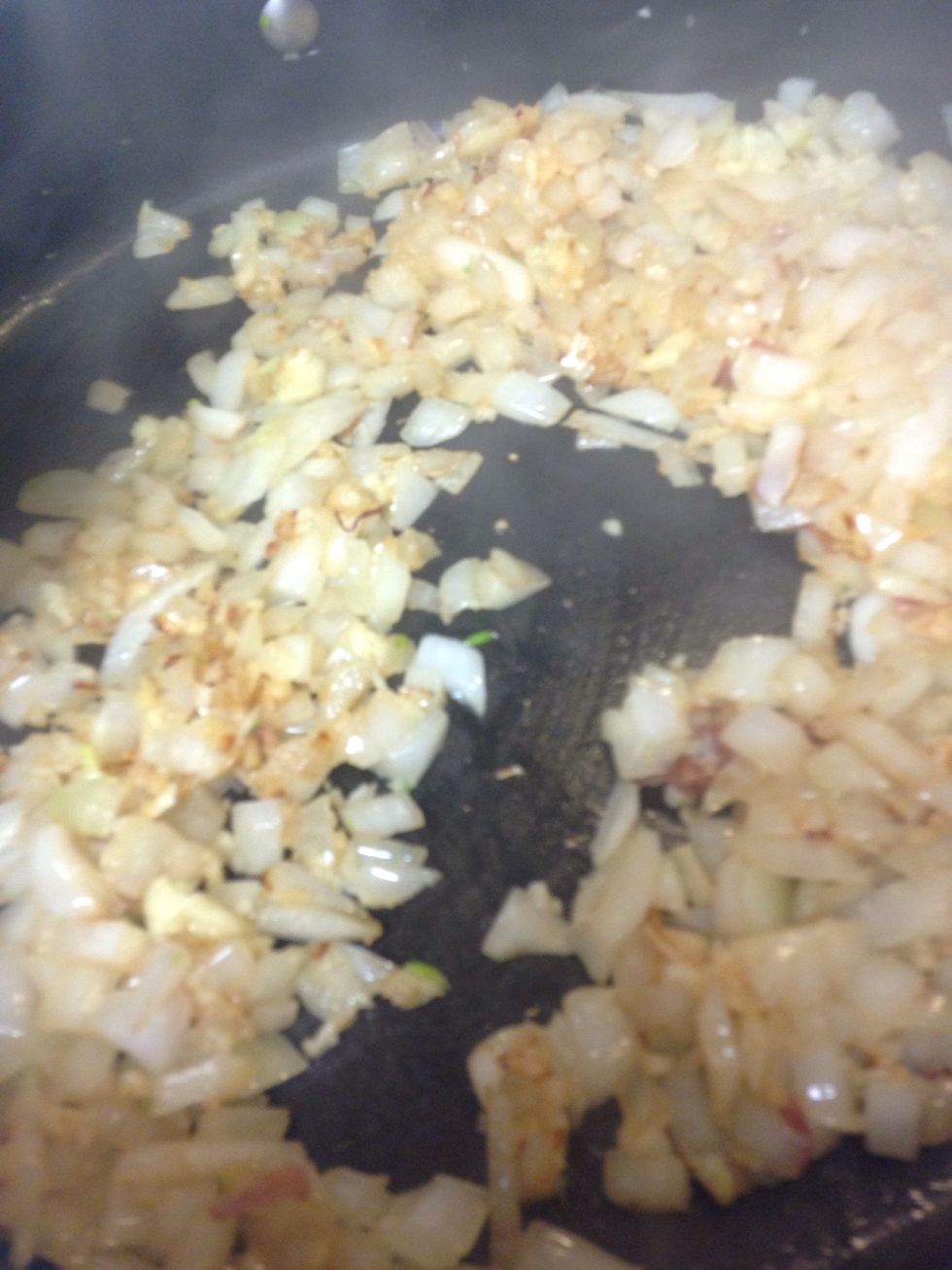 Add it to the garlic and stir, cook another 2-3 minutes remove from heat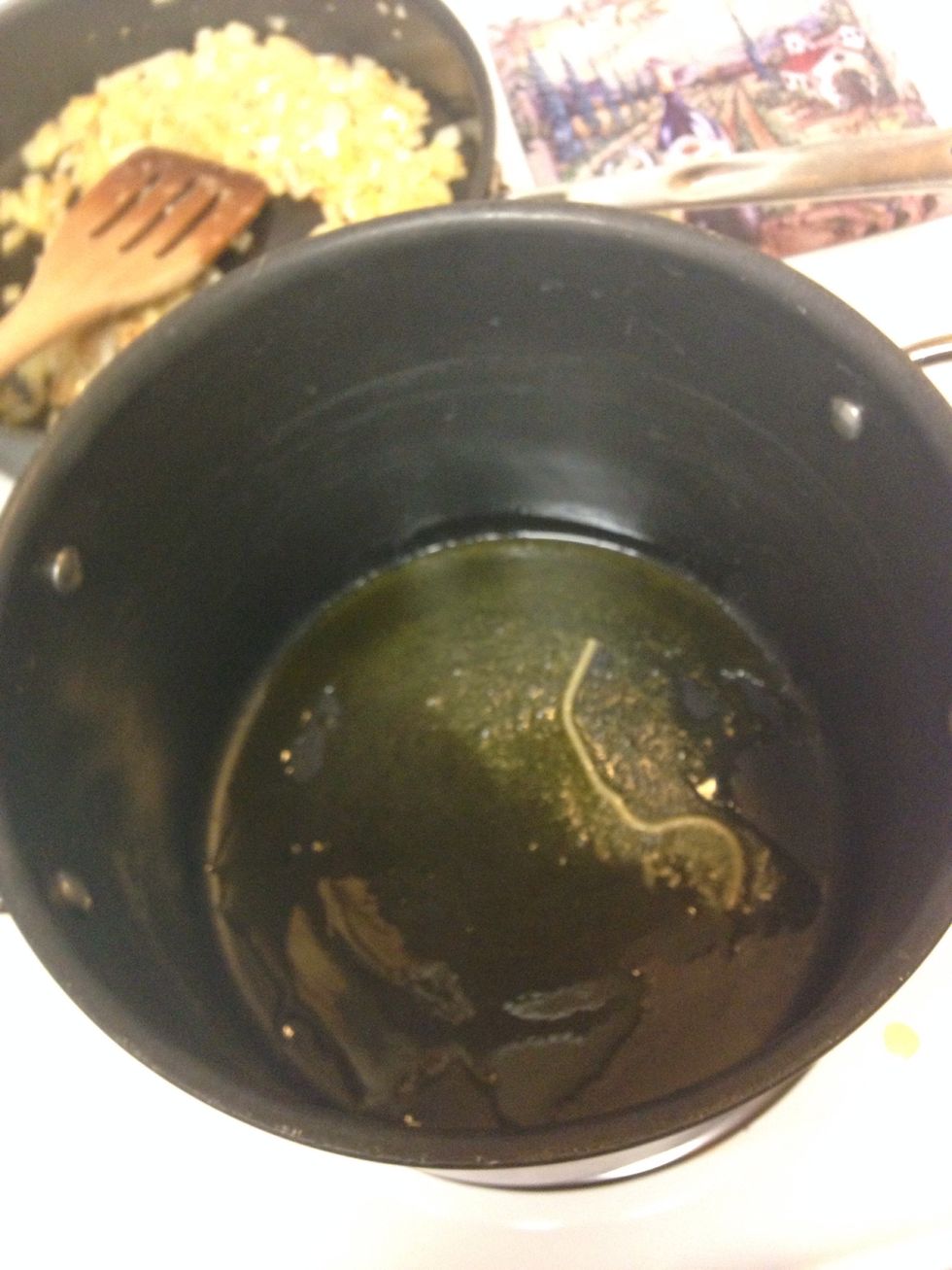 In the same pot you cooked your pasta in, add a few tbl spoons of olive oil, medium/ high heat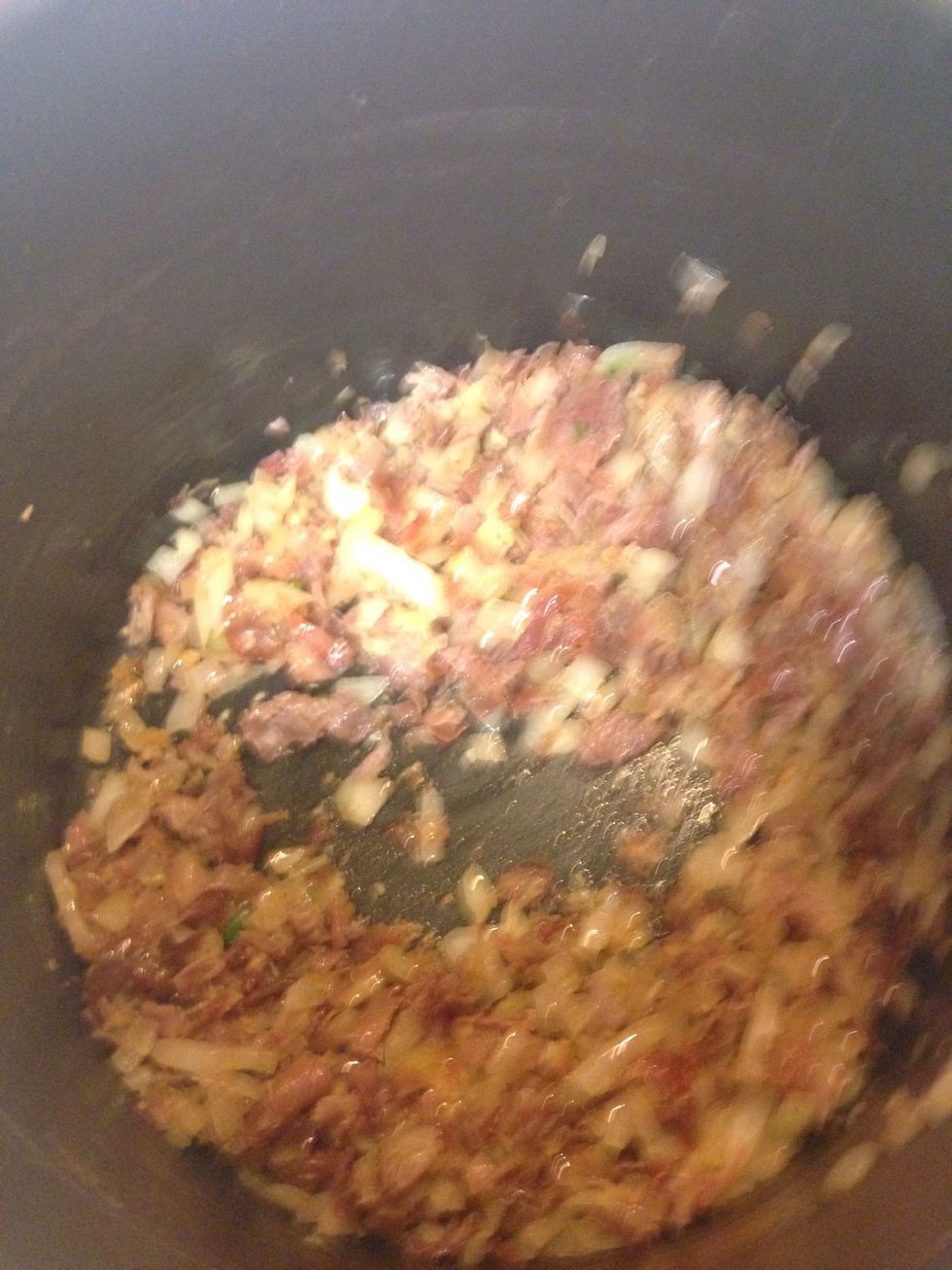 Add prosciutto and onion mix, stir
Add butter and stir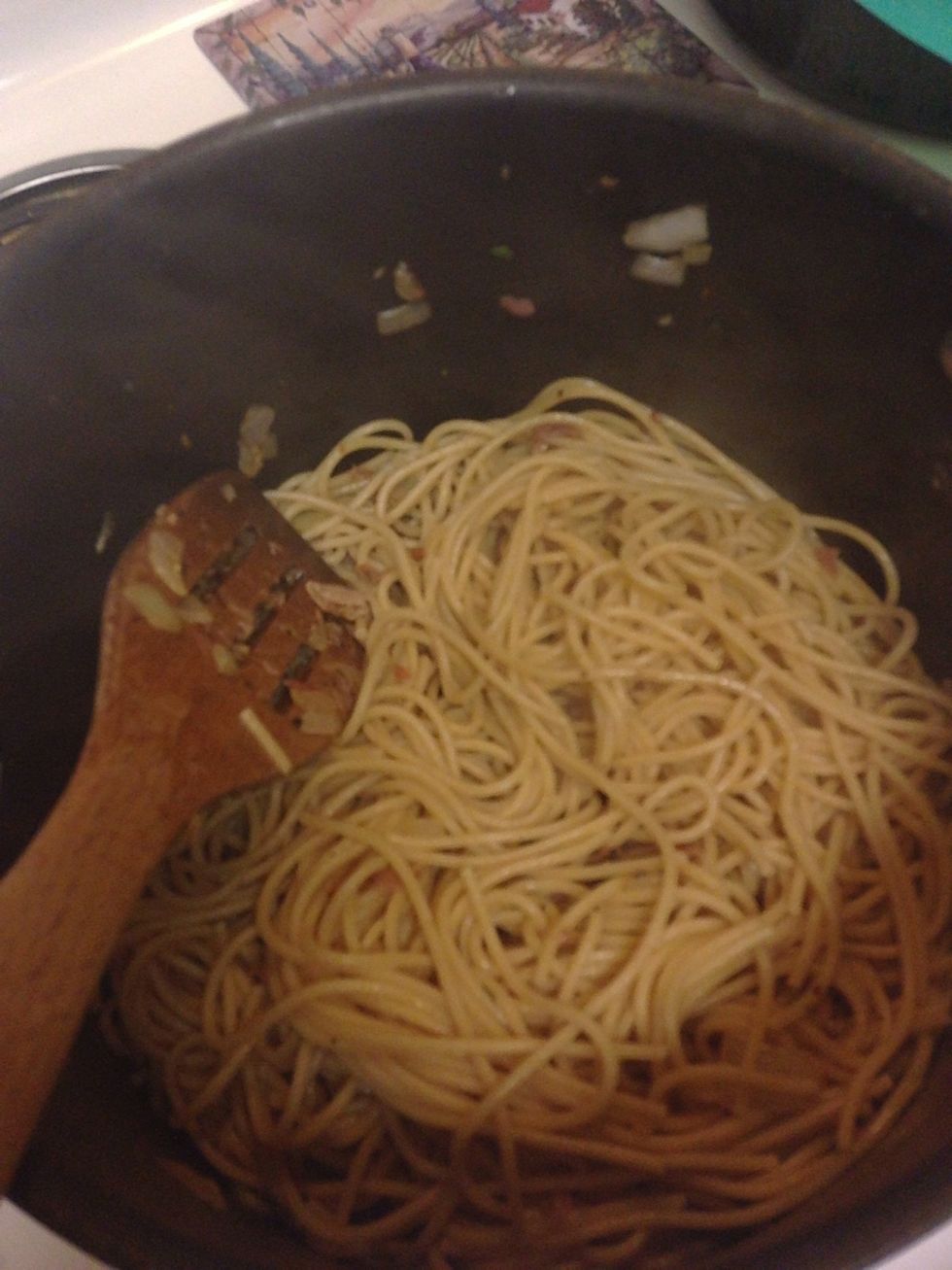 Then add pasta, stir again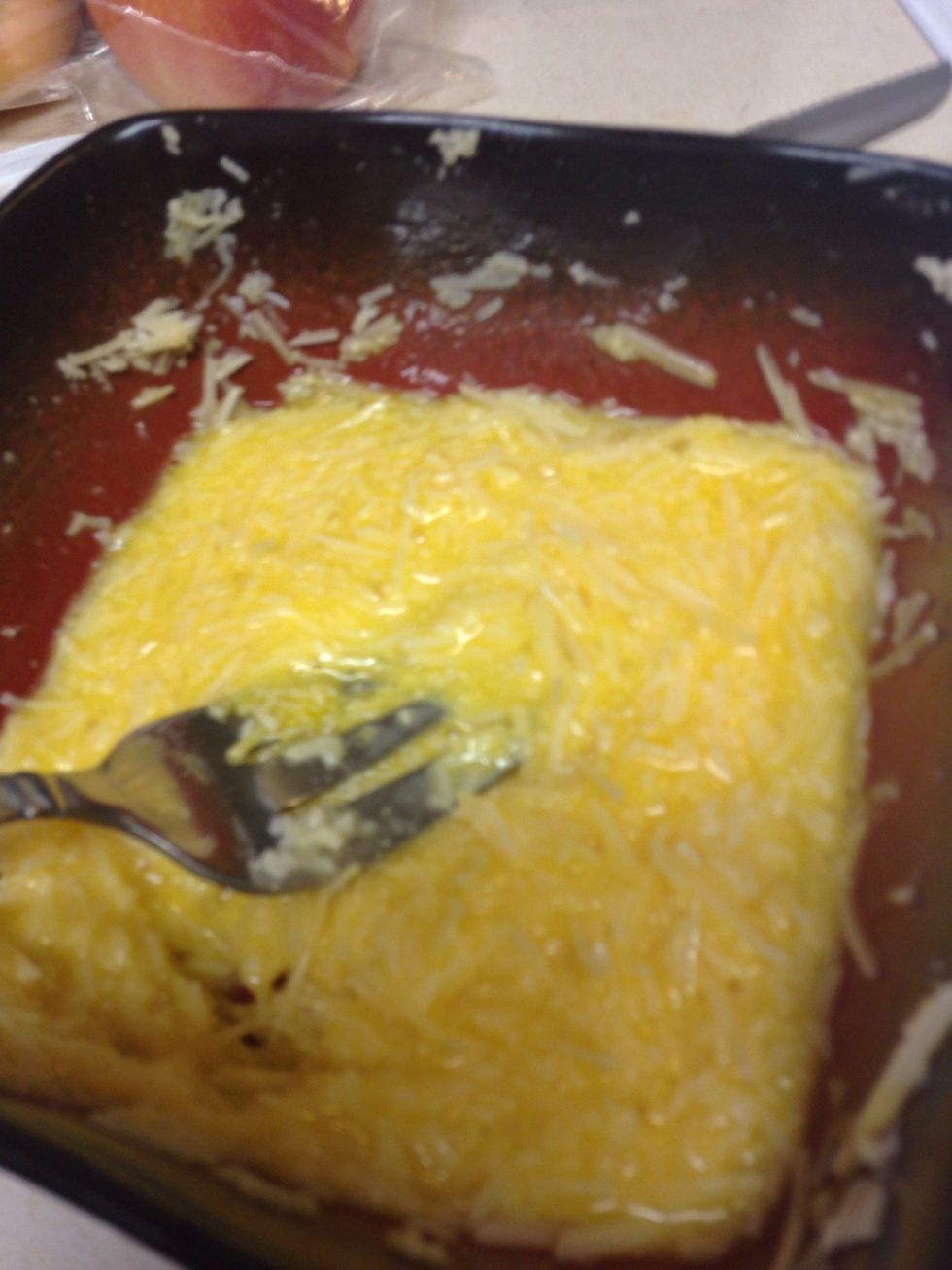 While that's heating up, beat eggs with parmesan cheese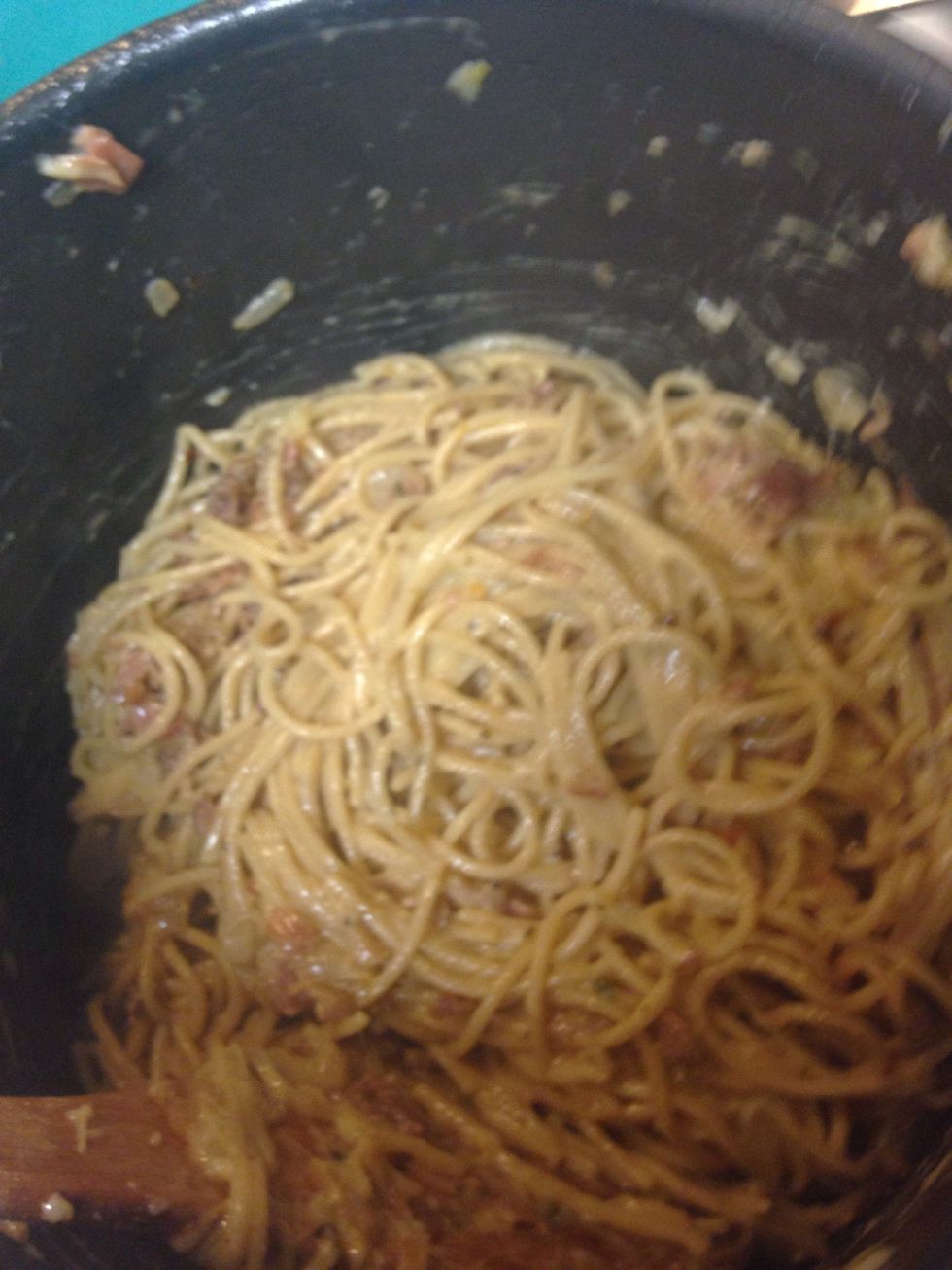 Once pasta mixture is hot remove from heat, add egg mix, salt and pepper and Italian seasoning stir your butt off until it's fully mixed and creamy. 3-4 minutes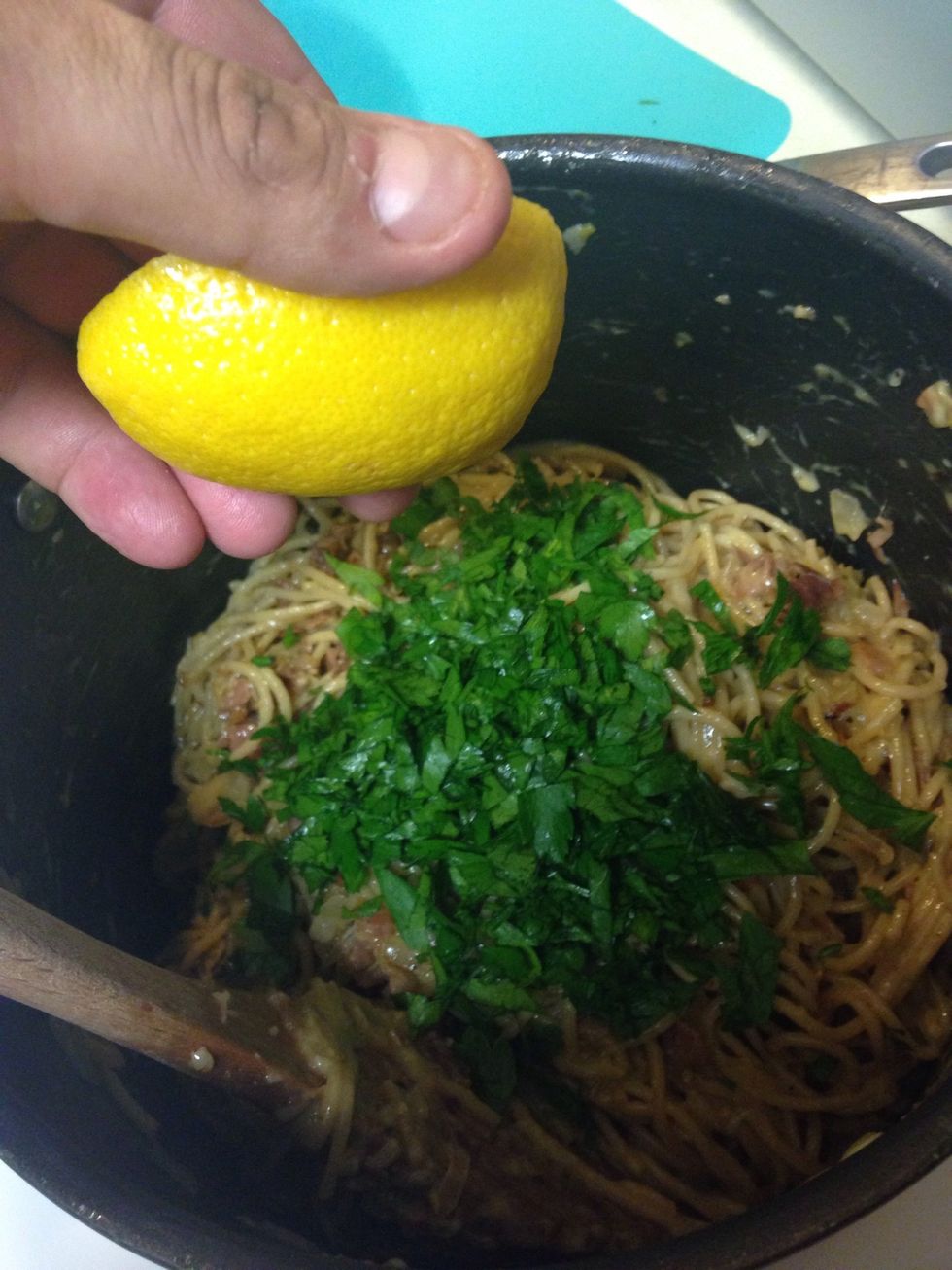 Add fresh parsley and juice from lemon. Also a little of the zest if you want, one last mix and were ready!
And here we go, tastes great, and makes my wife happy everytime! Enjoy, please leave any comments if you like. Until next time.
6 ounces prosciutto
5 ounces parmesan cheese
2 eggs
Package spaghetti
1/2 cup fresh parsley
1 lemon
Half a large onion
5 cloves garlic
4 tablespoon butter
1 tsp salt and pepper
1 Tbls Italian seasoning
Jerome Moss
I am in the U.S. Navy, and I love to cook, I plan on retiring and opening my own restaurant. Please Enjoy my guides and thanks to everyone who shares theirs!