Making the bolognese sauce.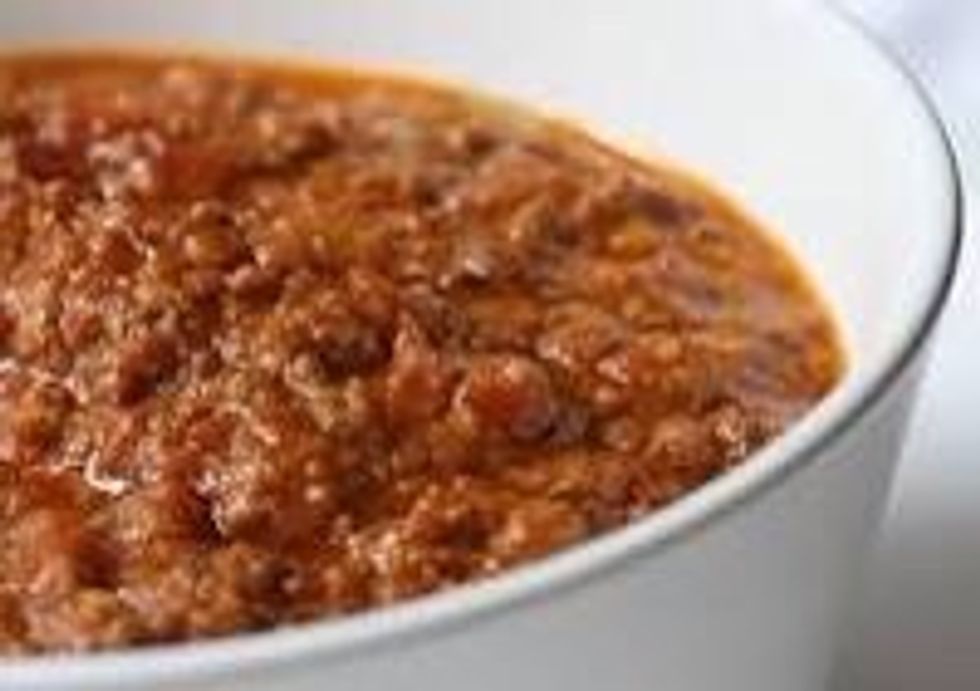 The sauce.
Put the olive oil in the pot.
Add a teaspoon of crushed garlic.
Grate some carrot and put it into the pot.
Put the 500g of mince meat into the pot.
Mix the ingredients with a wooden spoon.
Me mixing the pot.
Cut 1 bunch of basil and put it in the pot.
Let the sauce simmer on medium heat.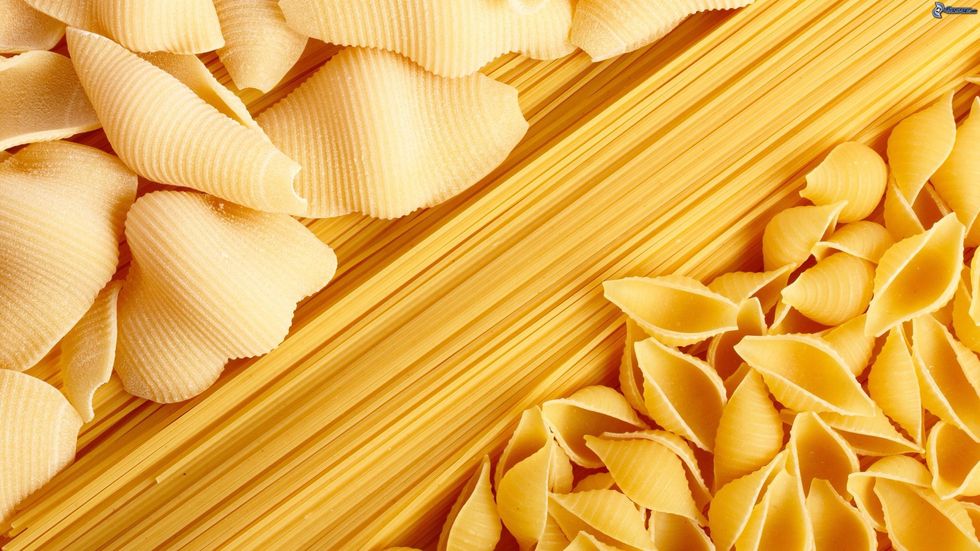 Pasta.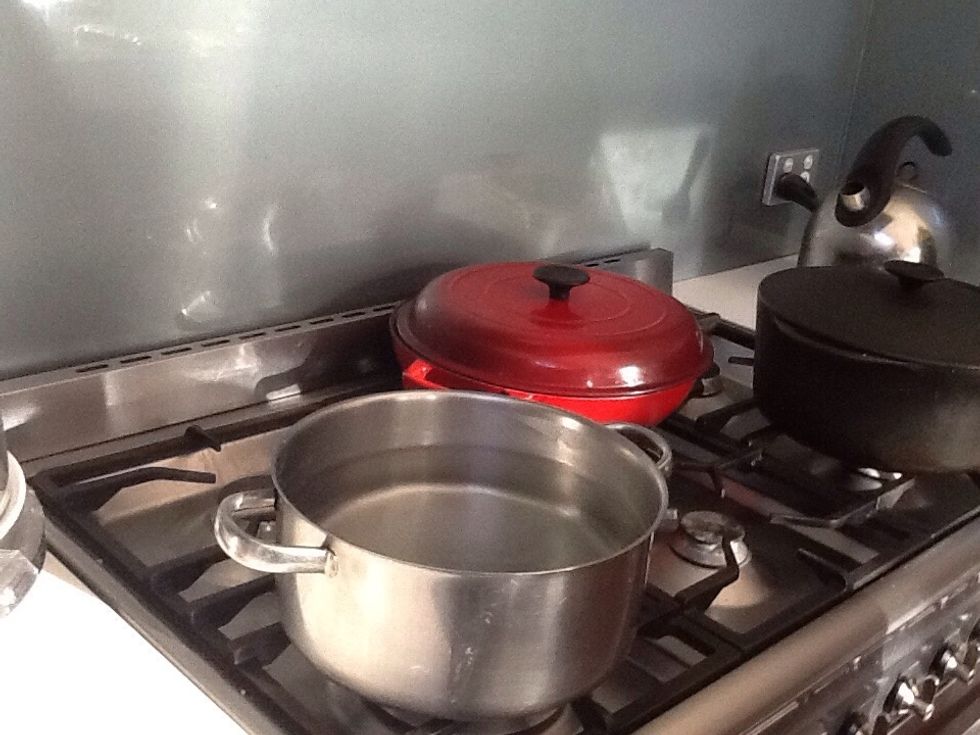 Water about to be boiled.
After the water is boiled, put the pasta in.
Once the pasta is cooked, drain the pasta.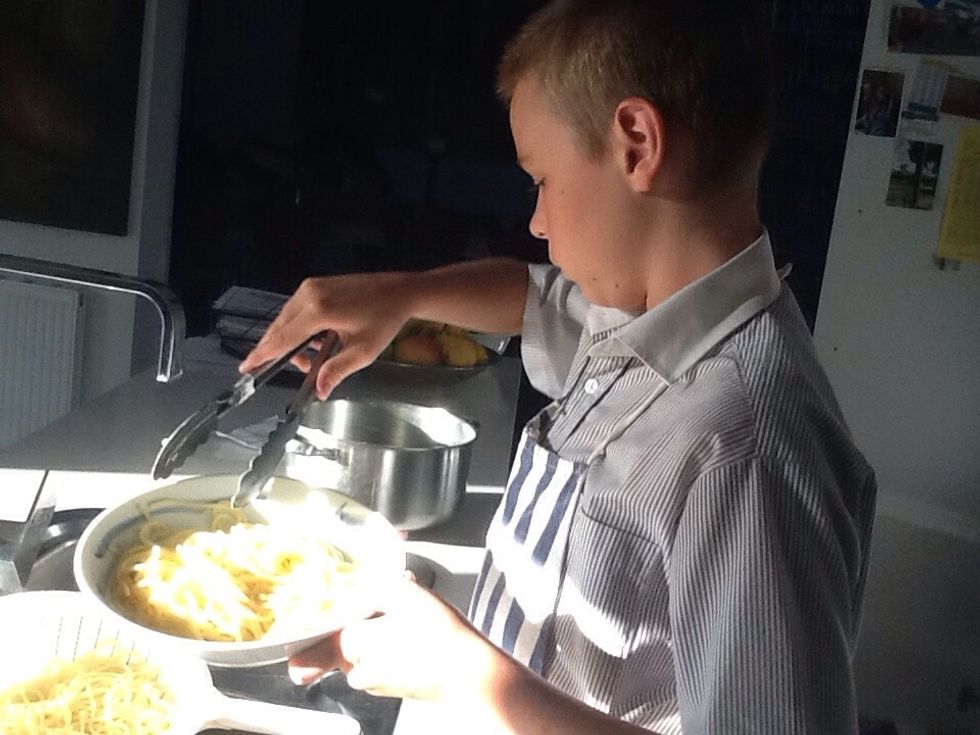 Dishing up the pasta.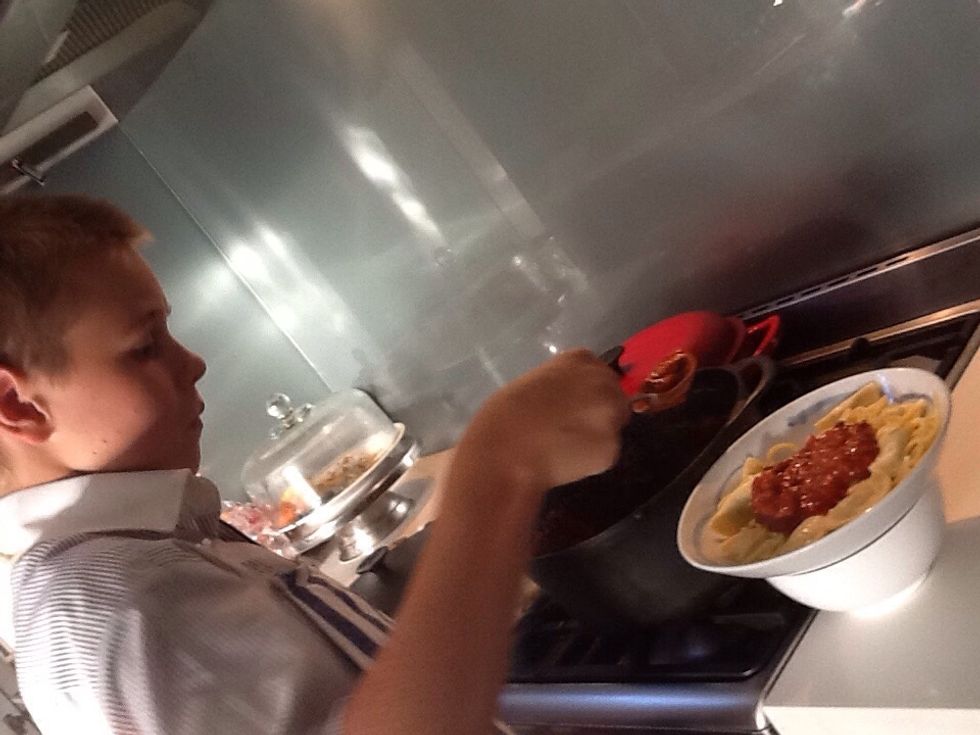 Dishing sauce
Put some final touches, eg cheese.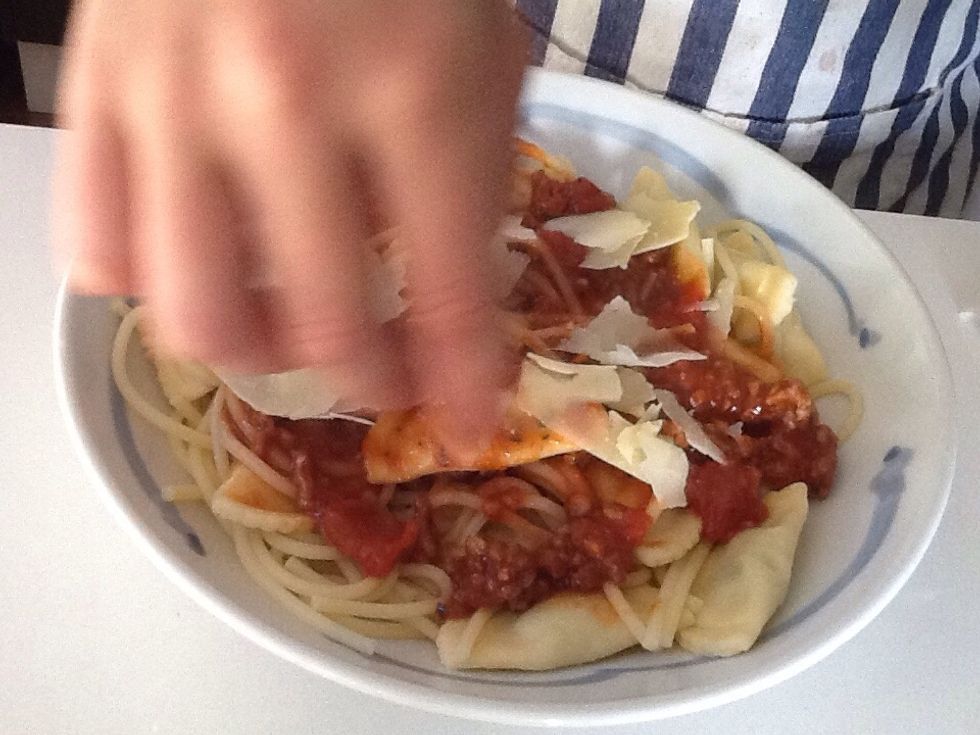 Putting cheese in.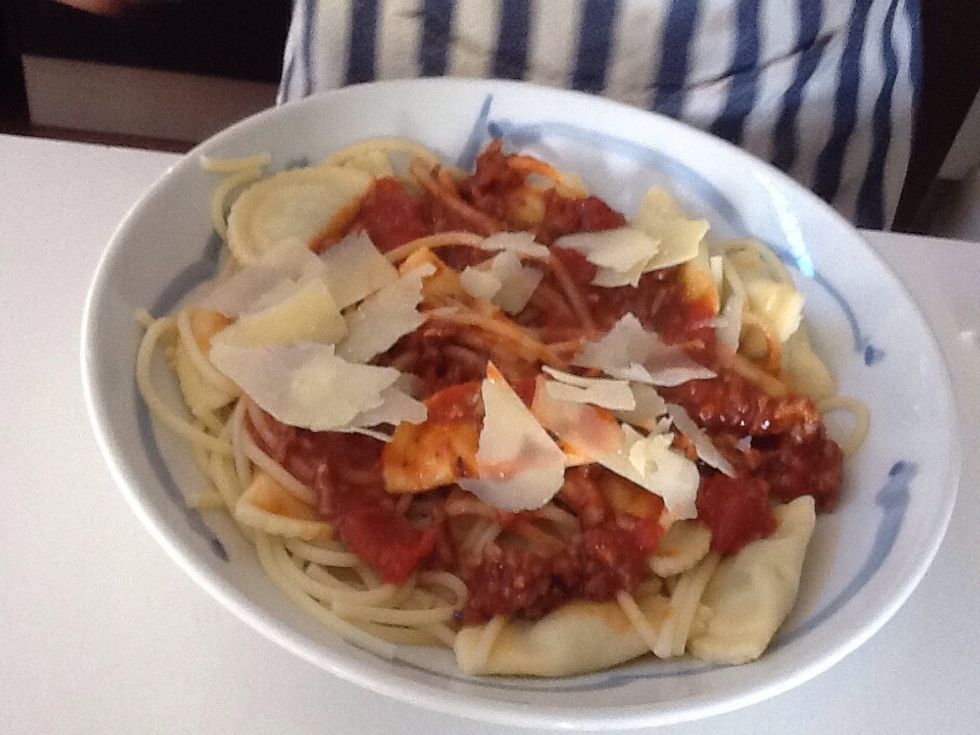 Finished.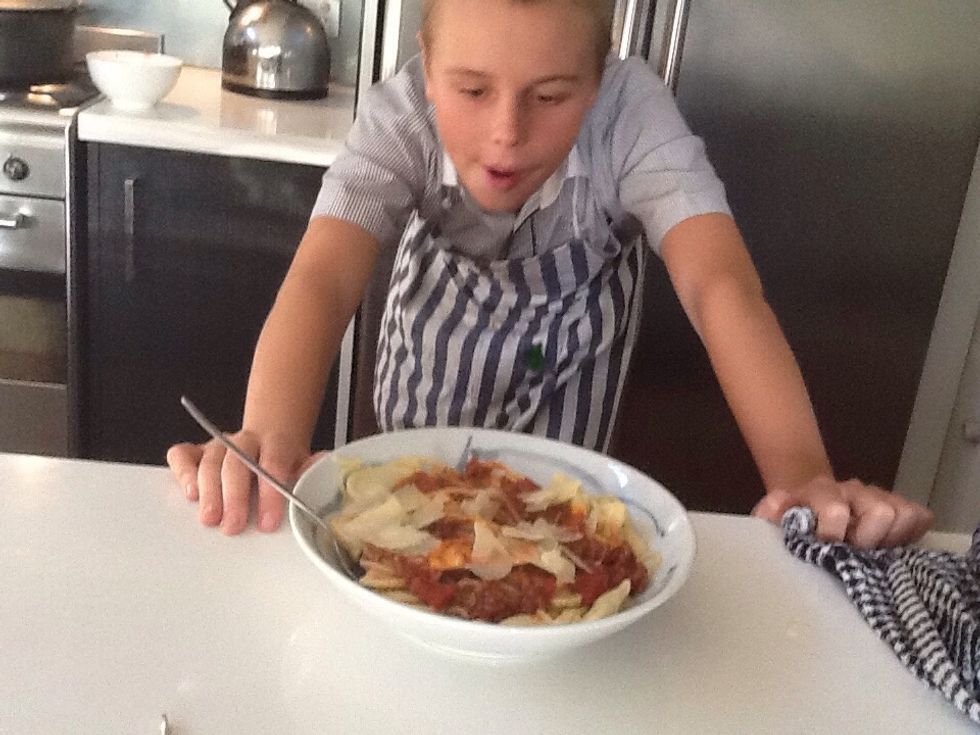 Finished.
It tasted great it had a lot of flavour, pasta is nutritional because it has a lot of grains and wheat witch is healthy.
A young person should be doing exercise daily and be eating healthy nutritional food everyday. If you don't do these a lot you may become over weight and unhealthy.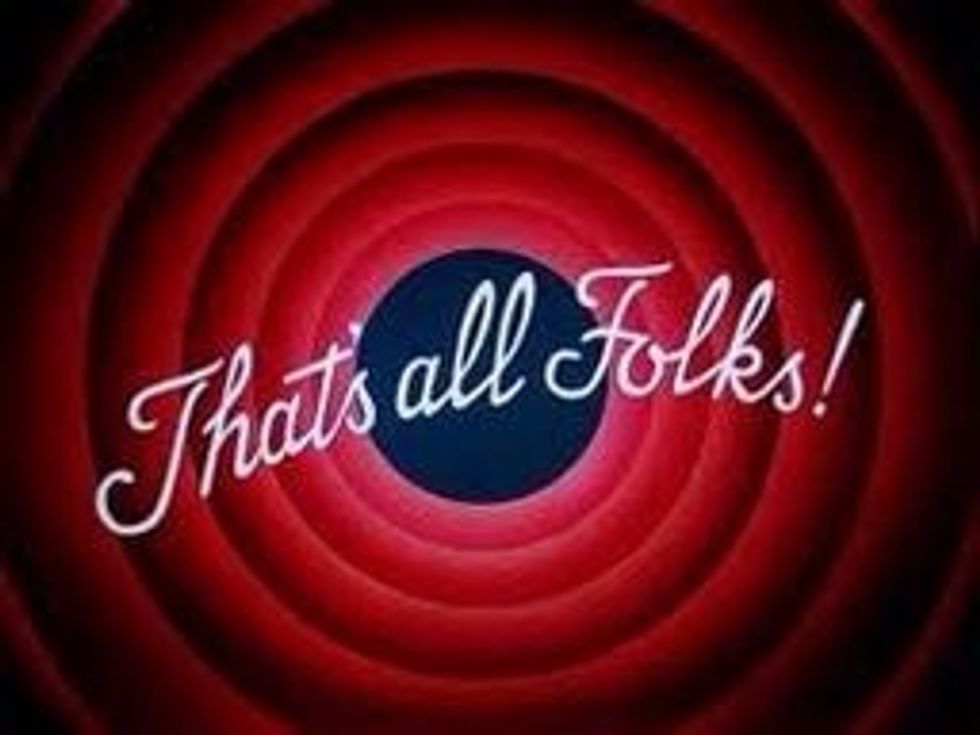 Thanks for watching.
1.0 Carrot
1.0 Onions
1.0bnch Basil
500.0kg Minced meat
1.0Tbsp Olive oil
1.0c Tomato concentrate
1.0c Tomato sauce
1.0Tbsp Oregano
500.0g Spaghetti
250.0g Tortellini
1.0tsp Garlic paste