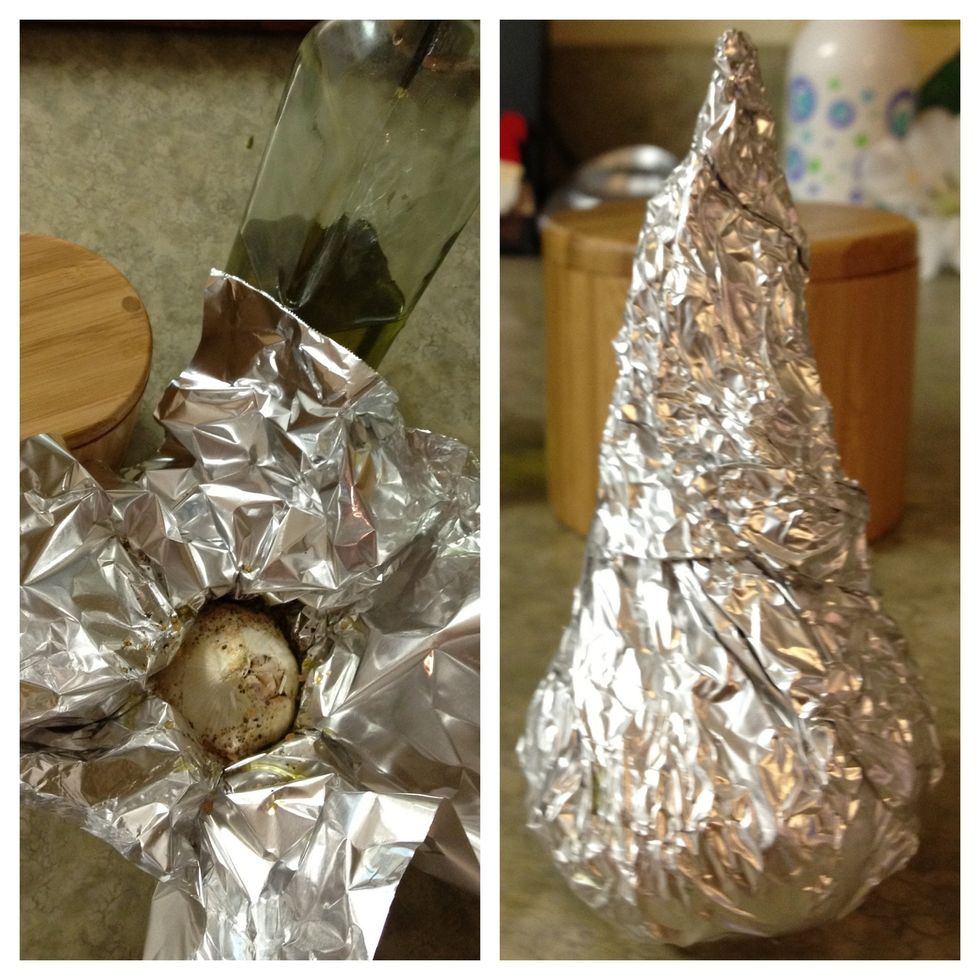 I start by roasting some garlic. I take a piece of foil, make a pocket for the garlic, drizzle with olive oil and spices, than bake it in the oven at 350 degrees for twenty minutes.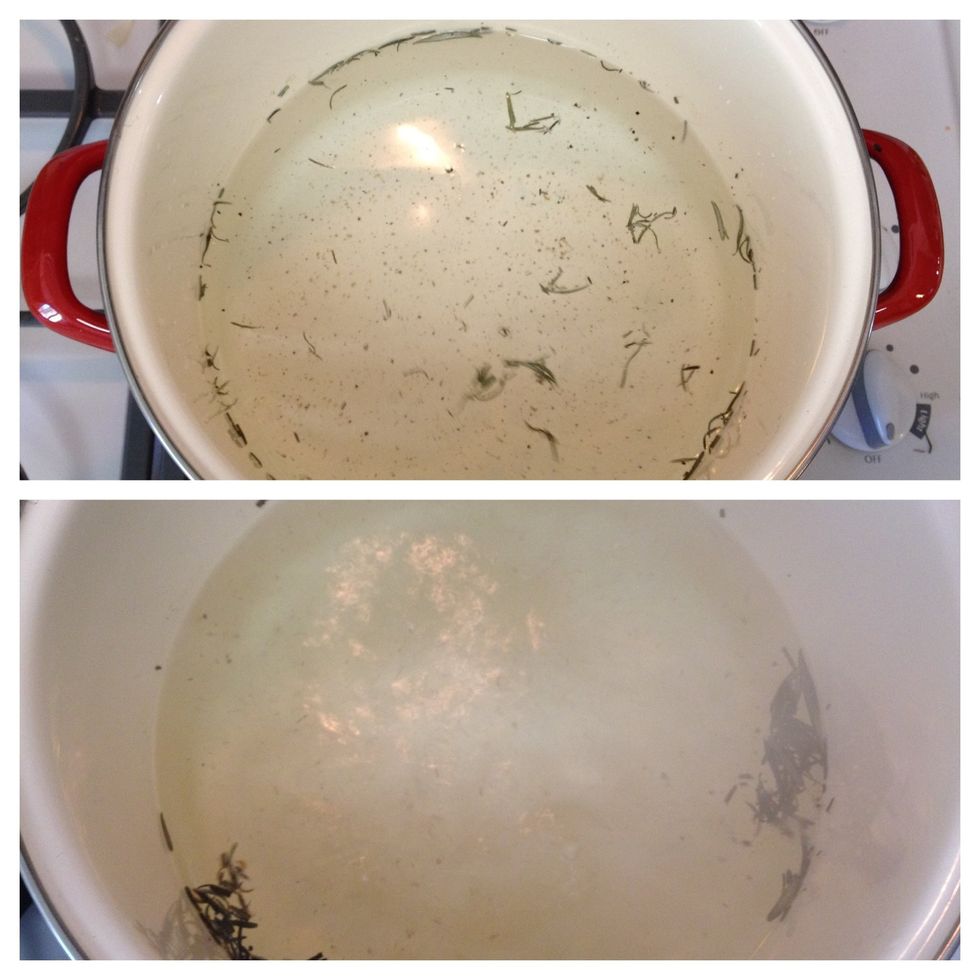 prepare a pot of spiced boiling water (we used salt, pepper, and rosemary. we don't use oil because the pasta becomes slippery, thus not holding the sauce well.) when the water boils, put in noodles!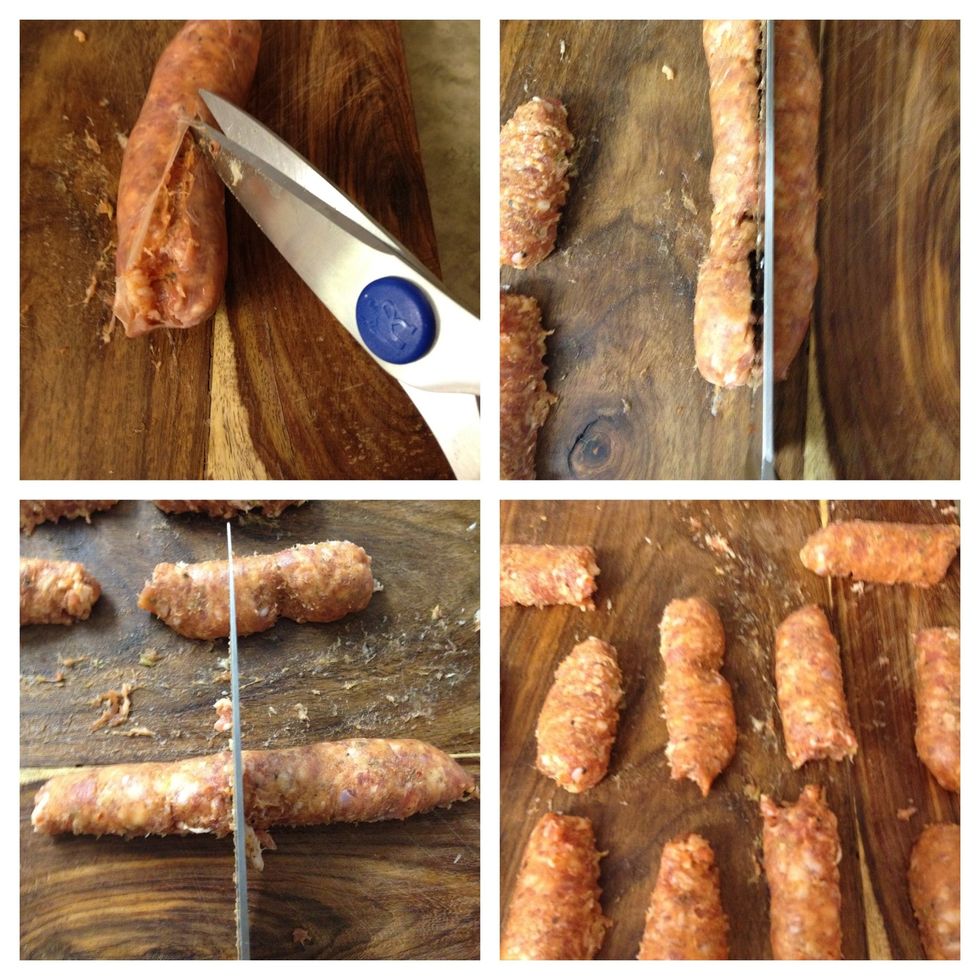 while the noodles are in, I prepare sausage. I cut them this way because that's how my mom makes it! =)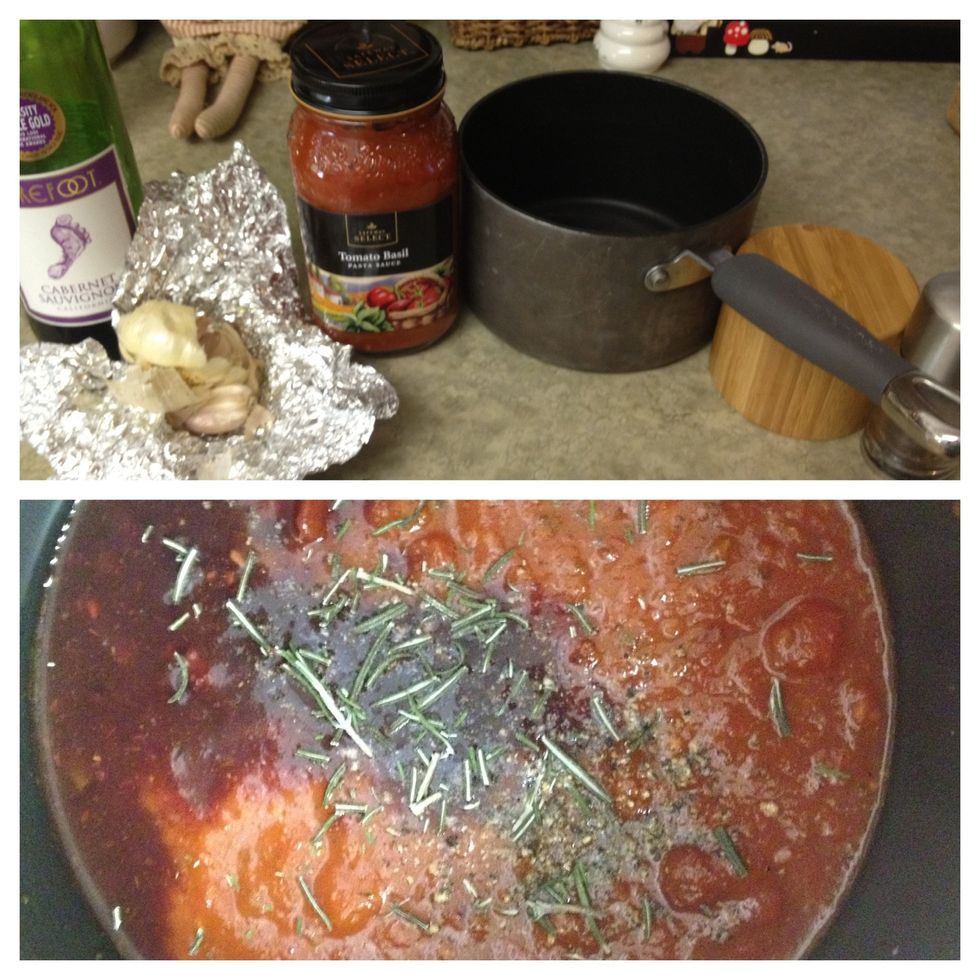 next I prepare the sauce by adding some red wine and spices! I also pop the garlic in the sauce at this point. Hunter says to boil the sauce first, than to simmer so that it can thicken.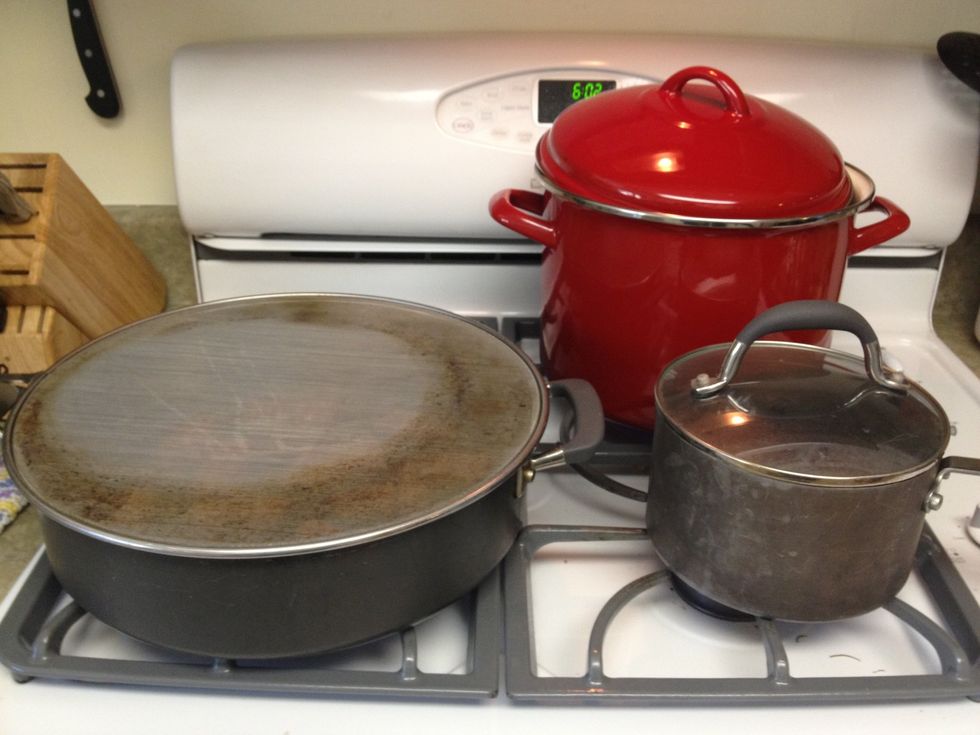 this is what your stove top should look like now! boiling noodles, cooking sausage, and simmering sauce.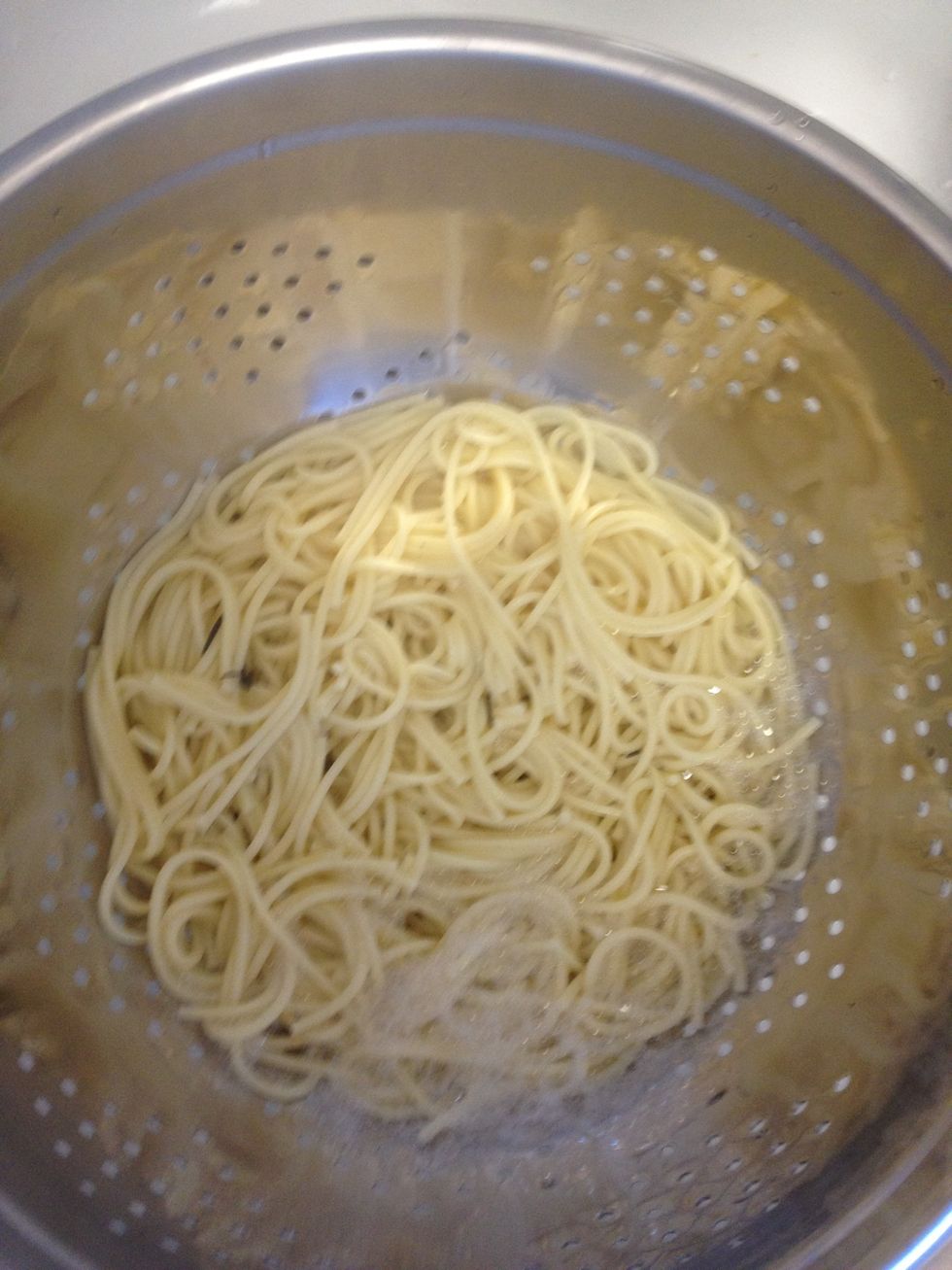 when the noodles are ready, strain them to get all the water out and replace in the pot.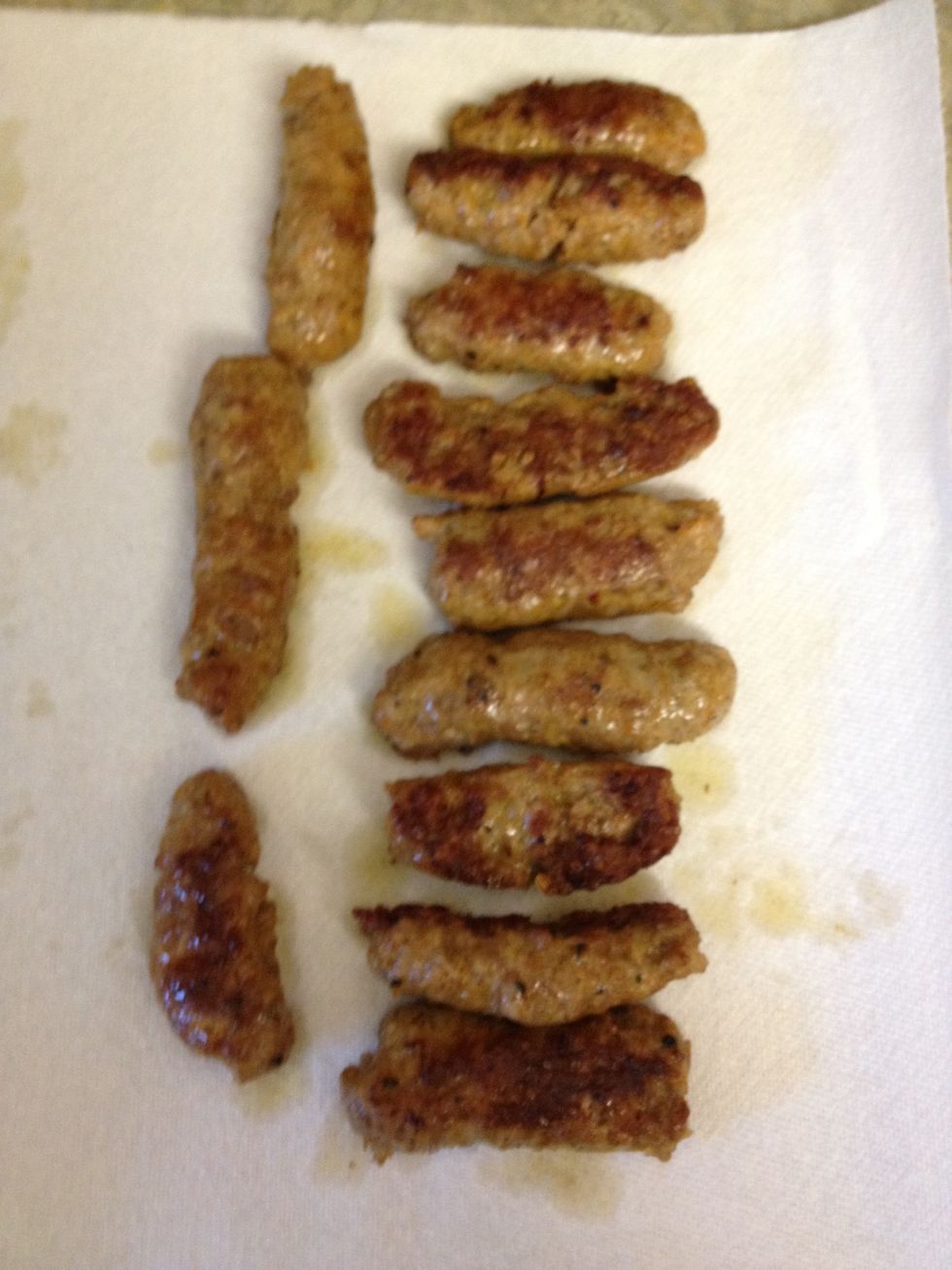 when the sausage is done, we like to use a paper towel to get all the excess grease out.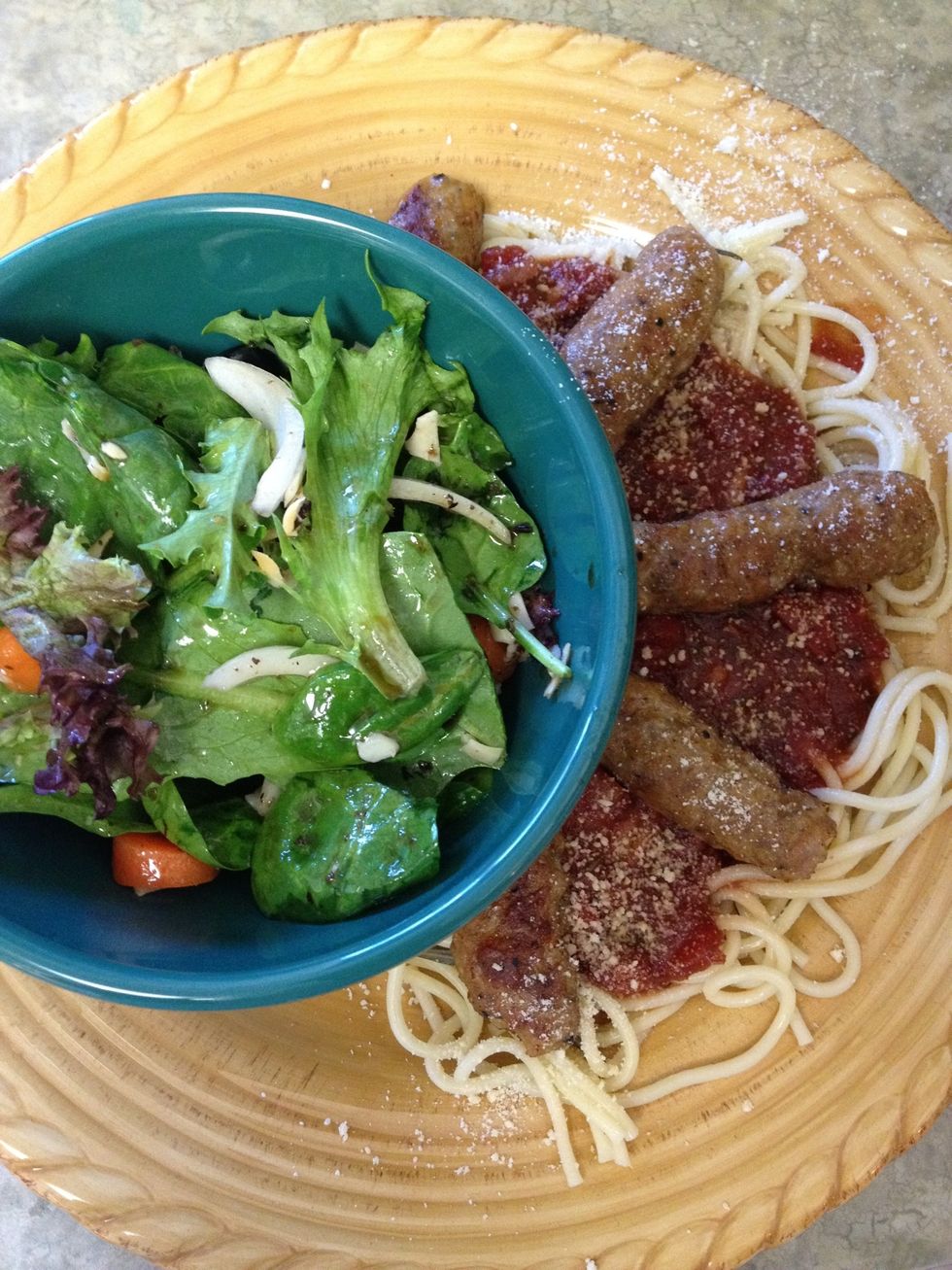 now you can serve and enjoy! (don't forget to sprinkle with parmasean!)
Spaghetti Noodles
Marinara Sauce
Italian Sausage
Red Wine
Spices
Salad
Vegetables
Dressing
Garlic
Jessica Self
I'm a preschool teacher married to an auto mechanic. We share our lives with our two pups: Holley, our yellow lab, and Howard, the St. Bernard. \n<3