This is a very simple dish and yet very appetizing. I hope you will enjoy as much as I do.
275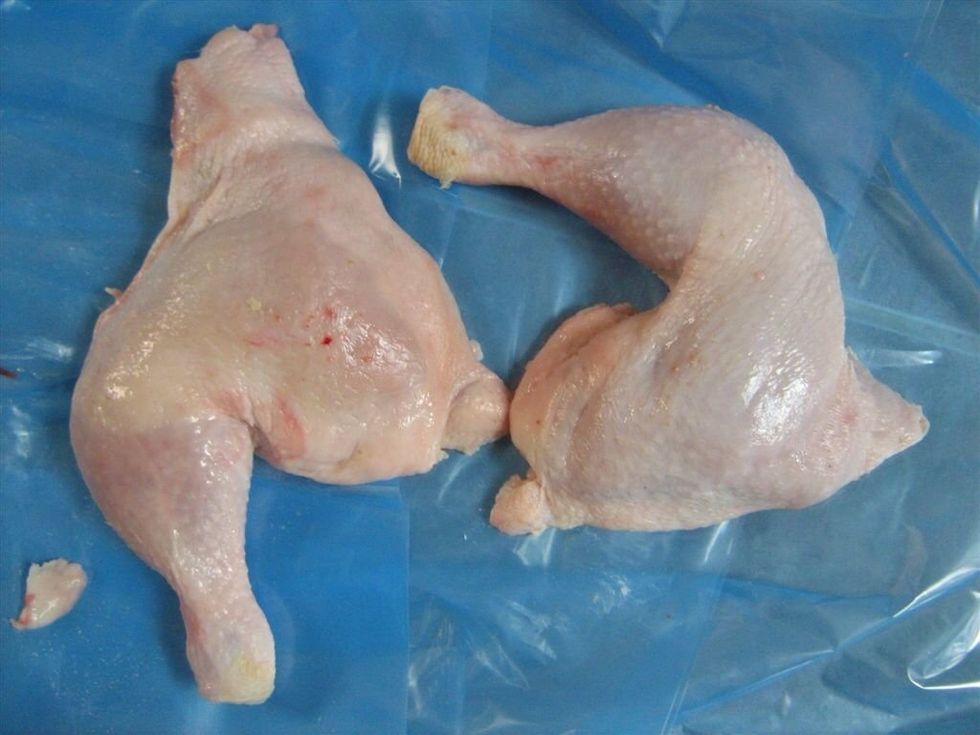 You can cook entire quarter chicken but I prefer to cut into half for each quarter chicken.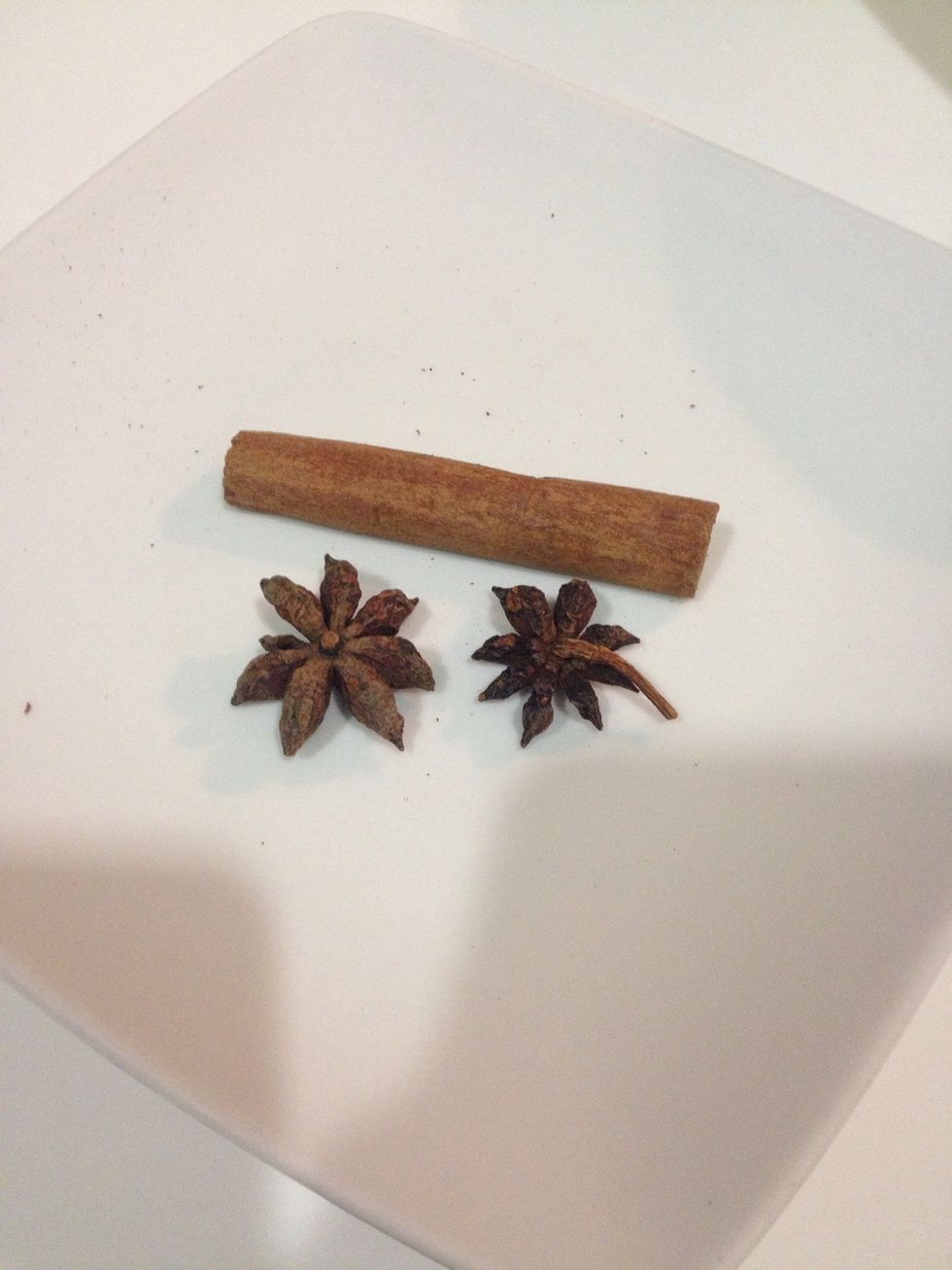 The star anises and cinnamon stick.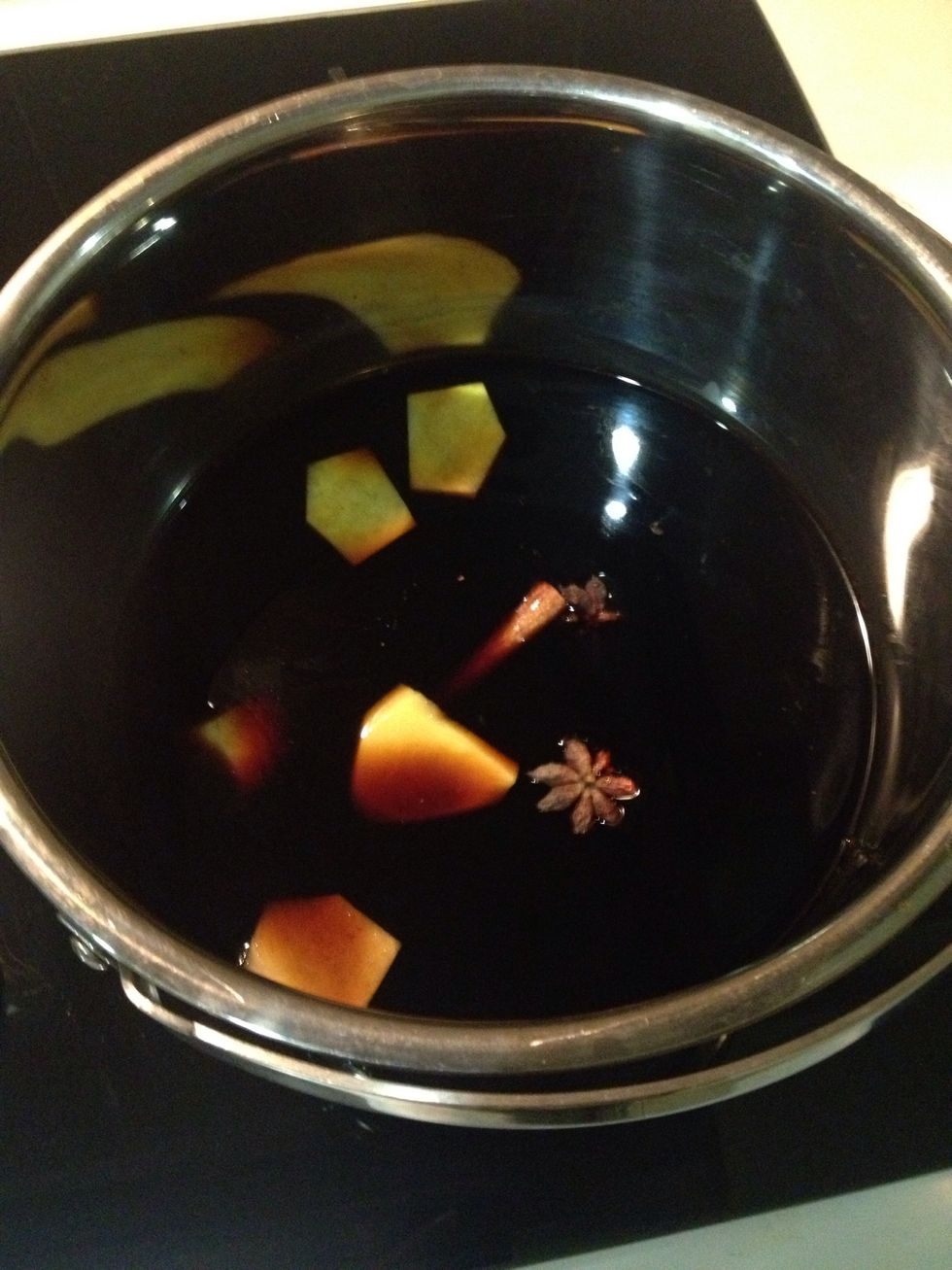 Add all the ingredients in supplies list except the chicken and egg into a deep pot.
Let it boil for 10 minutes.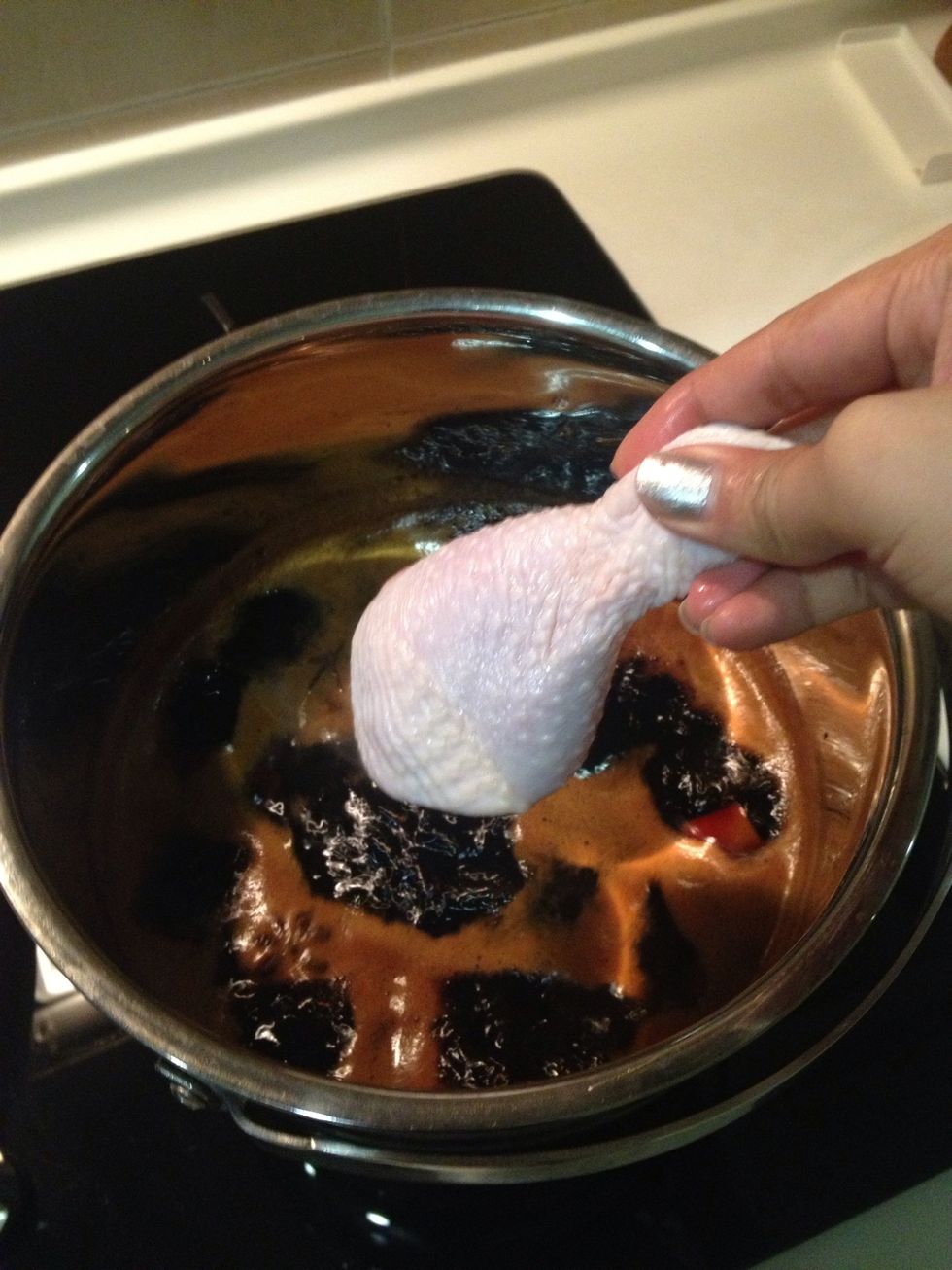 Add all the chickens.
Let it boil another 5 minutes on high heat.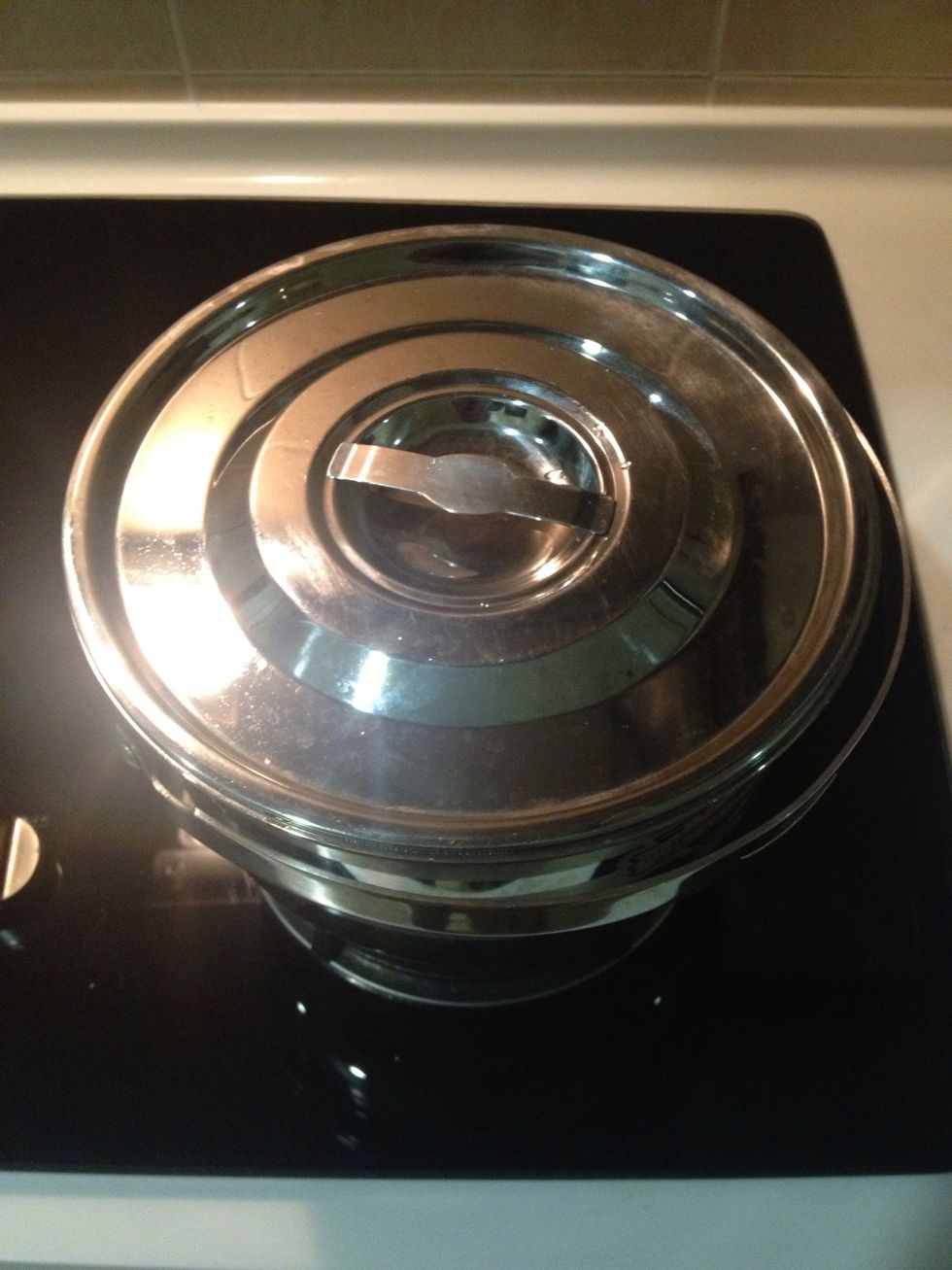 Cover with a lid and simmer on low heat for 30 minutes.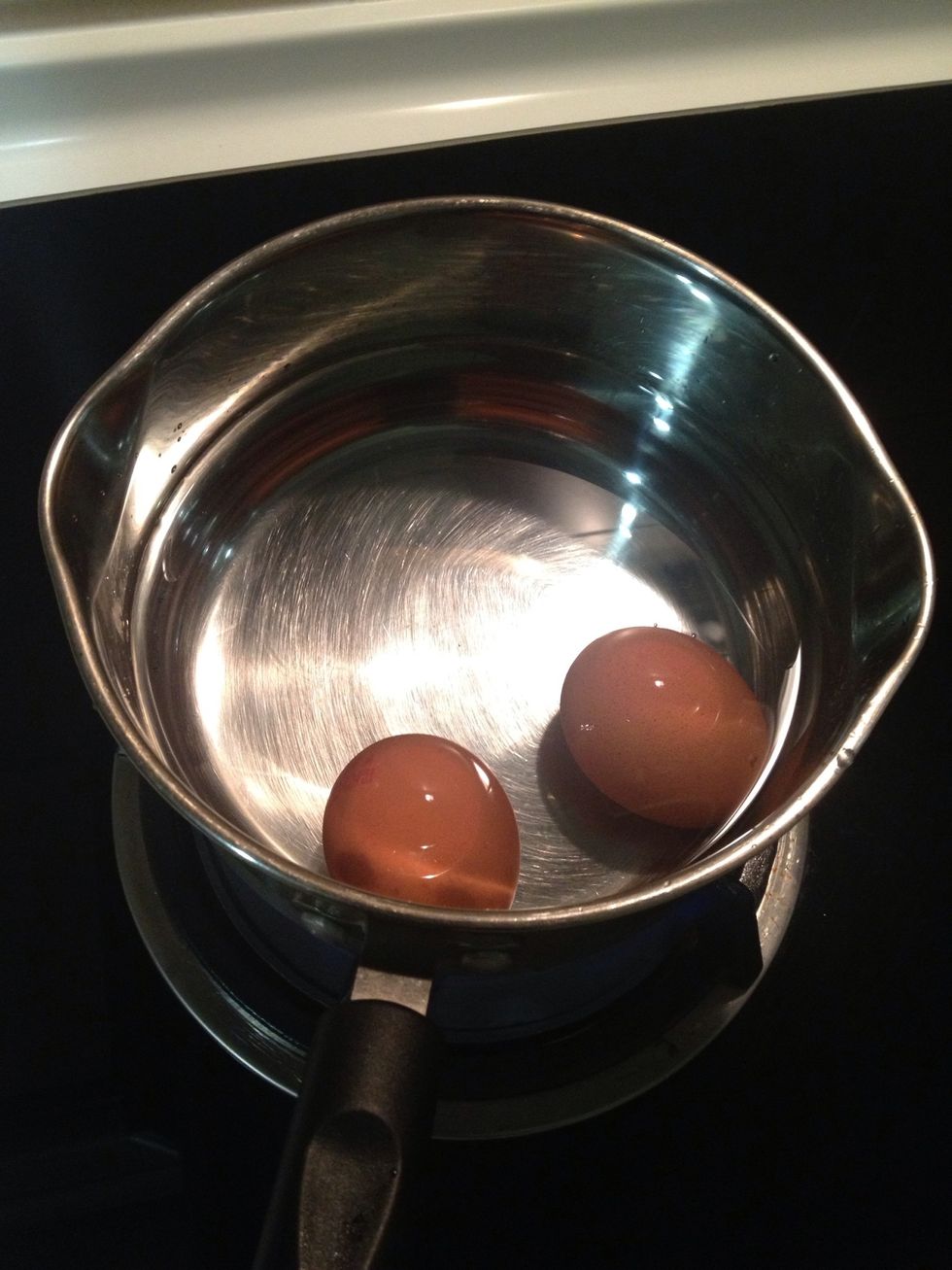 Meanwhile, cook 2 hard boil eggs. This is optional.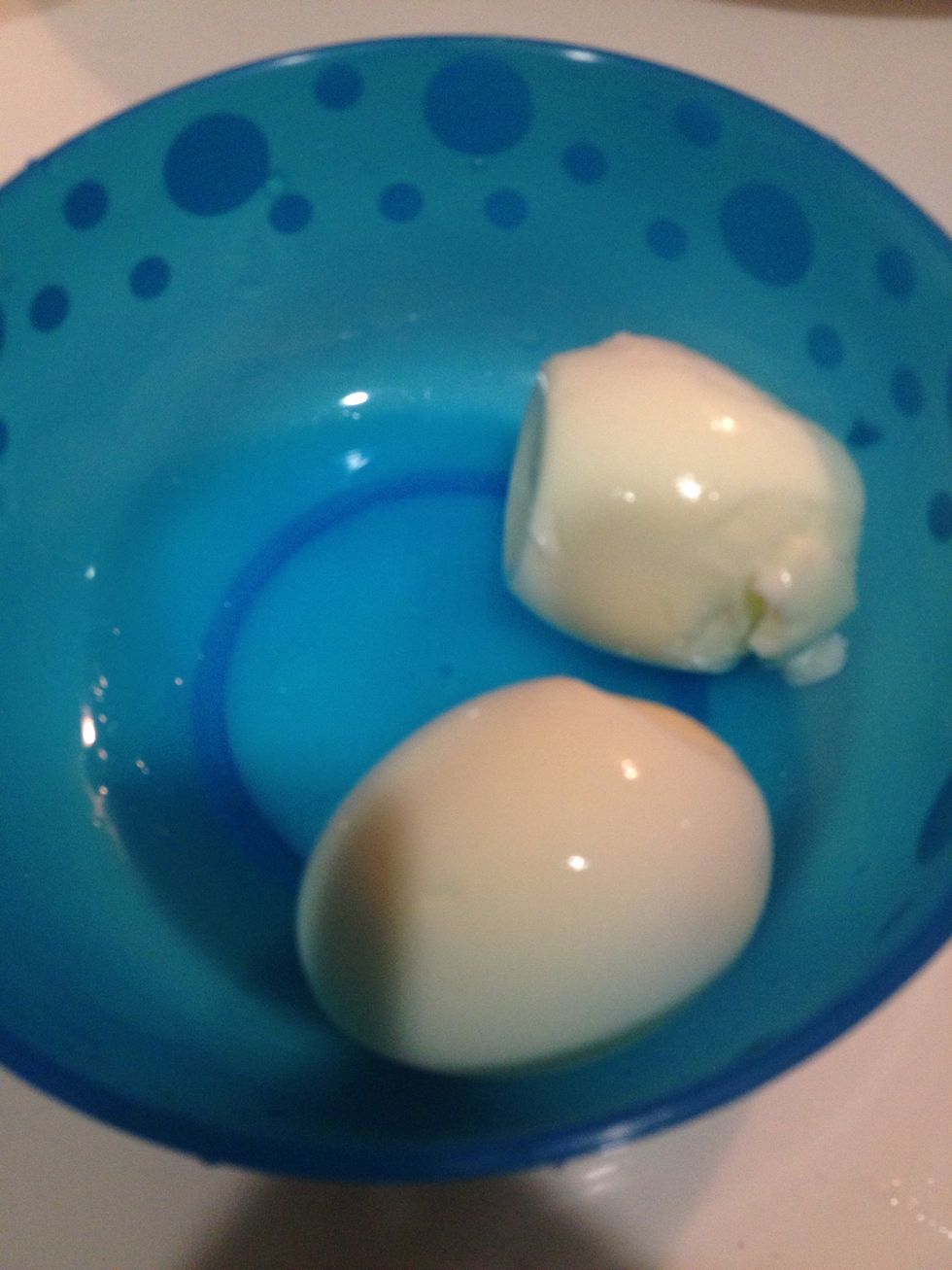 Peel it.
Add the egg anytime.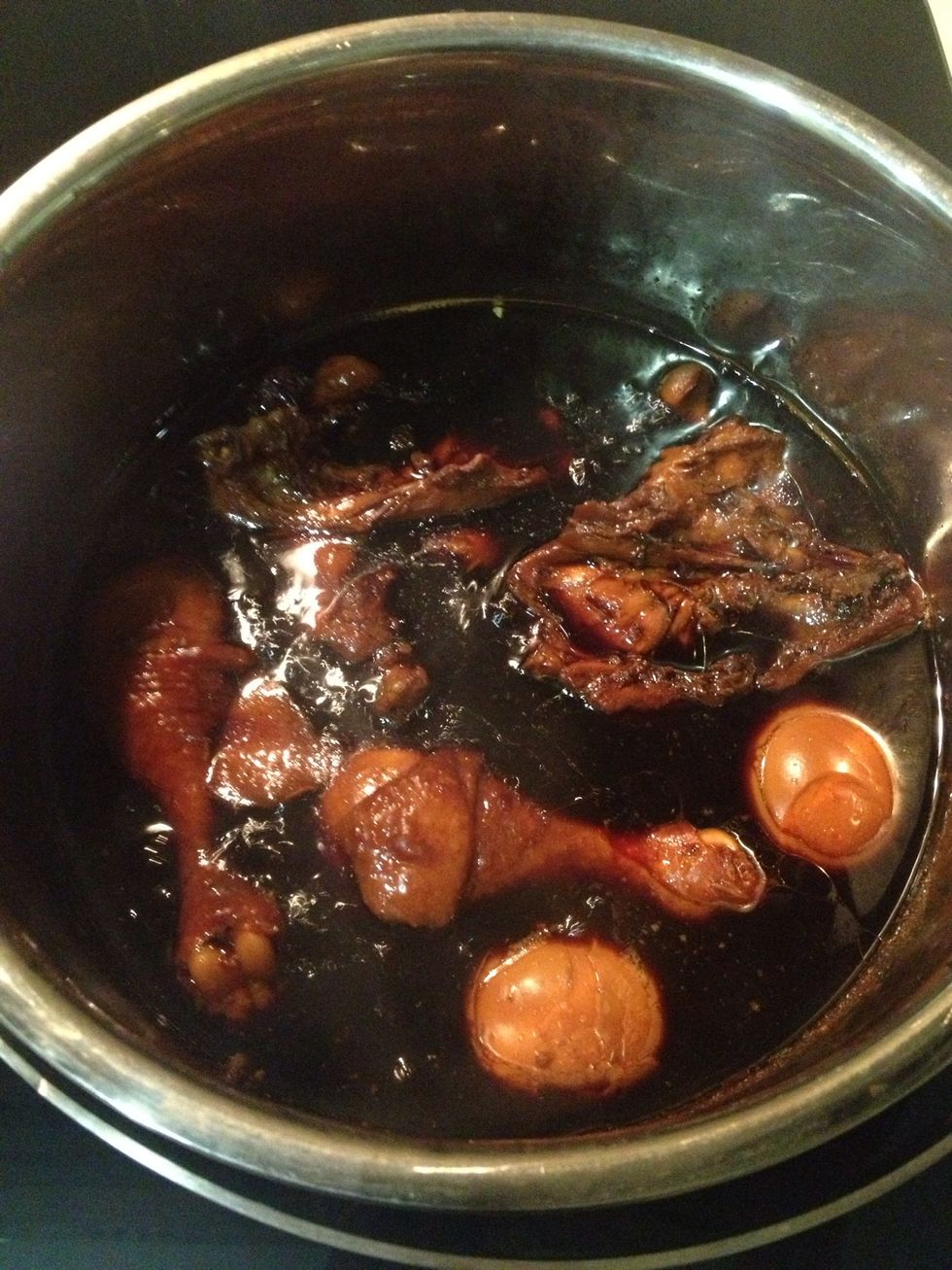 After 30 minutes.
Enjoy! 😍
Note: If you find your sauce too salty, you can either add more water or another tablespoon to sugar.
Note: You can keep the leftover sauce to cook another batch of chicken. You can add tofu too.
2.0 Quarter chicken
1.0 cinnamon stick
2.0 Star anise
1.0c Light Soy sauce
1/3c Dark soy sauce
4.0 Ginger (slice)
1.0Tbsp Sugar
1.0Tbsp Shaoxing wine
2.0 Egg (optional)
3.0c Water