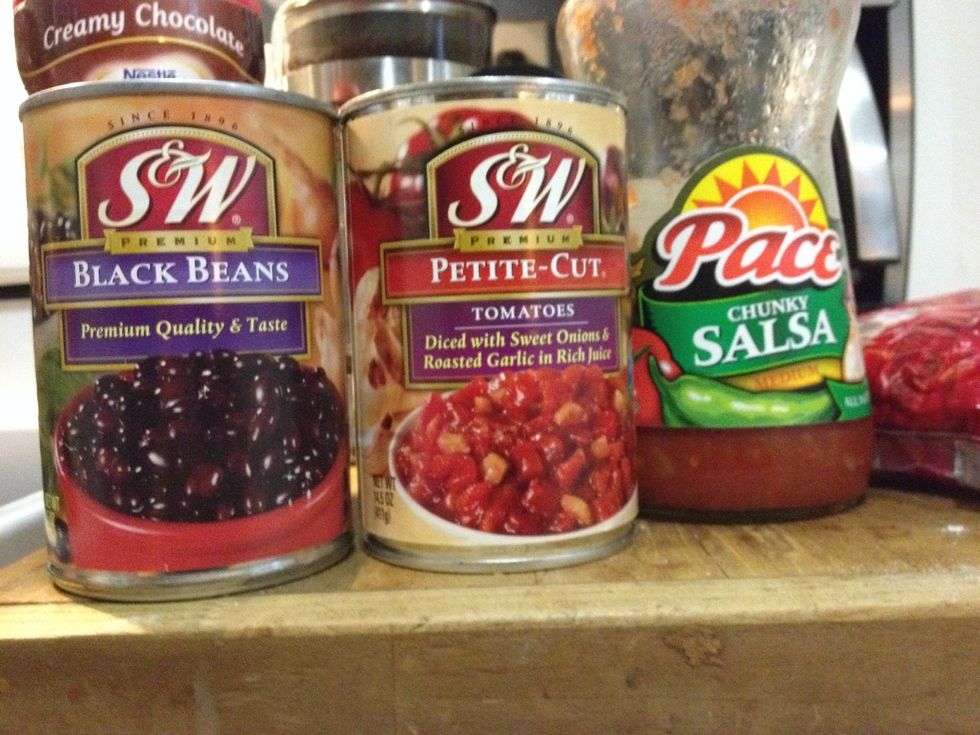 WASH YOUR FILTHY HANDS! :) Adding salt to water lowers the boiling point of the water and thus makes it boil faster. This will take about 6 to 7 minutes.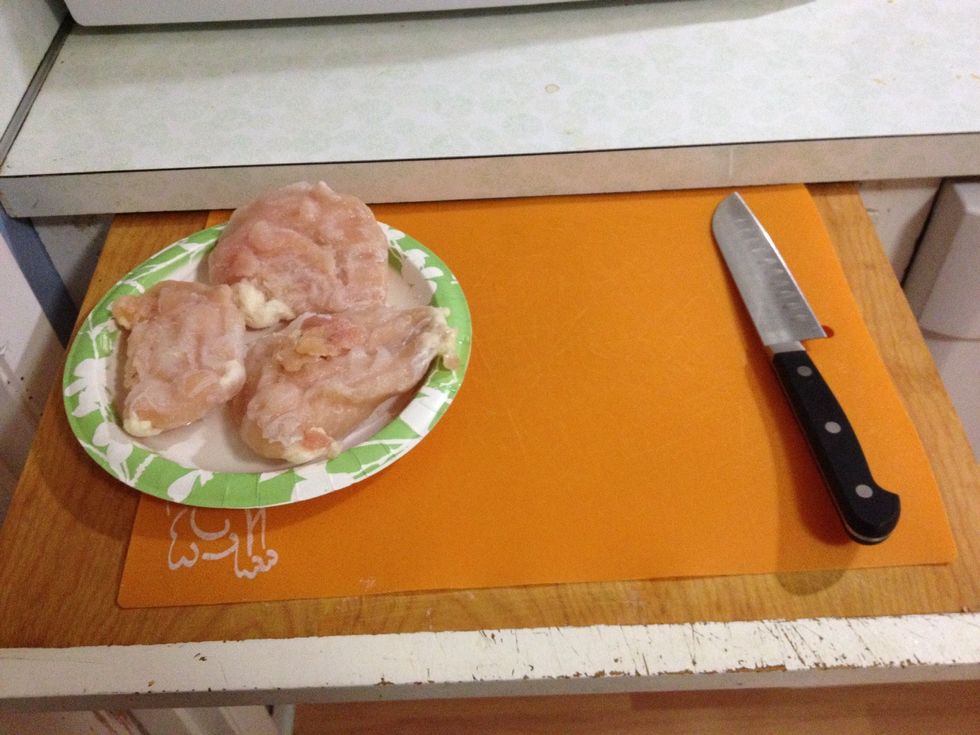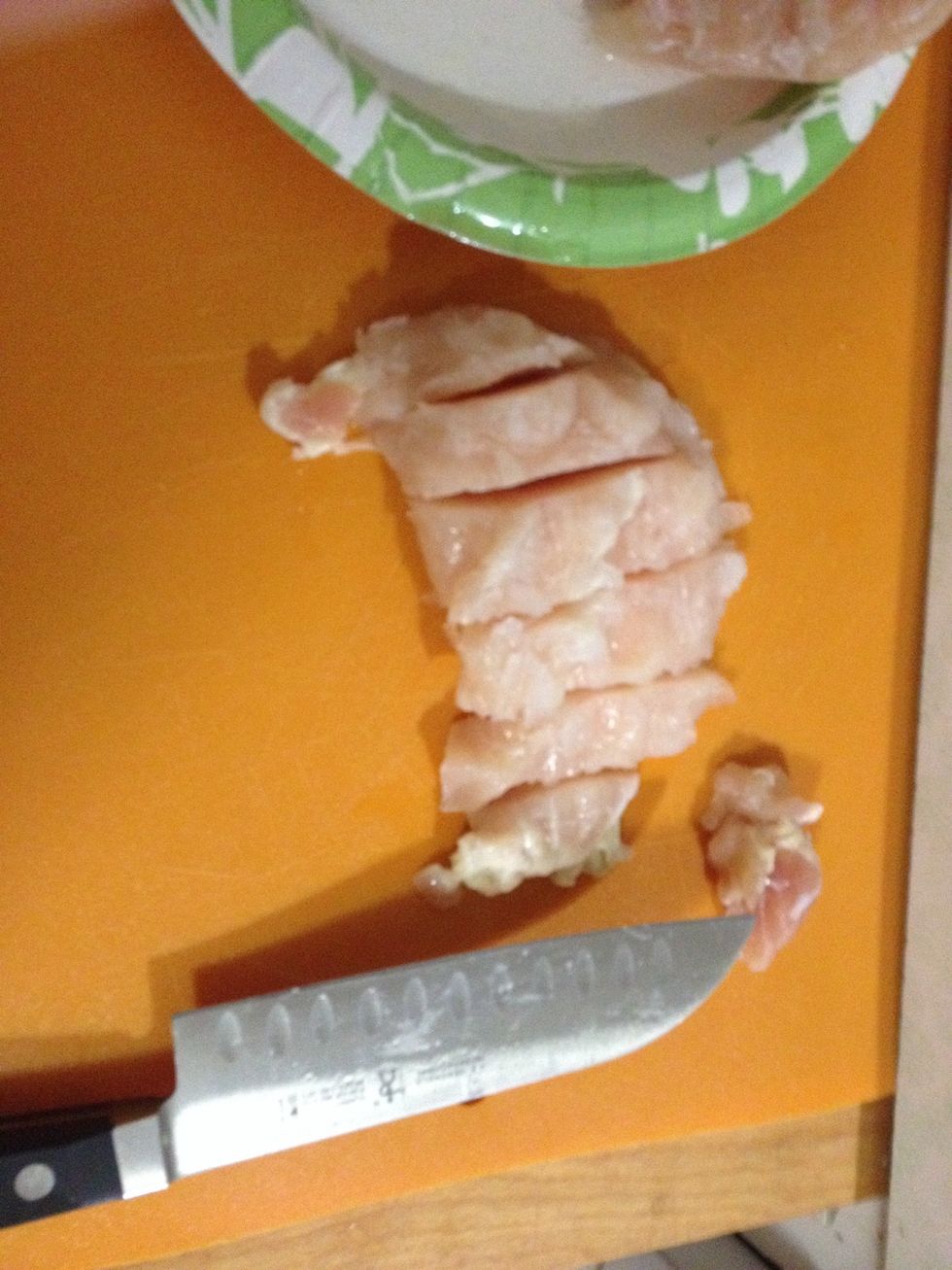 Cut once width wise.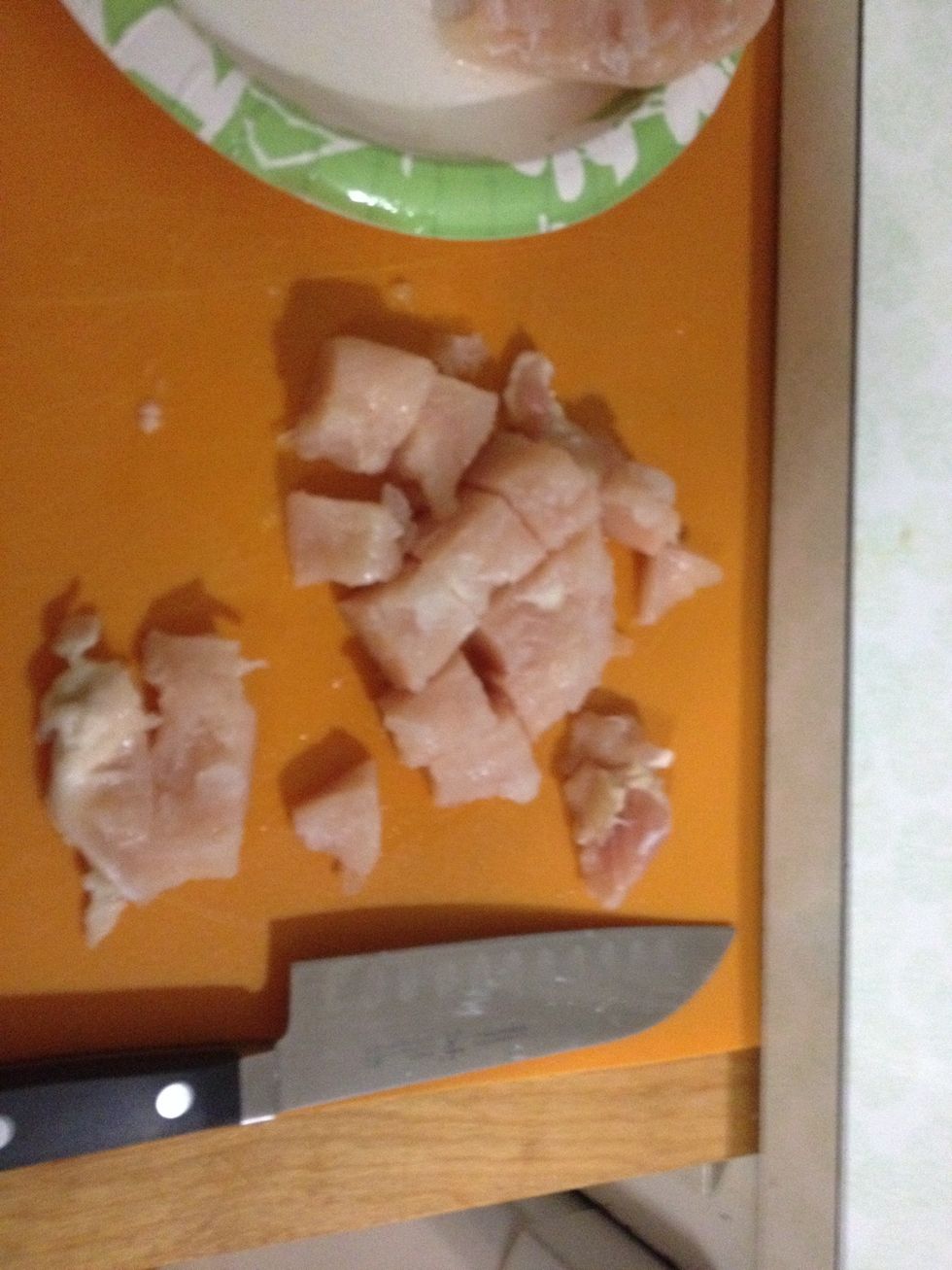 Cut one length wise.
While waiting for water to boil, defrost and chop chicken into 1/4 inch cubes. Remember to wash hands frequently while handling raw chicken.
To reduce injury while cooking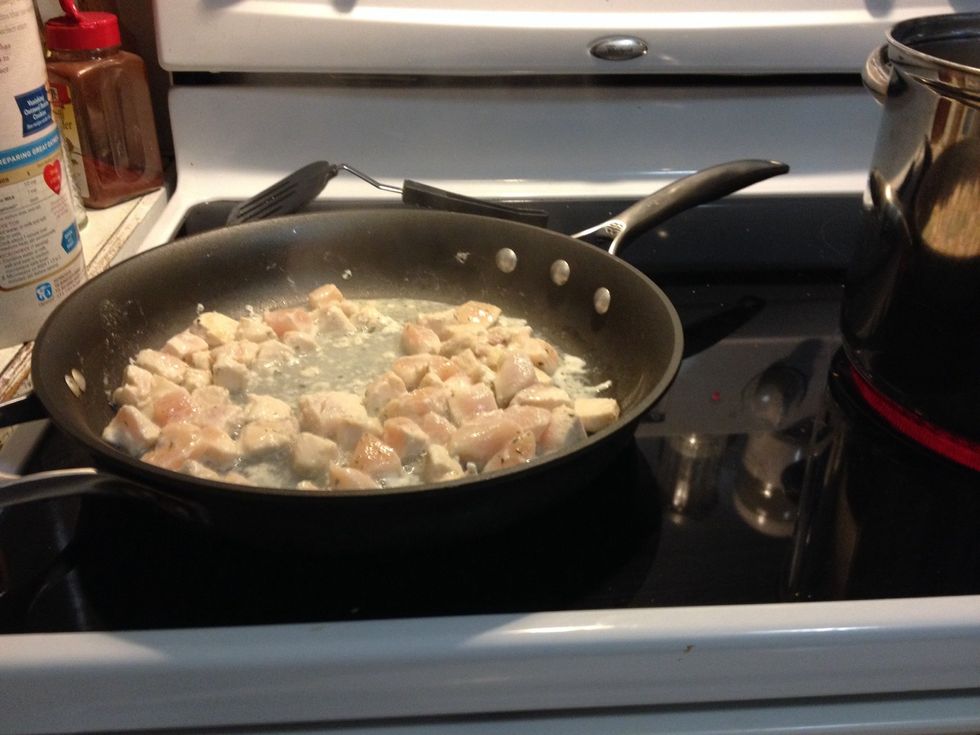 Remember to face handle toward stove and away from tiny grabbing hands.
Add half of ranch seasoning. Cook chicken until lightly brown (when you cut open the biggest cube and it is cooked inside, it's done.)
Once water is boiling add pasta and let cook until tender. 8 to 10 minutes.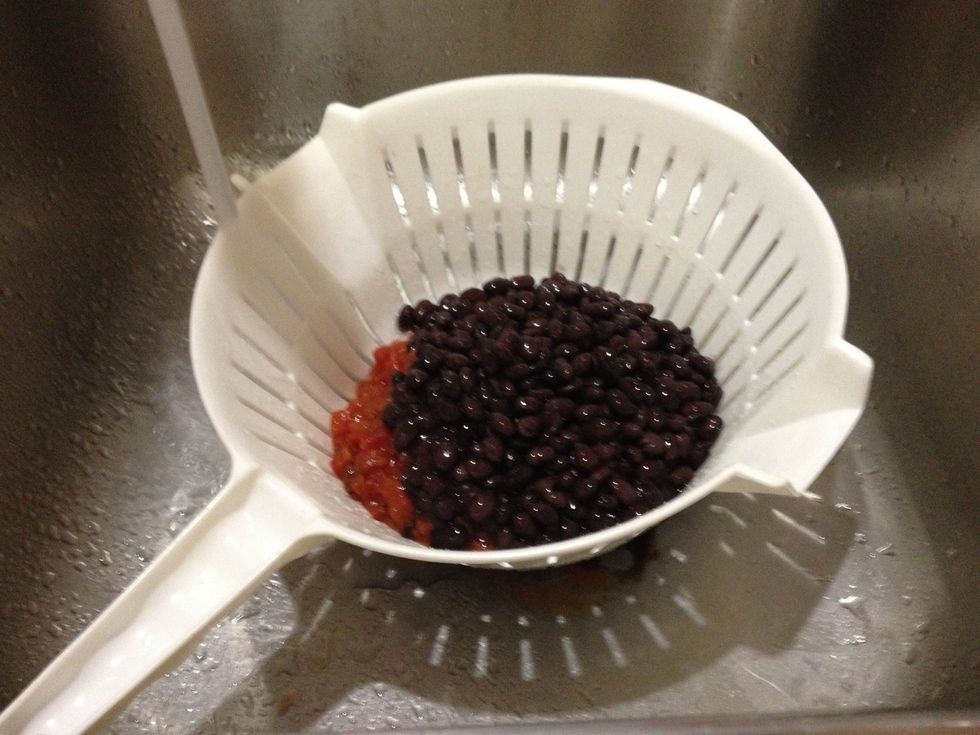 This Step is optional: I rinse my beans and tomatoes to remove the "canned taste".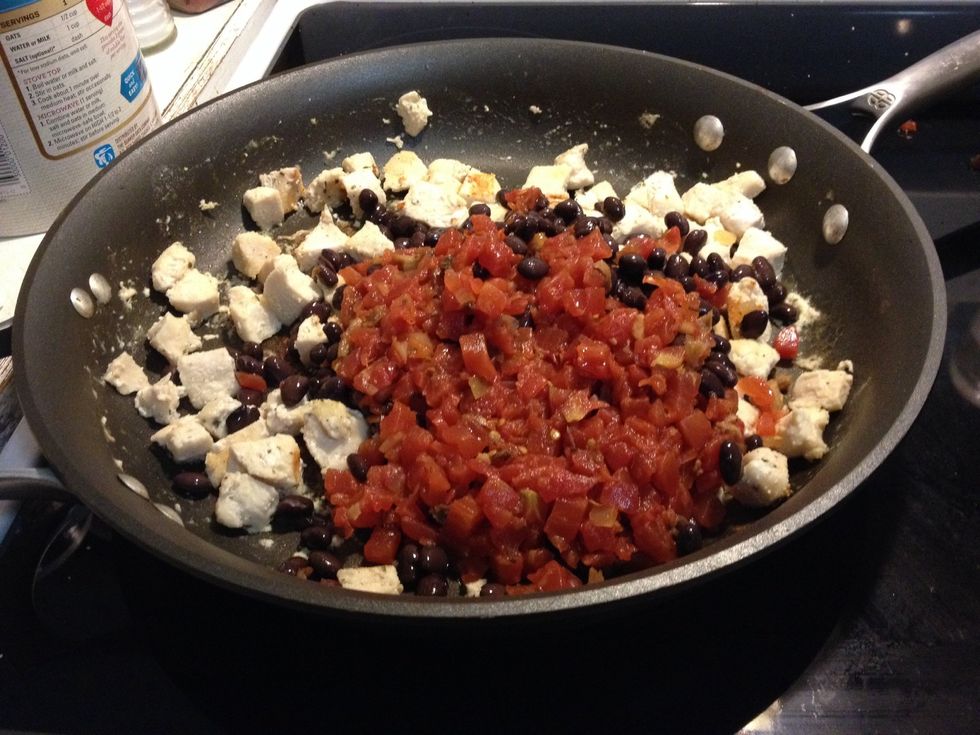 Once chicken is done, turn off heat, it is safe to add beans, tomatoes, and corn. You don't want to cook the beans tomatoes and corn any more.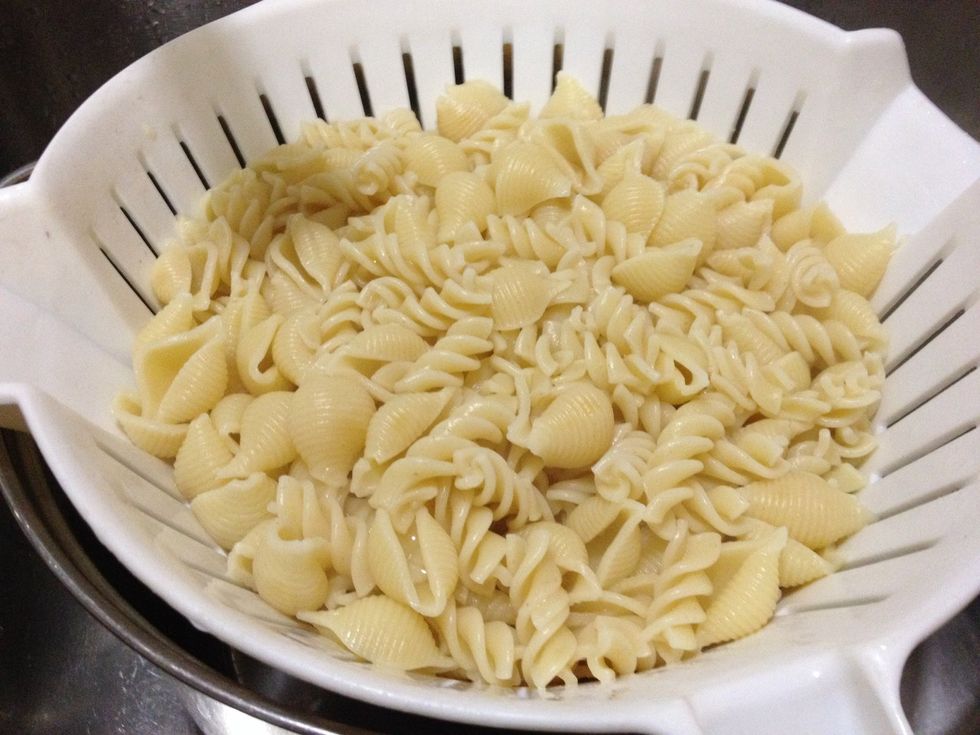 Let pass drain then add to chicken.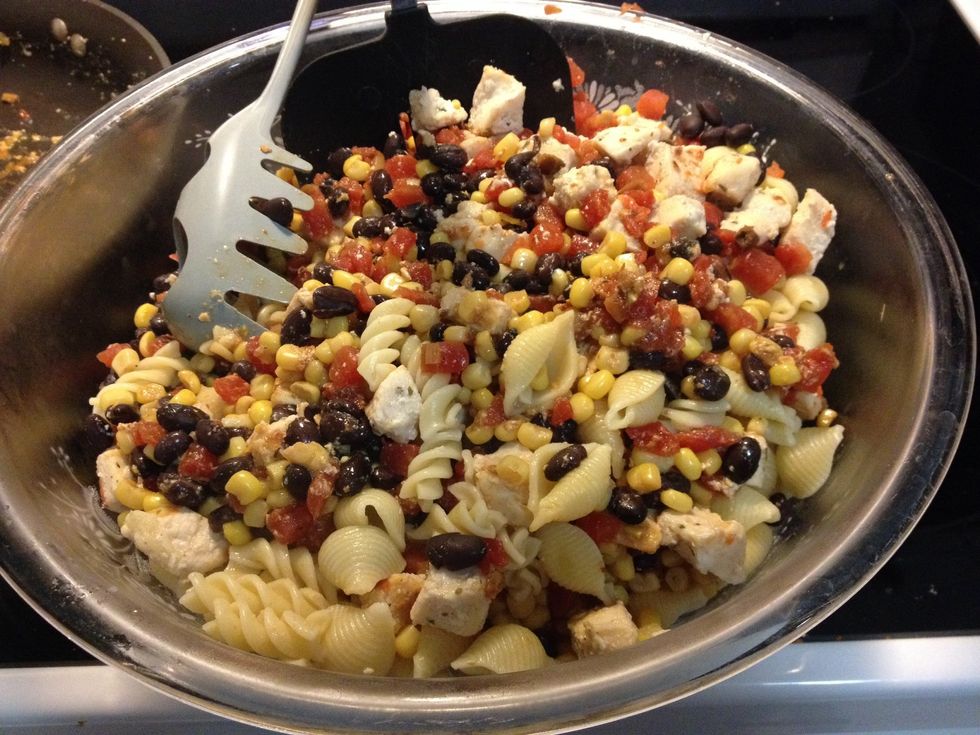 If your pan is too small you may want to put it in a bowl to mix.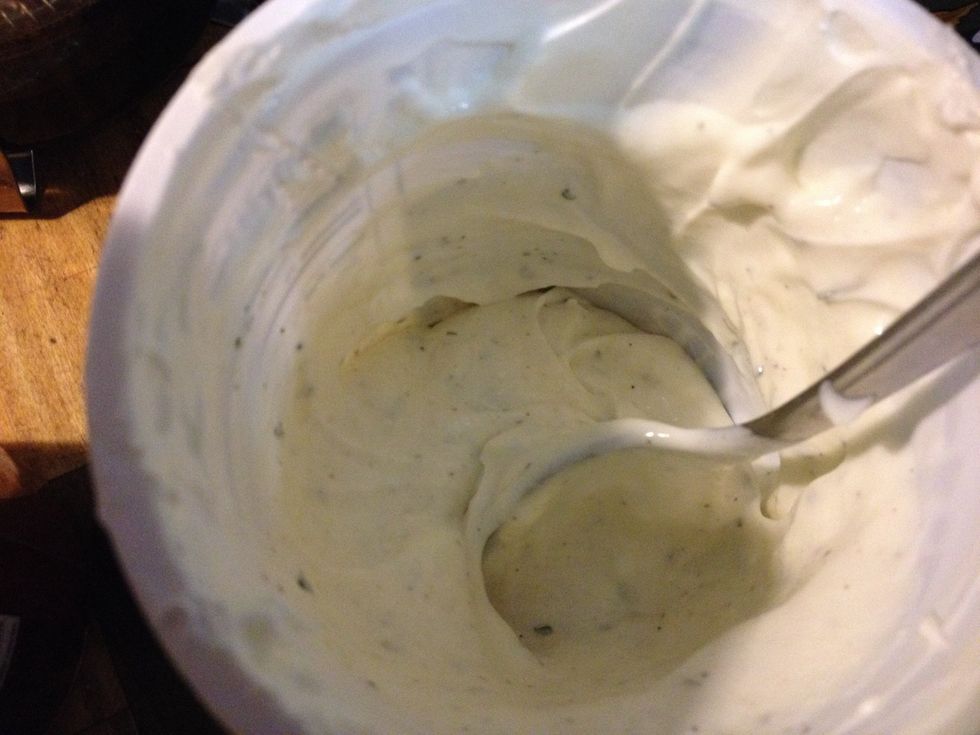 Add remaining seasoning to sour cream and mix into pasta.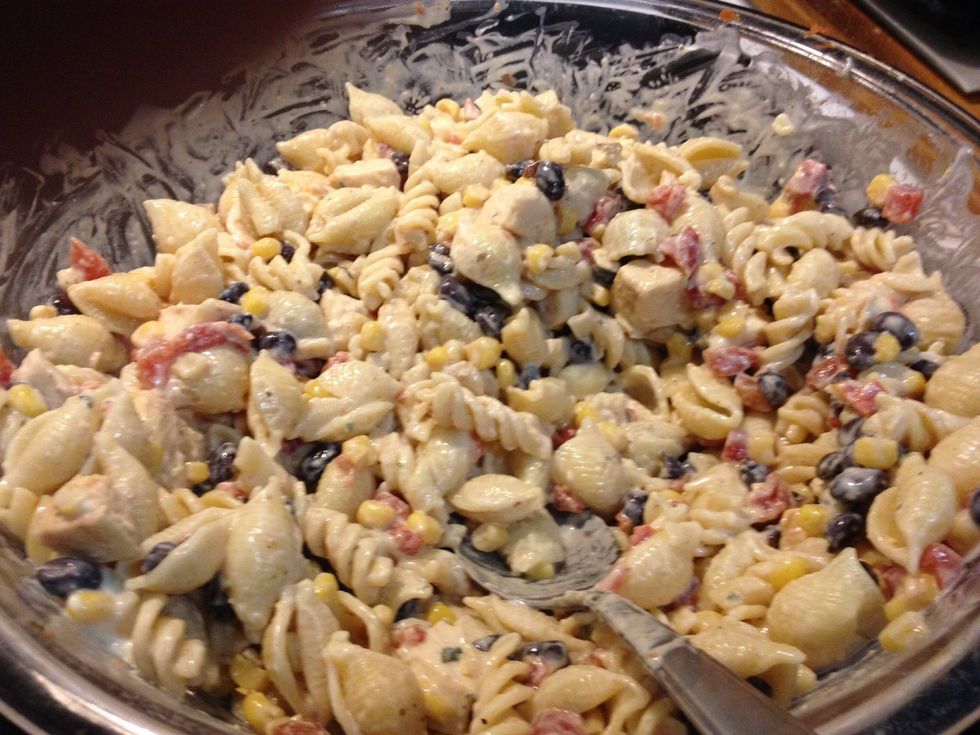 Viola! Enjoy.
7.0oz Pasta of your choice.
3.0 Or 4 boneless skinless chicken breasts
1.0 Ranch seasoning packet
3.0pch Salt
5.0c Water
1.0 Can of black beans
1.0 Can of onion and tomato
1.0 Can of corn
1.0c Sour cream