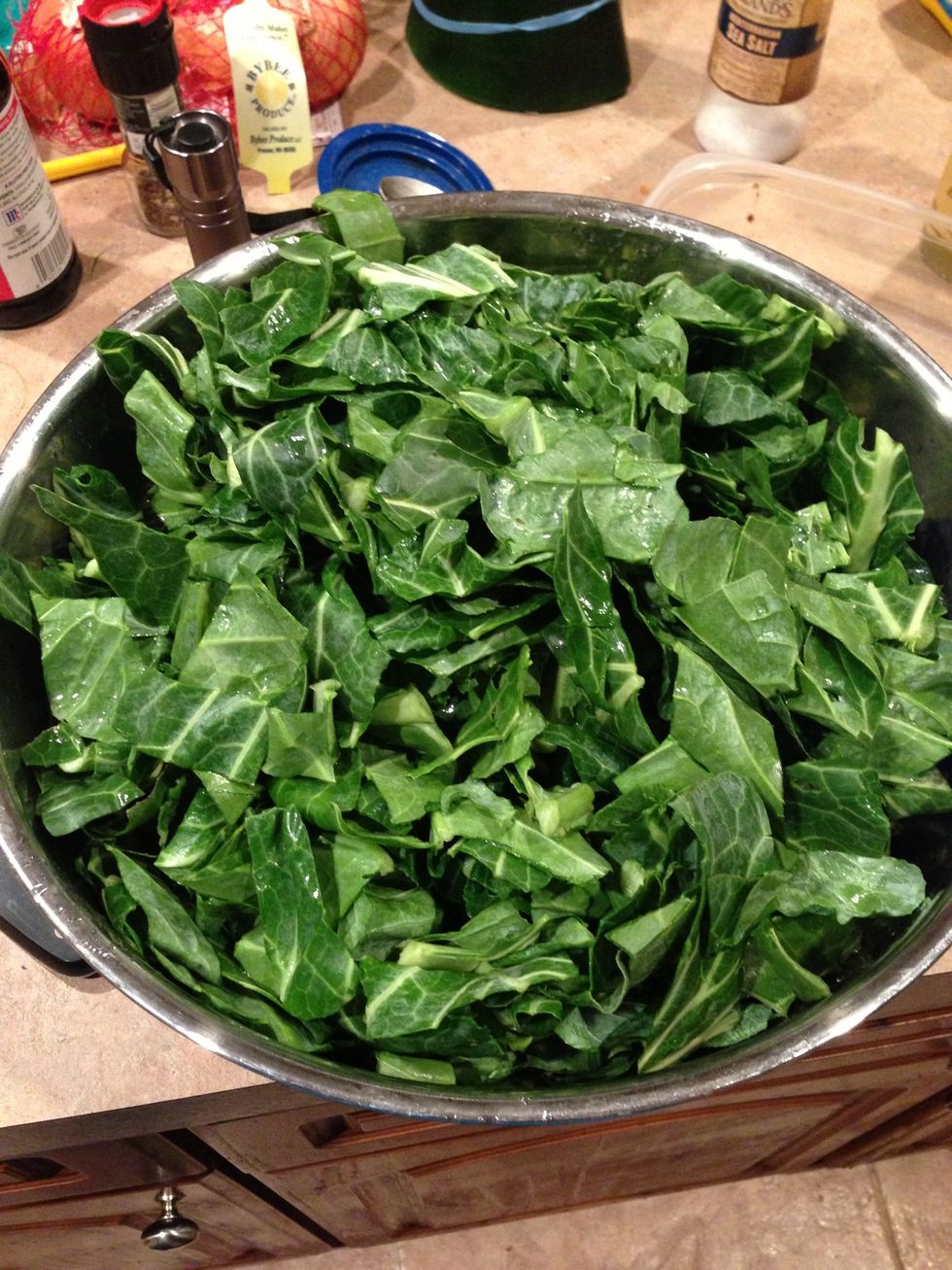 Rinse four times with baking soda on last rinse.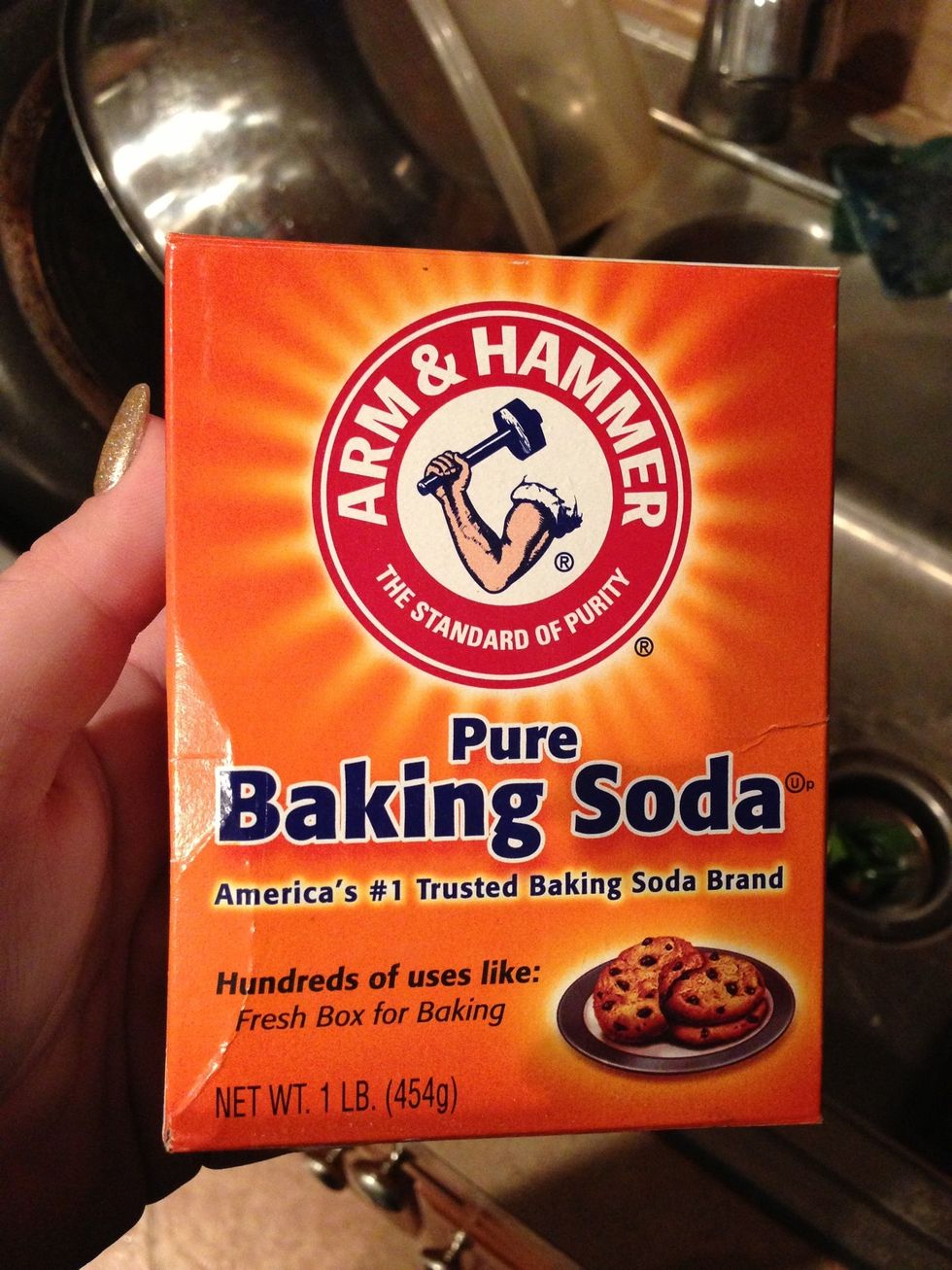 The brand I trust.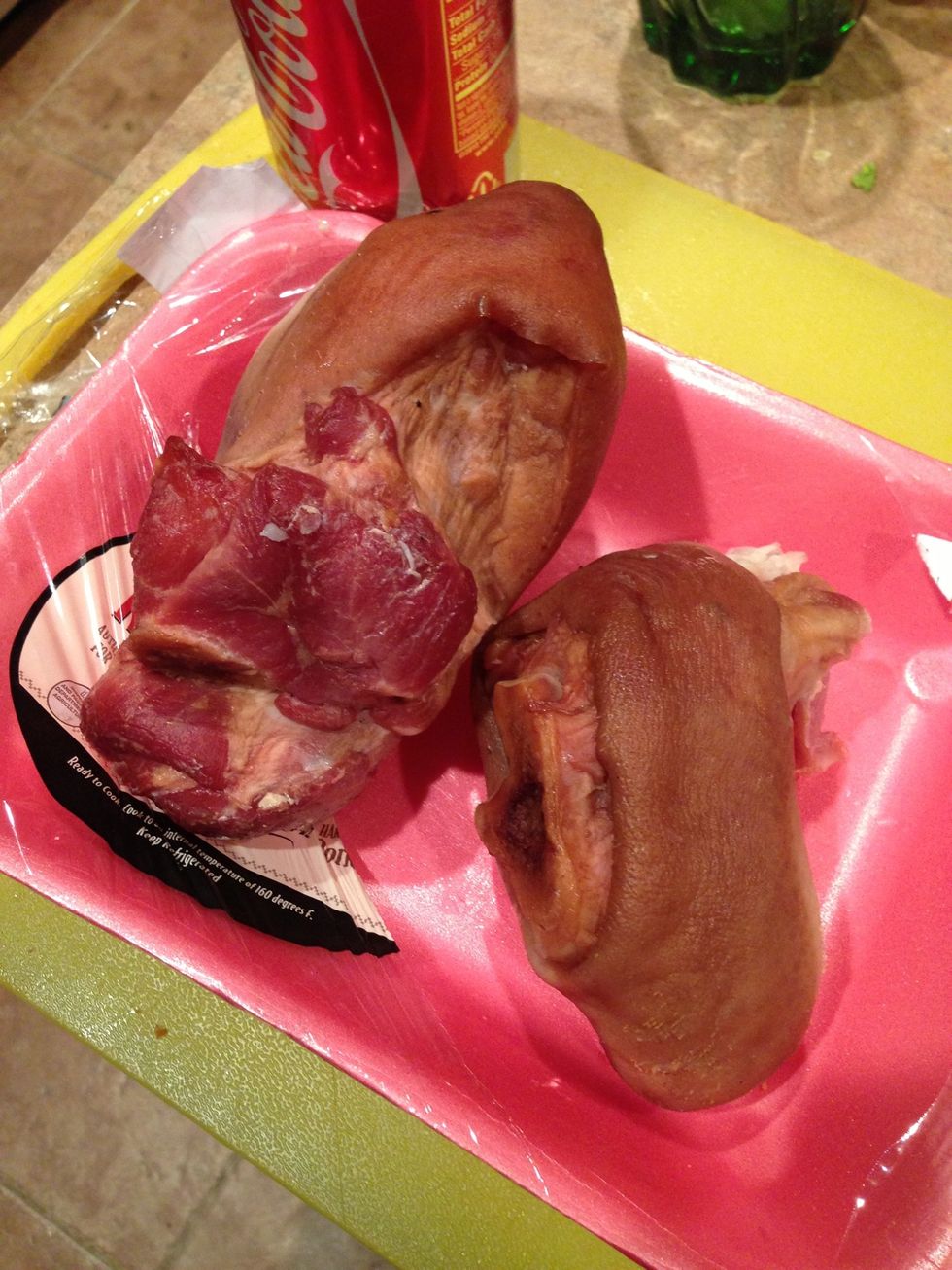 Almost two pounds of Ham Hocks, essential!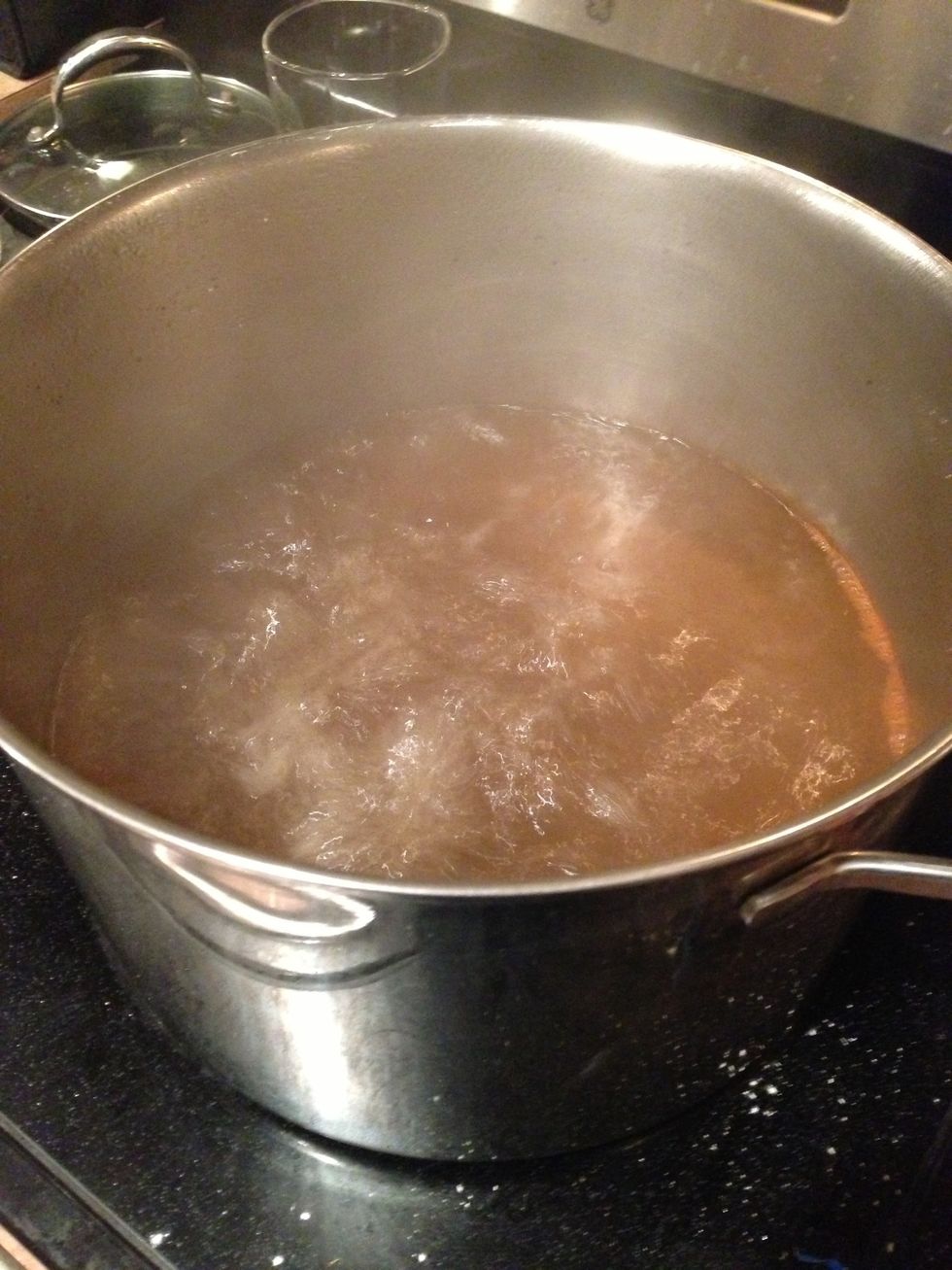 Boil your water with salt and pepper, and I have secret spices, shh! Haha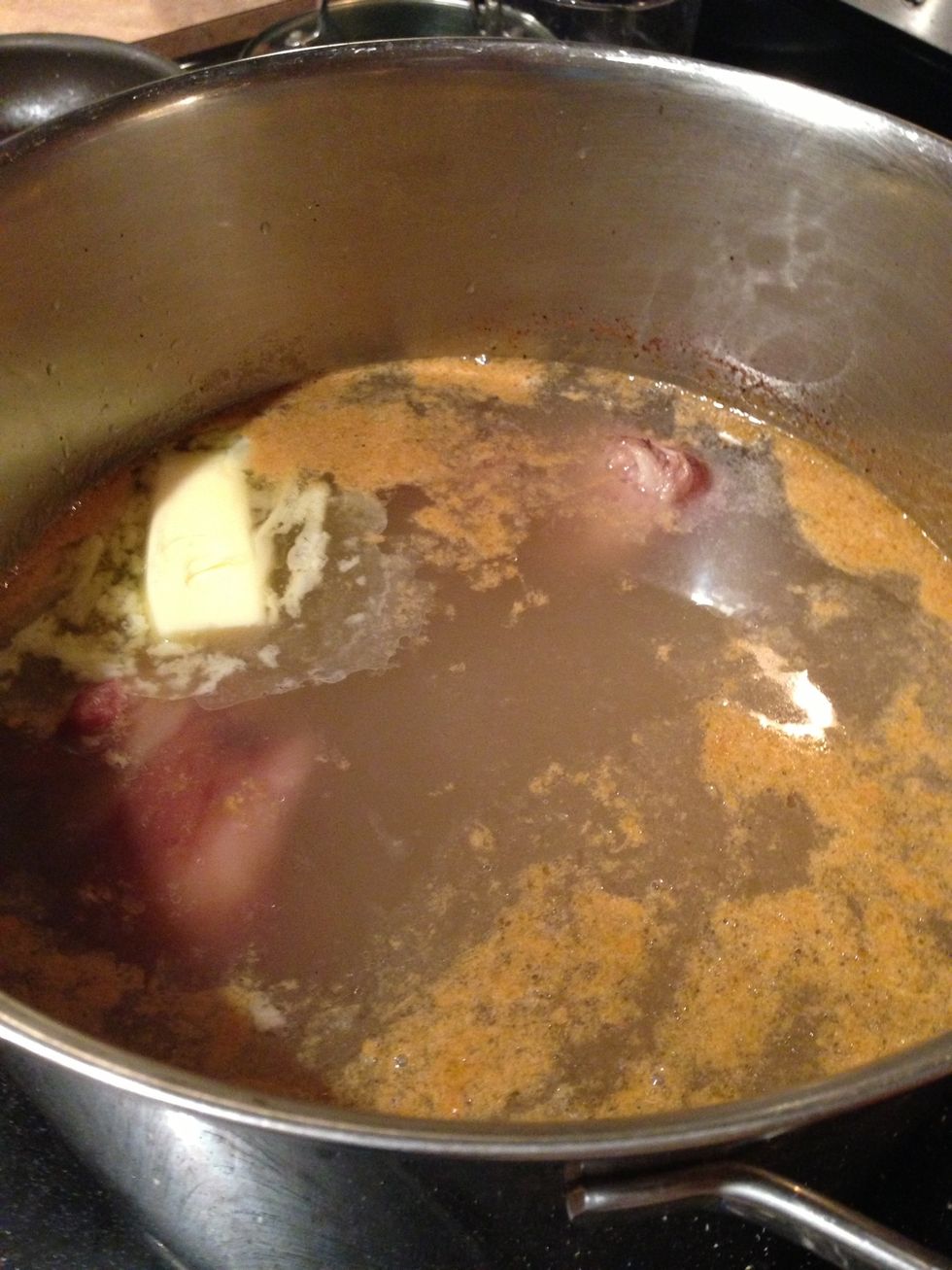 Hocks are simmering with 1/4 stick of butter. Once it boils against I will add the collards.
ENJOY, leave any question in the comments! Thanks everyone.
4.0lb Collard greens
1/2qt Water
Salt and pepper to taste
2.0lb Ham Hocks
1/4c Baking soda(to remove bitterness)