First prepare all ingredients
Here I dry roast black peppercorns and fennel seeds. It will take 4 minutes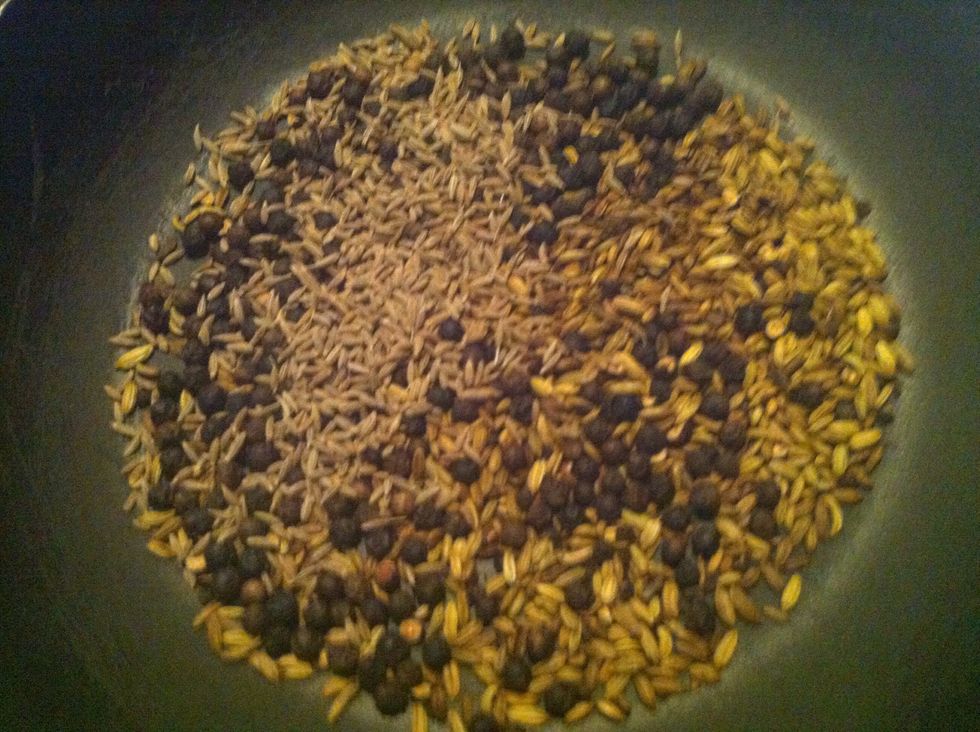 When fennel turns darker and the peppercorns pop - add the cumin seeds. Dry roast for another 2 minutes. Remove from flame and allow it to cool
In a non stick pan fry the onions with a little salt. If needed add a little oil to help it caramalise.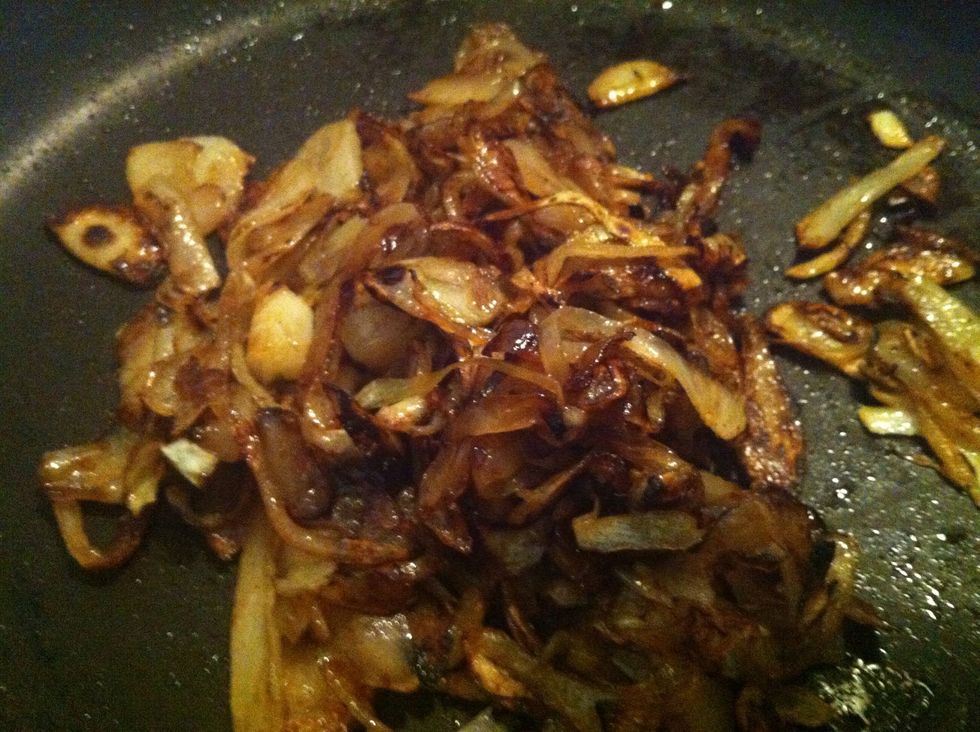 At this stage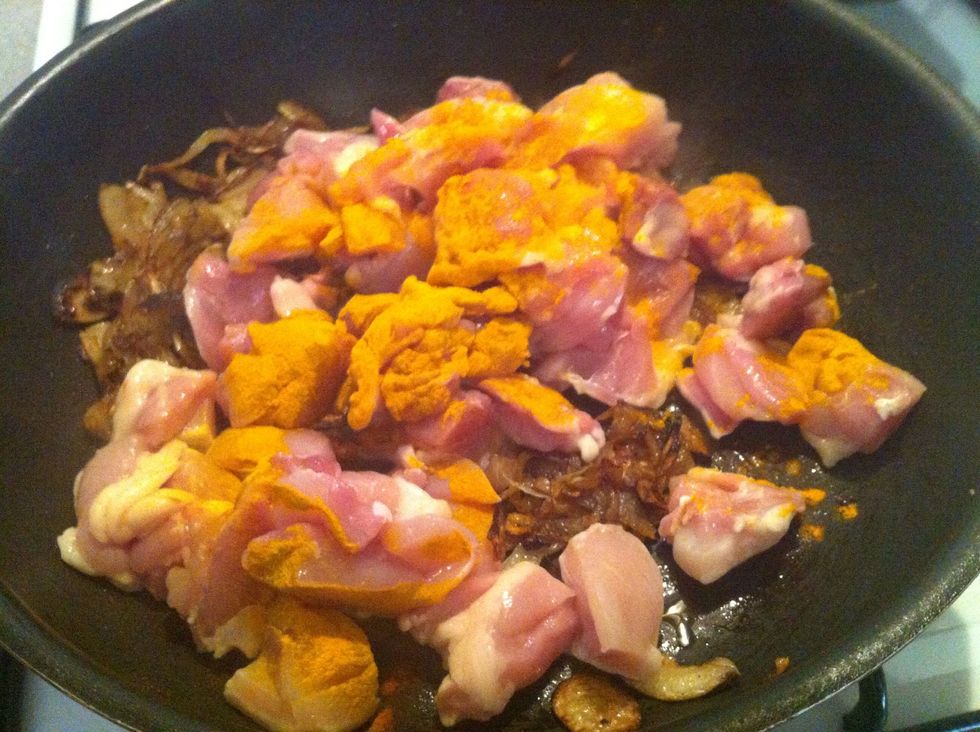 Add diced chicken and turmeric. Cook till the chicken turns opaque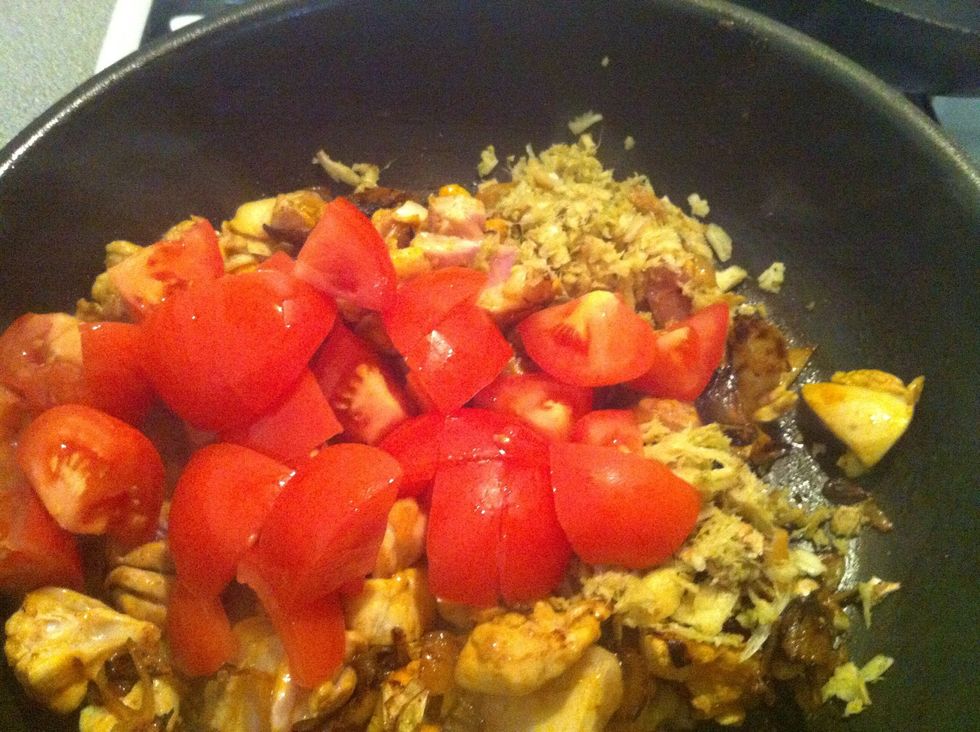 Now add ground ginger garlic and diced tomatoes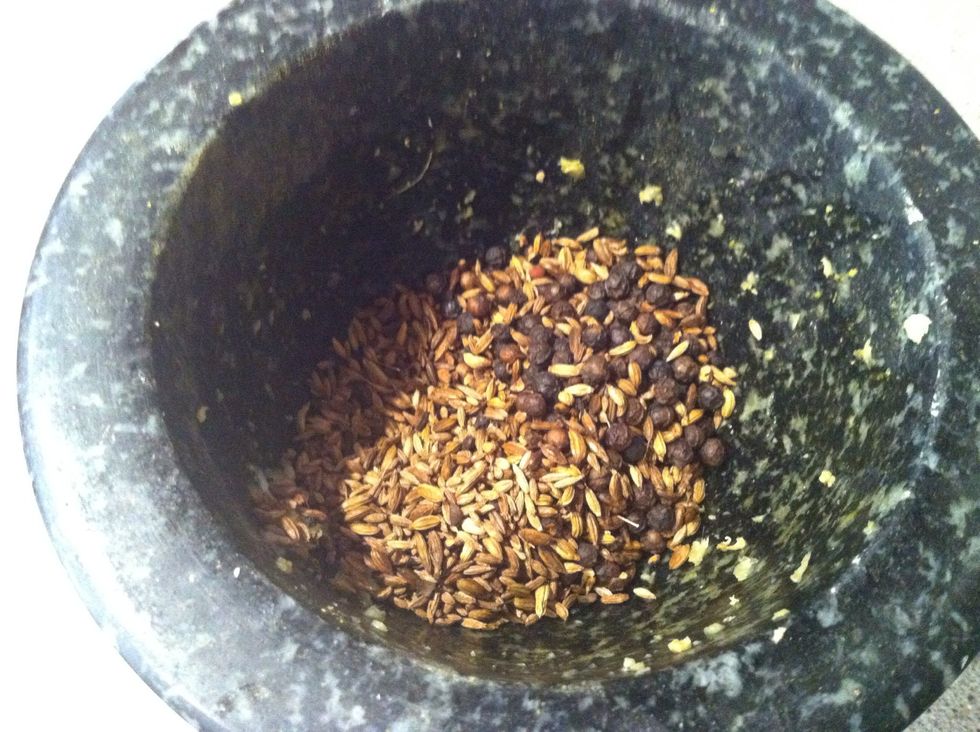 Meanwhile grind the whole spices. Do not grind it too fine.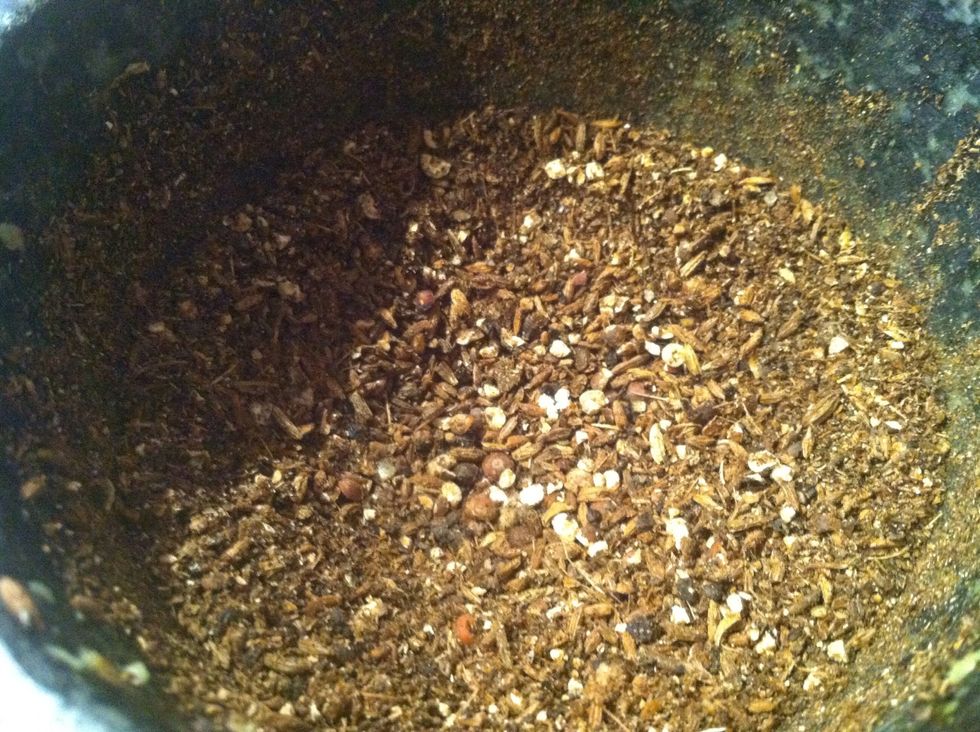 This is how it looks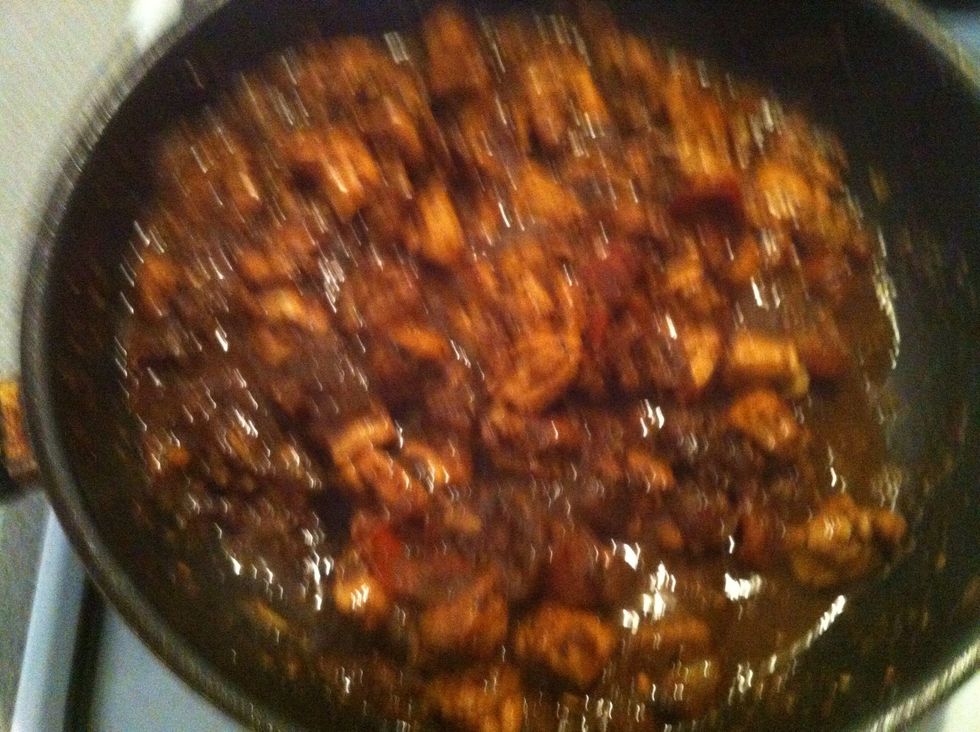 Cook the chicken. Make sure it's not too dry. Add water as required. Add the ground spice and stir well. Taste and adjust salt and lemon juice. Lastly add deep fried curry leaves
Garnish with coriander leaves. Serve it got with steamed rice
1/2kg Diced chicken thighs
1.0Tbsp Vegetable oil (optional)
3.0tsp Black pepper corns
2.0tsp Whole Fennel
2.0tsp Whole cumin
1/2c Water
2.0 Diced onion
3.0 Diced Tomatoes
1/2tsp Ground turmeric
2.0in Ginger
5.0 Cloves garlic
2.0 Sprig curry leaves
Coriander leaves for garnish
Salt to taste
Lemon juice to taste