How to cook sous vide bbq wings in blodgett hydrovection
Cook Sous Vide BBQ Wings in Blodgett Hydrovection
127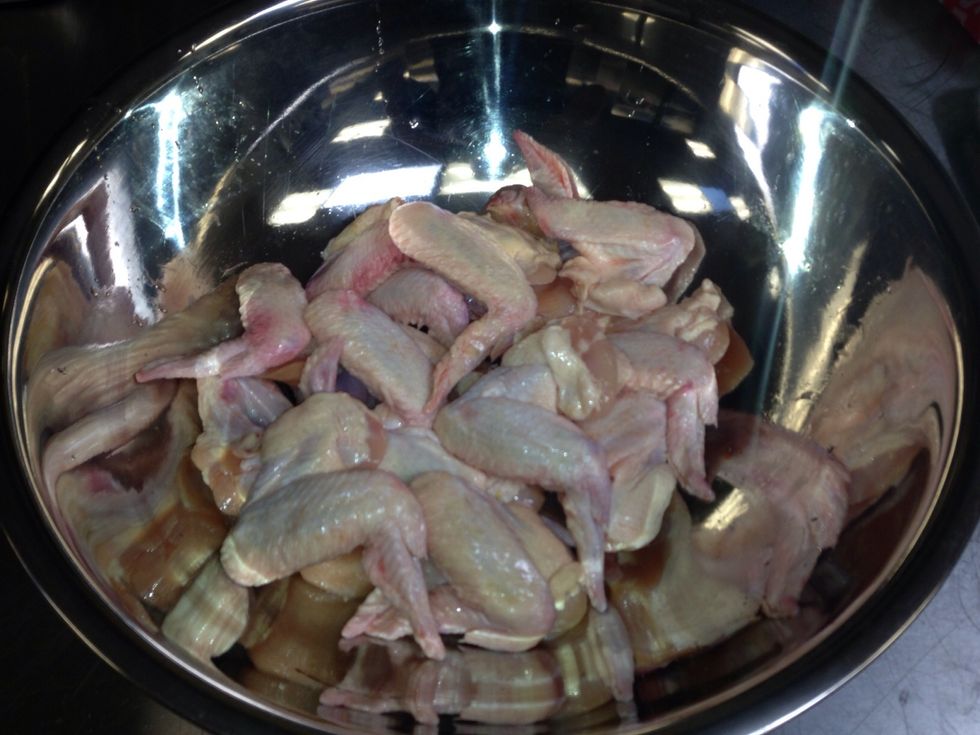 Transfer chicken wings to bowl remove excess liquid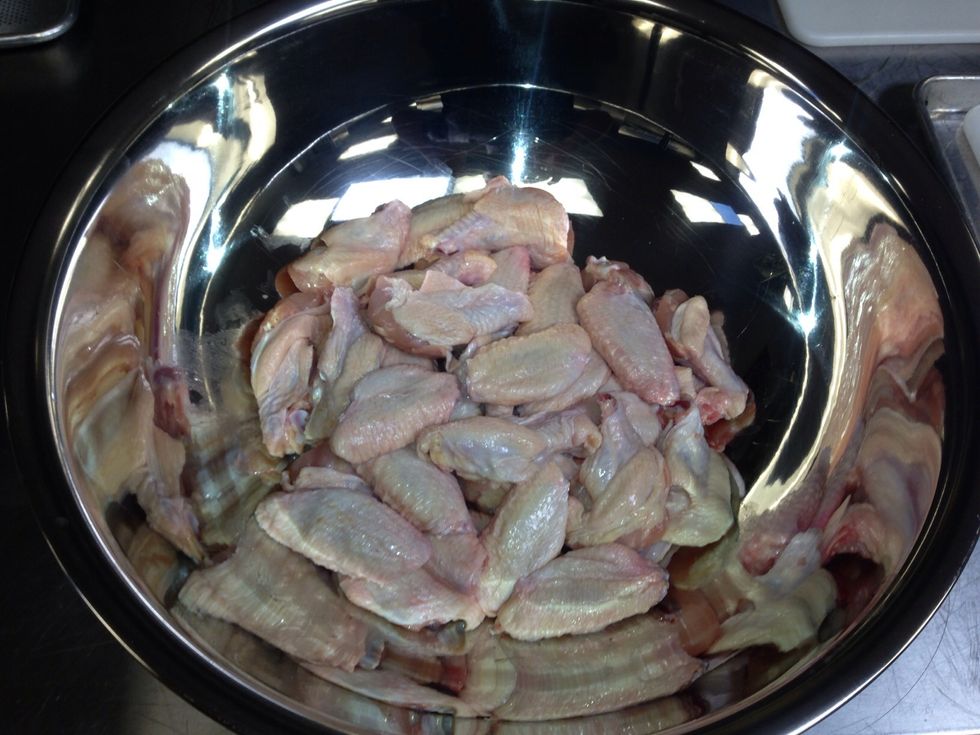 Breakdown wings and remove tips
Add hot sauce incorporate fully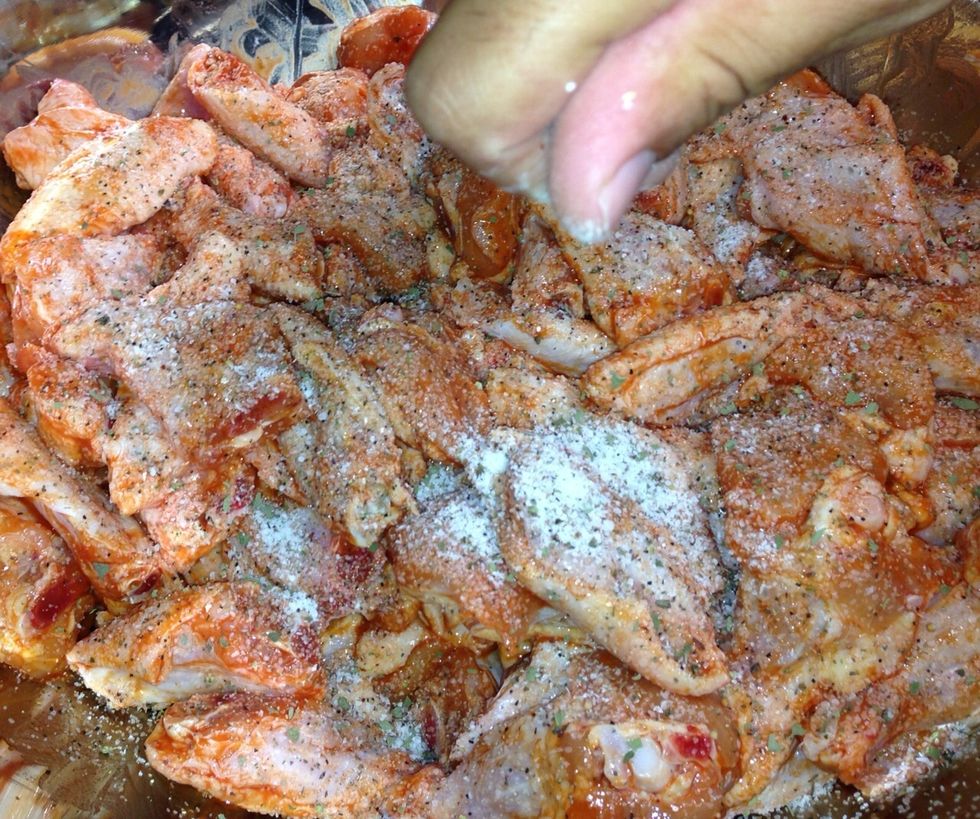 Add seasoned salt incorporate fully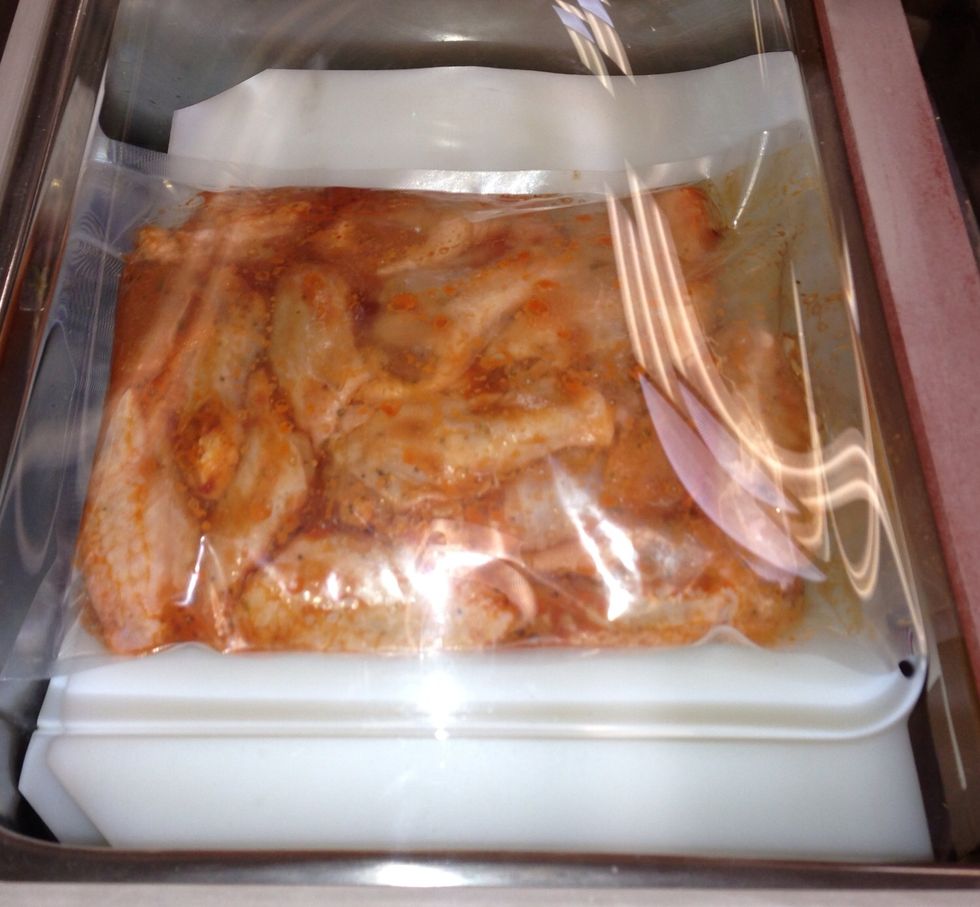 Transfer wings single level to vacuum bag and place into vacuum machine as directed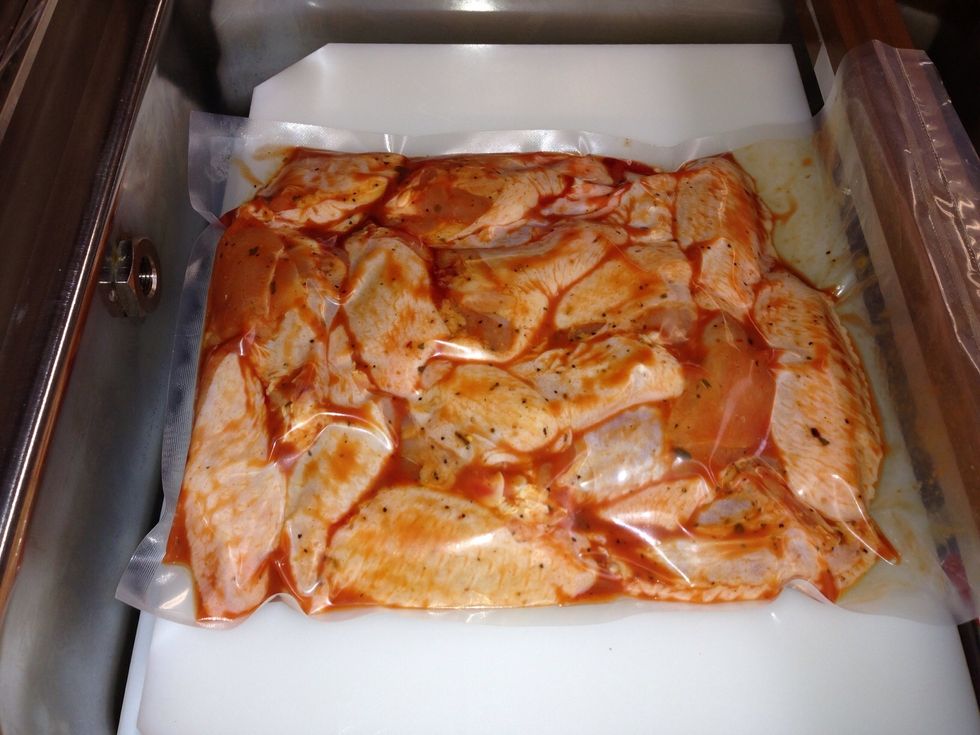 Be sure that seal is secure and vacuum is fully reached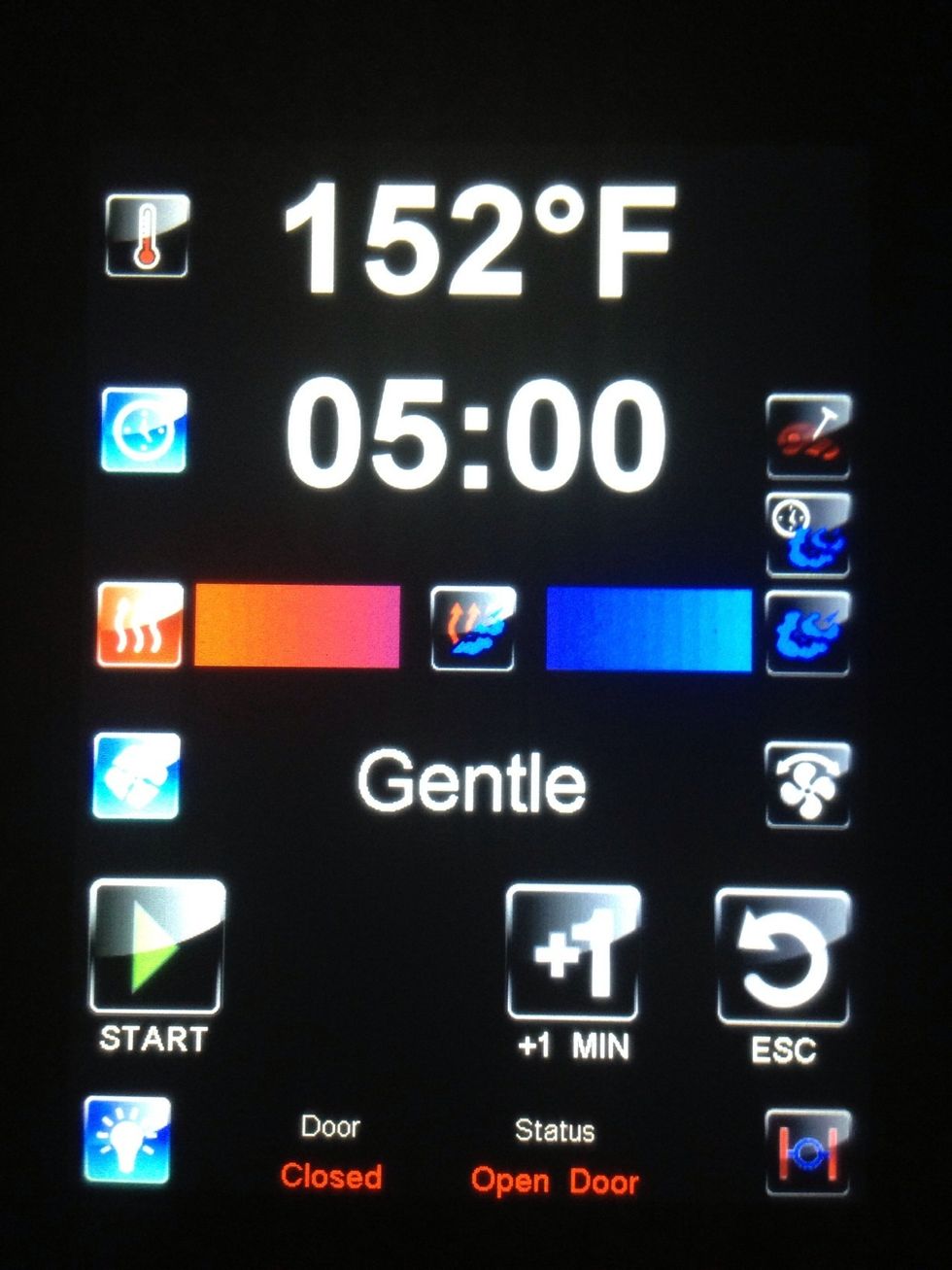 Set Hydrovection oven on Hydro mode 152F for five hours fan speed on gentle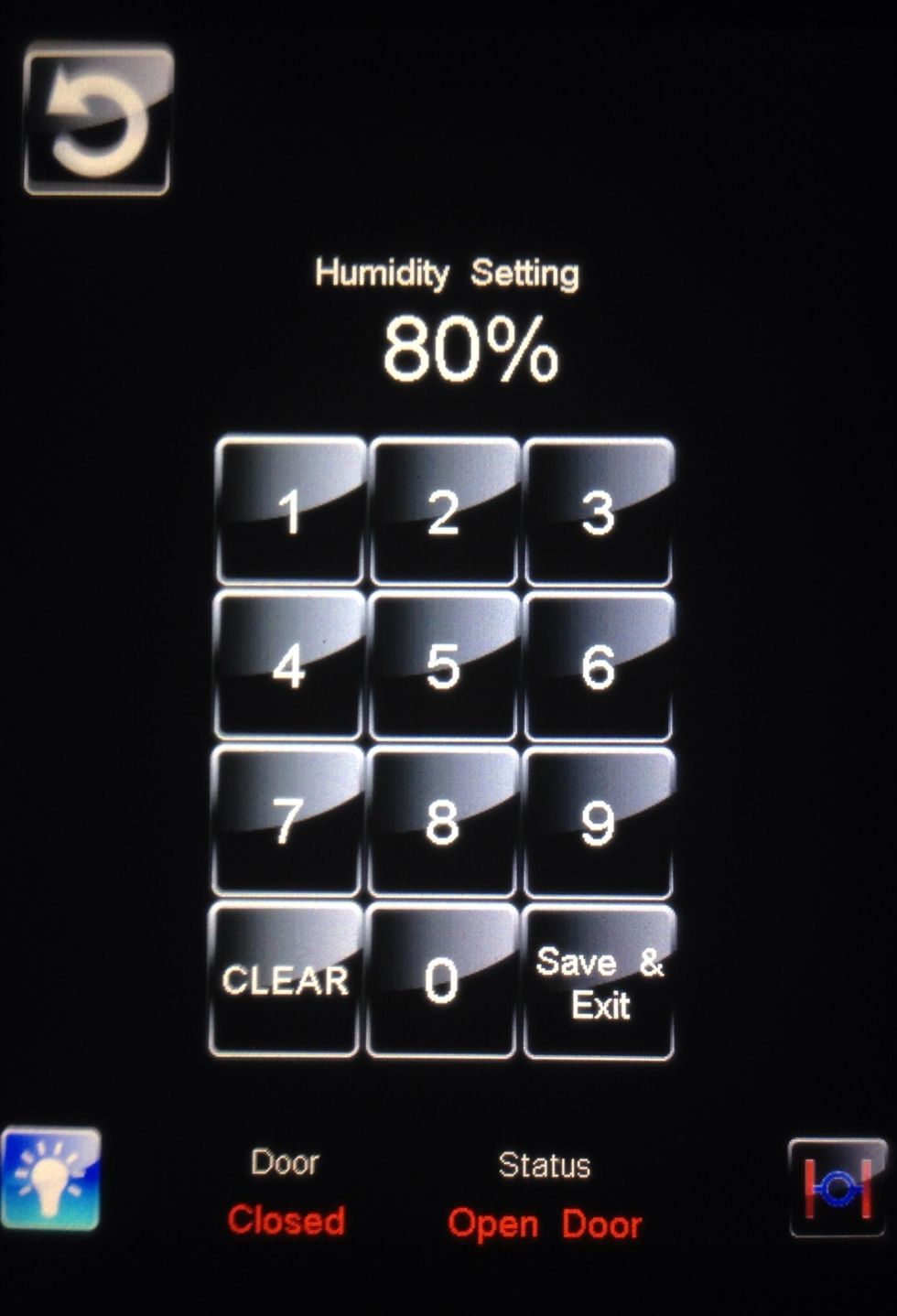 Set humidity level to 80%
Place vacuum sealed bags on perforated sheet pan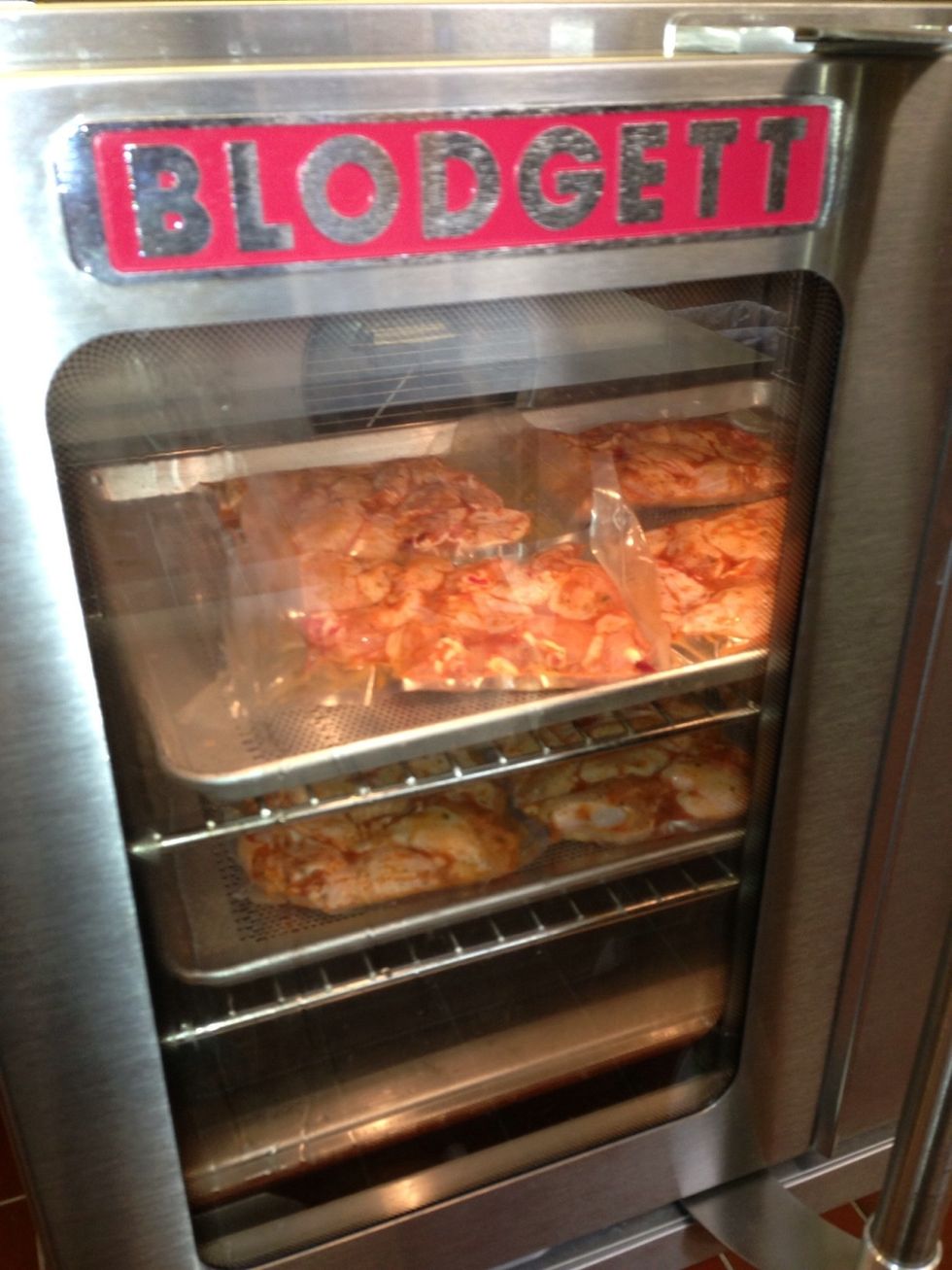 Place into Blodgett Hydrovection and press start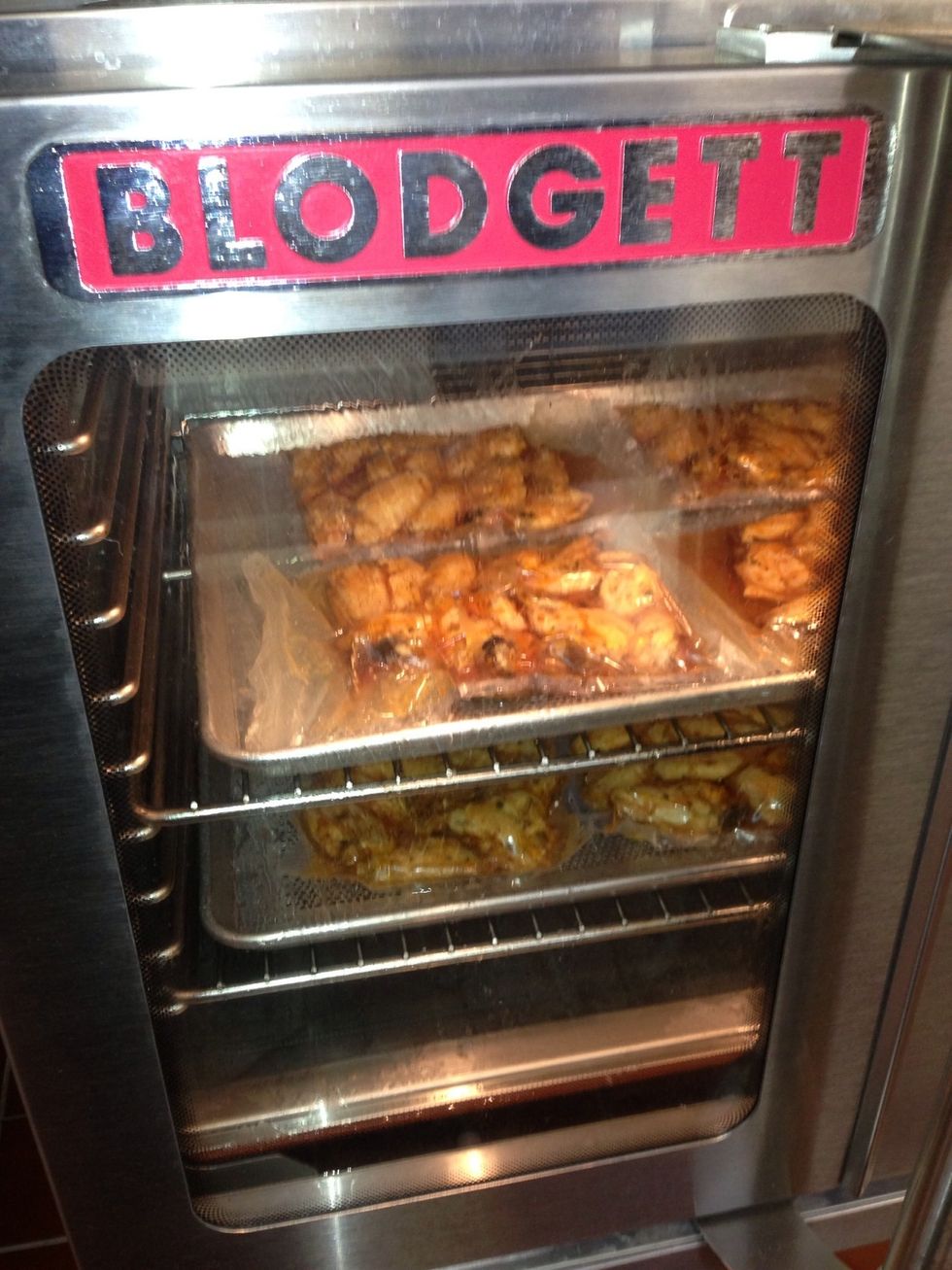 Five hour finished sous vide wings ready to pull from Blodgett Hydrovection Oven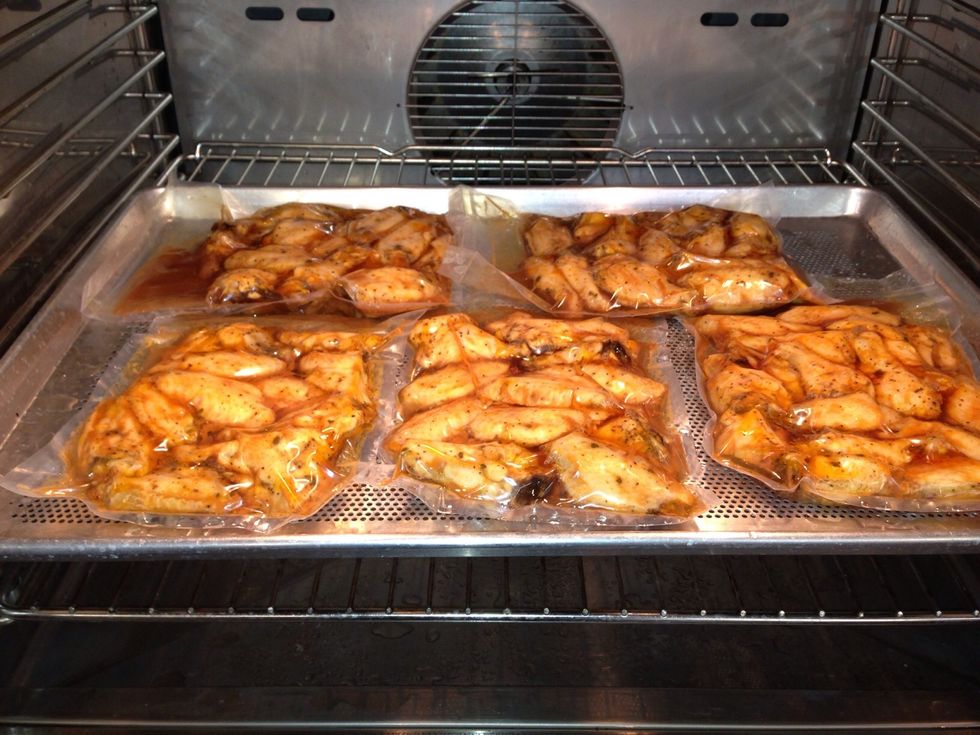 Broken down collagen and gelatin in liquid form
Immediately transfer to ice bath for rapid cool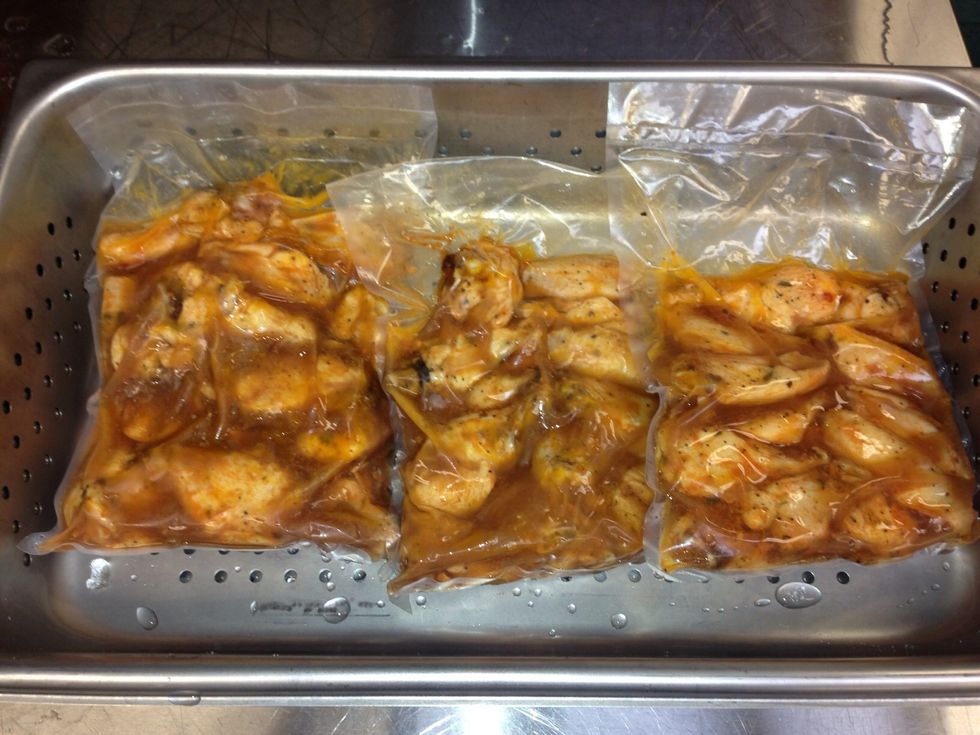 Once internal temperature reads 37F or below transfer to refrigerator to hold safe five days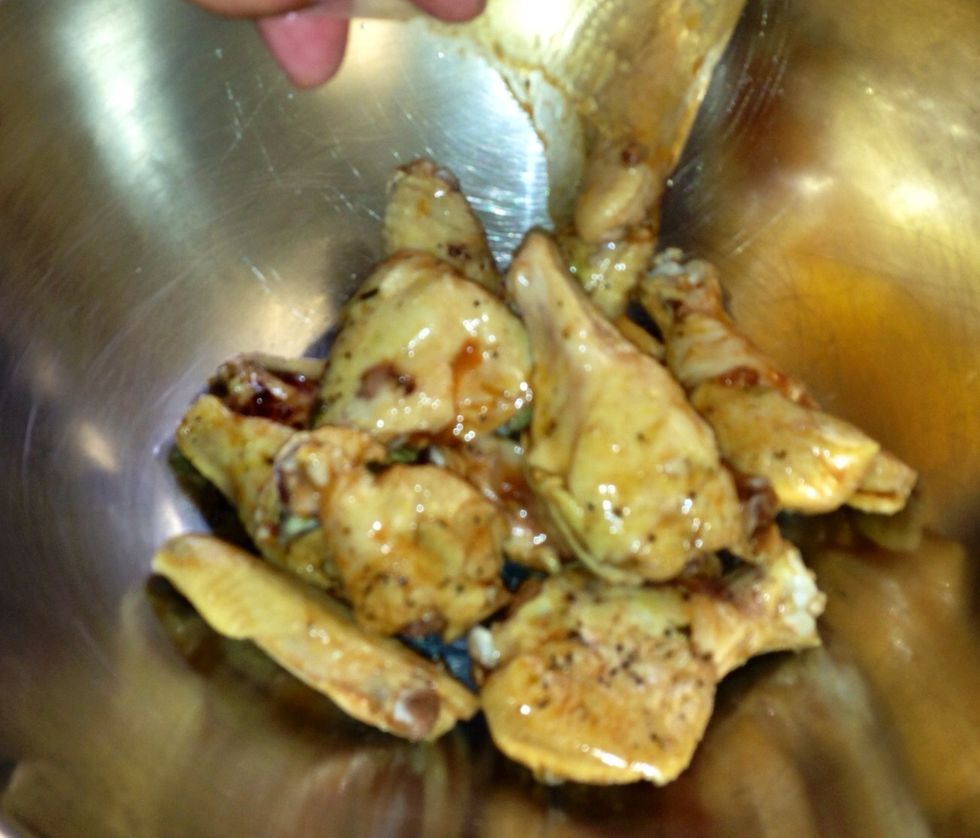 Pull bag from refrigerator, run under hot water to liquefy gelatin/fat then pour off into pan for sauce. Empty remaining wings from bag.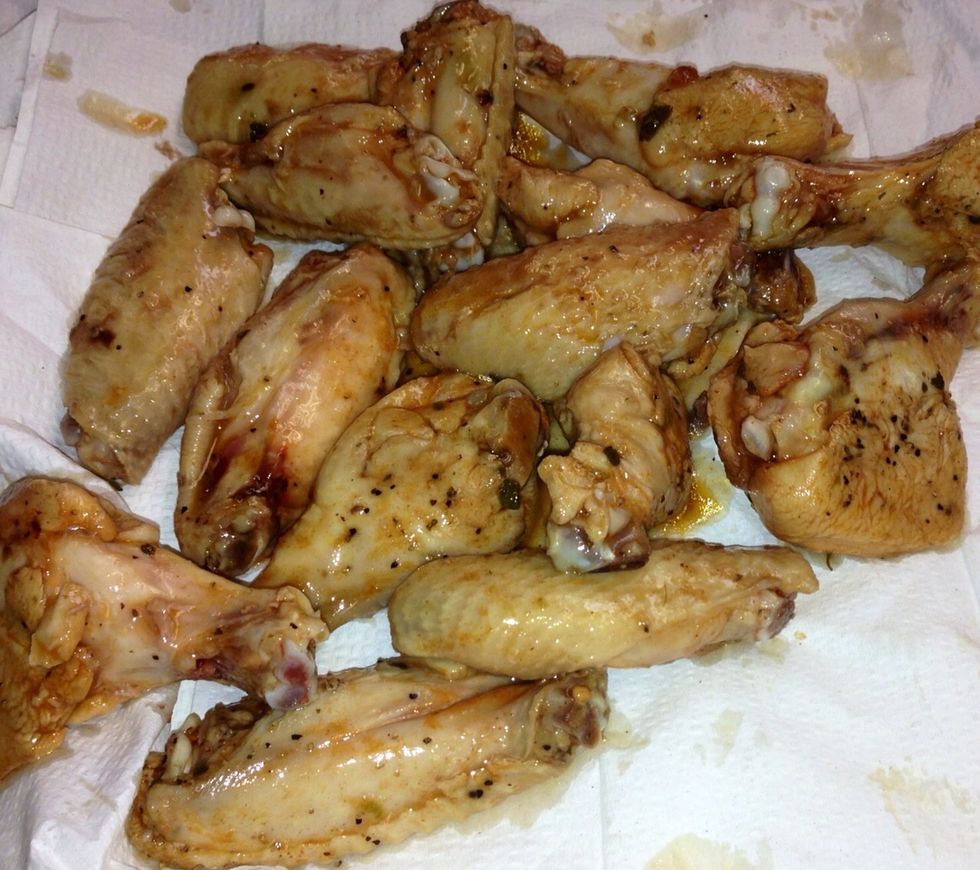 Fully pat down residual liquid from wings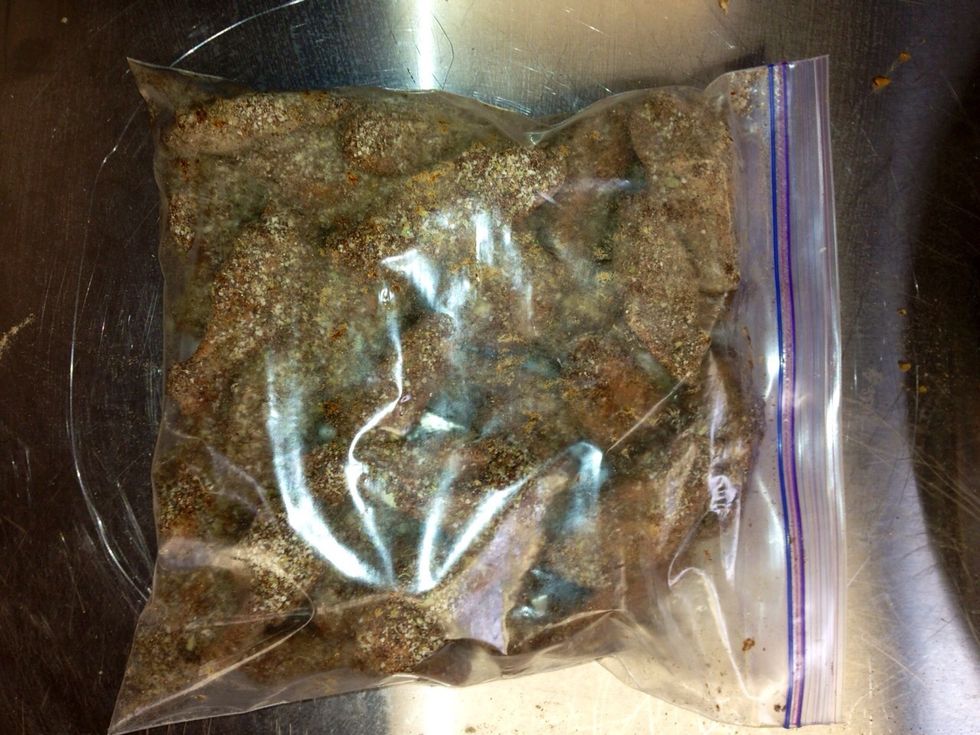 Place 1/4C dry rub in Zip Lock bag fully coat by shake, set in refrigerator 30 min.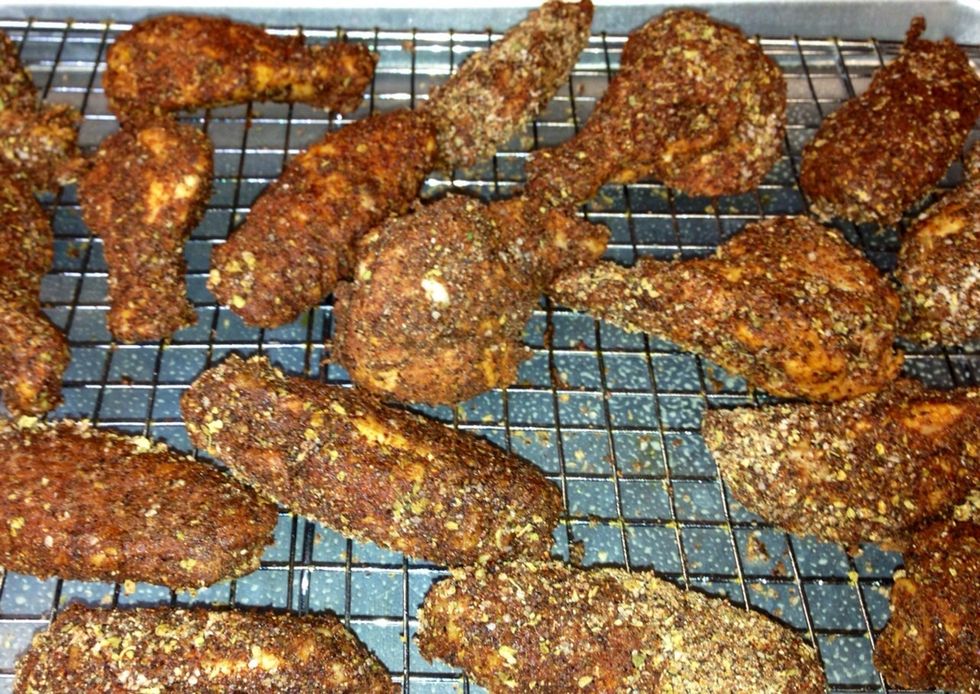 Arrange dry rub coated wings on sheet pan lined roast rack
Soak wood chips over night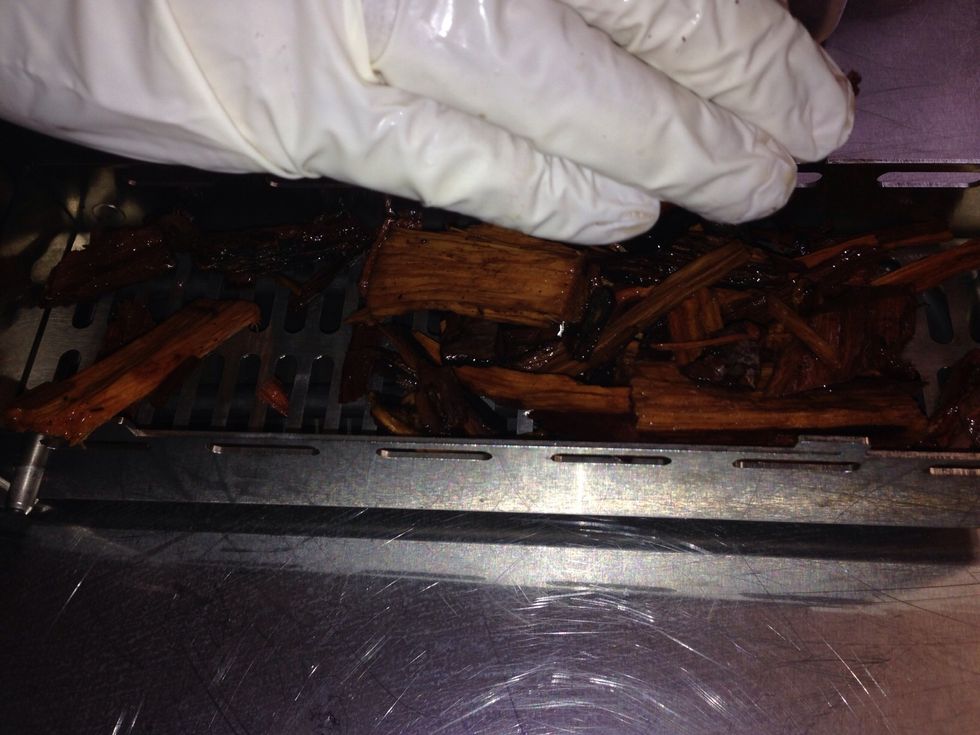 Place chips in Blodgett Flavor Smoker box
Secure lid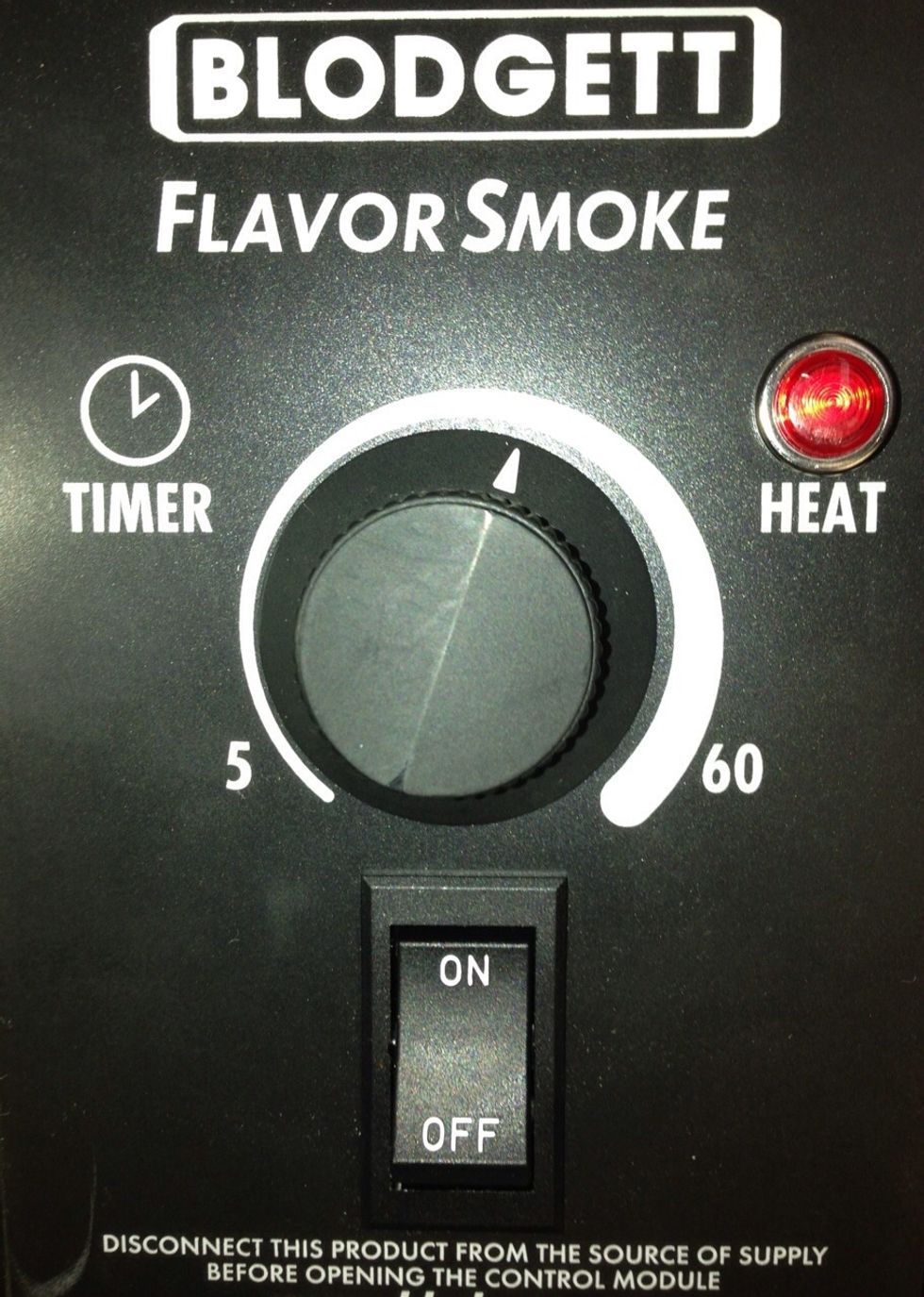 Set Blodgett Flavor Smoker heat timer to 30 min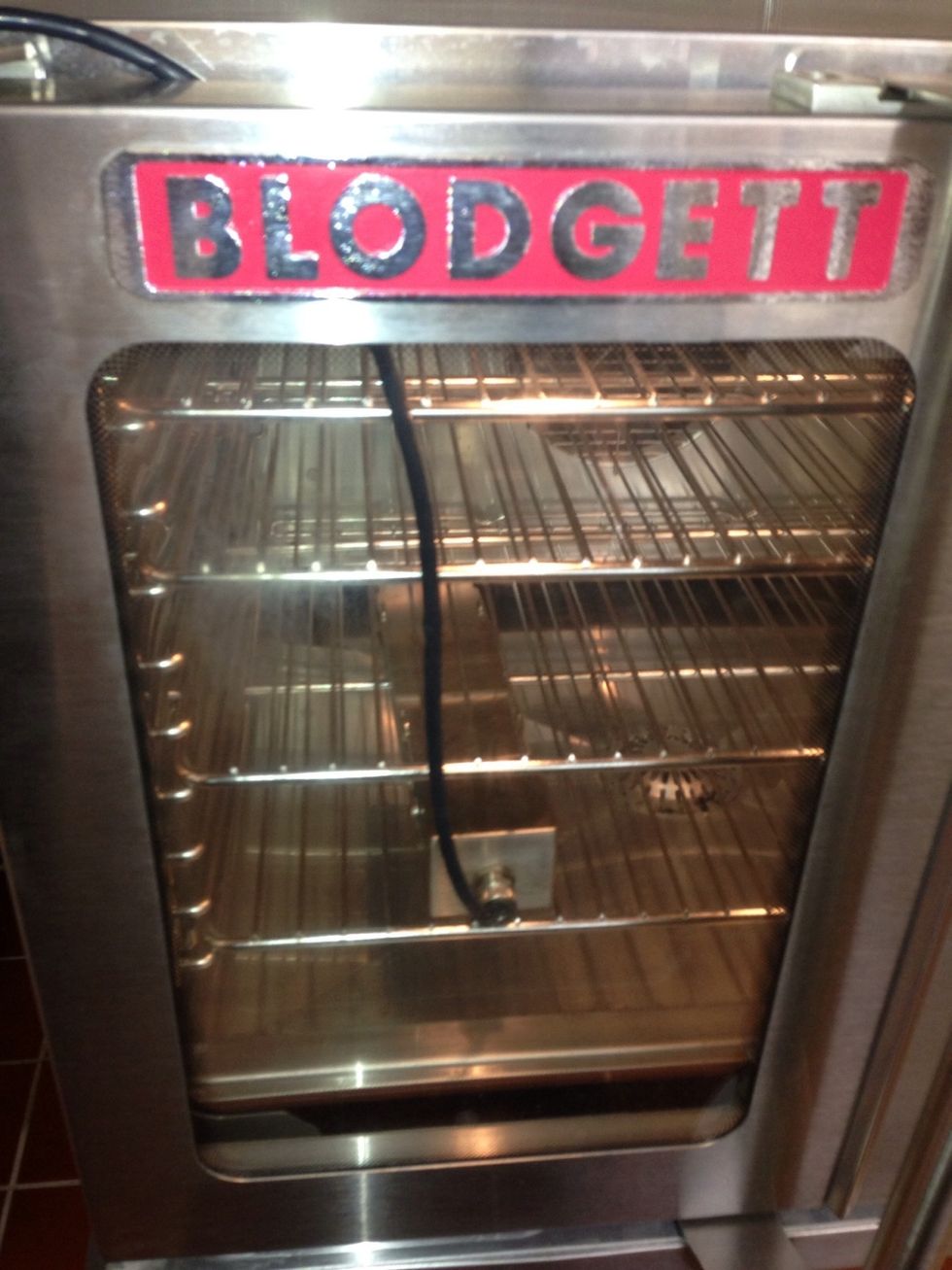 Set Blodgett Flavor Smoker in Hydrovection let smoke activate for 5min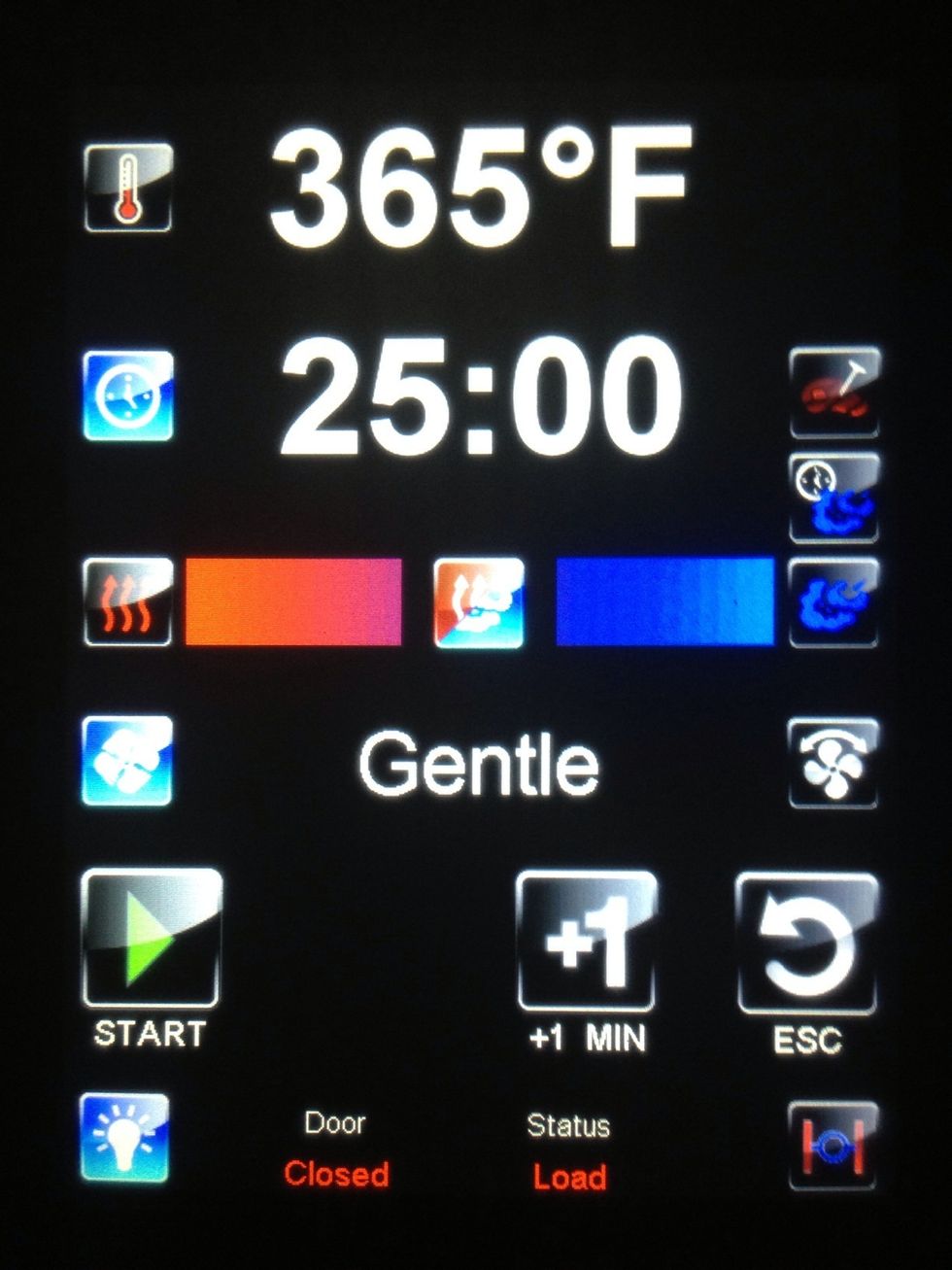 Set oven to Hydro Mode temperature 365F for 25min fan speed on gentle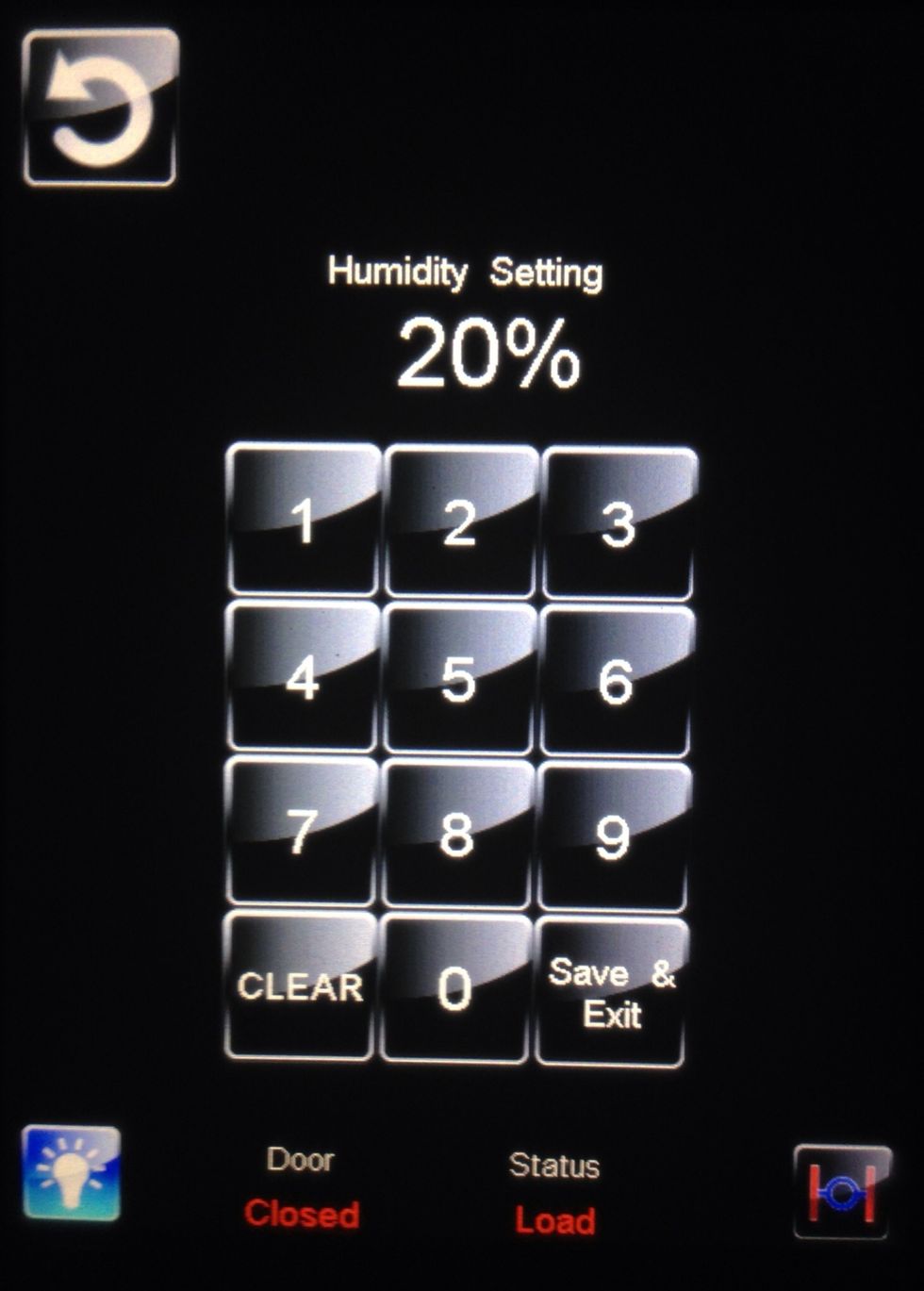 Set humidity to 20%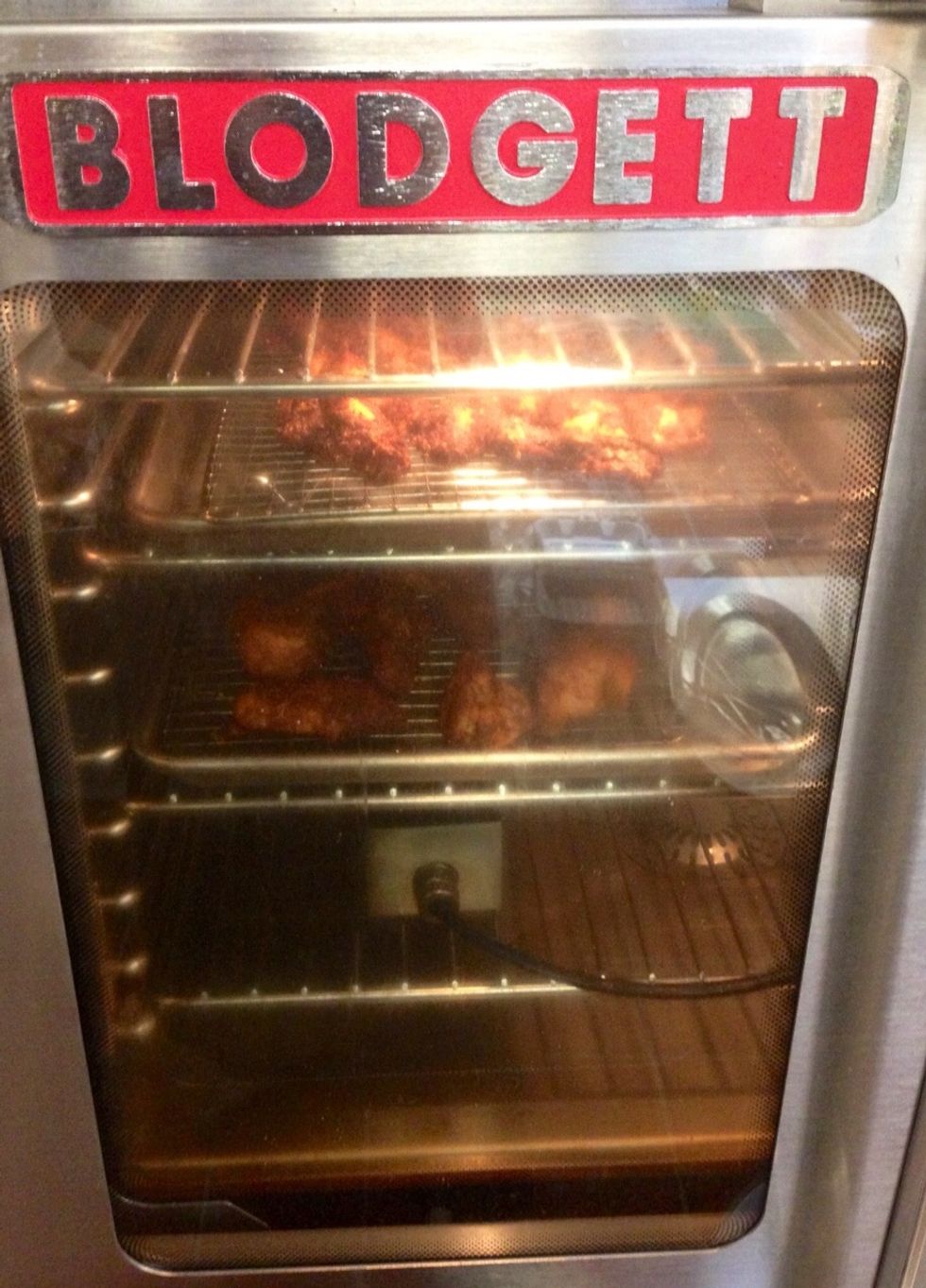 Place dry rub coated wings into Hydrovection press start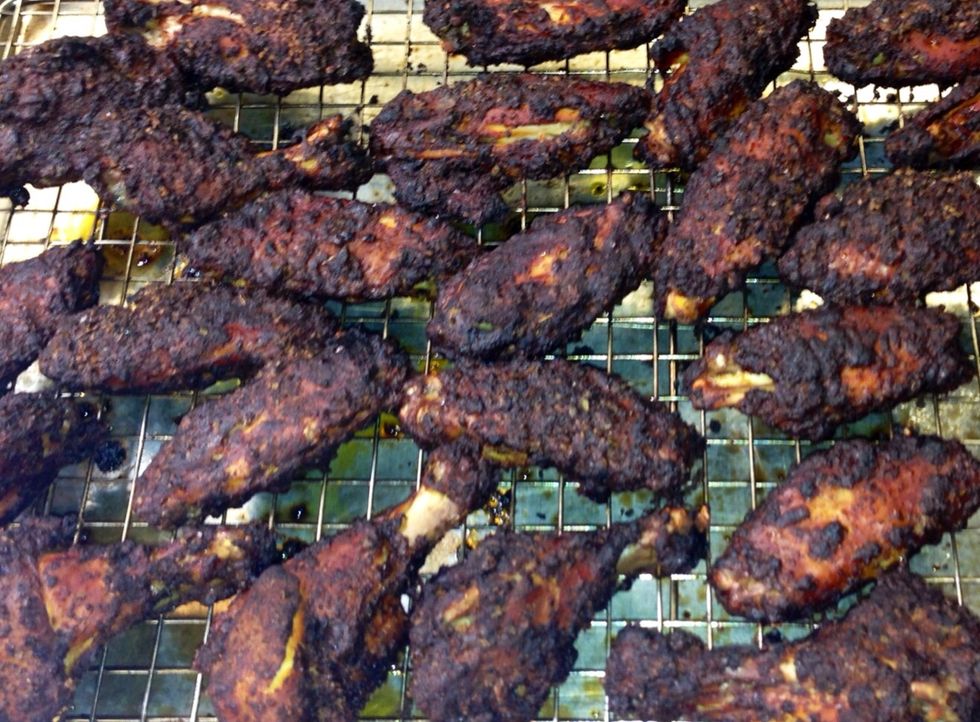 Place smoked wings into freezer for 15min then transfer to refrigerator up to 24hours for final step
Cool down Hydrovection and fully clean smoke/grease as directed in Blodgett HV-100 User Manual with appropriate degreaser/cleaner immediately prior to next use
Fully rinse away all residual cleanser to ensure oven is ready for next use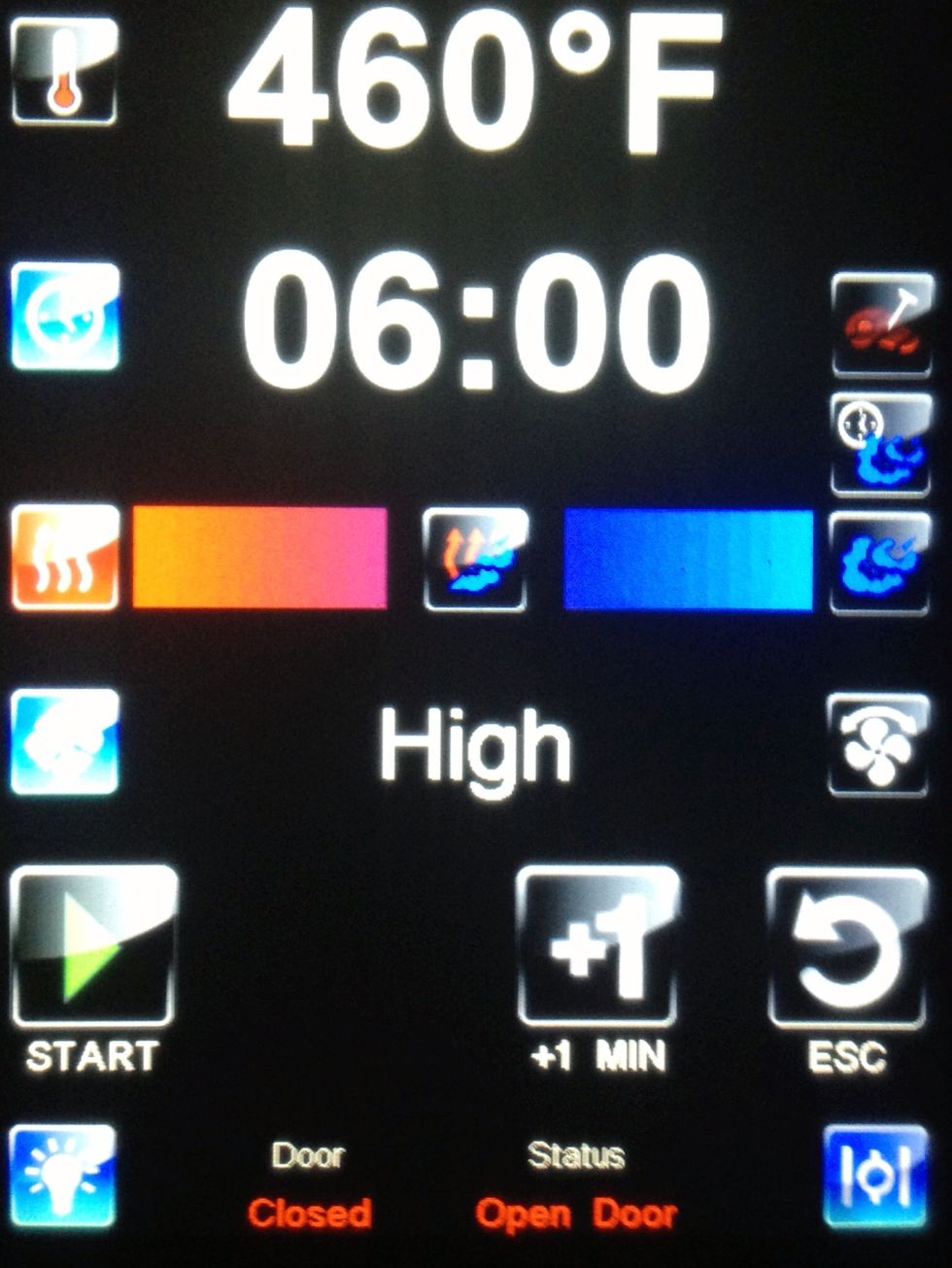 Put on Dry mode temperature of 460F for 6min fan speed on High and open vent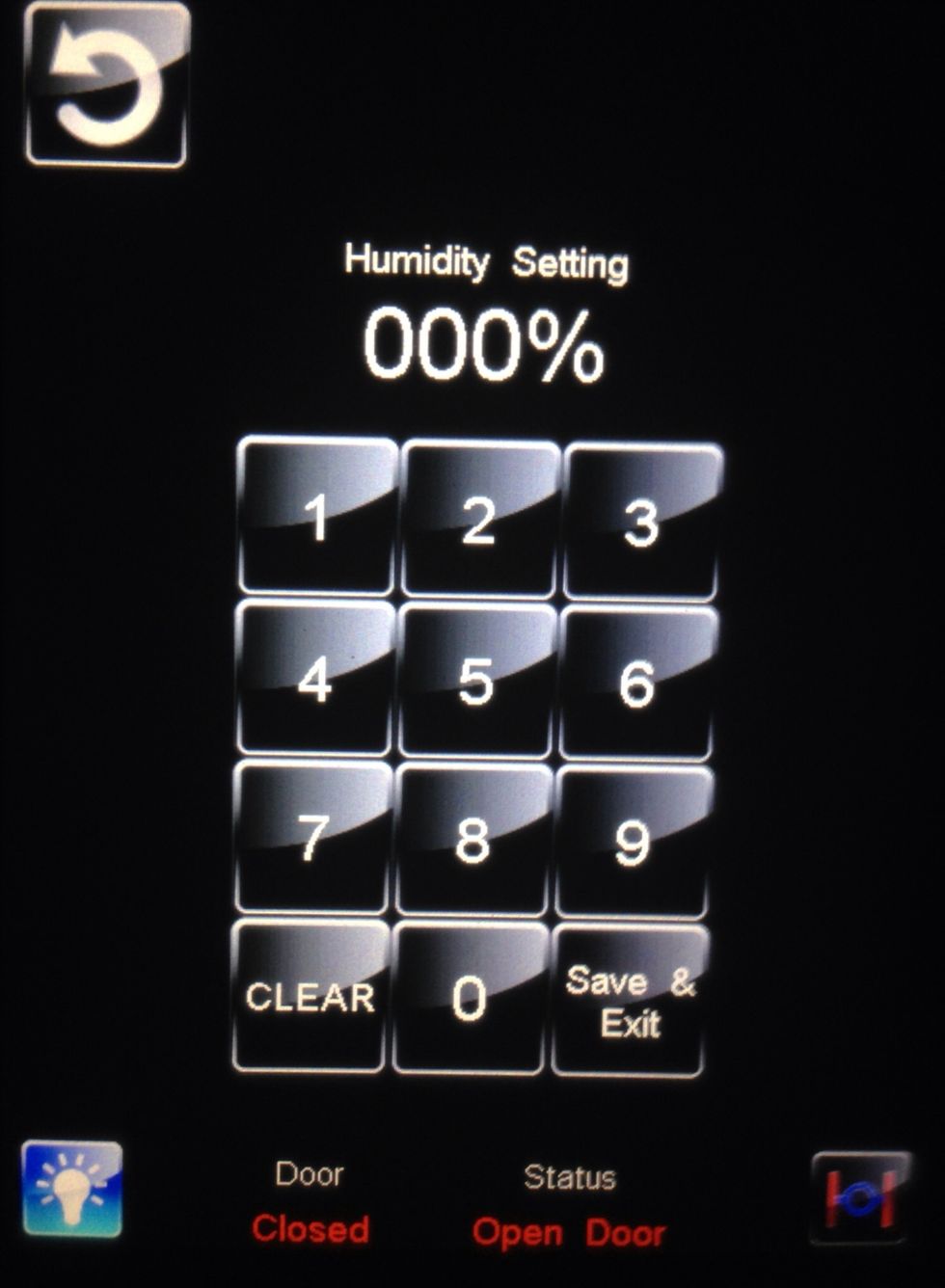 Set humidity to 0%
Put refrigerated wings in bowl and coat with sauce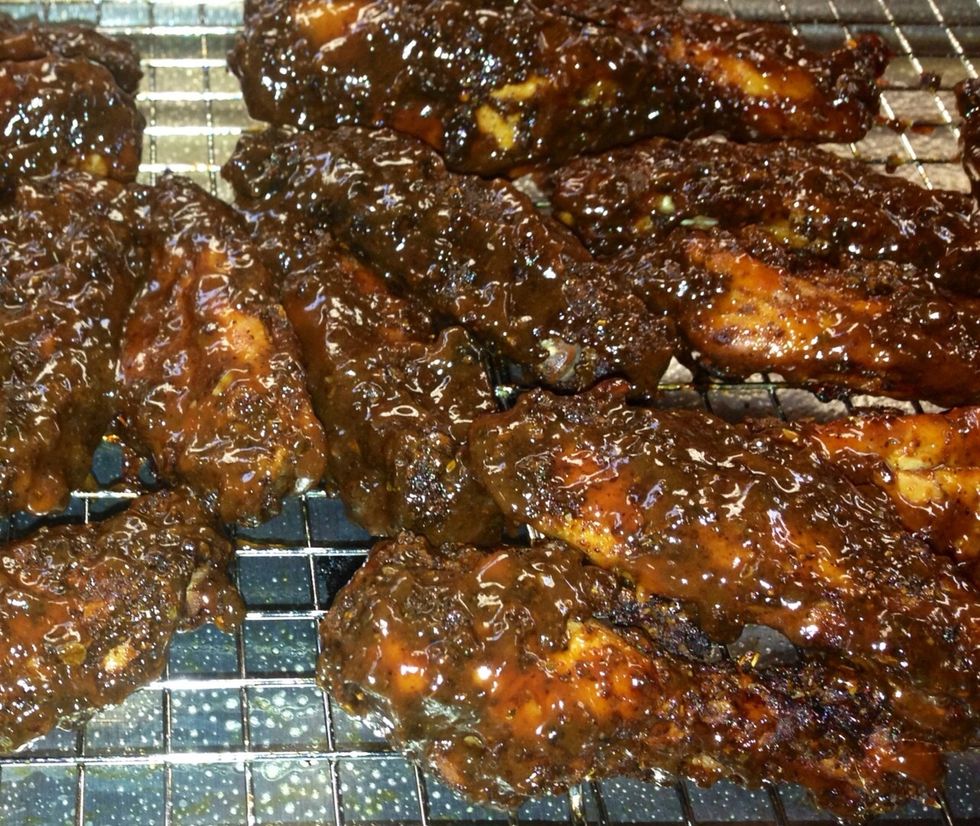 Place sauce coated wings on sheet pan lined roast rack for final step. Put in oven and press start
Crispy, smokey, meat falling off bone goodness every time. Enjoy
2lbs chicken wings
1/4C hot sauce(your choice)
2tbs seasoned salt(your choice)
1/4C dry rub
Jason Prantil
As the Corporate Chef for The Fischer Group my support has been working many different types of foodservice application with the latest technologies.