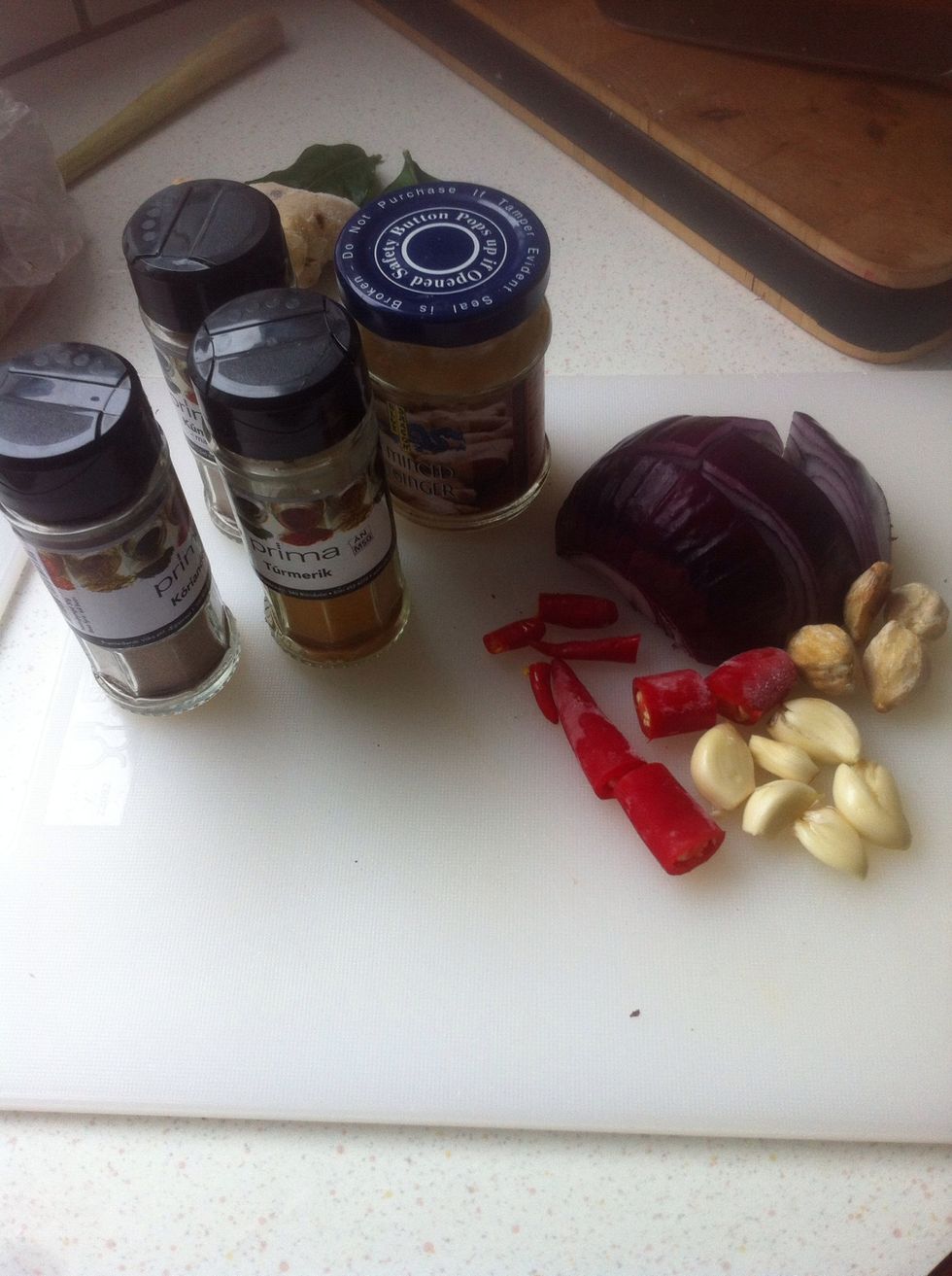 Blend all these into paste. I'm a bit naughty today. I add 2 rawit chili,but if you don't like spicy (or too spicy hot), feel free to skip out or use the dutch chili and take the seed out.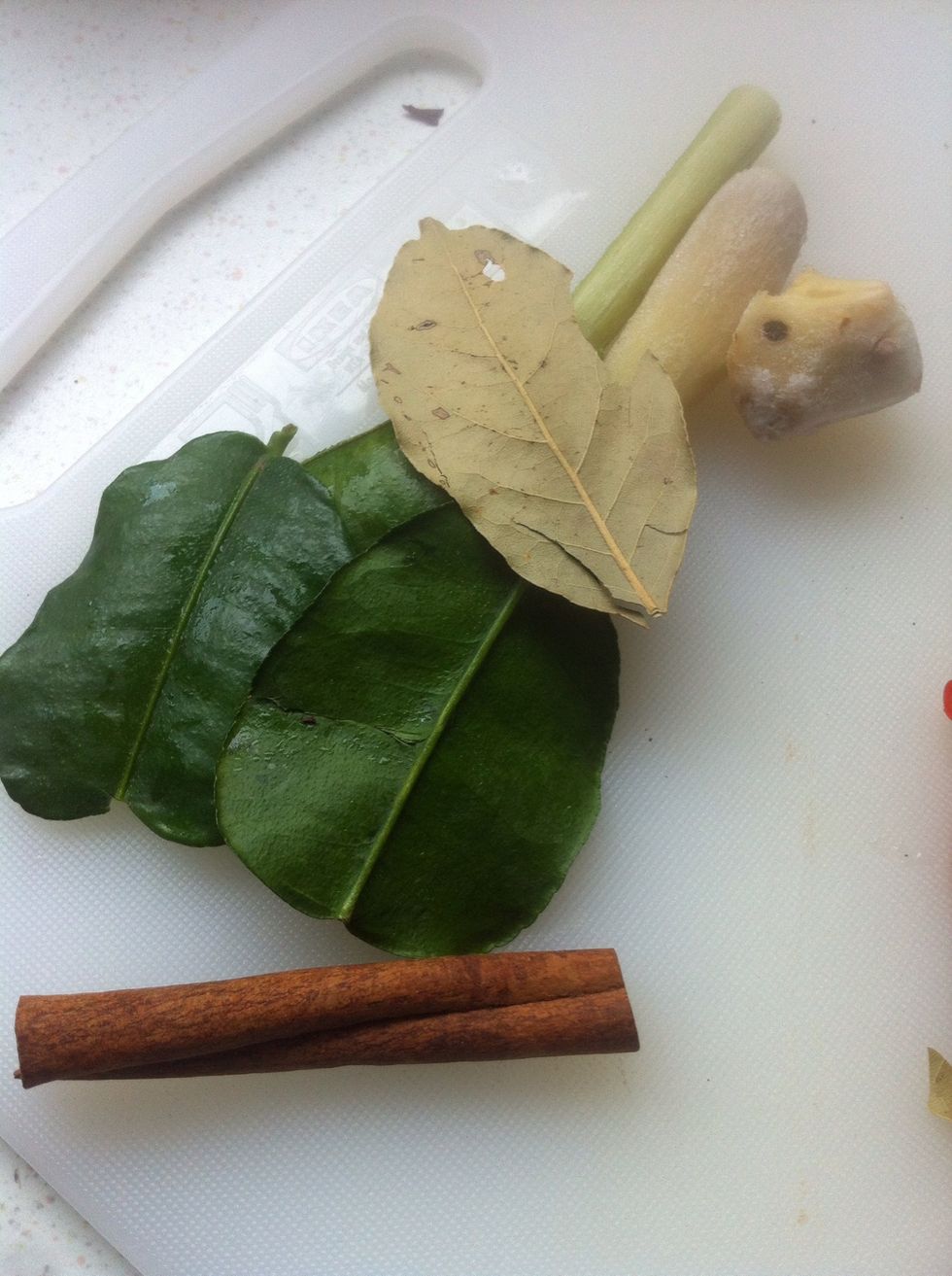 Prepare the herbs for the beef broth to make the soup. Cinammon stick gives fantastic sweet aroma.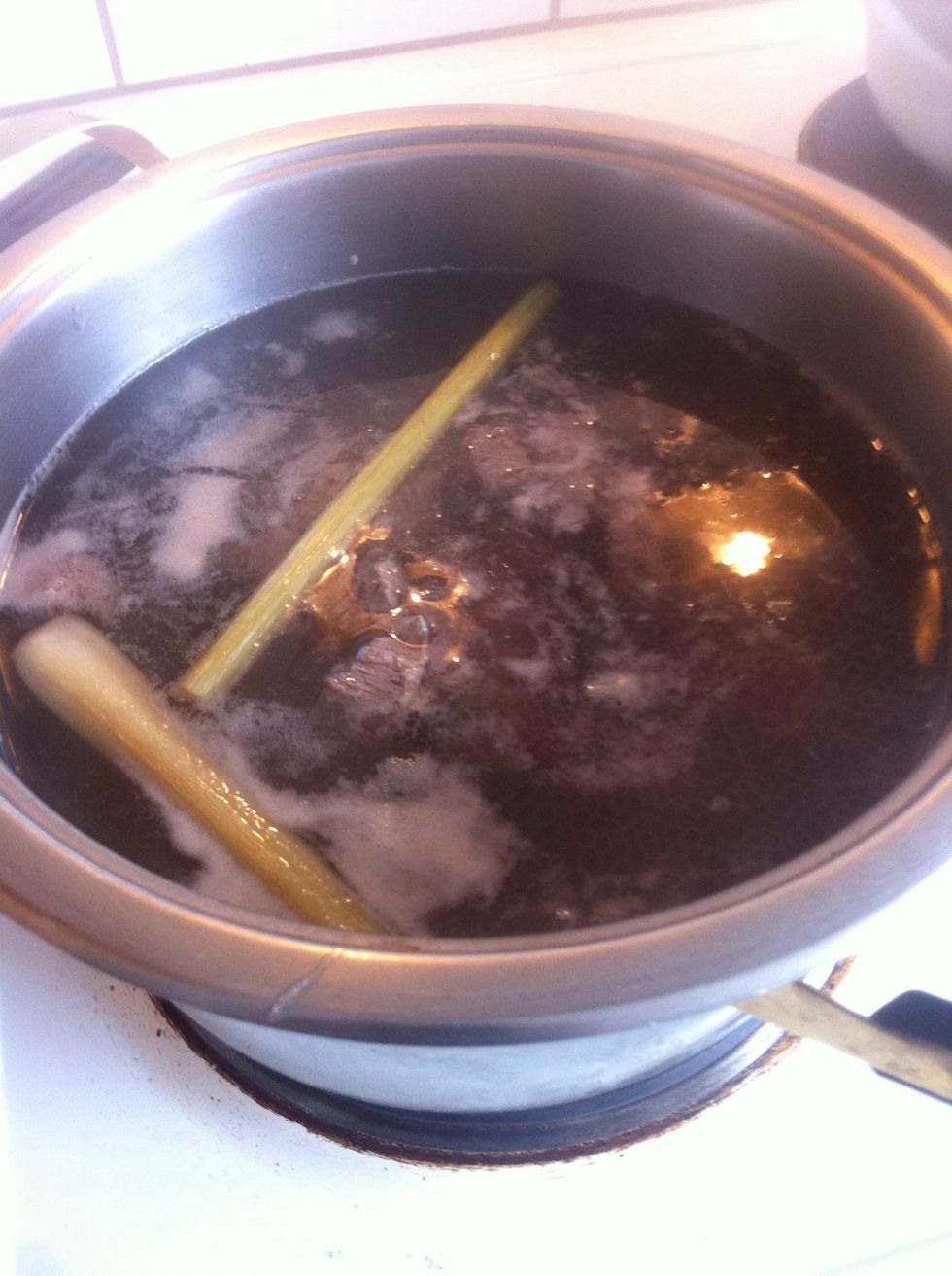 Boiled the herbs and the beef together into 1500 ml water.Don't forget to skim out the fat. I like to have clear broth on my soup.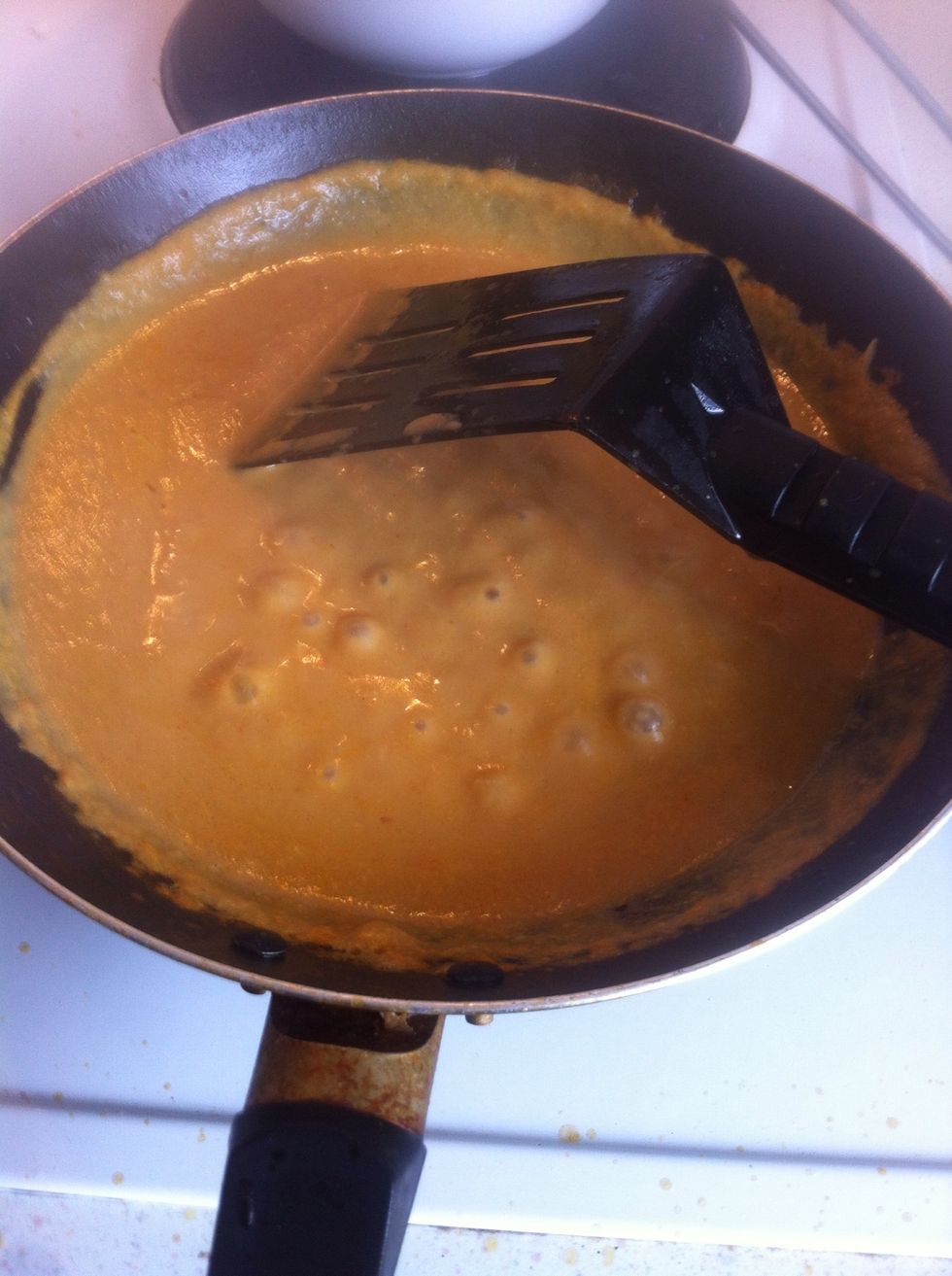 Stir fry the paste until it cooks well and let out the aromatic fragrance. when it has change color from fresh orange into brown-ish then it's cook perfectly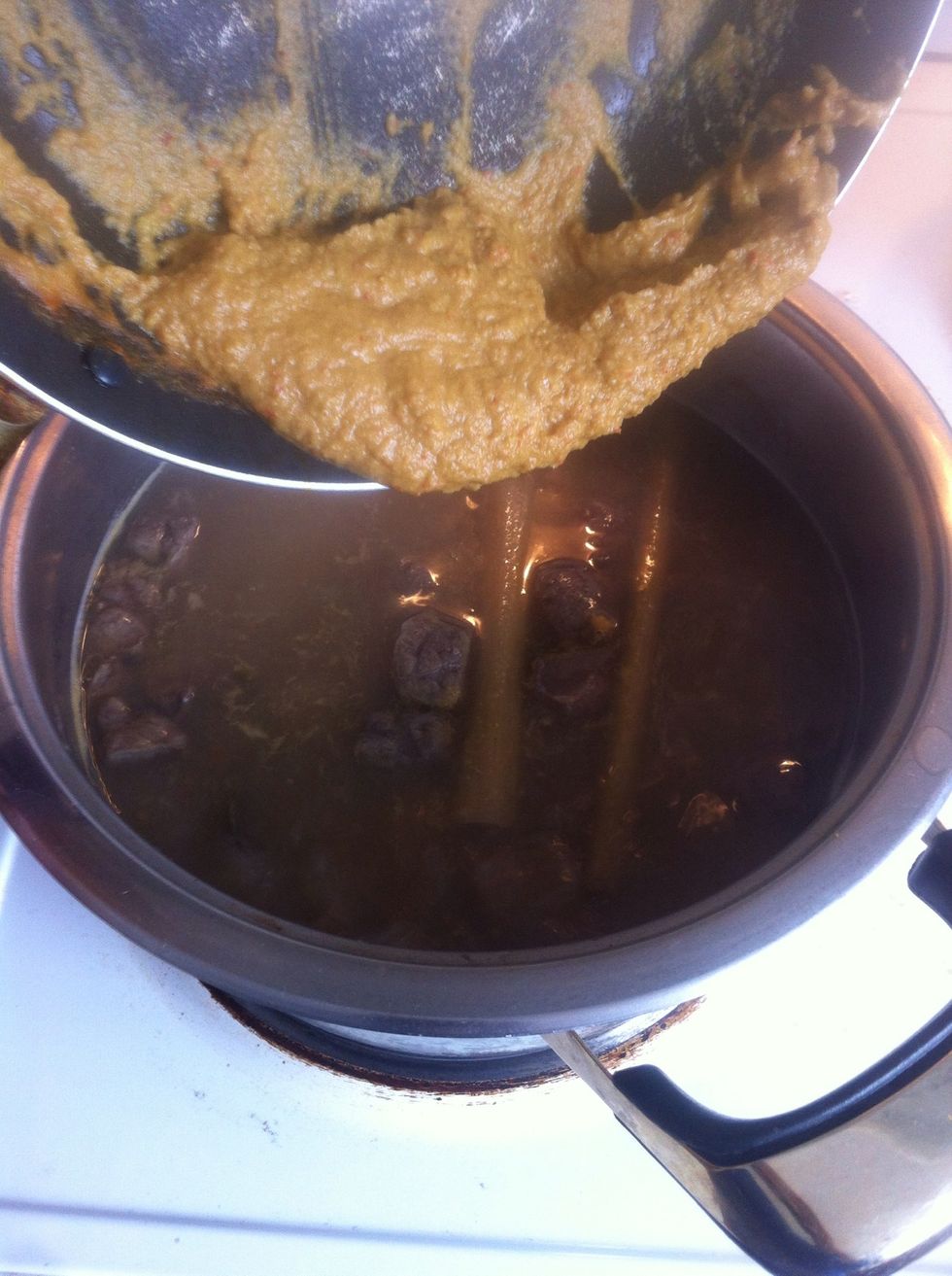 When the beef broth simmer about 1000 ml. Add the herby paste, nutmeg, S&P to taste and stir all until it blends wel.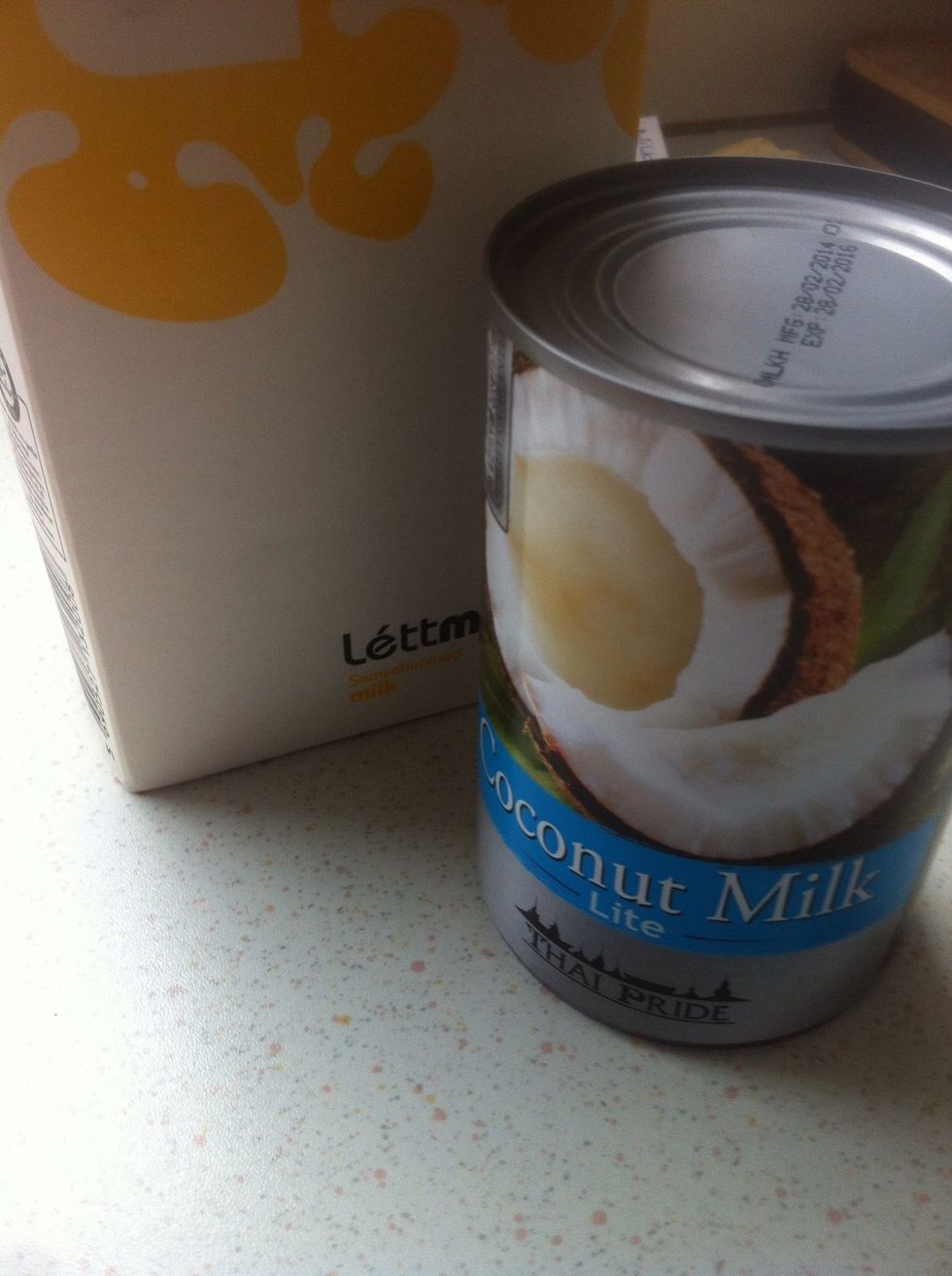 Prepare the milk and the coconut milk. I add 100ml of milk before i add the coconut milk. This to help,coconut milk to blend with the broth
When it boils and the beef is cook enough. Add the carrots and pour the combination of milk and coconut milk. Let it all cook and the meat is tender.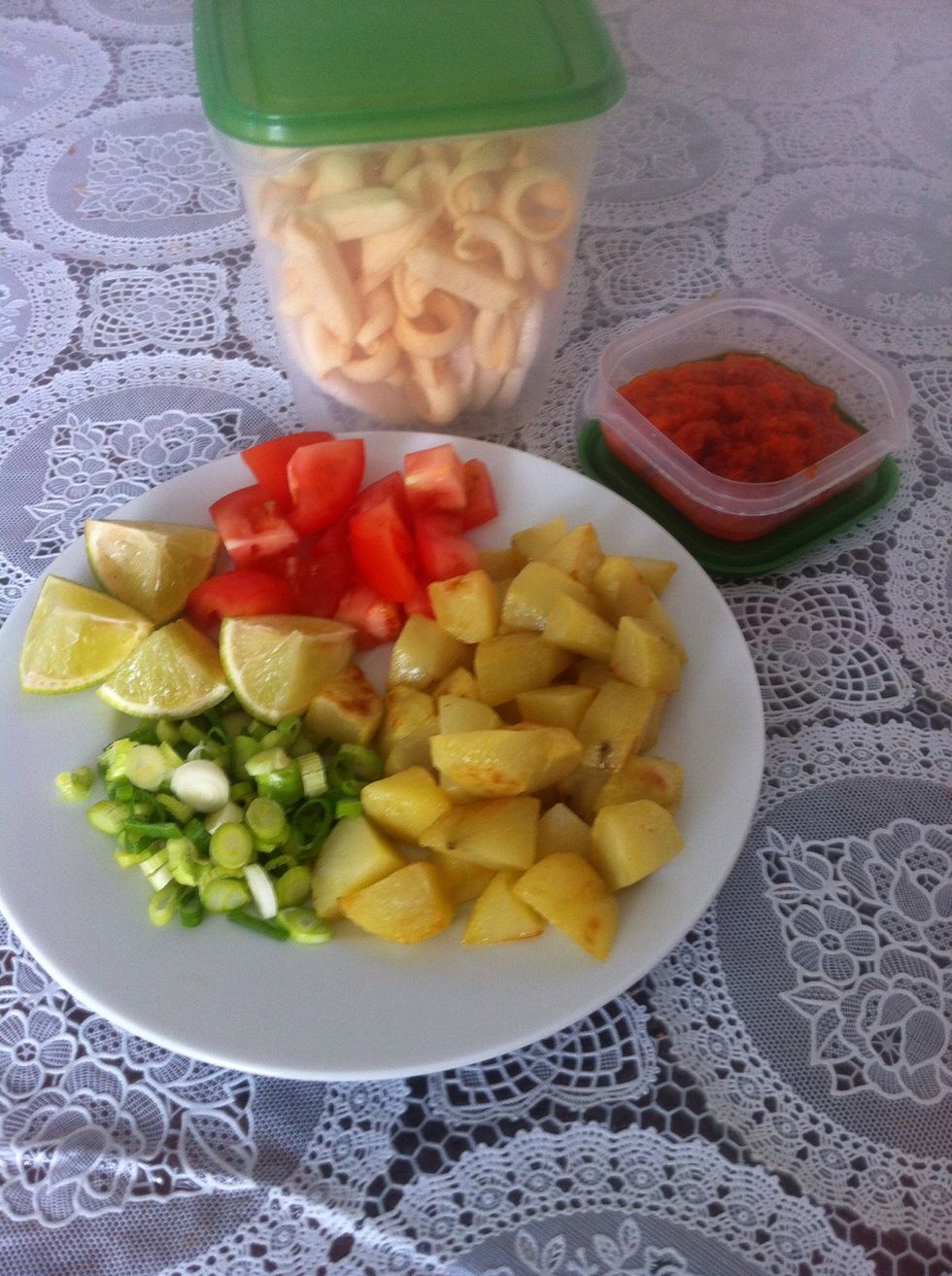 Here's the condiments for the soup. I prepare cook potatoes,dice tomatoes,green onion and crackers/emping. Of course, i always have my home made sambal too 😍
Prepare the bowl and arranged them. Better to enjoy while it still steamy hot and with rainy days outside. At least that's how i enjoy it 😽
500.0g Beef
400.0ml Coconut milk
100.0ml Milk
3.0 Lime leaves
1.0 Lemon grass
1.0 Bay leaves
1.0cm Galanghal
1.0 stick cinnamon
1/2 Medium red onion
4.0 Garlic
4.0 Candle nut
1.0tsp Turmeric
1.0 Red chili
1.0tsp Coriander powder
1/2tsp Cumin powder
1/2tsp Minced ginger
1.0 (2) beef bouillon cube
Salt and pepper to taste
1.0tsp Sugar to taste
1/4tsp Nutmeg powder