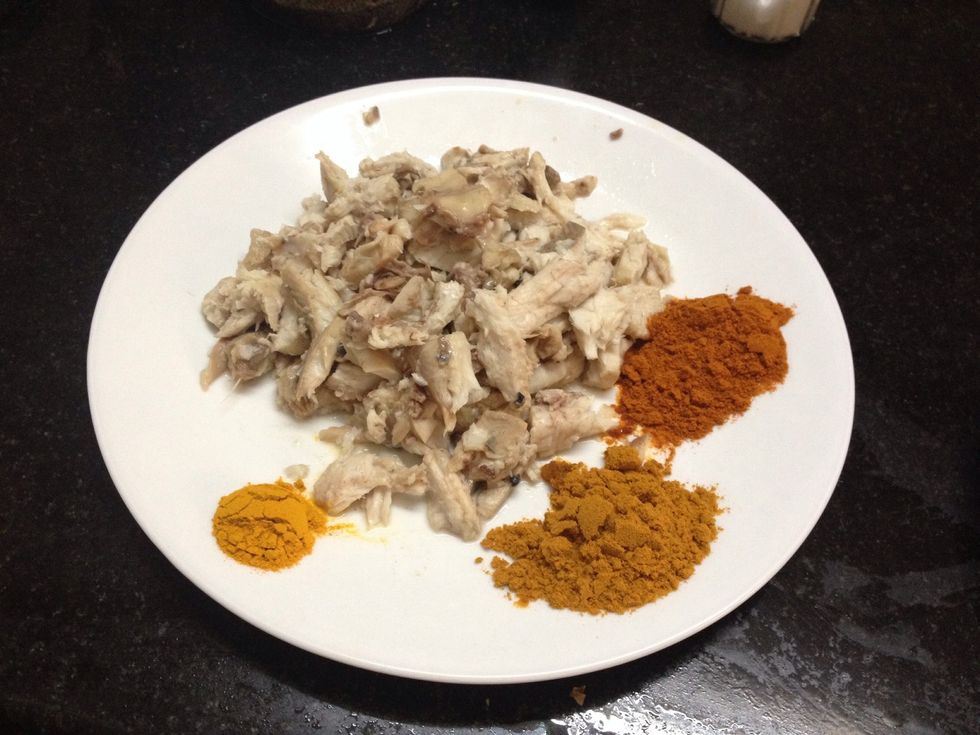 Boil the fish! Remember.. Don't over boil. Once the fish is cooked, remove the skin and bone. Then shift it on a plate. Then add little Salt, chilli powder, coriander powder, and turmeric powder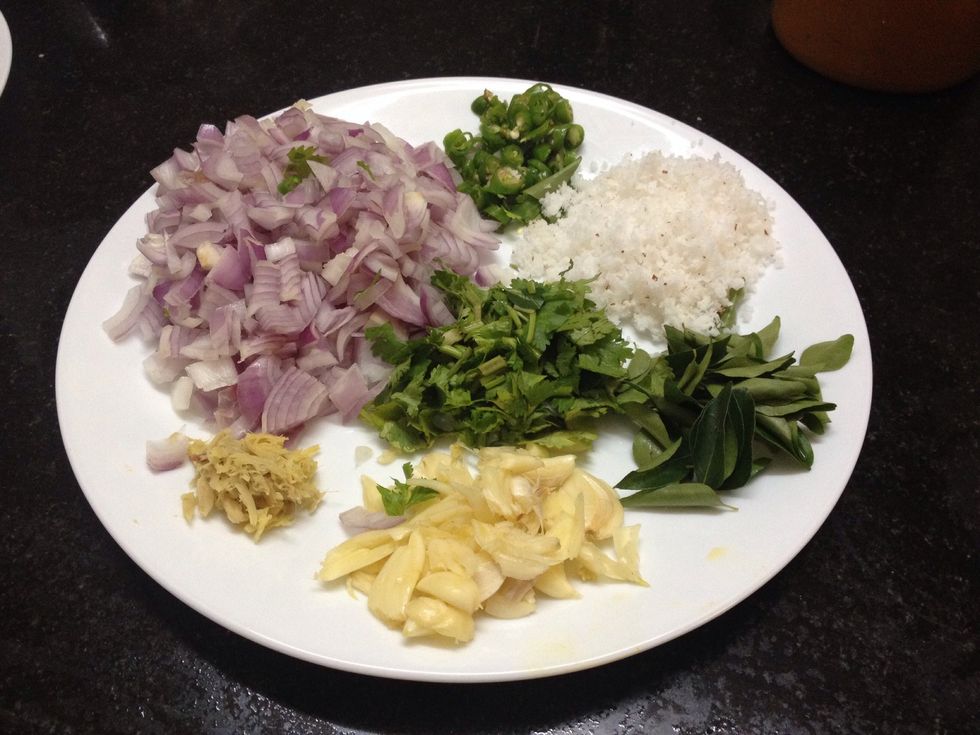 Chopped Onions, Chopping, Coriander leaves, Crushed Ginger, Crushed Garlic (more quantity), Chopped Green Chilli, Curry leaves, Grated coconut. (Very important)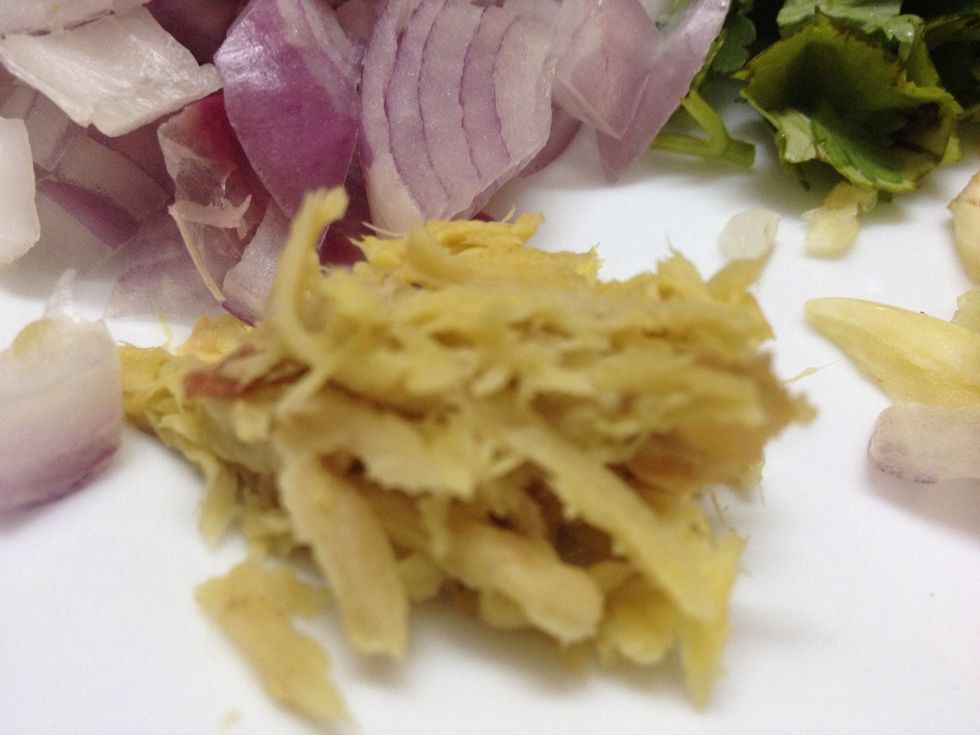 Fully crushed ginger
Half crushed garlic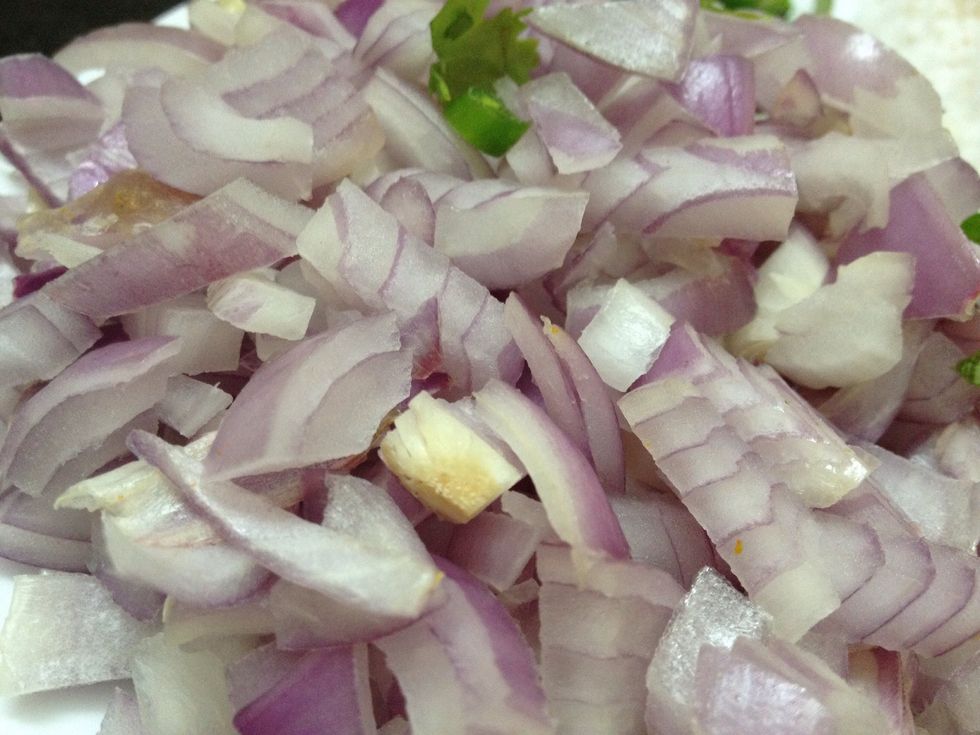 Chopped onions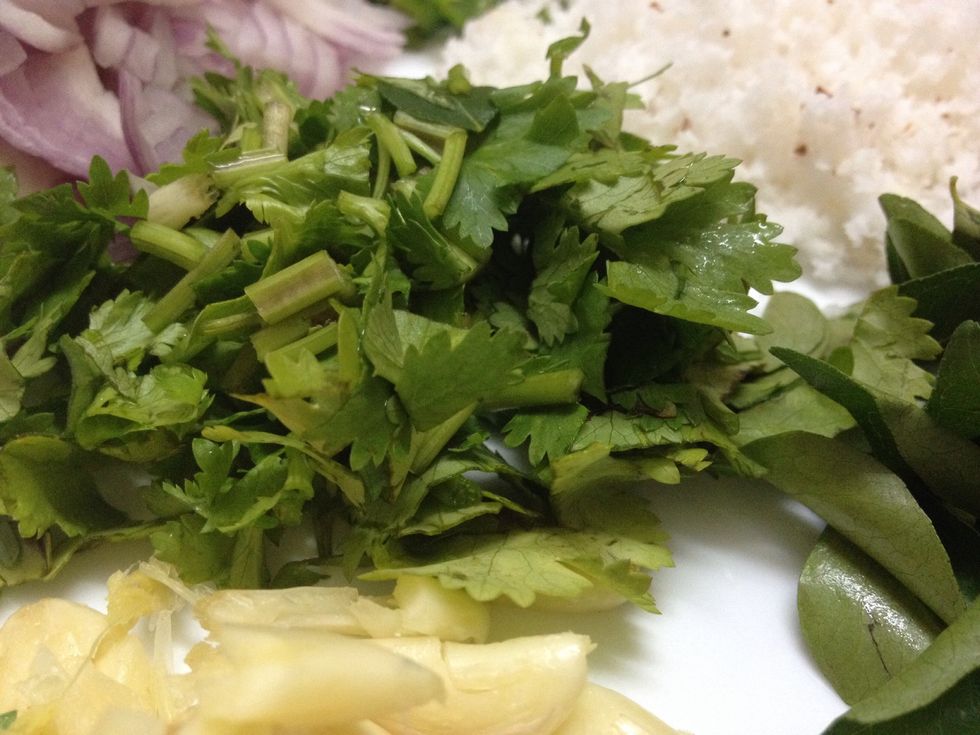 Chopped coriander leaves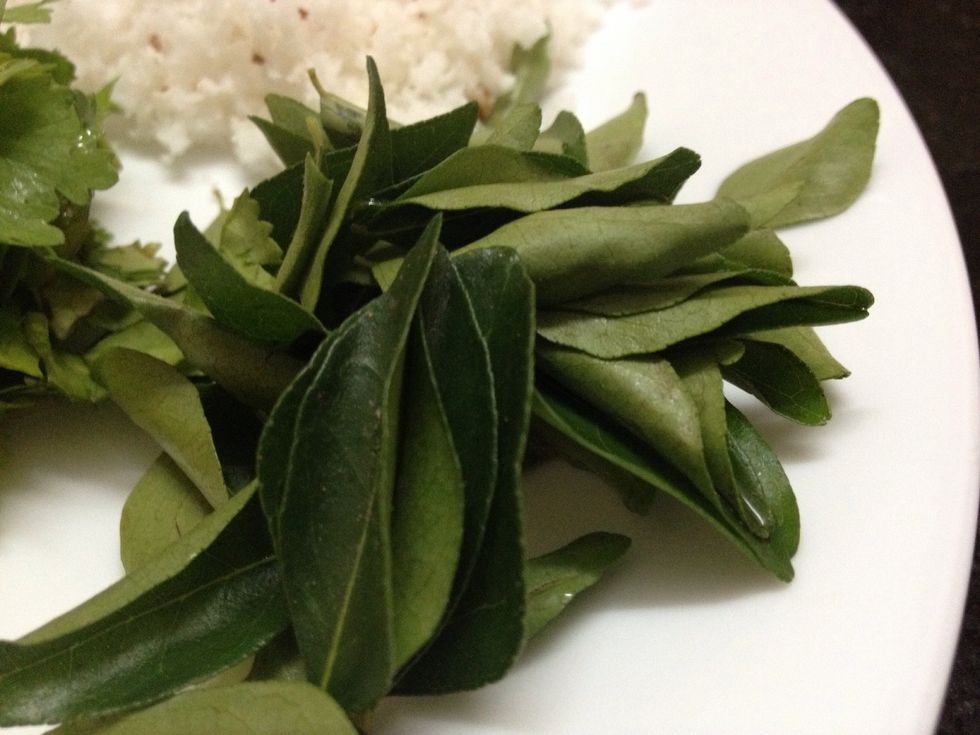 Curry leaves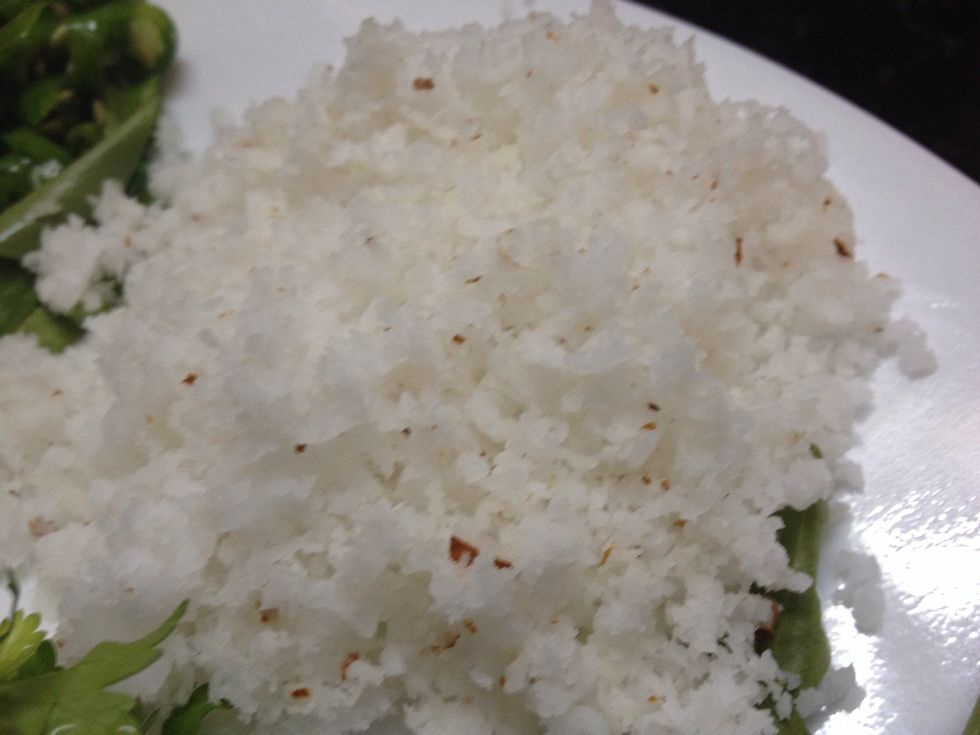 Grated coconut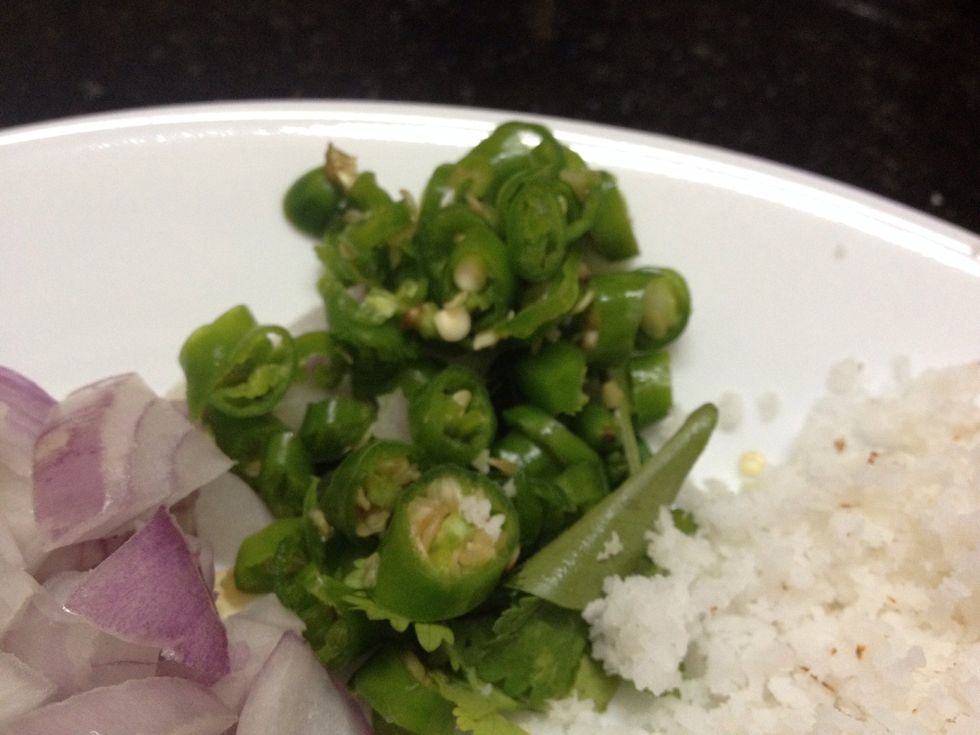 Chopped green chilli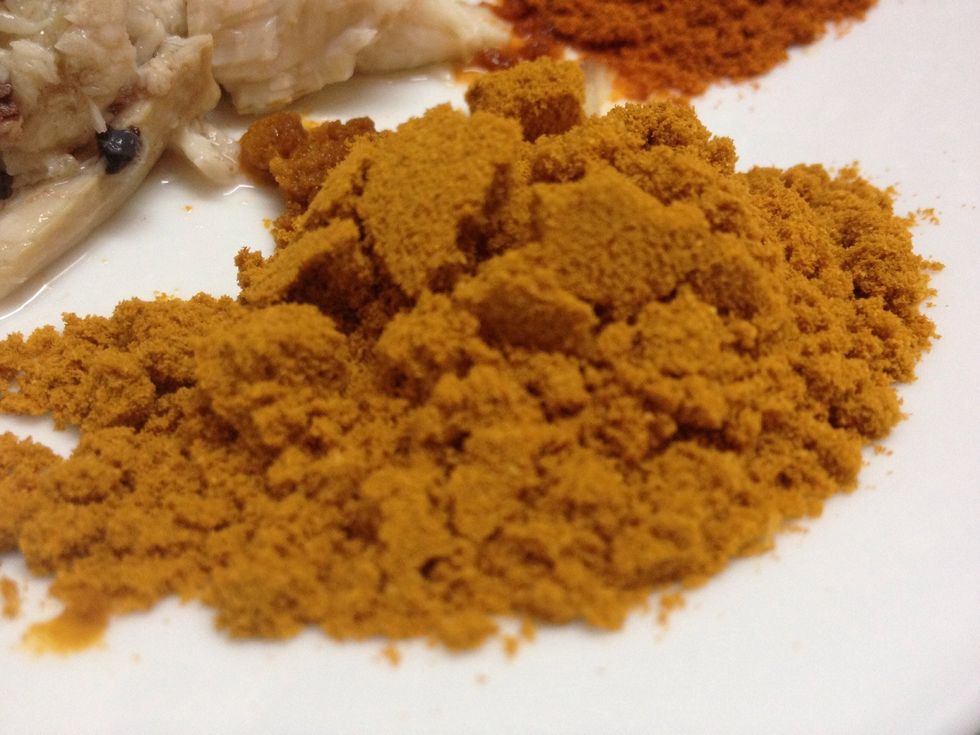 Coriander powder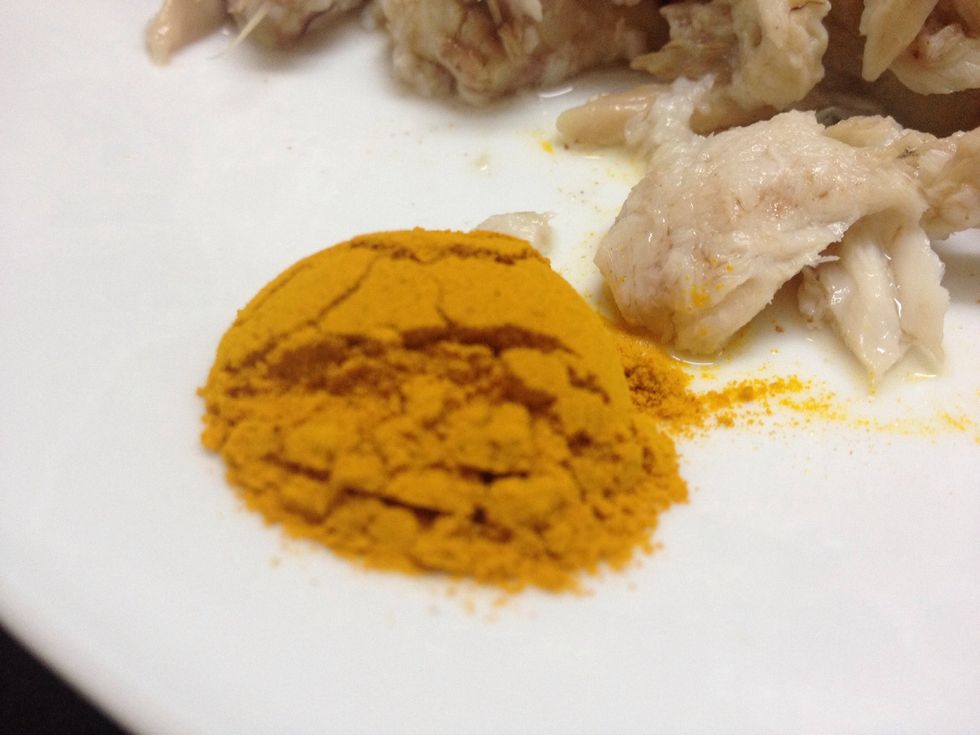 Little turmeric powder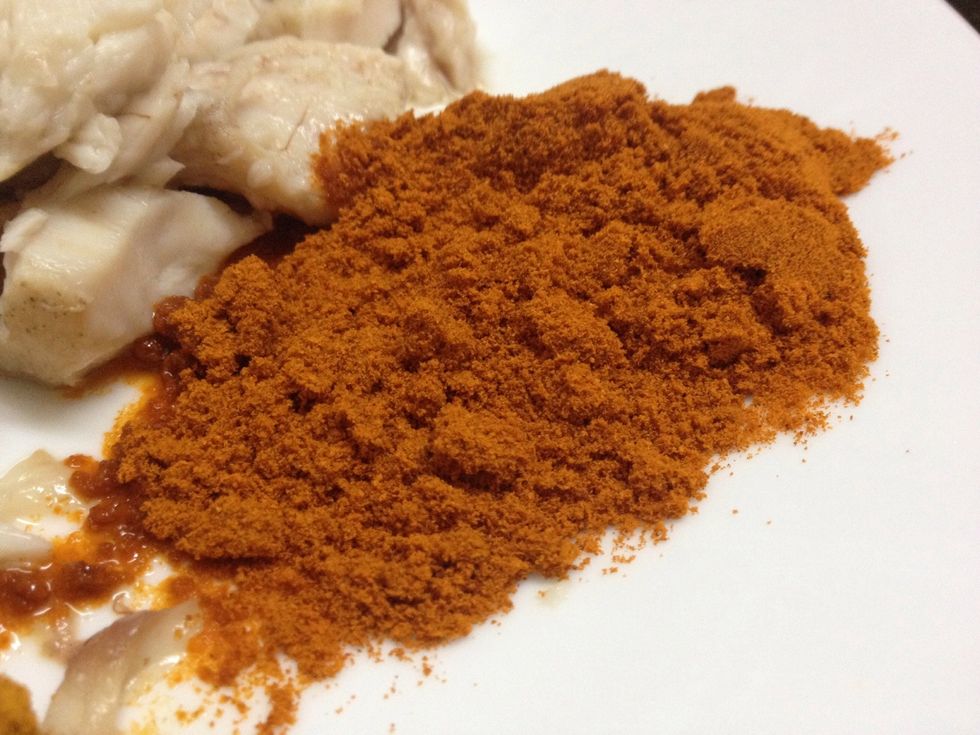 One table spoon Chilli powder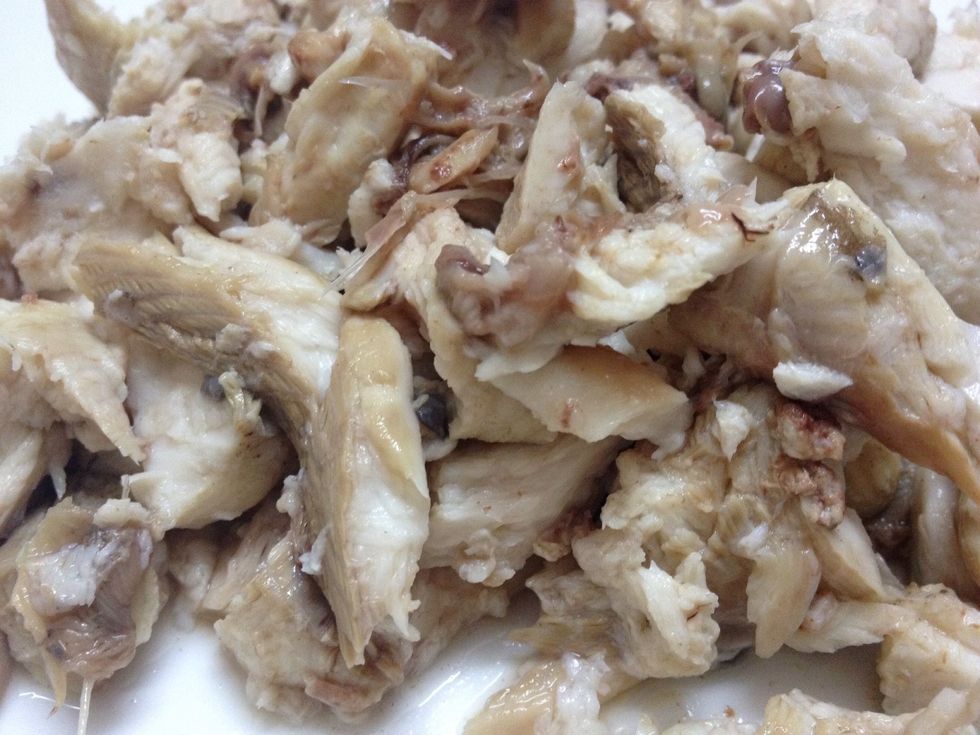 Boneless Skin less Boiled Shark Fish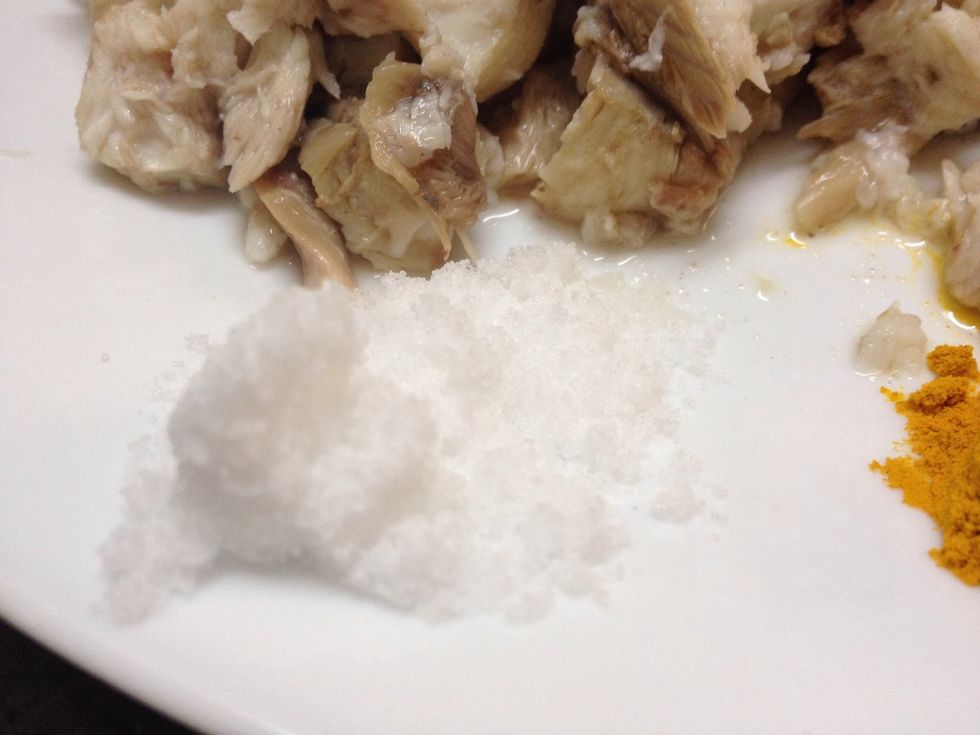 Salt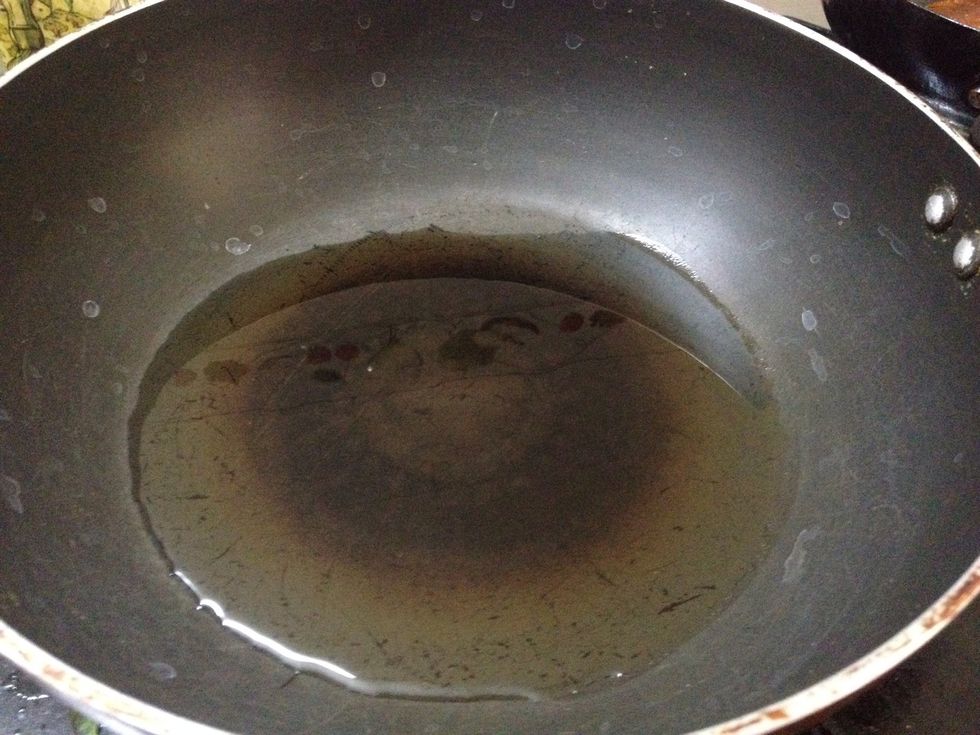 Heat the pan and add olive oil
Add the mustard seeds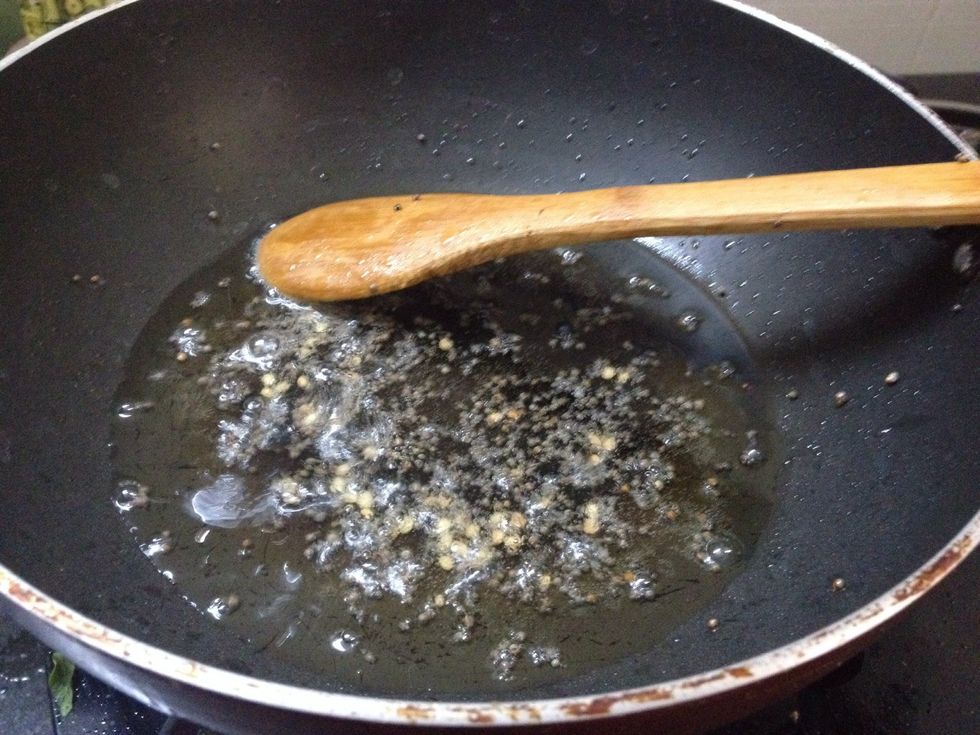 Cracked?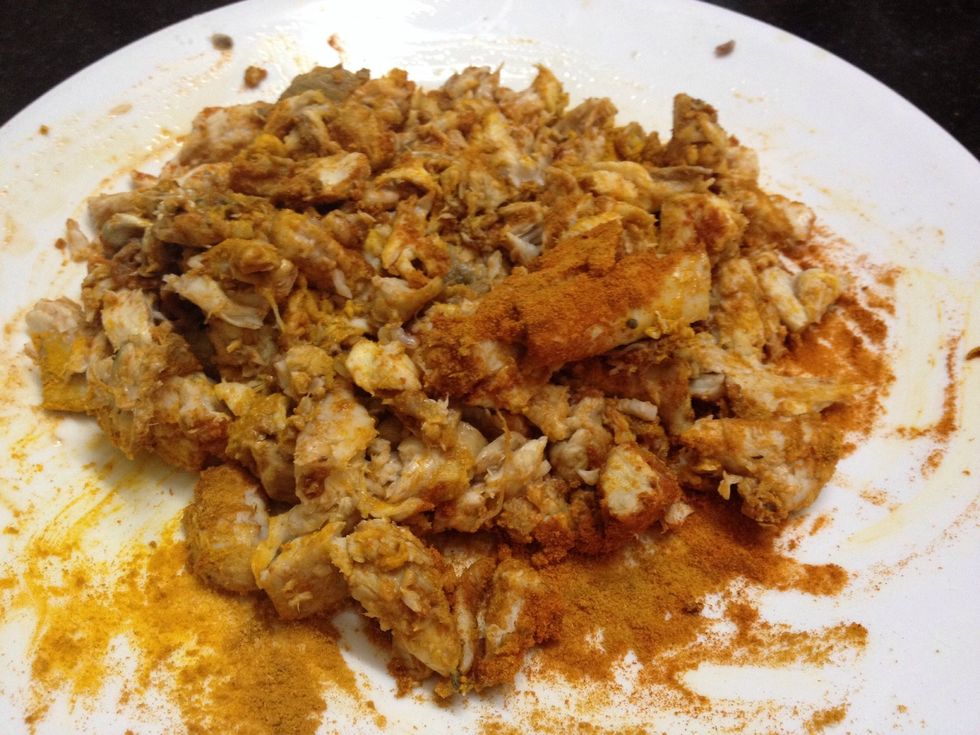 Meanwhile mix the fish gently with chilli powder, coriander powder, turmeric powder, and salt.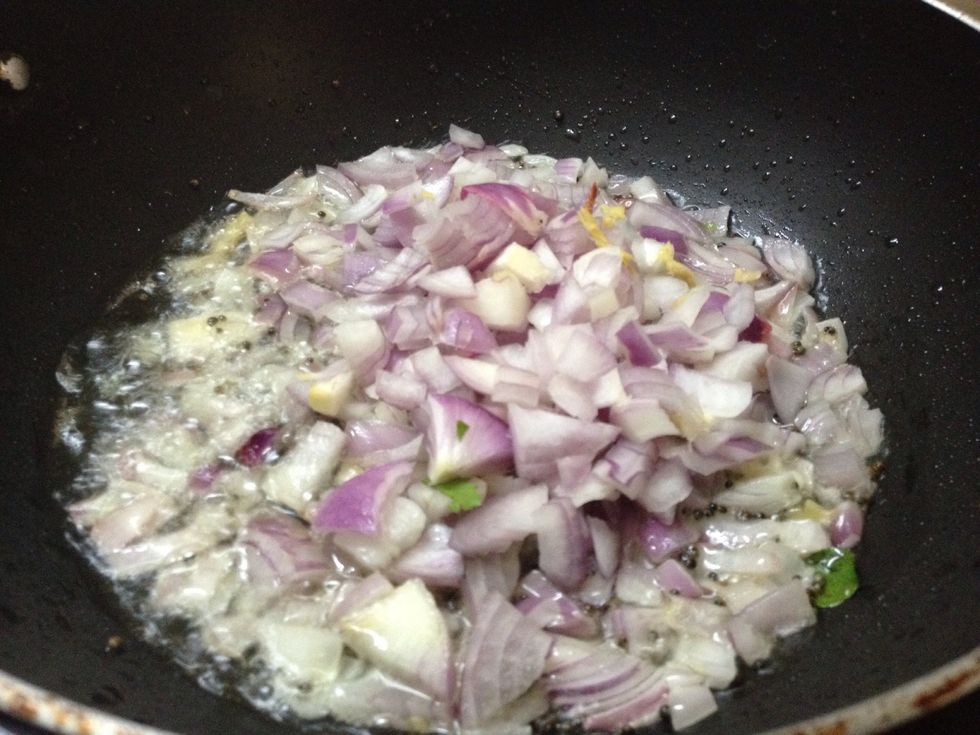 Once the mustard cracked add chopped onions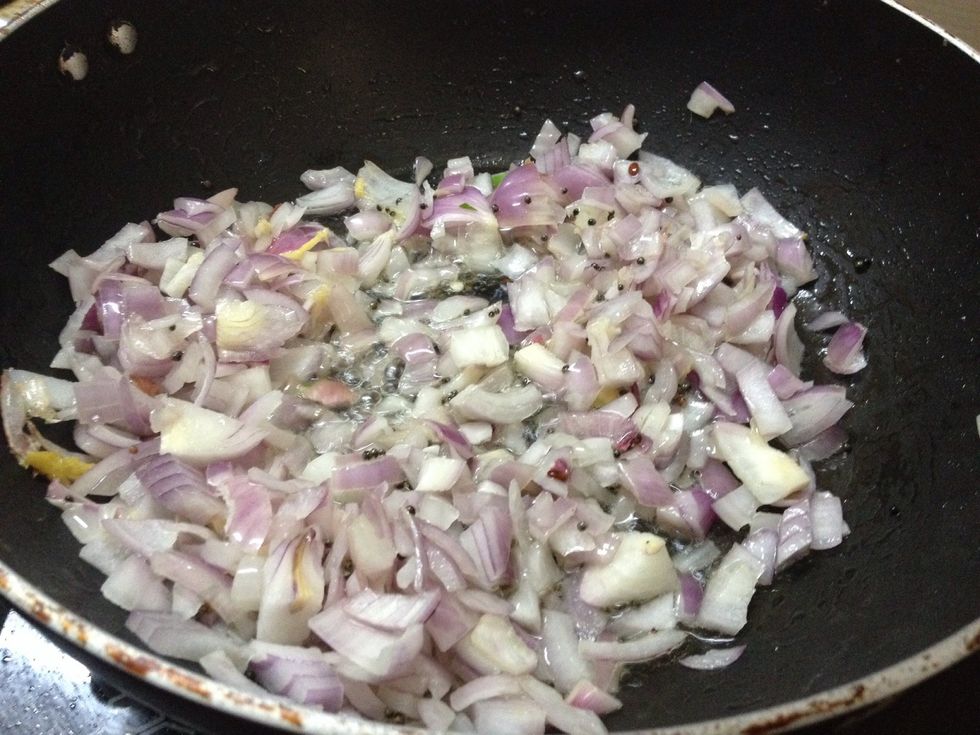 Sauté gently
Then add crushed galic and ginger into it. Note: more garlic here...
Sauté well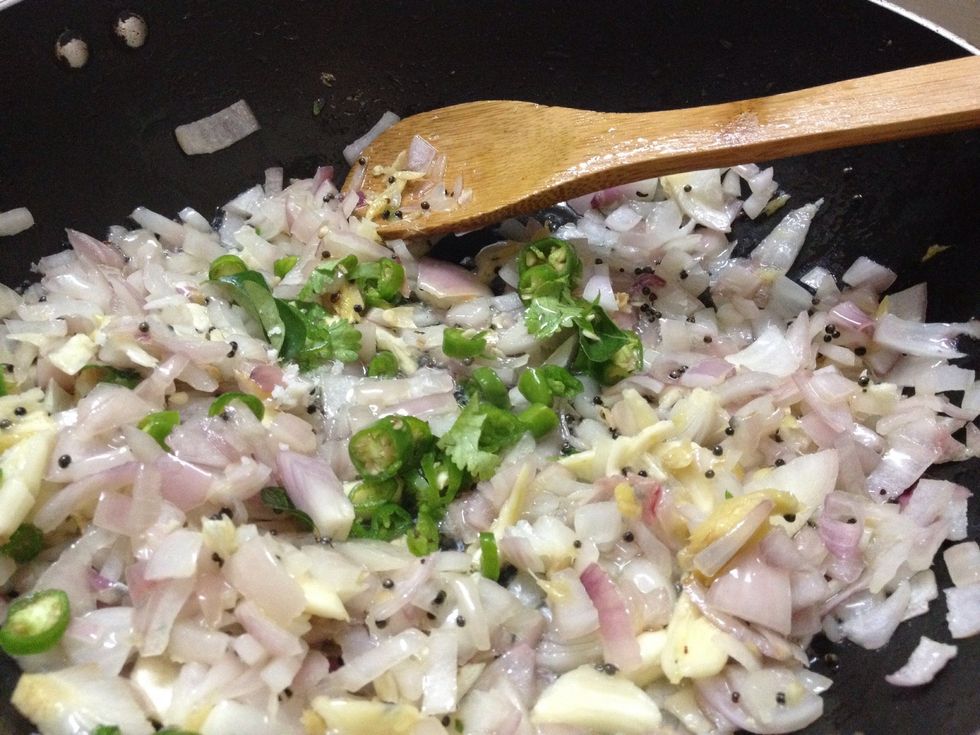 Then add chopped green chilli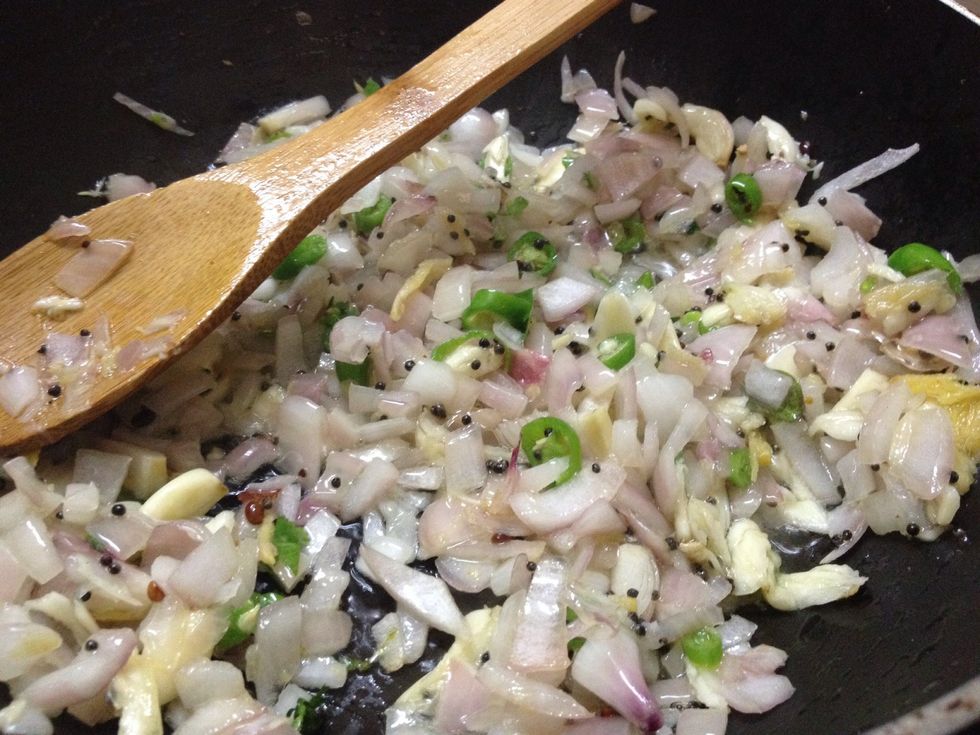 Sauté well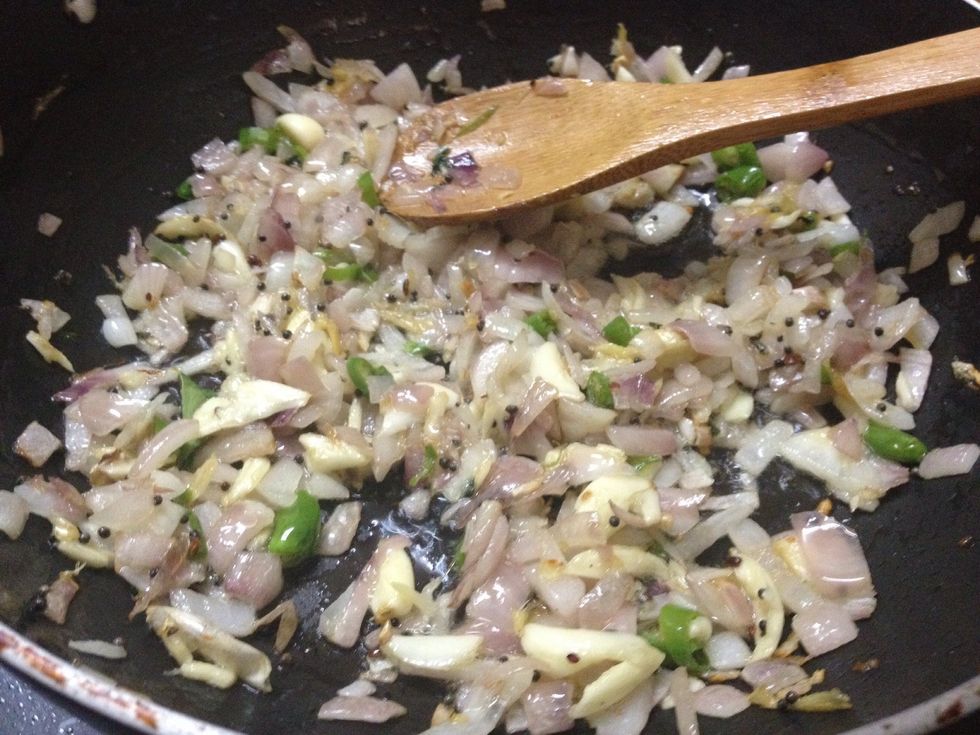 Changed the onion color? Yes.
Then add curry leaves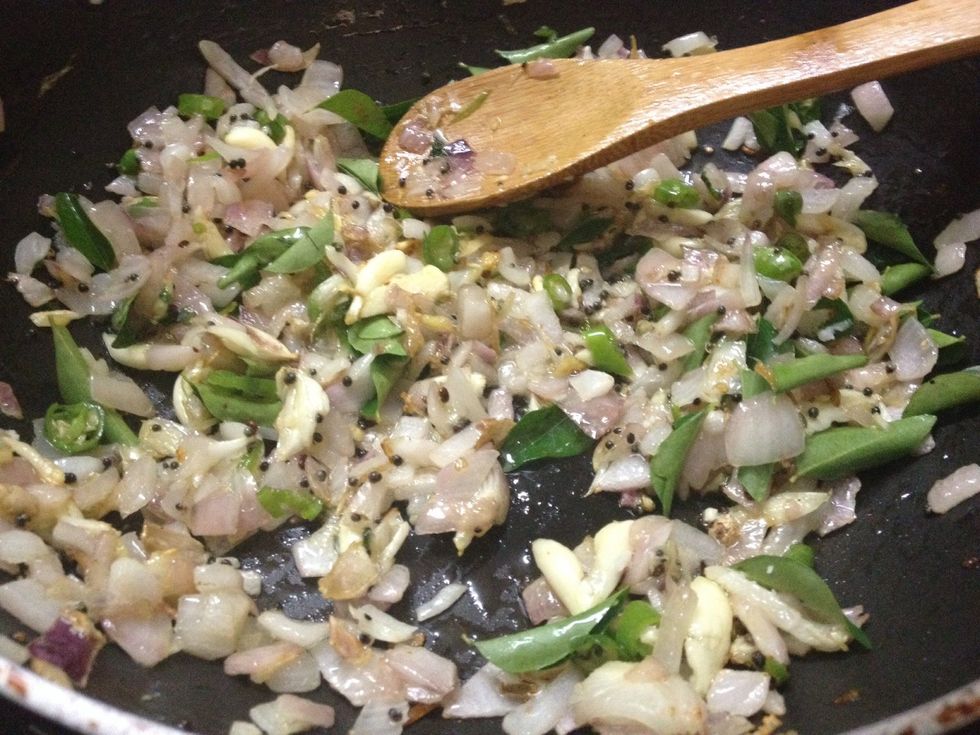 Sauté well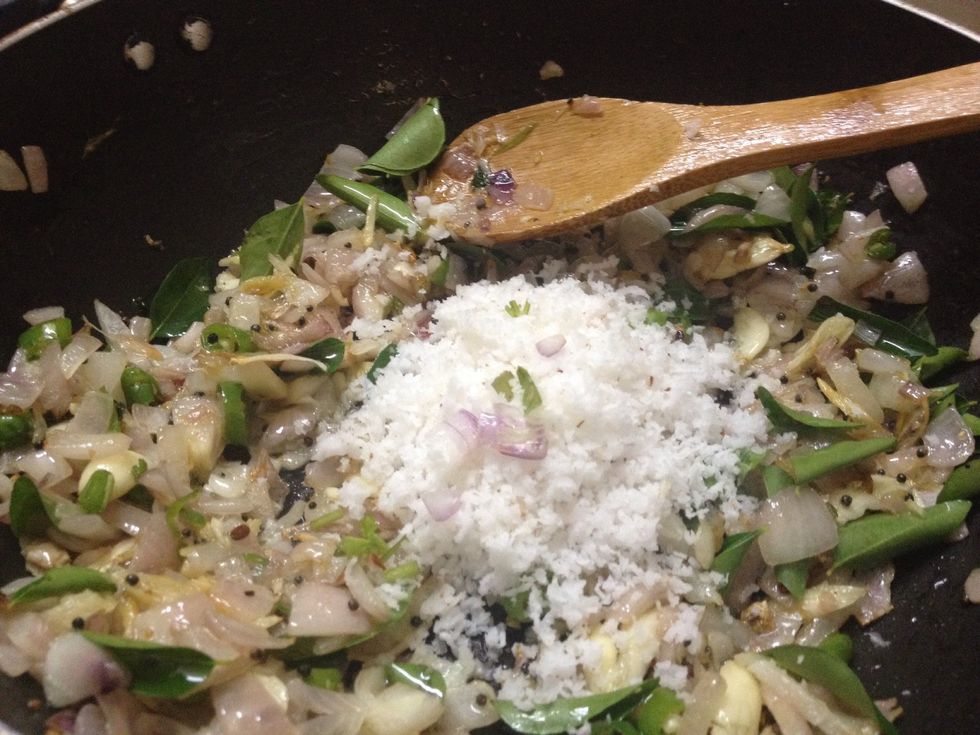 Then add grated coconut.
Sauté well...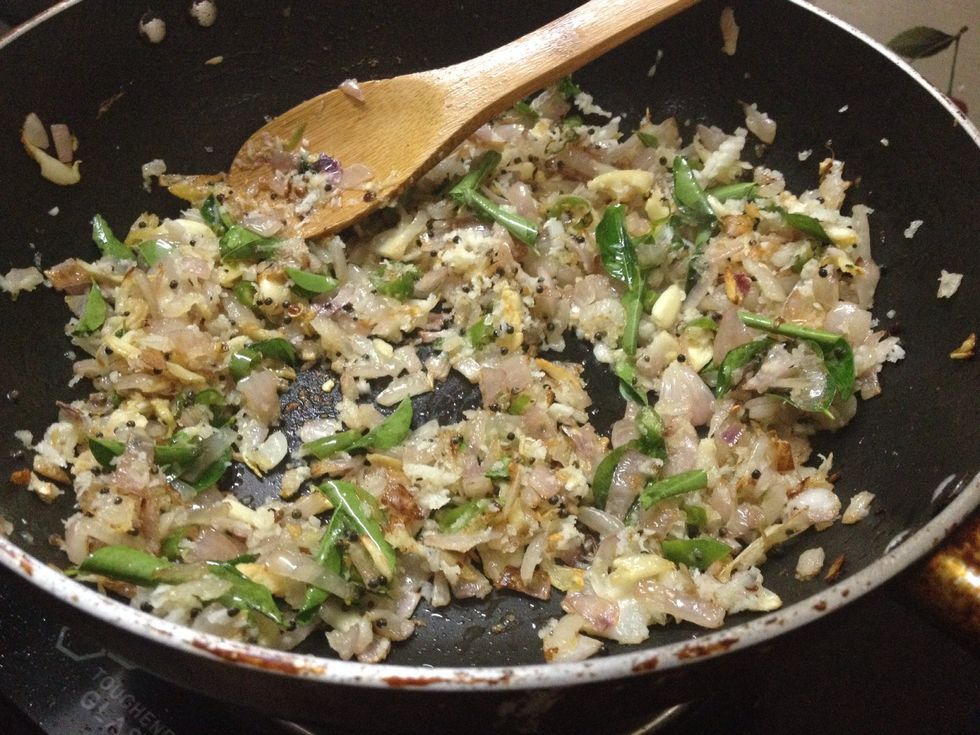 Color changed.... Sauté little more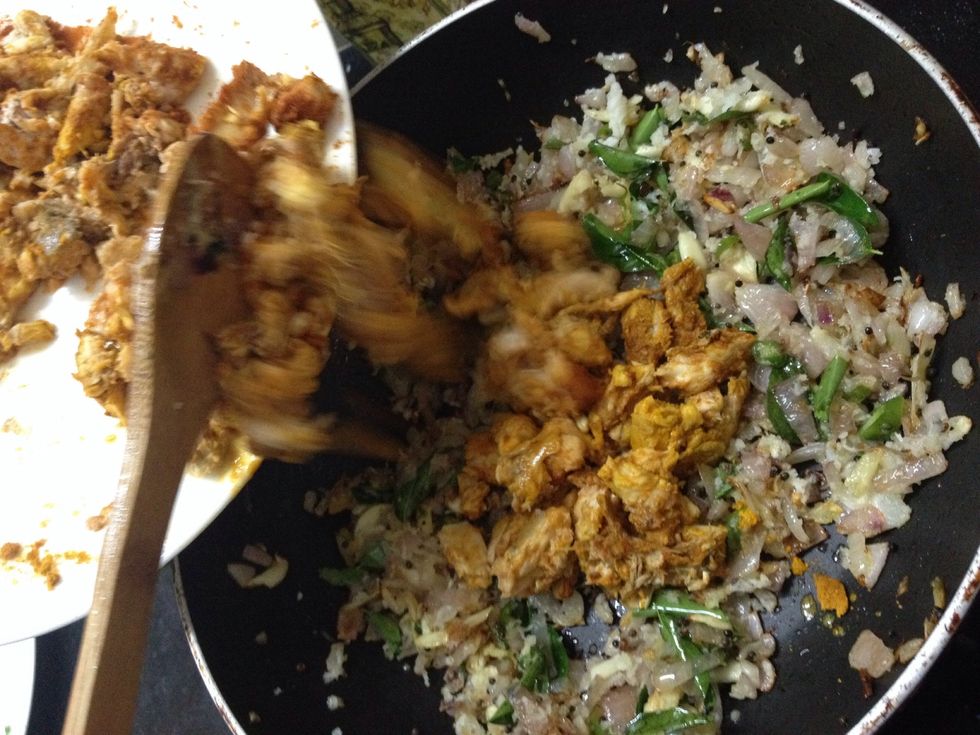 Then add the mixed fish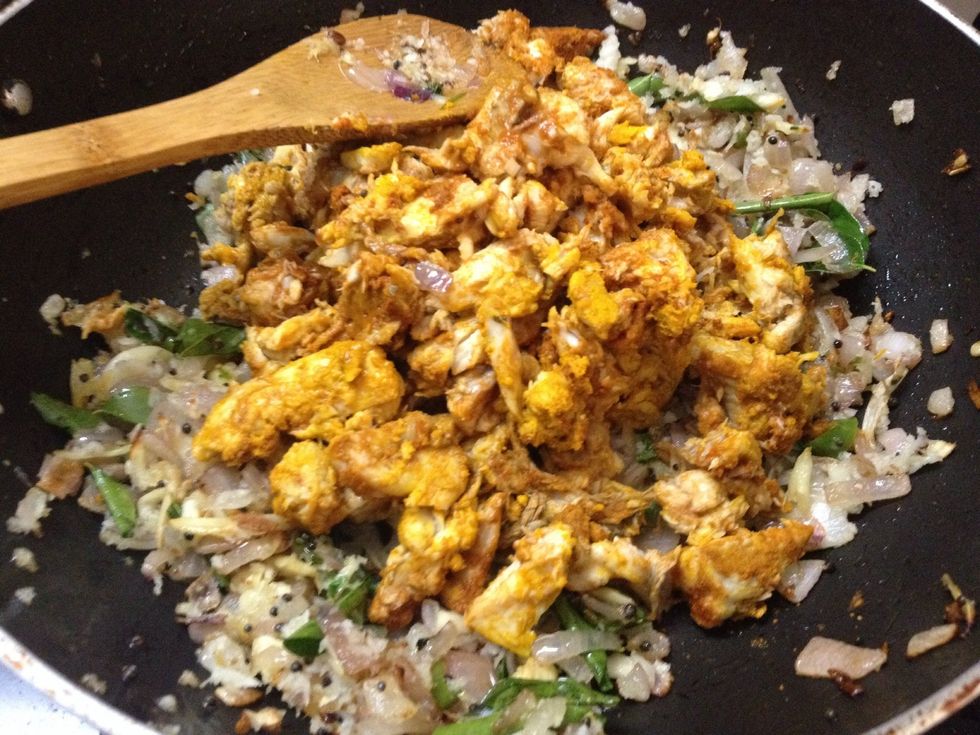 Added fully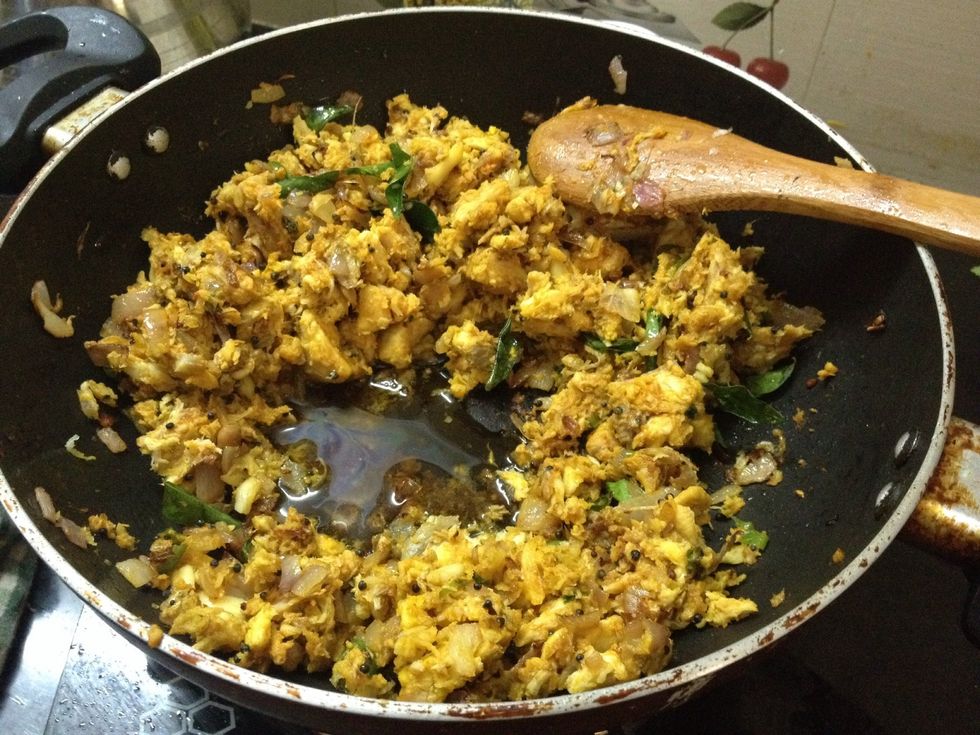 Sauté VERY GENTLY. Never smash the fish. Gently turn.. And cook in simmer...... Oh! Oil required. Add little oil.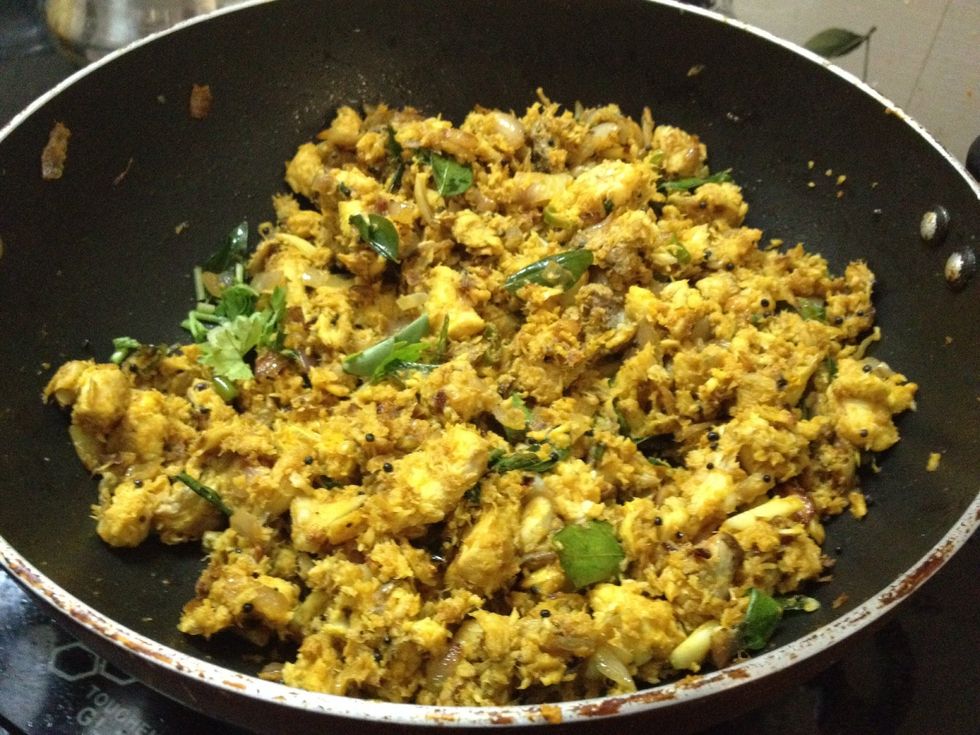 O HO! It's ready.
Add some coriander leaves for Garnish
Serve with Sliced Onion Tomato and Curry leaves! Yummy?
Shark fish
Coconut
Onions
Ginger
Garlic
Curry leaves
Coriander leaves
Mustard
Olive Oil
Green chilli
Turmeric powder
Chilli powder
Coriander powder
Salt