¡Viva México! ¡Viva Juárez!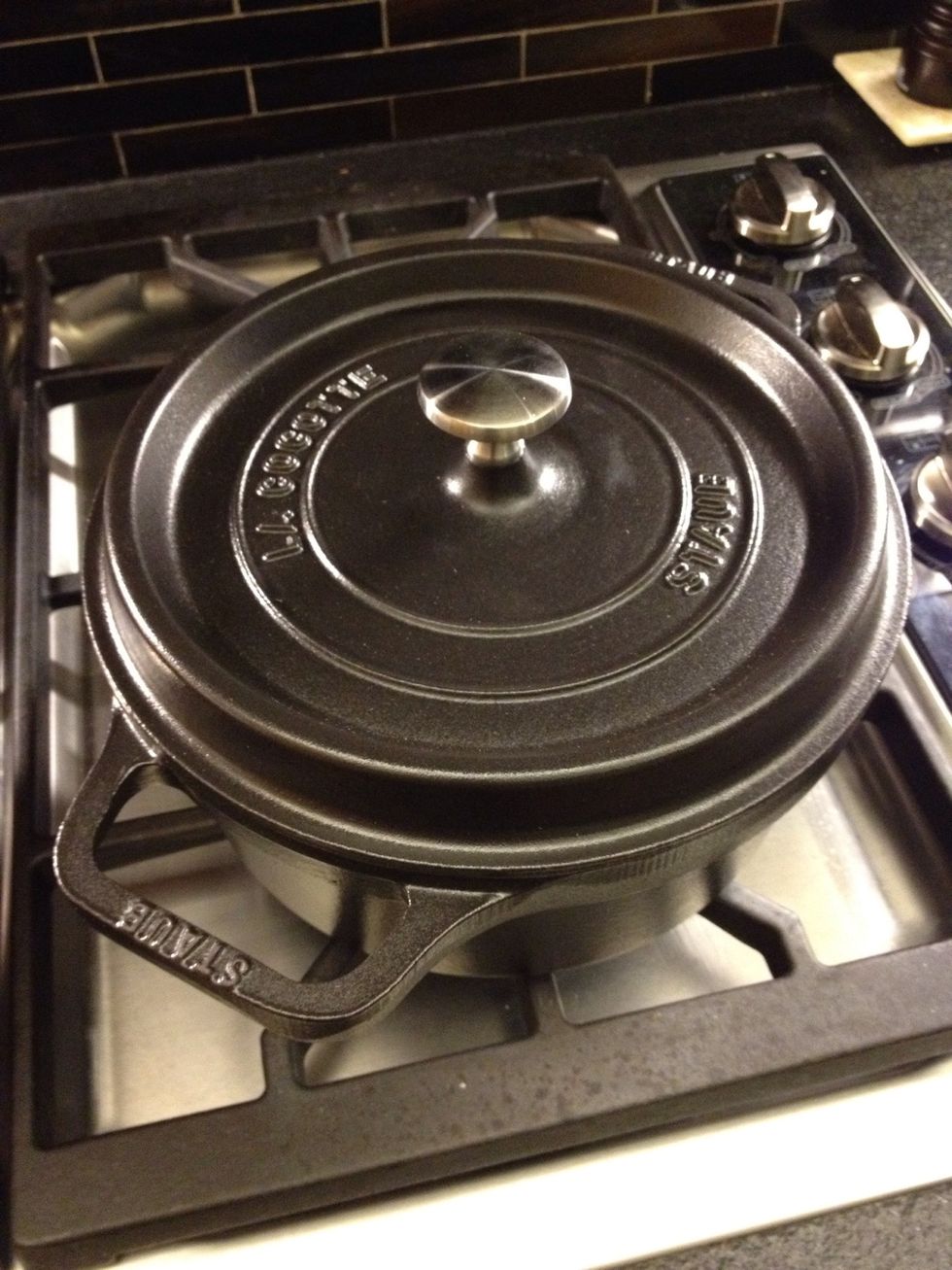 take out the Rolls Royce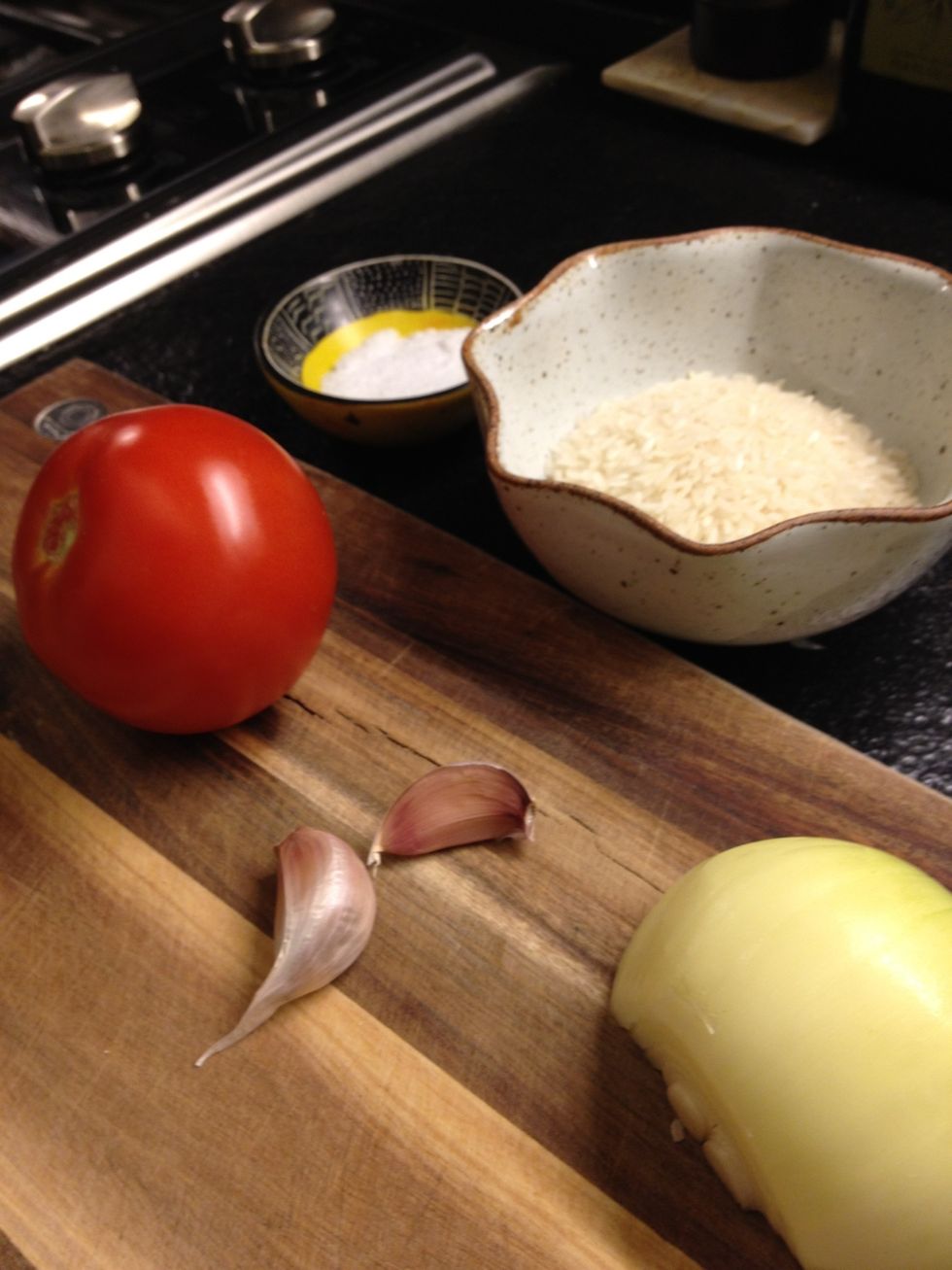 This is pretty much all you need.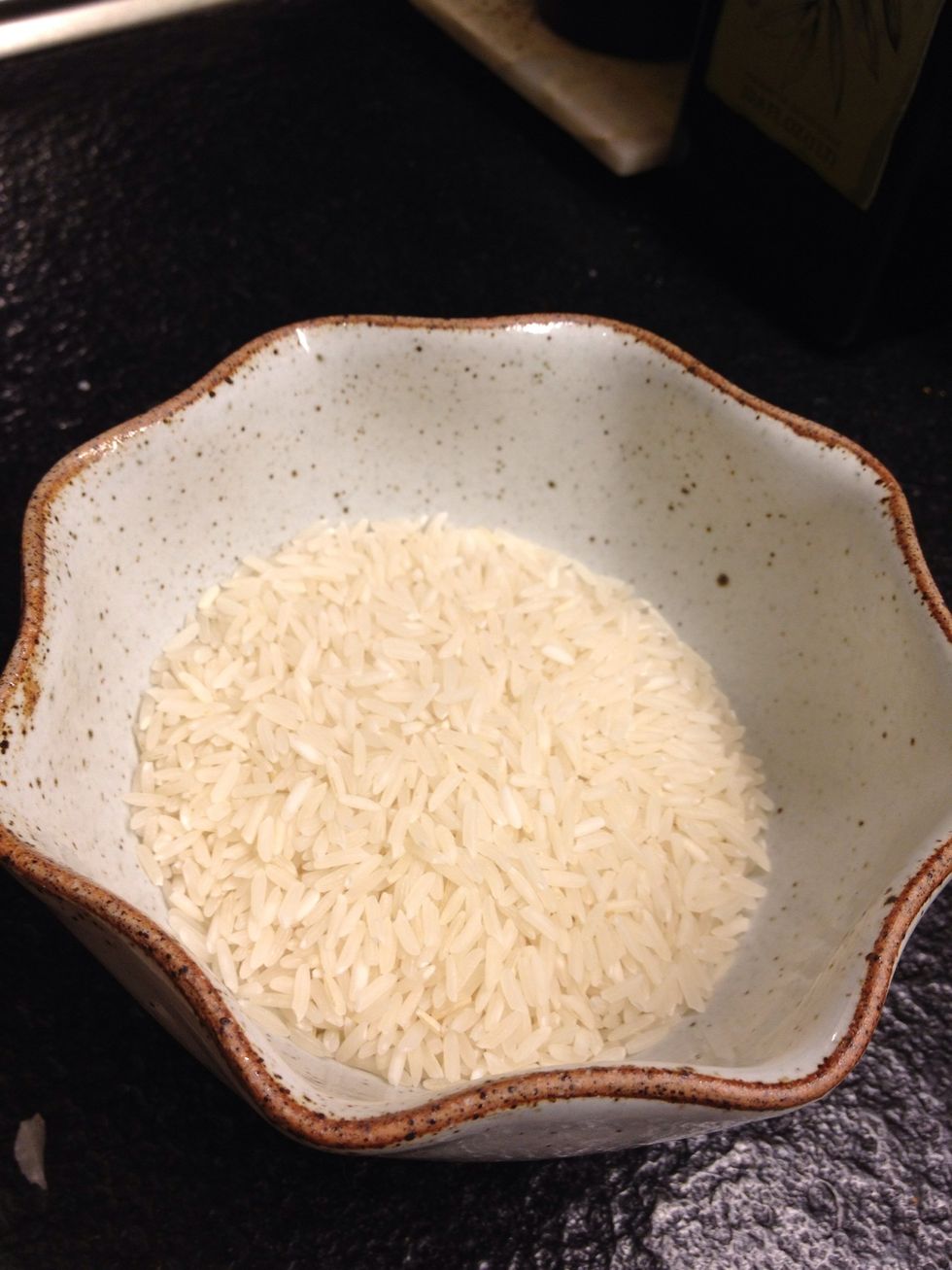 Make sure you remember the quantity of rice. It's two to one, so just double the amount in water.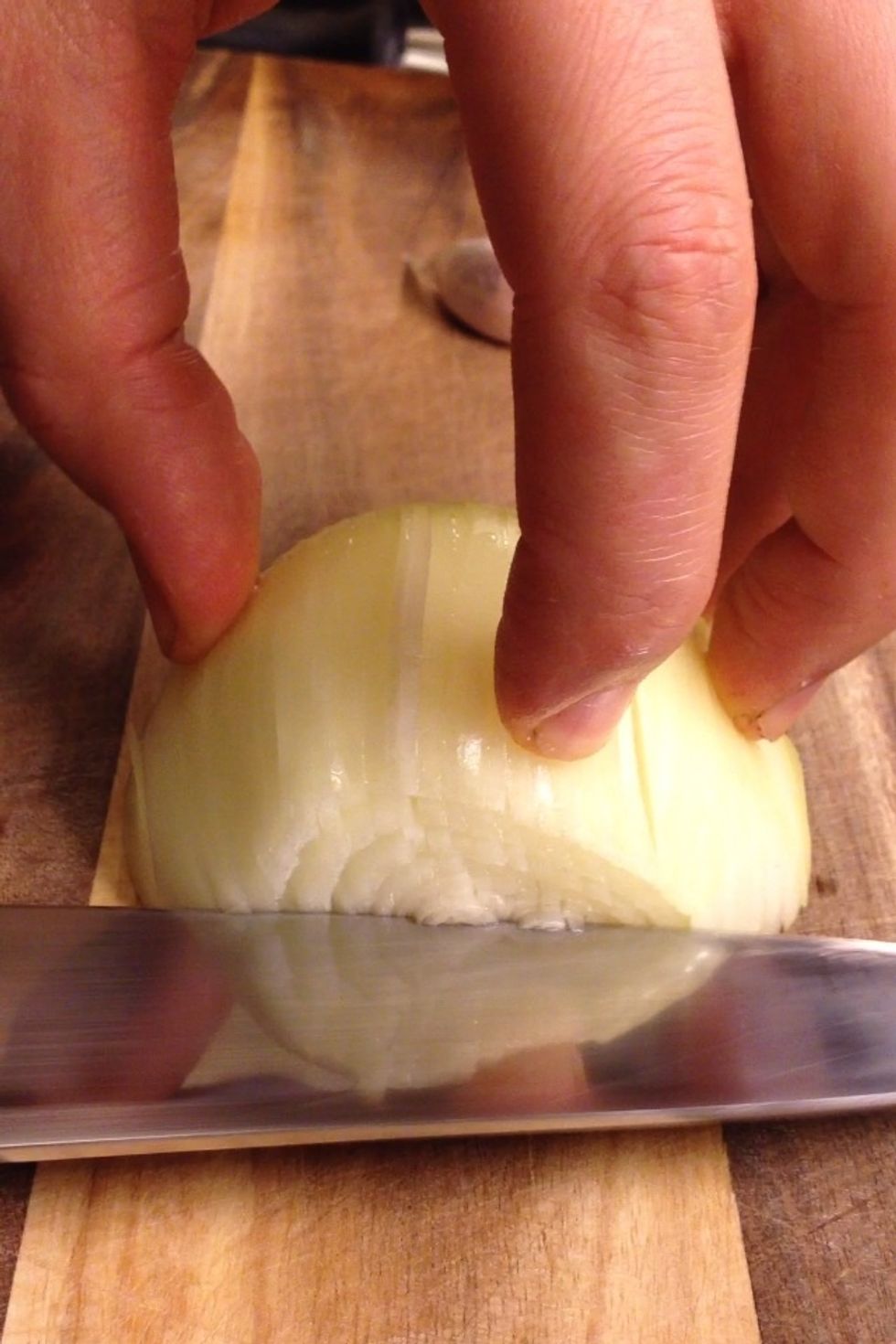 Second. You can skip this one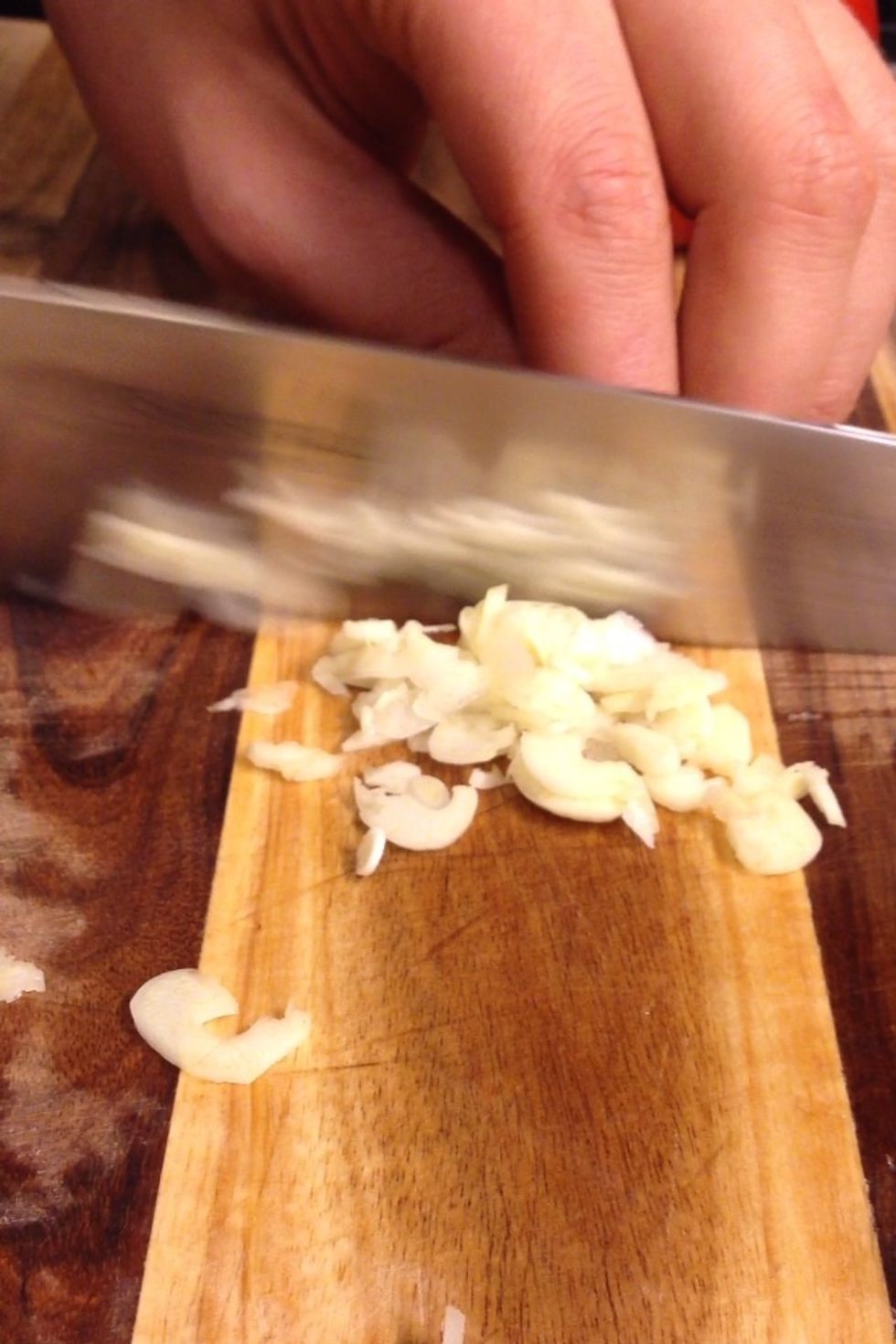 Garlic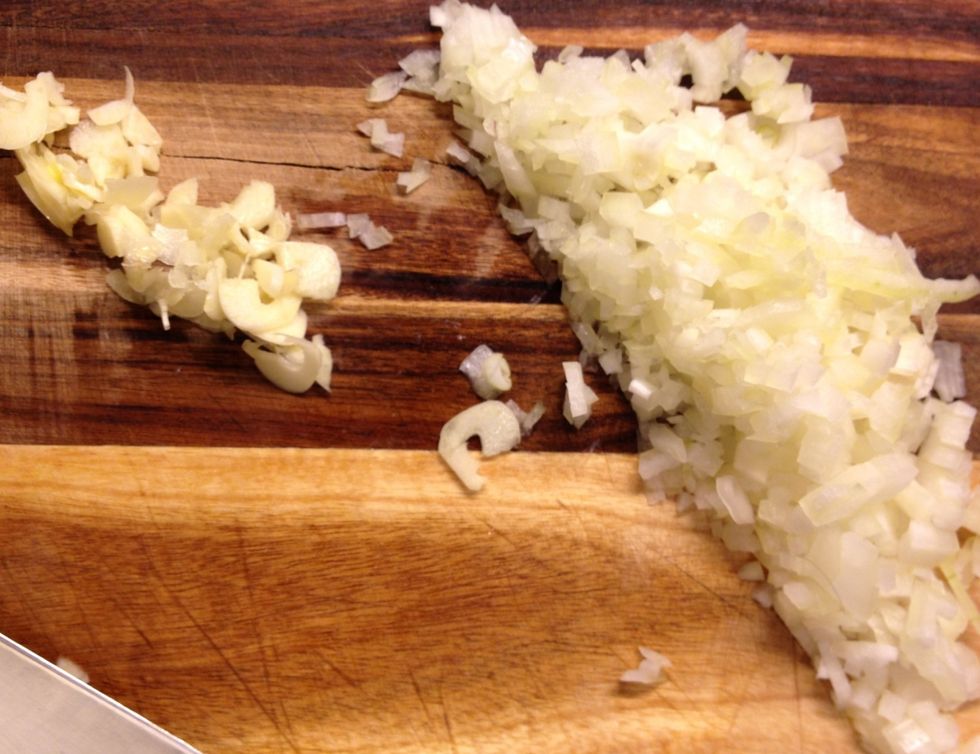 It's ok to cry a little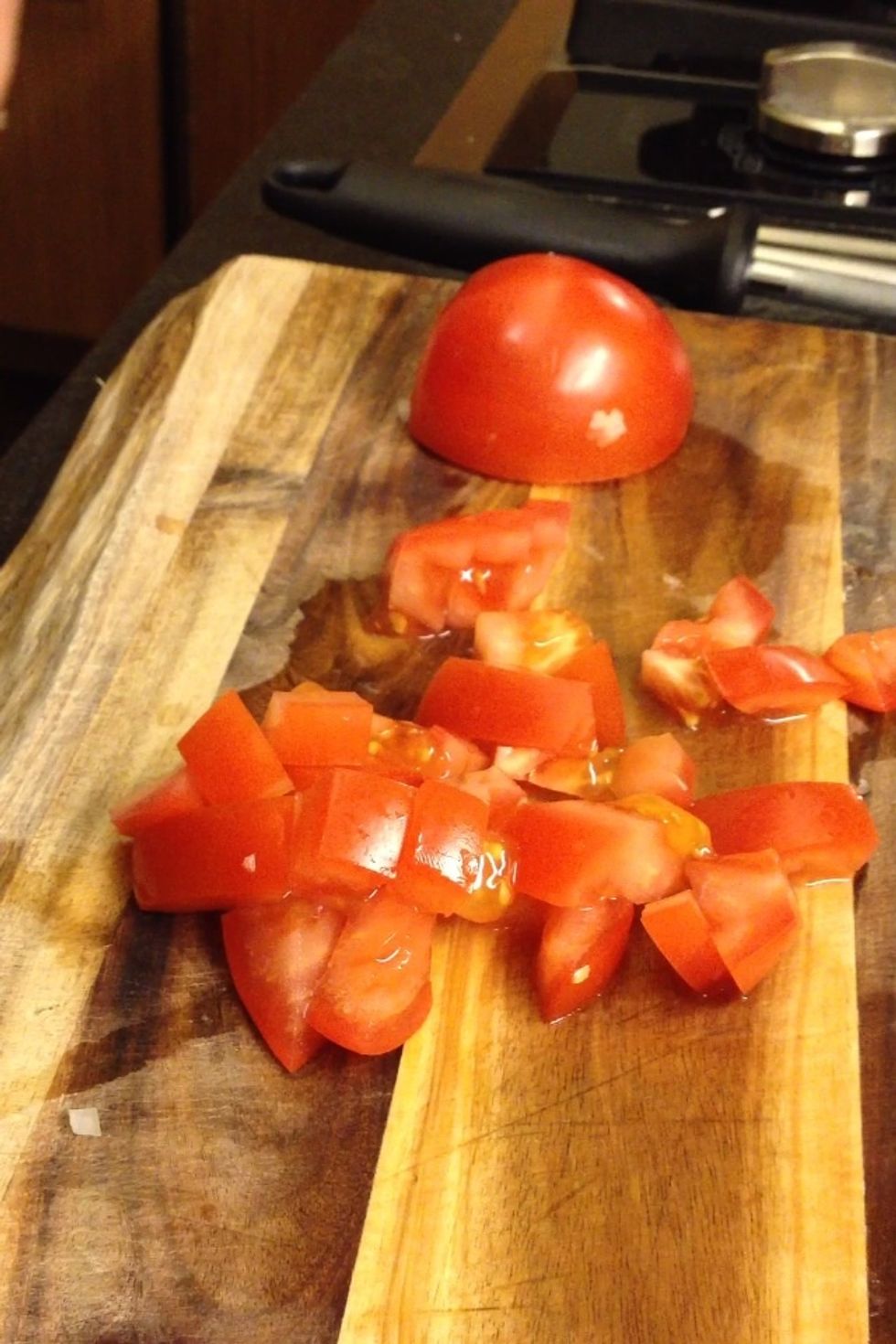 Chop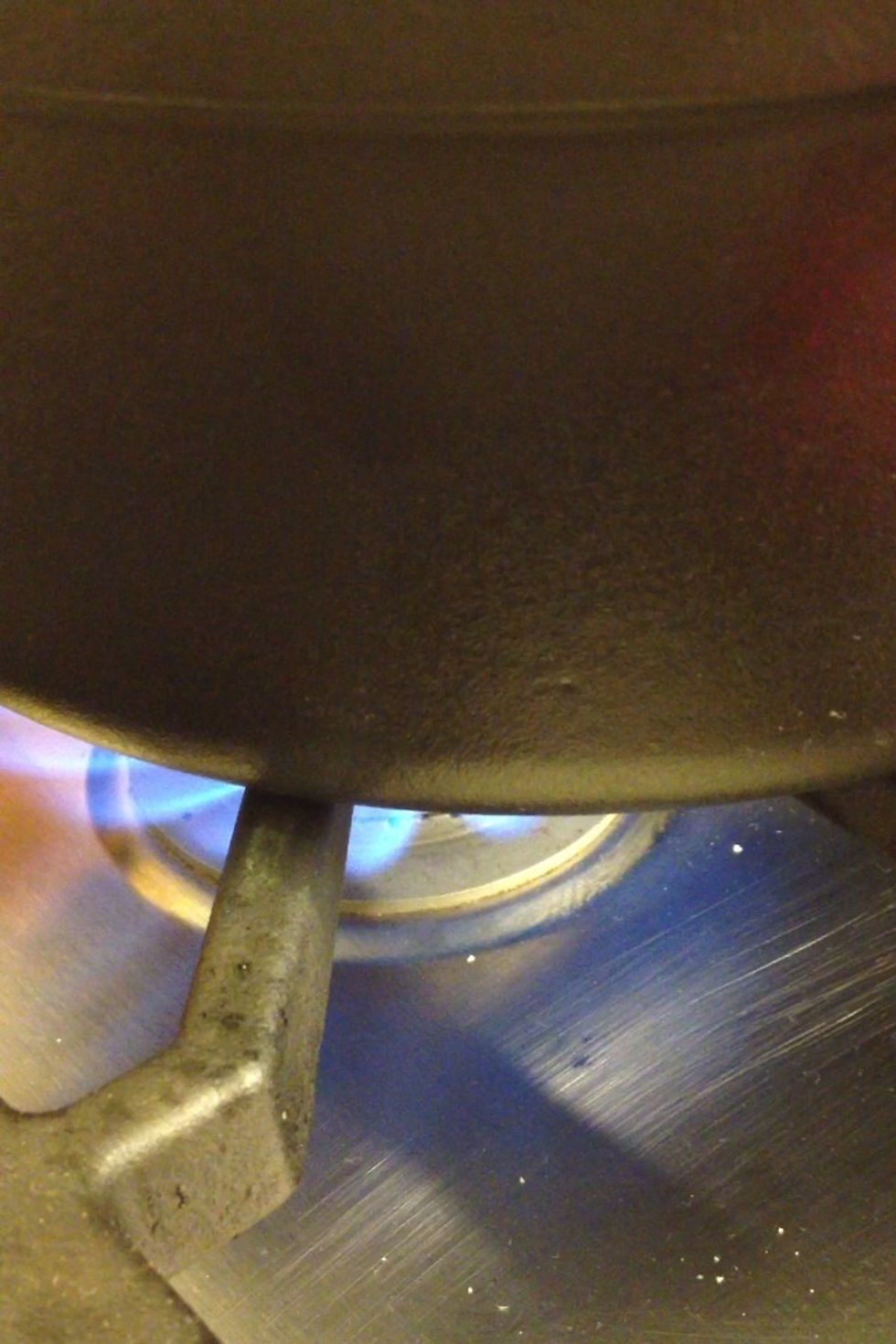 Start it up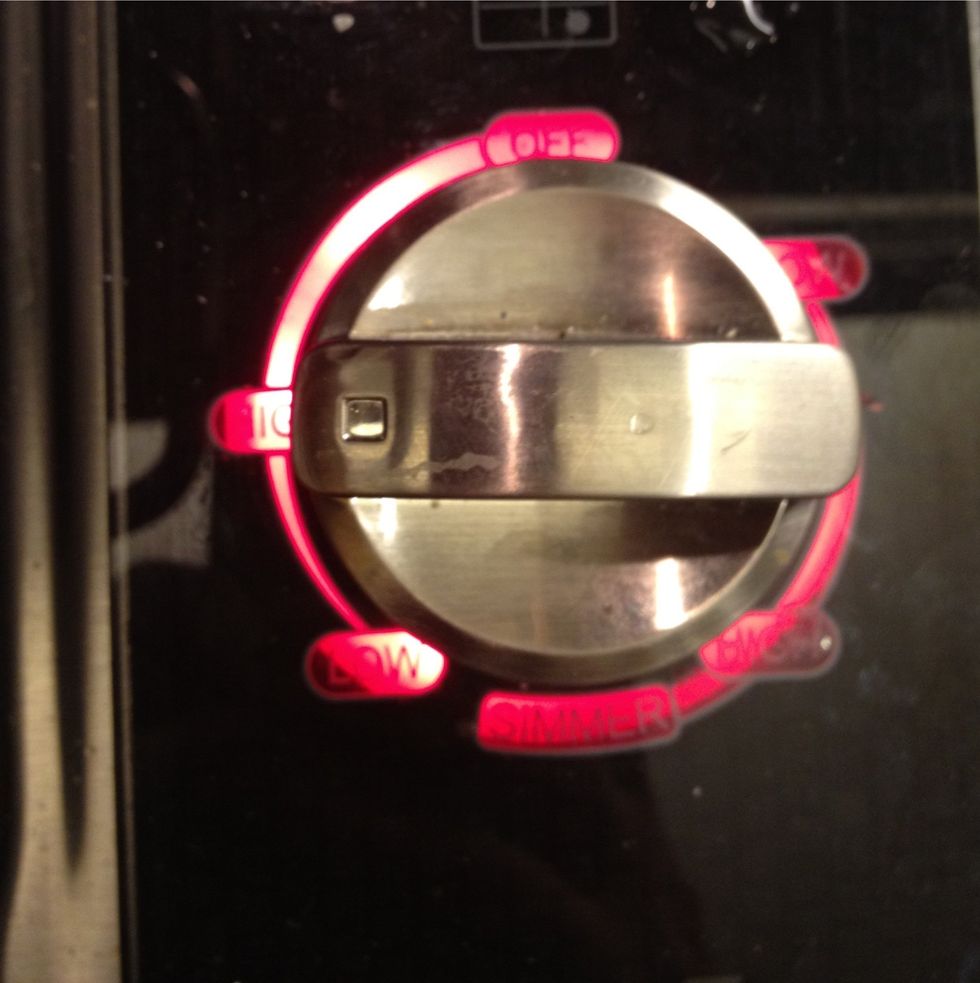 Always on high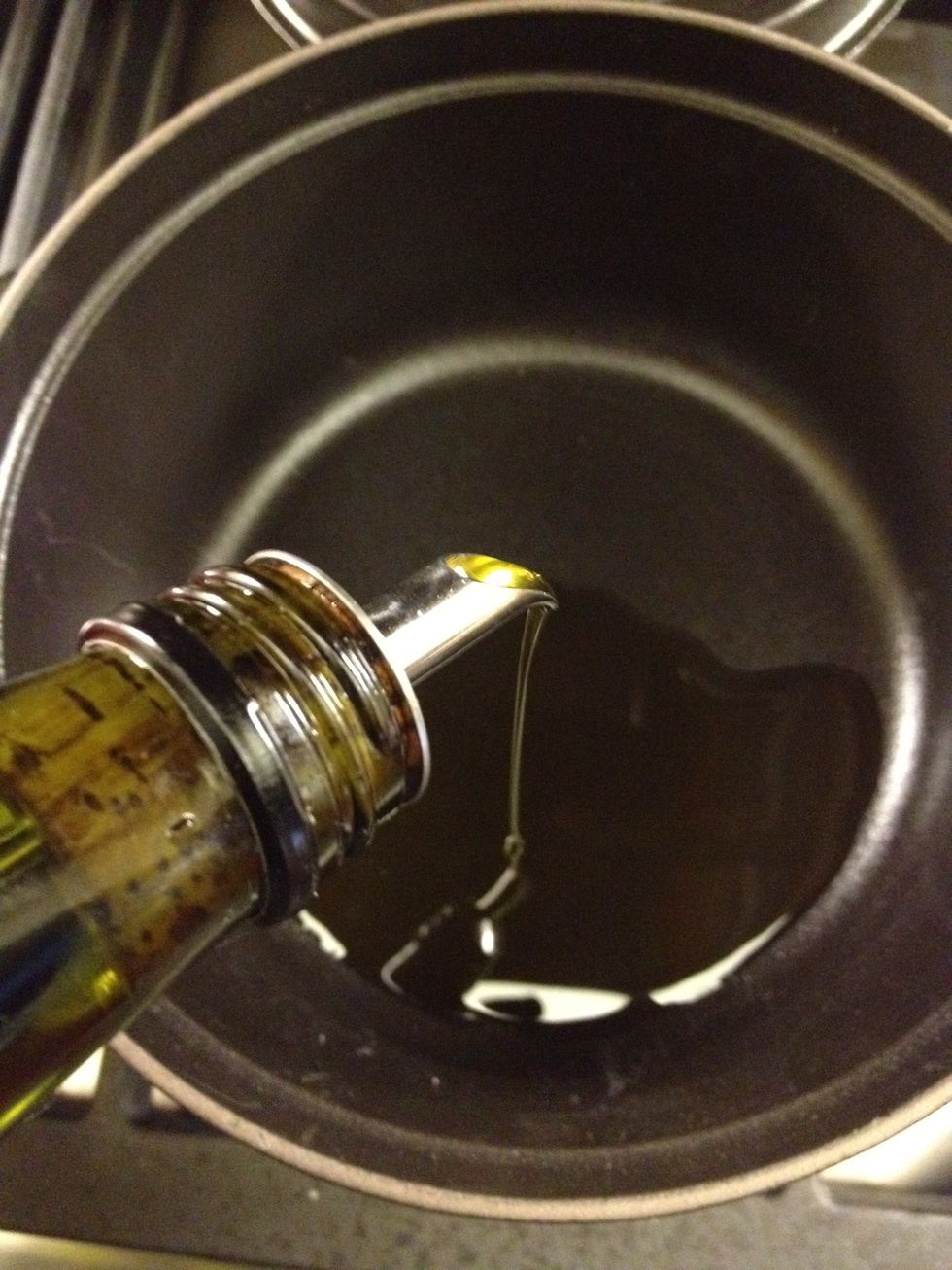 Pour a good amount of oil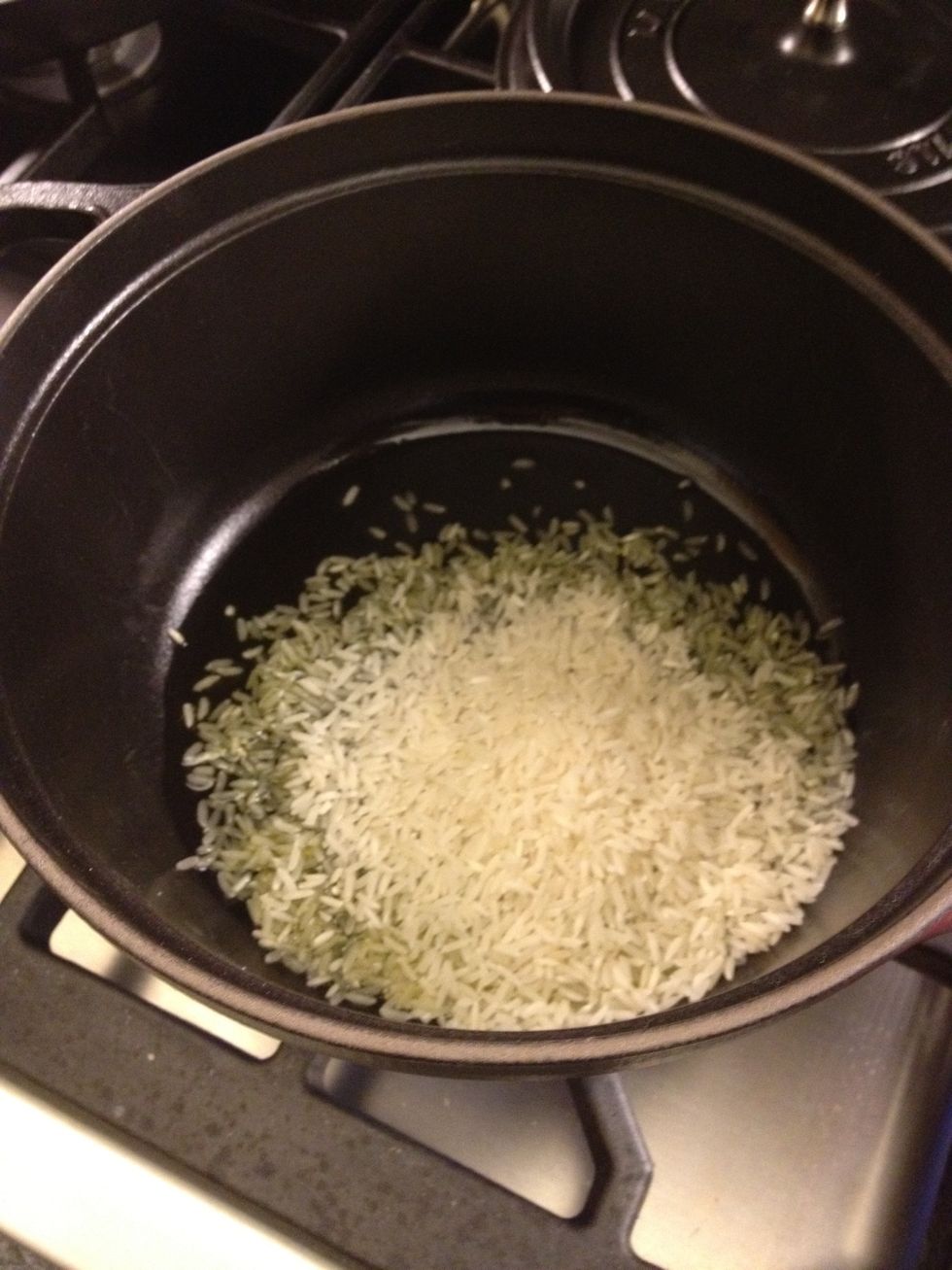 Rice all in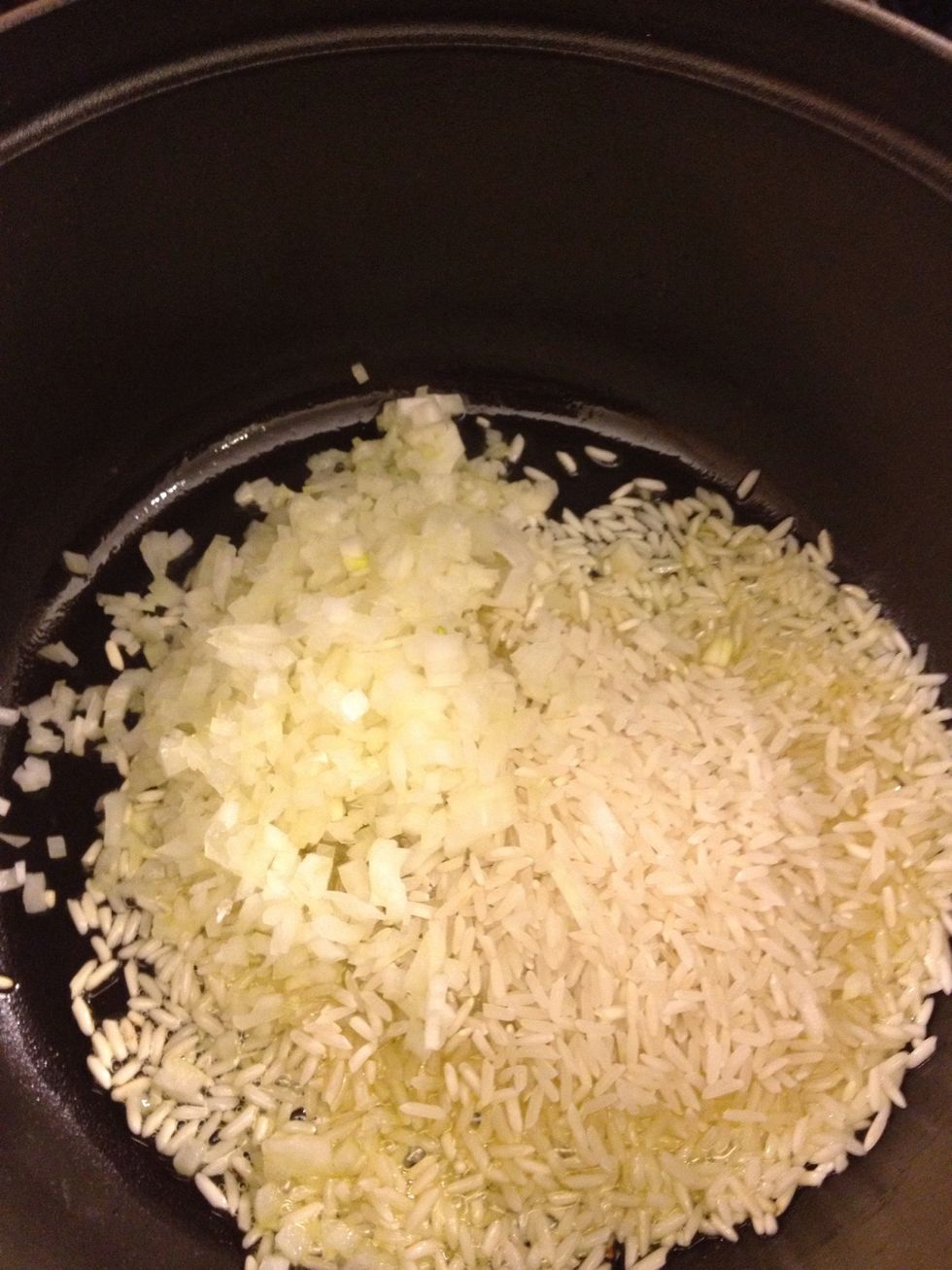 Onion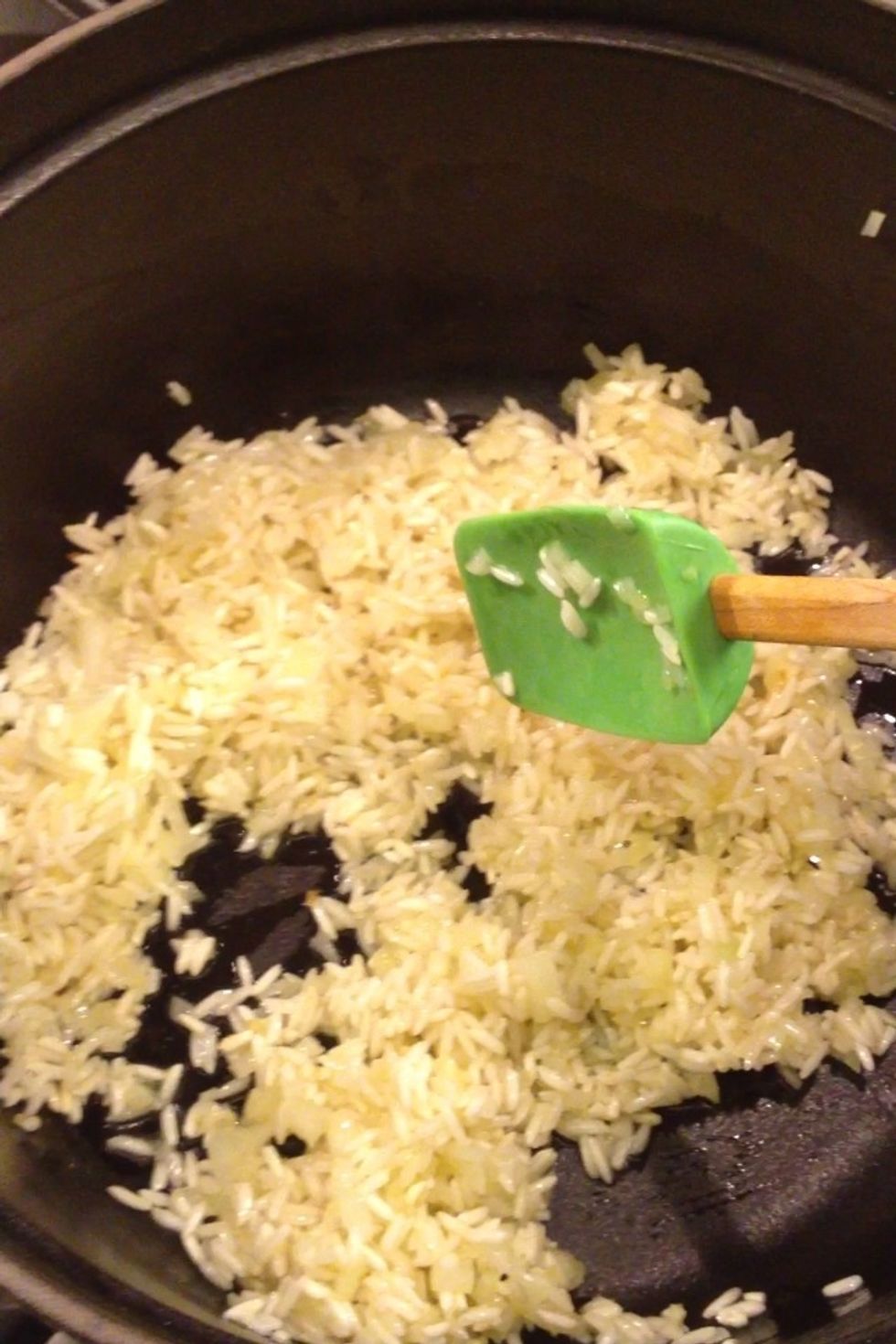 Stir. Make sure to wipe the sides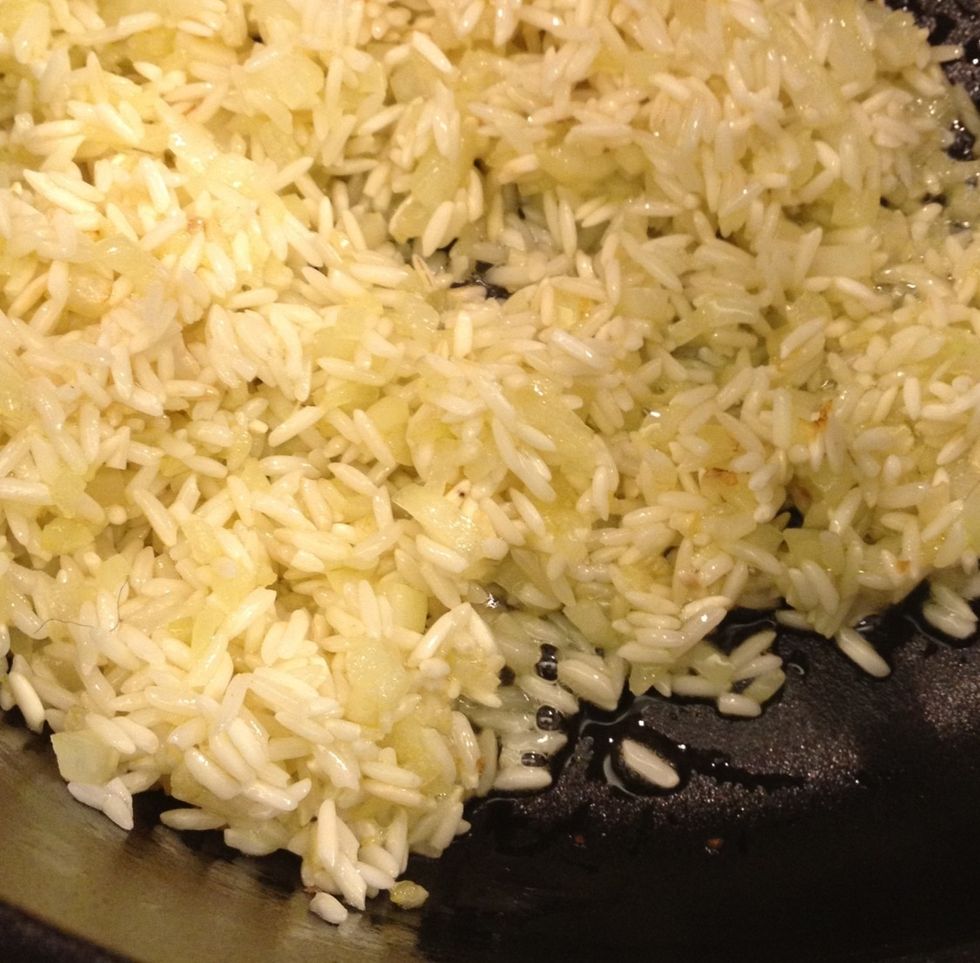 It will get some color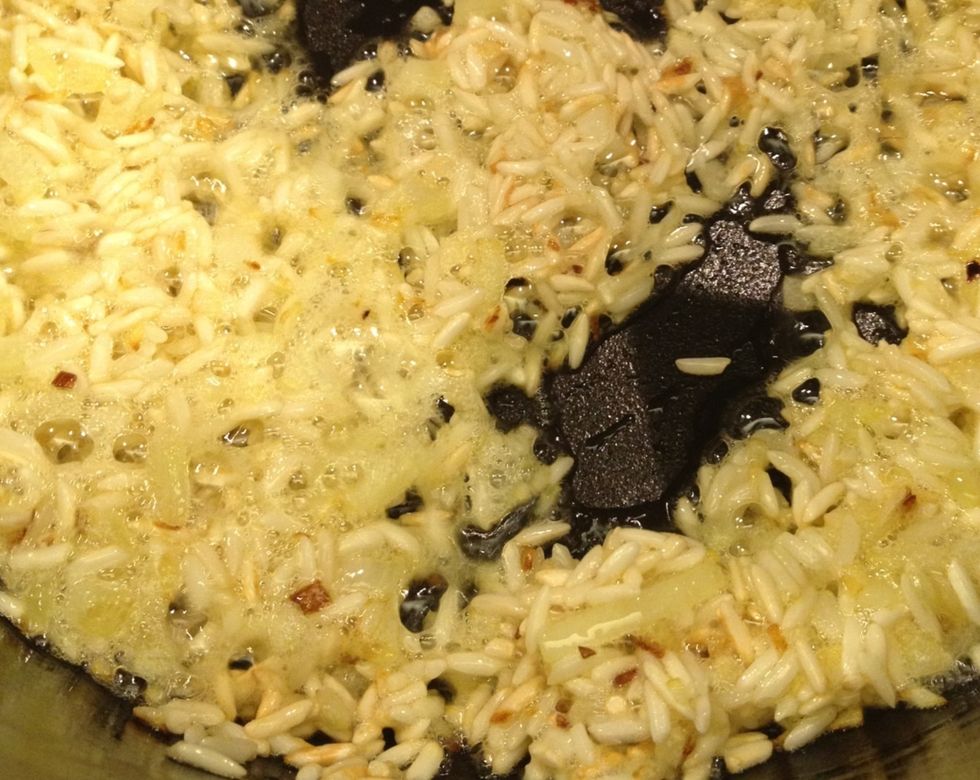 Just keep on stirring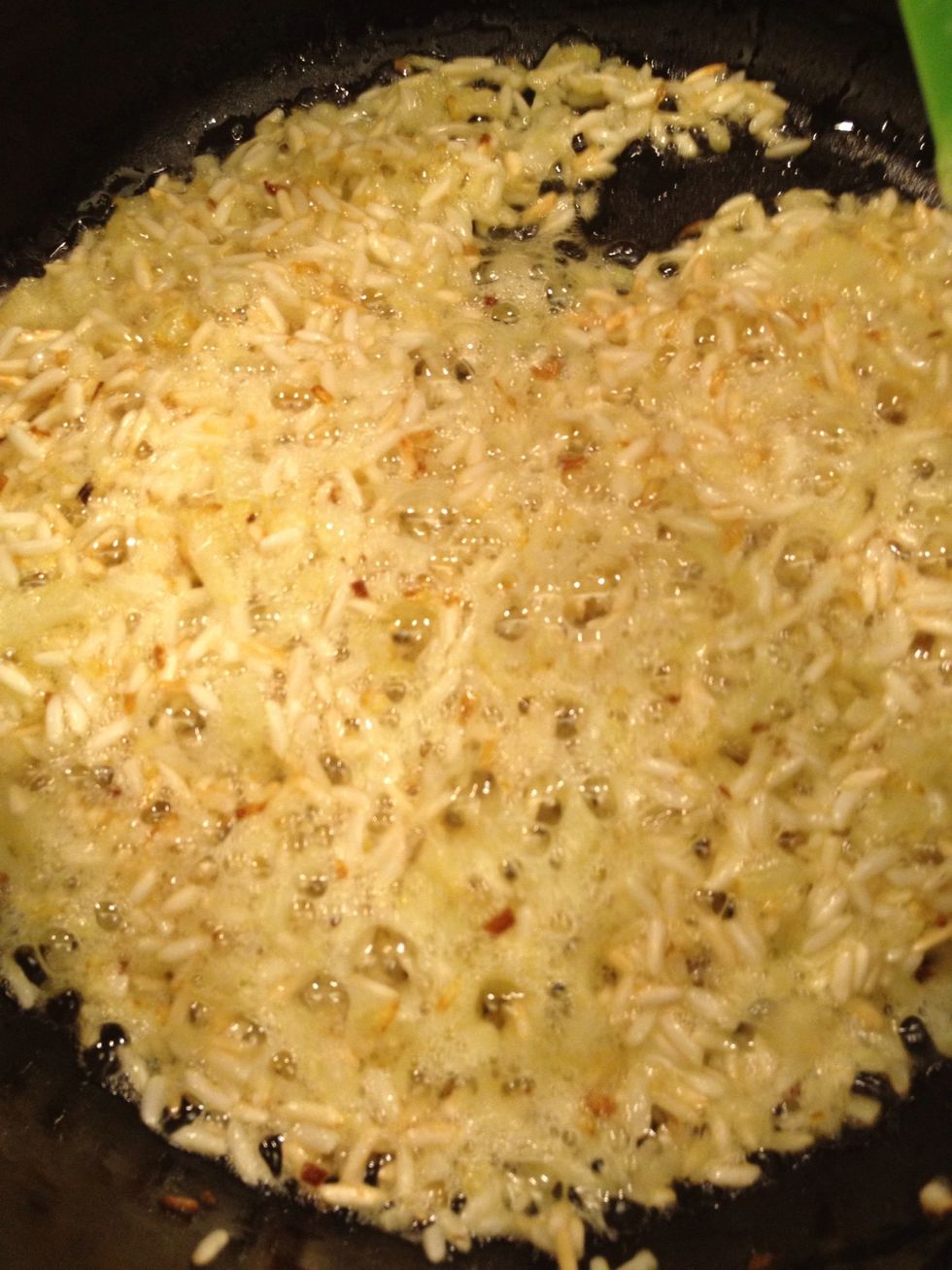 Don't be afraid of burning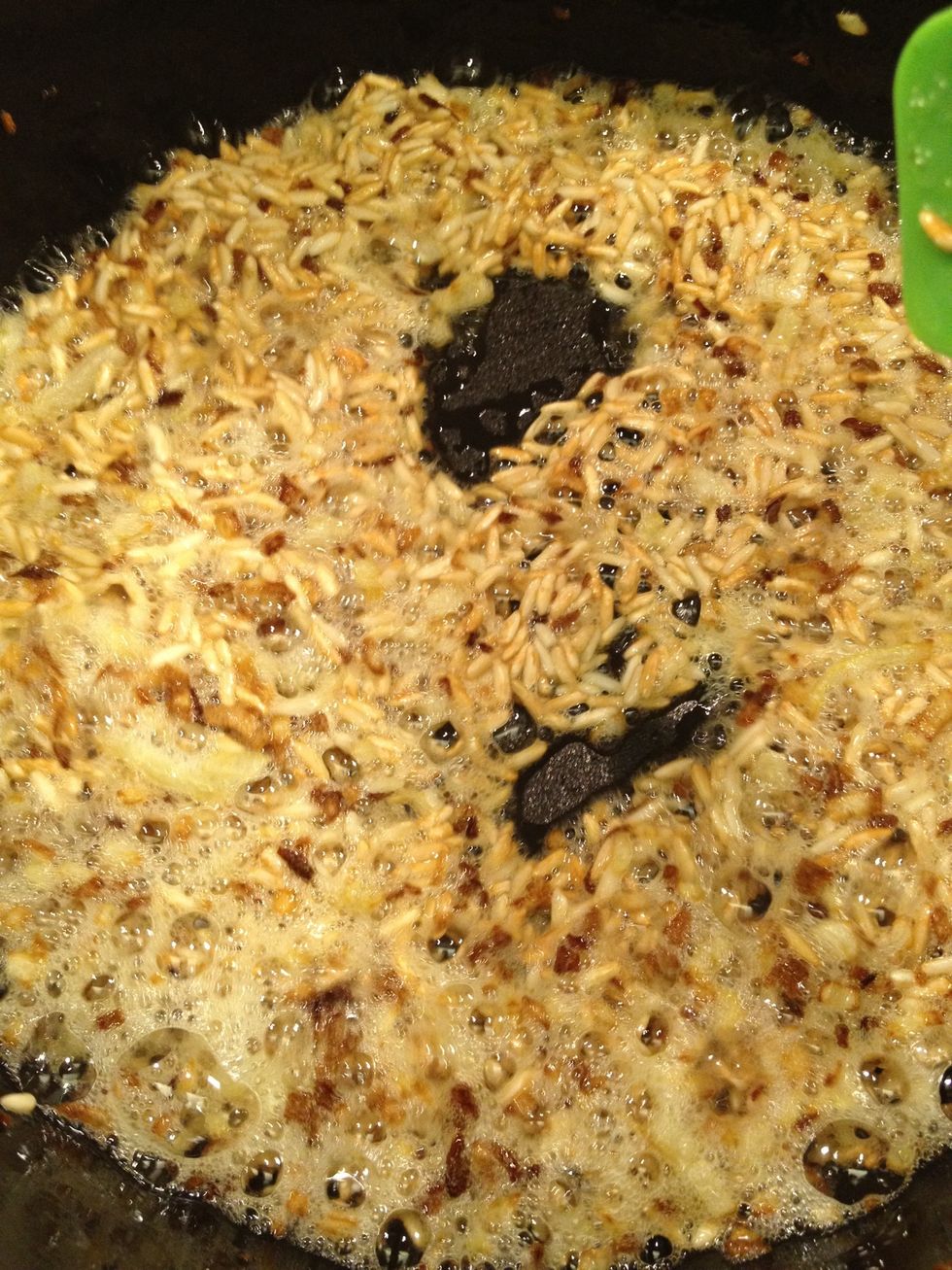 Just a little more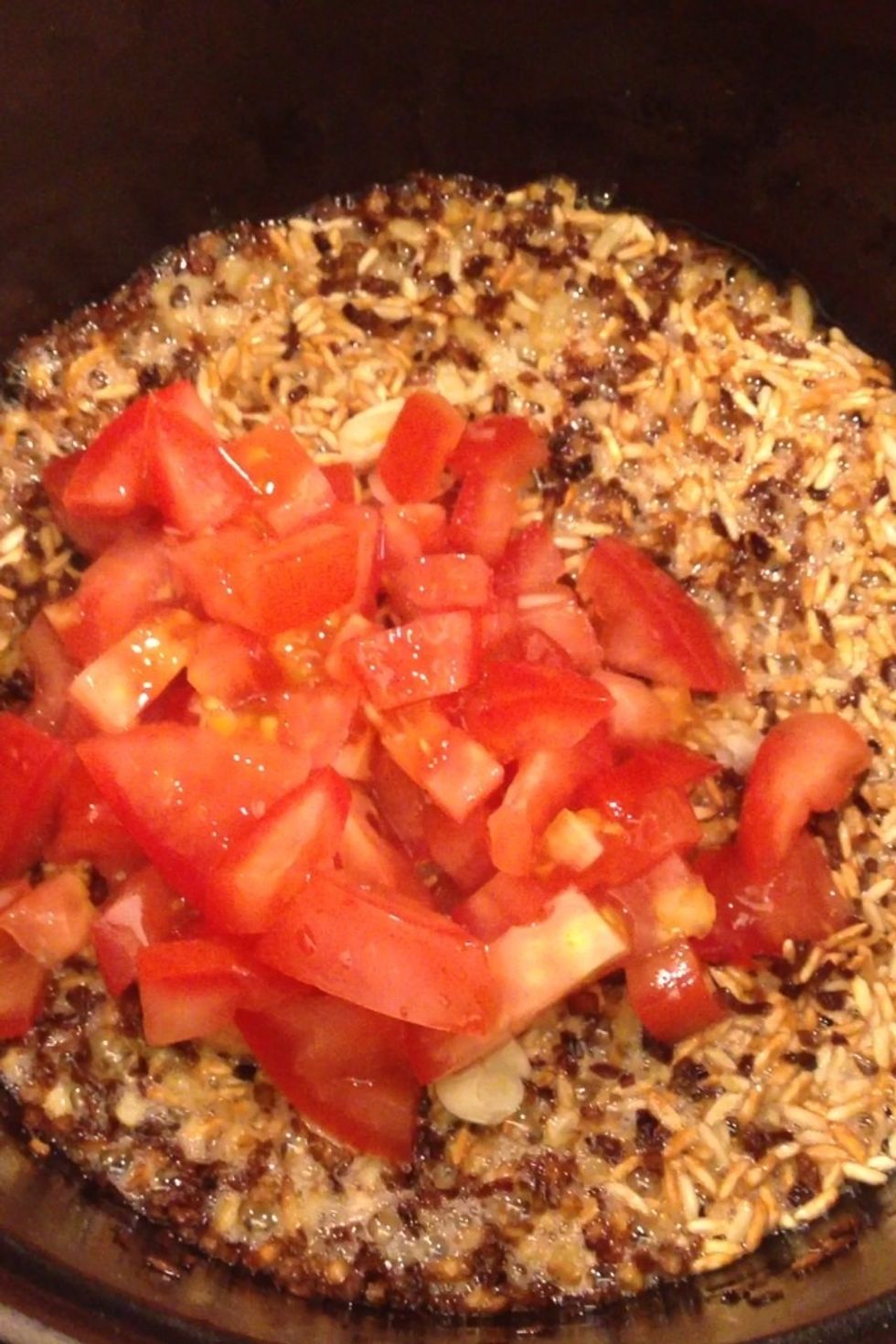 Looks pretty dark. Add the tomato and garlic. If you want to add spices that's fine too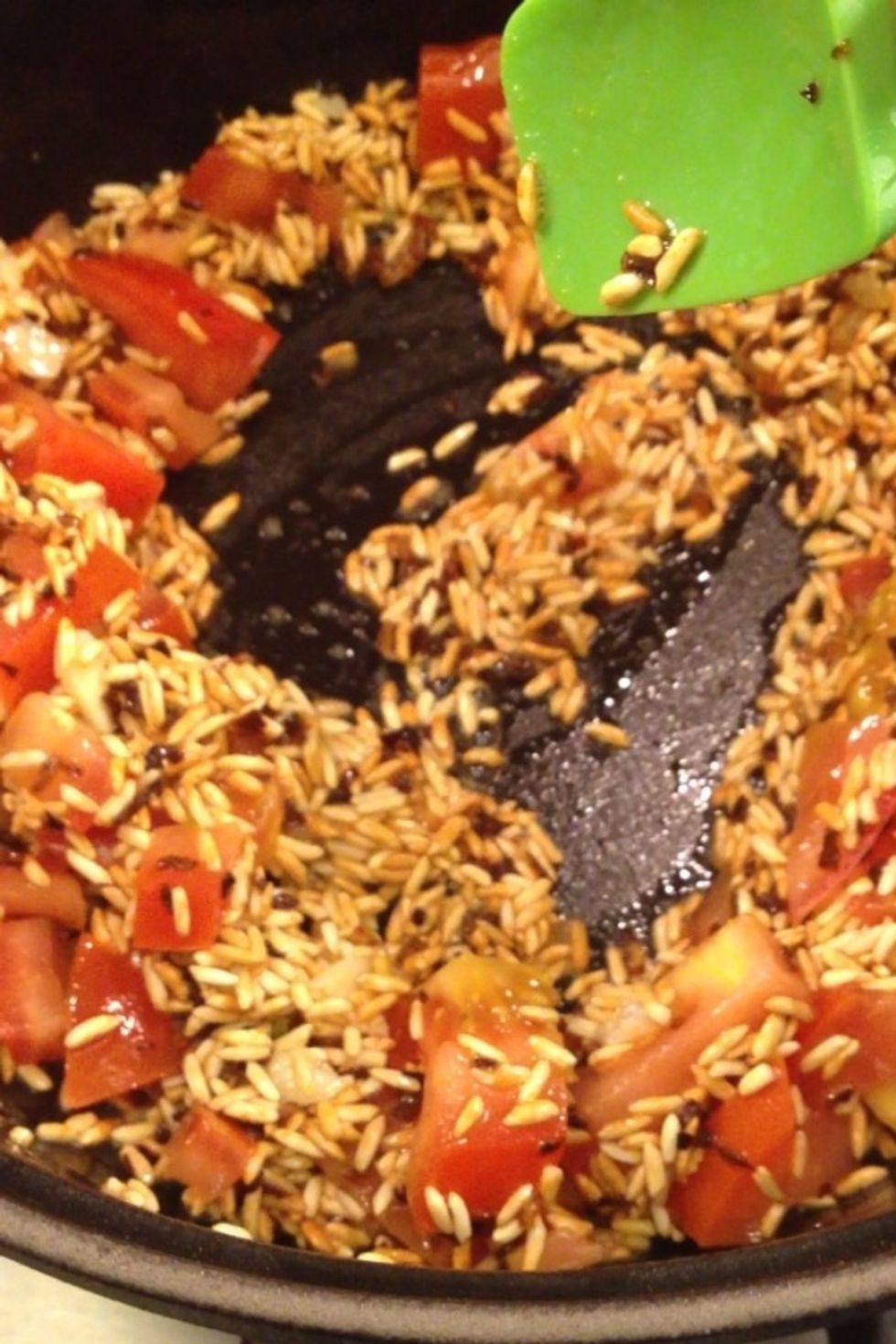 Almost the last stir
Add water, or stock.
Season with salt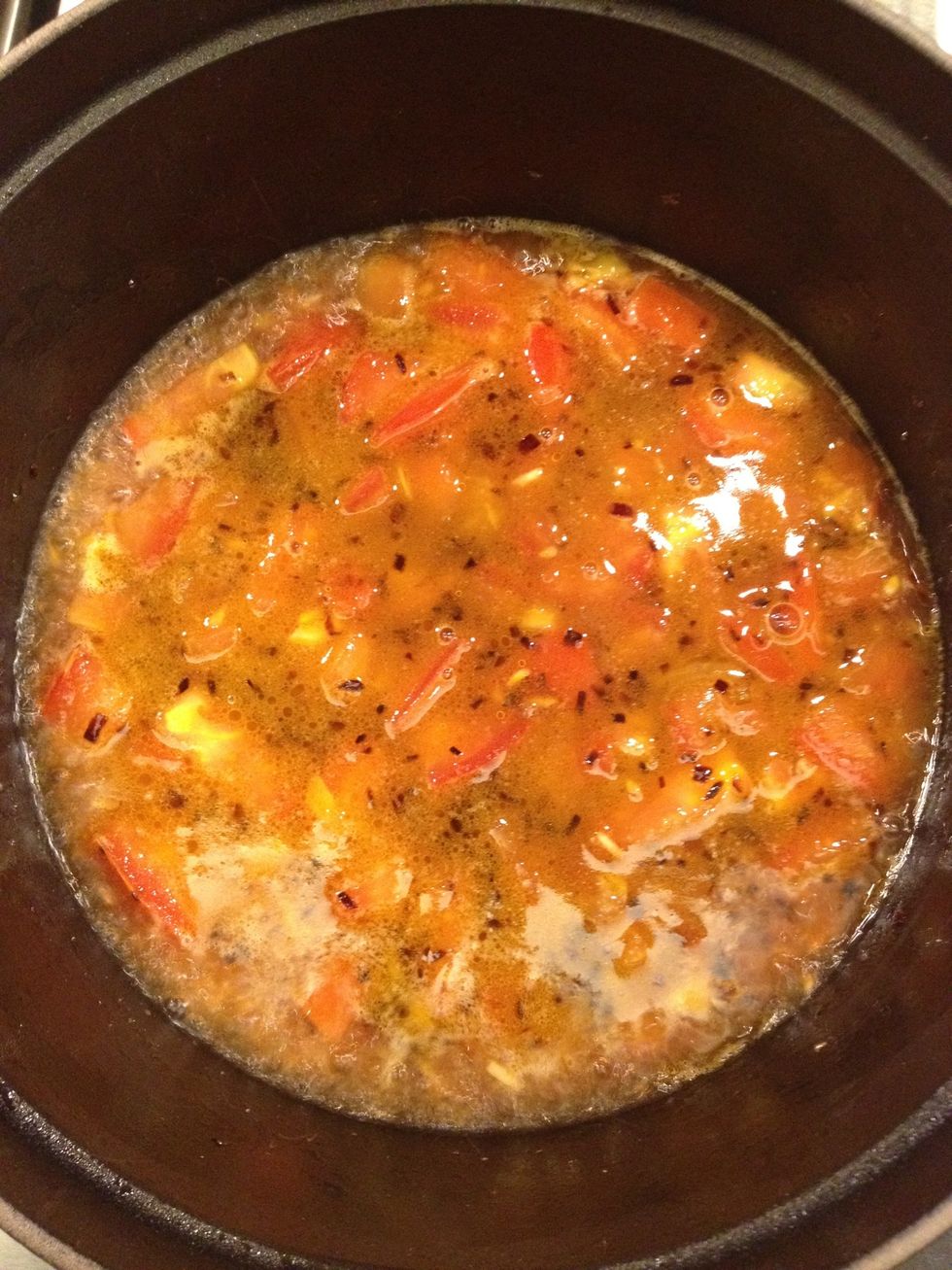 Make sure the rice is not all over the place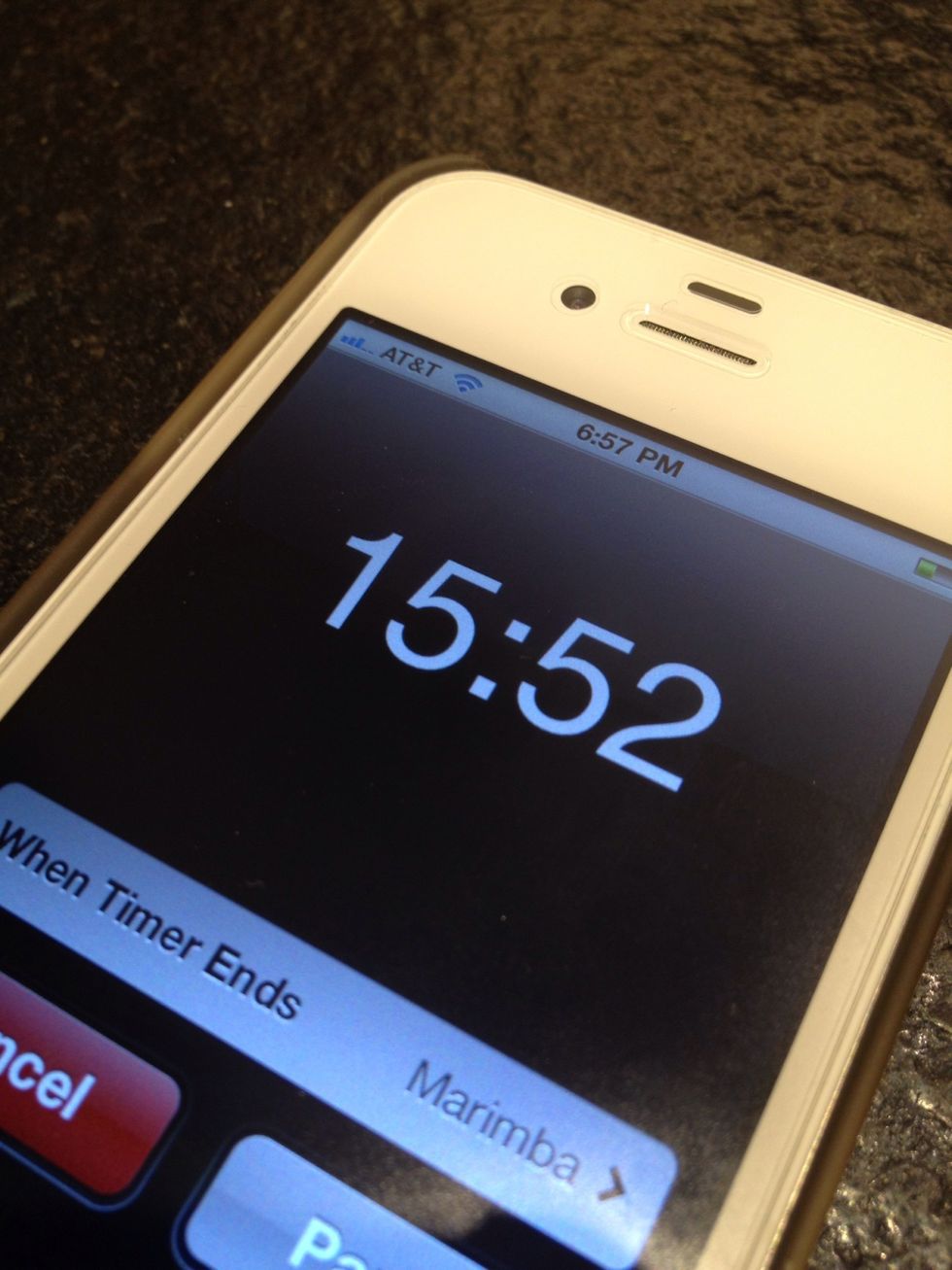 Put a timer for 15 or 16 minutes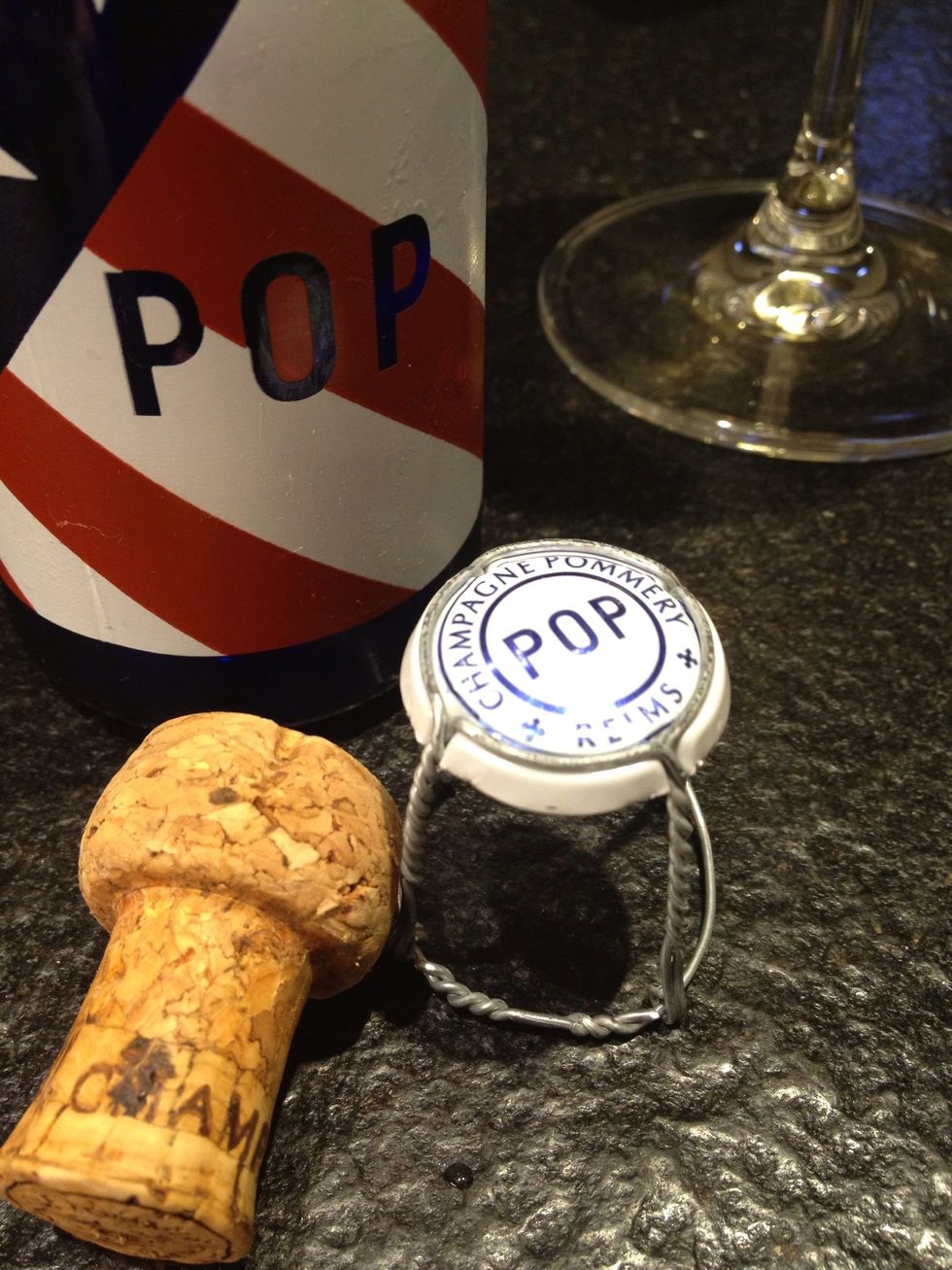 have a glass of something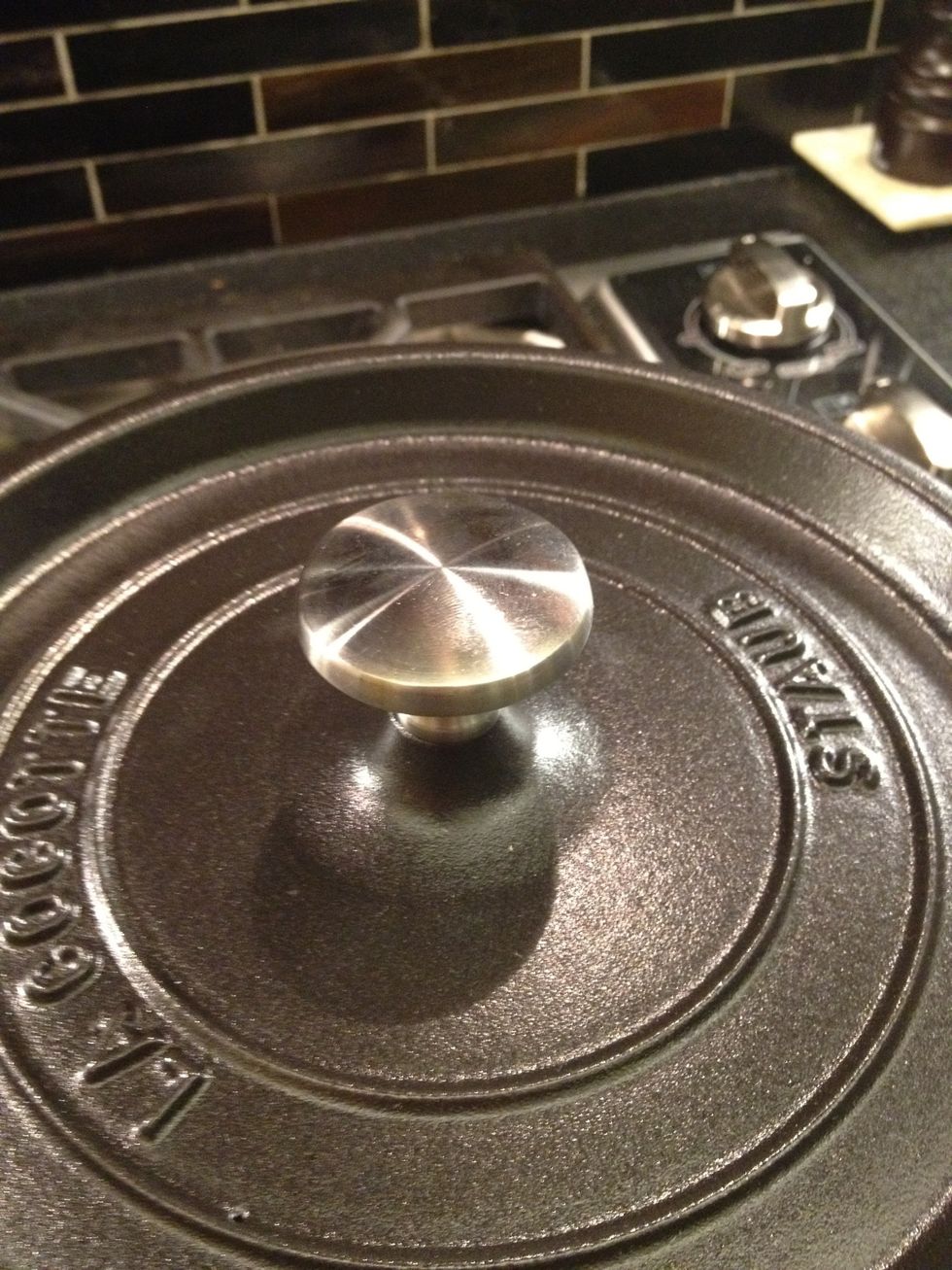 When the timer is done don't grab it! Caliente.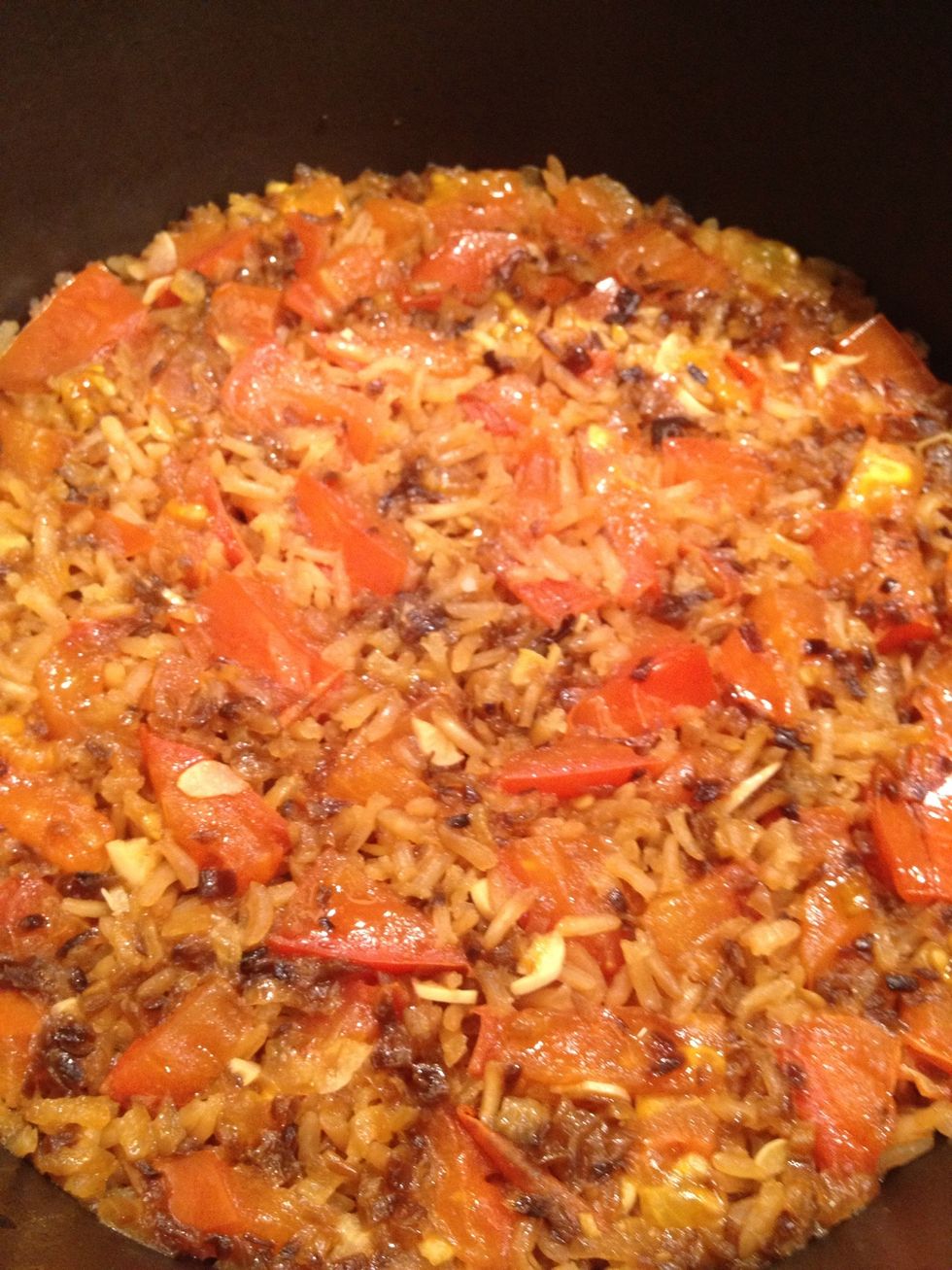 Humm. Doesn't look that good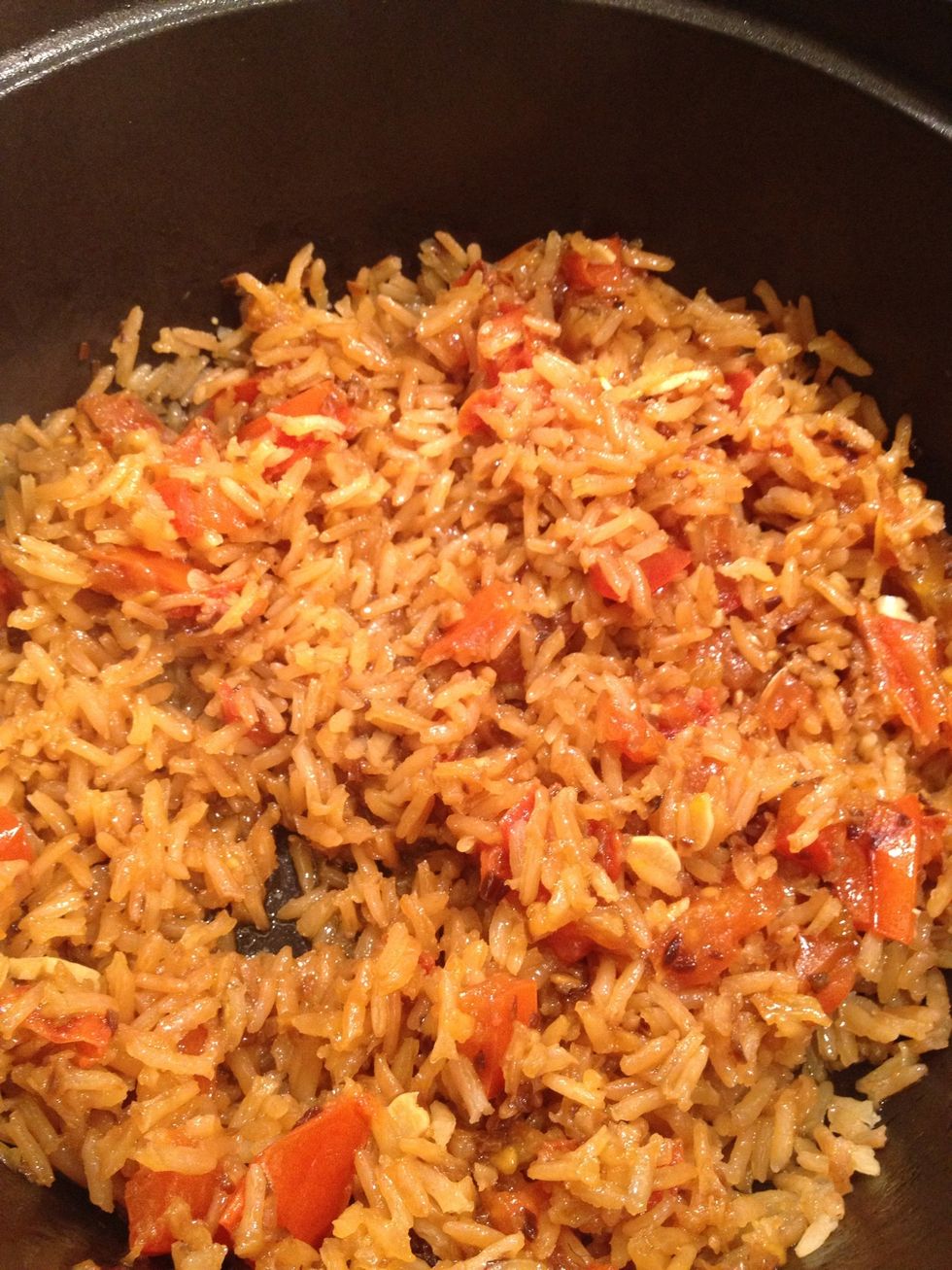 Give a little life to it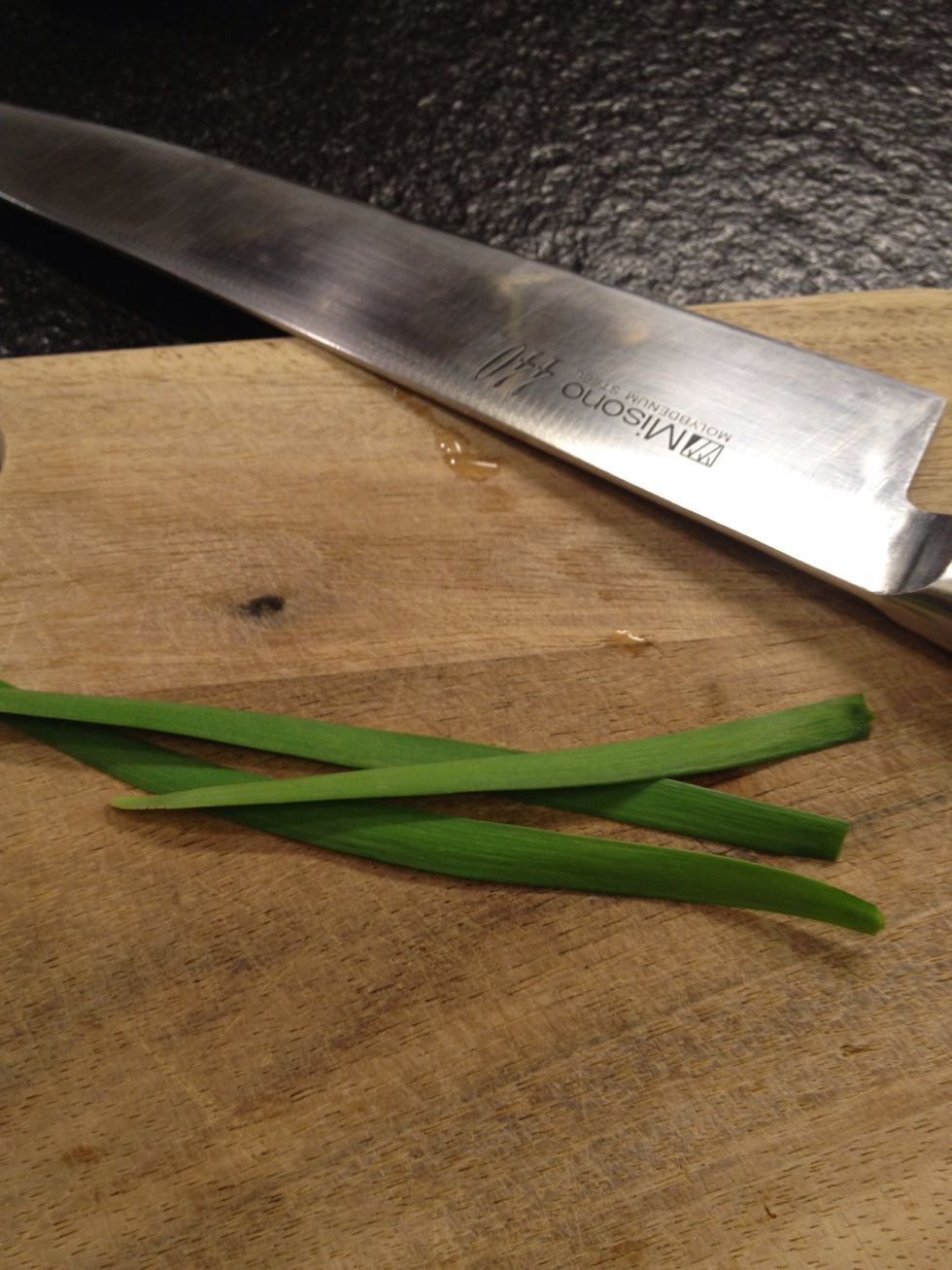 Chop chop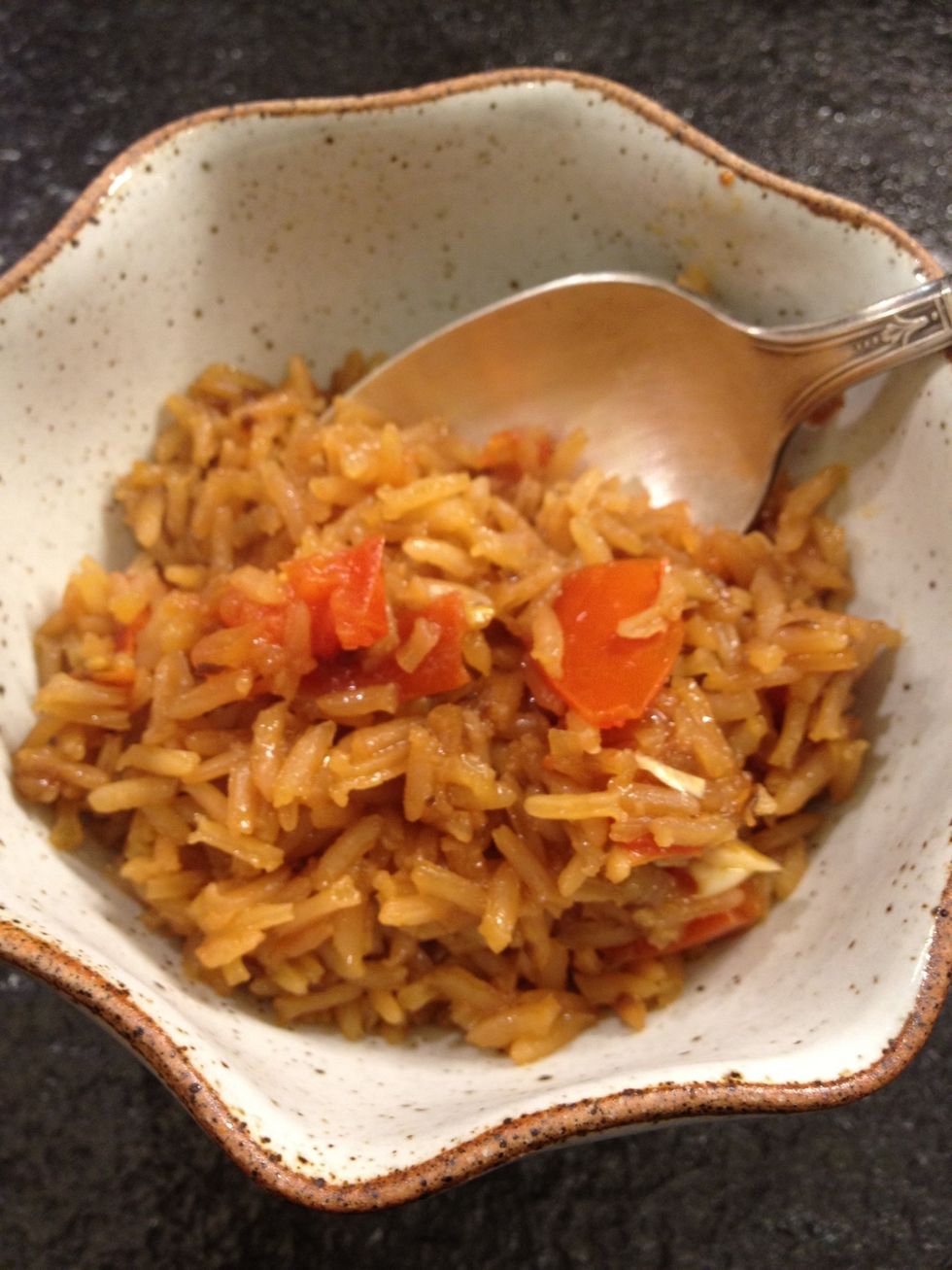 Or just try it like this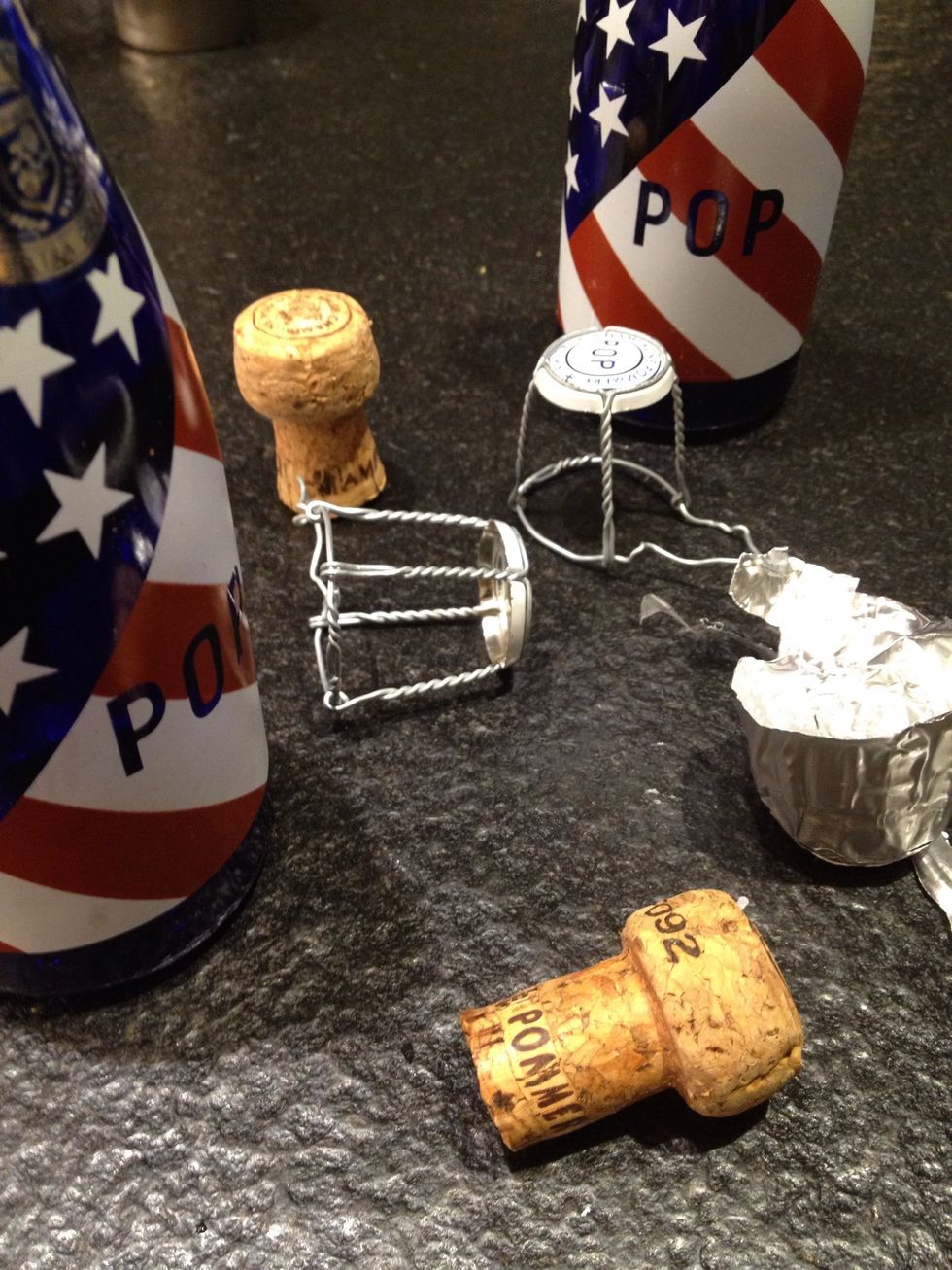 You will have another one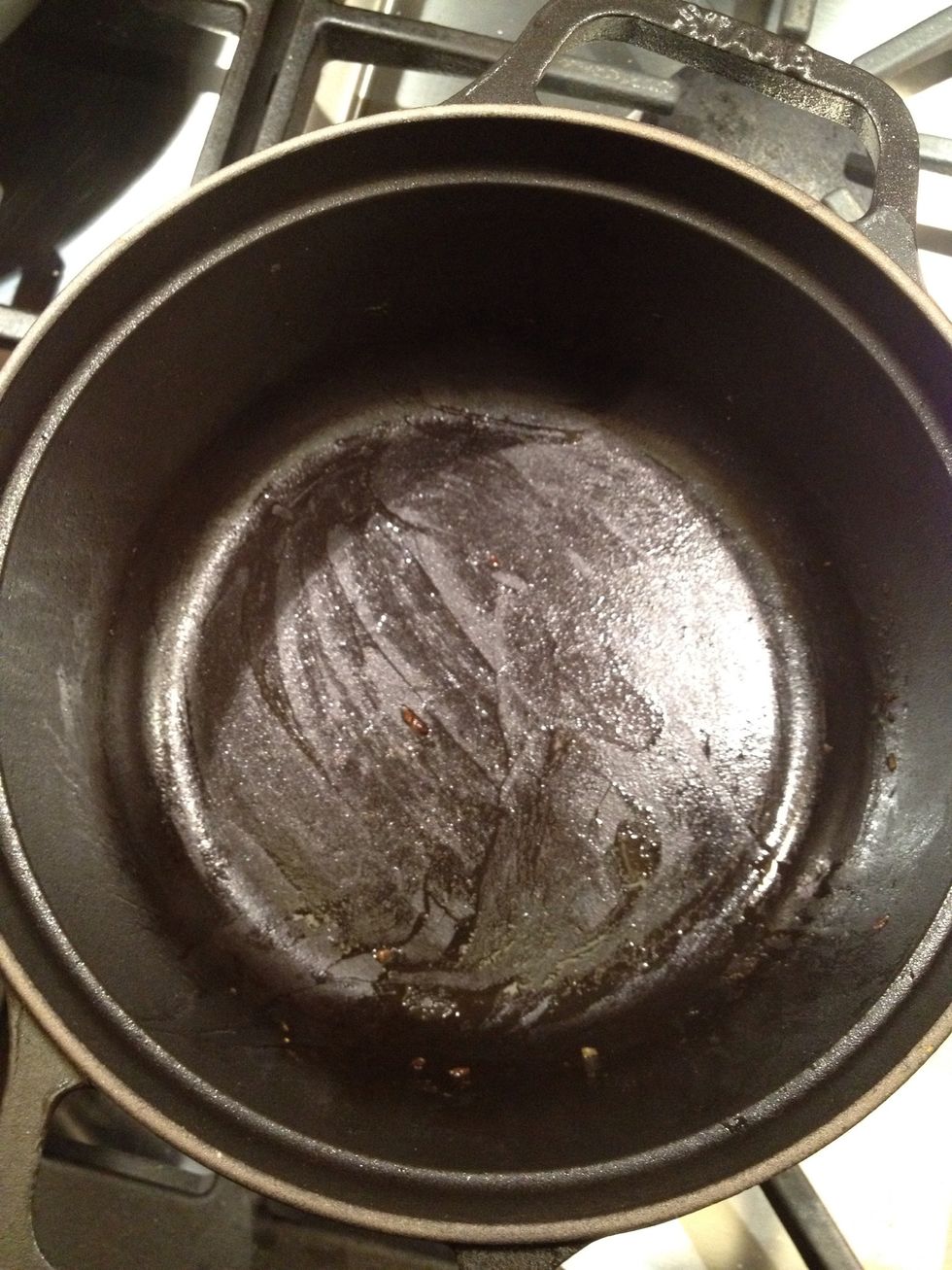 "To show thanks to the farmers, eat all your rice. If you don't, you'll marry an ugly husband."
Carolina rice
Tomato
Onion
Garlic
Salt
Stock or water