How to cook sole on eggplant caviar and provencal sauce
Cook Sole on Eggplant Caviar and Provencal Sauce
34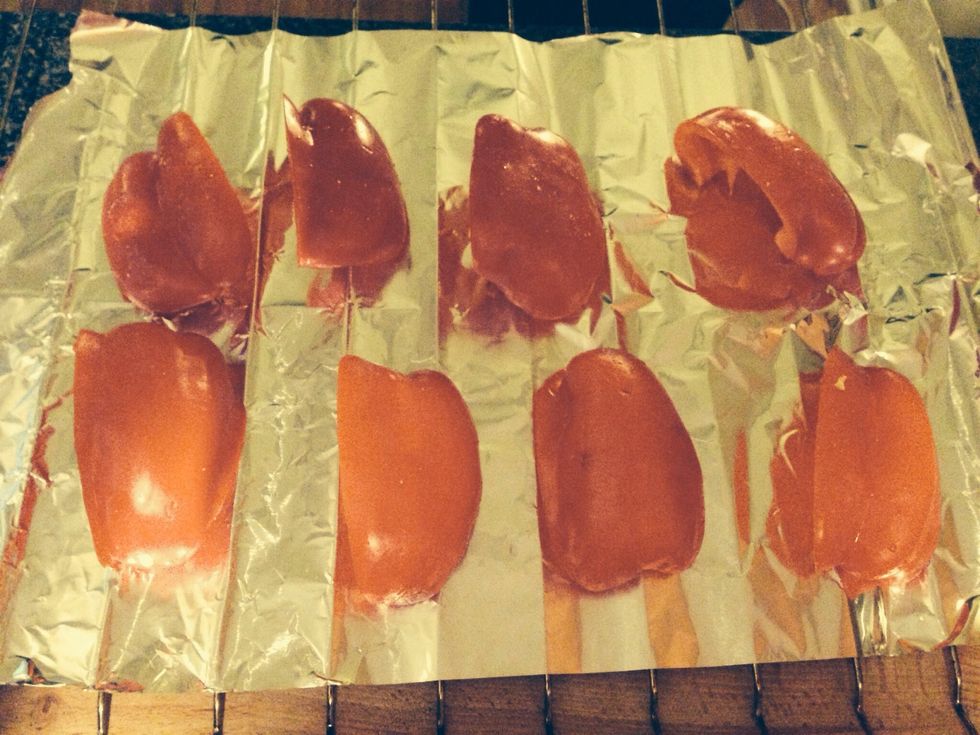 Slice peppers in 4. Display on a grid to grill for 15-20min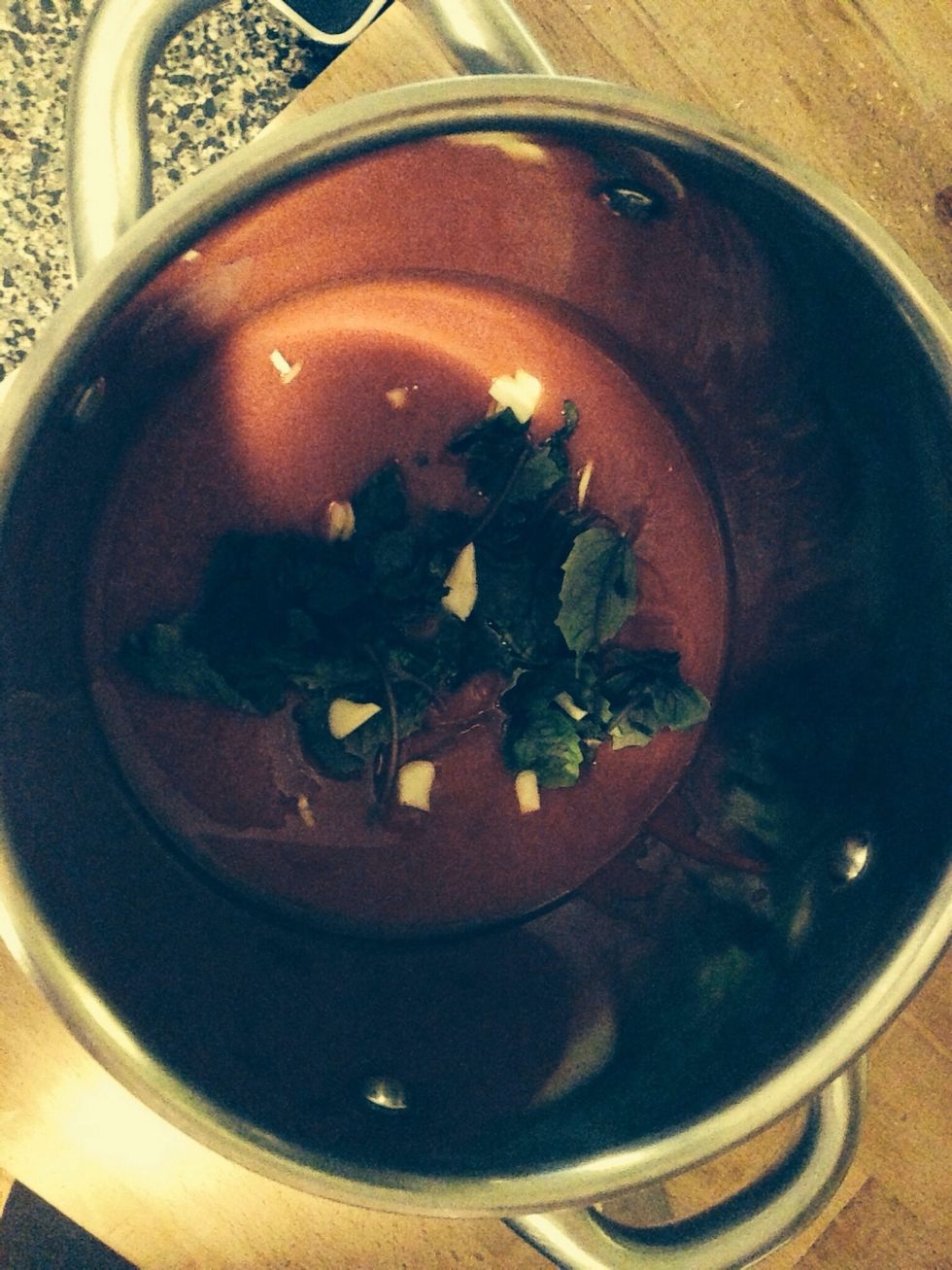 Cook tomato puree with 1 garlic clove sliced and 1 handful of basil. Let Reduce of 1/2.
Cool down peppers in a plastic wrap 10min, then peel the pepper.
Chop the pepper.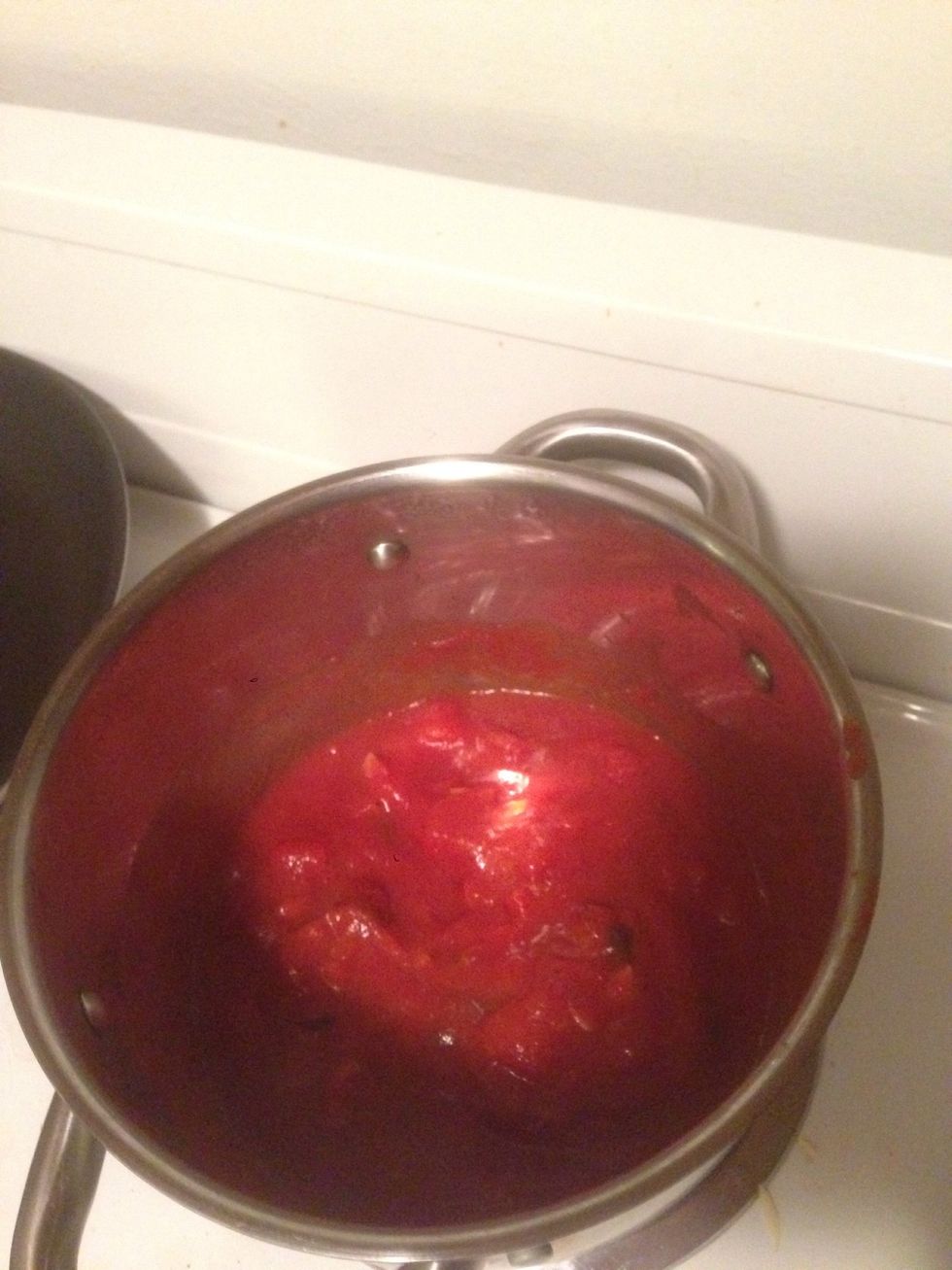 Add the pepper chopped at the tomato sauce and cooked thoroughly (20-30min).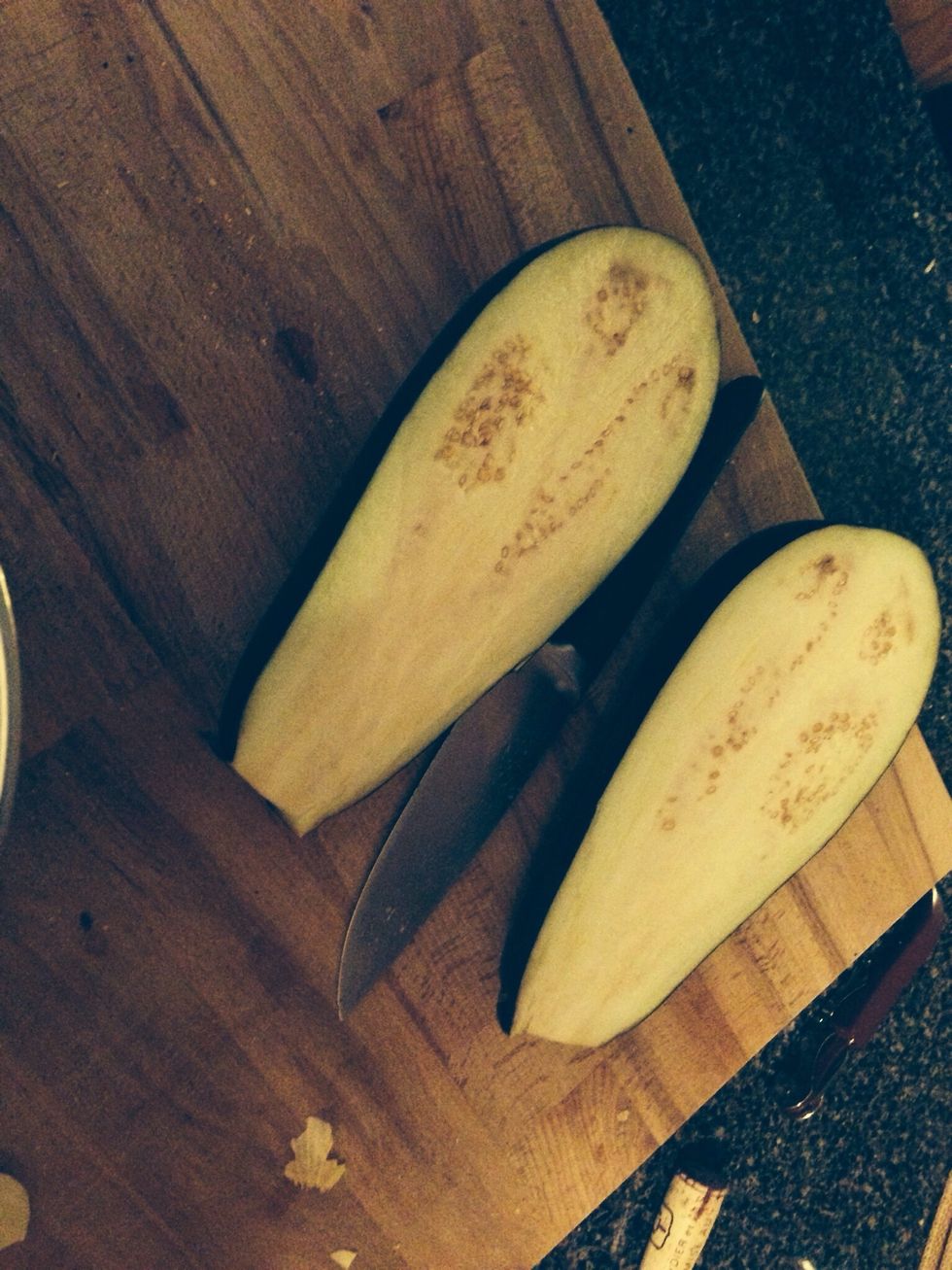 Slice eggplant in length, add oil and bake in oven 30-40 at 175-200•C.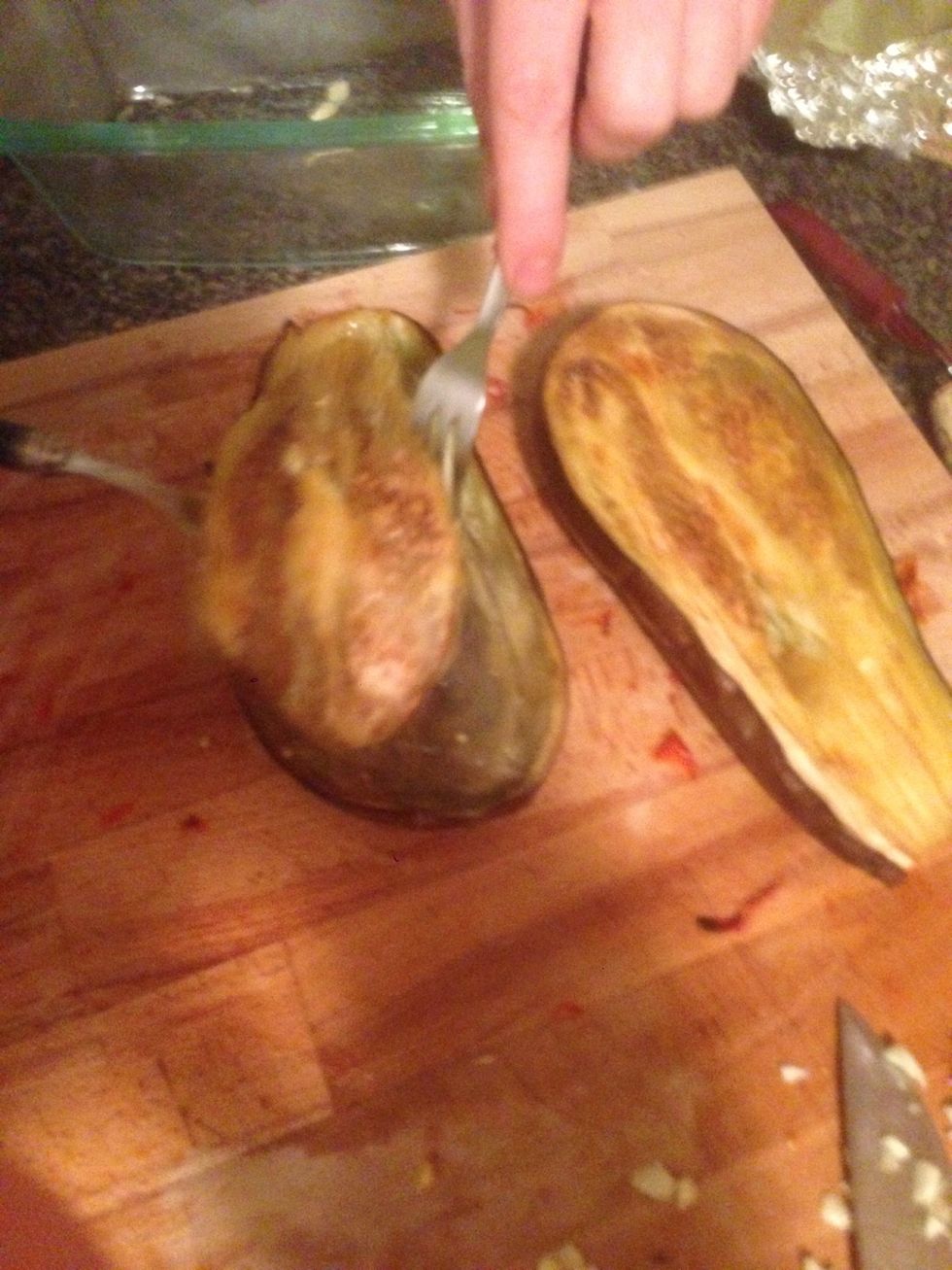 Take out the eggplant and scoop out the flesh to mix it up.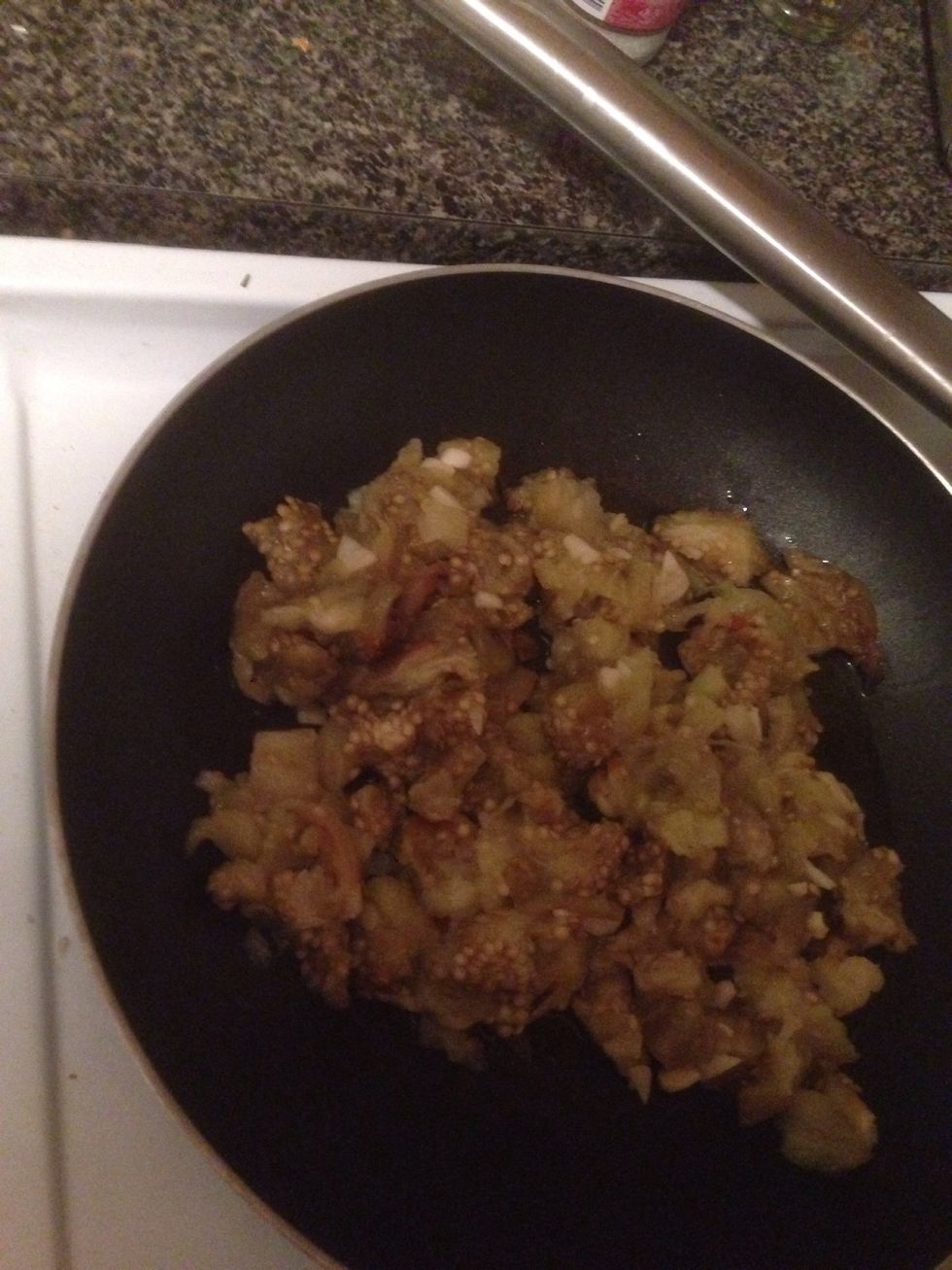 Fry the eggplant in a pan with 2 garlic clove and oil.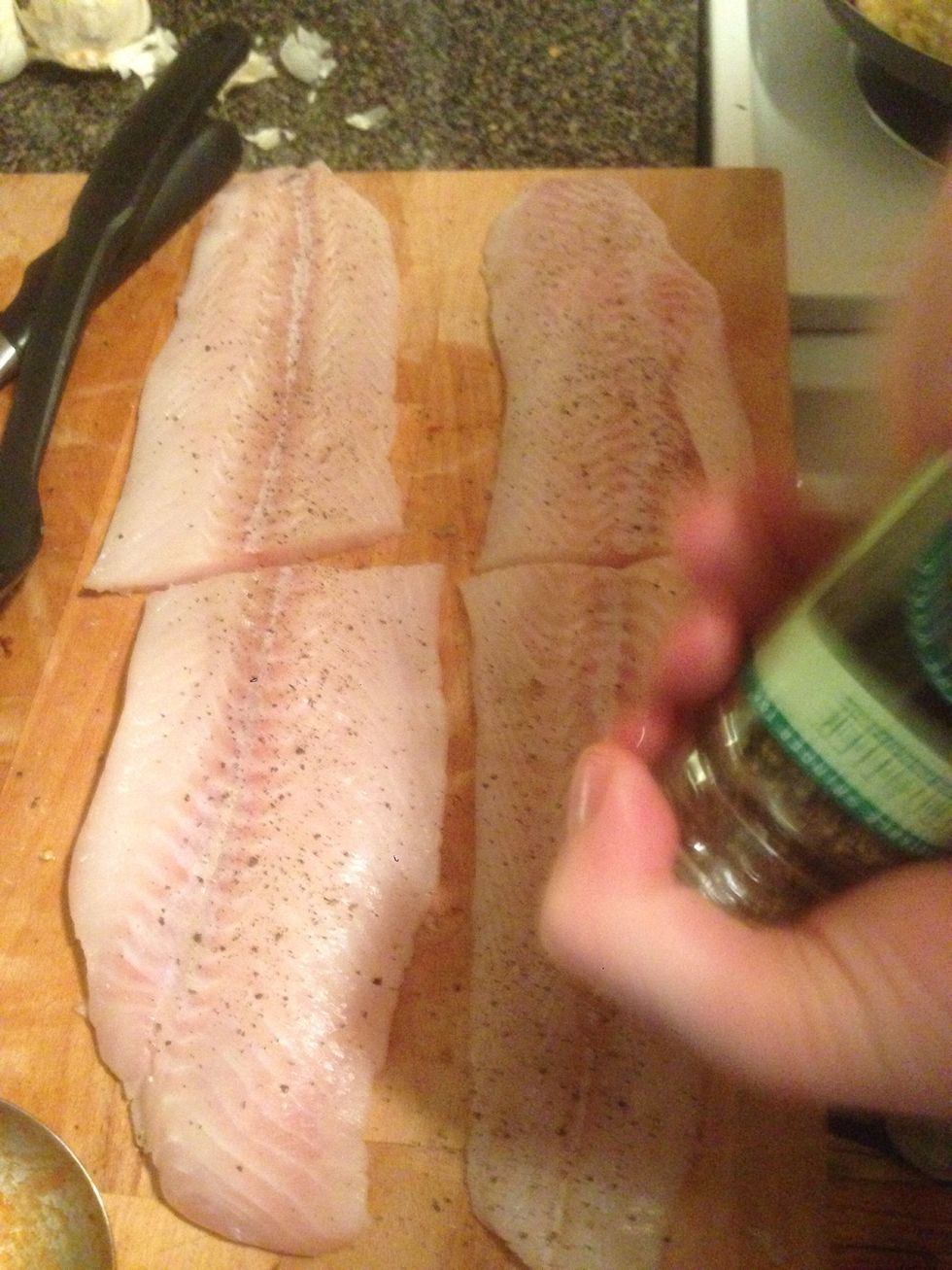 Season the fish.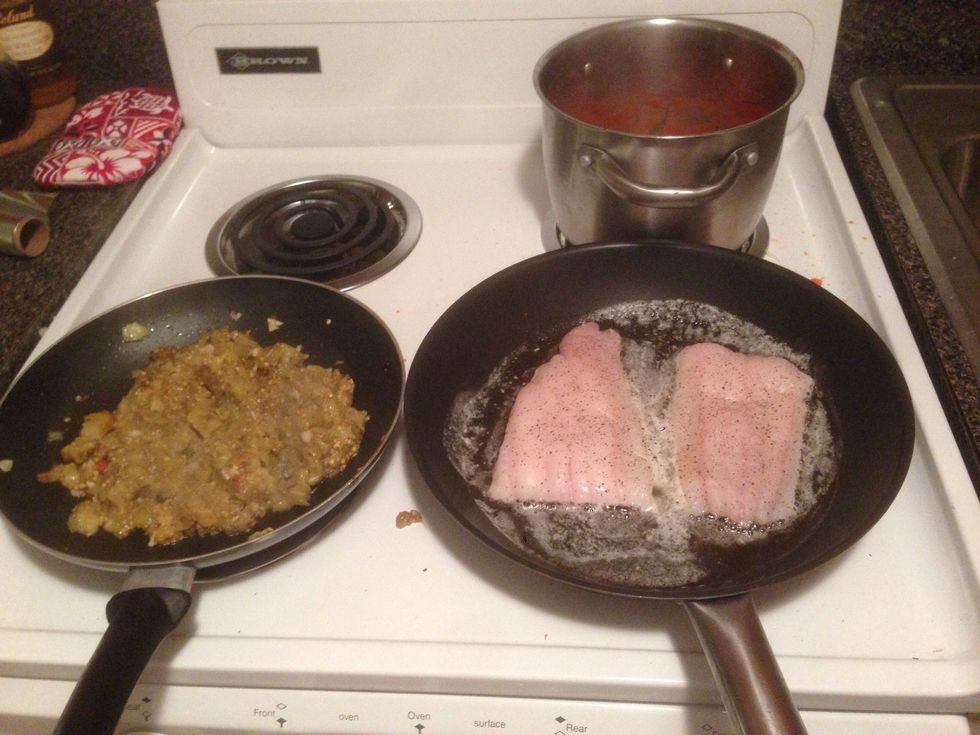 Bake the fish in half butter half oil.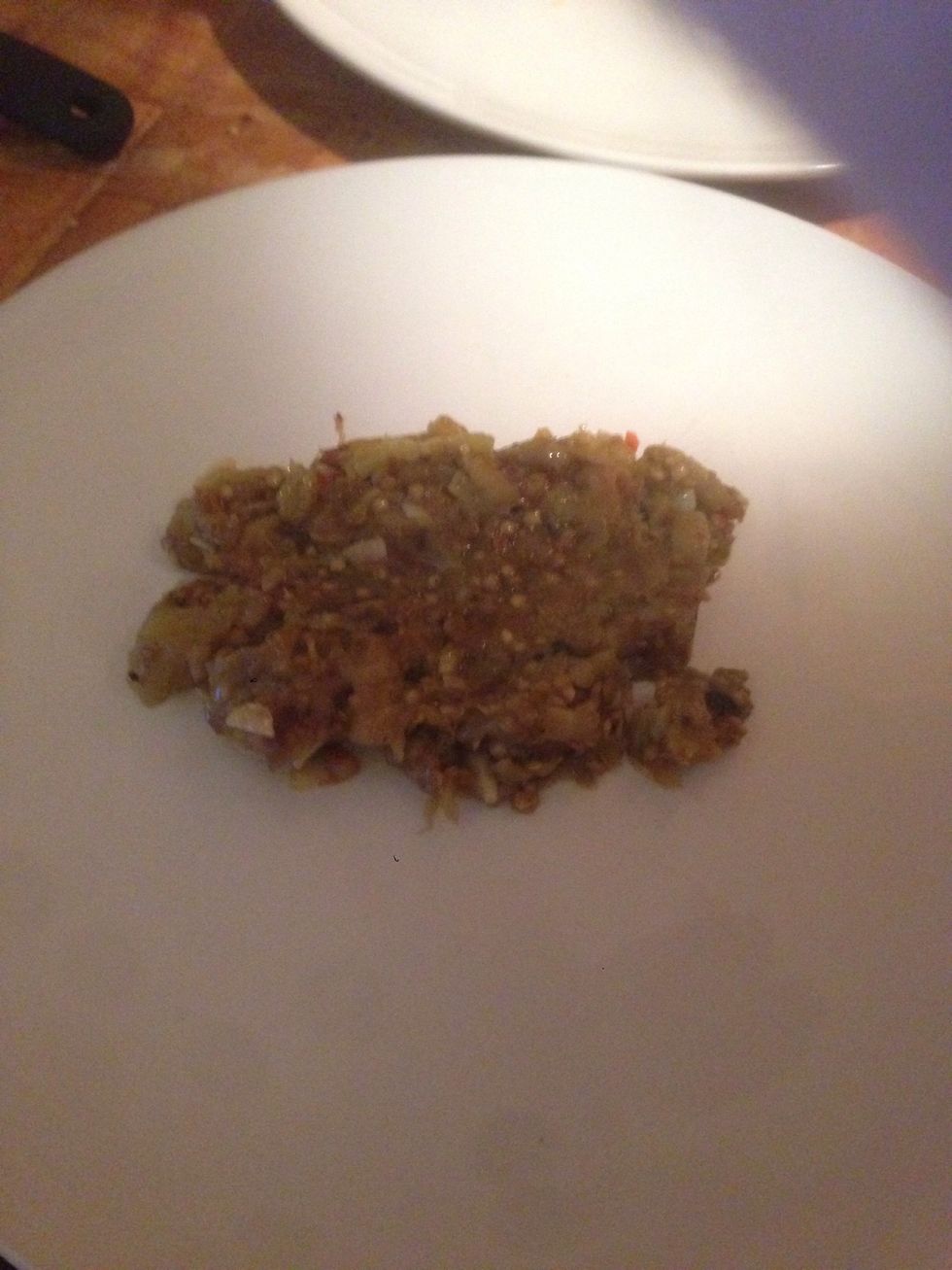 Dress the plate with first the eggplant, then the fish and spread pepper sauce on the side.
Serve with a red wine.
2.0 Sole
1.0 Eggplant
250.0g Tomato puree
3.0 Garlic clove
Basil
Salt
Pepper
Olive oil
2.0 Pepper bell