2 or 3 cloves of garlic, onion sliced
Washed snow peas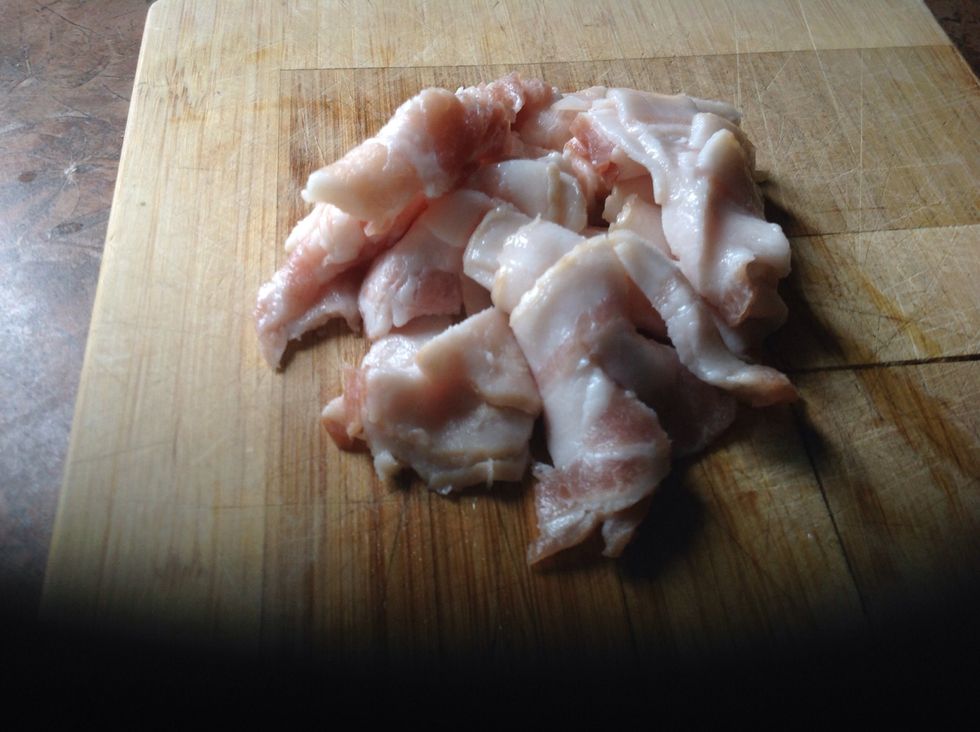 Sliced bacon into small pieces
Wok
Start off with bacon. No oil needed.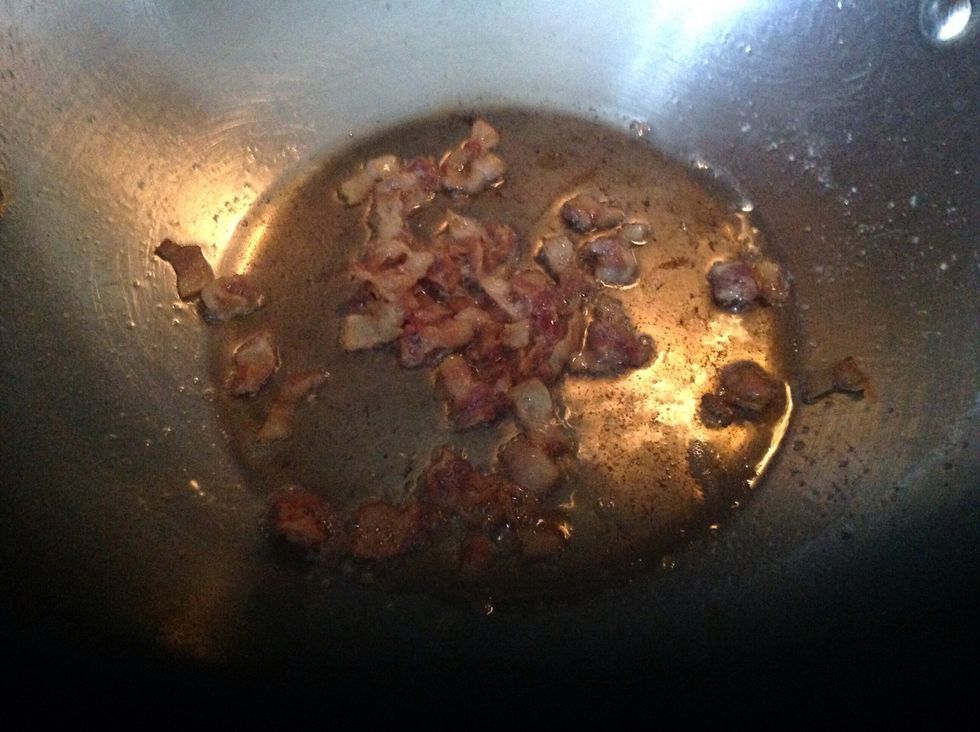 Wait until it turns brown.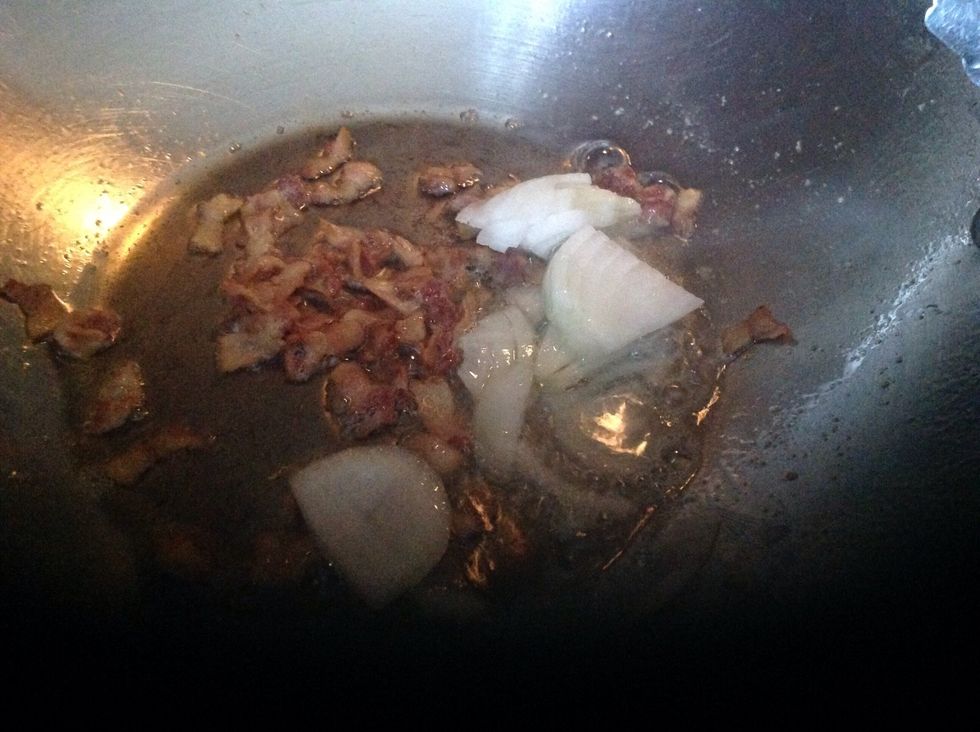 Then the onion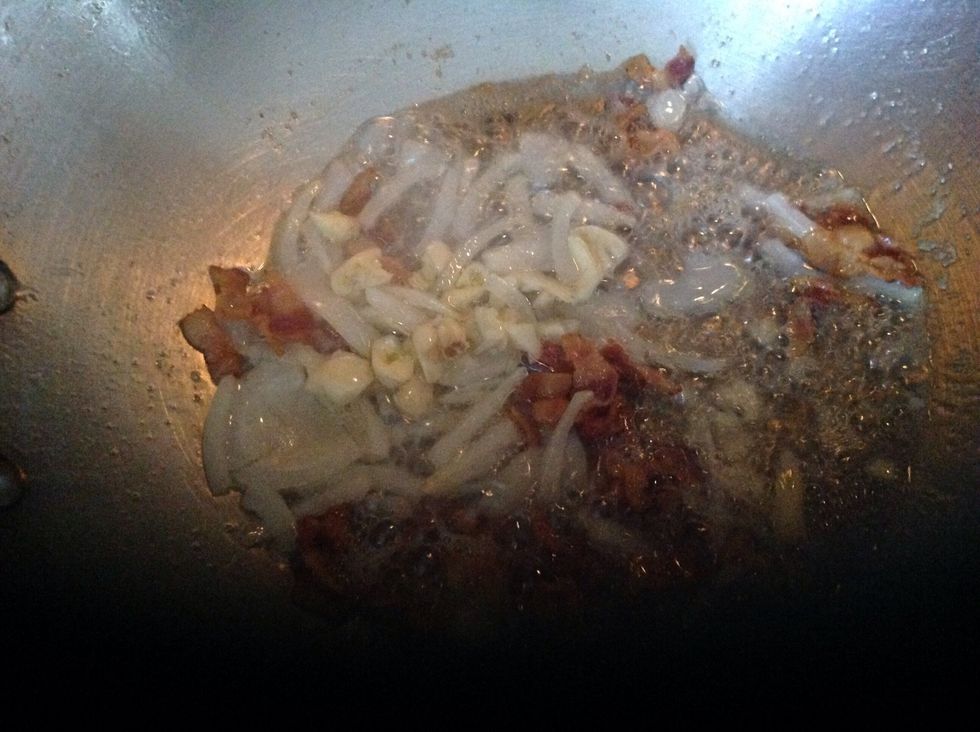 Then the garlic. You don't the garlic before the onion so it doesn't burn.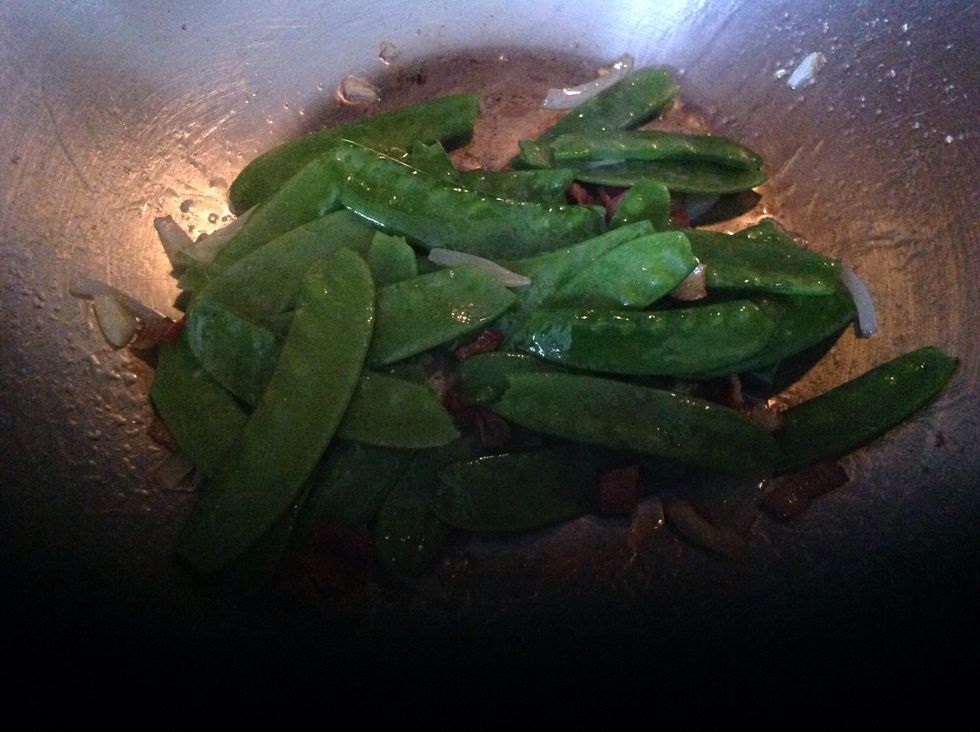 Snow peas.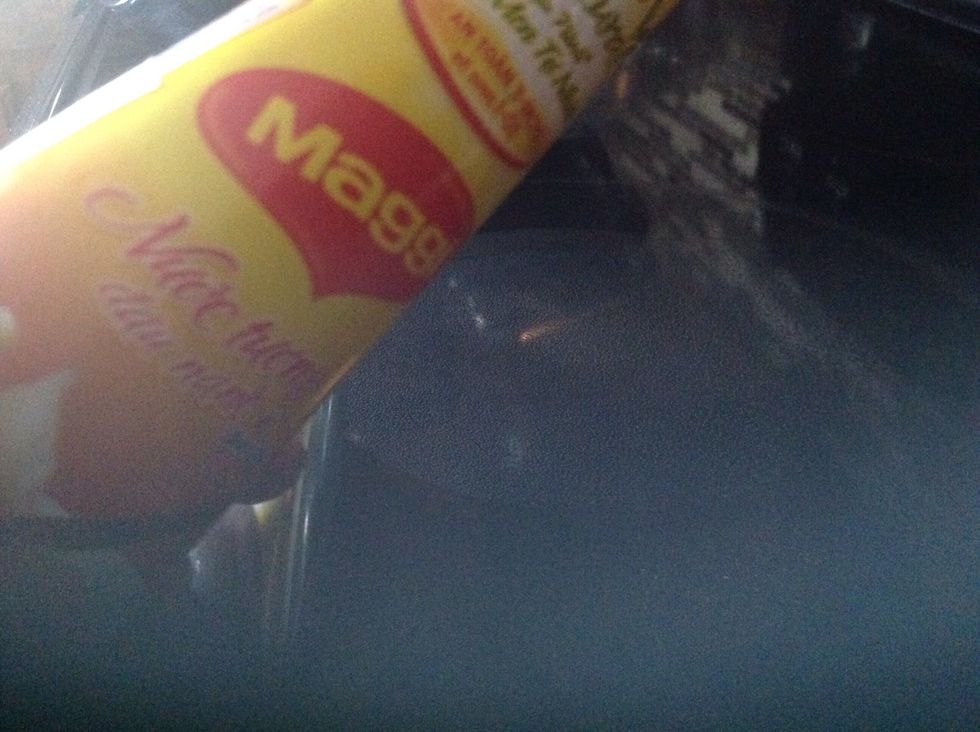 Some soy sauce.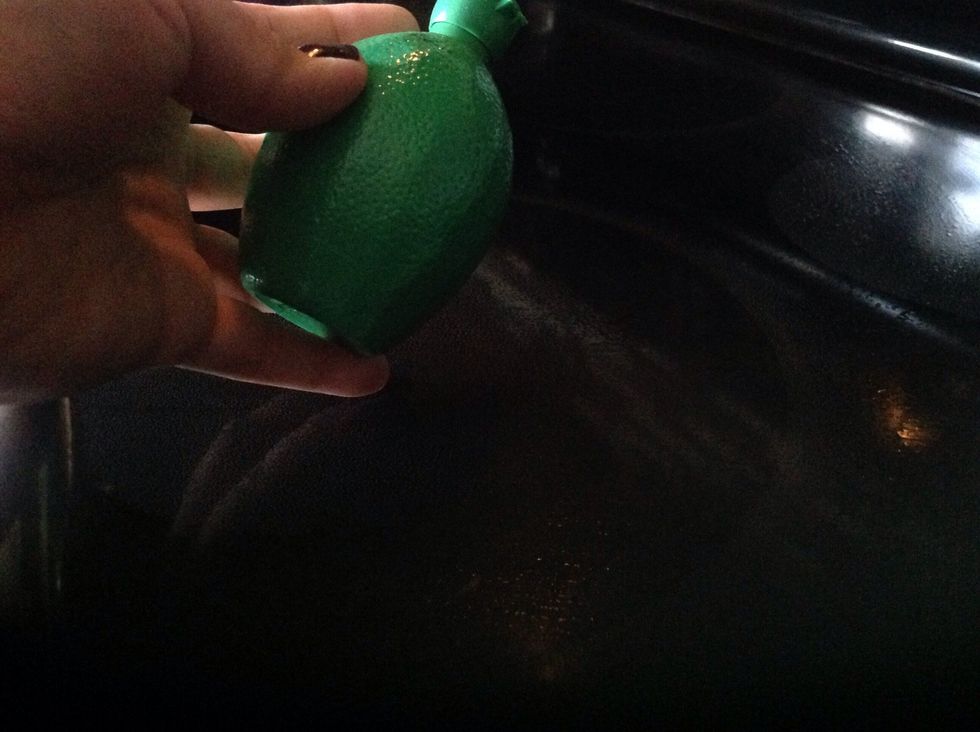 Sprinkle of lime or lemon.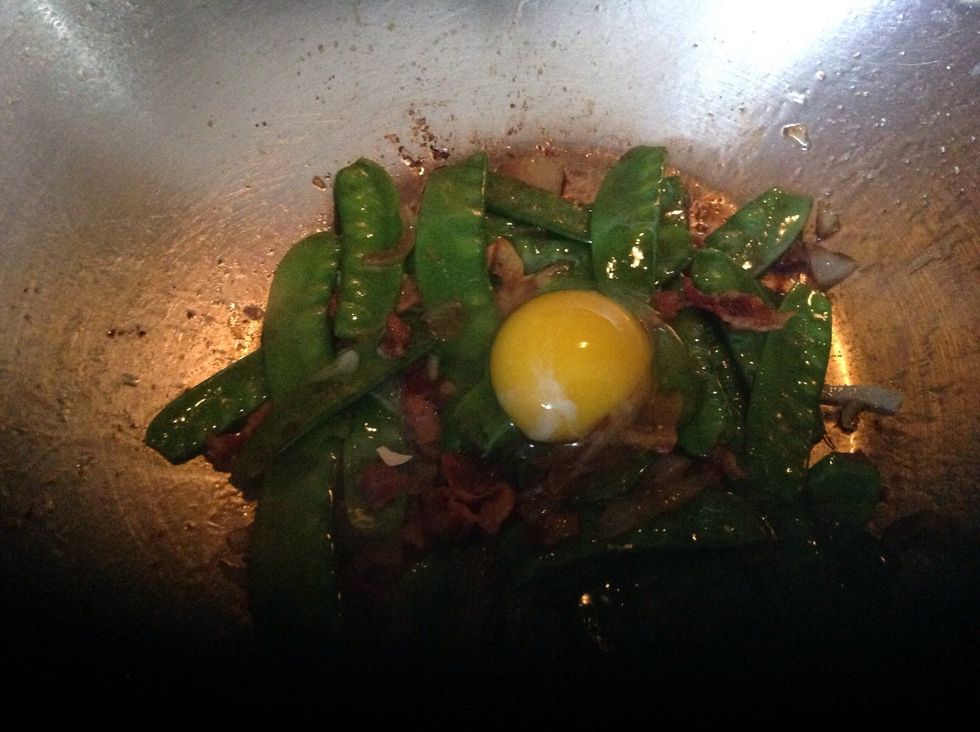 Crack an egg on top.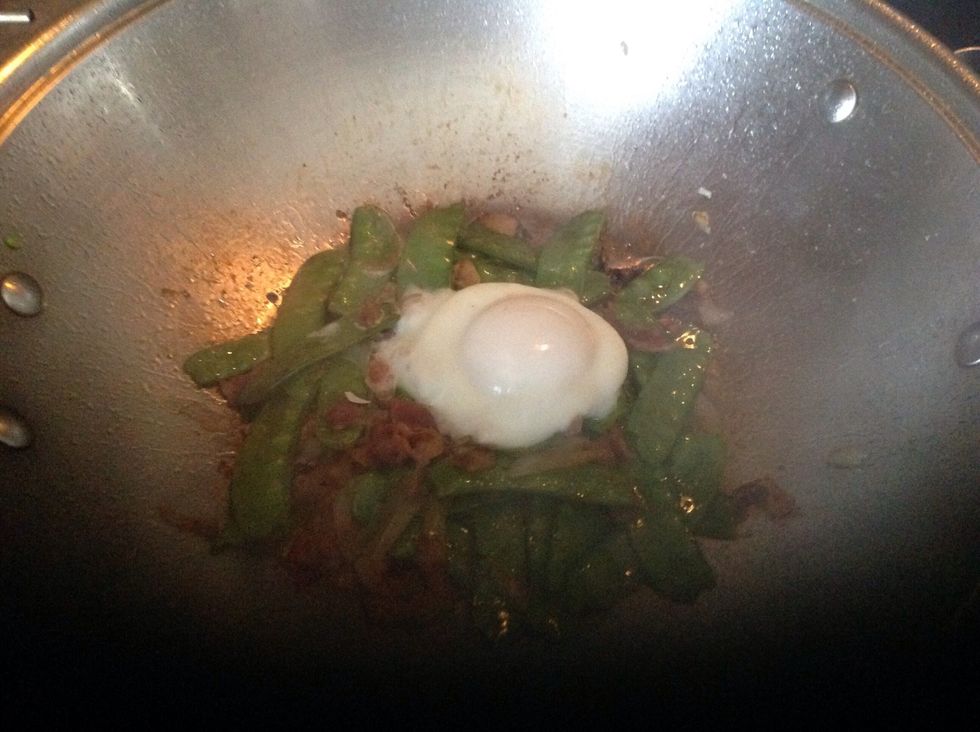 There you go. Short and sweet.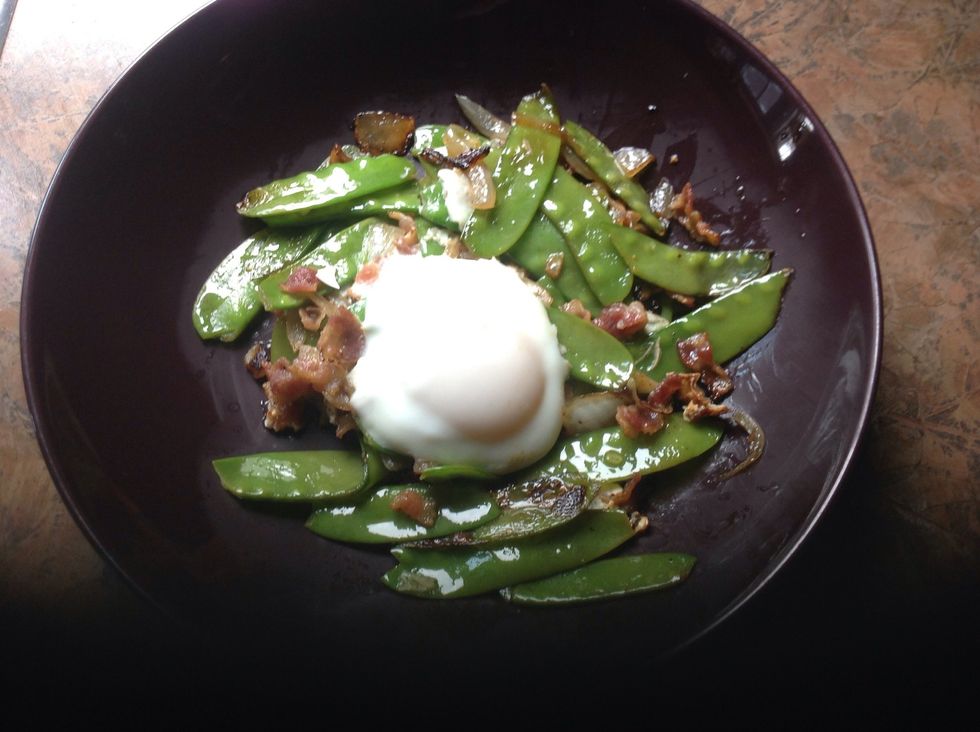 Quick lunch.
Really good. You have the egg for protein. Snow peas. Bacon for flavor.Simple.
Snowpeas
Garlic
Onion
Egg
Bacon