How to cook smoked salmon cucumber boat
One of my favorite low calories appetizer.
28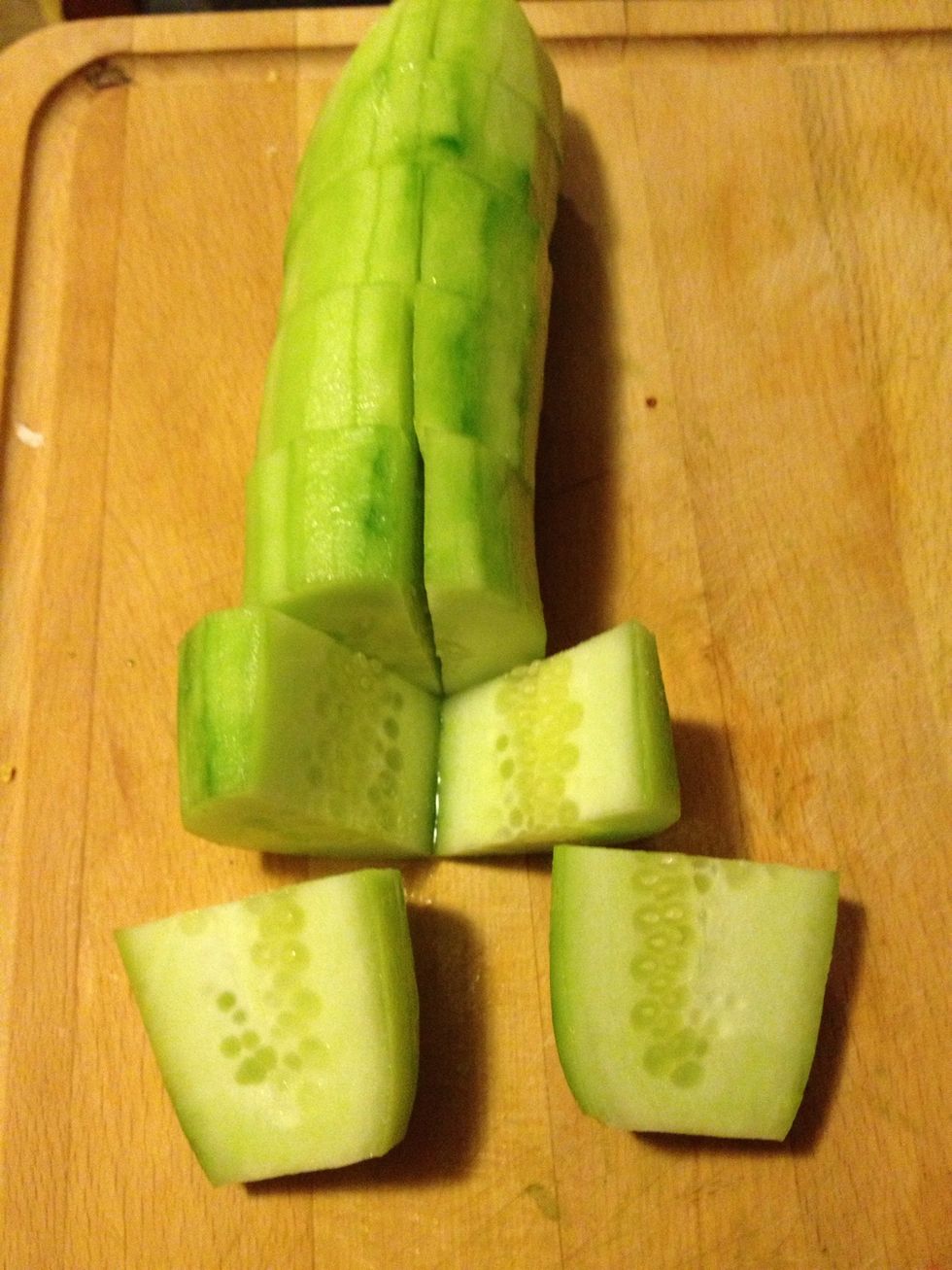 Trim ends off cucumbers. Split each cucumber in half lengthwise. Scoop out center of cucumbers, leaving a 1/4- to 1/2-inch-thick shell. Cut into 24 (1 1/2-inch-long) pieces.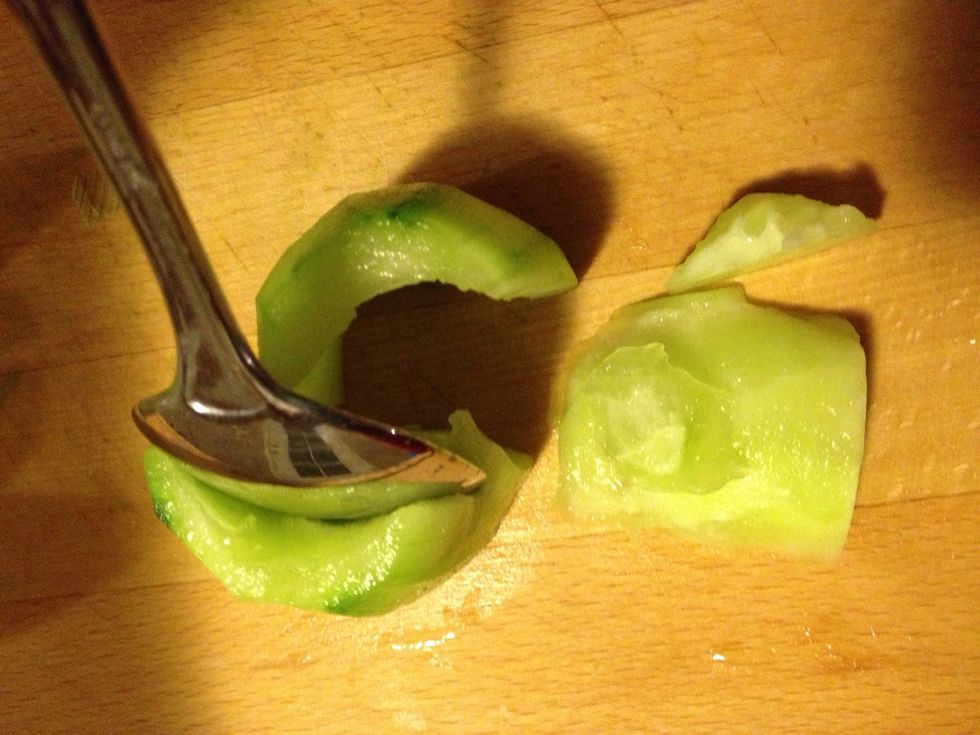 Reserve any remaining cucumber for another use.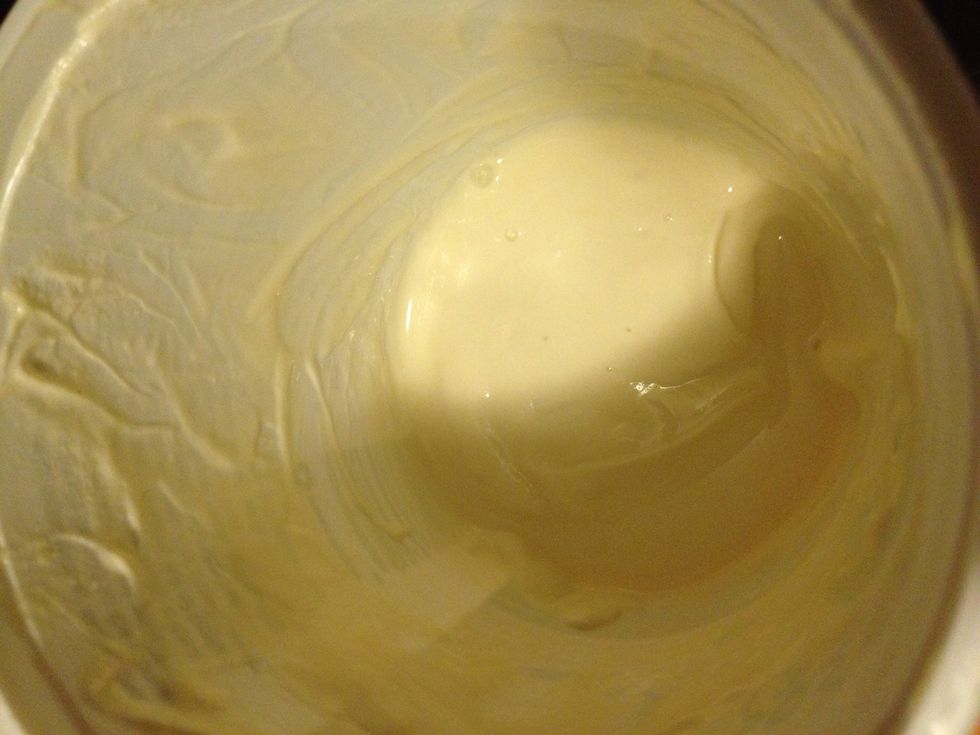 1 cup of Greek yogurt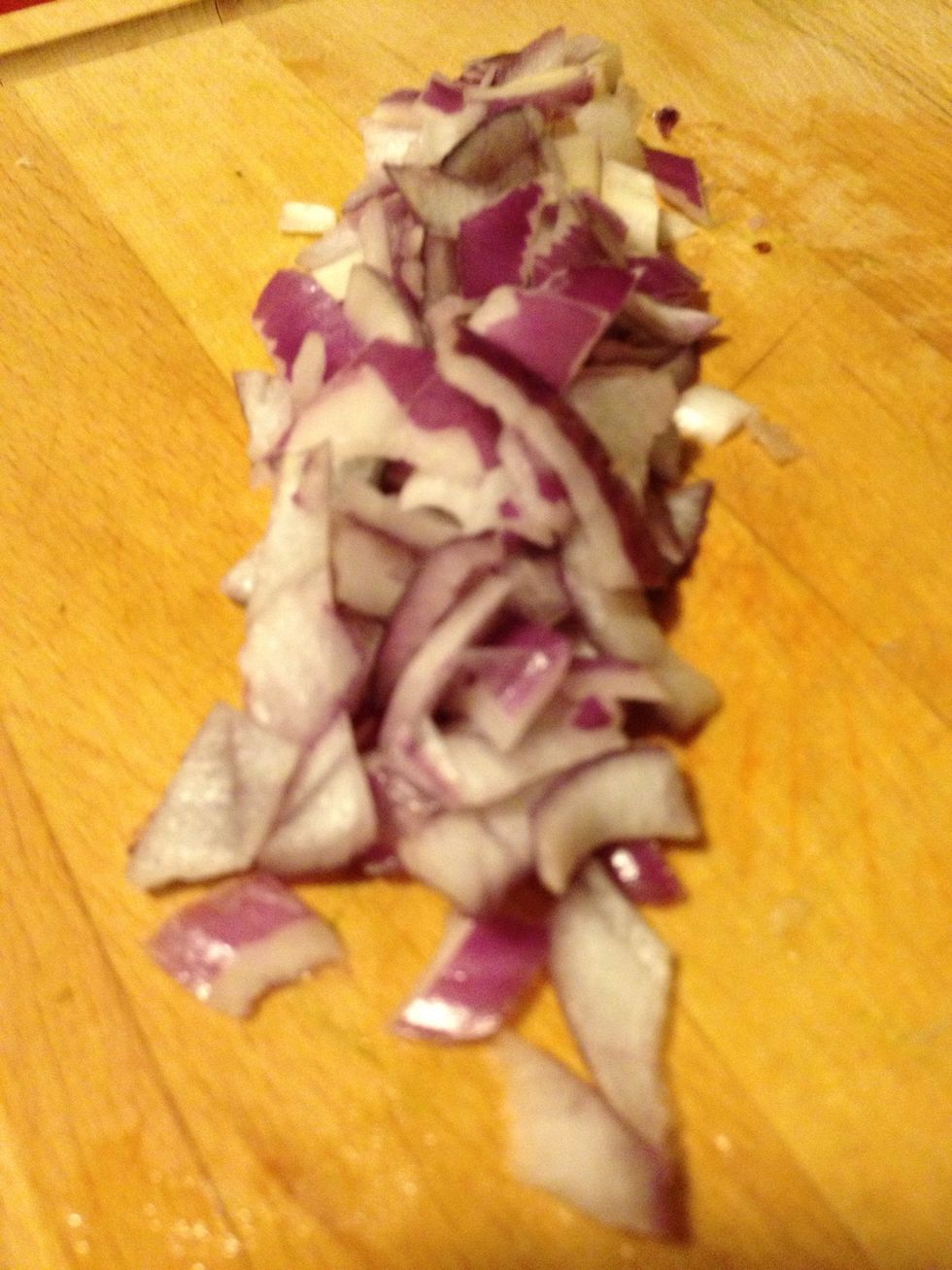 Prepare 1/4 cup chopped red onion.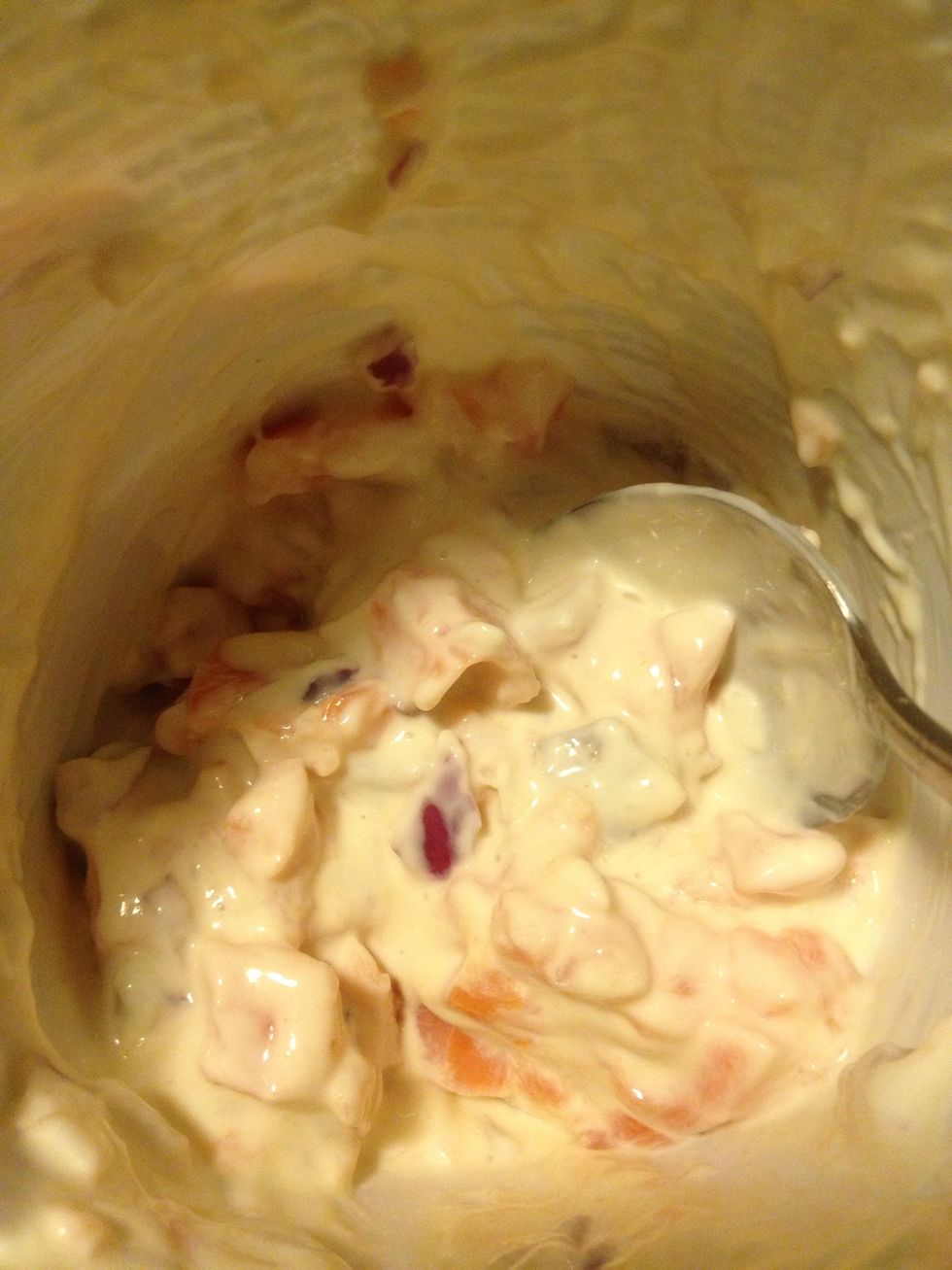 Combine yogurt, salmon, and onion in a food processor; process until almost smooth, scraping sides of bowl as needed. Spoon 1 teaspoons salmon mixture into each cucumber piece.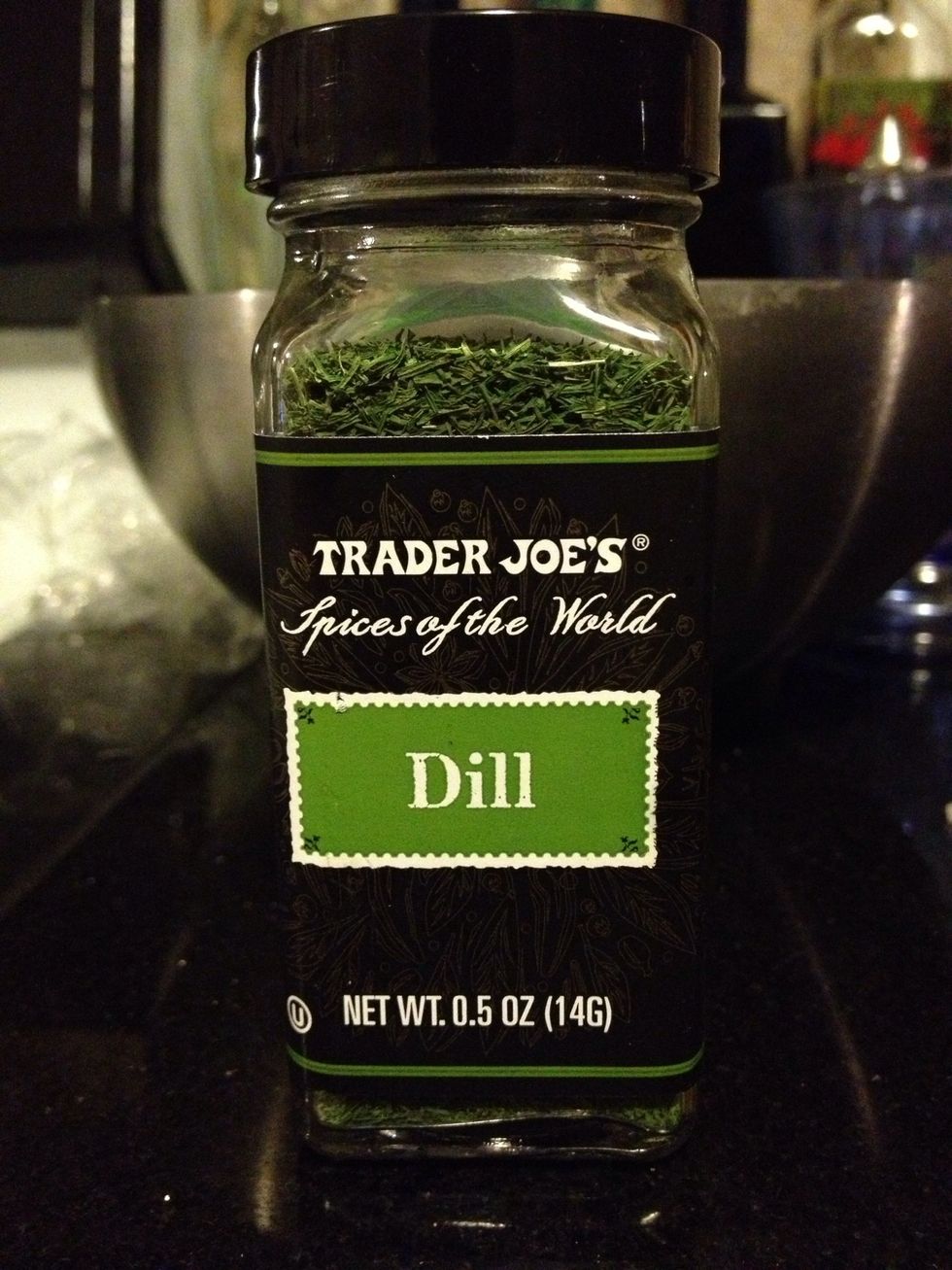 Sprinkle with dill for a more finished look.
This is definitely one of my favorite appetizer since I am smoked salmon and greek yogurt lover!
The creator of this guide has not included ingredients
Creative Traveler
I find recipe to cook for my family and turn the recipe to my visual cooking guide. Follow my guide or send me a request what to make next!