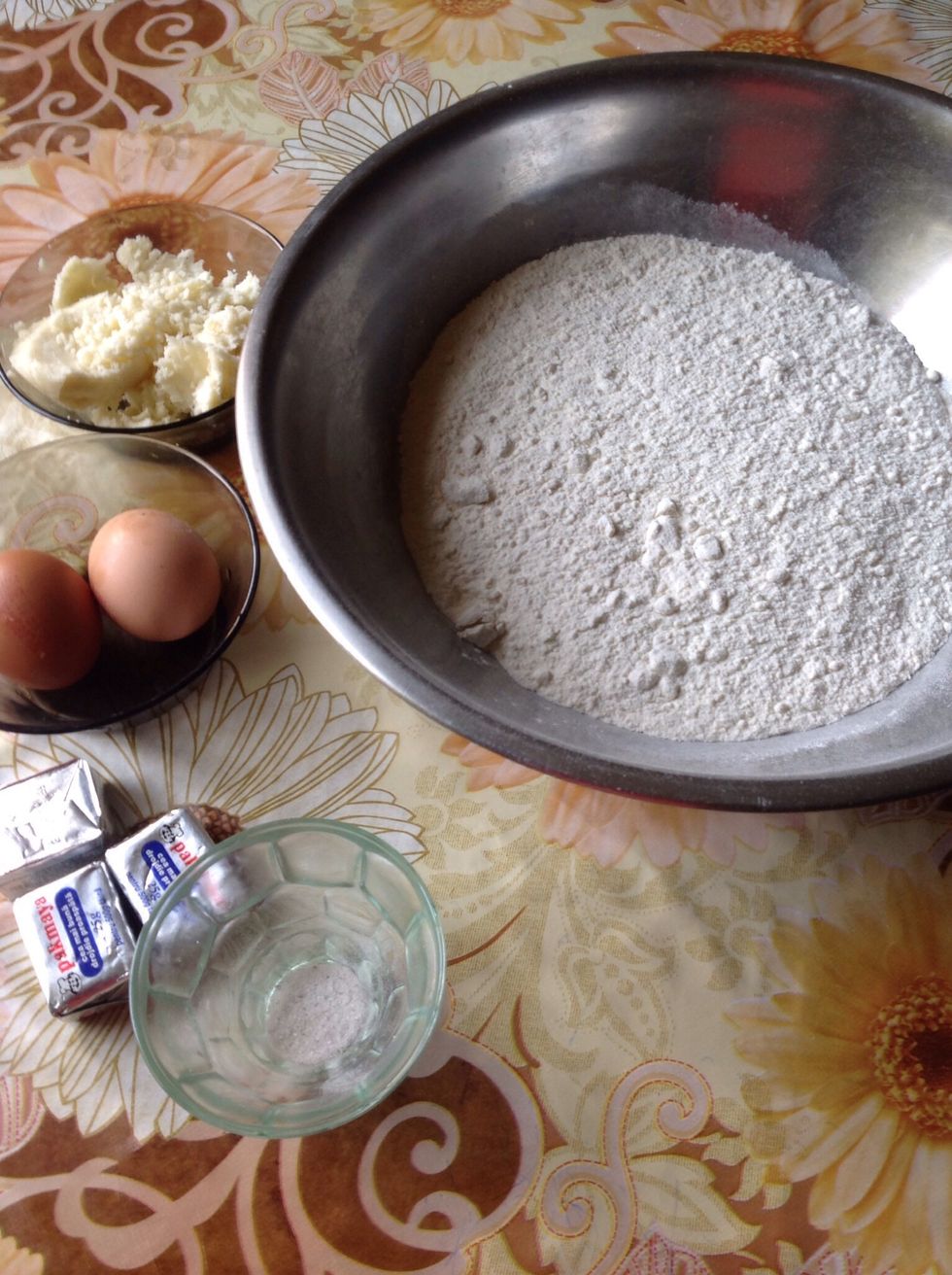 You need 1 kg of white flour, three cubes of yeast, 2 eggs, a pinch of salt, salty sheep's cheese, a quart of water.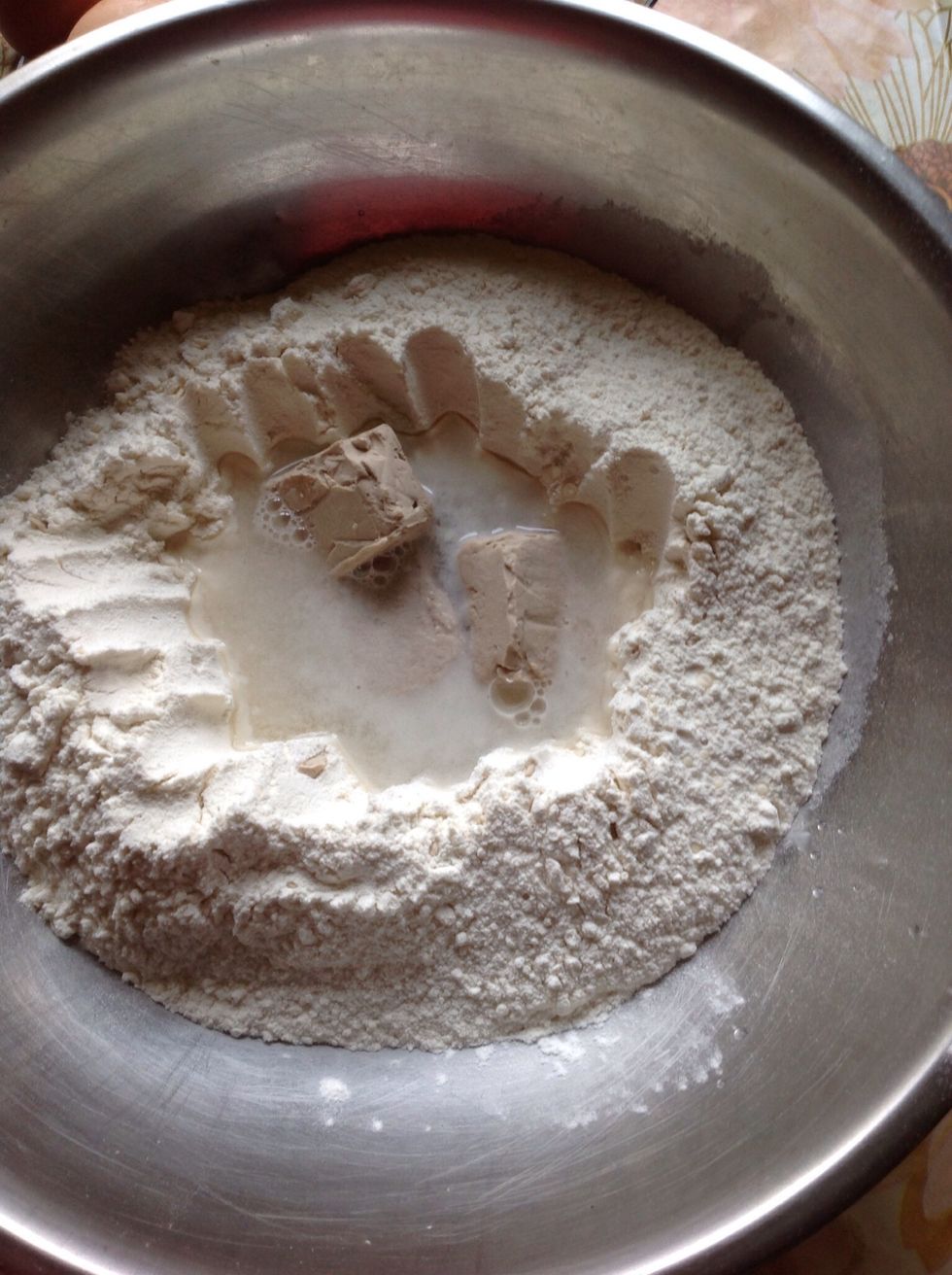 Prepare a dough similar to bread house !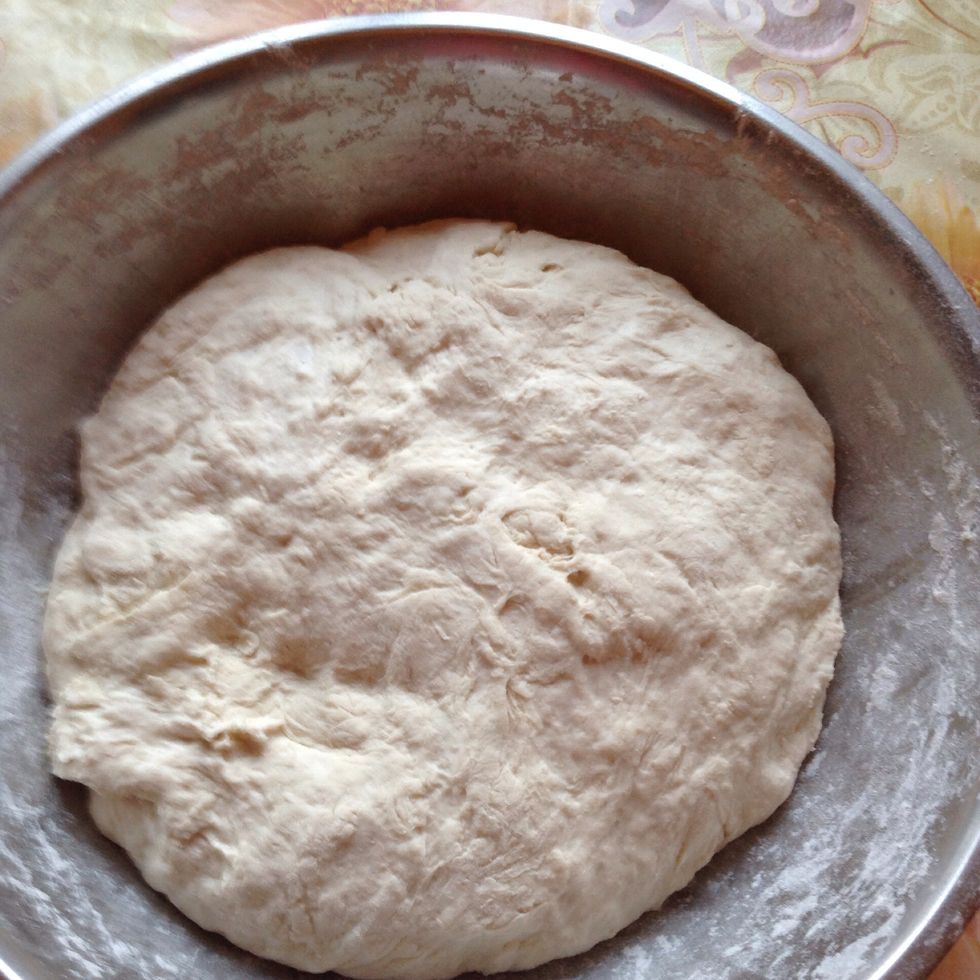 Let dough to rise one hour!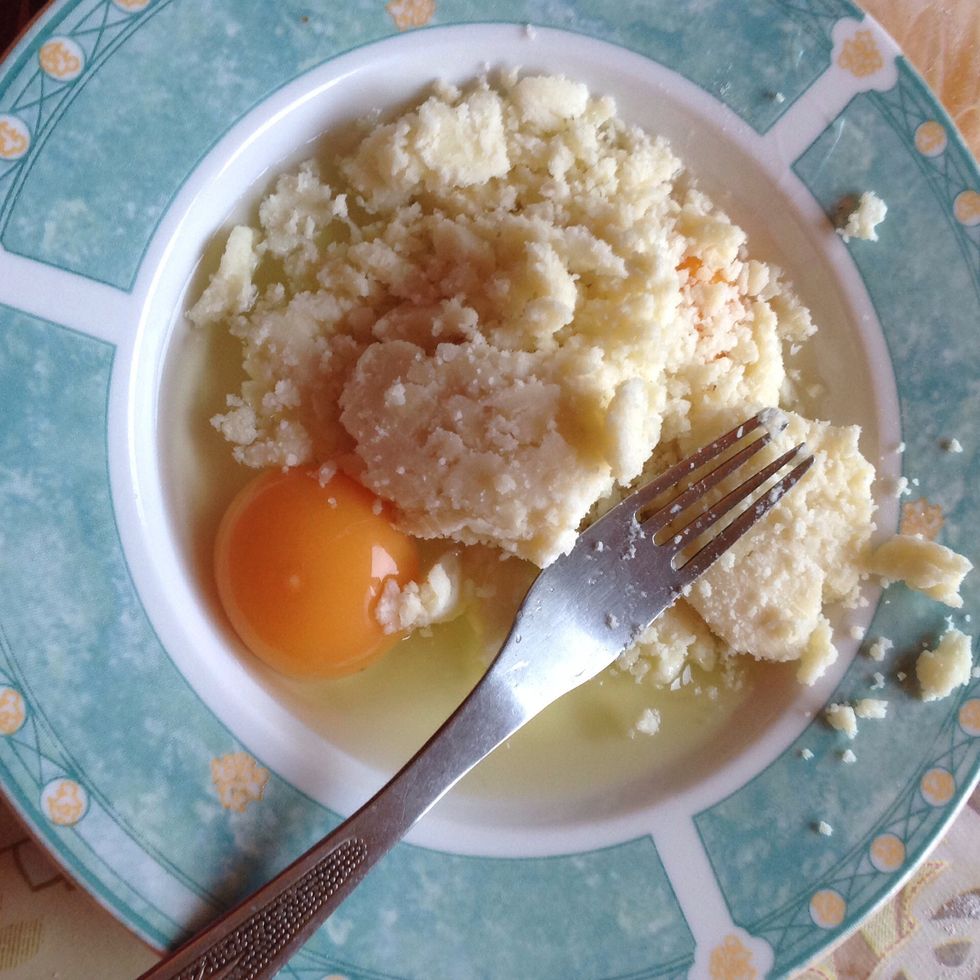 Mix two eggs with salty sheep cheese!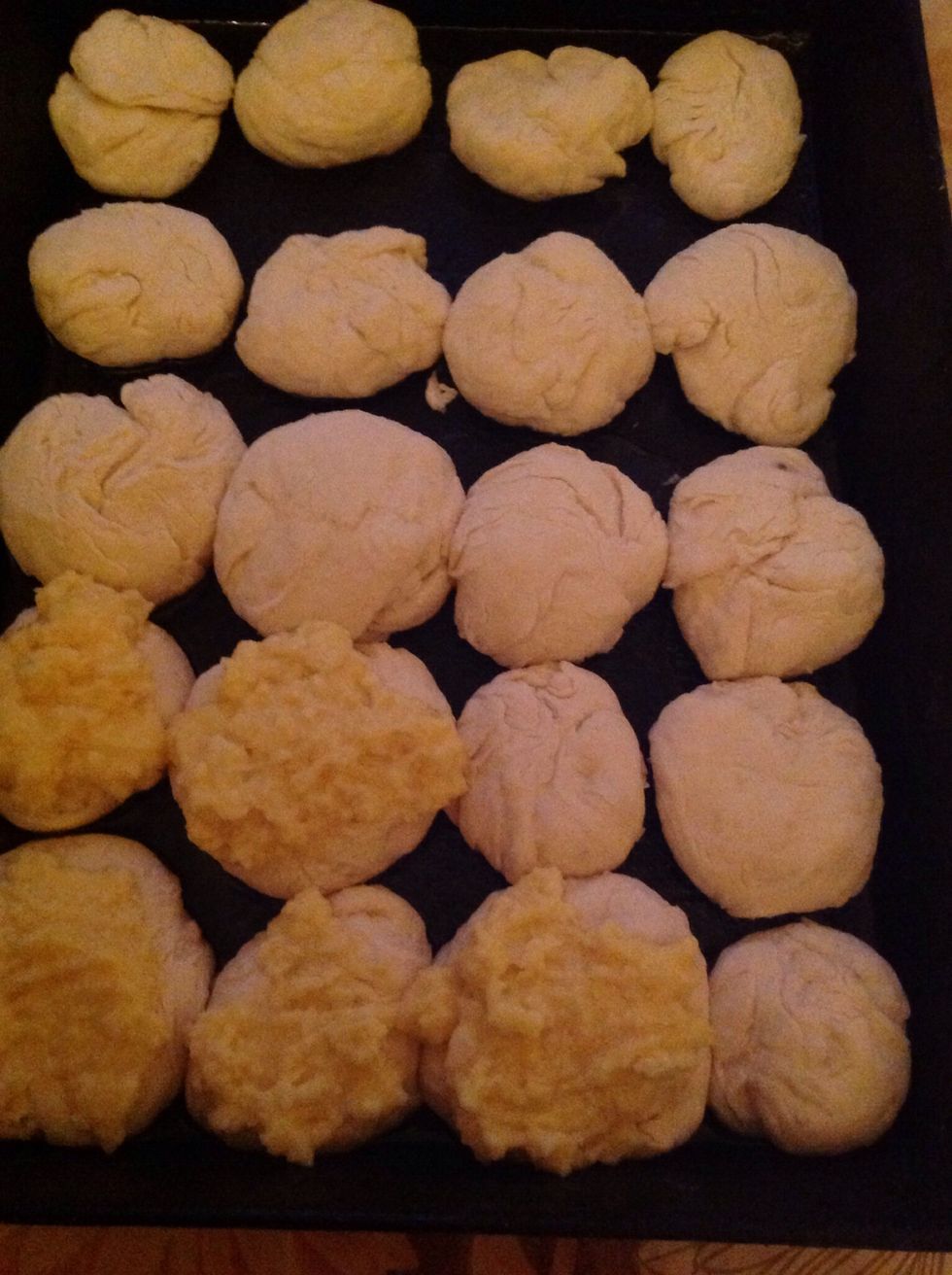 Take small loaves of dough the size of a fist, you brush the top with cream mix from eggs and sheep cheese!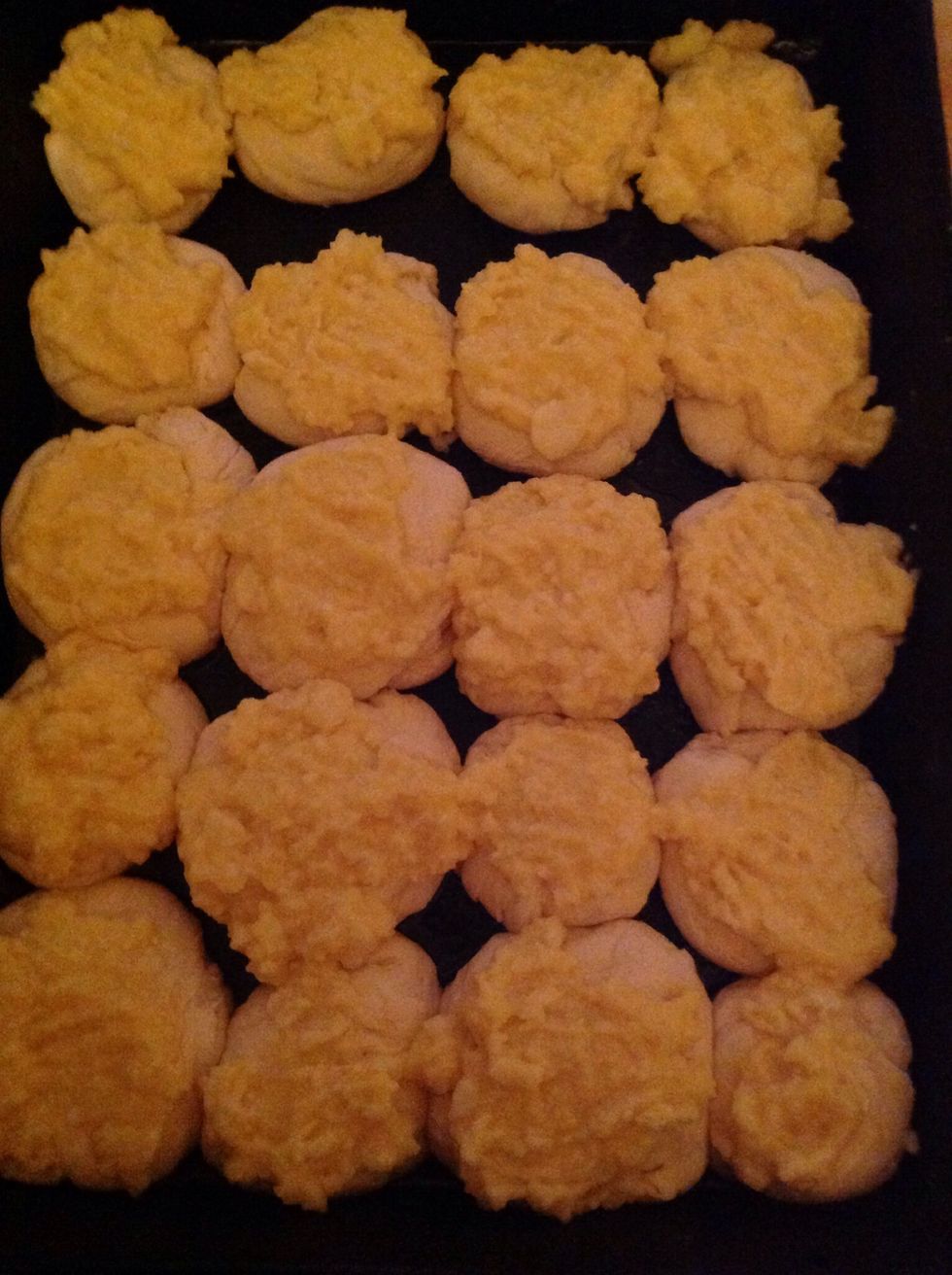 Insert the tray with small cheese bread in the oven and moderate heat for half an hour!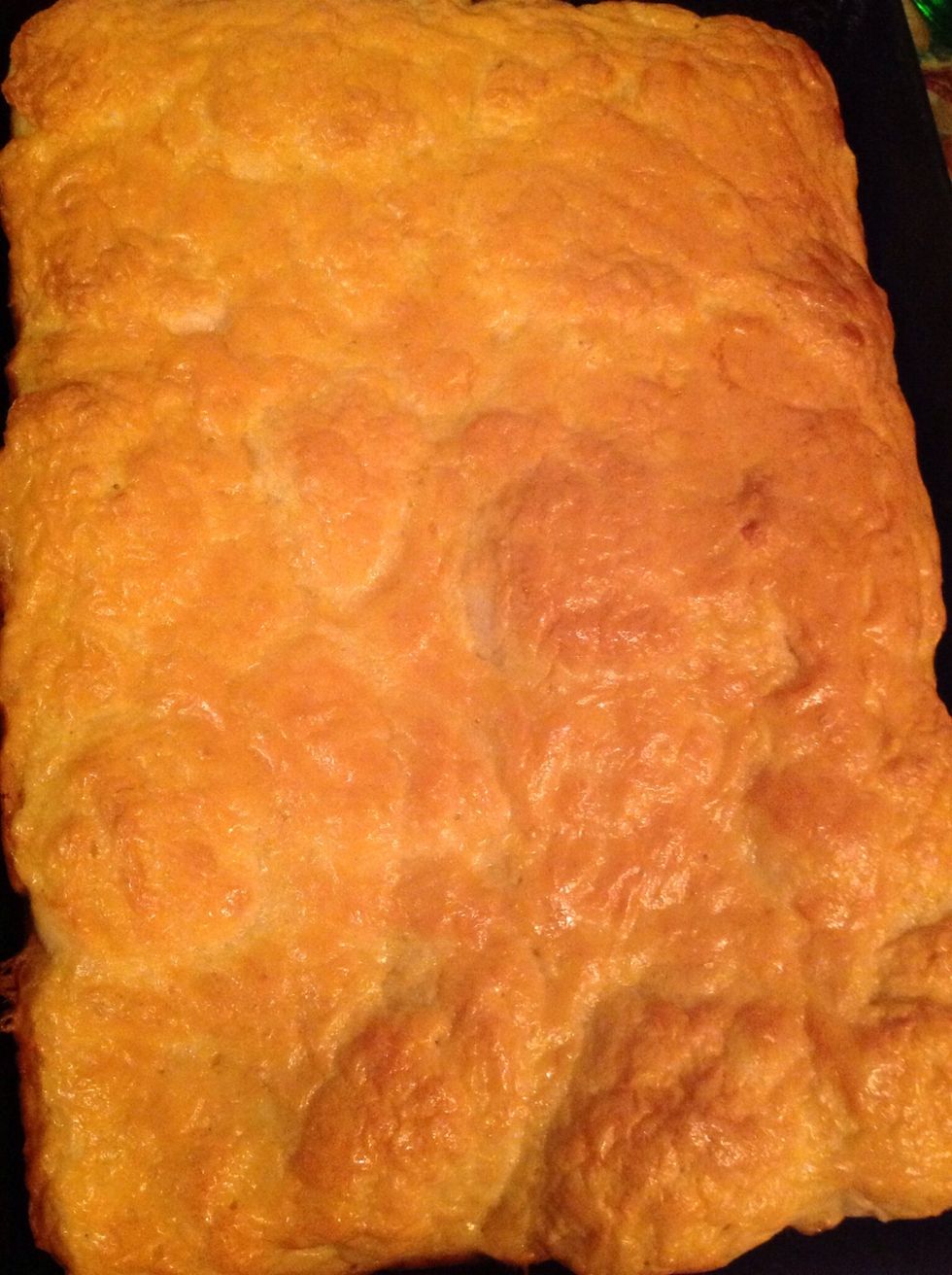 When they are baked small bread are golden color!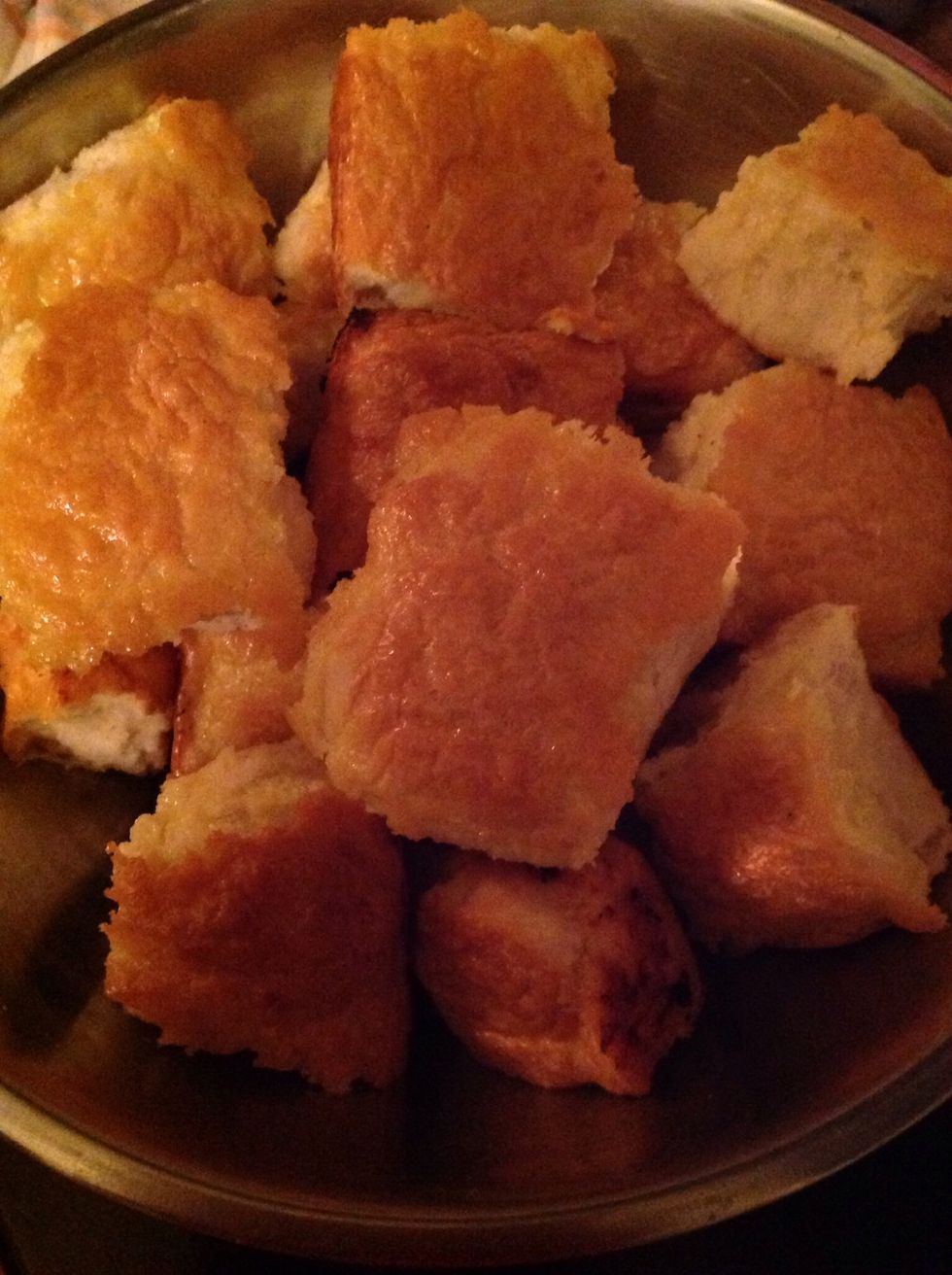 Little cheese bread is eaten with various dishes and offers a good taste!
The creator of this guide has not included tools