Easier than pb&j and more southern than deep fried pb and banana sandwiches. It's pulled pork.
21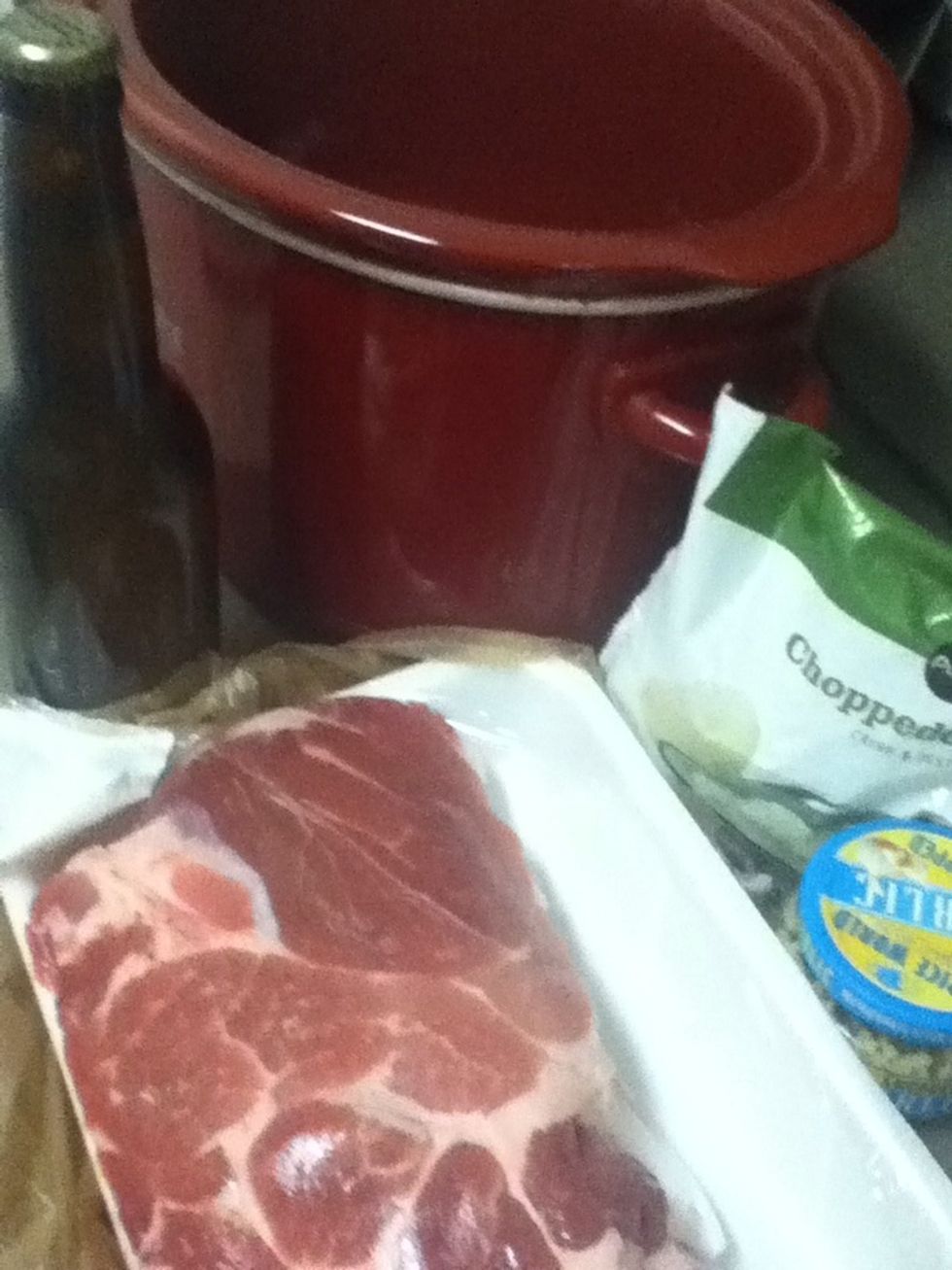 Gather all of your ingredients and your slow cooker. You can do this in a Dutch Oven as well. It takes about 2.5 hours in the dutch oven and a solid 3.5 to 4 hours in the crock pot.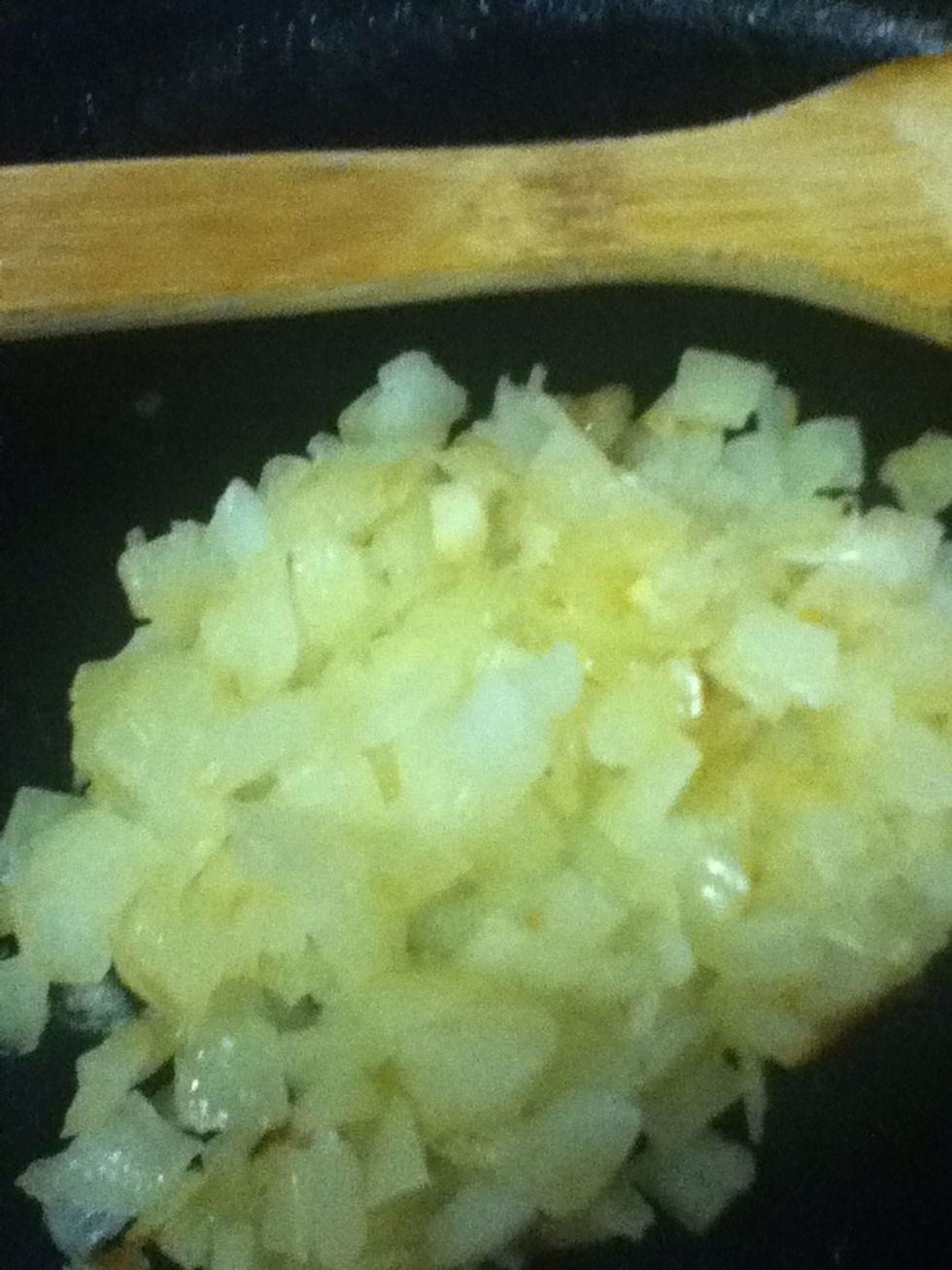 Brown your onions and once they golden you want to smear them on the top of the pork shoulder. Also you want to pour on the beer or cider and vinegar, drop in the garlic and season. Set pot to high.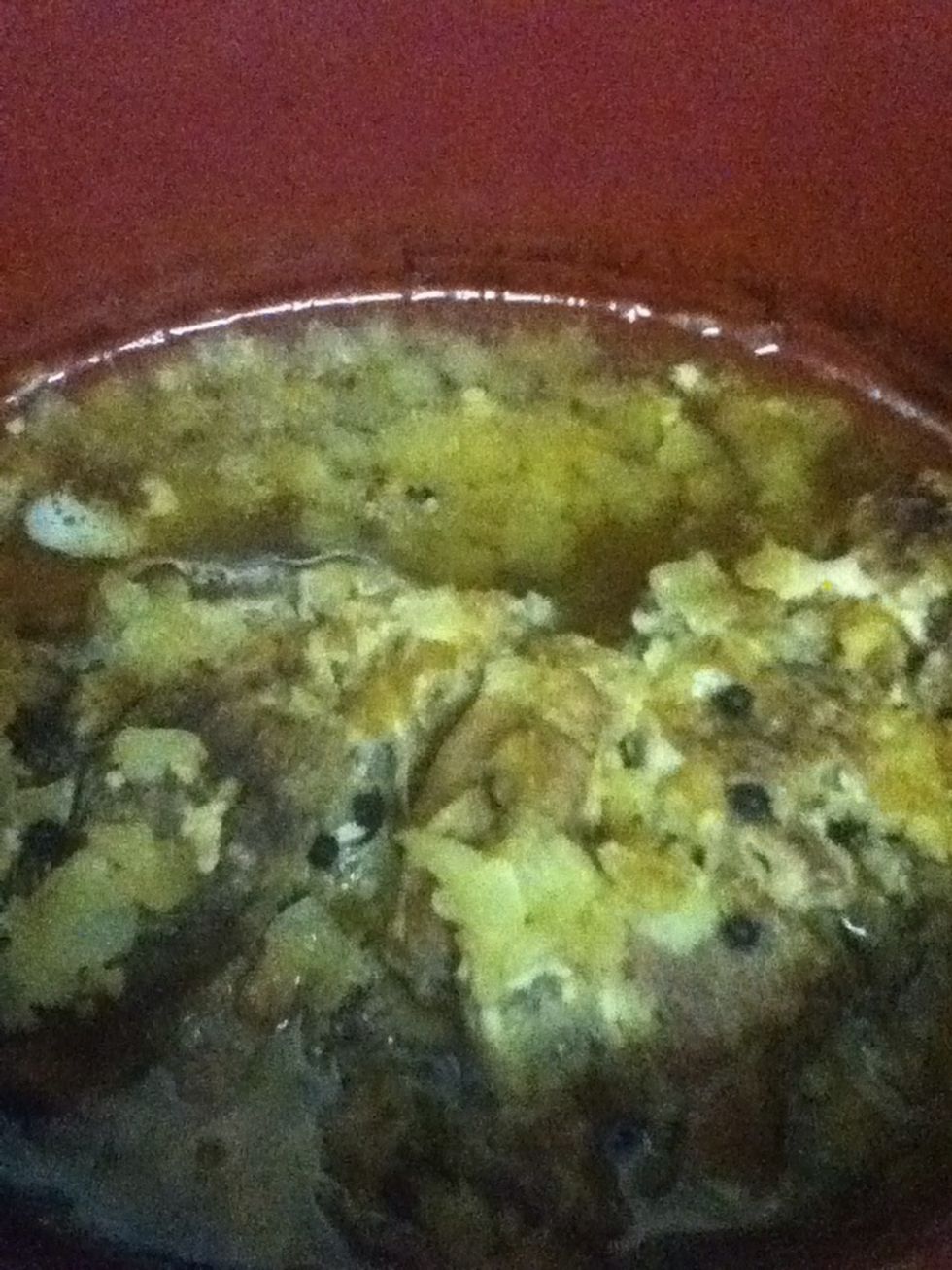 This is what your pork looks like after about 2 hours. The meat is done but for it to be fall off the bone done you will need another hour or two depending on the size of the roast.
This is the finished product drizzled with a little BBQ sauce. I personally don't need sauce but there it is. This is good in sandwiches and even (snicker) in salad. No, really. It's just funny to say
1.0 2.5 to 3.5 lb pork shoulder
1.0 Bottle of cider or dark beer
1/4c Cider Vinegar
1.0 Onion
1.0Tbsp Olive oil
2.0 Garlic cloves
Salt and pepper to taste
Michelle Ellington
Atlanta Based Goddess Domestique who enjoys, cooking, DIY and cleaning with natural things.
style="margin-bottom:60px;">