How to cook sliced hainan-style chicken w/ marinated rice
Cook Sliced Hainan-Style Chicken W/ Marinated Rice
3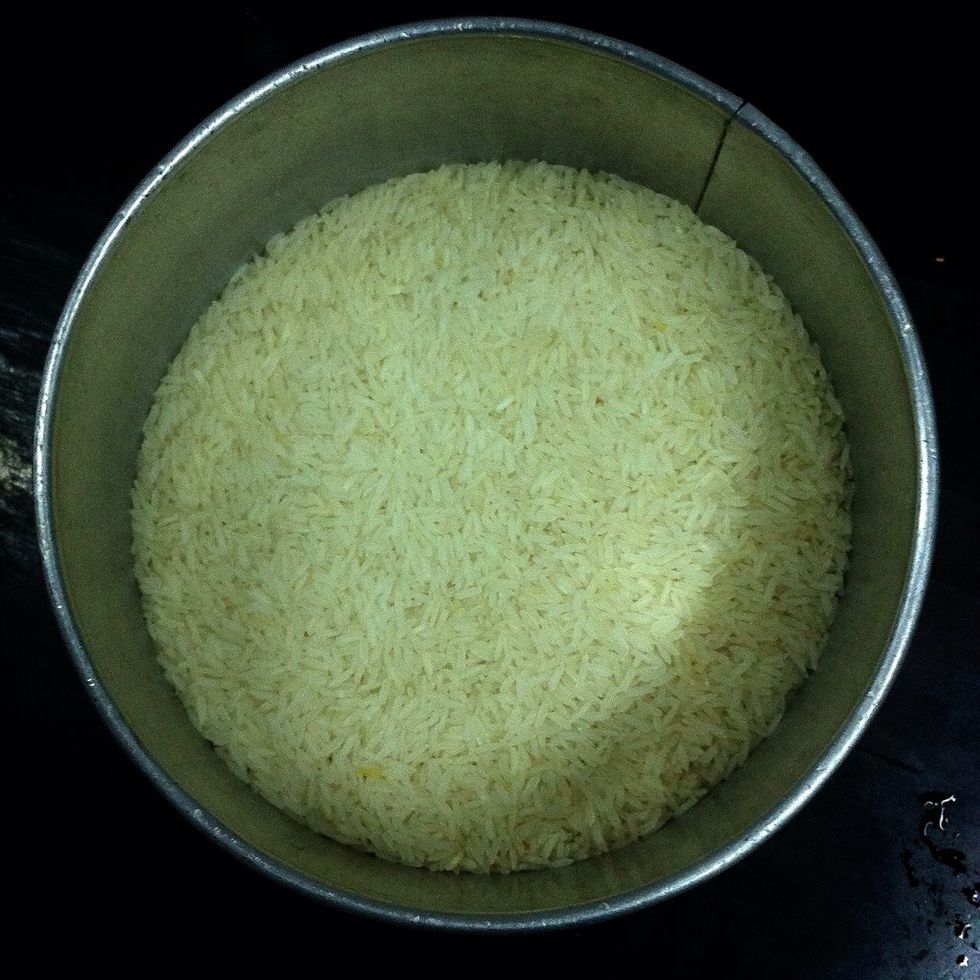 Put rice in a bolw ans rinse with water.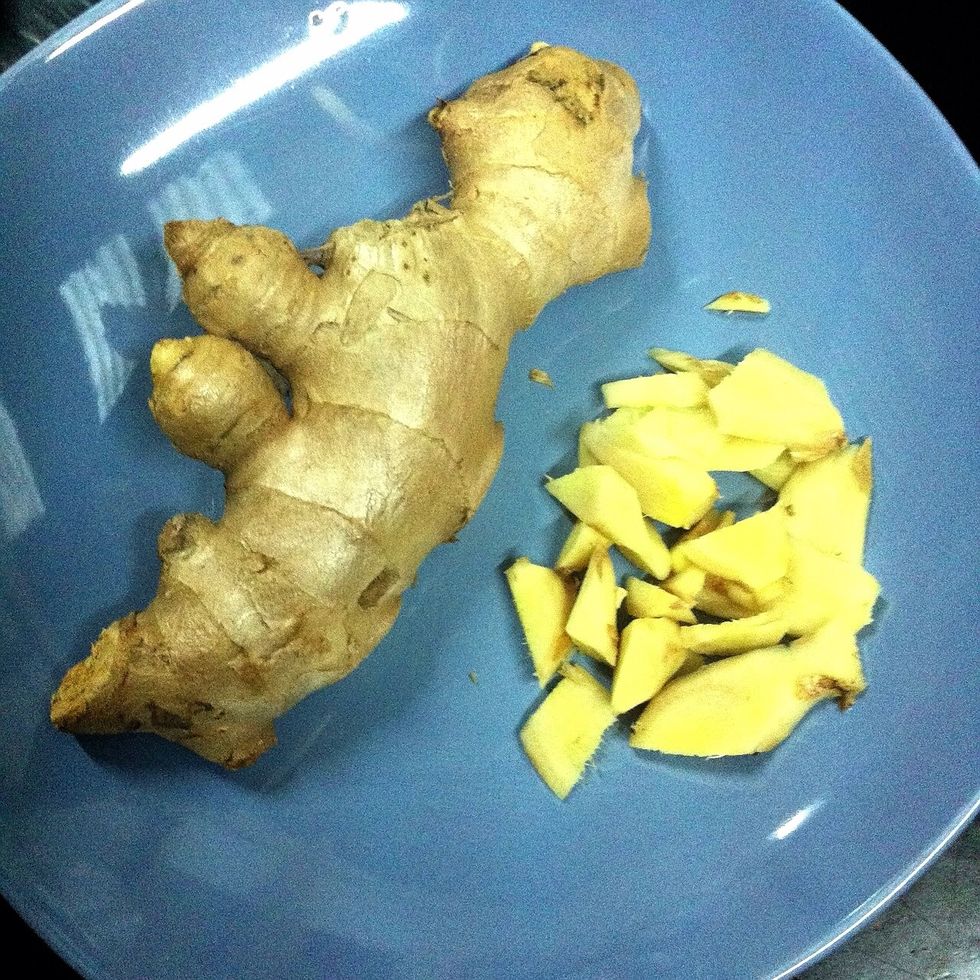 Ginger : slice some as shown.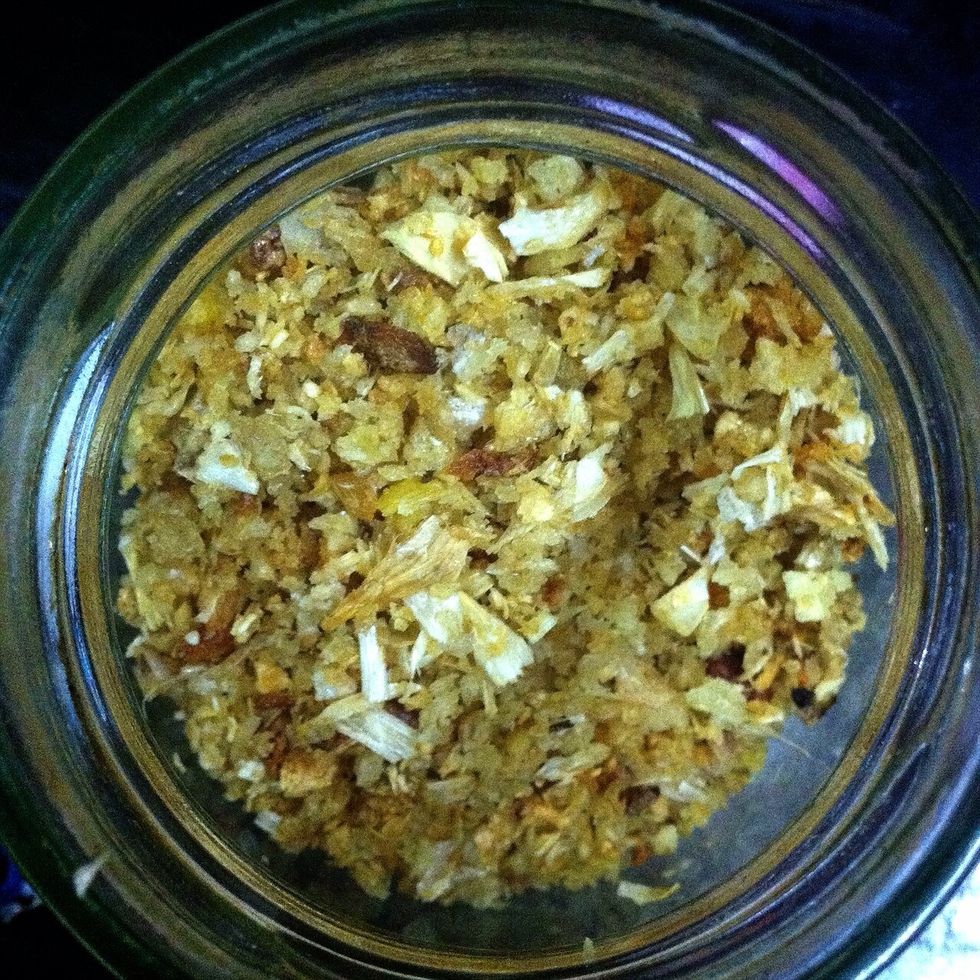 Fried minced garlic, if do not have, can use garlic powder instead.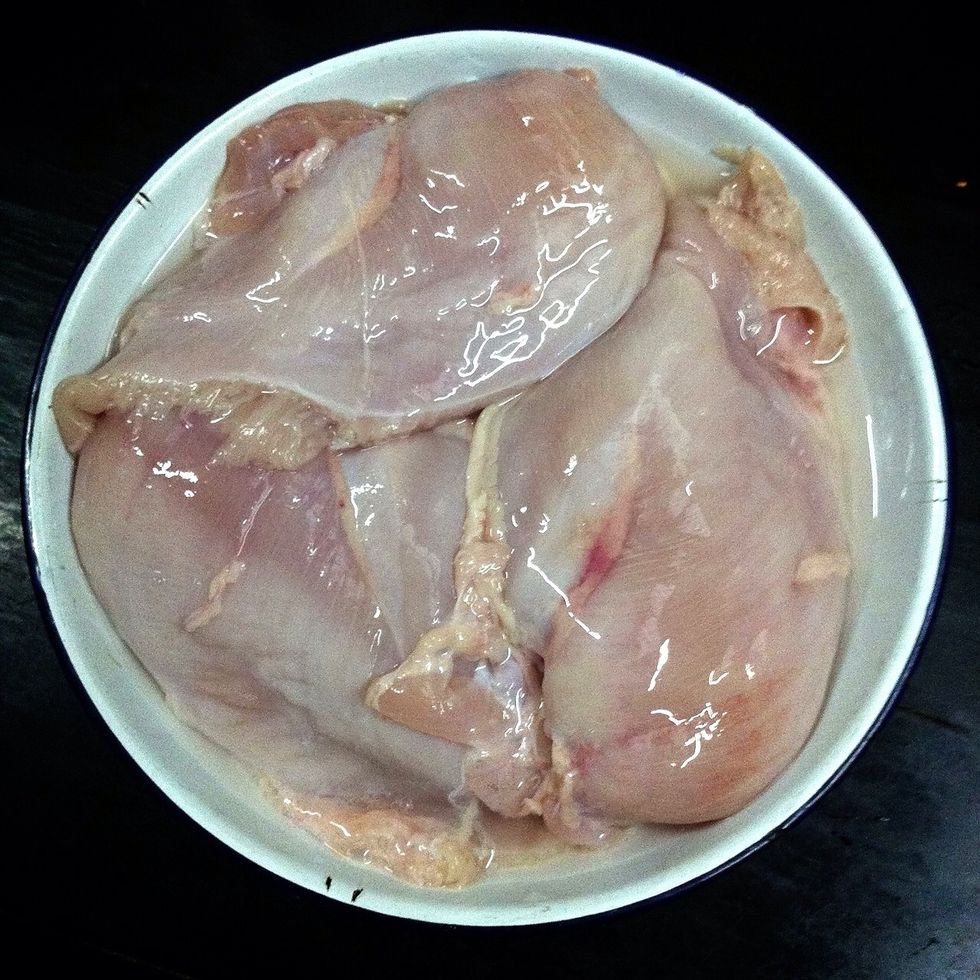 Chicken : can use other part as you like.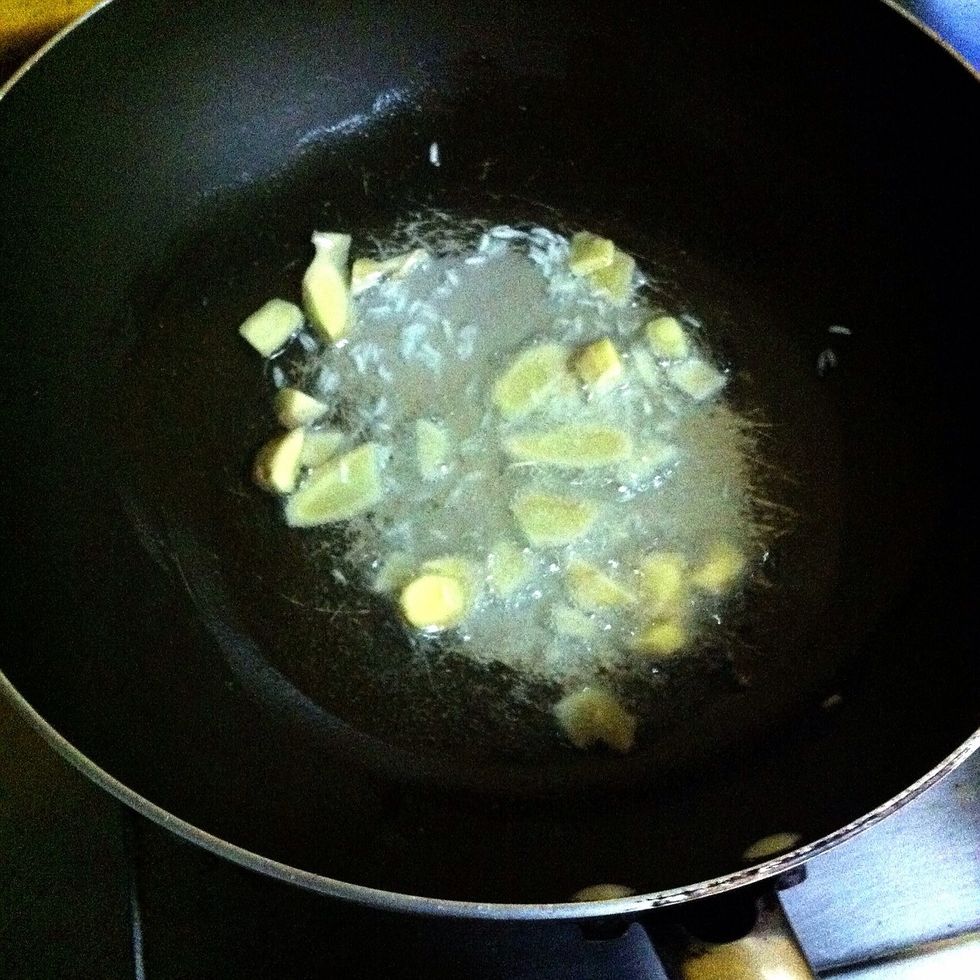 1. Put oil in the pan and add sliced ginger fry them till the color turn darker and smell good, not burn.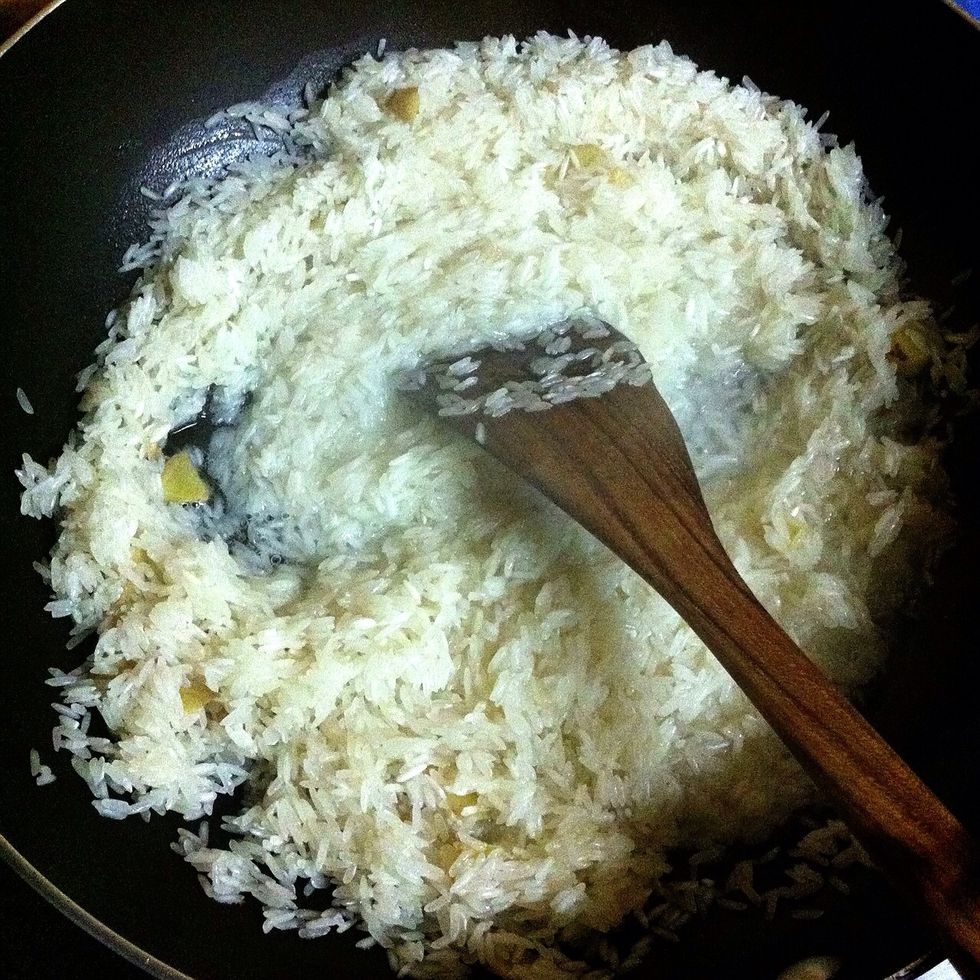 Add rice that already rinse well and cook together for 2-3 minute.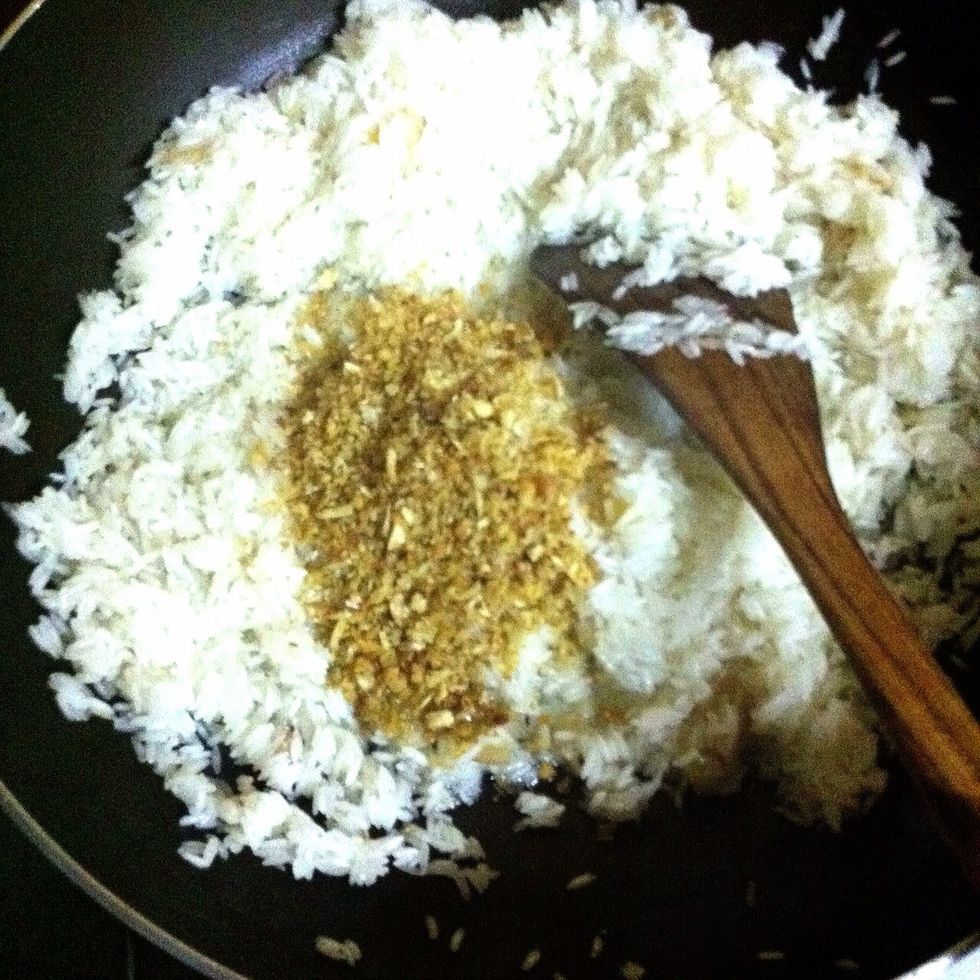 Add fried garlic.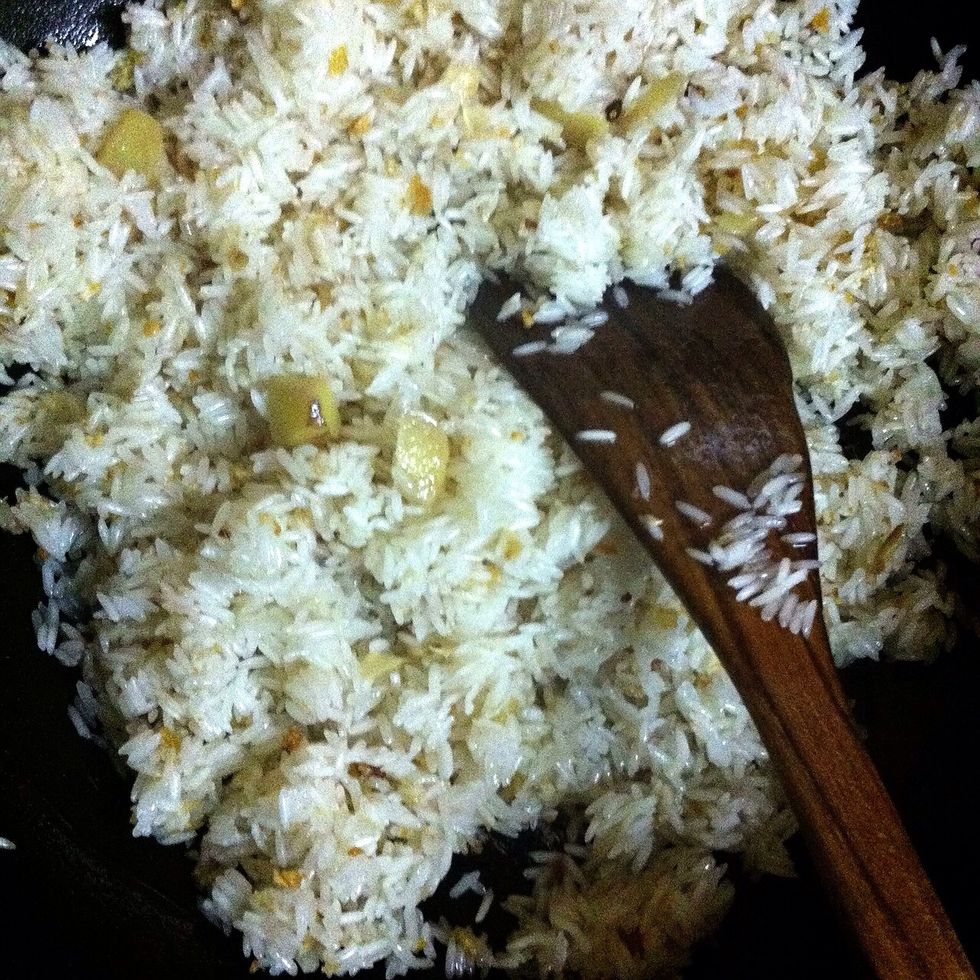 And cook well till the rice color turn to white or drier. Like this.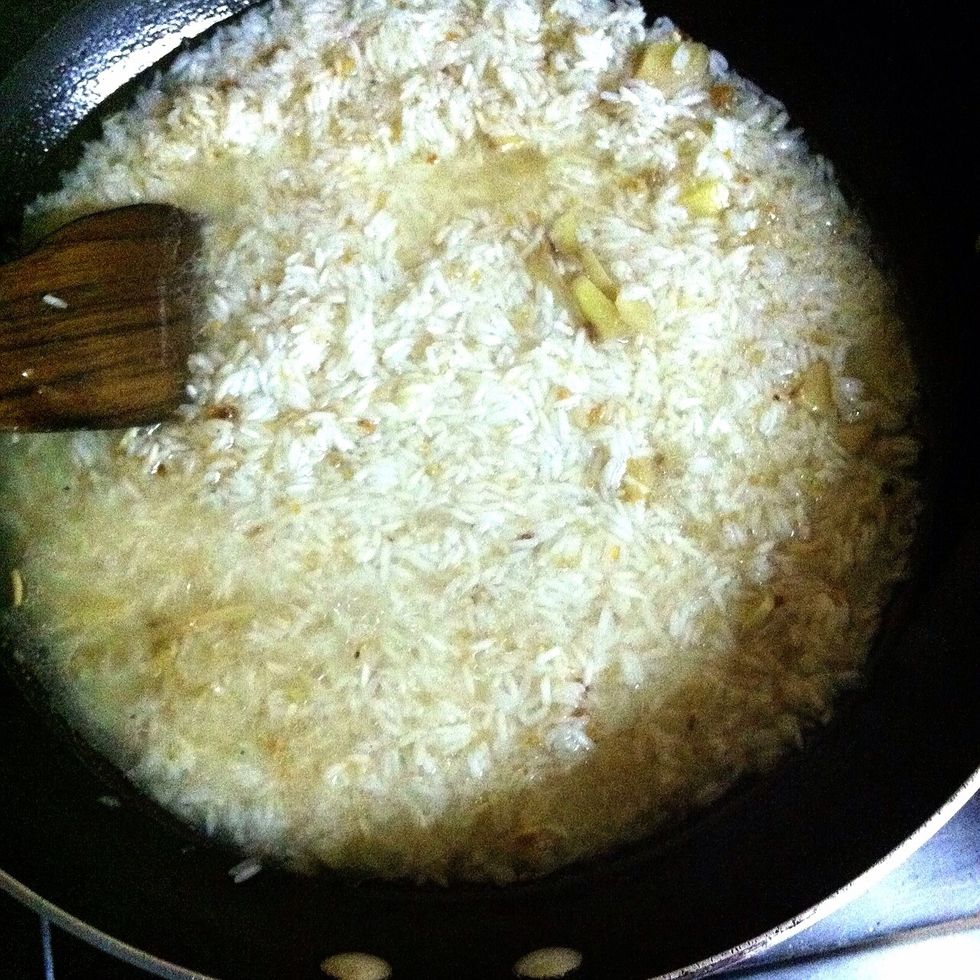 Add some water or chicken stock if you have. Pure water is okay. But chicken stock will give more oil.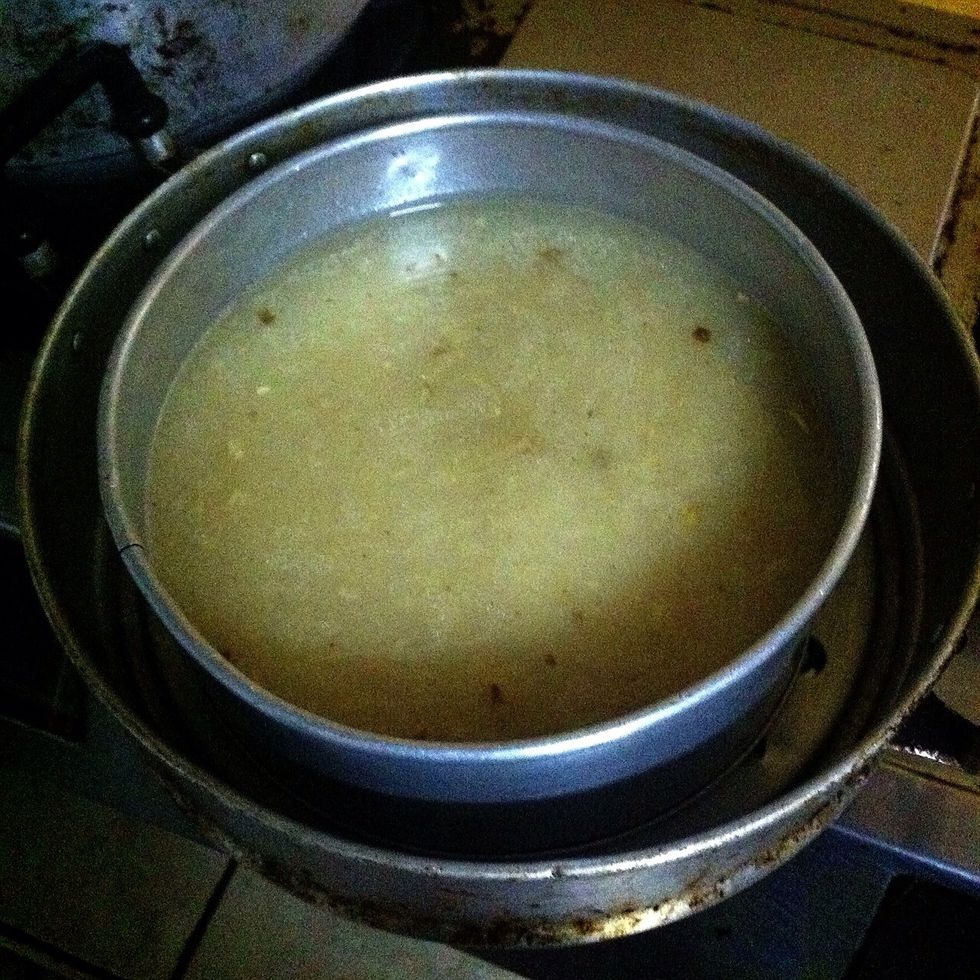 Transfer the fried rice to bowl and add the rest of water or chicken stock (3 cups) or same level as when you cook rice. Put in the first rack of steam pot.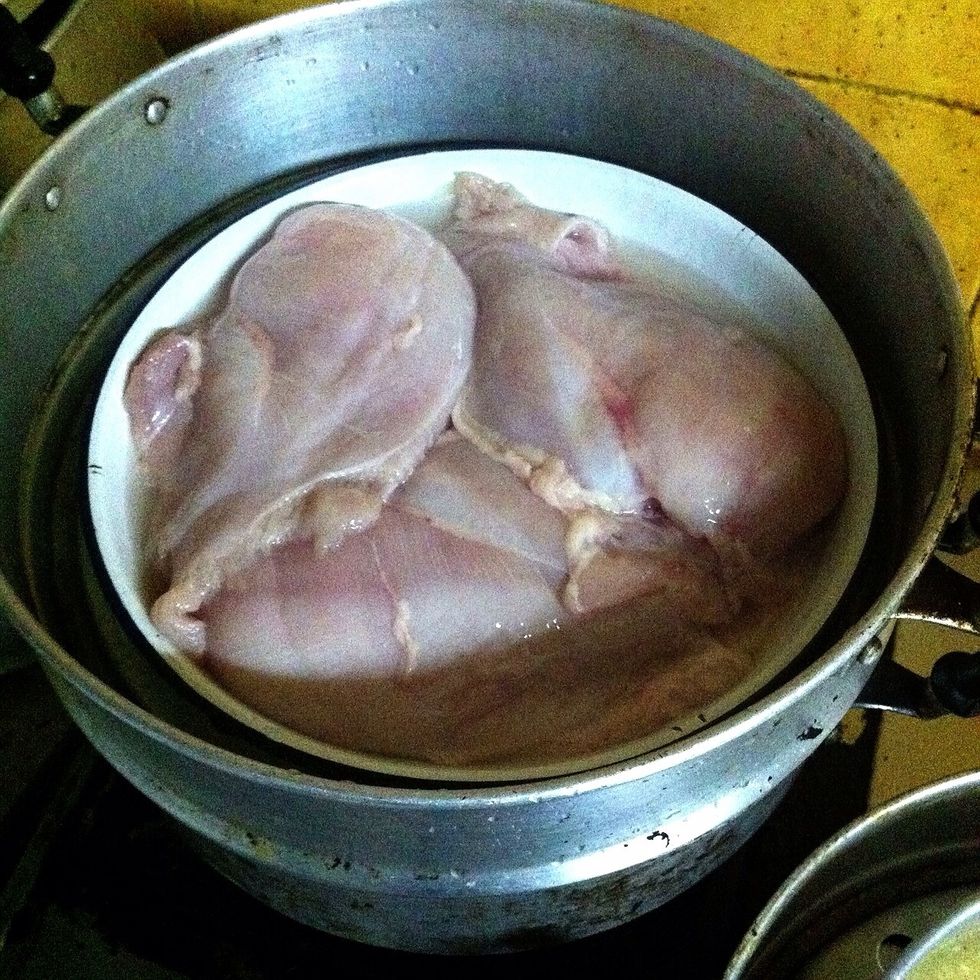 To save the time and gas :) put another rack with chicken.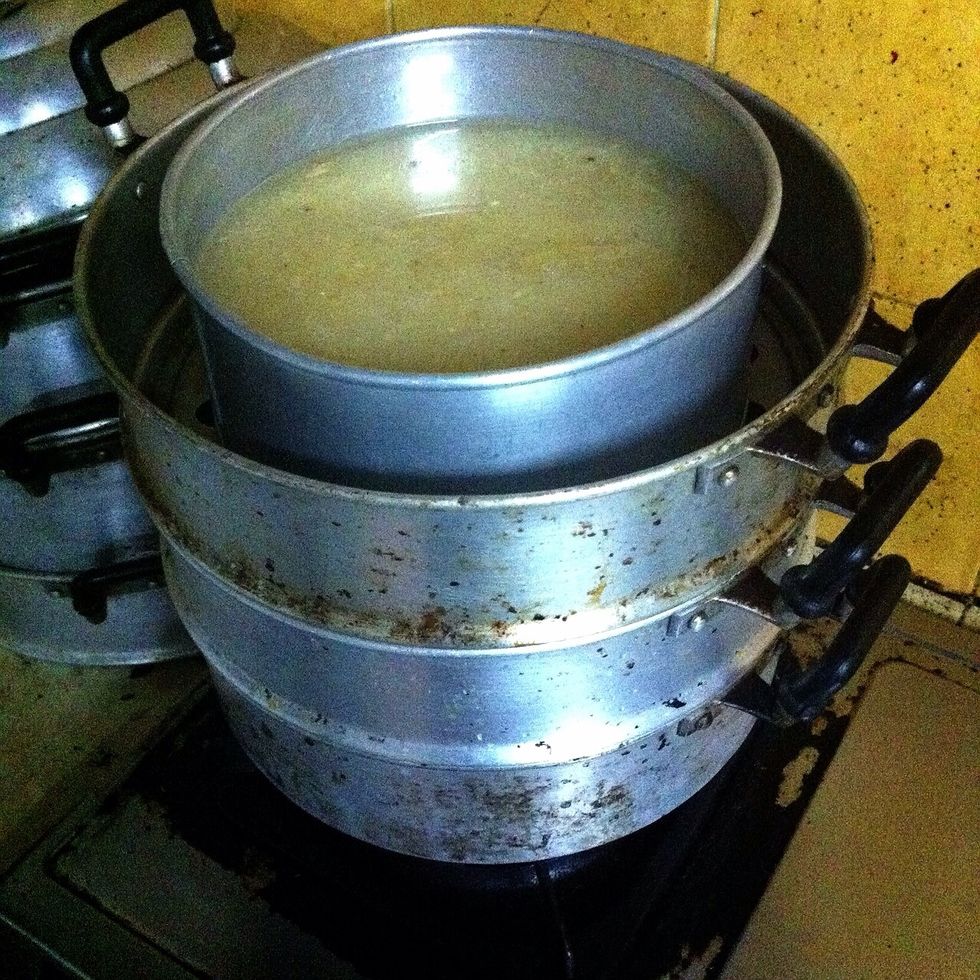 The bottom is water (half pot) , second rack is chicken, first rack is rice.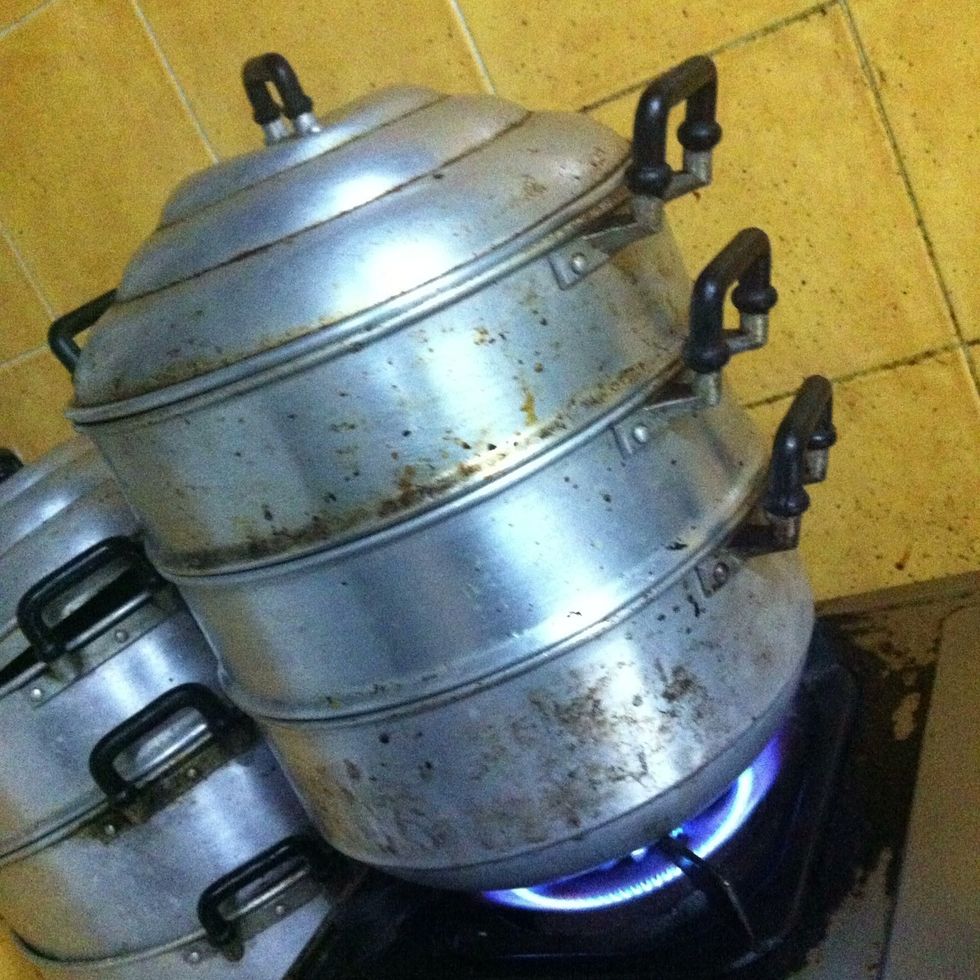 Covered and cook at high heat for 20-30 minute or till rice and chicken is done.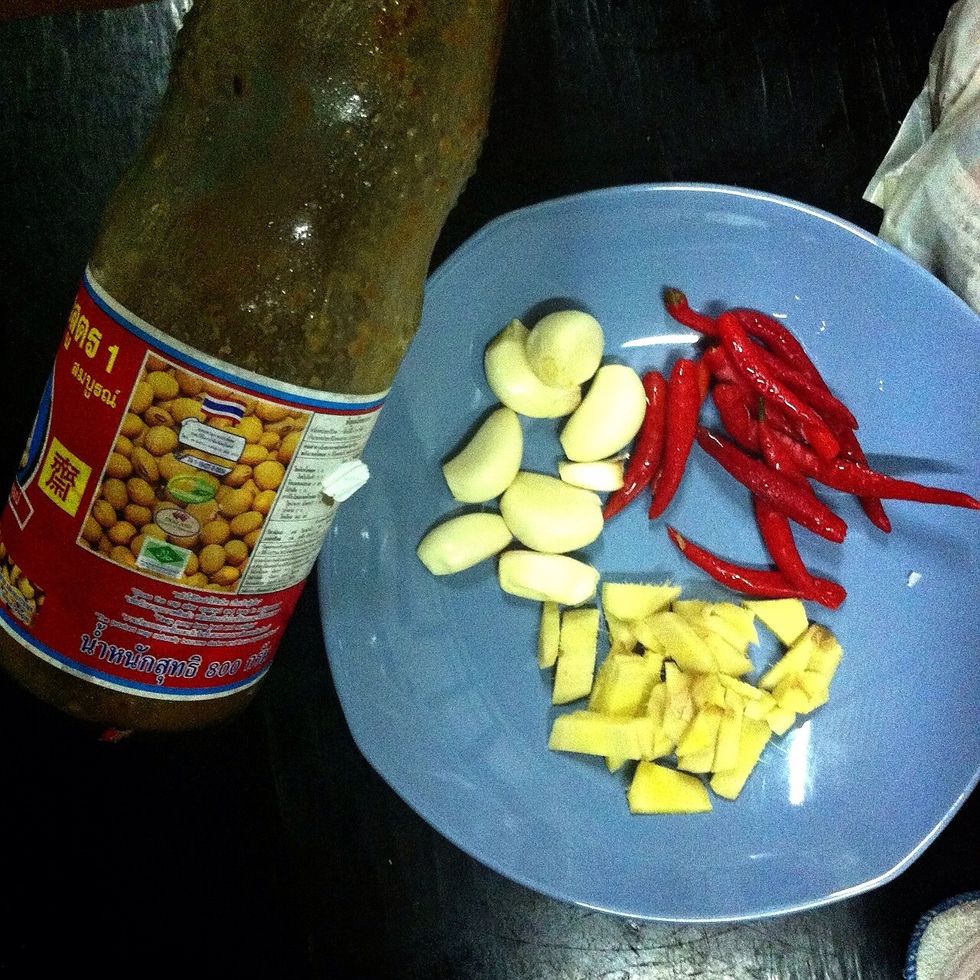 For sauce: ingredient as shown chili, garlic, ginger, salted soybeans paste, sugar, vinegar, black soy sauce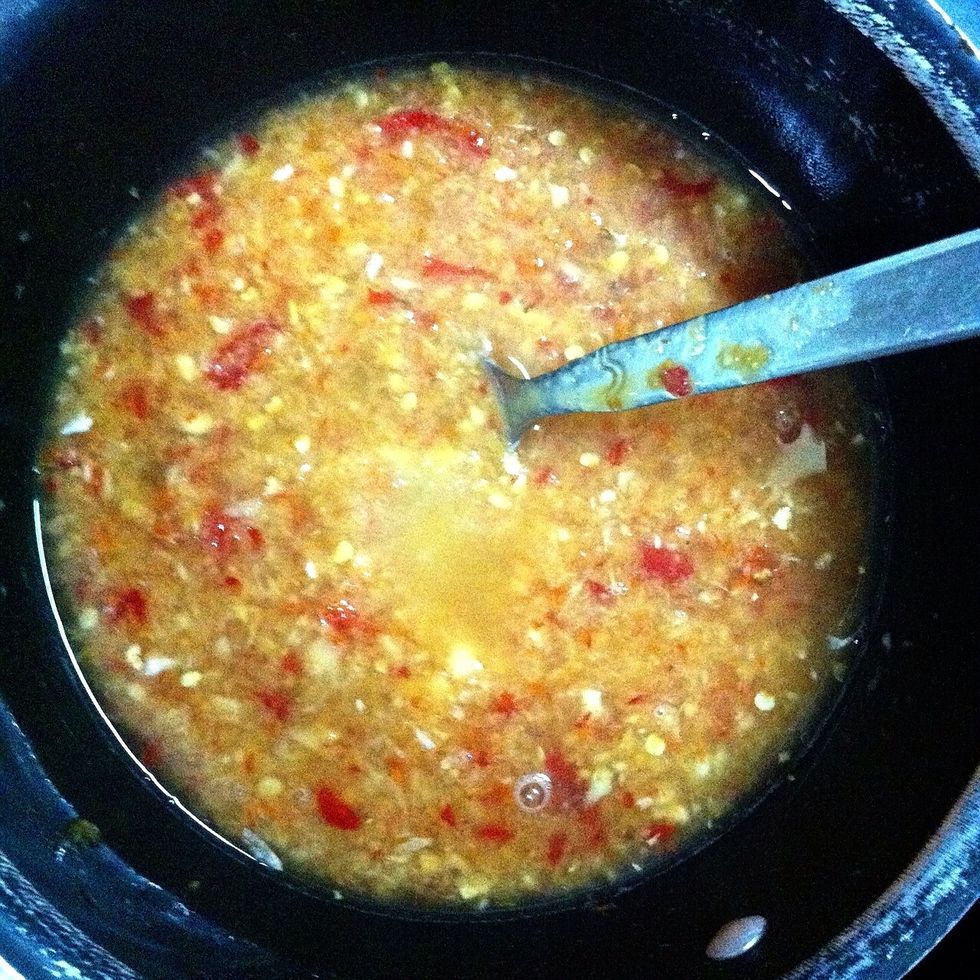 Mashed chili, garlic, ginger, salted soybeans paste together with some water. After all mix then boiled. Add vinegar and sugar, mix well.
Add black soy sauce for nice color and taste.
Sliced chicken and serve with sliced cucumber.. (≧∇≦)Let's eat .... Yeahhhh!!
3.0c Rice
1/2c Oil
1/2c Fried minced garlic or garlic powder
1/2kg Chicken
1/2c Sliced ginger
1/3tsp Salt
2.0Tbsp Soy sauce
Ingredients to make sauce
1/2c Ginger
1/2c Ingredients to make sauce
Chili pepper as you need
1/2c Salted soybeans paste (miso)
1.0tsp Black Soy sauce
1/3c Sugar
1/3c Vinegar
Chicken Stock or pure water for rice cooking