How to cook skillet turnip greens and chicken
Cook Skillet Turnip Greens and Chicken
170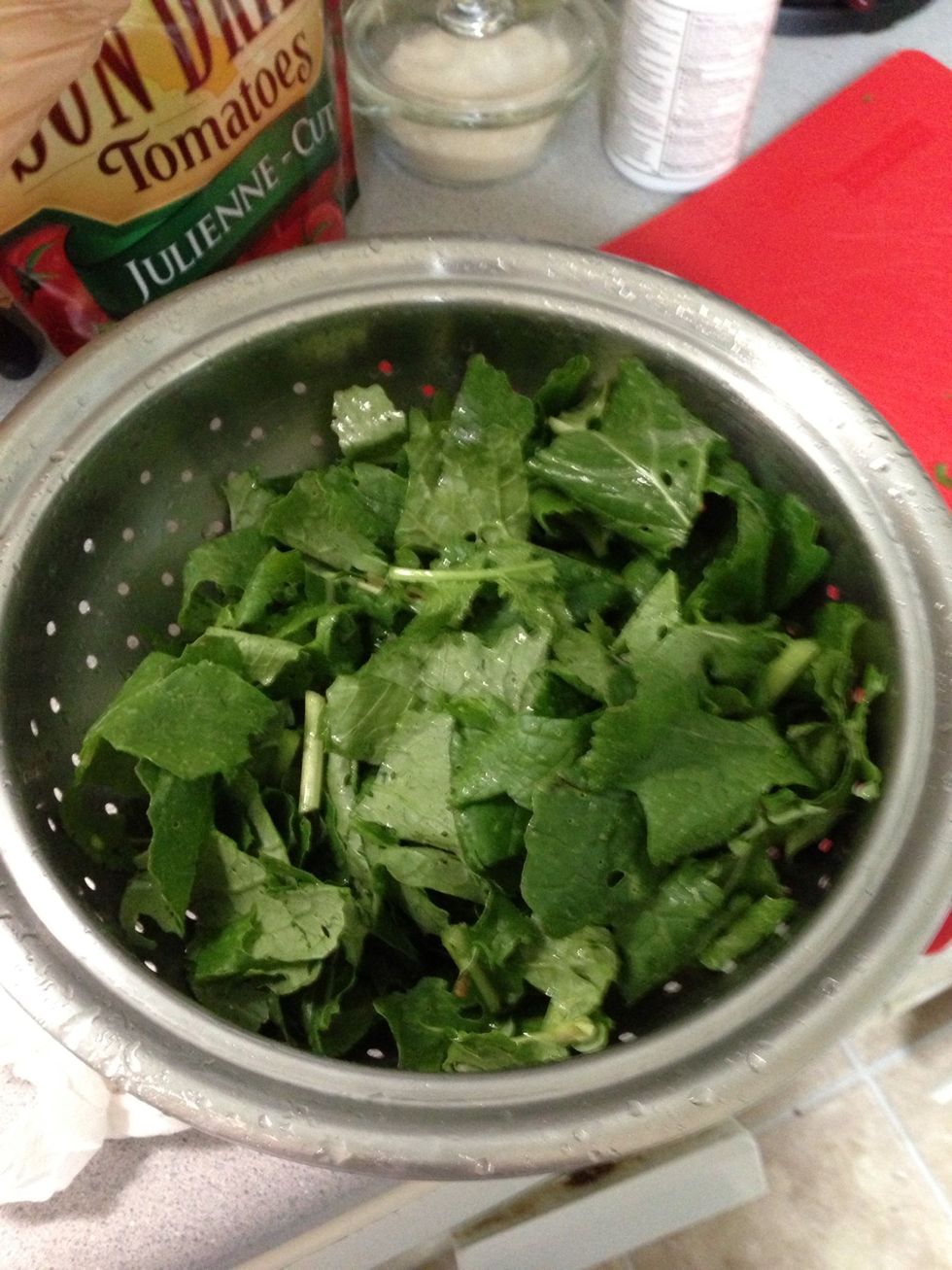 Cut and wash greens, they reduce significantly so a full colander will feed about 2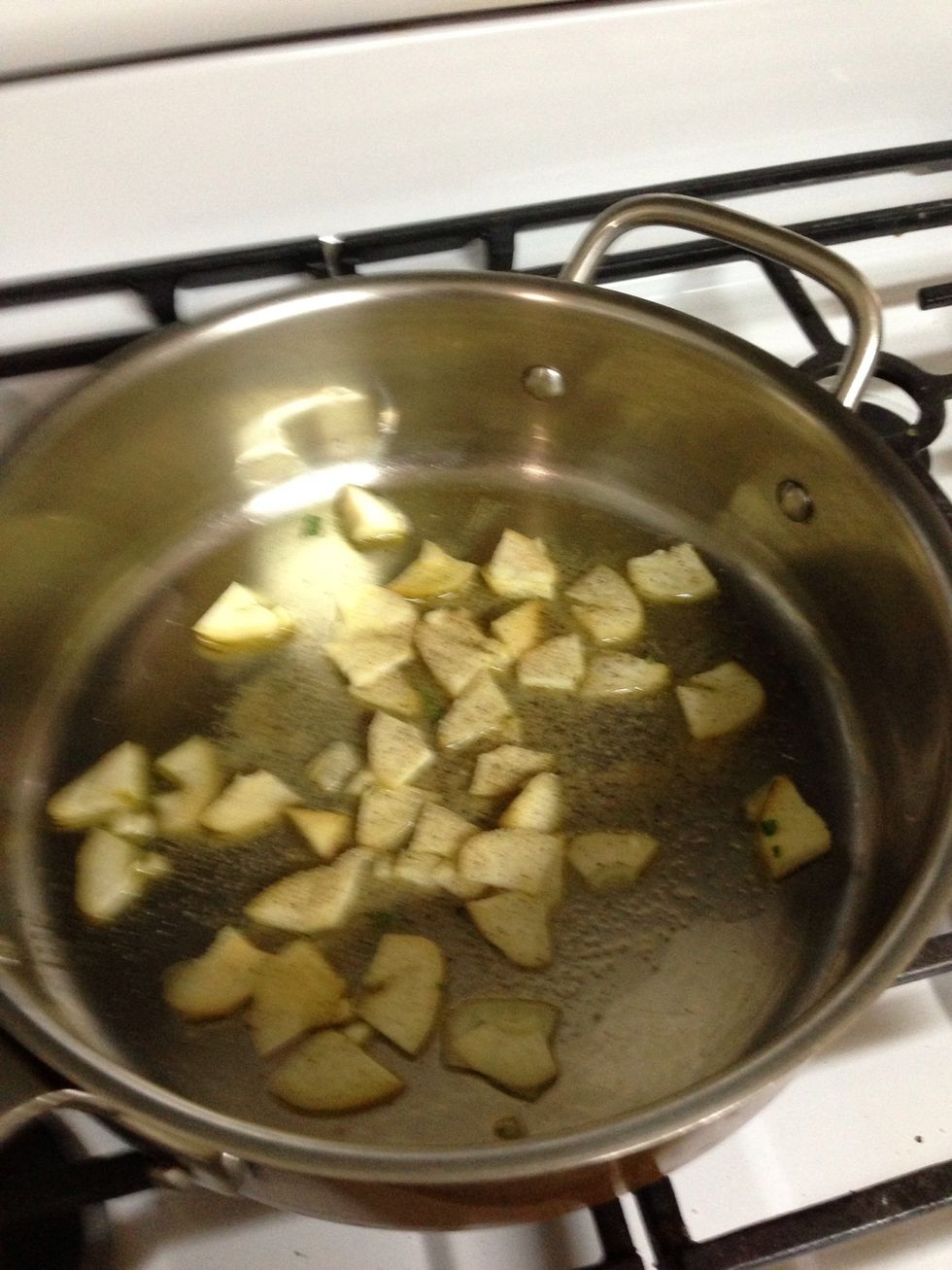 Sautéed garlic and spices in oil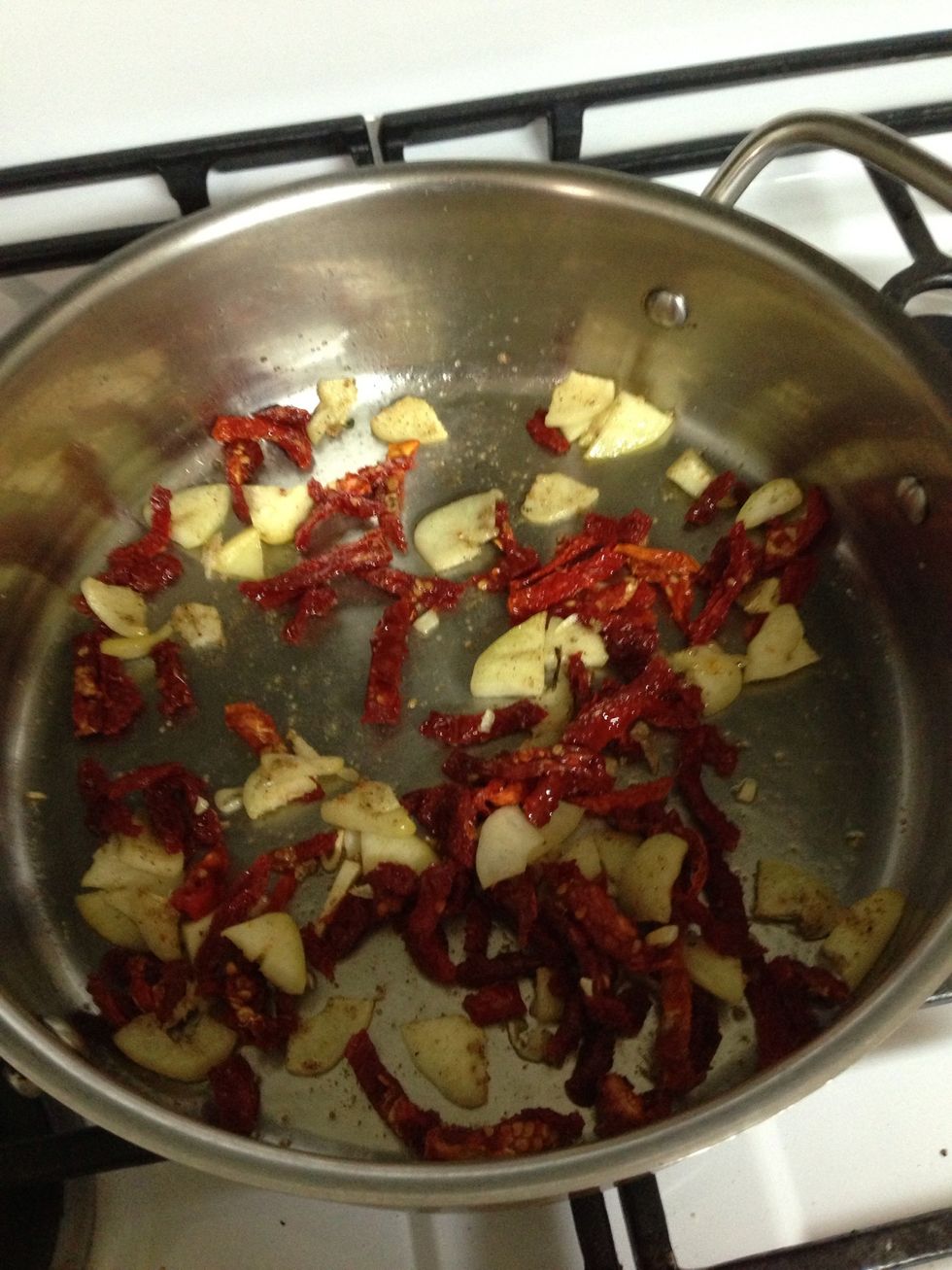 Add sun dried tomatoes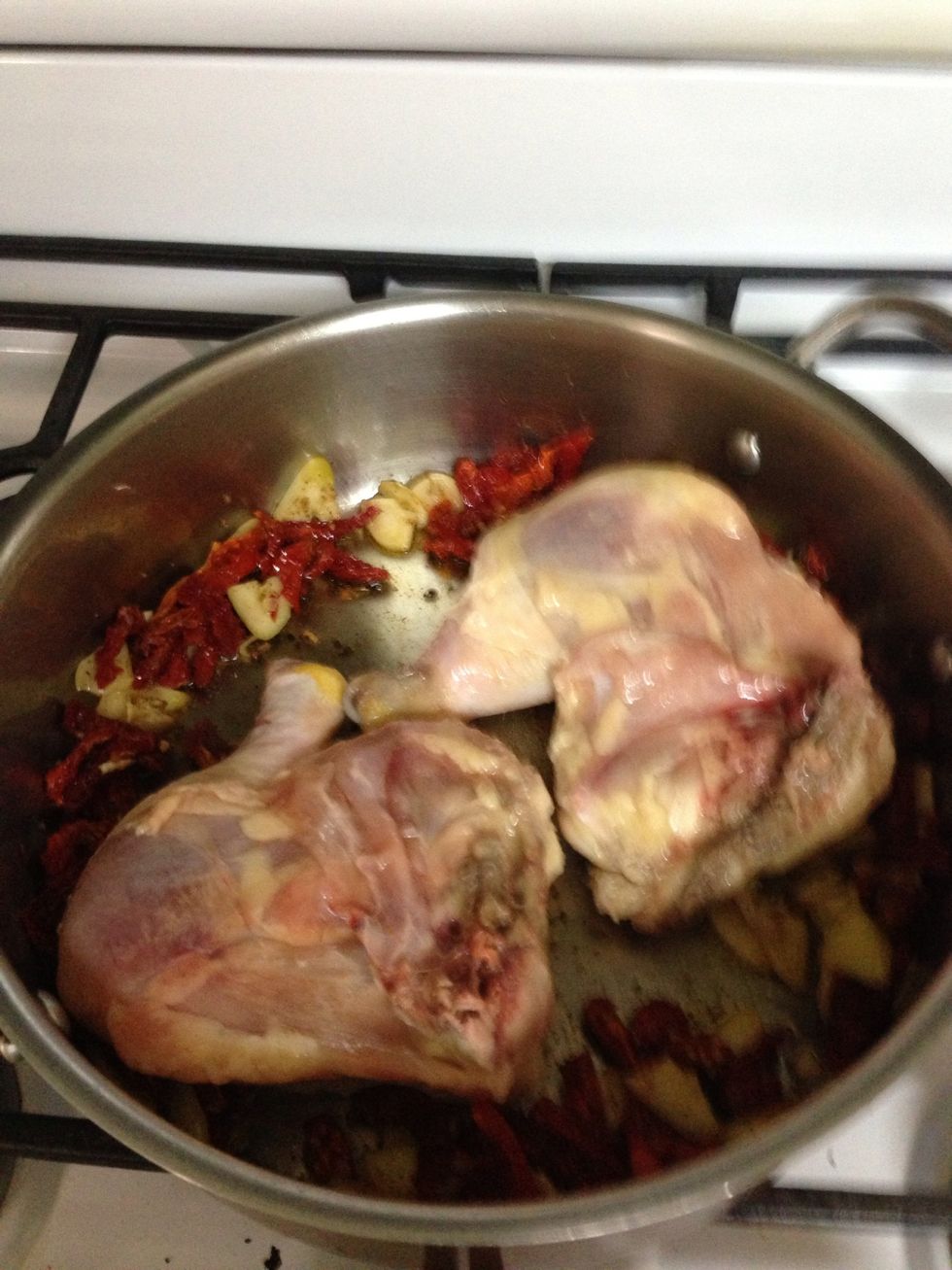 Brown chicken and set aside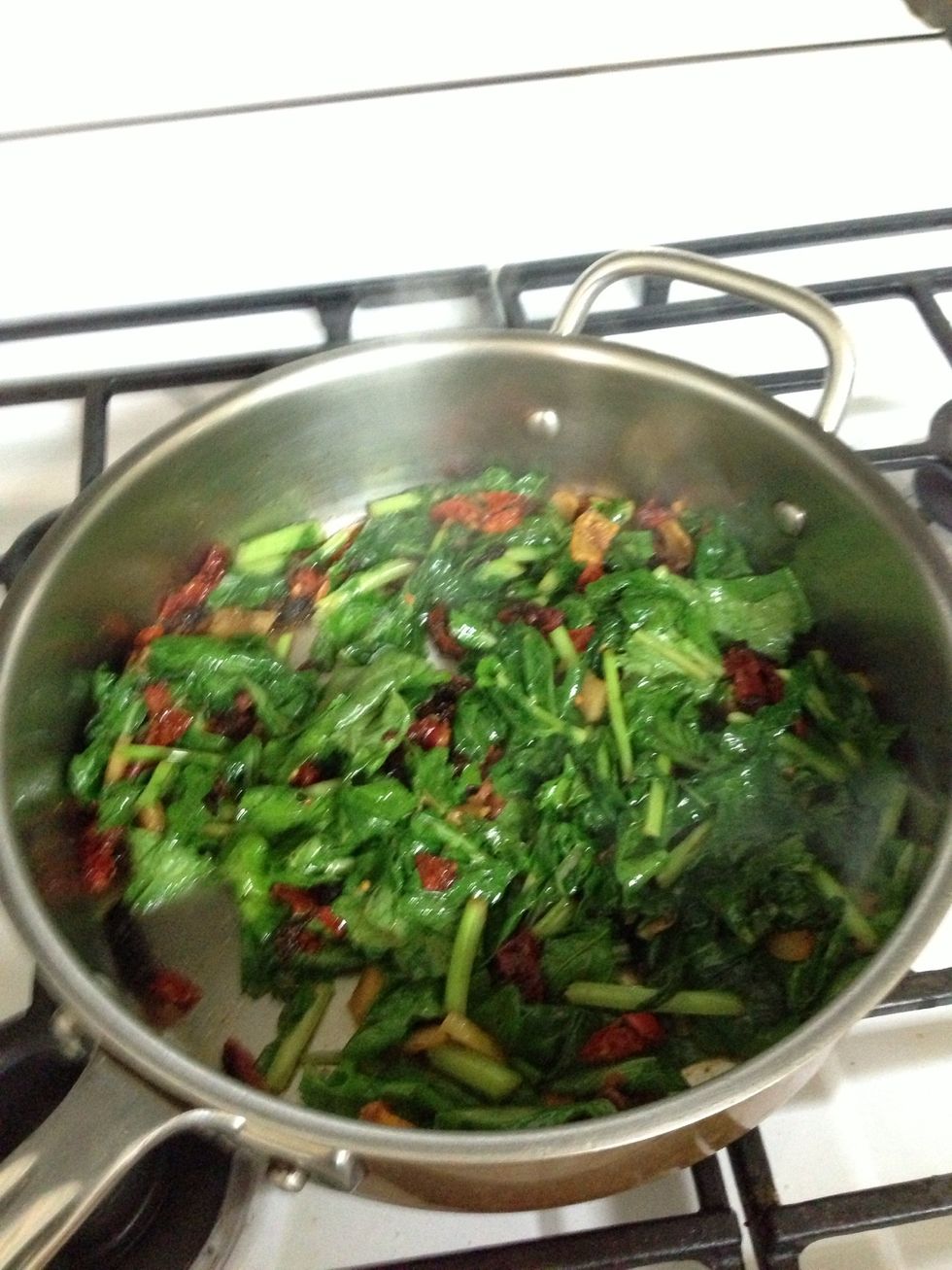 Add in greens a hand full at a time allowing to reduce. Add 1/2 cup of wine and let cook about 5min I add a dash of red pepper flakes for some heat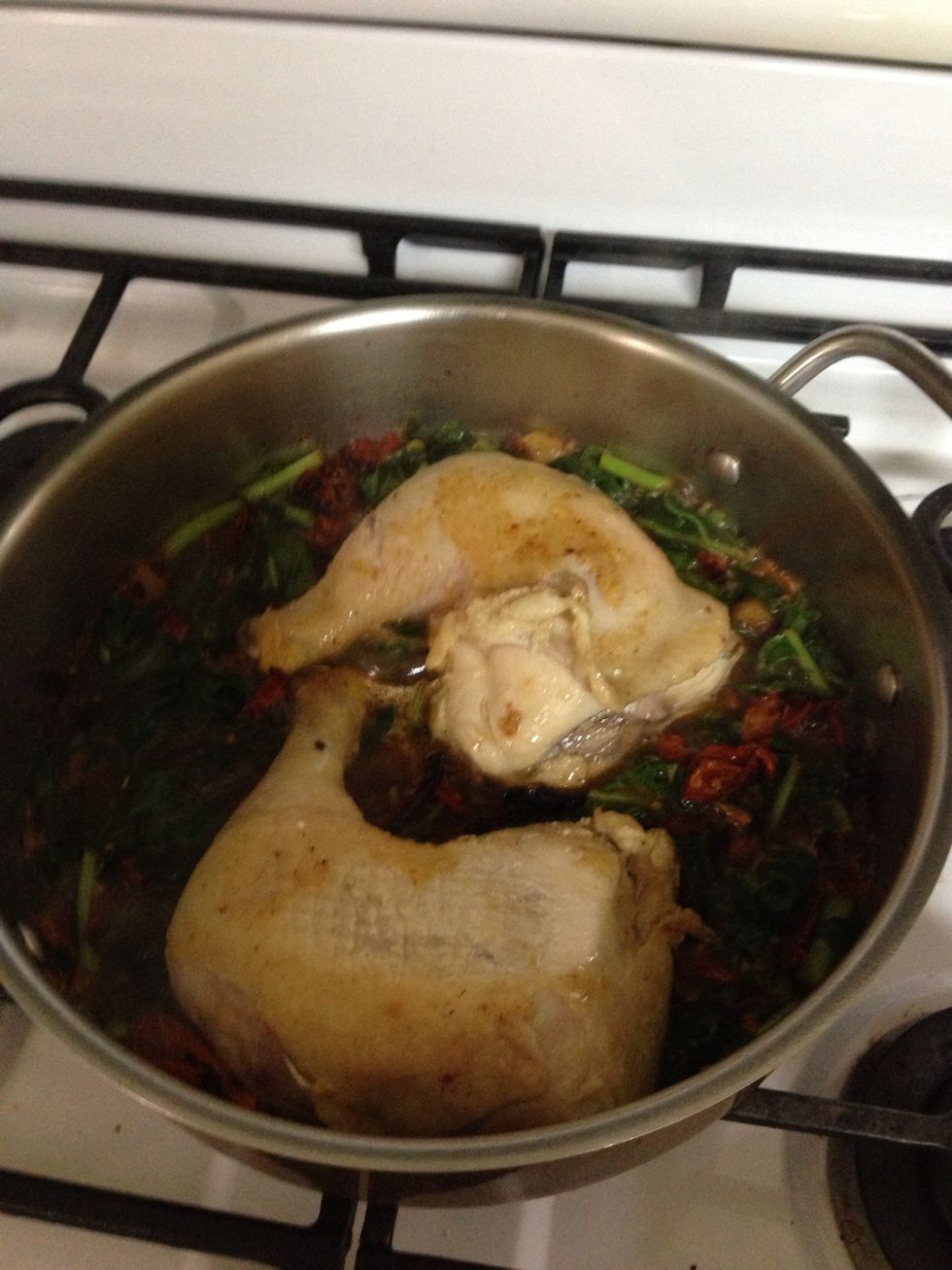 Add chicken back in cover and cook on med about 10 min add remaining wine allow to come to boil then reduce to just above low replace cover and cook for about 15 min or until chicken is done.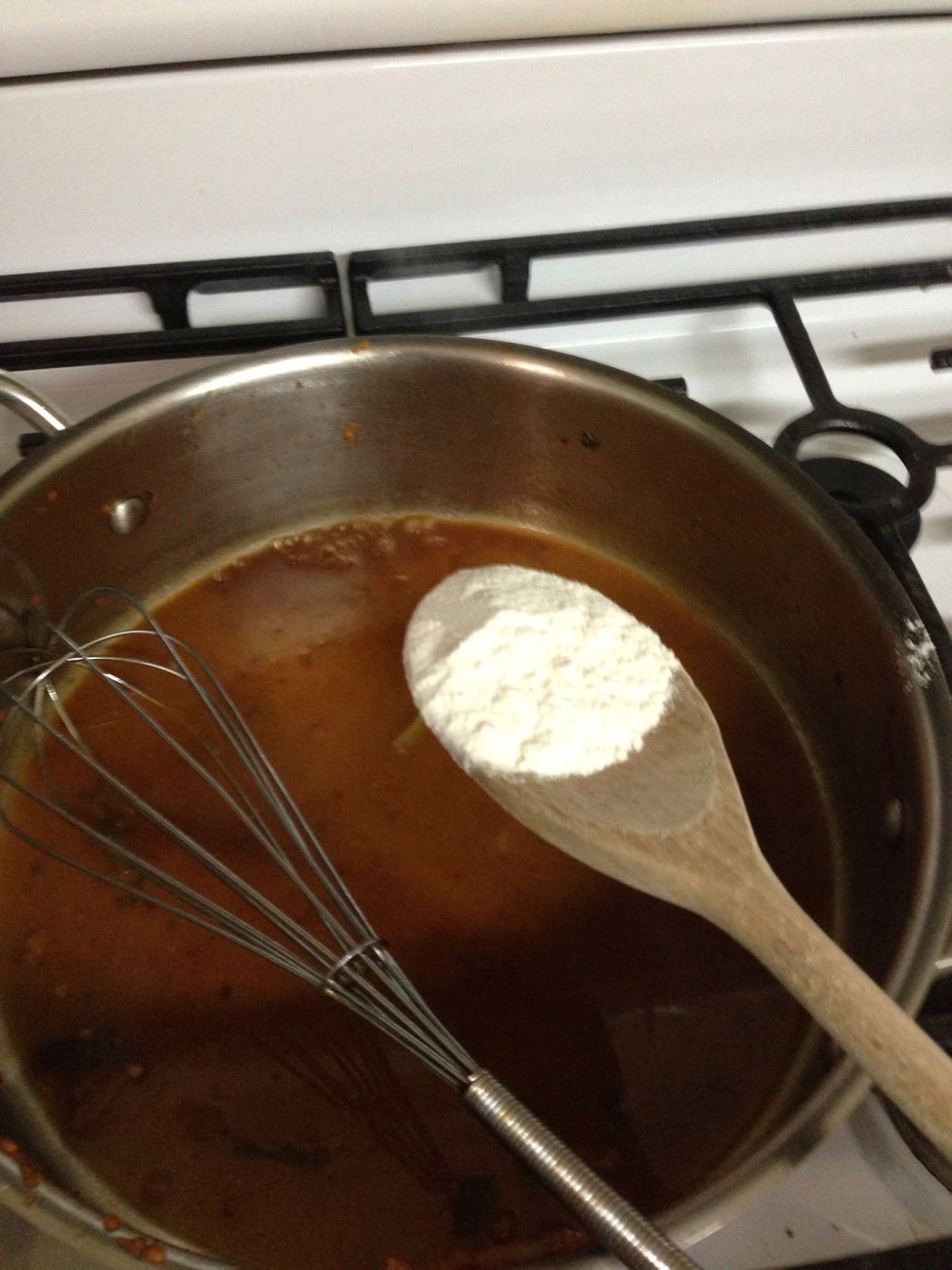 Reduce drippings for a tangy sauce or ad a bit of flour to thicken along with a touch of half and half or buttermilk to make a mellow sauce.
A great healthy low carb meal!
Colander full of cut up turnip greens
1 clove elephant garlic
2 tablespoons olive oil
1/3 cup julienne sun dried tomato
Salt and pepper
1/4 chicken
1 cup of white wine