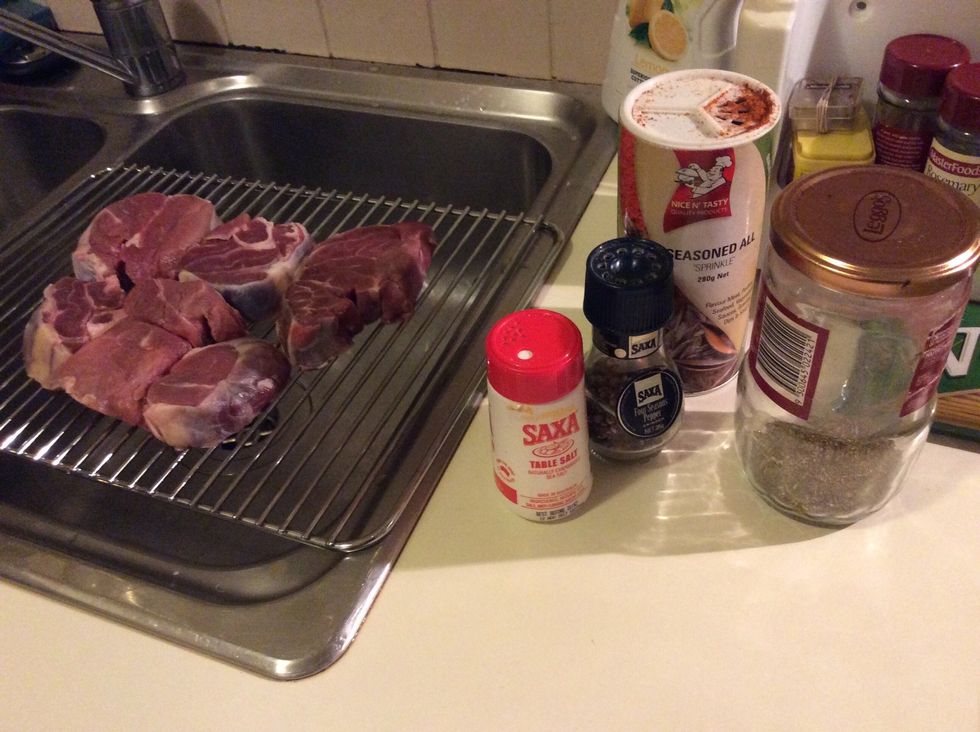 Place steaks on a wire rack
Pat the steak dry with paper towels.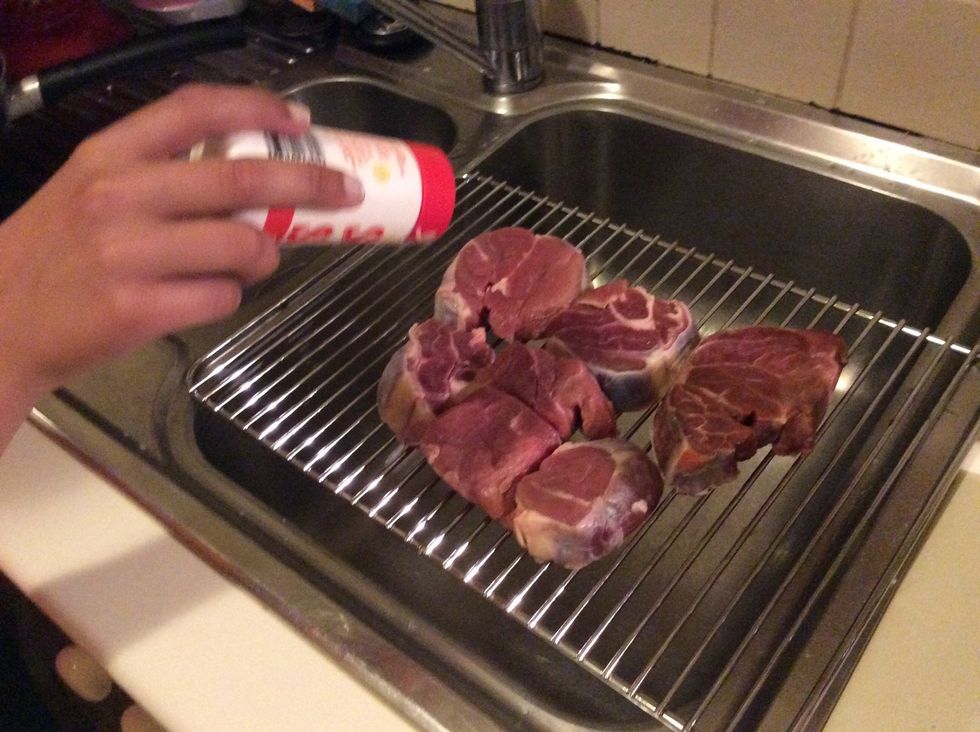 Season with salt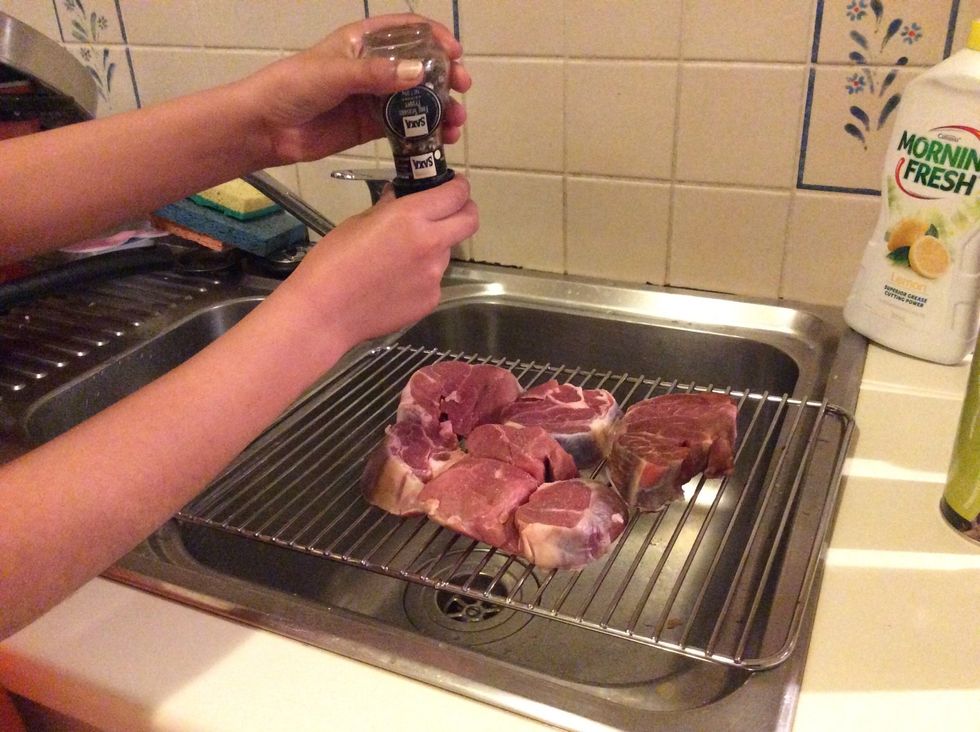 Season with pepper
Season with Season All seasoned salt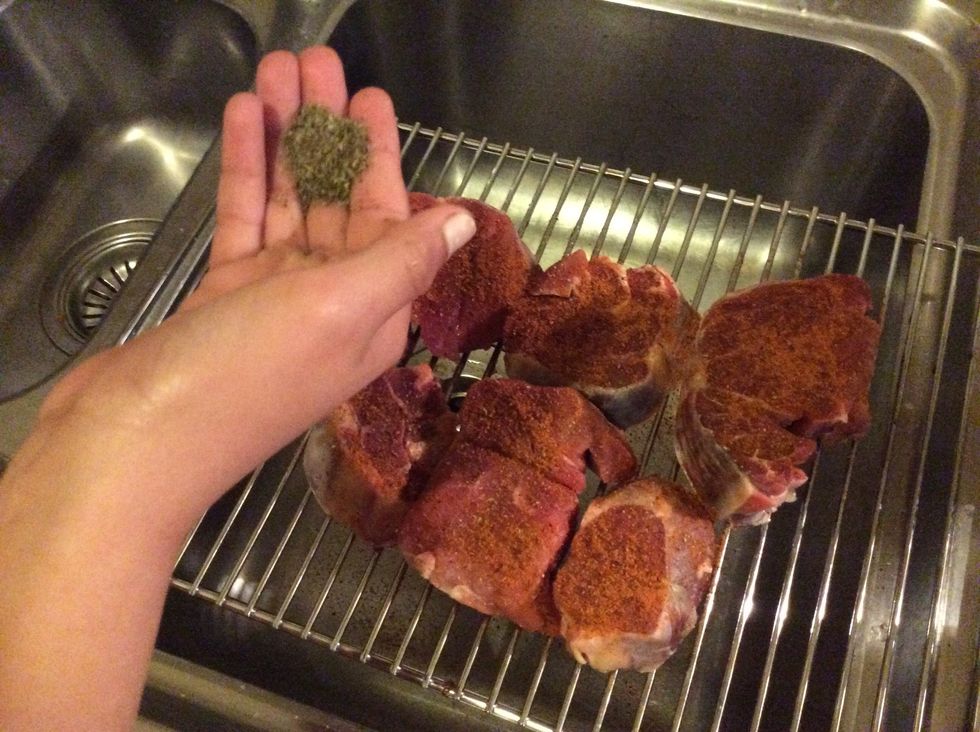 Then season with oregano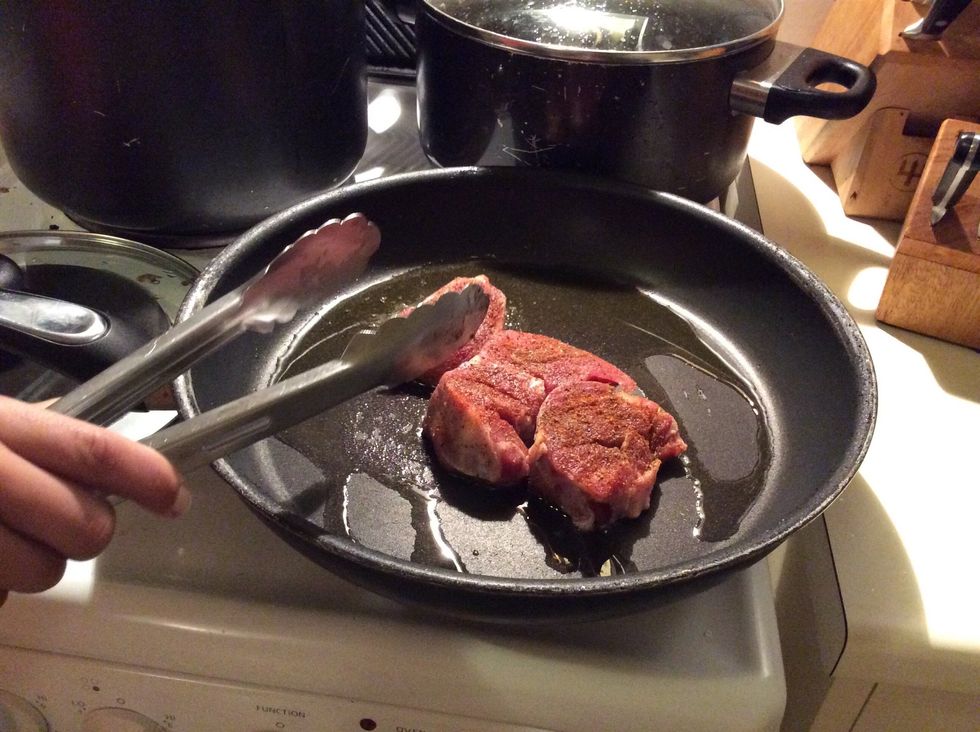 Preheat the stove to high. Oil the grill pan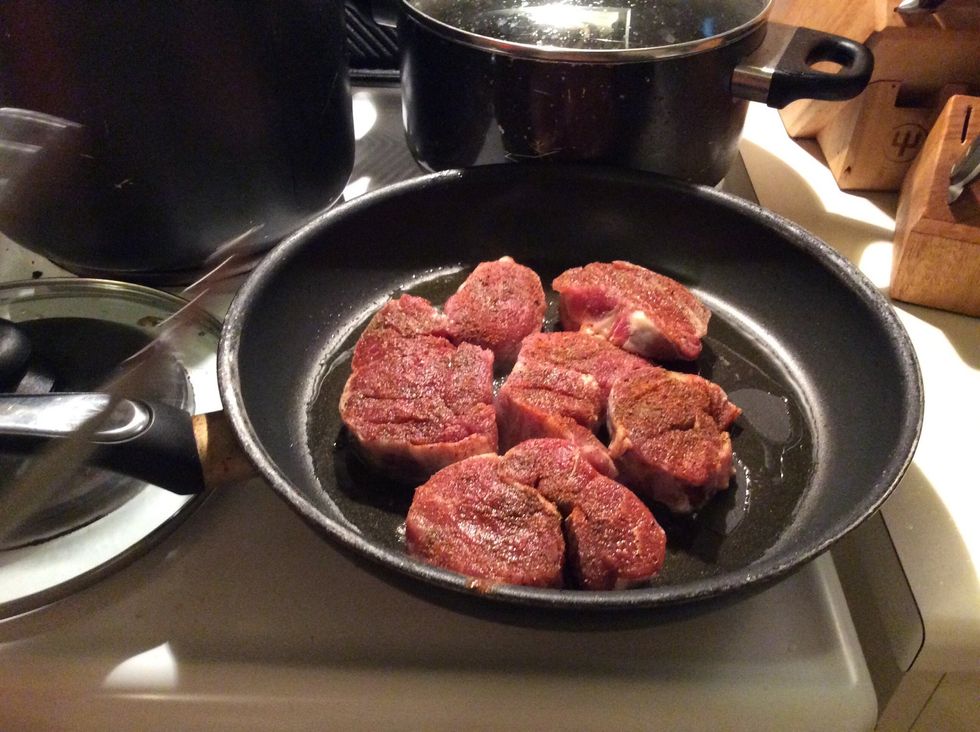 Place the steak in the middle of the grill pan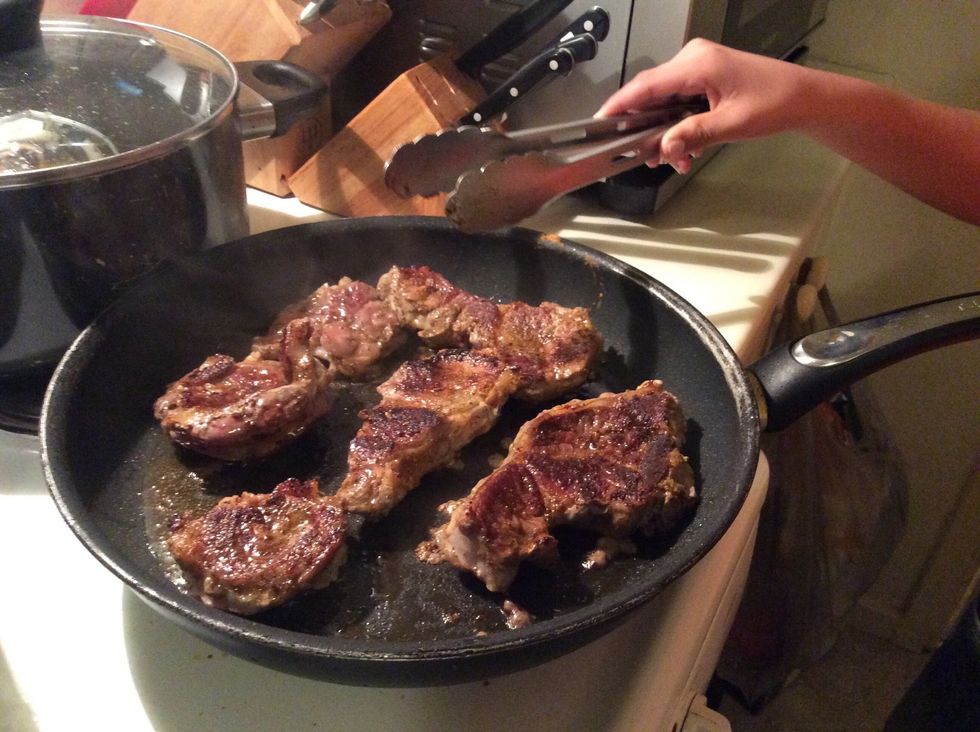 Cook for 2 to 3 minutes on each side.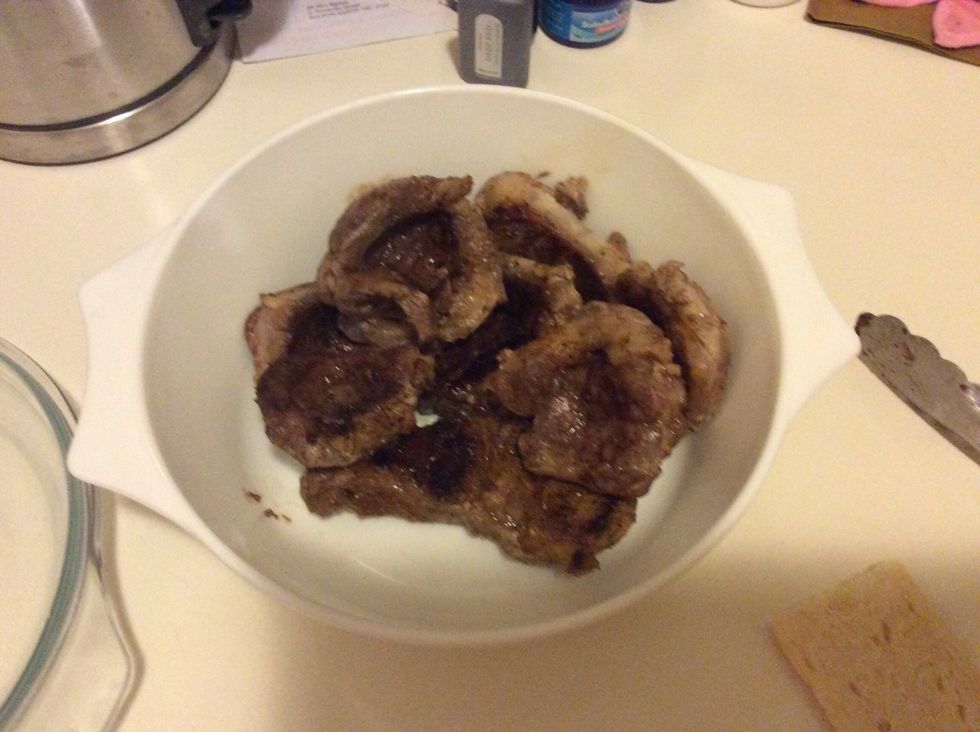 Take steaks out and let them rest for 5-7 minutes, then they're ready to eat!
1 SIRLOIN STEAK, ABOUT 1 1/2 INCHES THICK
1-2 tablespoons OLIVE OIL
1 teaspoon SALT
1 teaspoon FRESHLY GROUND BLACK PEPPER
1 teaspoon OREGANO
1 teaspoon SEASON ALL seasoned salt
2 tablespoons MELTED BUTTER (OPTIONAL)