Cook Single Servings Chocolate Lava Cake
17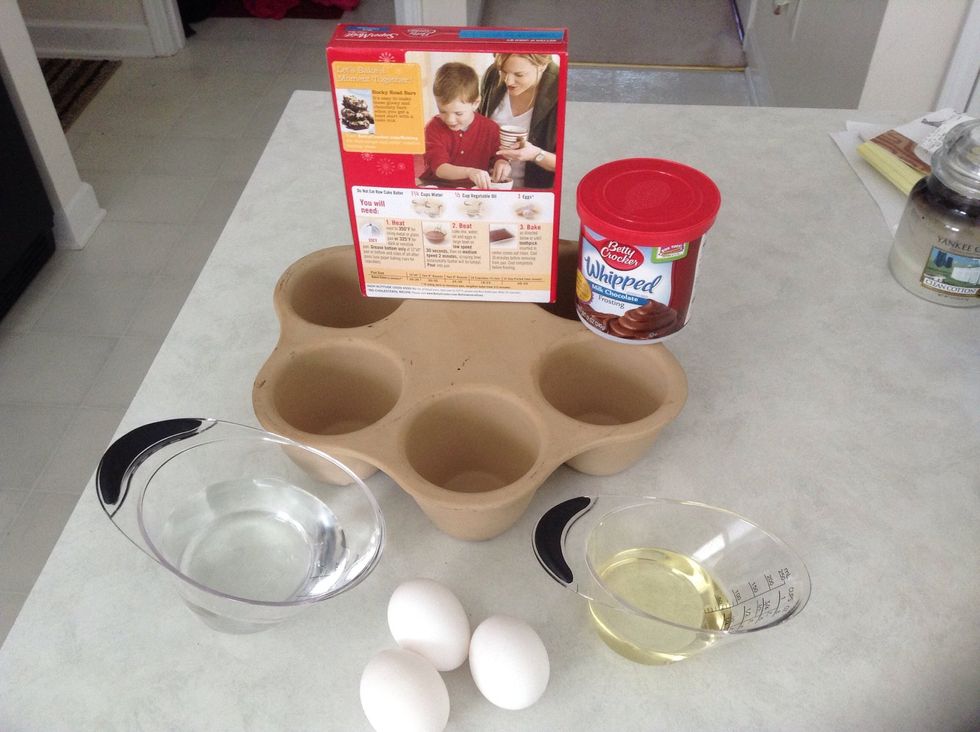 To make the Lava Cake you will need a box cake mix and the required ingredient (eggs, oil, water), and The Pampered Chef Single Servings Pan.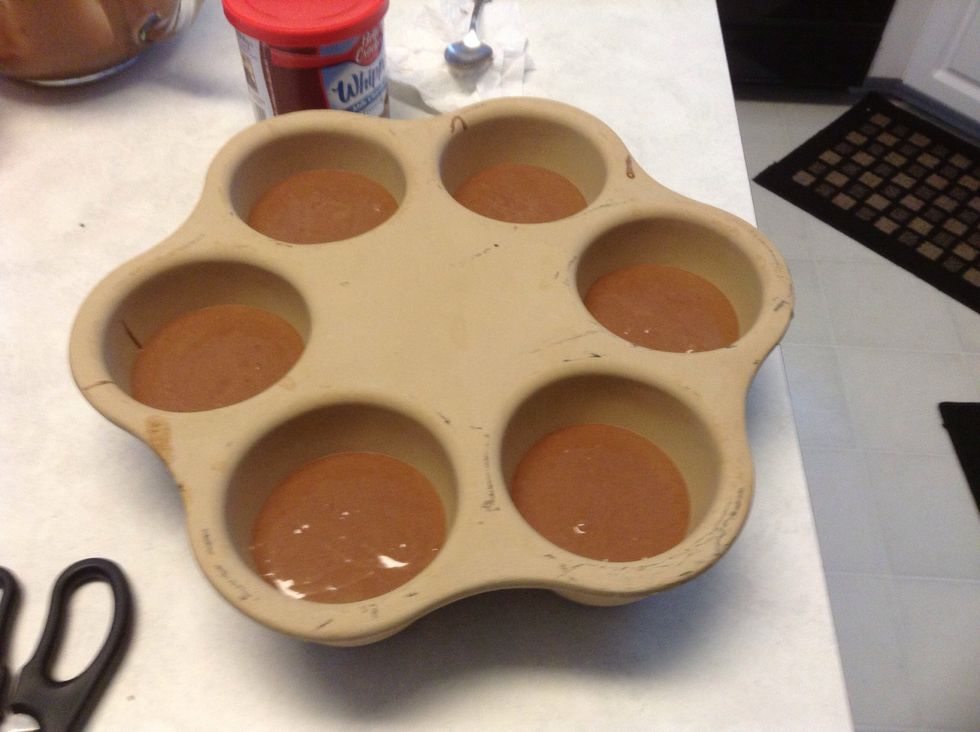 Depending on the size of the scoop you have, depends on the amount of batter you use. The large scoop use two scoops of batter per single serve well, medium scoop use three scoops per well.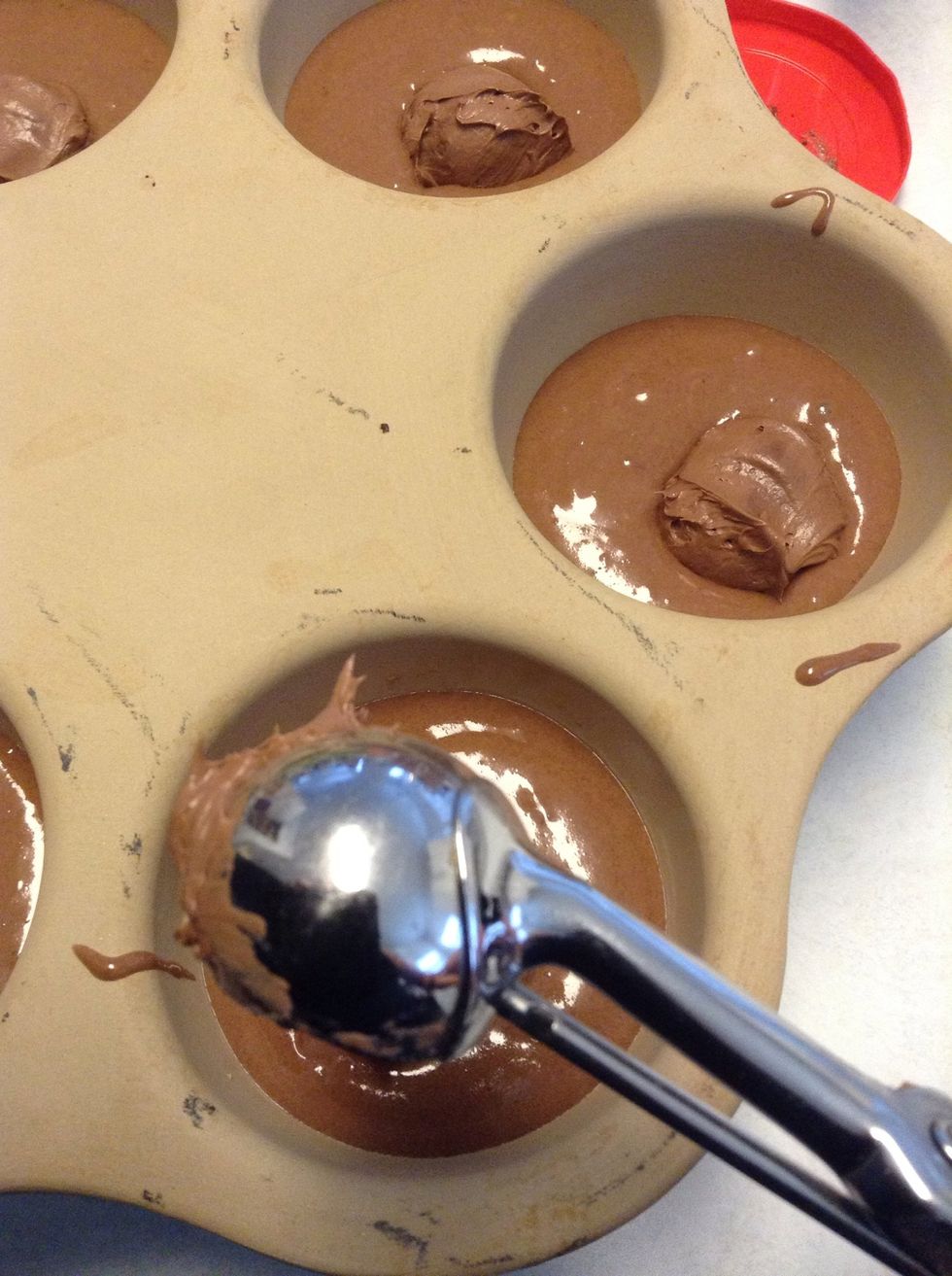 Using the small scoop get a generous amount of frosting and drop into the middle of each well. You can double the amount of frosting if you choose to.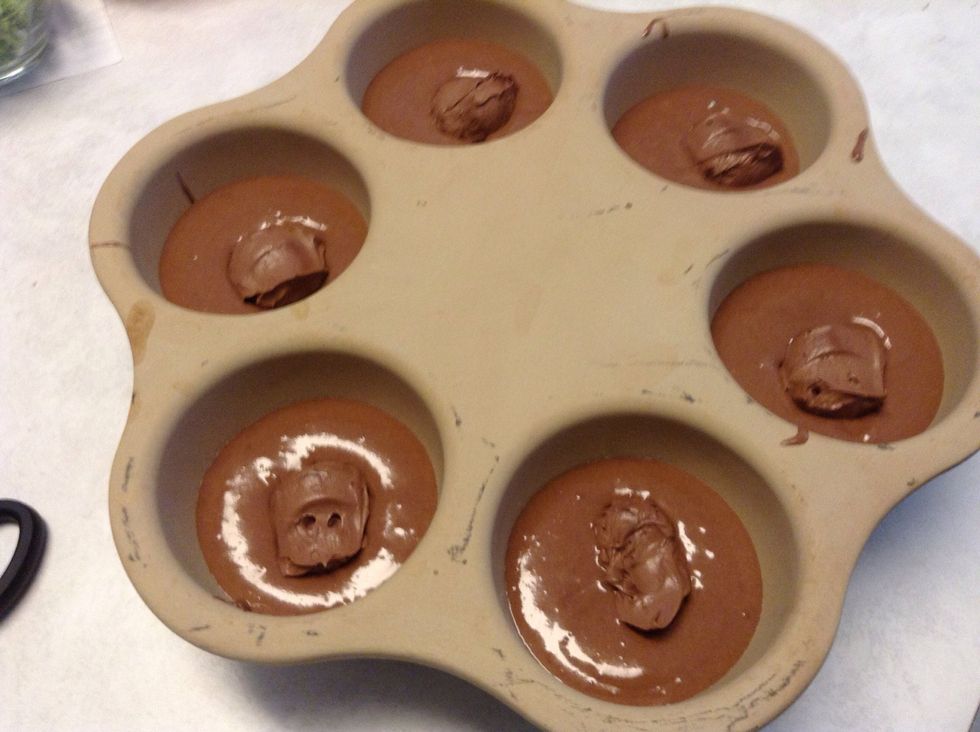 This is what it should look like before you put it into the microwave.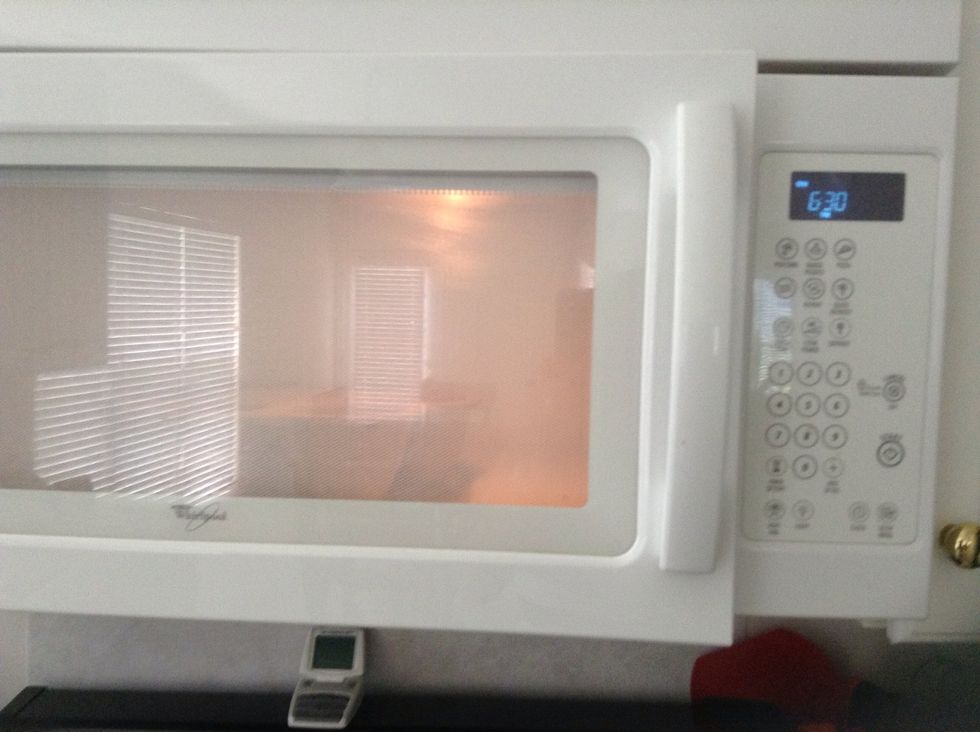 Place the Single Serve Pan in the microwave. You will want to cook it for 6 minutes and 30 seconds.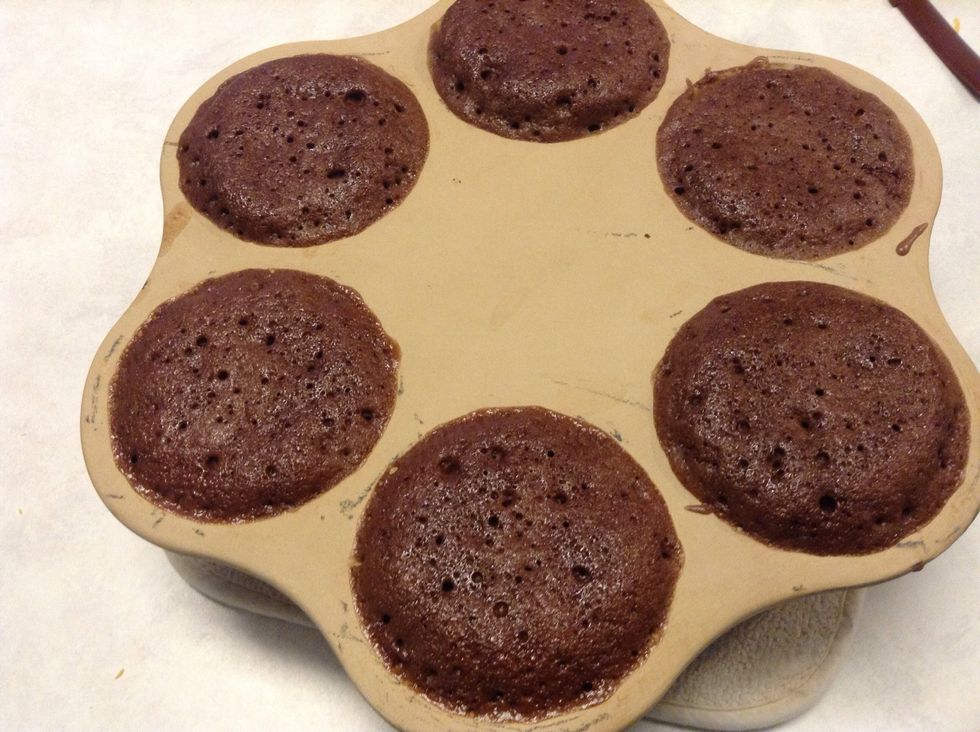 When it is finished you will want to loosen the cakes with the release tool. Then place a cookie sheet on top and flip them over.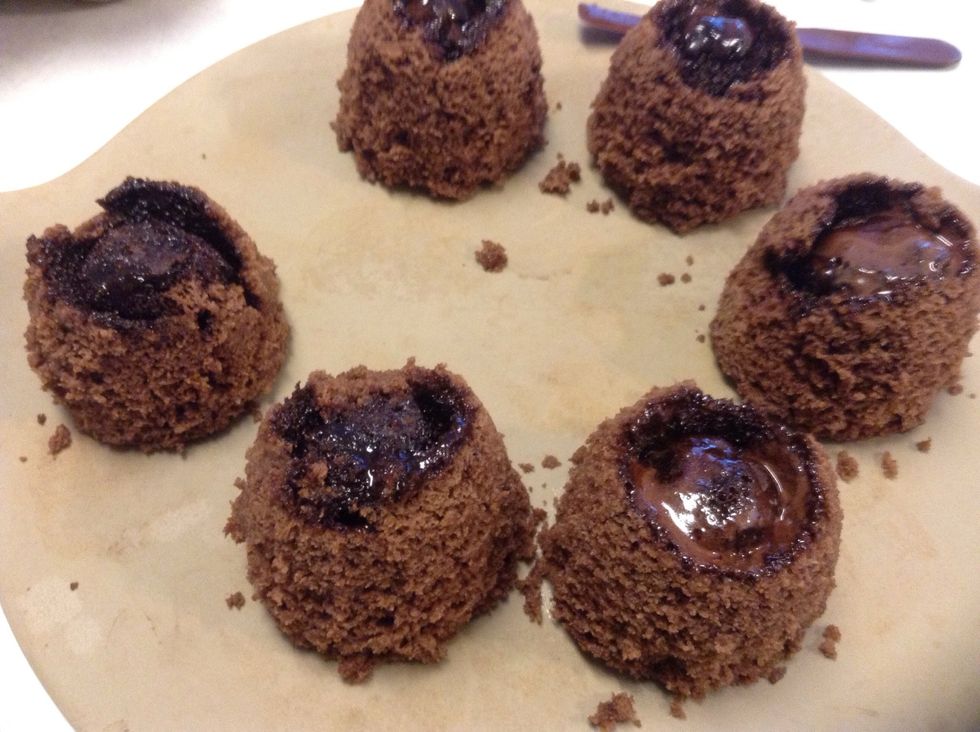 Lift up the single servings pan. This is what they look like after they have been released from the pan. Repeat with the remaining batter.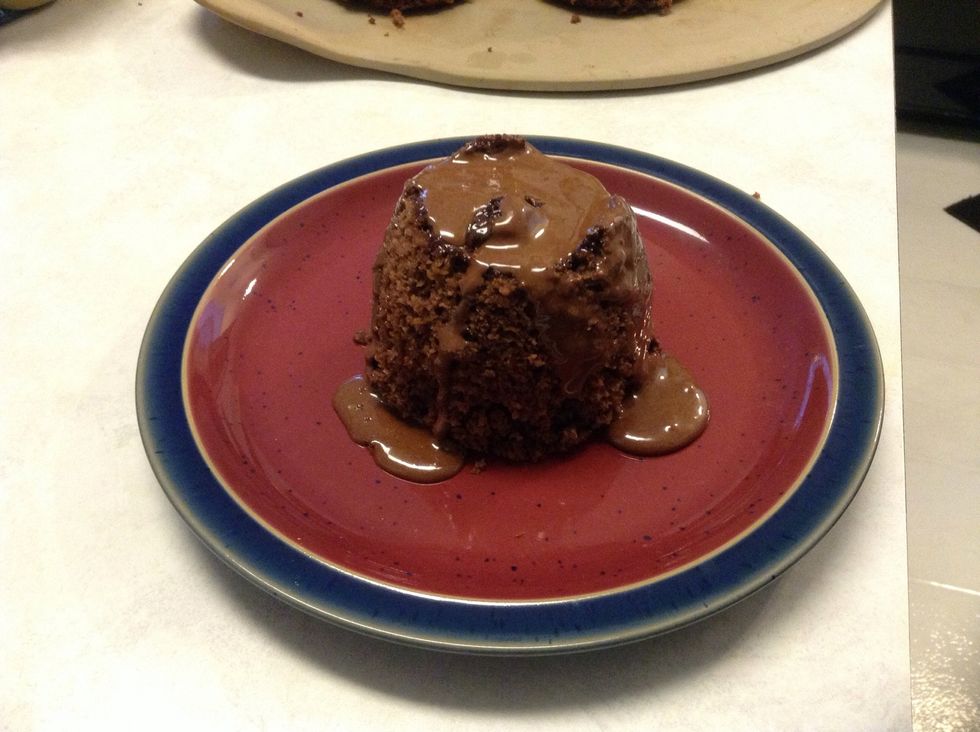 You can top with a little extra icing that has been softened for a few minutes in the microwave or vanilla ice cream. Enjoy!
1.0 Box of chocolate cake mix
1.0 Tub of chocolate frosting
Ingredients for the cake batter (eggs, oil, ect)
1.0 Large batter bowl for mixing the cake batter
1.0 Pampered Chef Single Serve Pan and release tool
1.0 Large or medium scoop
1.0 Small scoop for frosting