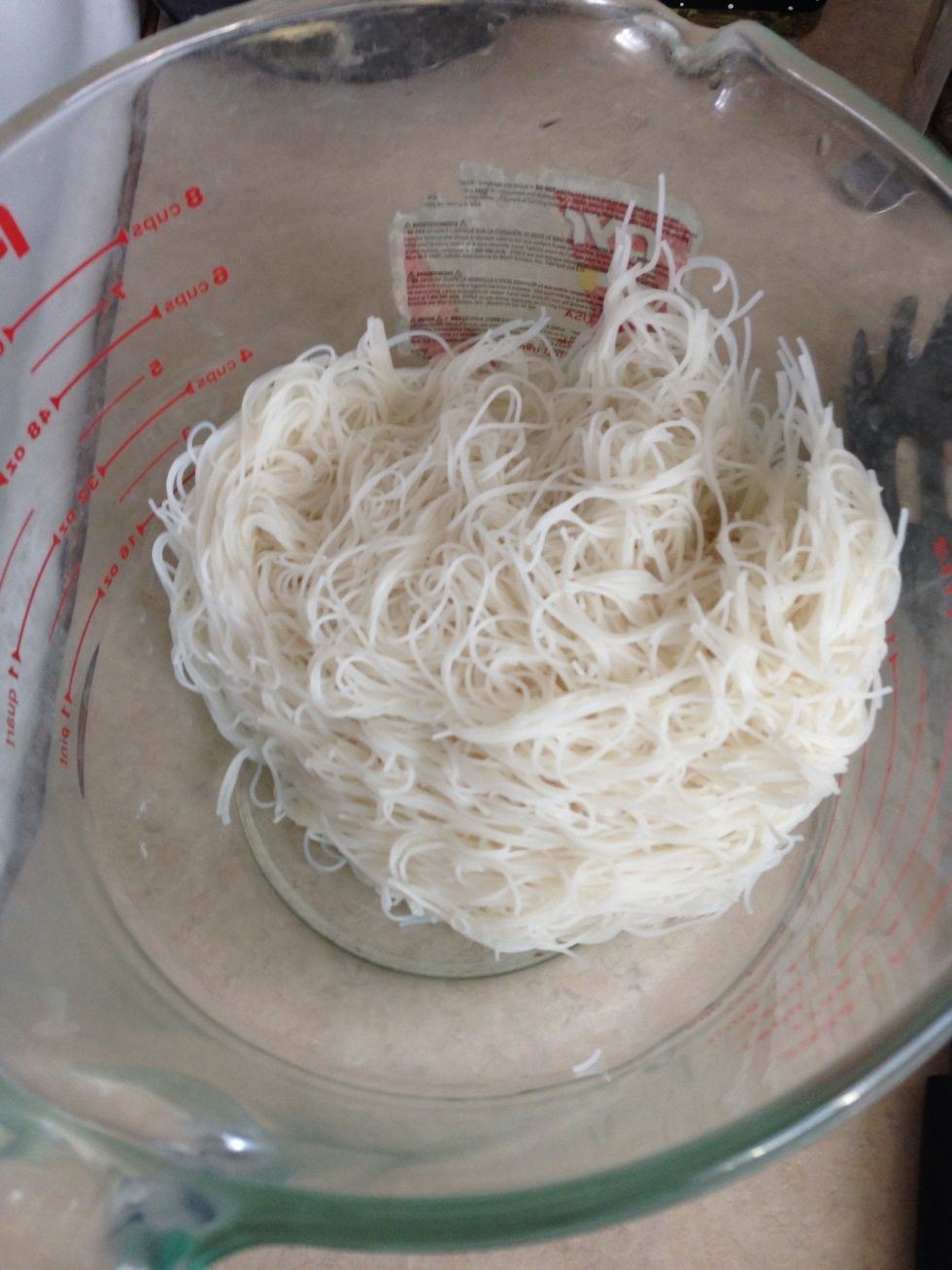 Cook rice vermicelli in hot water until just soft. Drain and rinse with cold water. Set aside.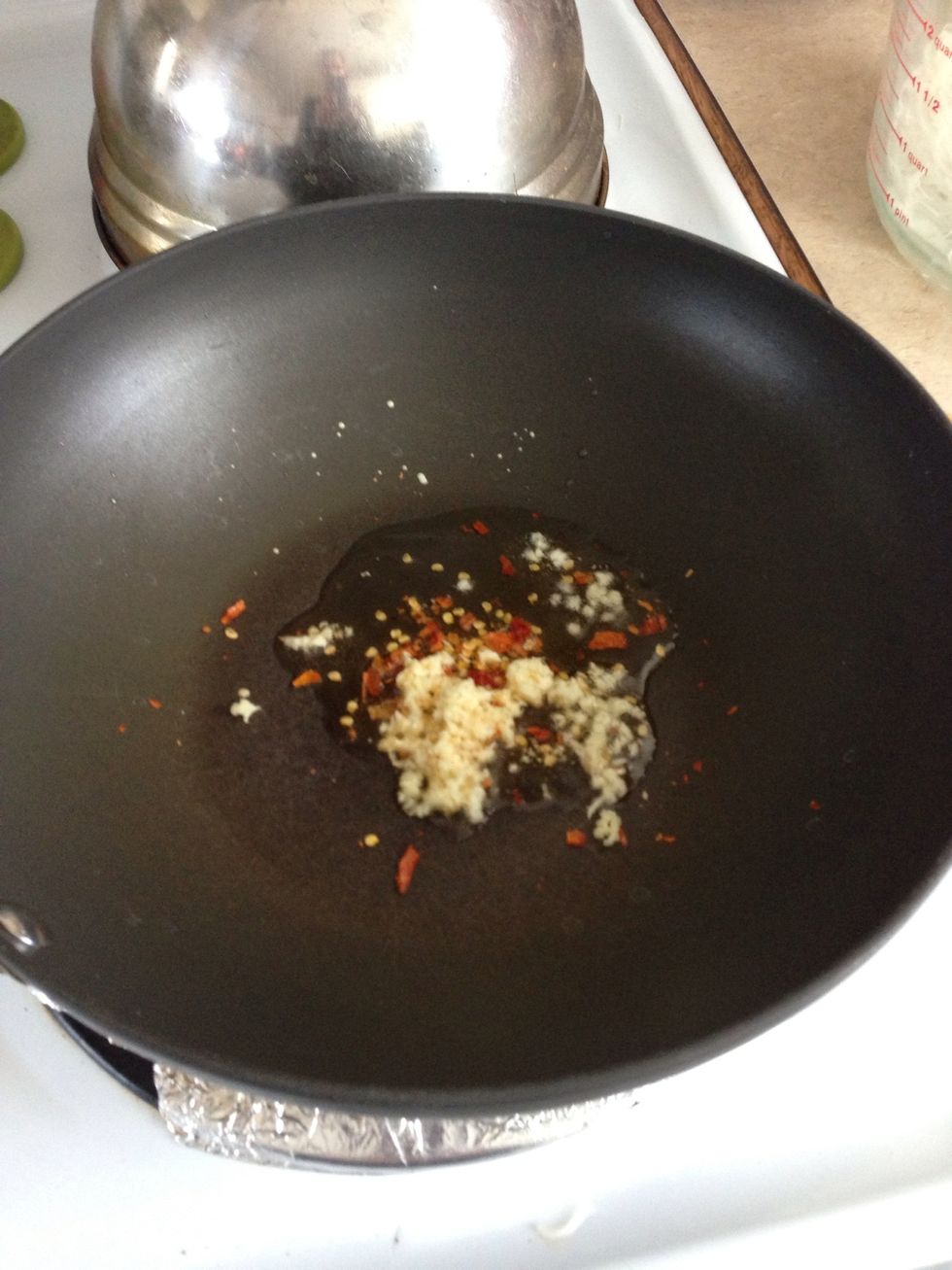 Cook chili and garlic in hot oil, ensuring garlic doesn't burn.
Meanwhile, chop up chicken, cauliflower and onion.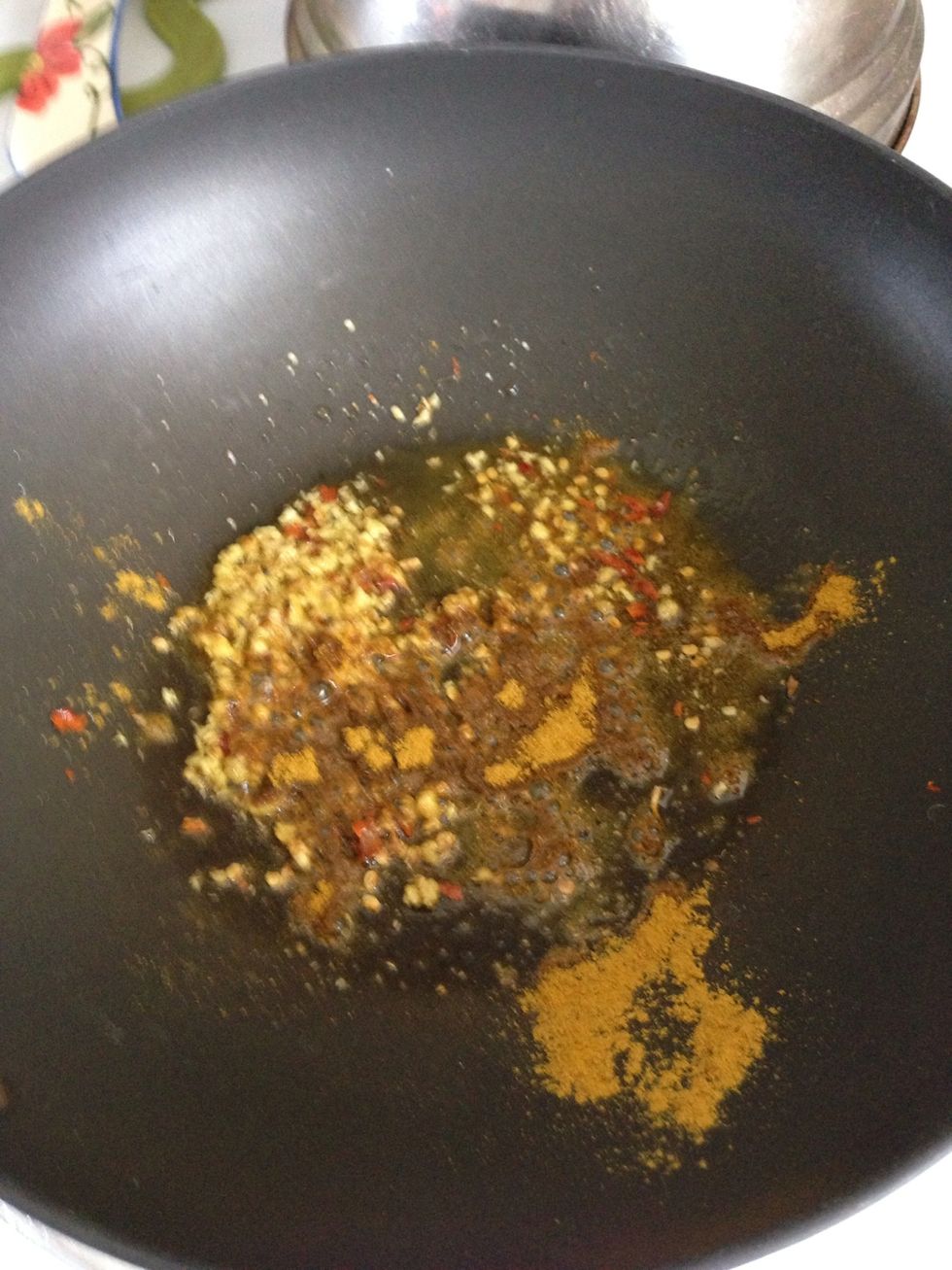 Add curry powder to hot oil and cook for a few seconds.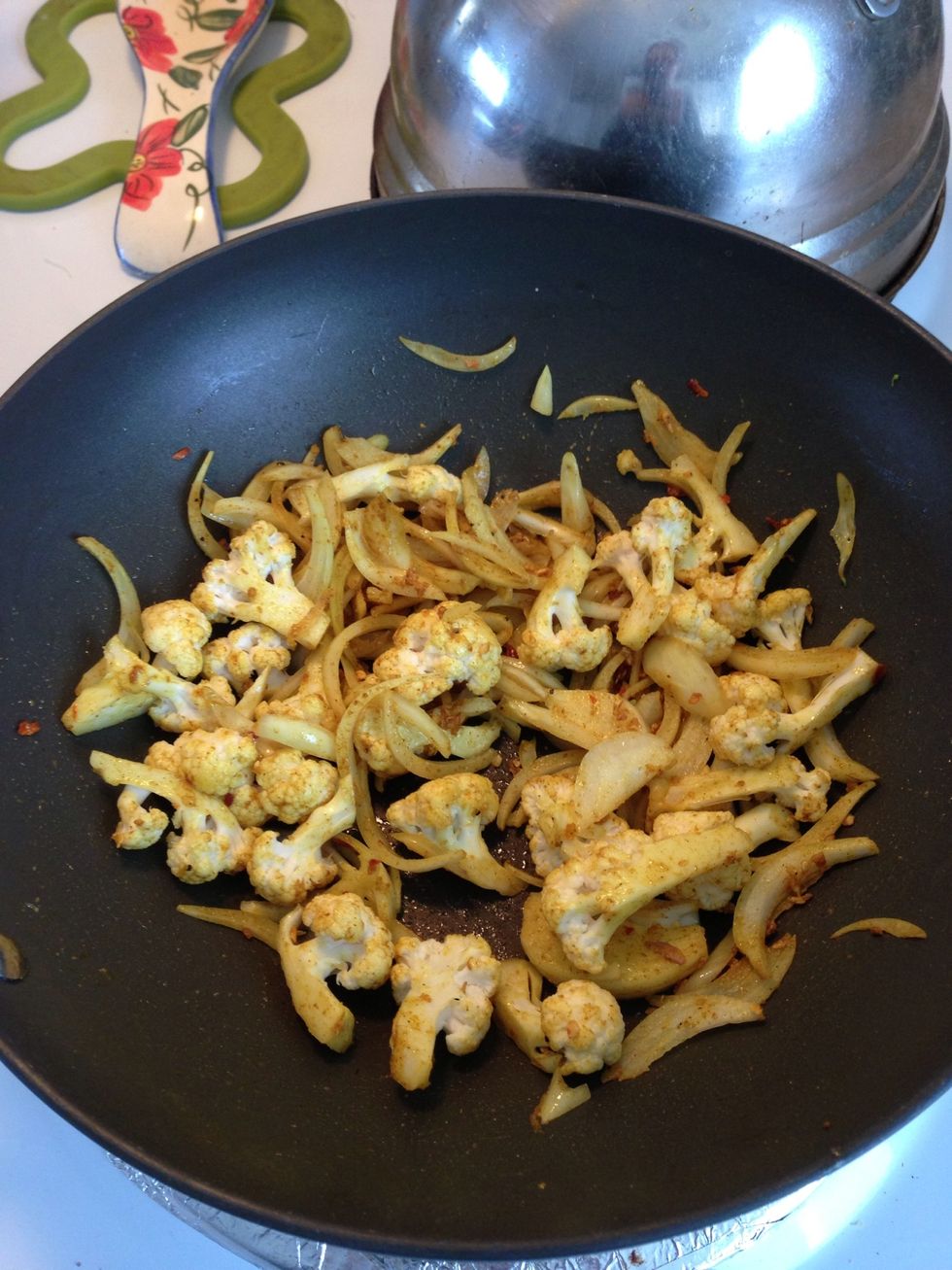 Toss in veggies and cook until cauliflower begins to soften.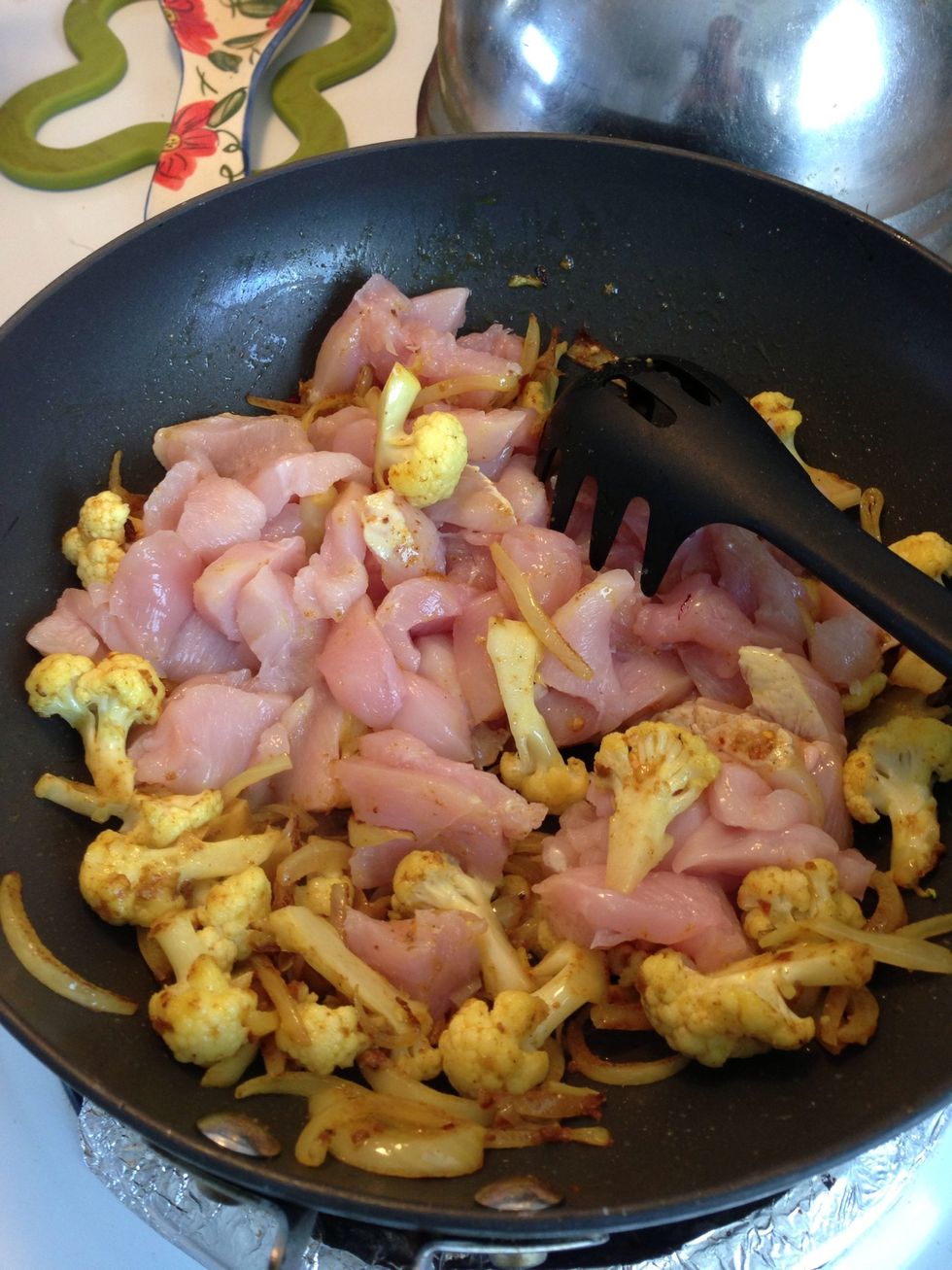 Add in chicken.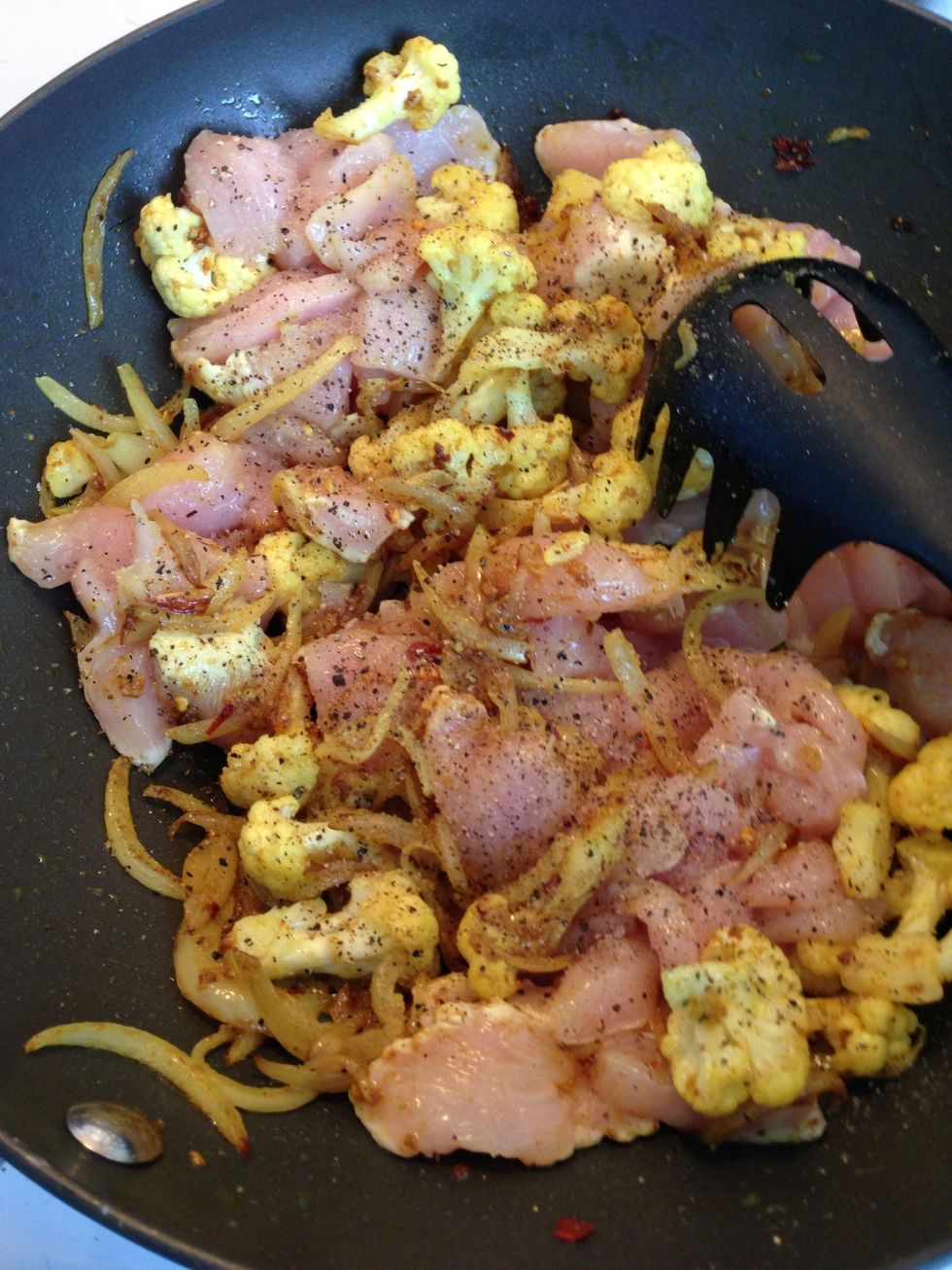 Season with salt and pepper.
When chicken is cooked, add in the cooked, cooled vermicelli.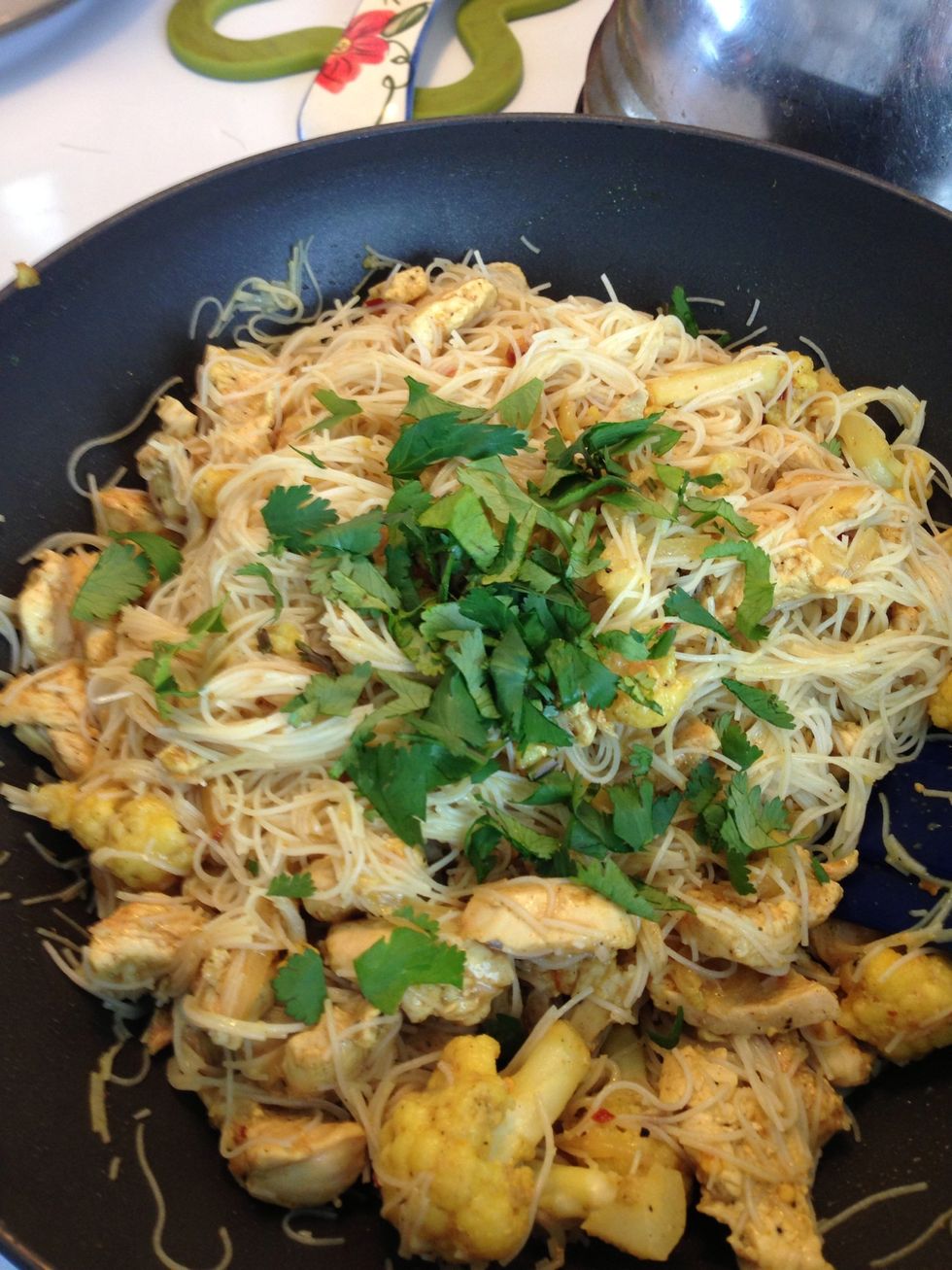 Add in fresh cilantro just before serving.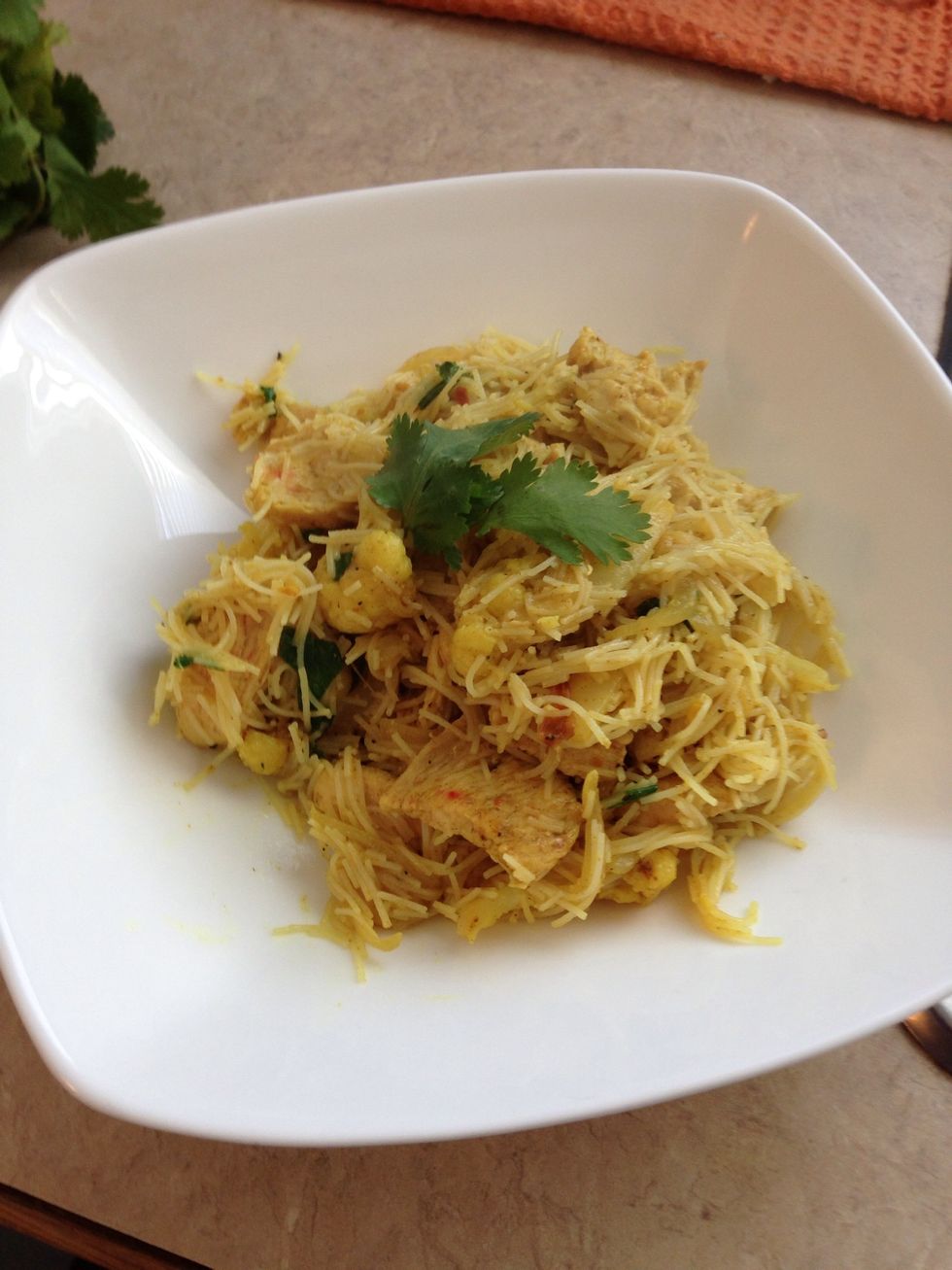 Enjoy!
Half a package of rice vermicelli
2 chicken breasts, chopped
1 small dried red chili
2 minced garlic cloves
1 small sliced onion
Curry powder to taste
Salt and pepper
Vegetable oil
Half a head of cauliflower florets