How to cook simple yummy kimchi bacon fried rice
I like my Kimchi Fried Rice spicy with lots of kimchi. Cut down on the kimchi if you like a milder taste.
11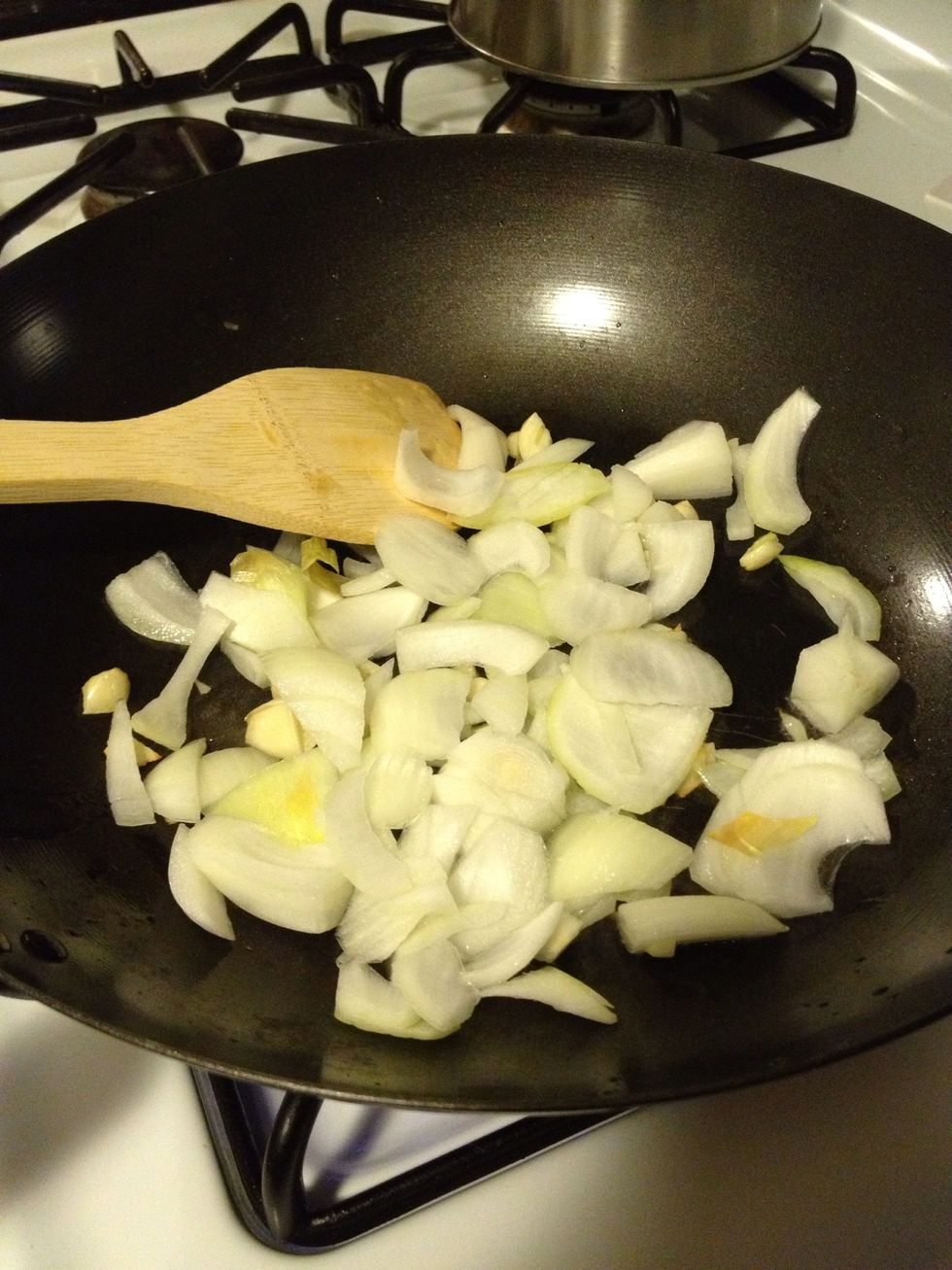 Fried garlic (1 clove garlic, finely minced) and 1/3 onion first.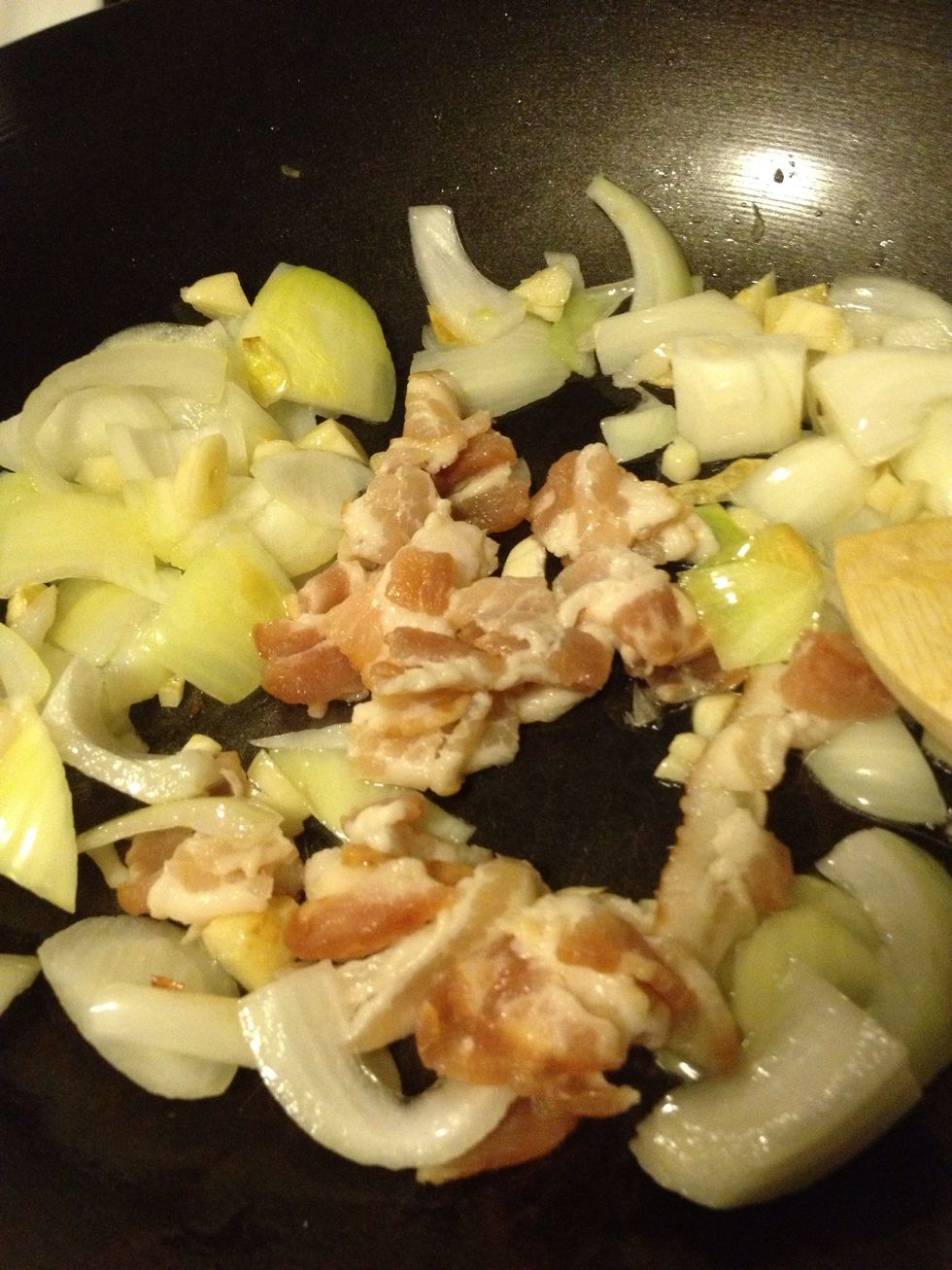 Then about 3 slides of beacon.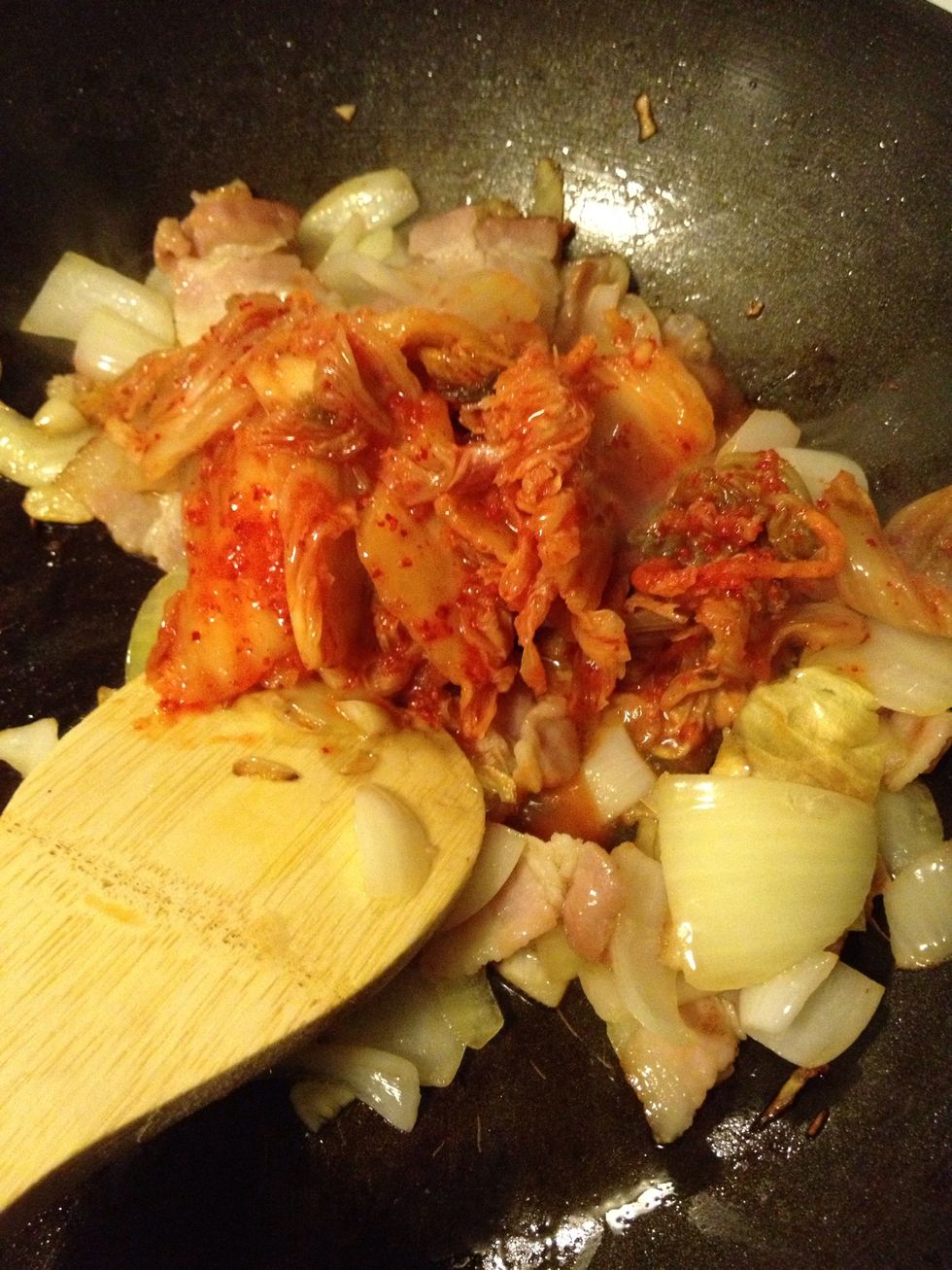 Then kimchi,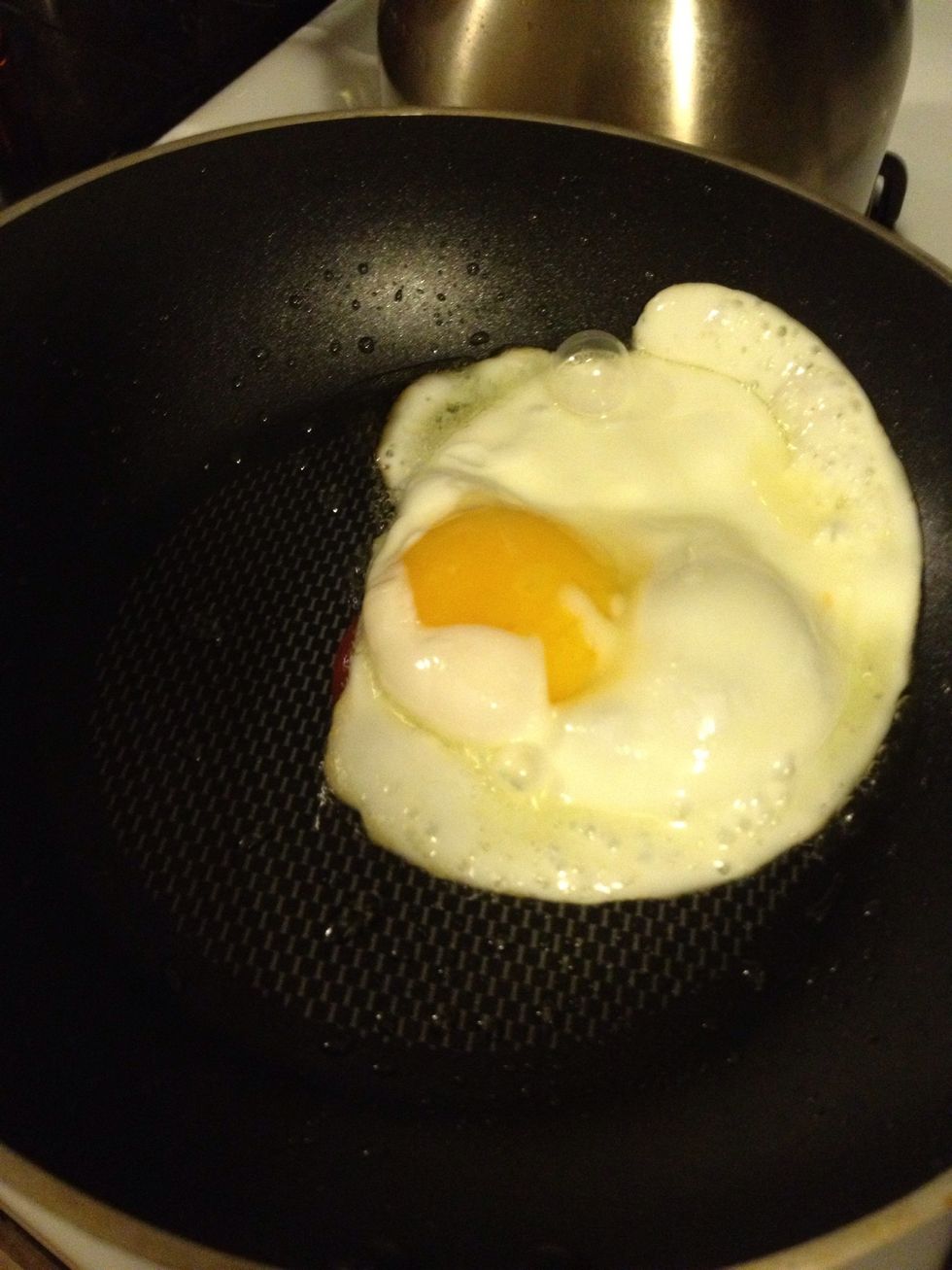 At the same time, heat up a wok with 1/4 tablespoon oil and cook the sunny egg side up. Dish out and set aside.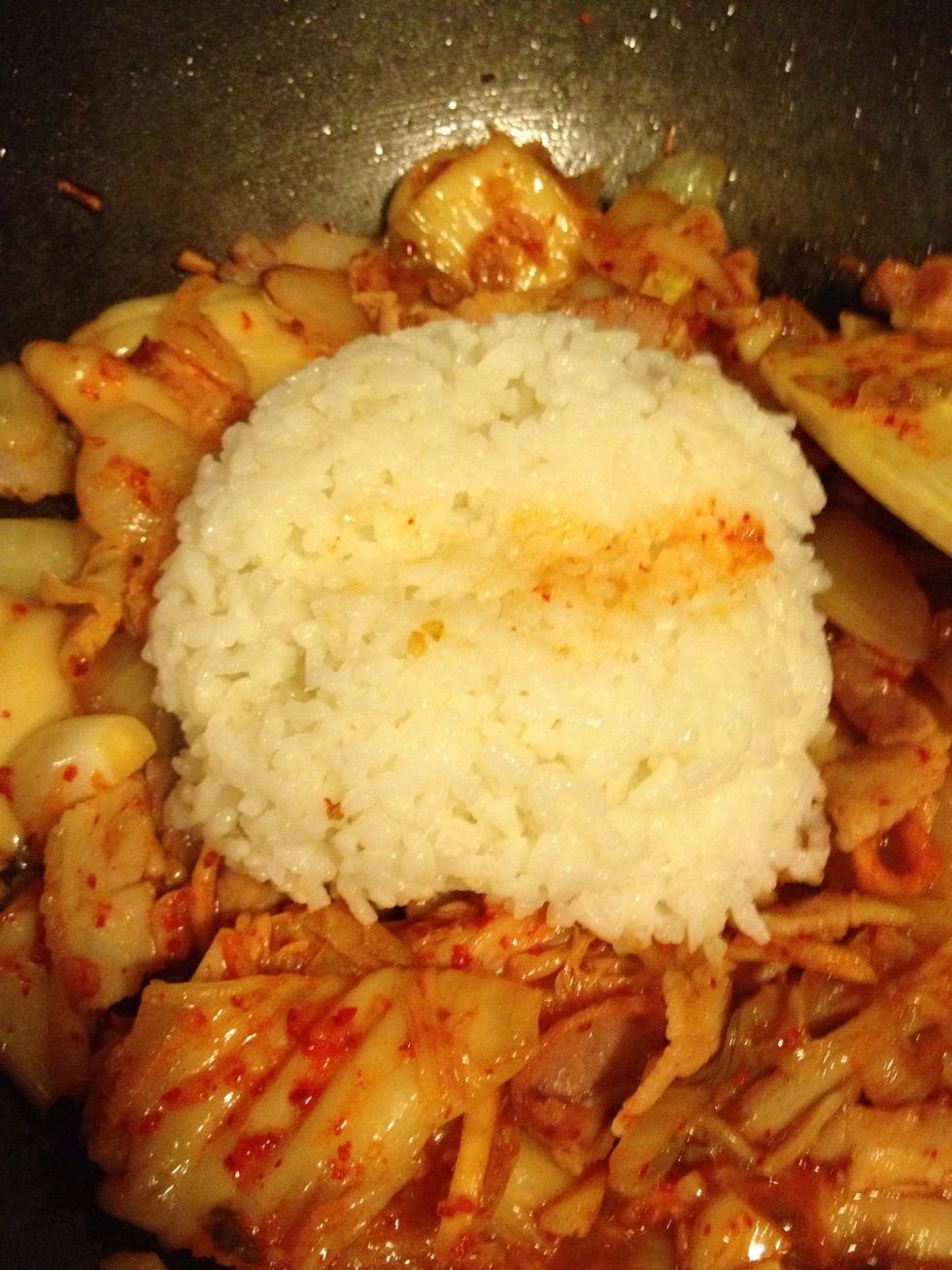 Add the kimchi and do a few quick stirs before adding the rice. Stir to combine well.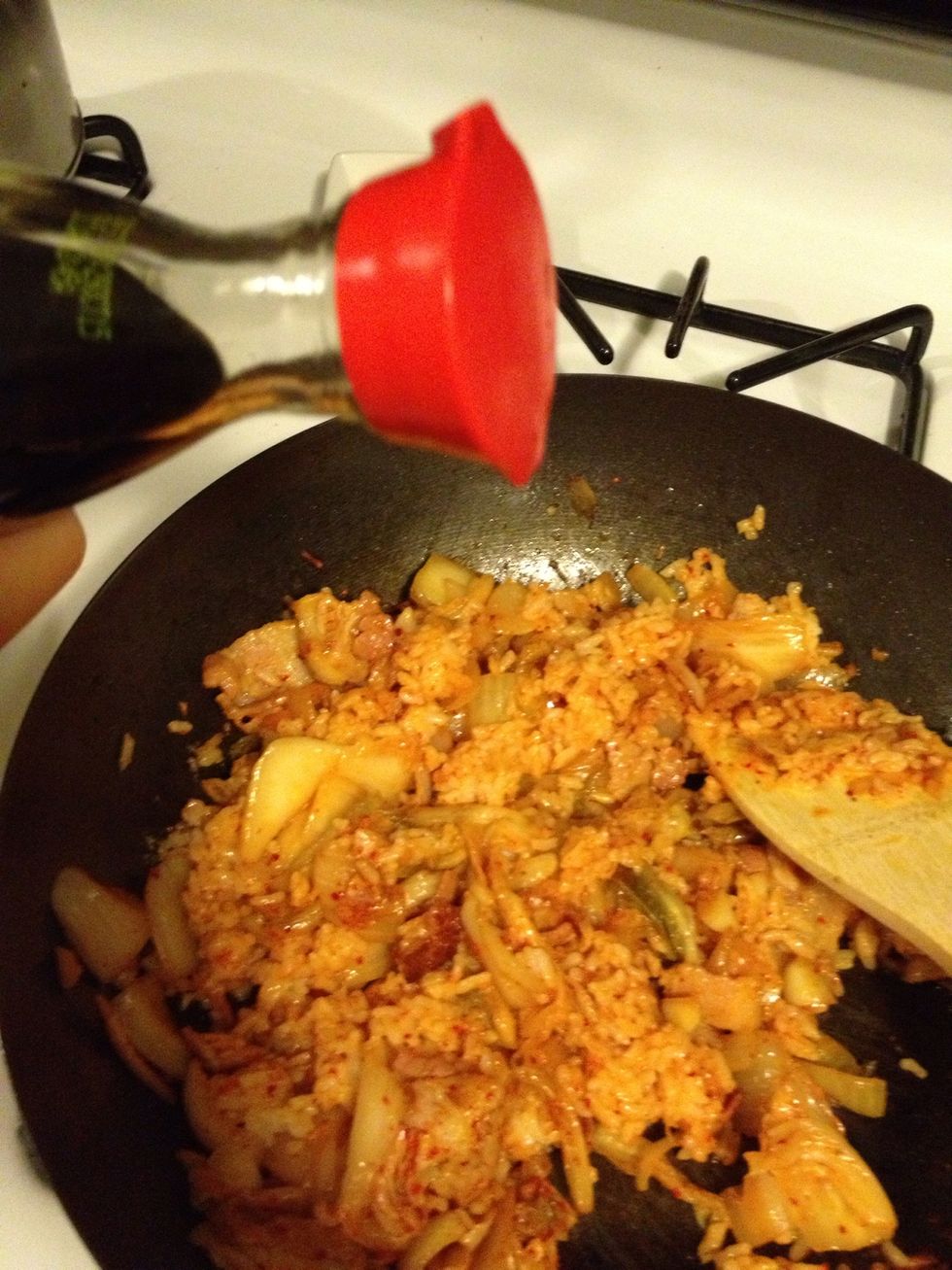 For stronger taste, add the soy sauce, sesame oil, black pepper, and scallion. Stir a few times to blend with the rice. Dish out and serve immediately with the egg on top of the rice.
Usually the kimchi juice already have strong flavor, sometime I will skip soy sauce and oil. This dish is about 427 calories.
The creator of this guide has not included ingredients
Creative Traveler
I find recipe to cook for my family and turn the recipe to my visual cooking guide. Follow my guide or send me a request what to make next!