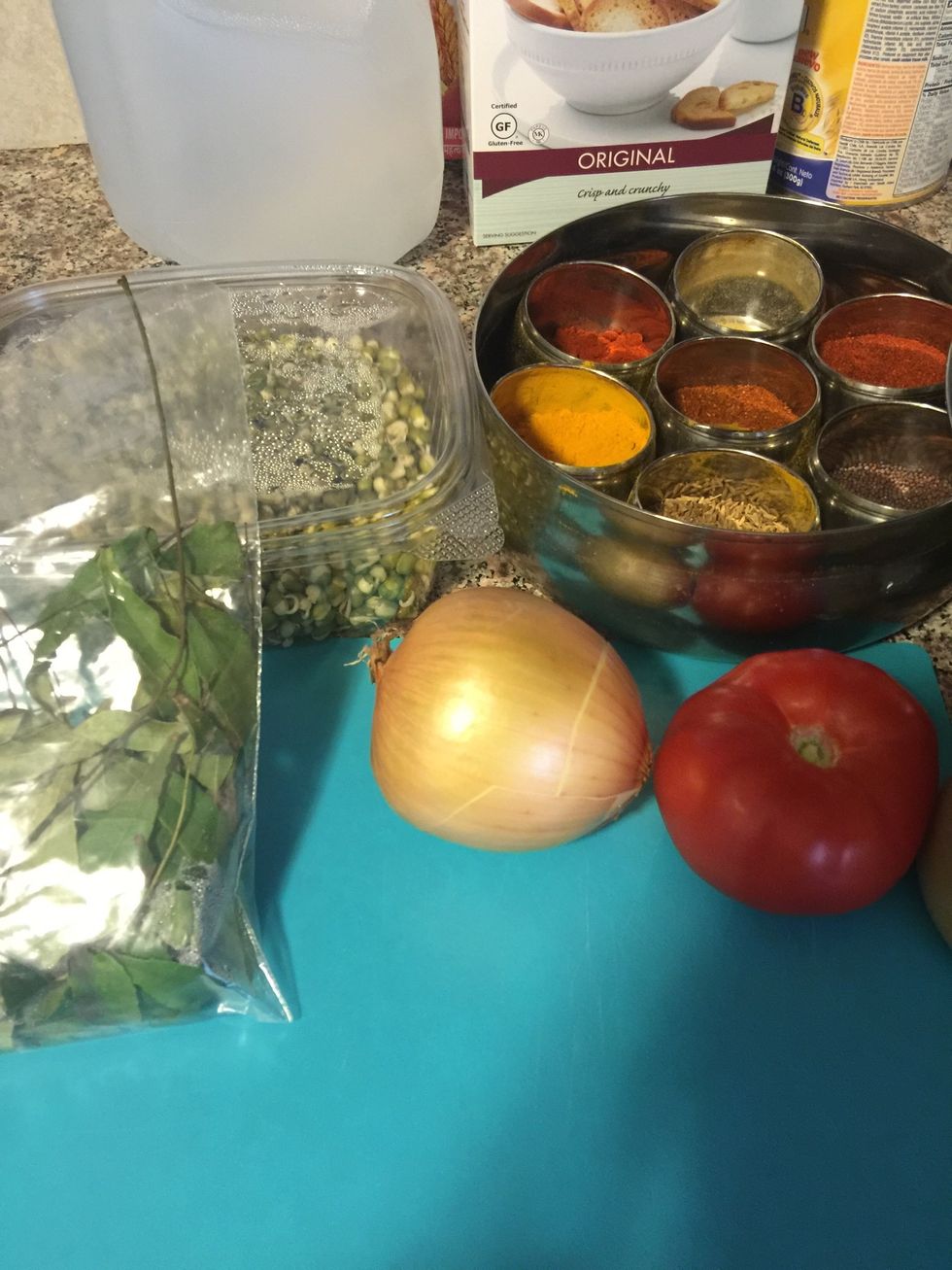 Gather your supplies
Chop one onion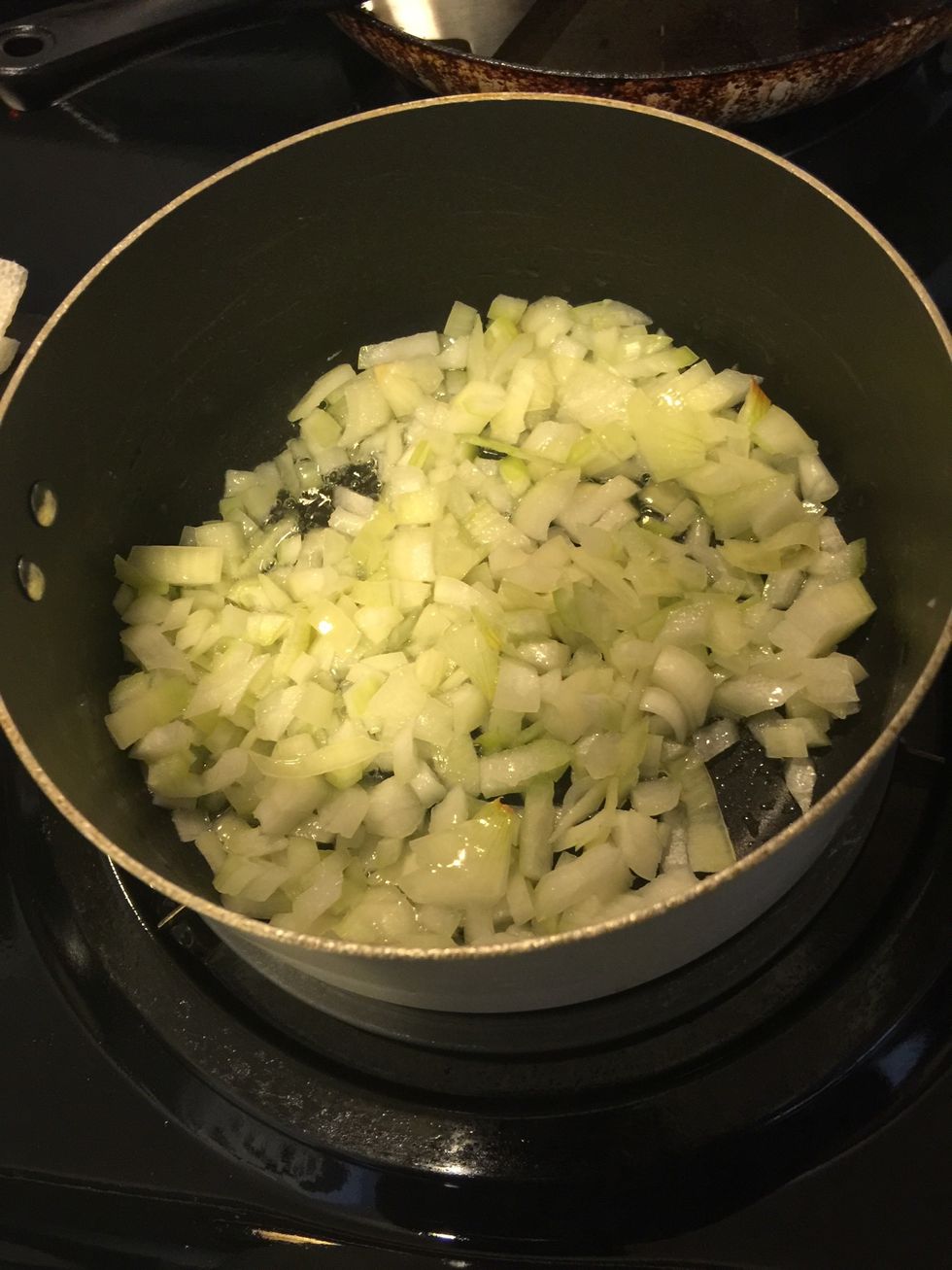 Heat oil in a pan. Add onion and cook till they start turning brown
While the onions are cooking, chop one tomato.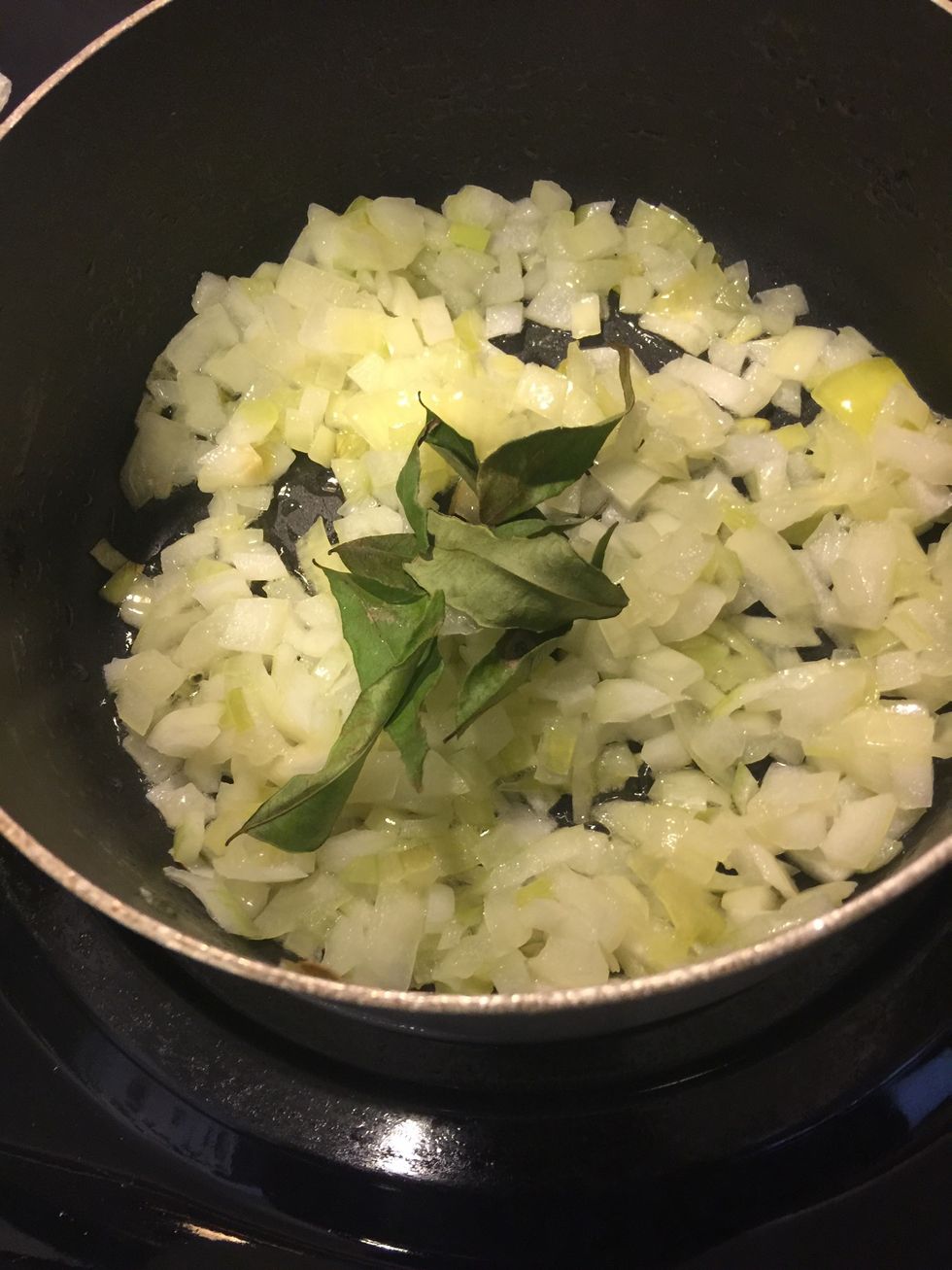 Add fresh curry leaves. ( optional)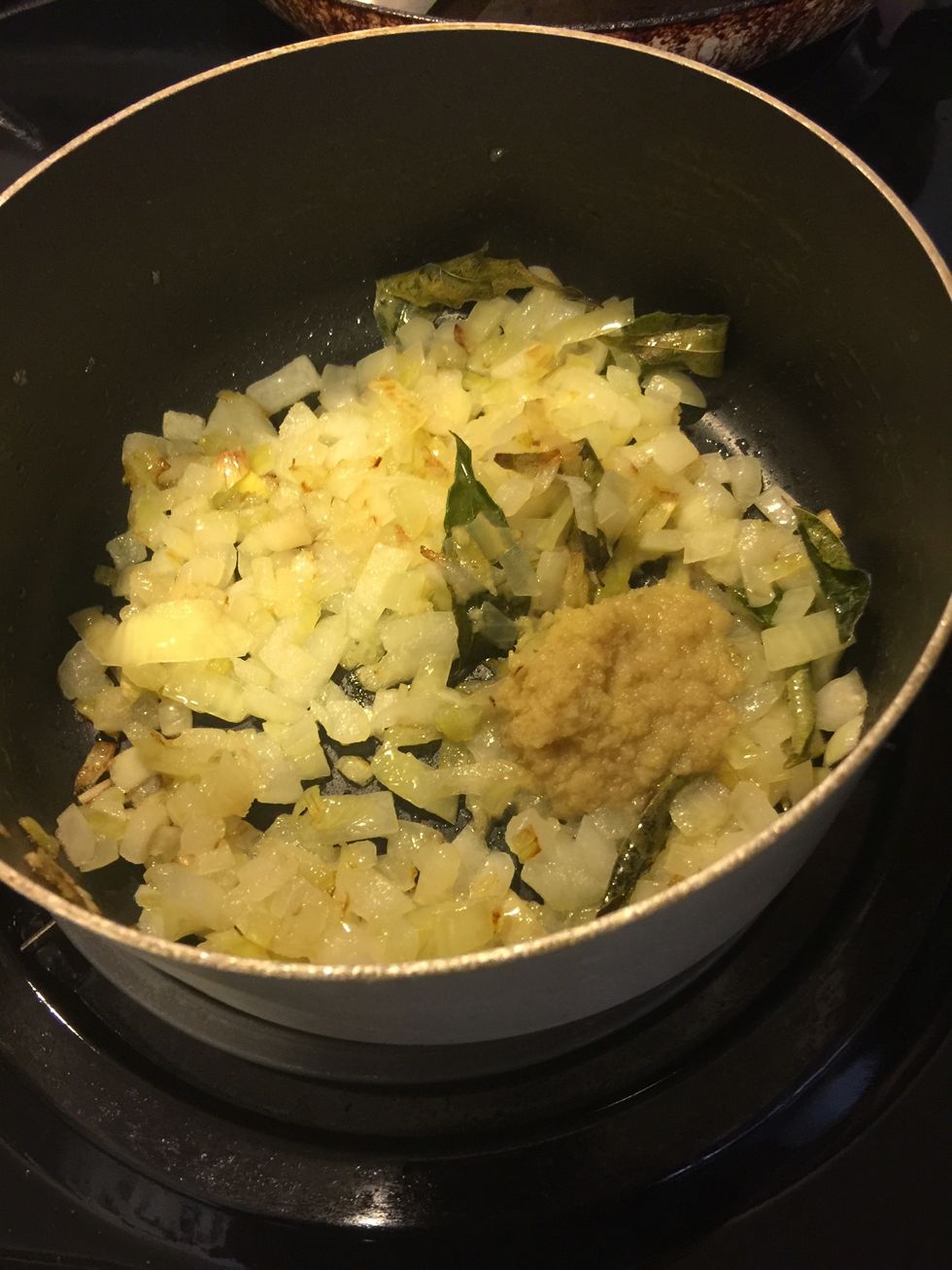 Add one spoon of ginger garlic paste. And cook well.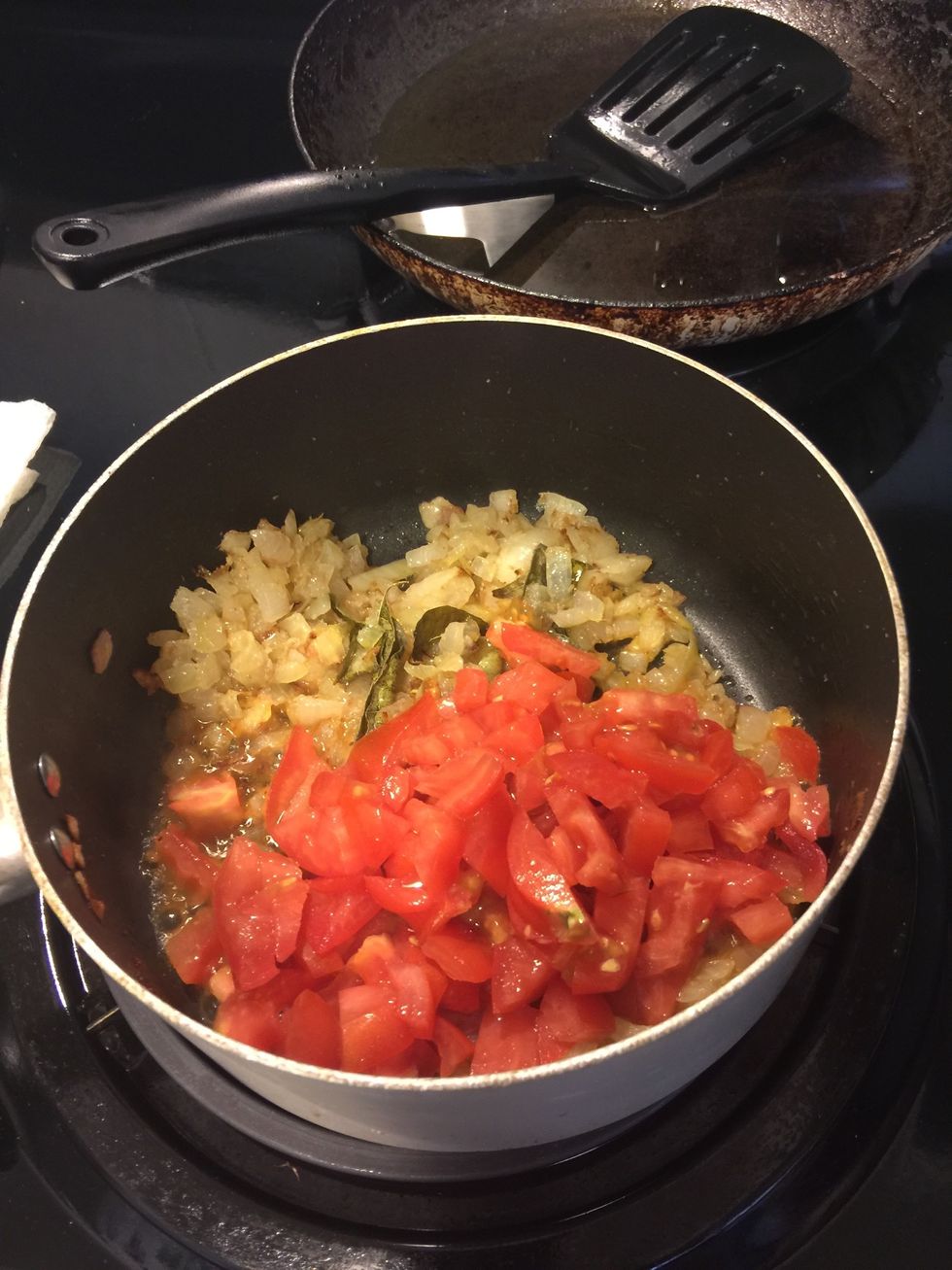 Add chopped tomatoes, and cook till the tomatoes have cooked well and are tender.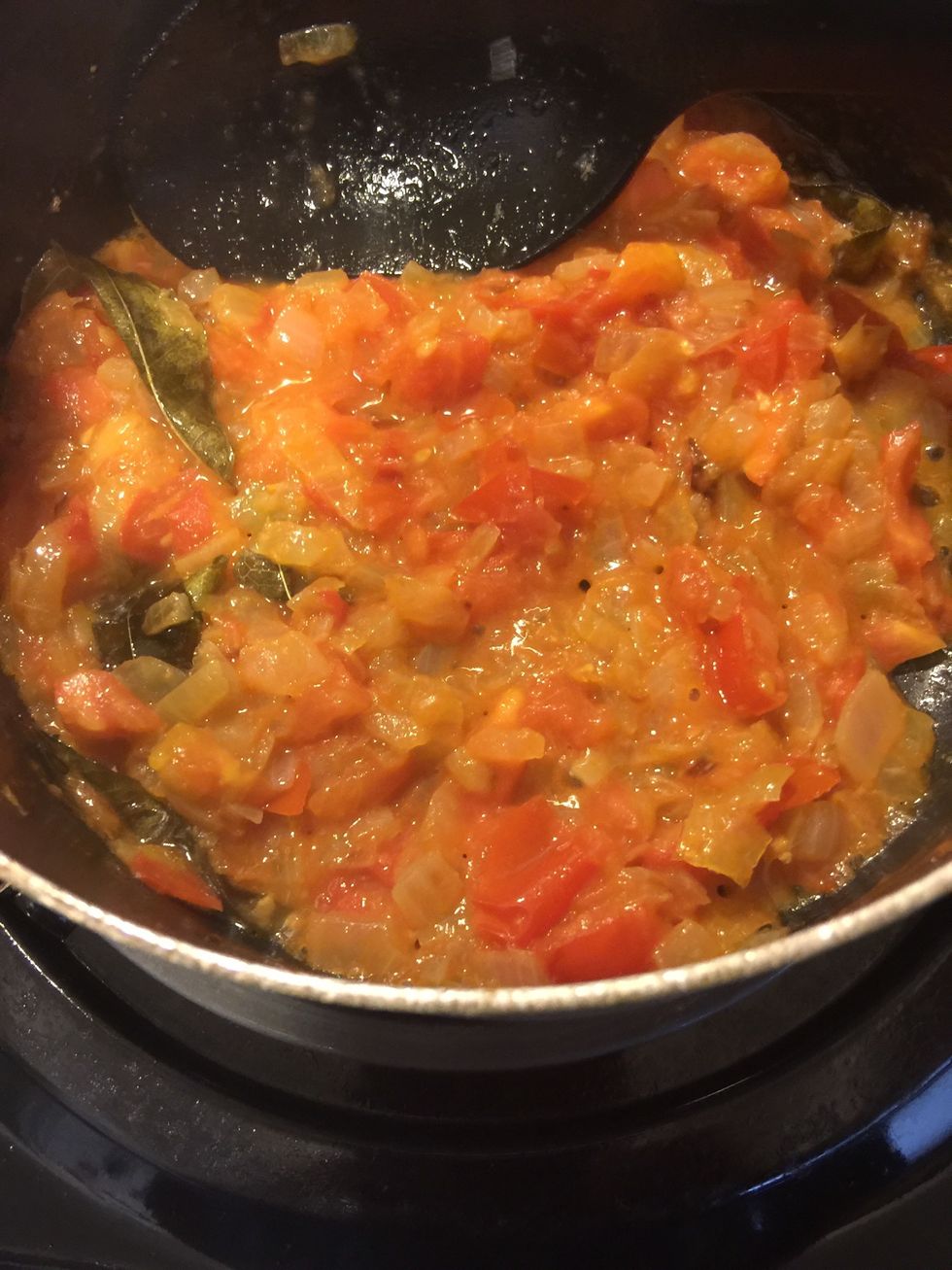 Here is the image of tomatoes cooked well :)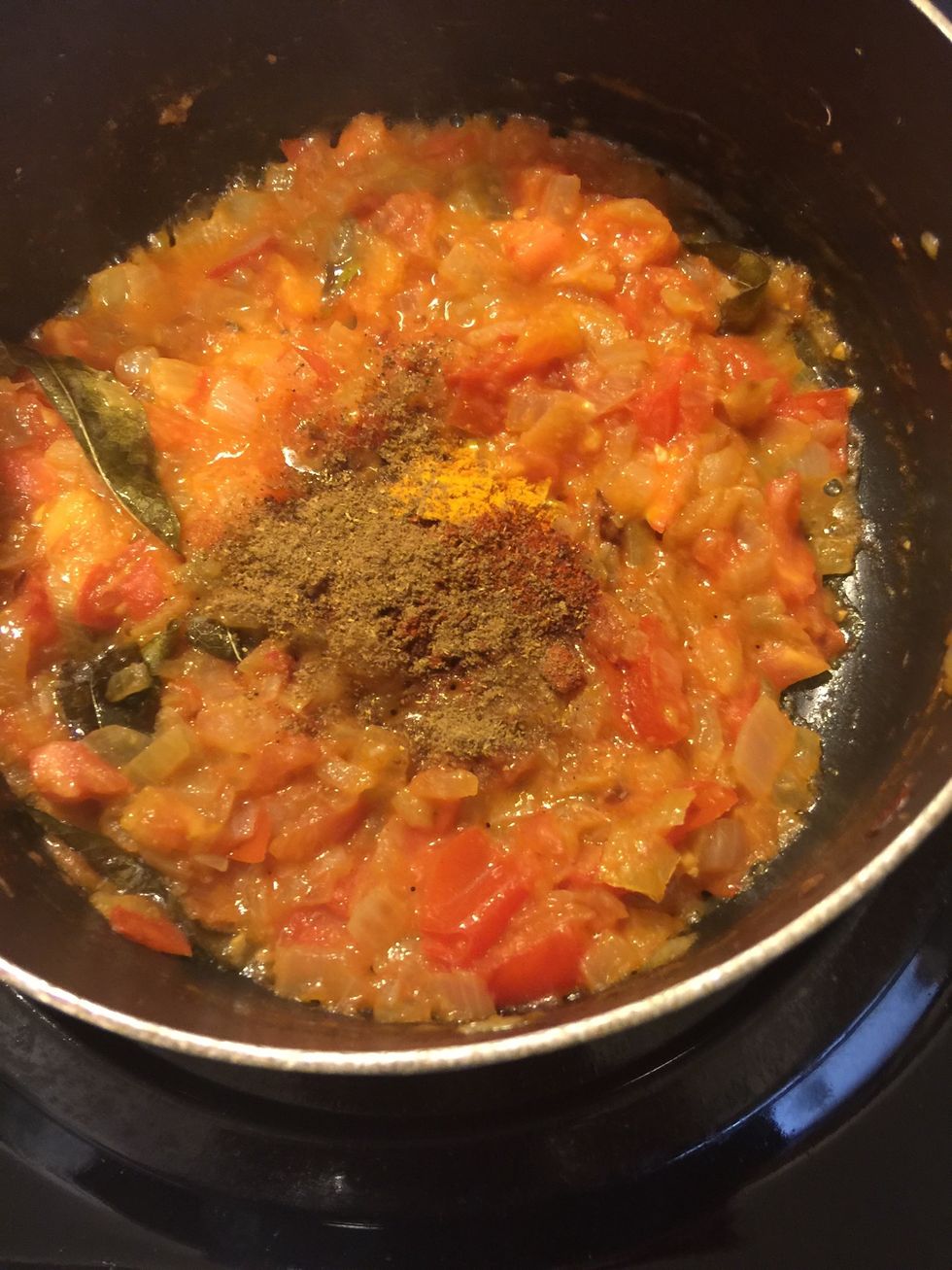 Add one teaspoon each of - turmeric, red chili powder/ cayenne, garam masala. Add salt to taste. Mix well.
Add one cup of sprouts (also known as mung beans) to the pan and mix well.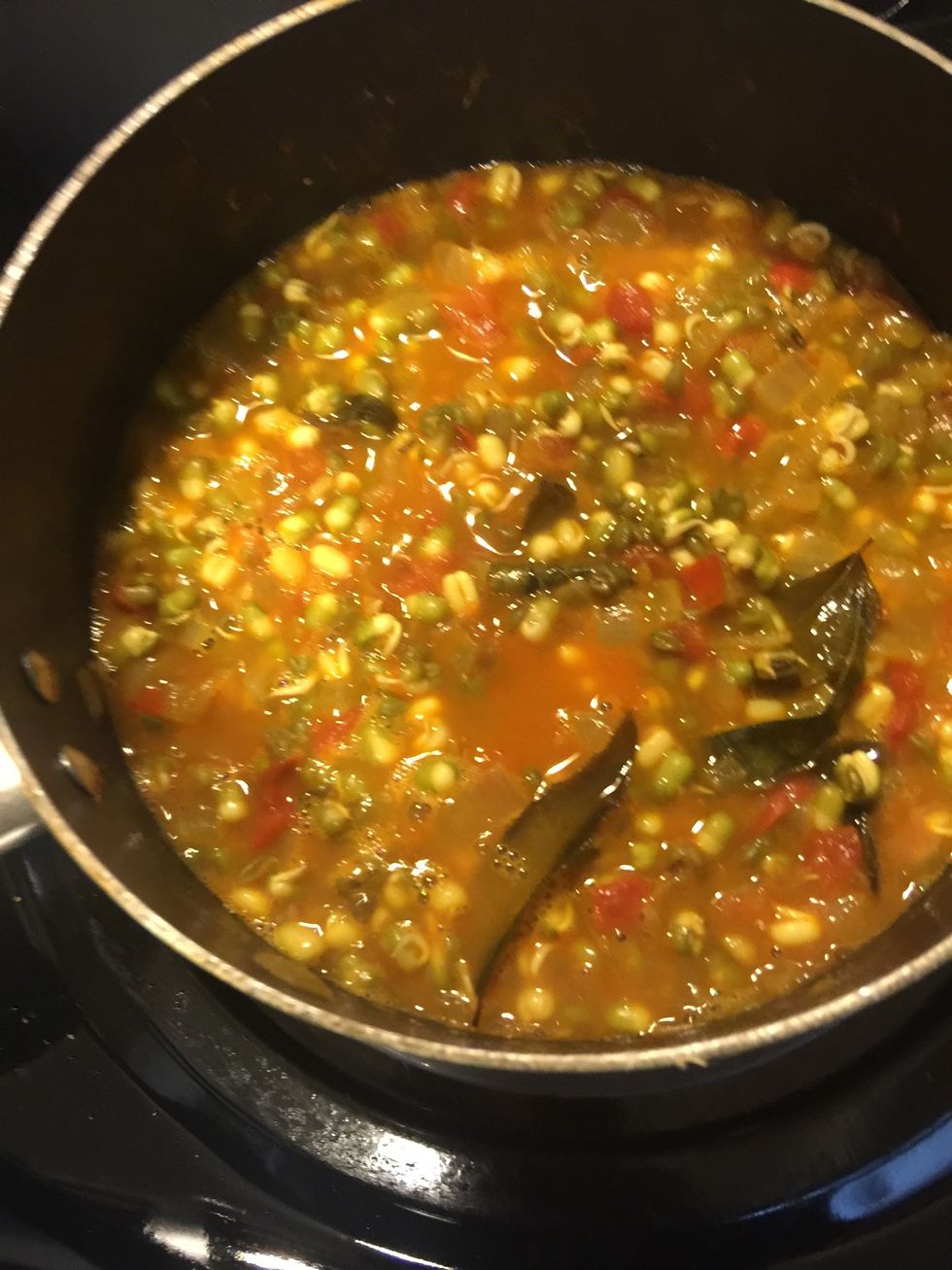 Add two cups water and bring to boil. Cover for 15 minutes till the sprouts are cooked well and tender.
The creator of this guide has not included ingredients
Home Food Guide
Indian Expat living in USA, enjoy's experimenting in the kitchen and loves cooking fresh flavorful meals. Tends to add a dash of spice for an Indian flavor.