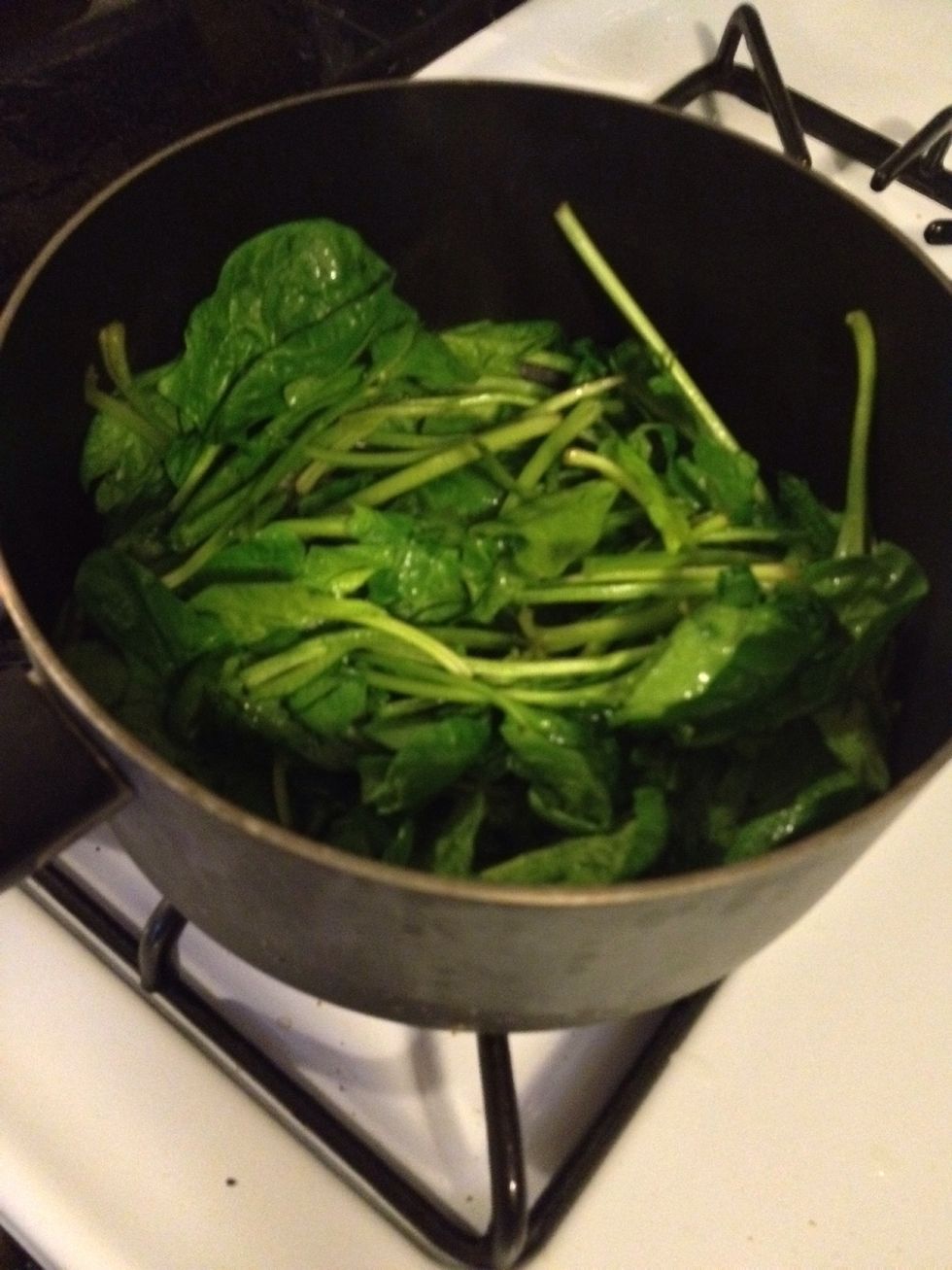 Heat oil in a Dutch oven over medium heat. Add garlic and cook until beginning to brown, 1 to 2 minutes. Add spinach and toss to coat. Cover and cook until wilted, 3 to 5 minutes.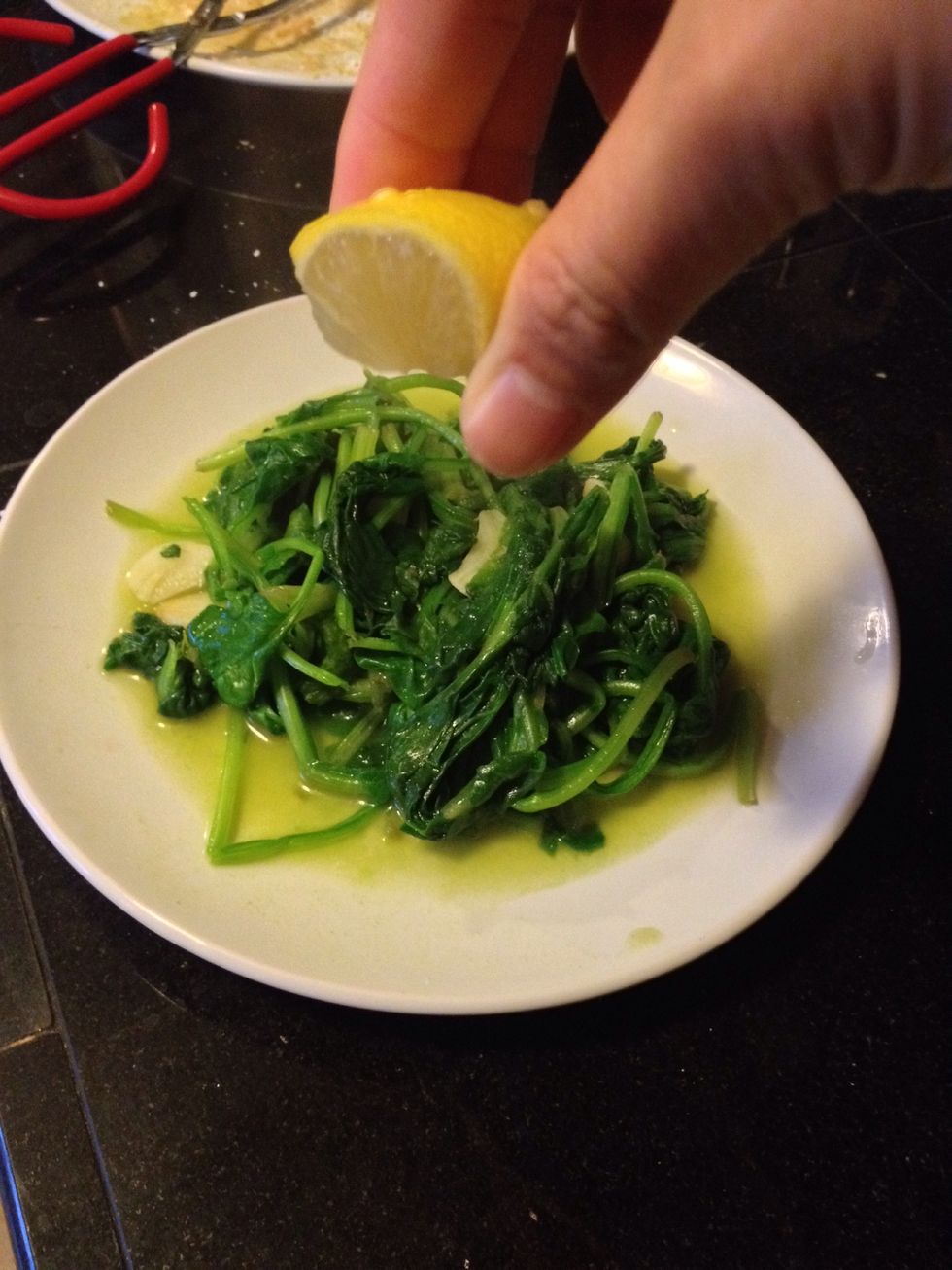 Remove from the heat and add lemon juice, pepper or salt and crushed red pepper. Toss to coat and serve immediately.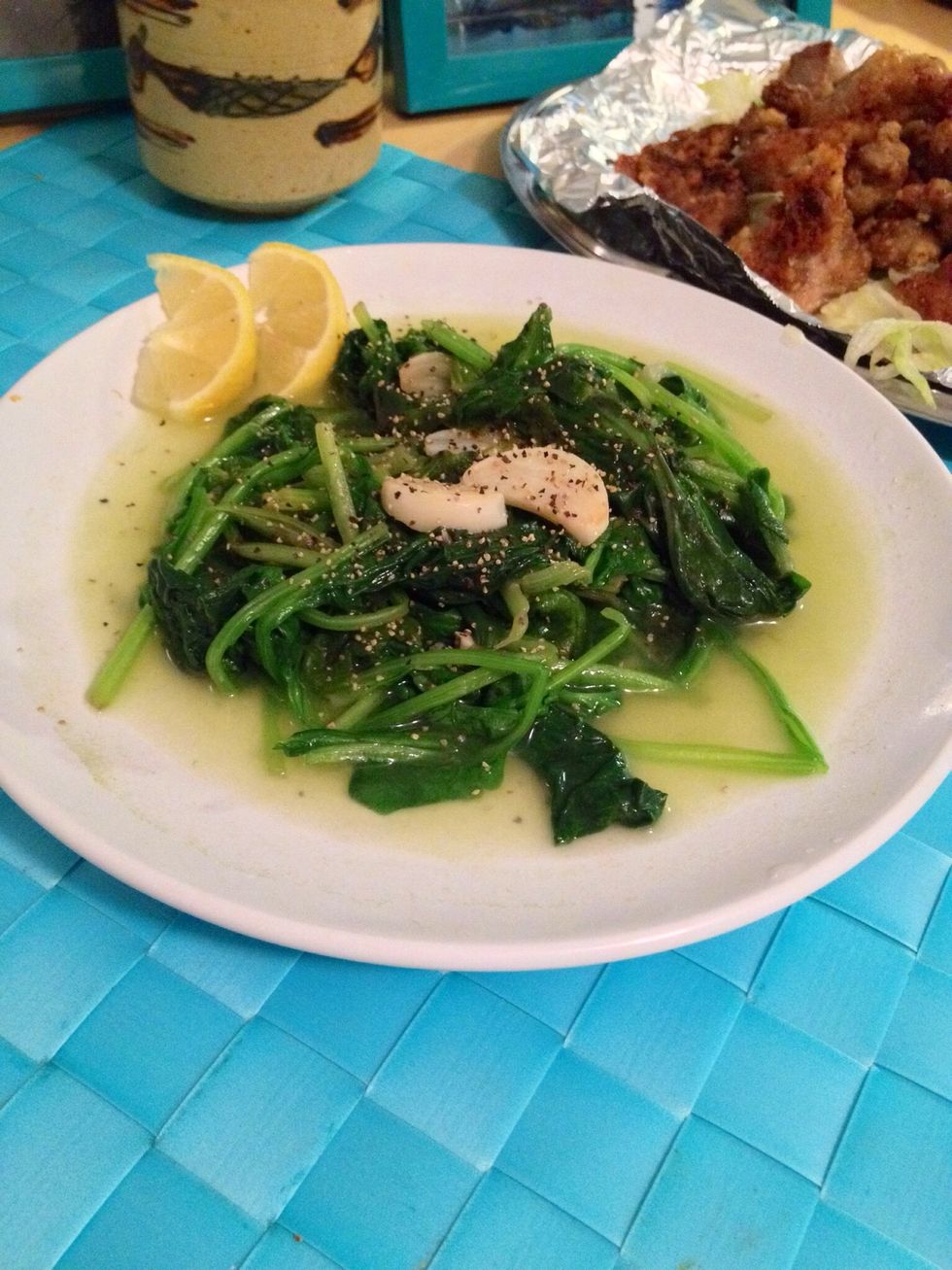 According to eating well site , this dish is only 68 calories!
Spinach
0.0 Lemon juice
3.0 Cloves of garlic
Pepper
Creative Traveler
I find recipe to cook for my family and turn the recipe to my visual cooking guide. Follow my guide or send me a request what to make next!